March 7, 2013 / cindybthymius
Come meet the O Family and see their Collierville Family Photographer blog post. Mrs. O actually kept my contact information from when I photographed her little guy when he was just a babe. It's hard to believe he's a toddler now; time has a way of passing very quickly! She's added a new addition since our last session, but she knew she wanted to capture portraits of her family while they were all in Collierville visiting. We took these around Thanksgiving, and that's a perfect time to capture photos when everyone is in town to see family. The weather had been BEAUTIFUL leading up to our session. So, of course, our session was FREEZING. Murphy's Law! We had 17 people at this photo session! Yep, 17! I love it! It was quite a feat keeping everyone warm, positioned, and happy, but we did it! I love how everything came out. We made sure to get all kinds of different groupings for these family photos. Thanks for another great session O Family! Hope to see ya again real soon!
Blessings and Peace,
Cindy
Thought for the day:
Psalm 23:6
Surely your goodness and unfailing love will pursue me all the days of my life, and I will live in the house of the Lord forever.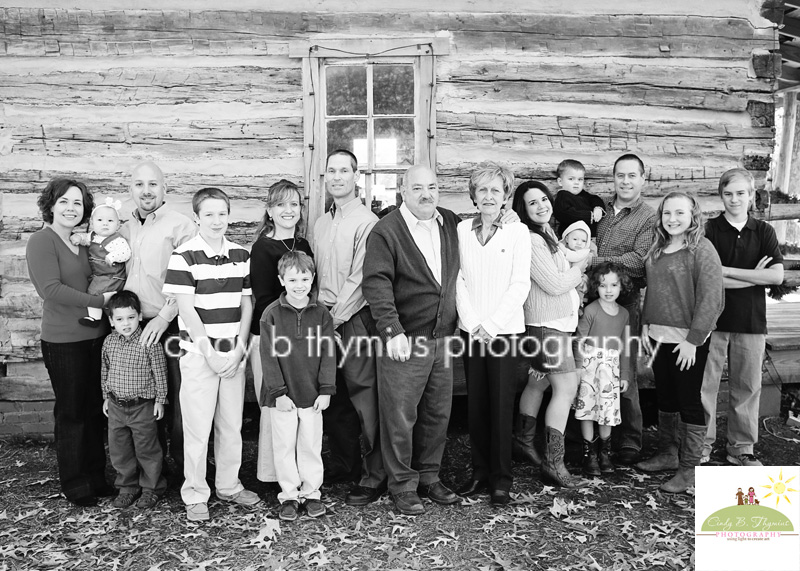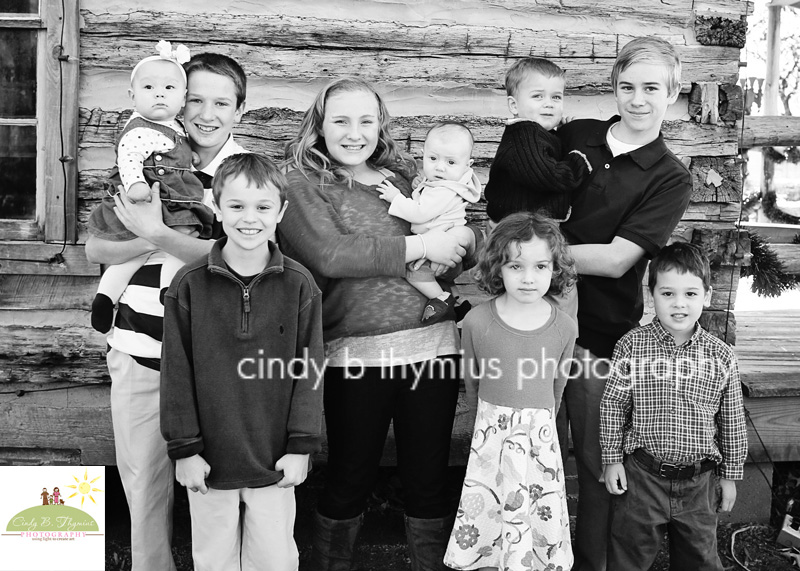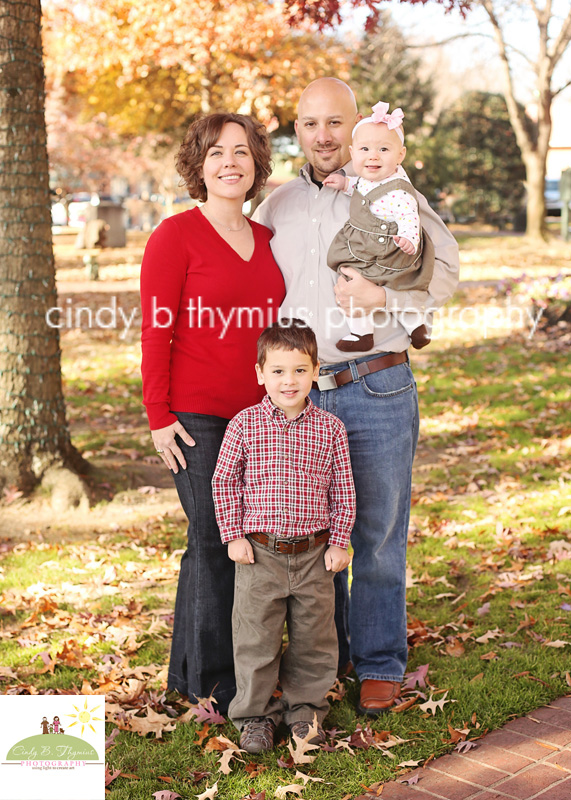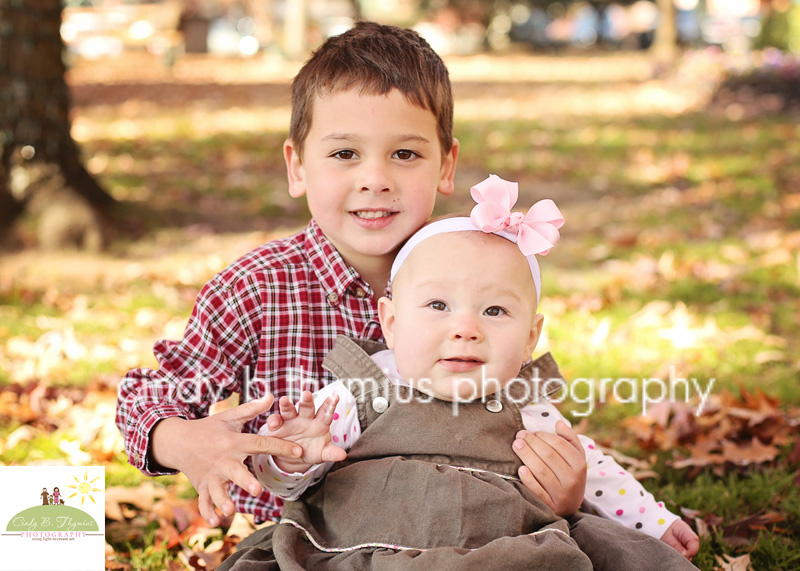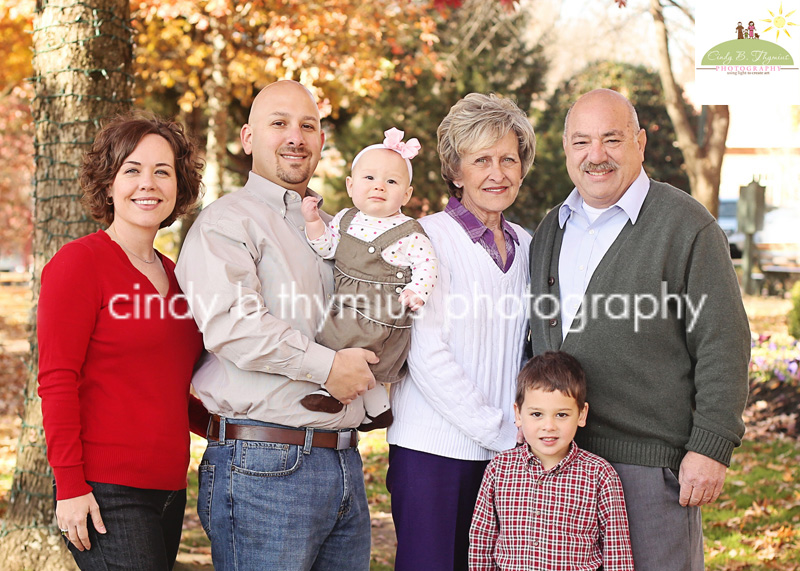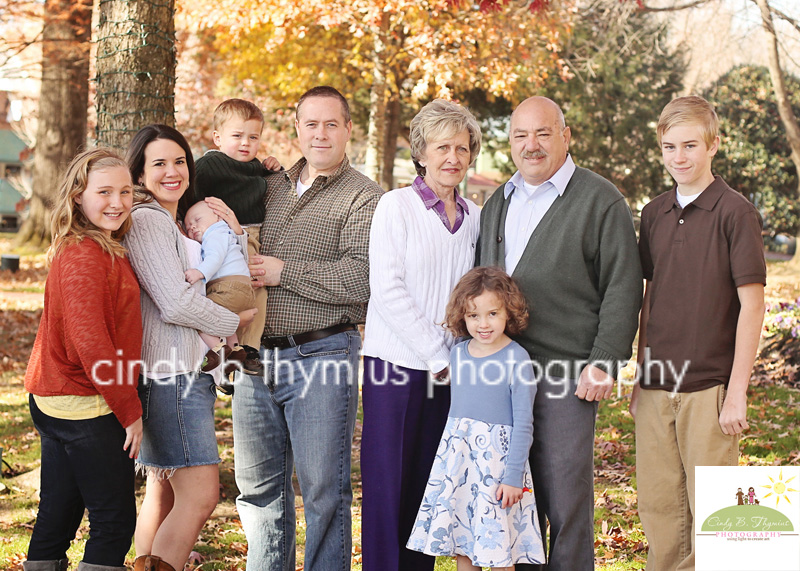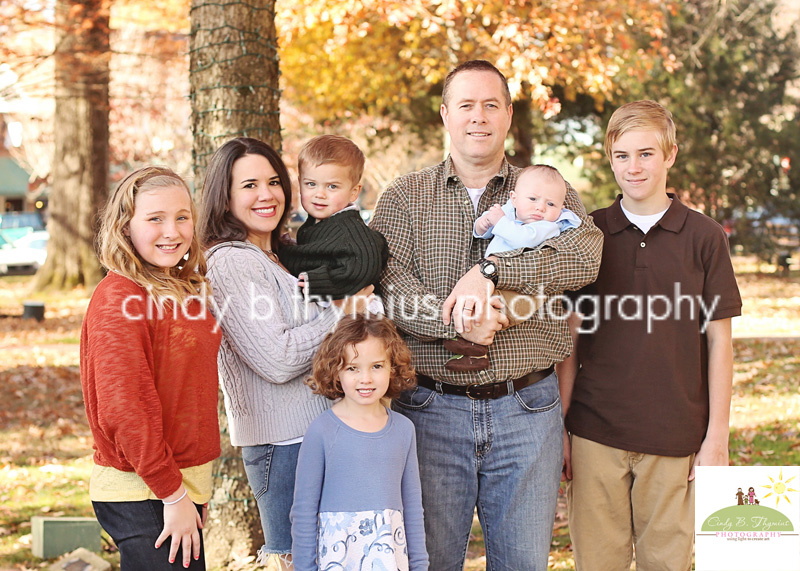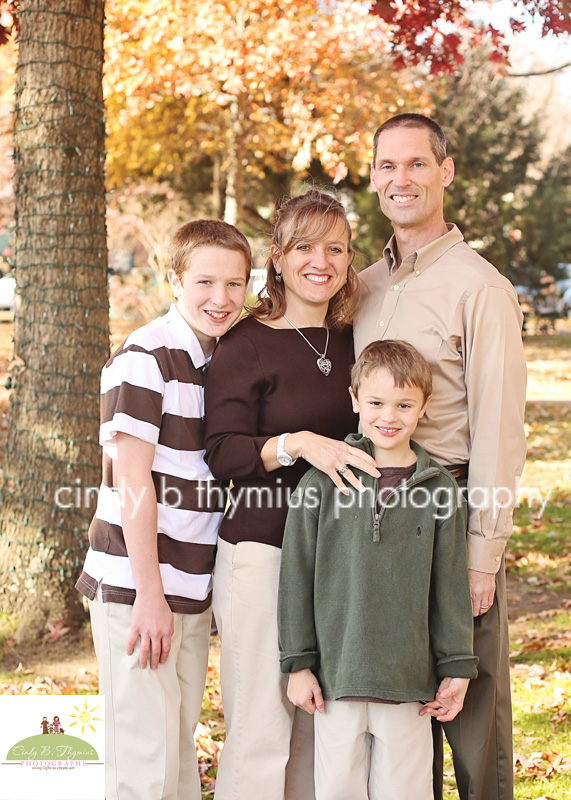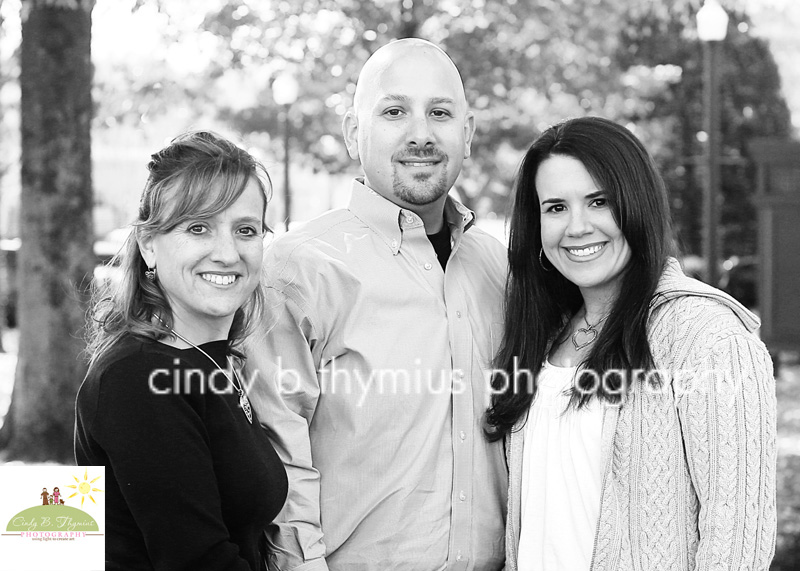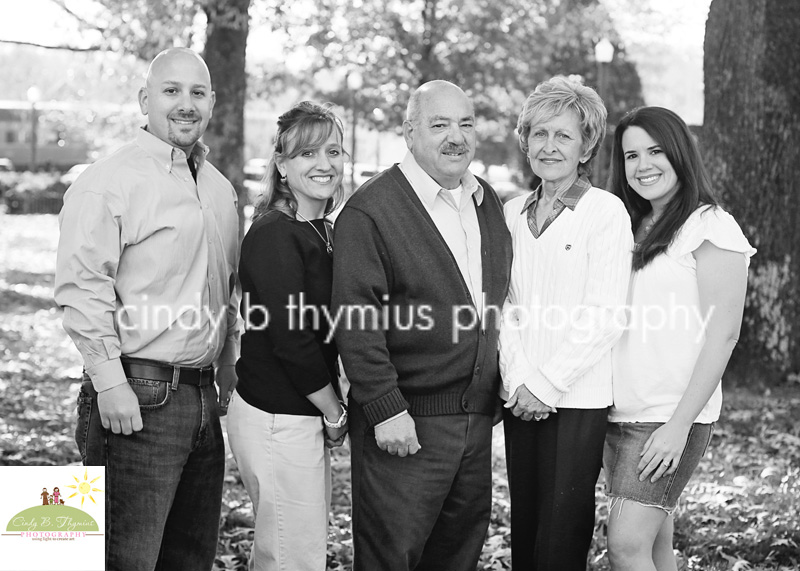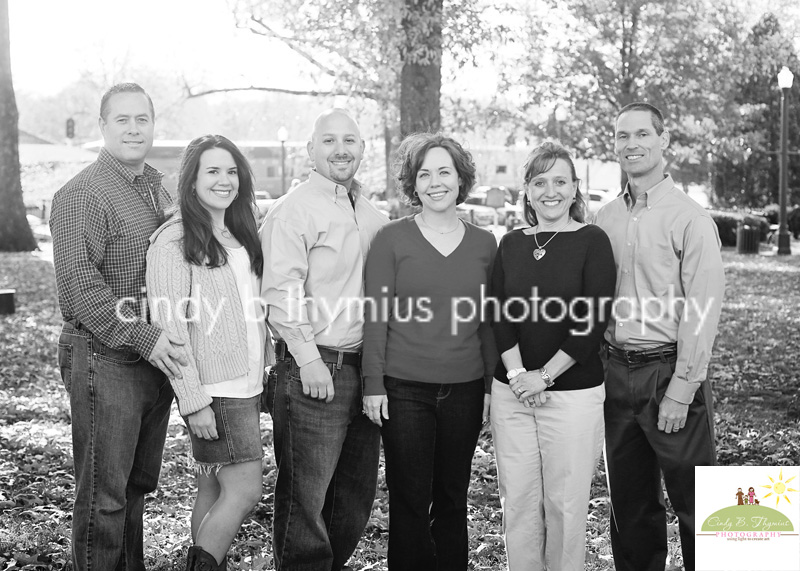 View more Collierville Family Photographer photos here: LINK