January 14, 2015 / cindybthymius
Olivia: Houston High School Senior Photographer
Ok, guys! Come meet Olivia, Class of 2015. Yes, she, along with my daughter, is graduating in May!! In case you couldn't tell…that's my panic voice. I'm in denial here. But, let's get back to Olivia! Olivia and my daughter have actually had a few classes at Houston High School together through the years. Pretty cool! Olivia contacted me to arrange her photo shoot. I LOVE that. You have to admire a student who knows what she's looking for in her senior photos. The next thing I knew, her mom and I were communicating on a few details, and I honestly felt like I had known her my whole life. (We also share the same name and small town USA beginnings.) I wish our paths crossed more. Olivia has this AMAZING hair, and I was trying really hard not to be jealous of it. The day we took these photos was one of those rare warm days. Ah…to see the sun again!
Thanks for letting me take these senior photos for you, Olivia! I can't wait to hear all the amazing things I know you're going to do in college after you graduate Houston High School!
Blessings and Peace,
Cindy
Thought for the day:
Philippians 4:19
And this same God who takes care of me will supply your needs from his glorious riches, which have been given to us in Christ Jesus.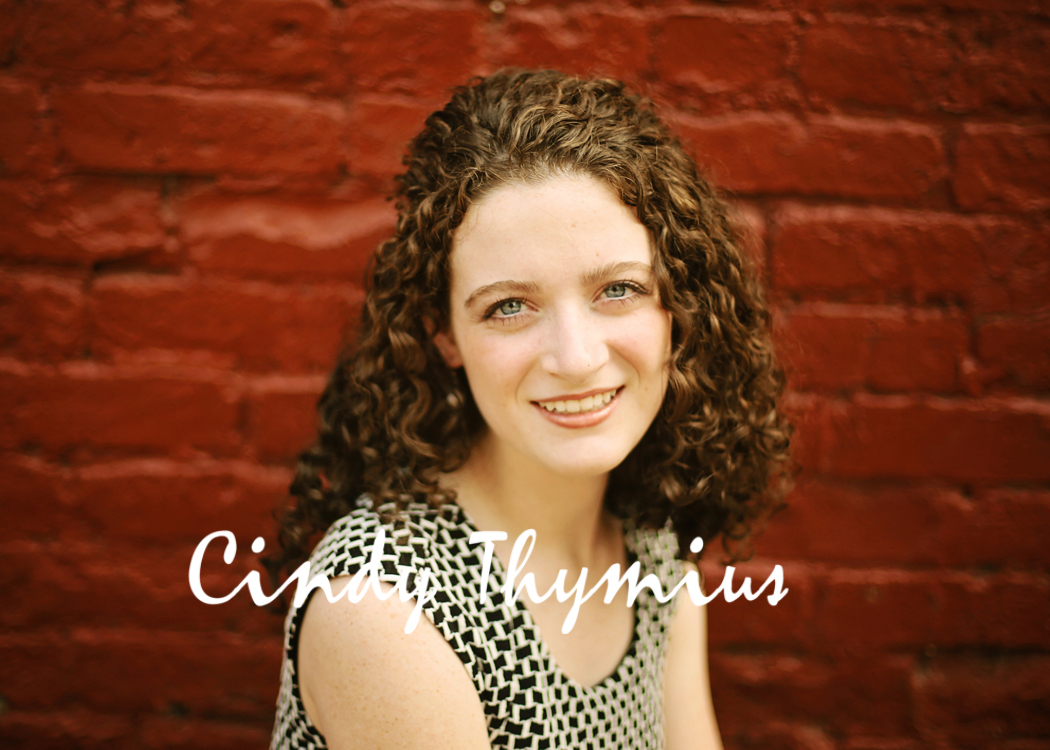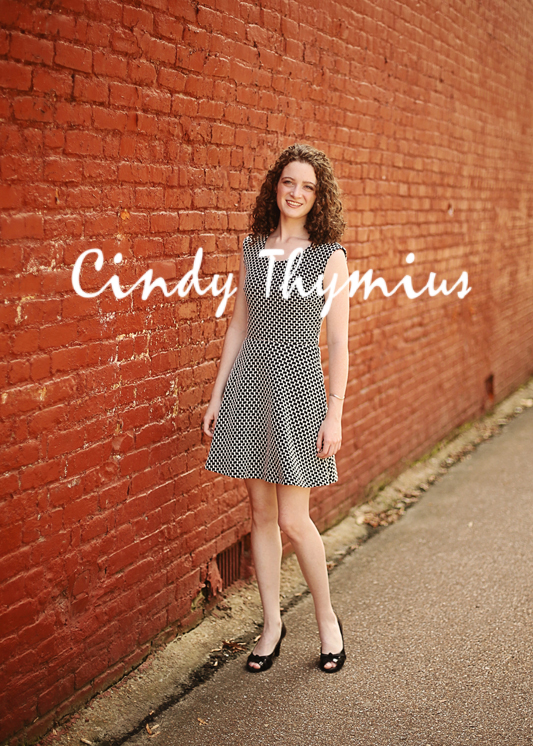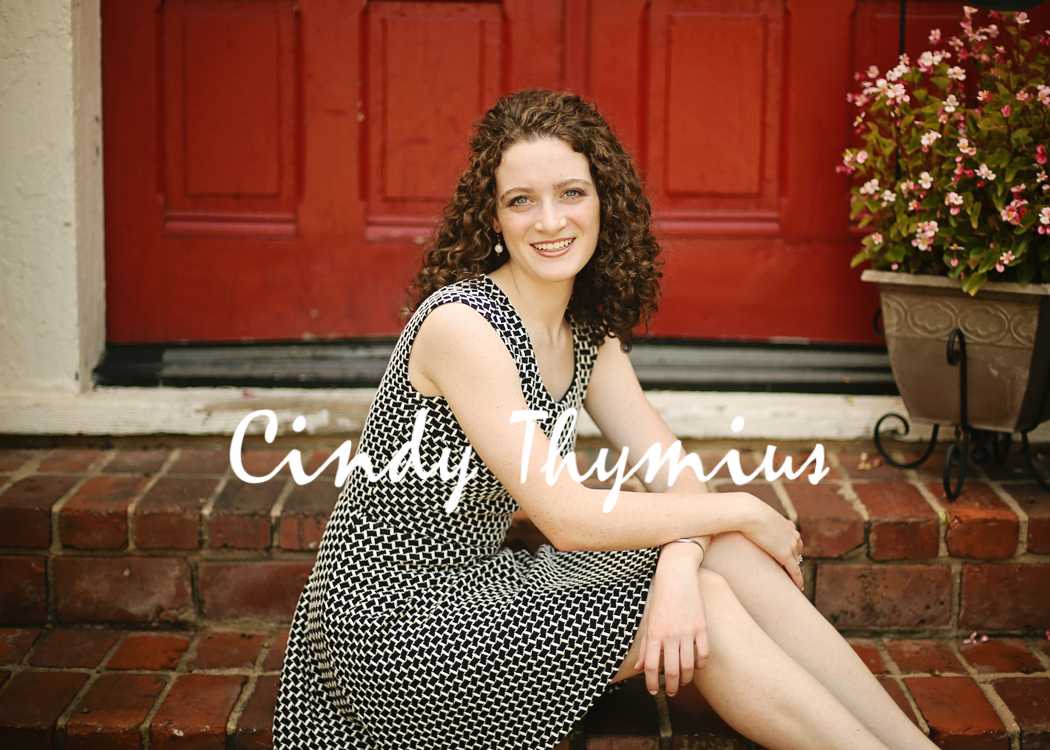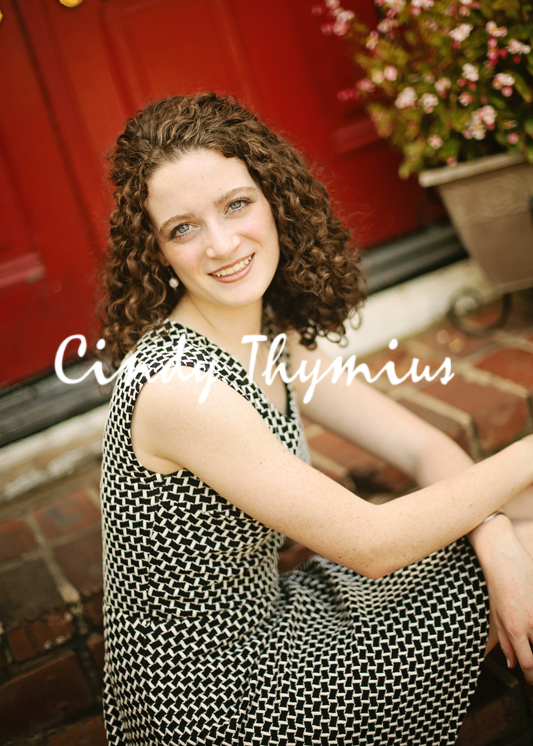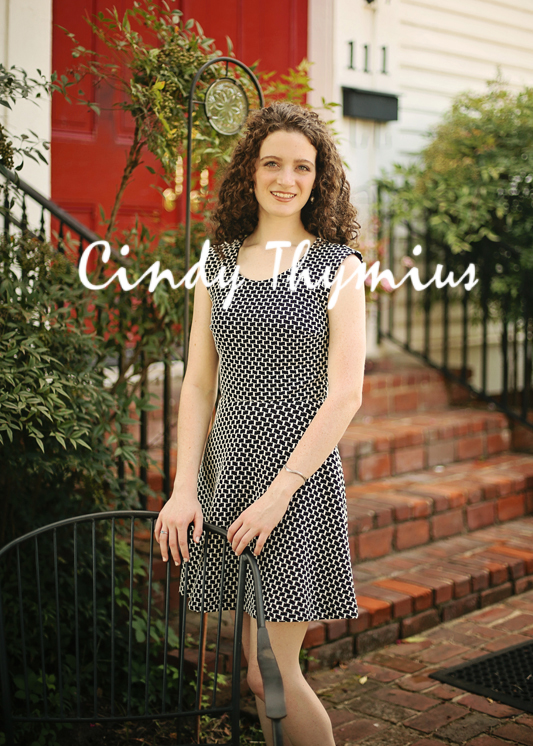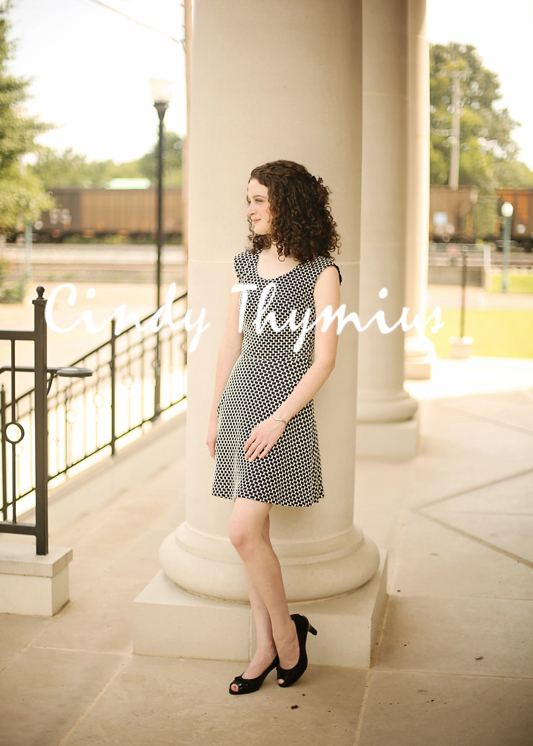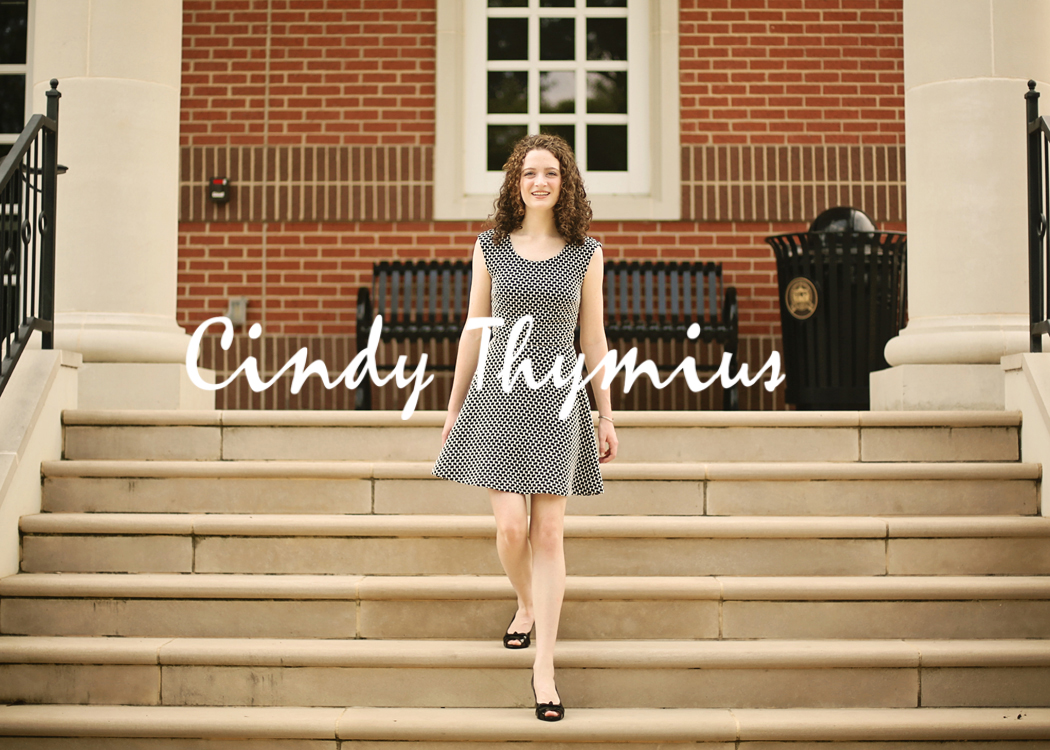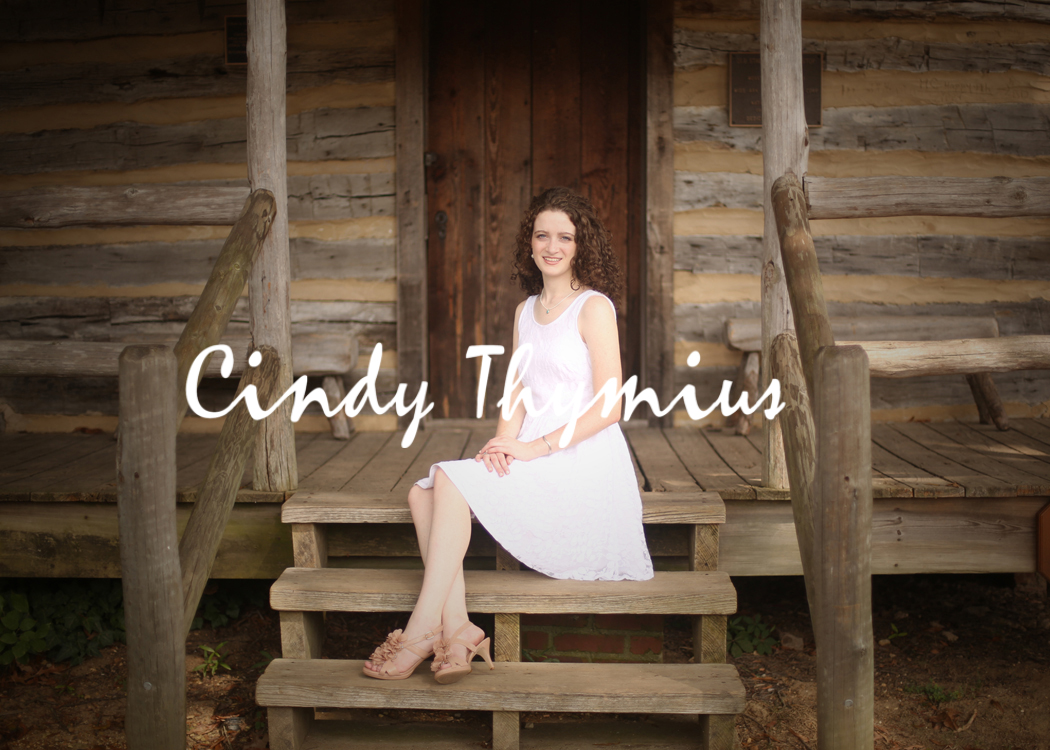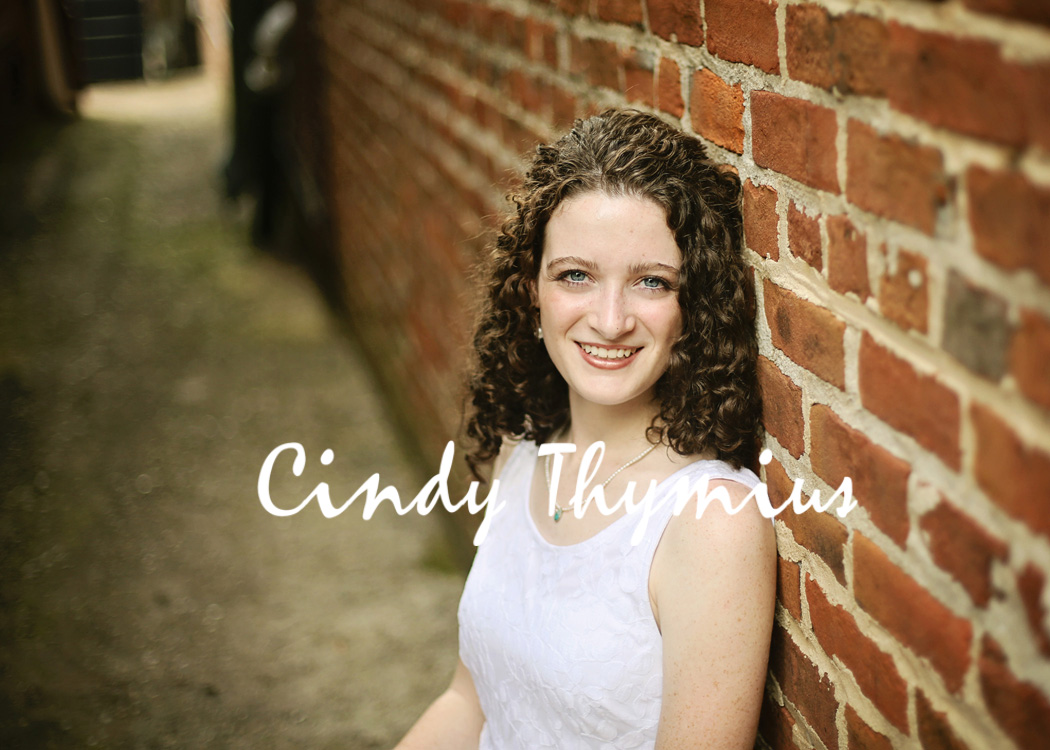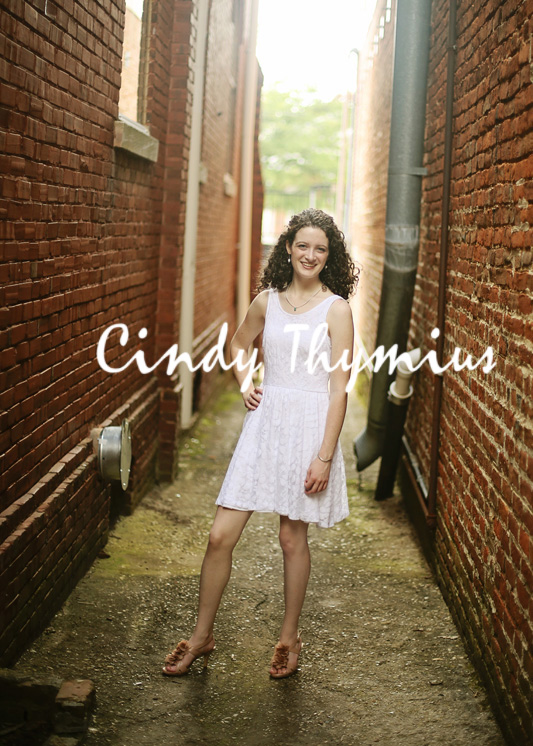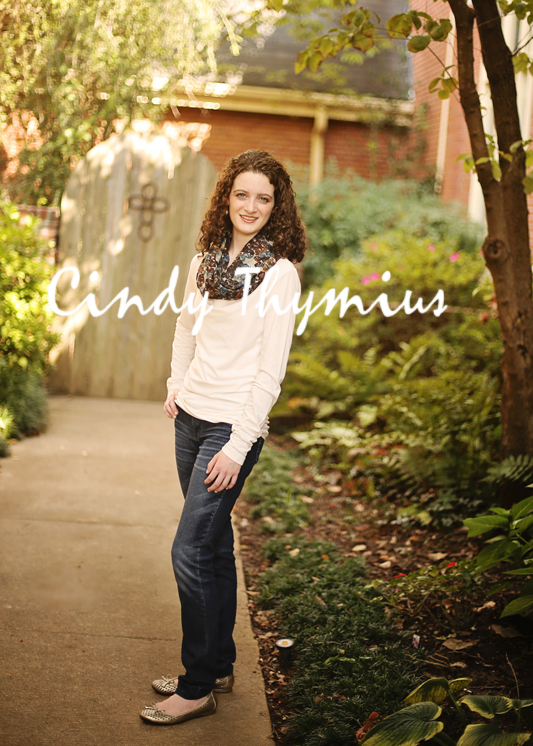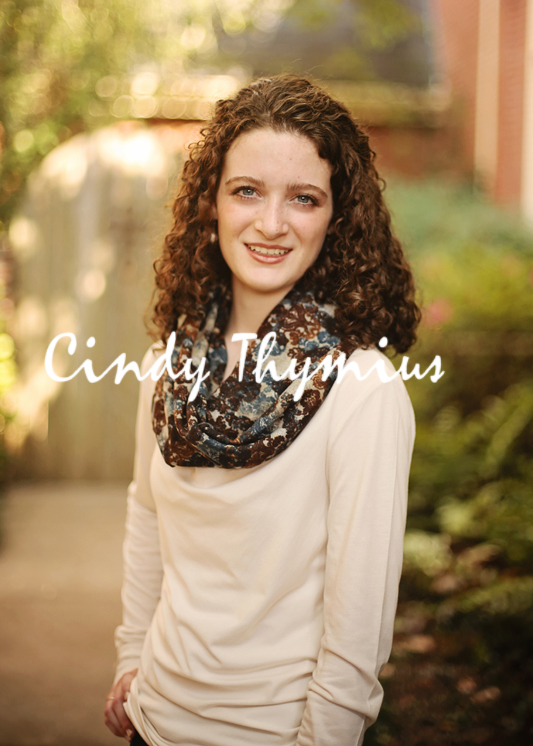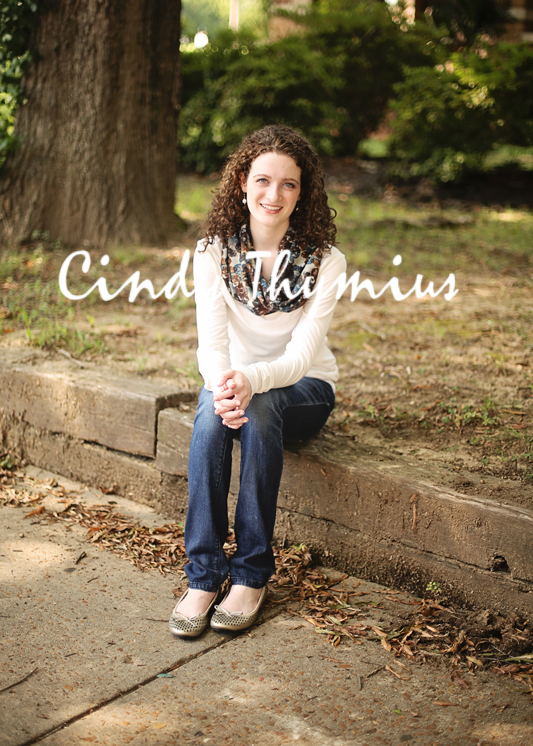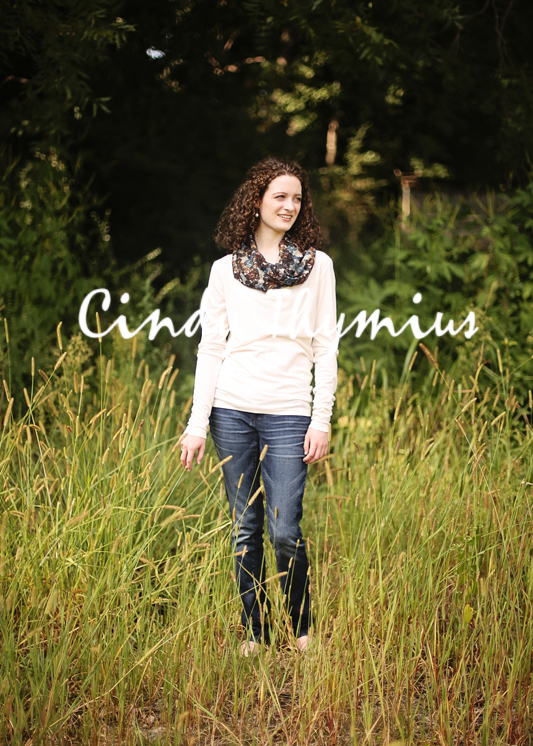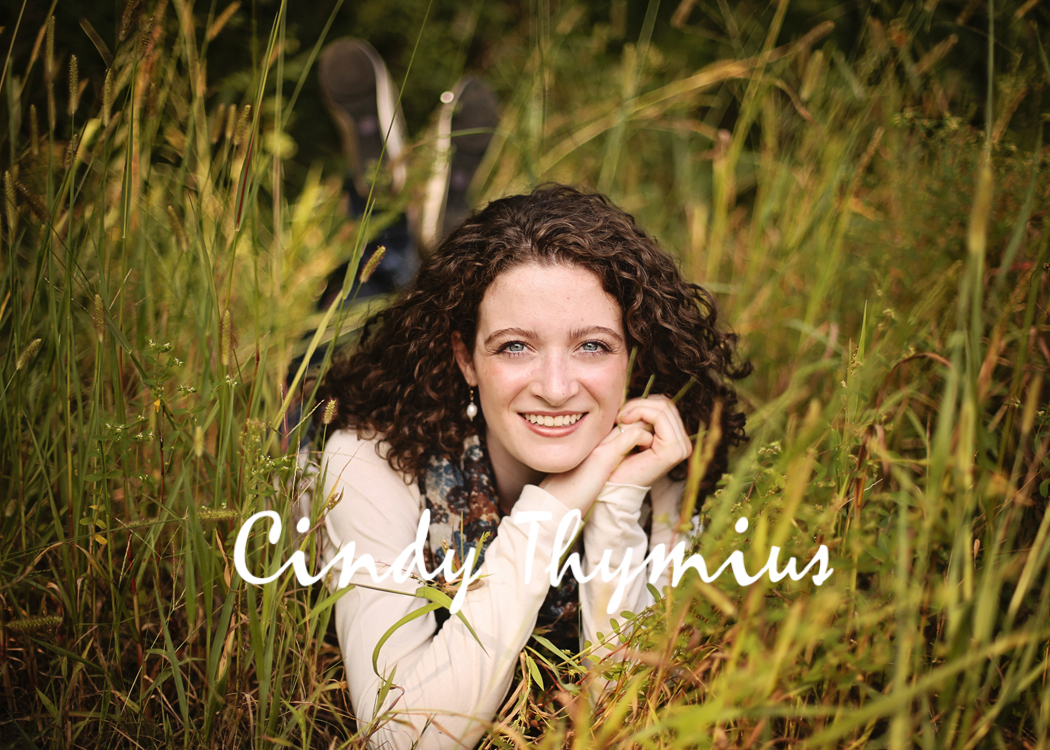 Cindy Thymius is a Memphis high school senior photographer. For more information about booking your Memphis baby, children, family, maternity, engagement, wedding, or fall family portrait session, contact her at cindy@cbtphotography.com. Cindy Thymius has been a professional photographer since 2003. Contact her at 901-854-8836
SITE: www.cbtphotography.com
FACEBOOK: www.facebook.com/cindybthymiusphotography
INSTAGRAM: cindybthymiusphotography
TWITTER: @cindy_thymius
GOOGLE+: https://plus.google.com/+Cbtphotography