July 2, 2015 / cindybthymius
O'Malley, Houston High School Senior Photographer
Before I dive into O'Malley's awesome session, let me apologize for being gone so long. I'm not even sure what time zone I'm in after traveling so much. Oh, and just FYI, I'll be out again next week. Yeah…gotta love a busy, traveling photographer!
So, anyway! Meet O'Malley, HHS Class of 2015. Man did she rock it out for our senior shoot! We met up at Memphis Botanic Gardens, and I absolutely LOVED what we captured. We shared stories of Houston High School (my daughter attended there), what was on the horizon for her, and just life in general. I had a nice chat with her mom, and honestly, I don't think our session could have gone any better! I had such a hard time narrowing down my favorites! I know she's doing to do great at MSU (but we won't hold that against her, will we?)
Thanks for a great session, O'Malley!
Oh, and PS…If you are a 2016 senior…it's a great time to book your session NOW! cindy@cbtphotography.com, 901-592-8080
Blessings and Peace,
Cindy
Thought for the day:
Psalm 119:45
I will walk in freedom, for I have devoted myself to your commandments.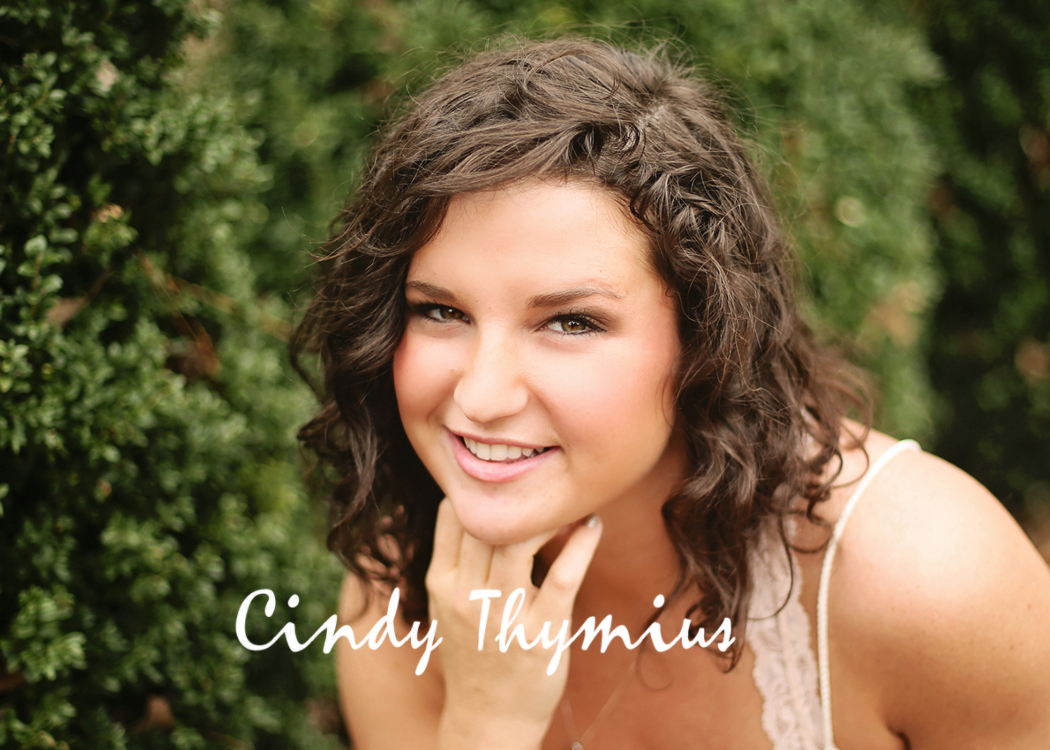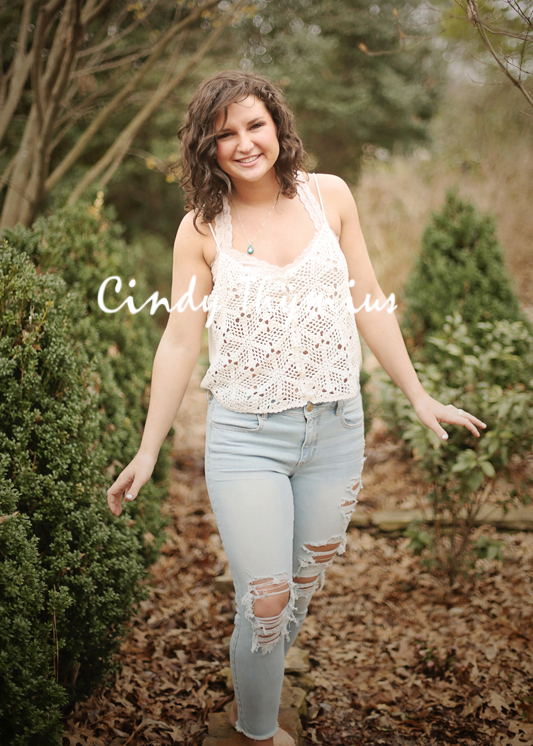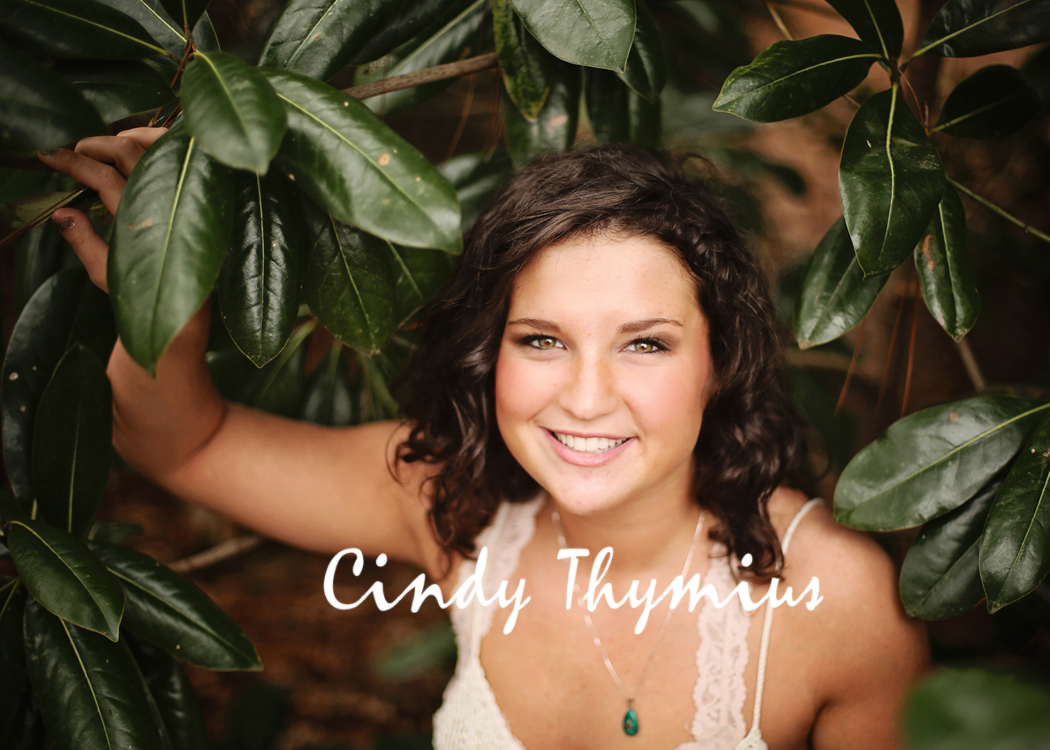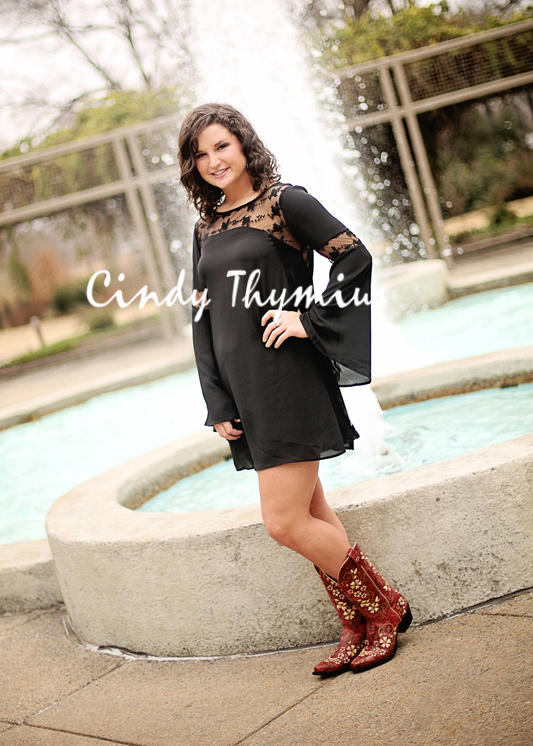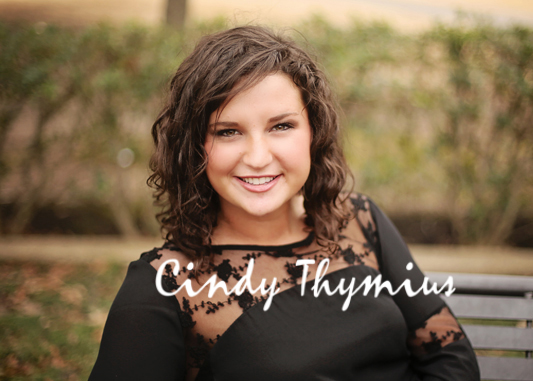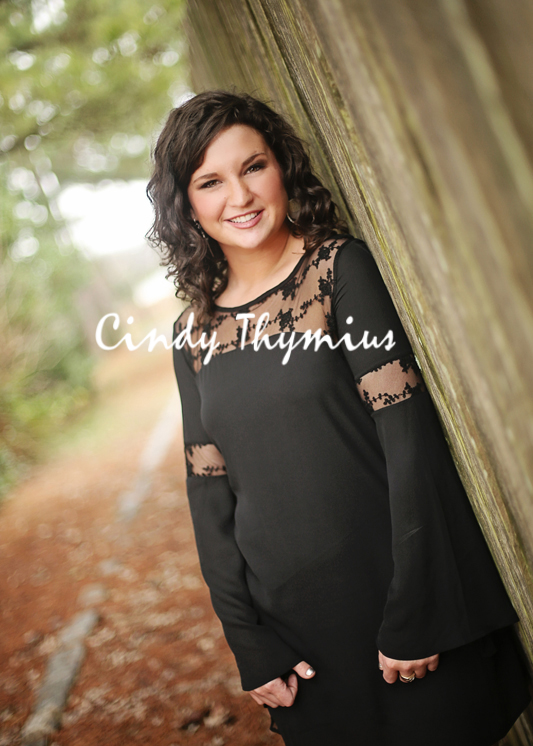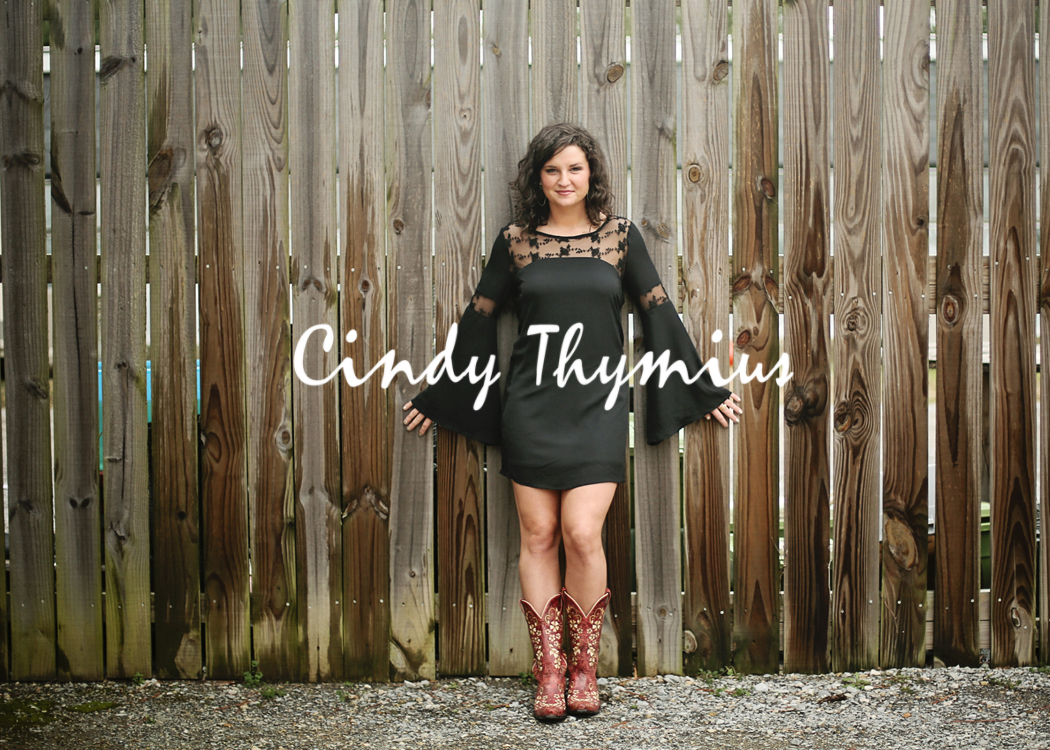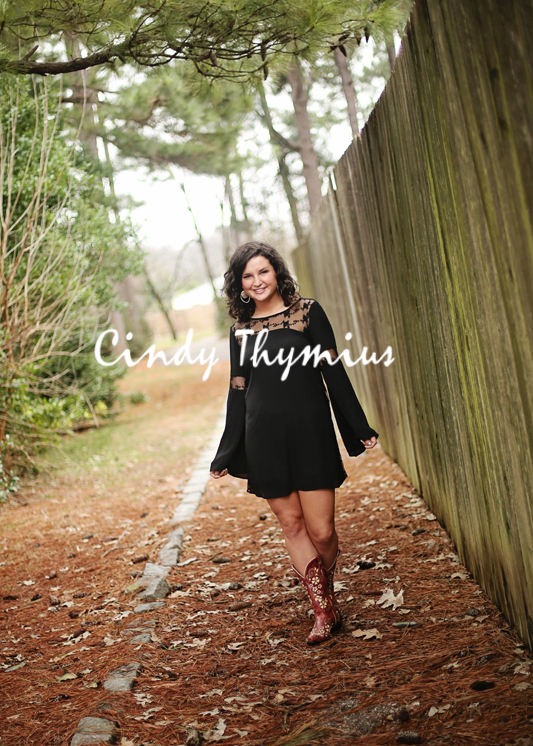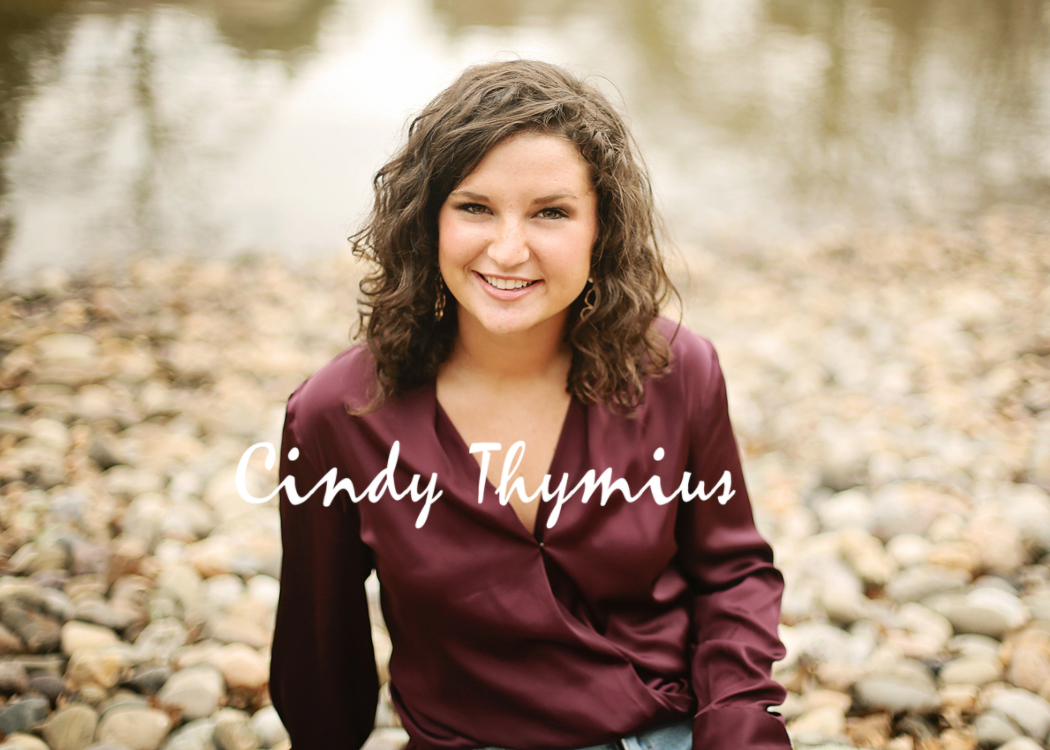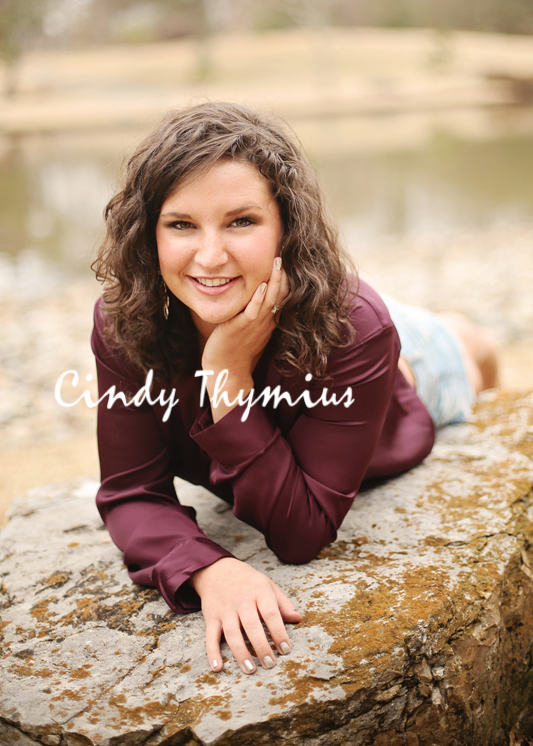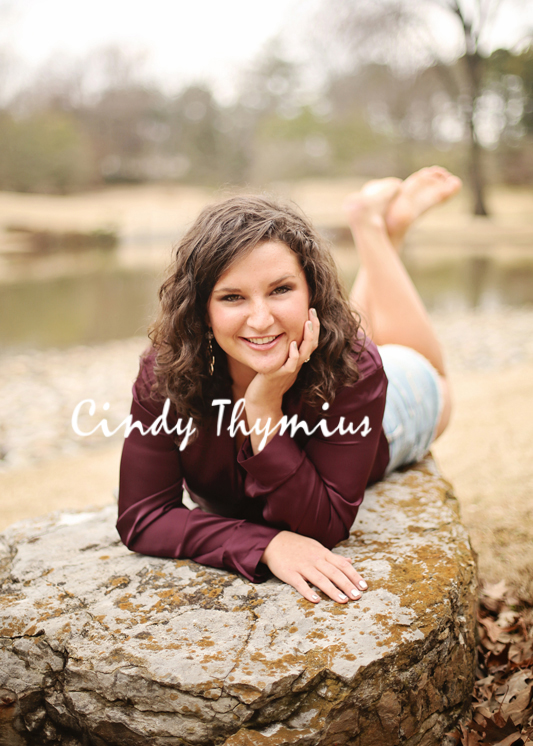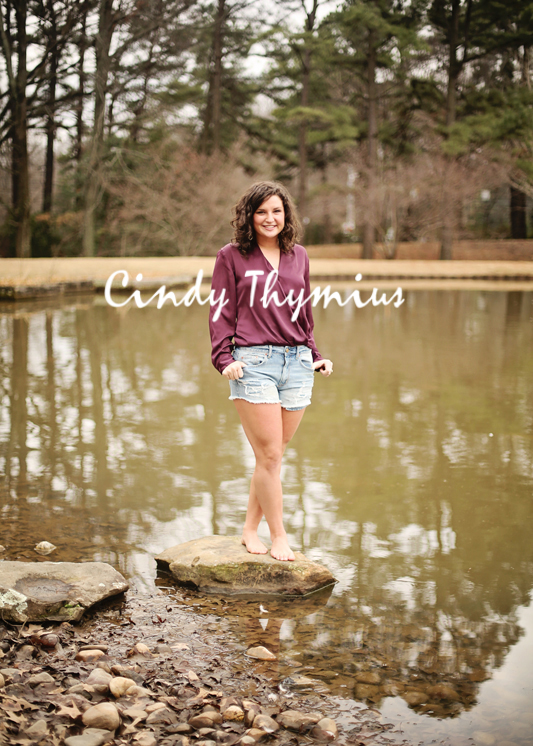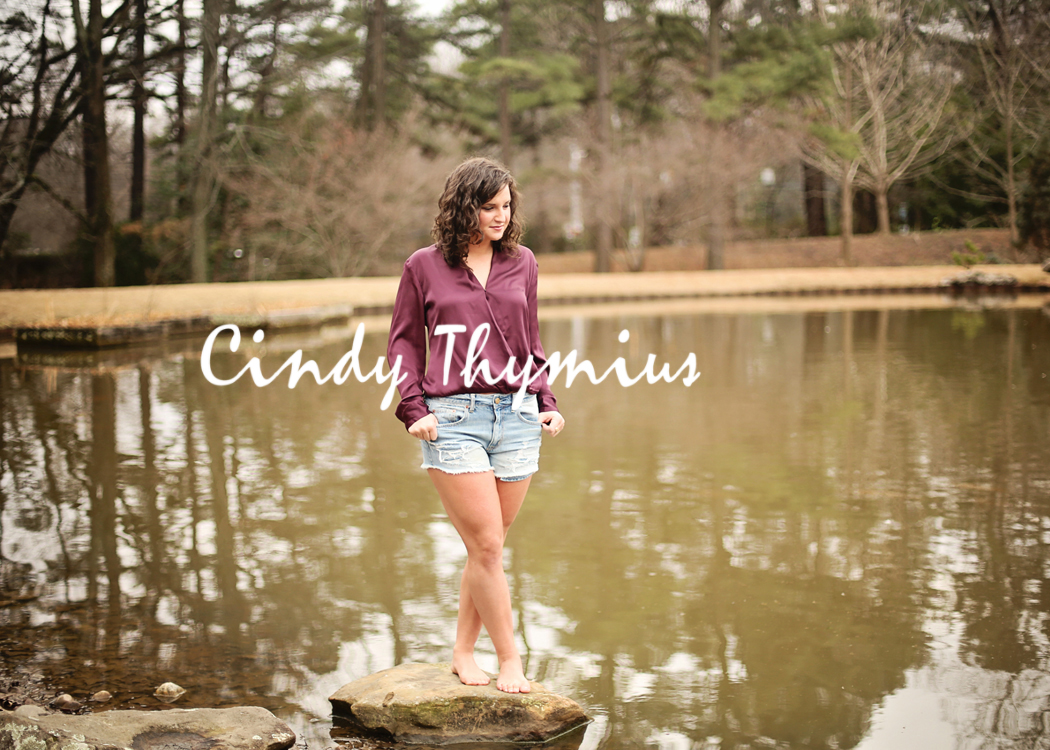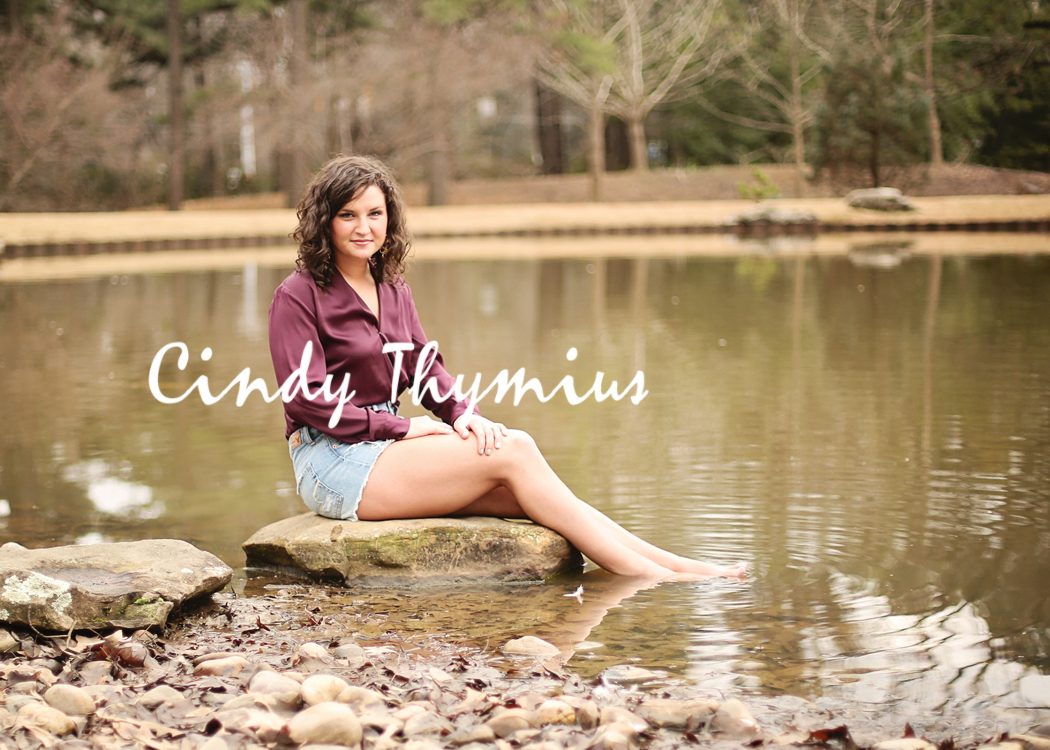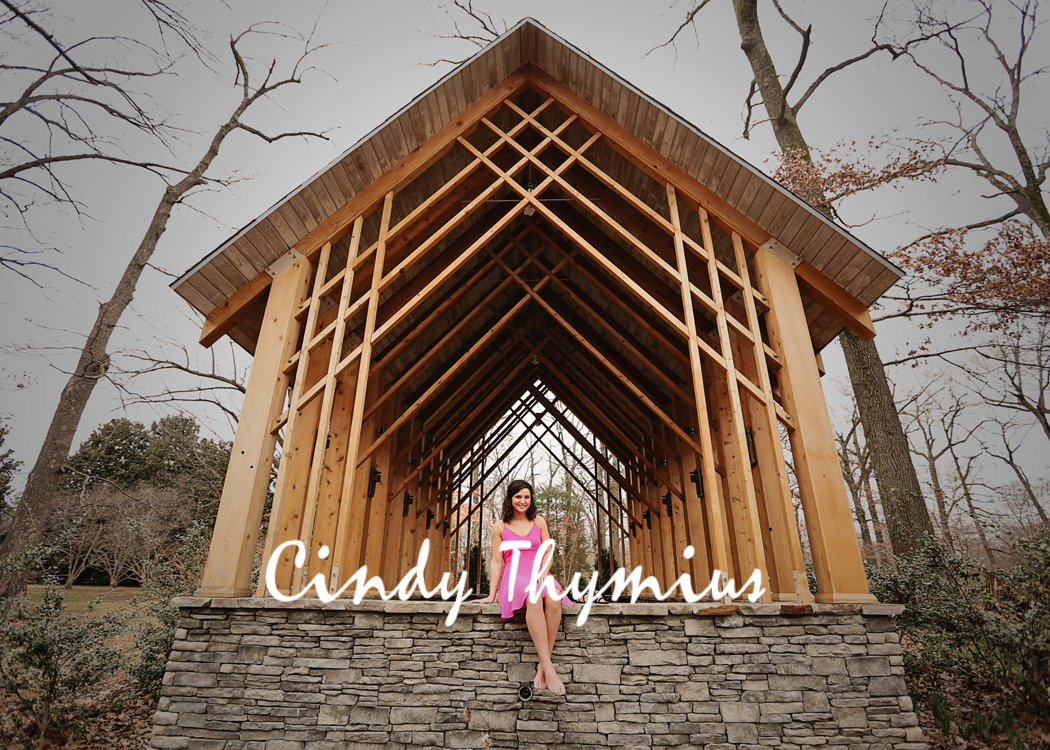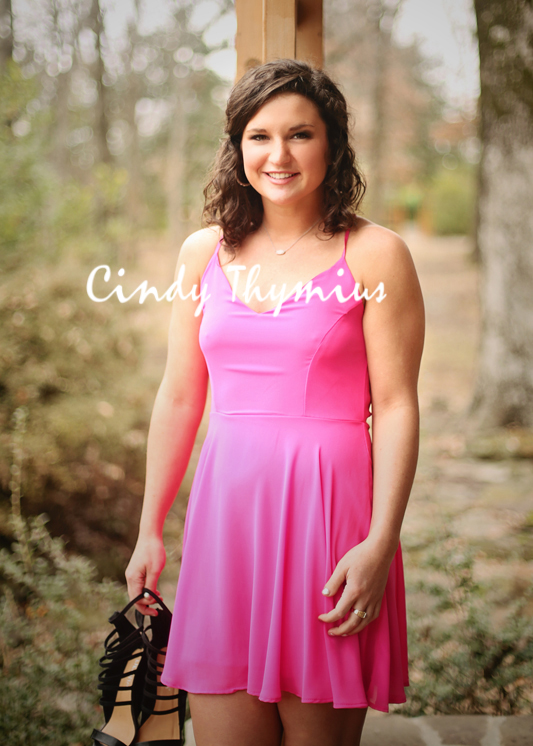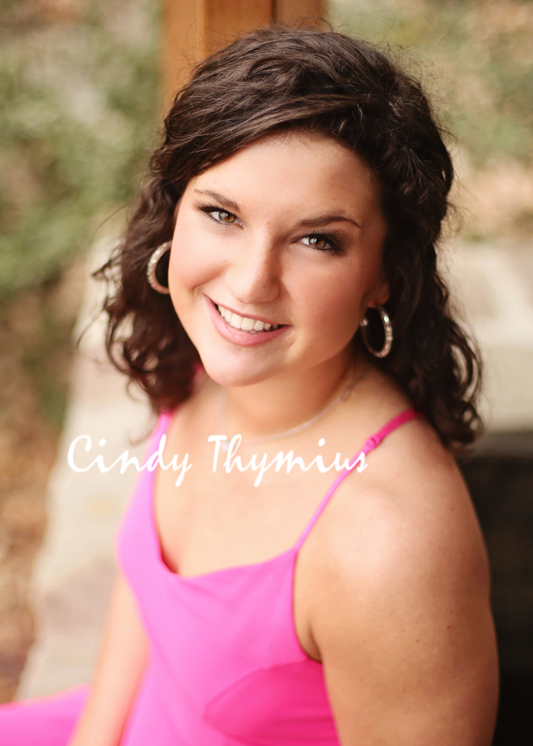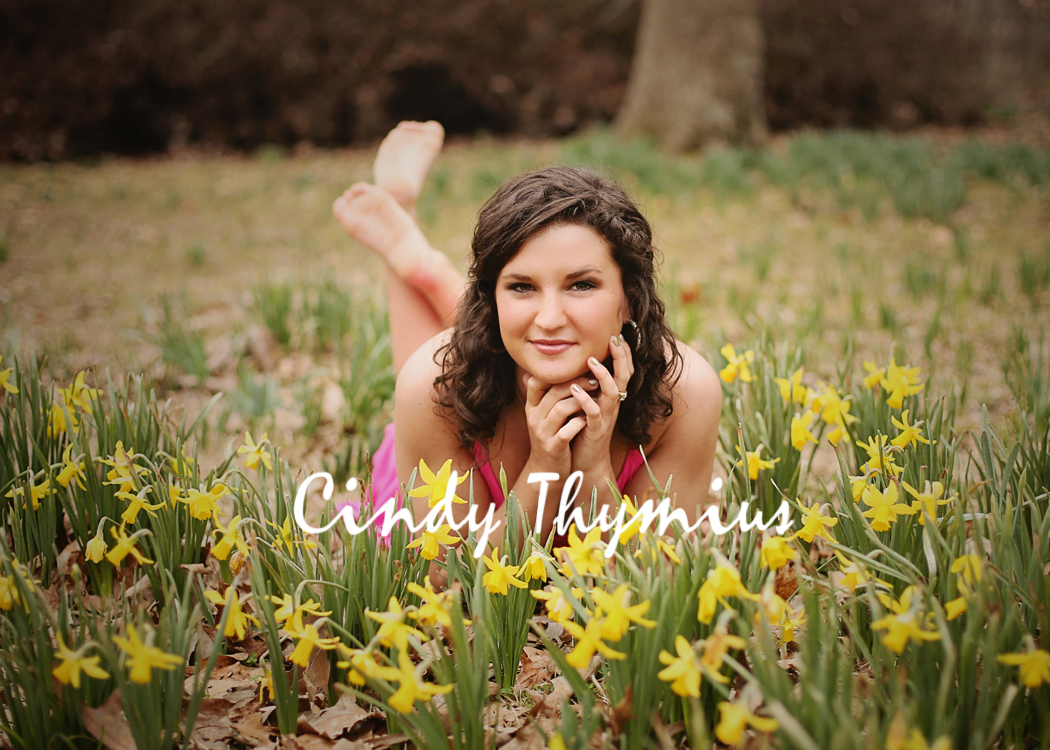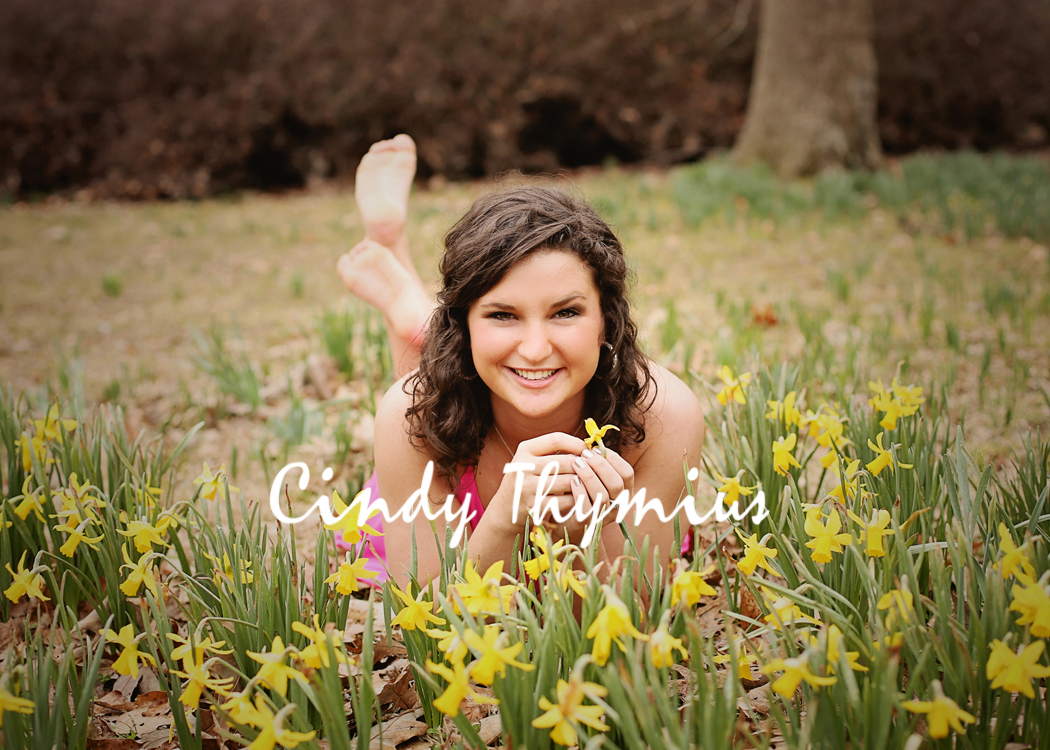 Cindy Thymius is a Memphis high school senior photographer. For more information about booking your Memphis baby, children, family, maternity, engagement, wedding, or fall family portrait session, contact her at cindy@cbtphotography.com. Cindy Thymius has been a professional photographer since 2003. Contact her at 901-854-8836
SITE: www.cbtphotography.com
FACEBOOK: www.facebook.com/cindybthymiusphotography
INSTAGRAM: cindybthymiusphotography
TWITTER: @cindy_thymius
GOOGLE+: https://plus.google.com/+Cbtphotography