May 19, 2014 / cindybthymius
If you are planning an outdoor wedding, you'll love this Outdoor Wedding Inspiration wedding SNEAK held this past weekend at Maple Grove Farm!
Like most brides who are planning an outdoor wedding…you're probably wondering…what happens if it rains on my big day? Well, guess what? It rained on Kimmie and Matt's day! For mid-to-late May, it was COLD…like mid 50's cold, no sun, ho humidity, and no warmth. Maple Grove Farm was ready and waiting to set up for the wedding and waiting for the skies to clear.
Maple Grove Farm has concrete walkways, which is perfect for those crazy Memphis weather days when you're not sure if it's going to rain or not. So, if you're planning a Memphis wedding, Maple Grove Farm is great! We did put down some burlap where the concrete path meets the grass just to preserve the dress.
We took most of our photos in areas where there was concrete. Try to plan your photography in places that won't ruin anyone's beautiful wedding attire.
I hope you enjoy the photos from Matt & Kimmie's beautiful Memphis wedding held in Collierville, TN. This post is just a SNEAK; be on the lookout for more photos soon.
Blessings and Peace,
Cindy
Thought for the day:
Matthew 5:7
God blesses those who are merciful, for they will be shown mercy.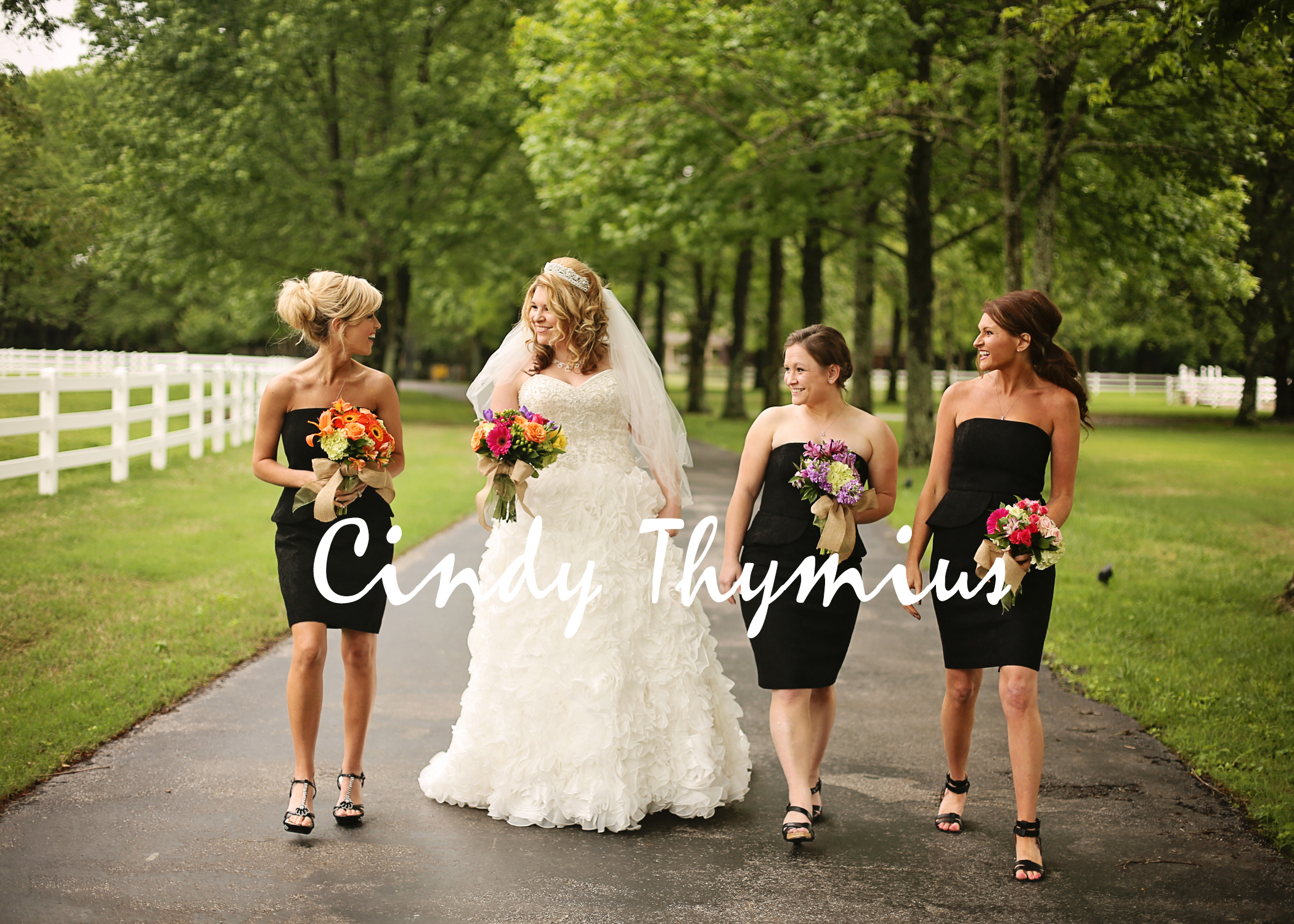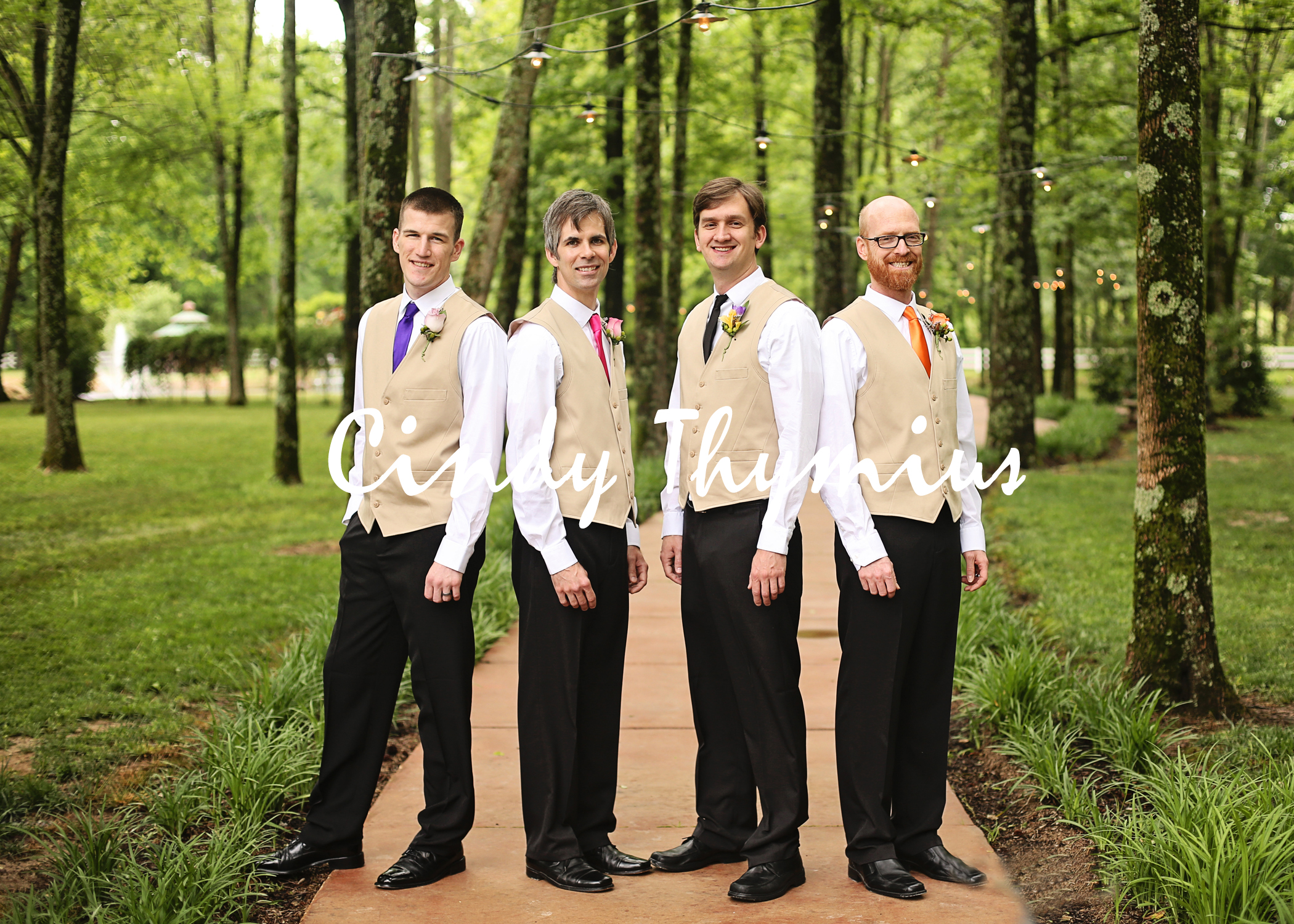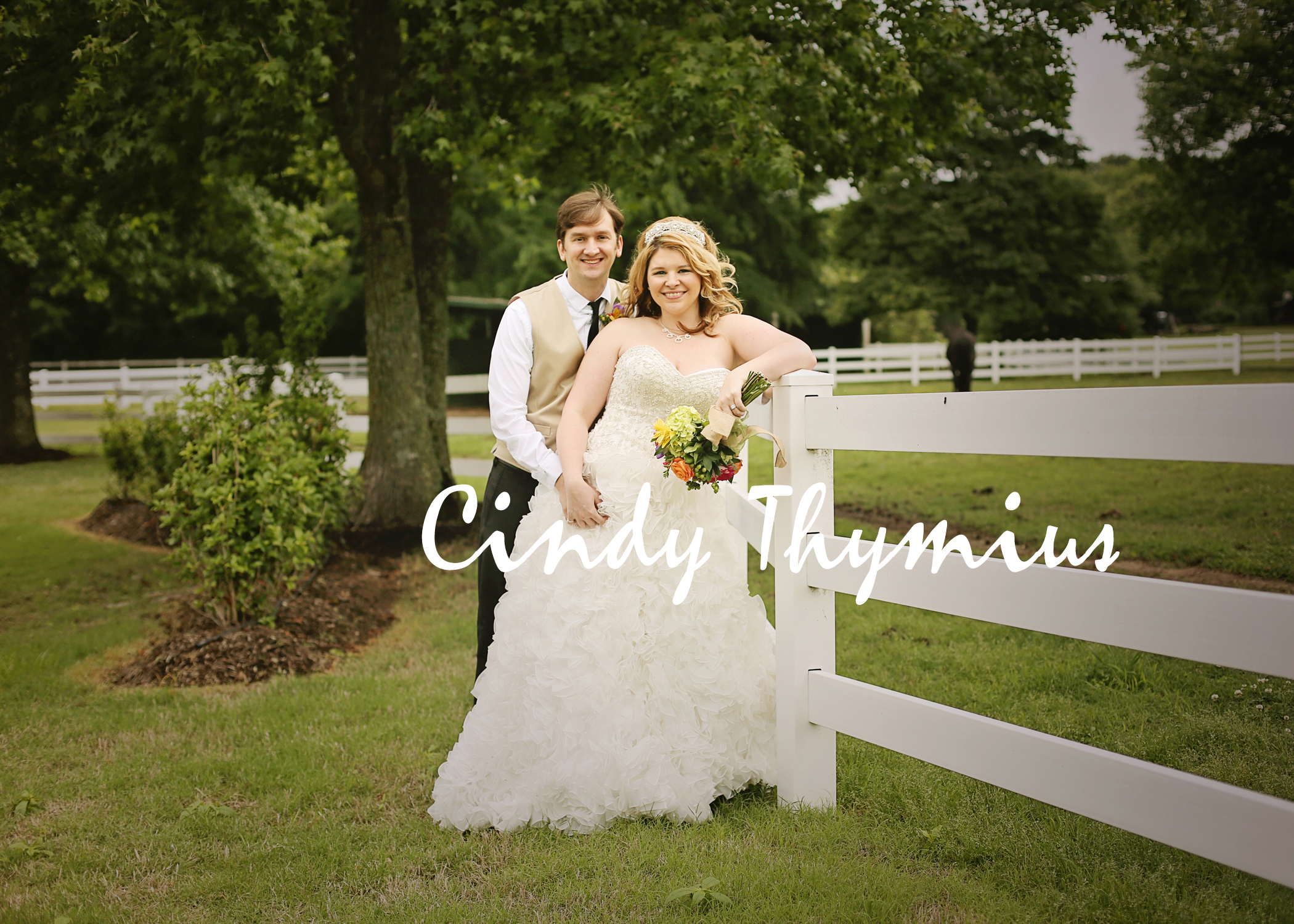 Planning a memphis wedding and looking for a photographer to capture that special day? Contact Cindy Thymius at 901-854-8836 to inquire about availability. Cindy is a Memphis wedding photographer and an outdoor wedding photographer. She photographs proposals and engagements and bridals in the Memphis region.
View more of Cindy's work:
SITE: www.cbtphotography.com
FACEBOOK: www.facebook.com/cindybthymiusphotography
INSTAGRAM: cindy_thymius
TWITTER: @cindy_thymius
GOOGLE+: https://plus.google.com/+Cbtphotography