September 19, 2013 / cindybthymius
Oh, man! You're in for another treat when you see this Oxford, MS Wedding Photographer blog post! Cheslea contacted me twice actually! She originally wanted to hire me for her wedding, and then decided to go with a family friend. She then thought twice about it and knew she needed to hire a professional photographer. I was thrilled when Chelsea decided to go with someone from Memphis to photograph her Oxford wedding.
Chelsea and Chris' wedding was held at the College Hill Presbyterian Church in Oxford, MS. In case you're not familiar with the rich history of the church, it dates back to the 1840's!! Incredible! The pulpit and pews are original. I love how this church has preserved the history of the region. Not only has Ulysses Grant passed through the grounds, but the famous author William Faulkner also married in the church as well.
After the ceremony, we headed to the Oxford University Club for the reception. Located in the heart of the Oxford Square, I couldn't think of a more perfect place to have a wedding reception! Chelsea was a rock star as she showcased her moves only to be out-danced by her father later! Chelsea later surprised Chris (and the guests) with a country-rock-jammed-out version of the Ole Miss fight song, complete with Rebel pom-poms. Wow…what an incredible end to an amazing day!
I want to give a shout-out to my amazing assistant…my 16 year old daughter! When she can, she comes out and helps, shoots, and does anything we (and the wedding party) asks her to do. Not only THAT, but she just finished taking the ACT that morning to go straight to work. (She scored a 30, woo hoo). I decided to show some of her images on the blog today because she has a LOT of talent! Go Kristin!
Thanks Chelsea and Chris for letting us document the day for you!
Blessings and Peace,
Cindy
Thought for the day:
Ecclesiastes 3:4
There is a time to cry and a time to laugh. A time to grieve and a time to dance.
First up…Kristin's photos that I.JUST.LOVE!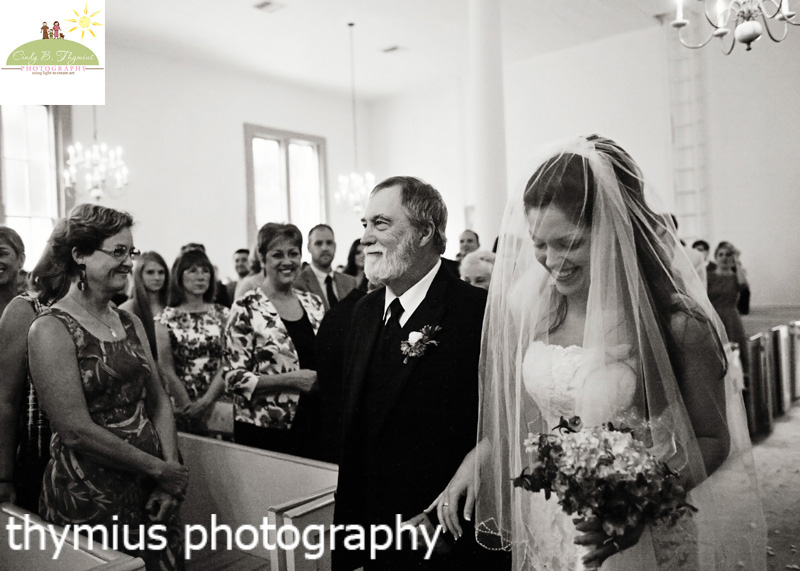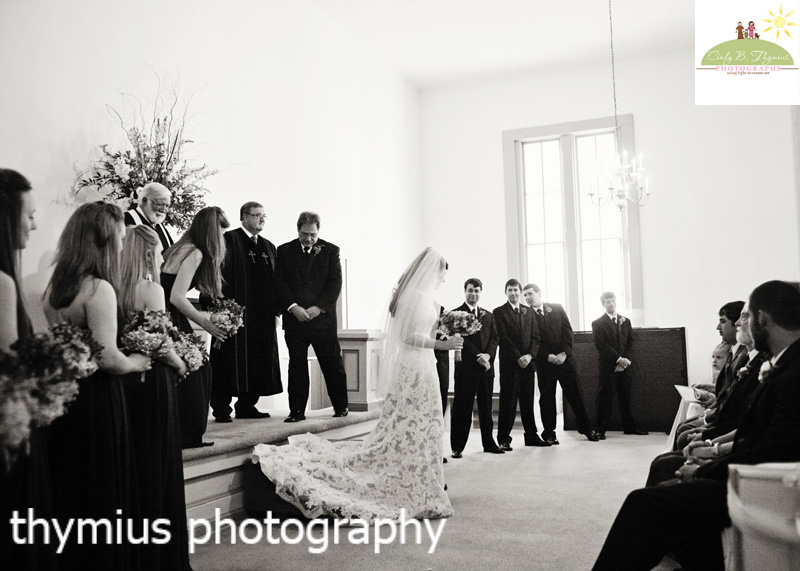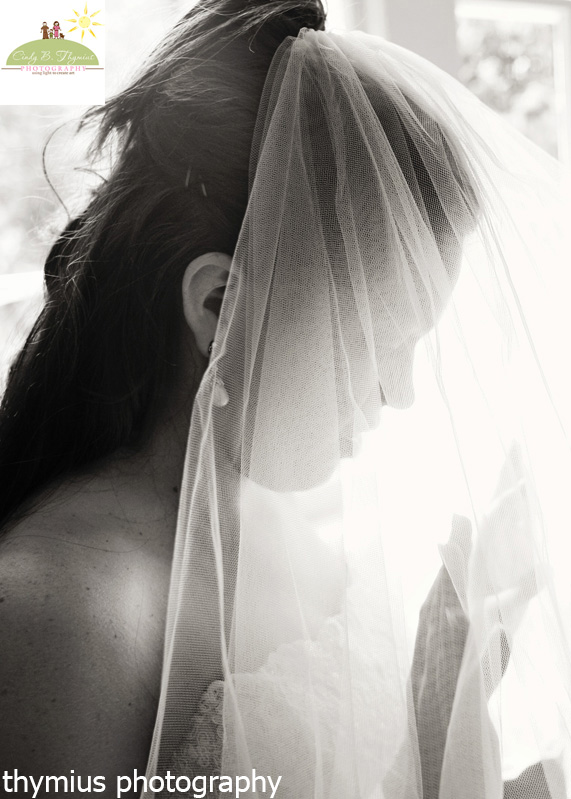 And now the wedding as I saw it: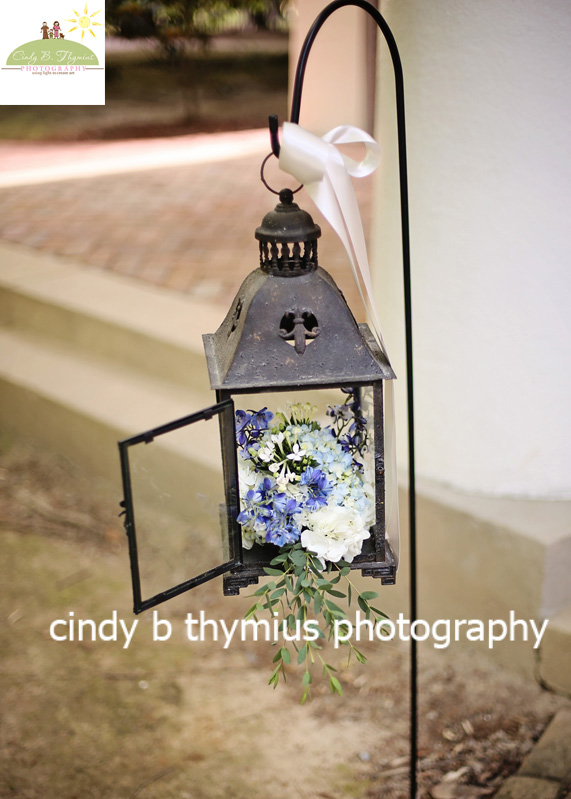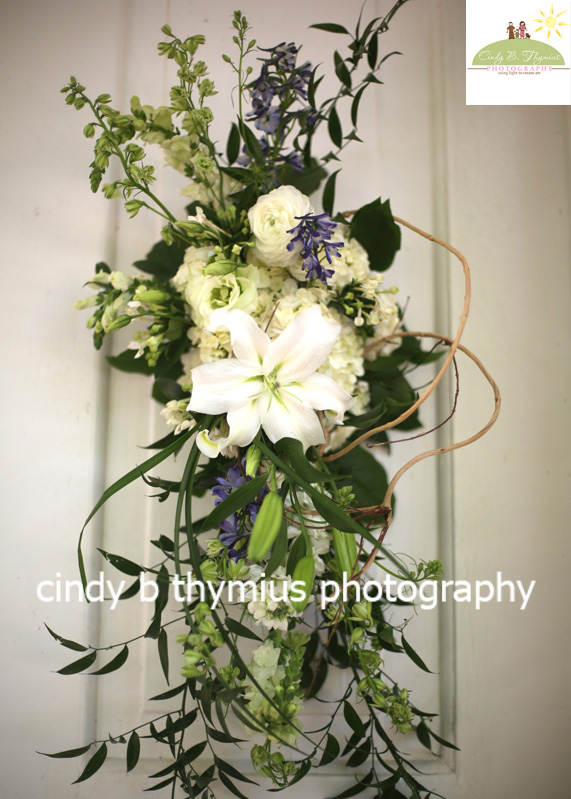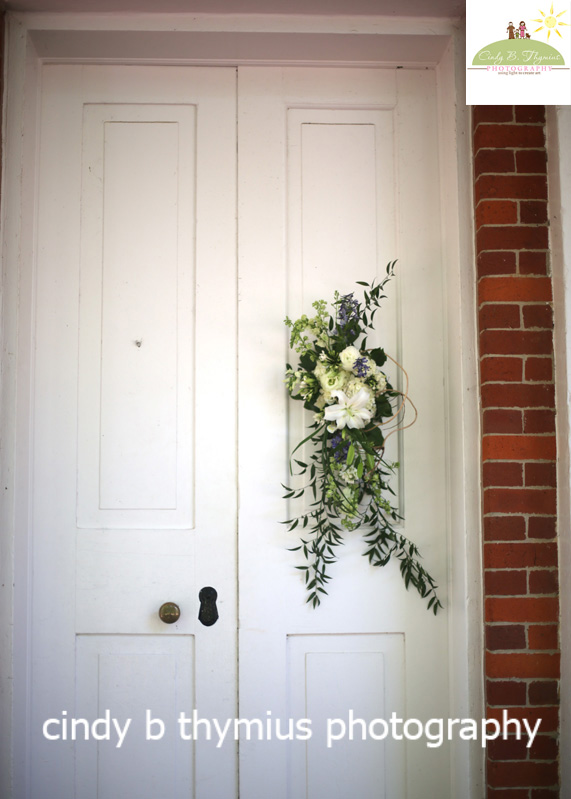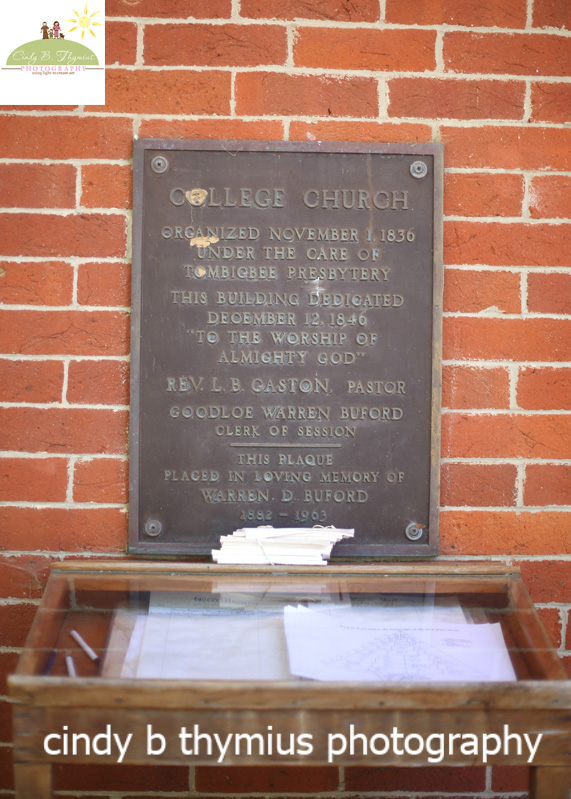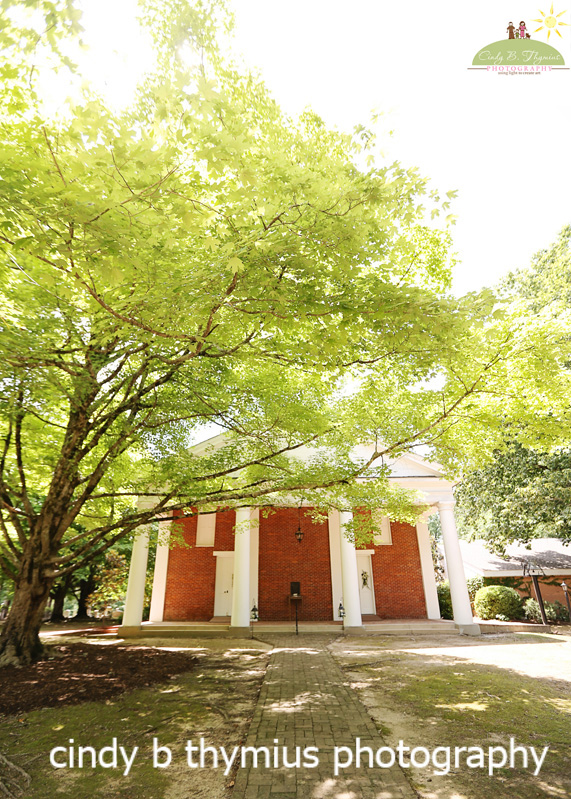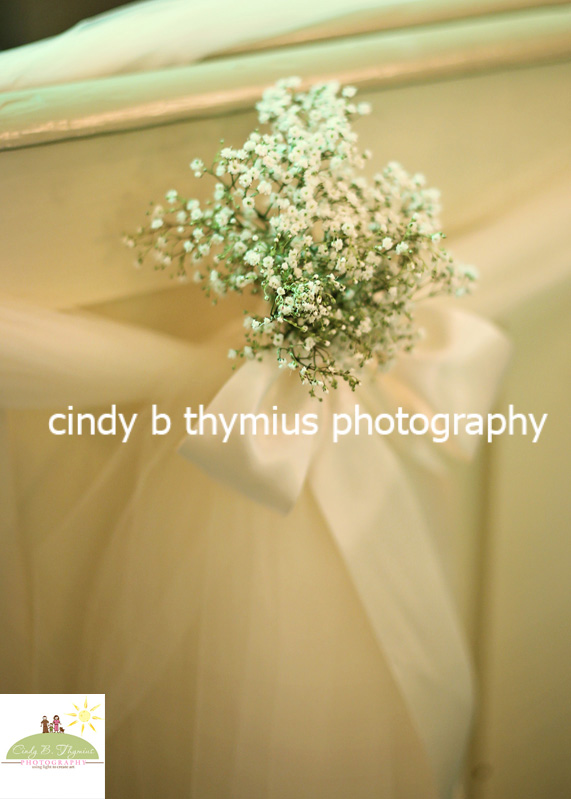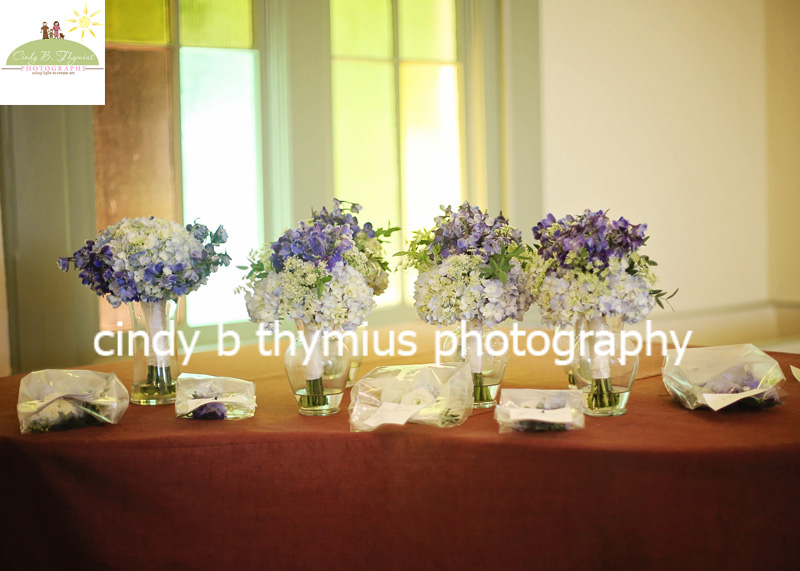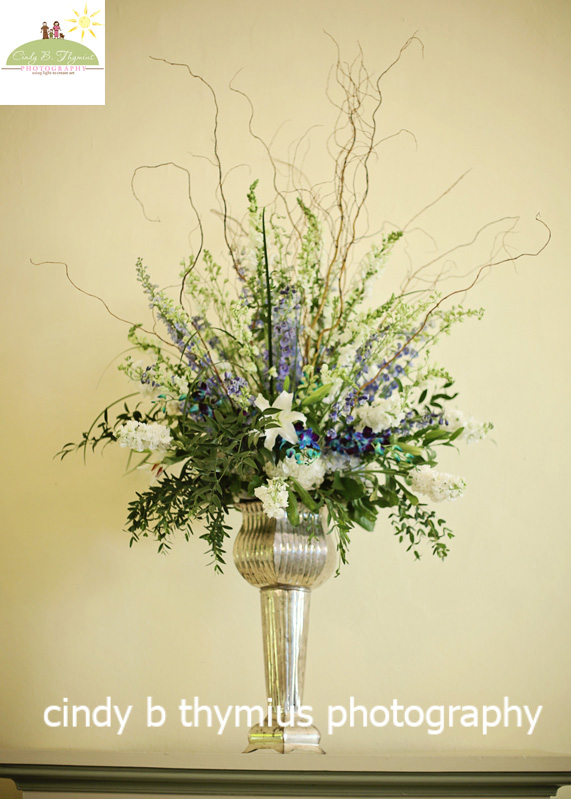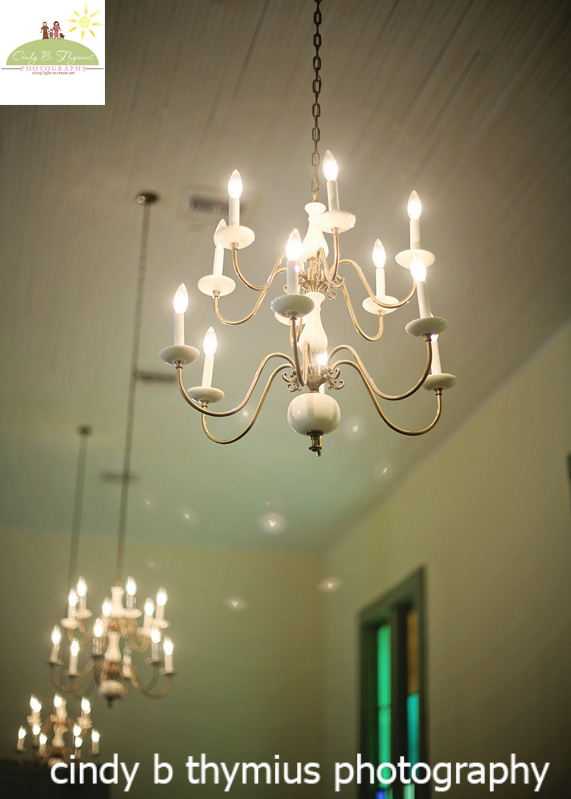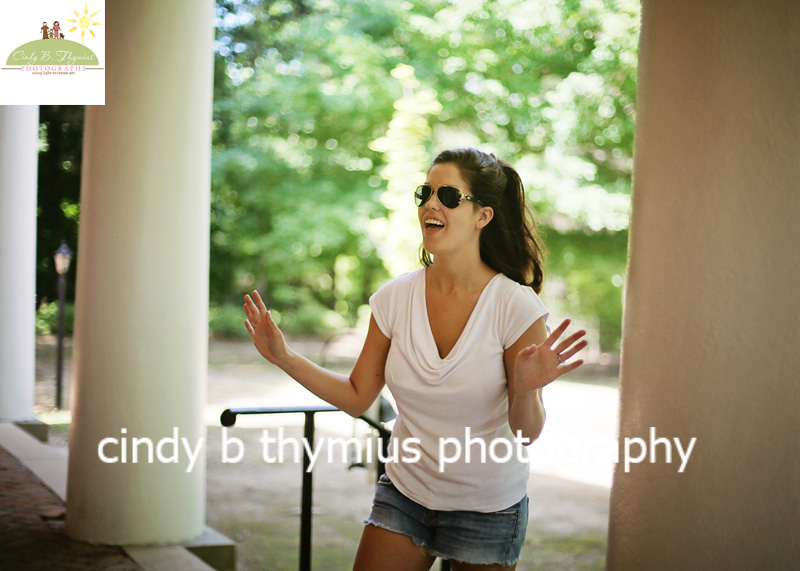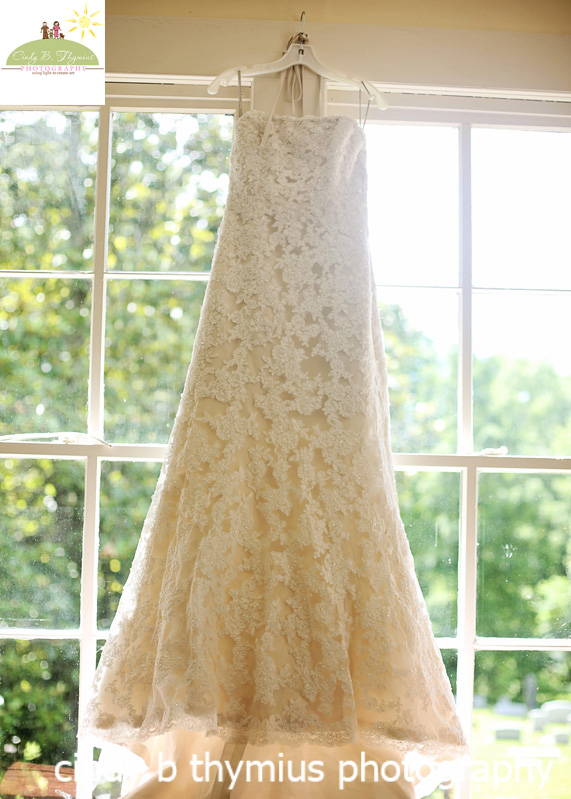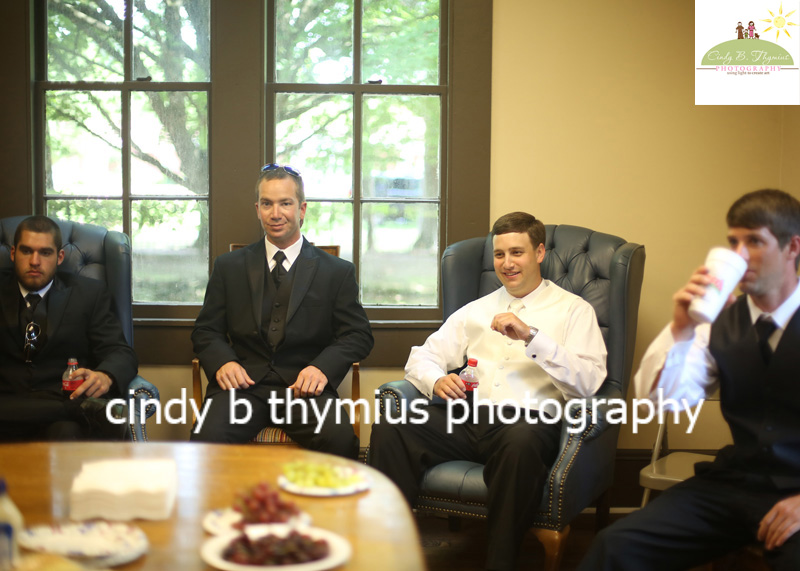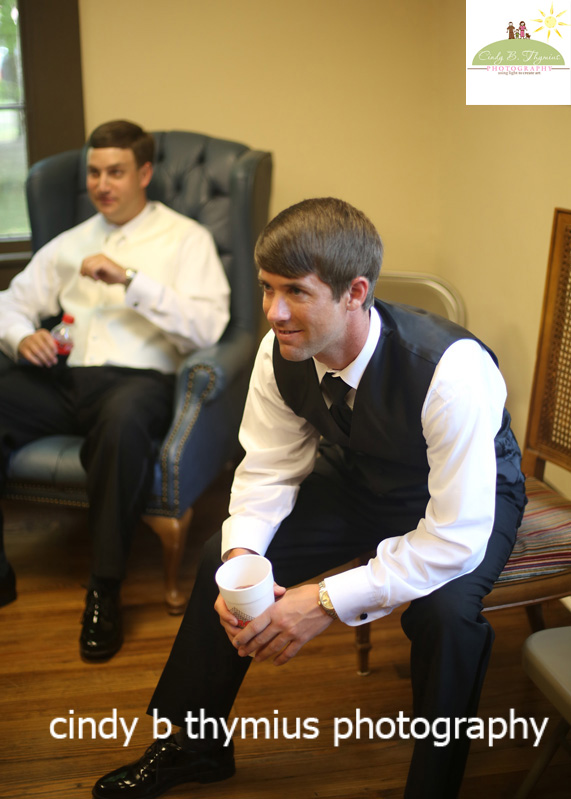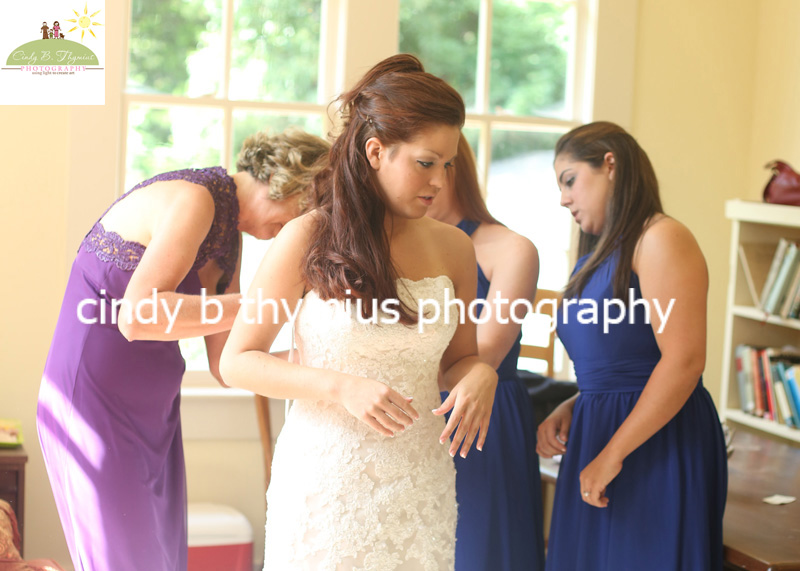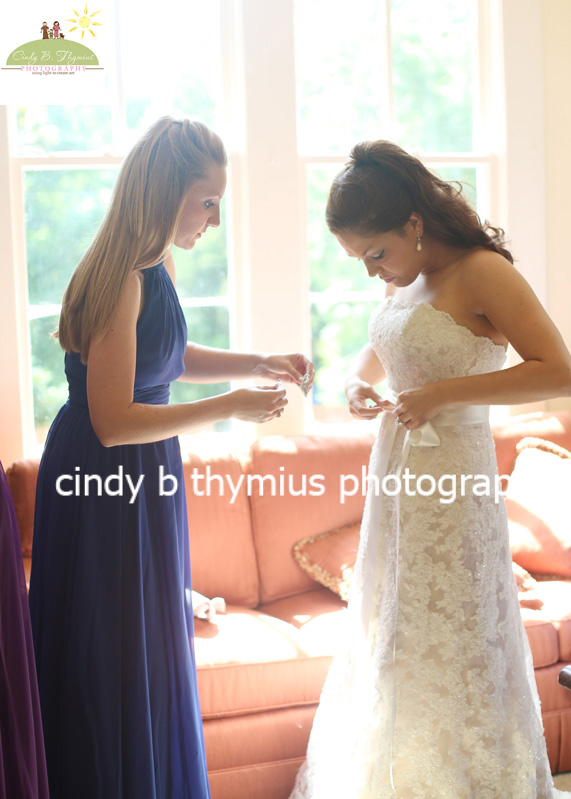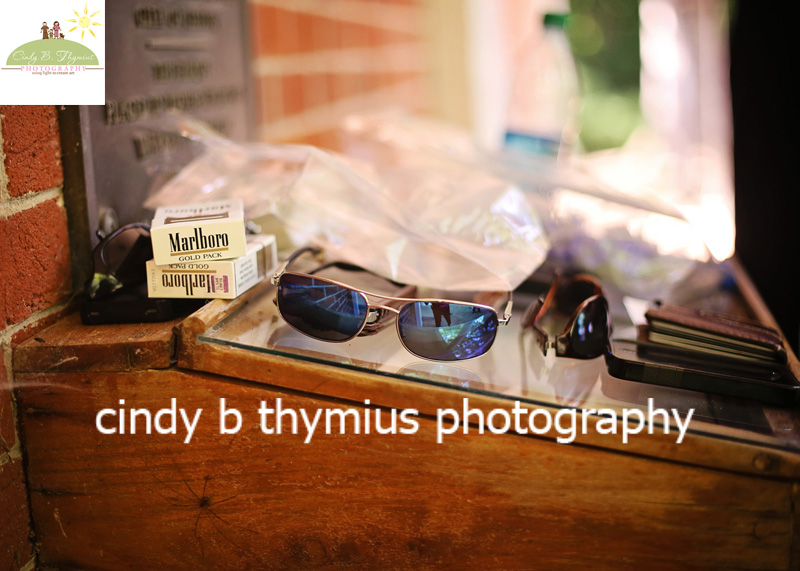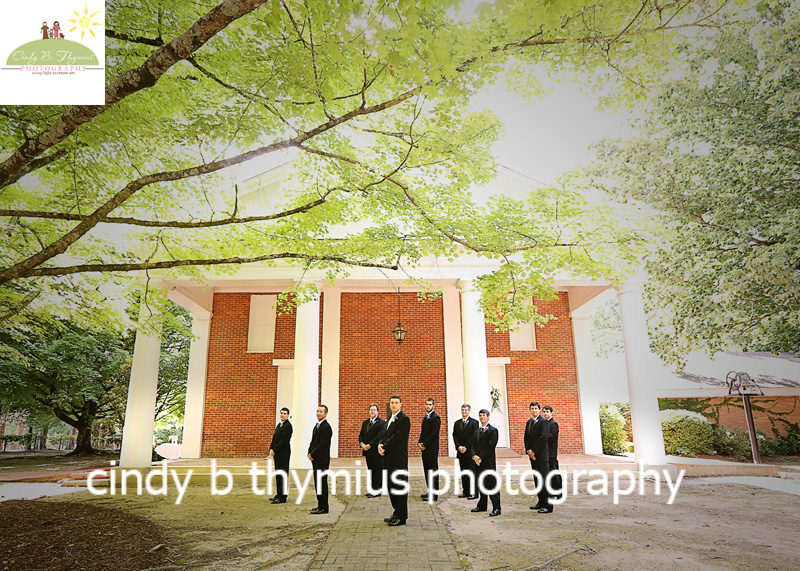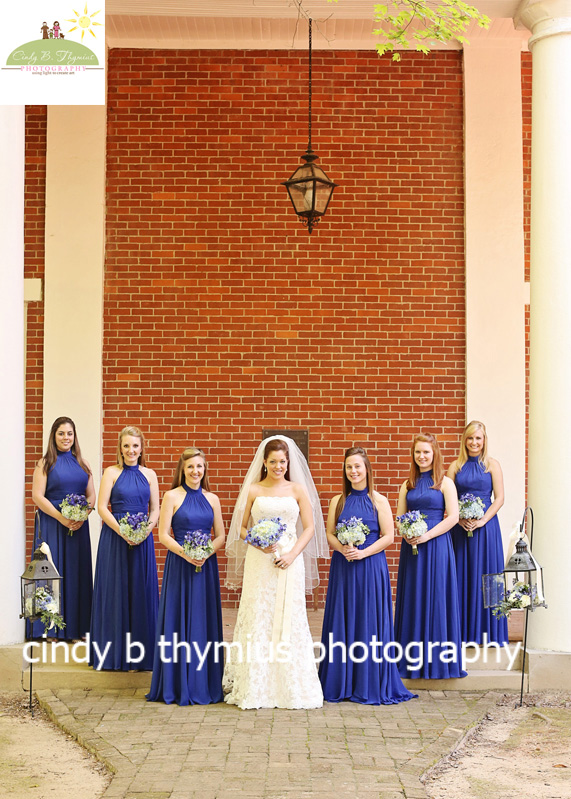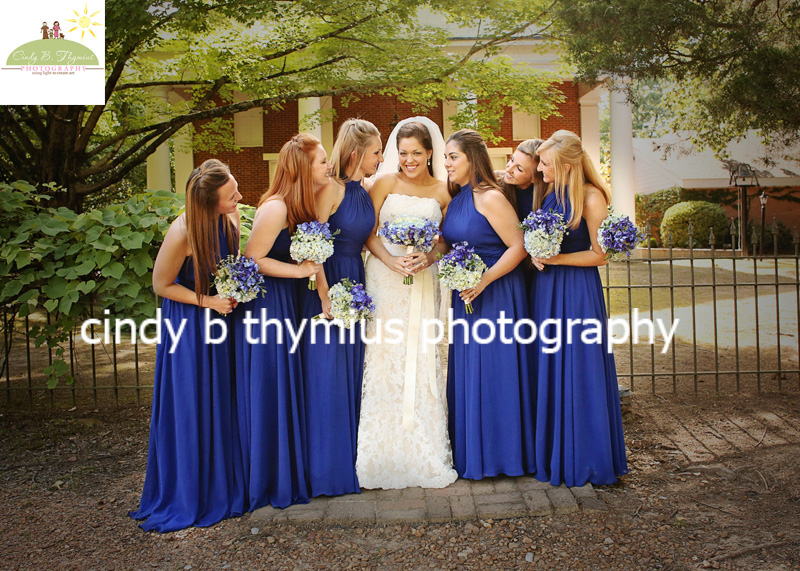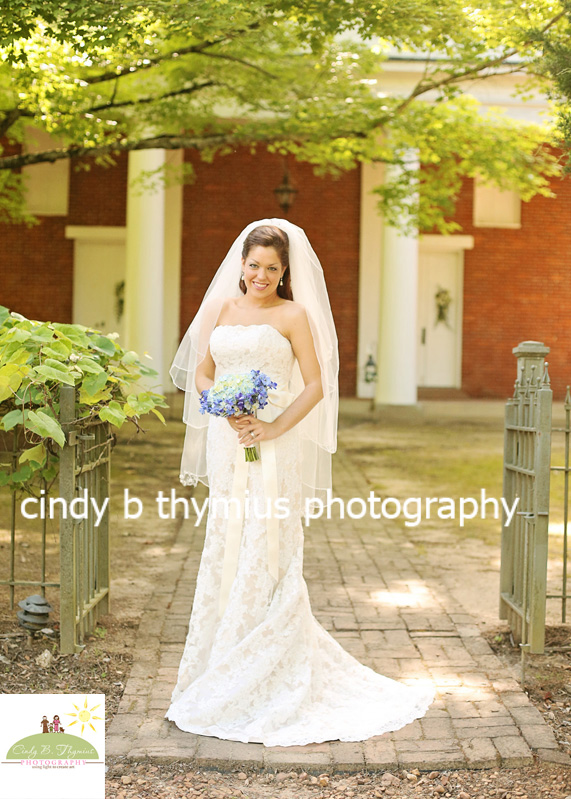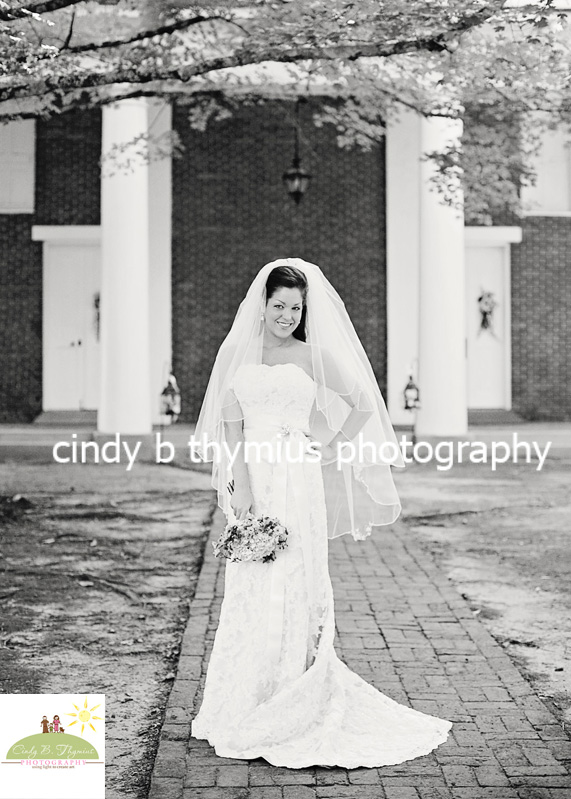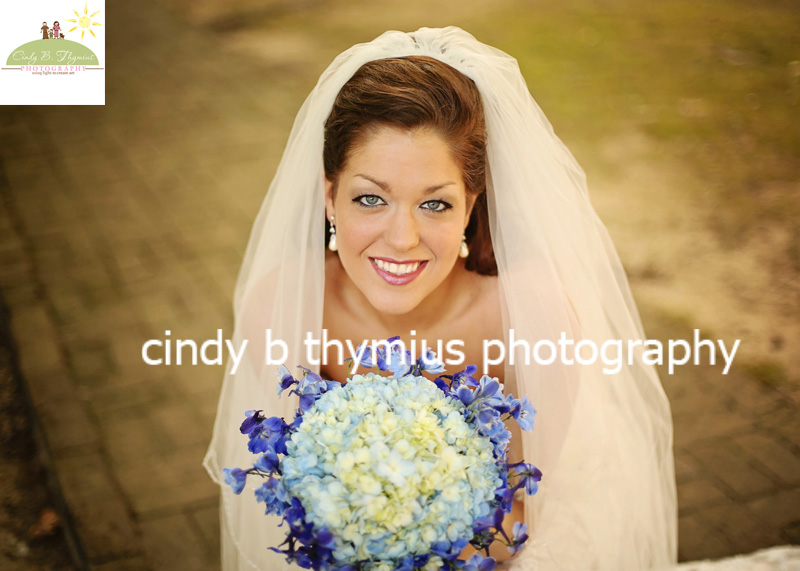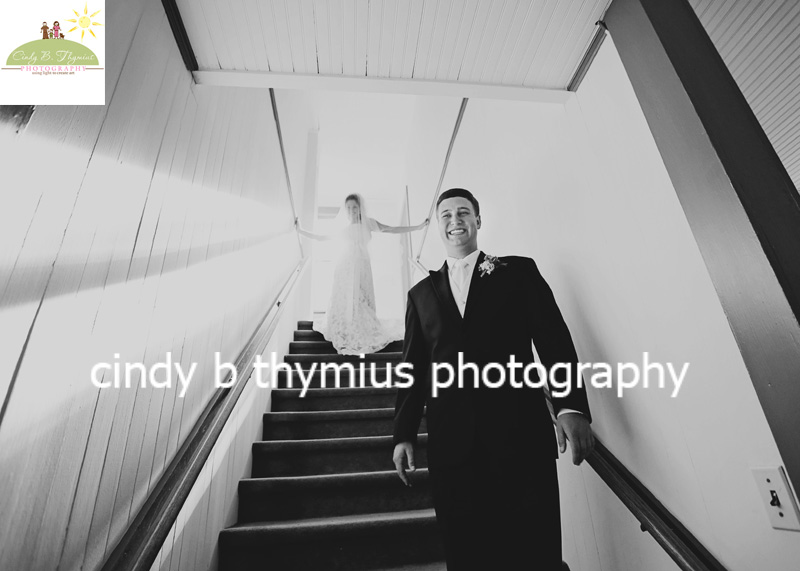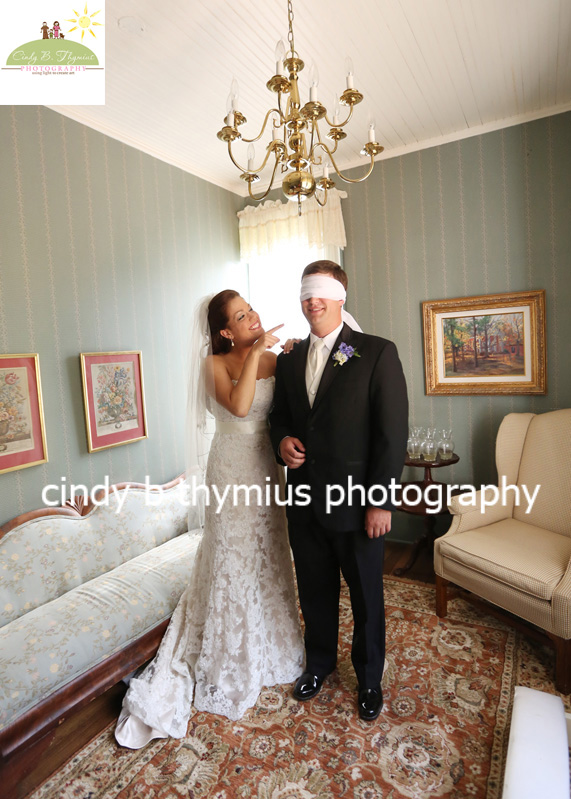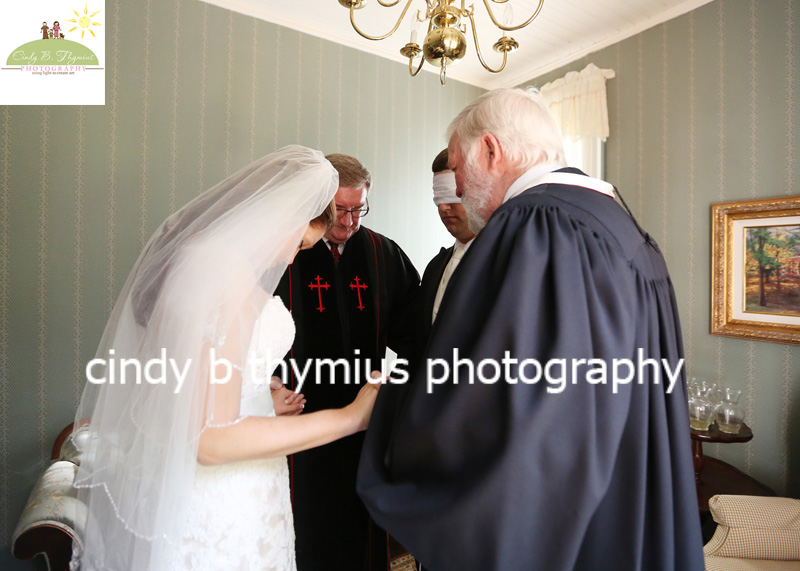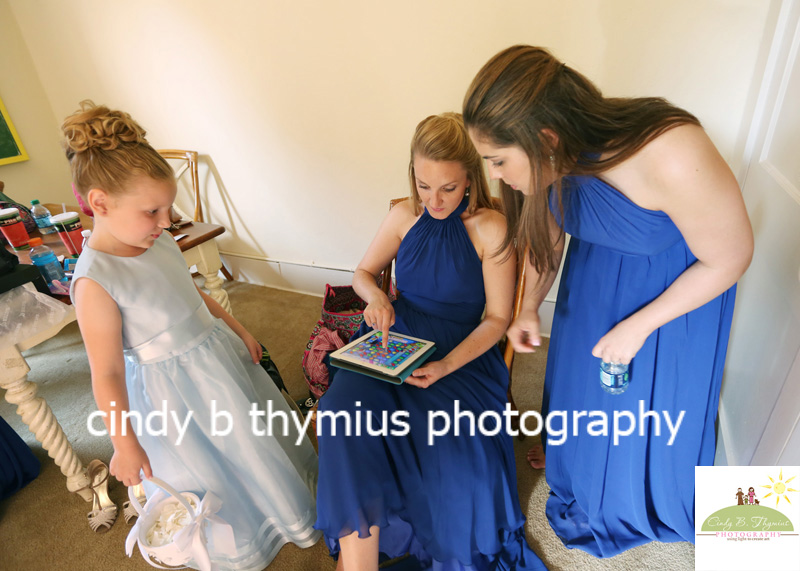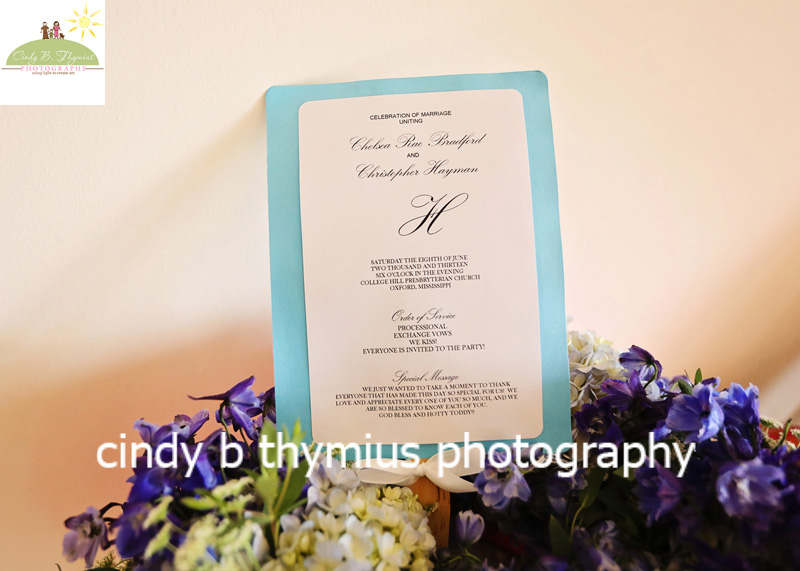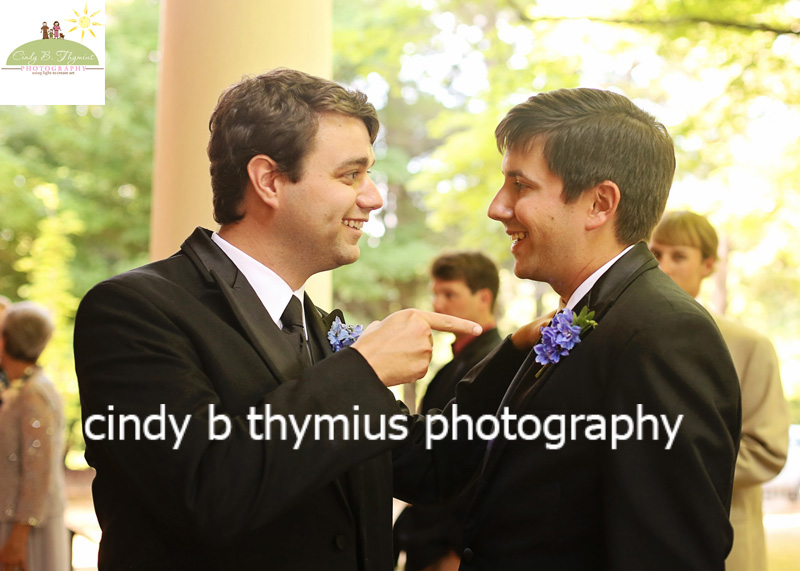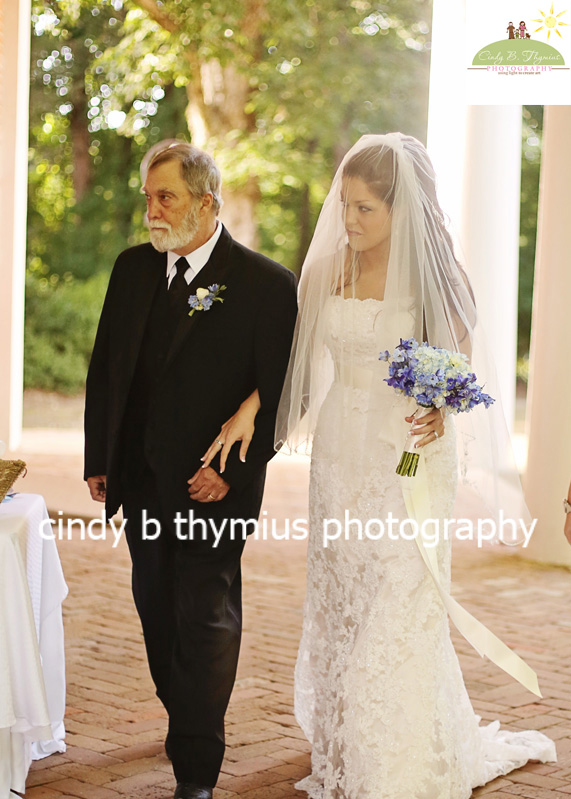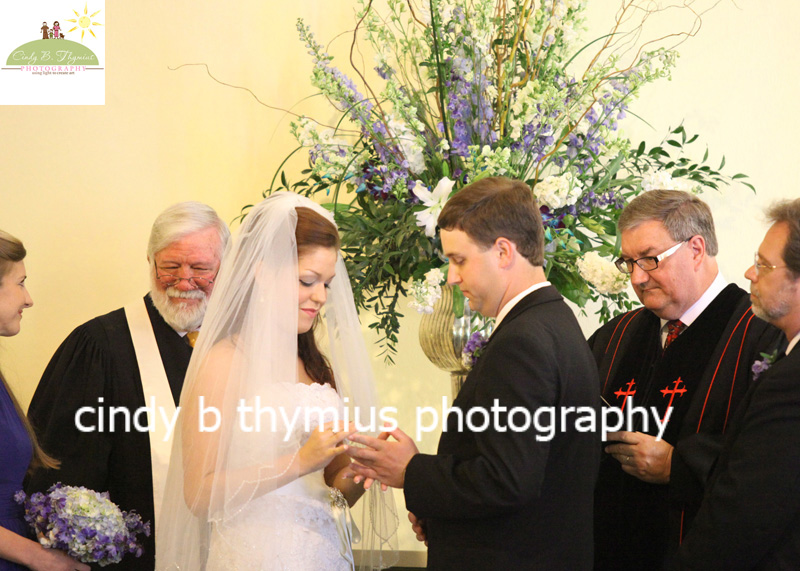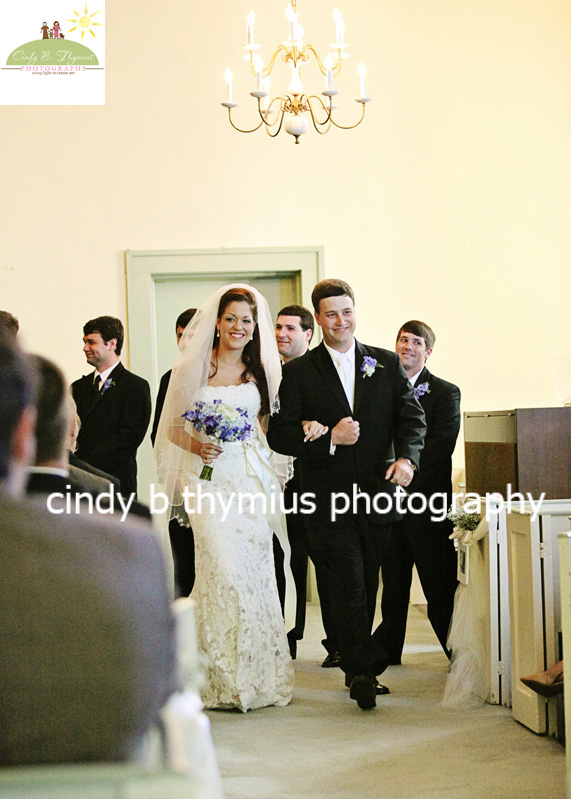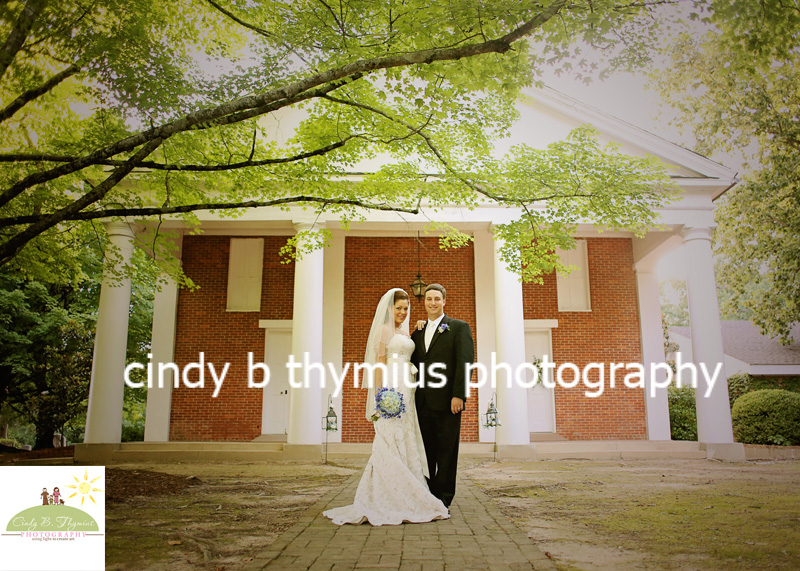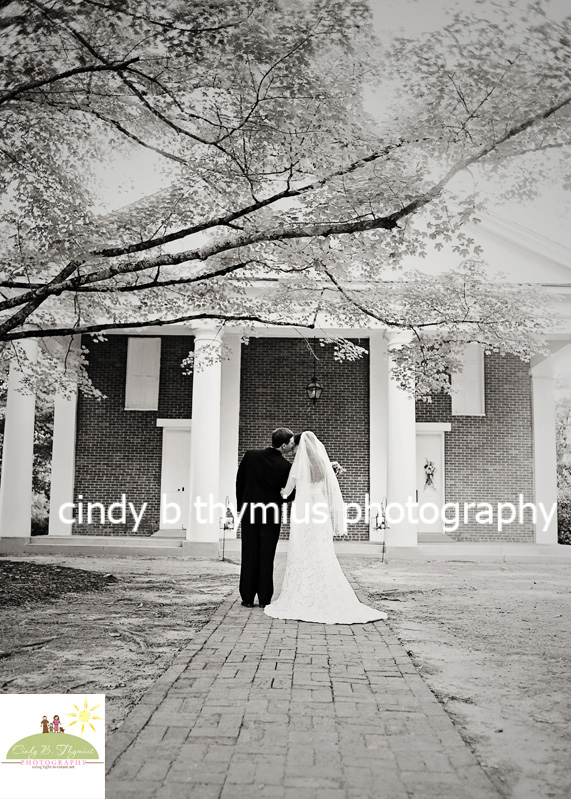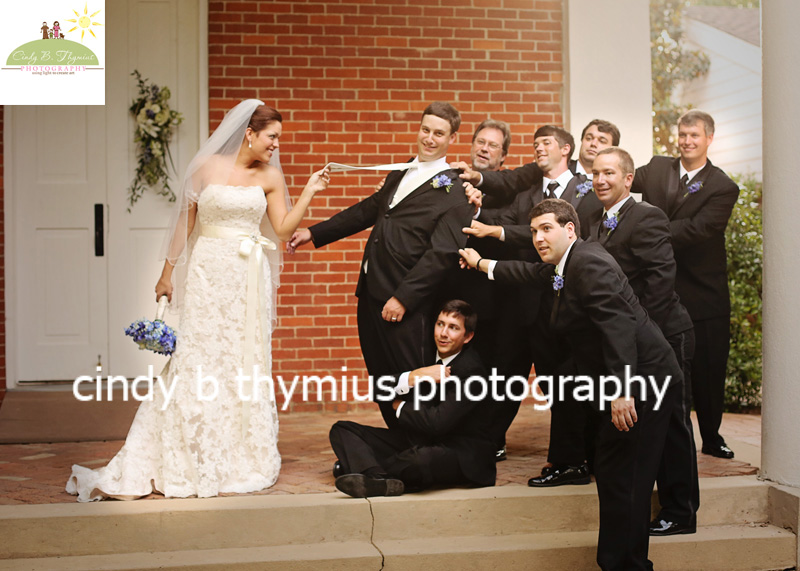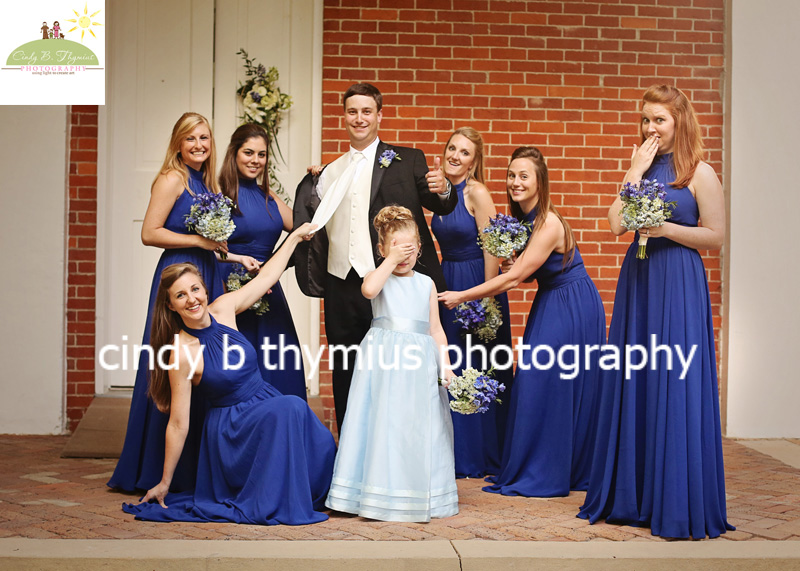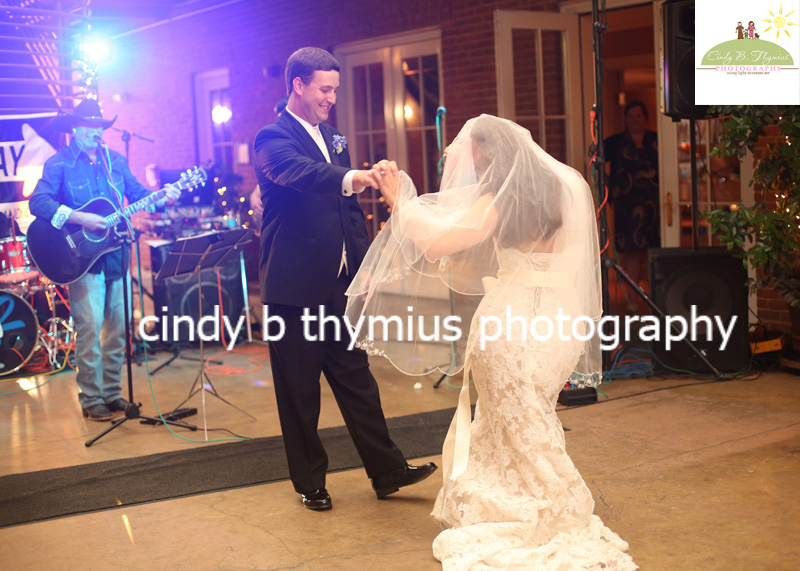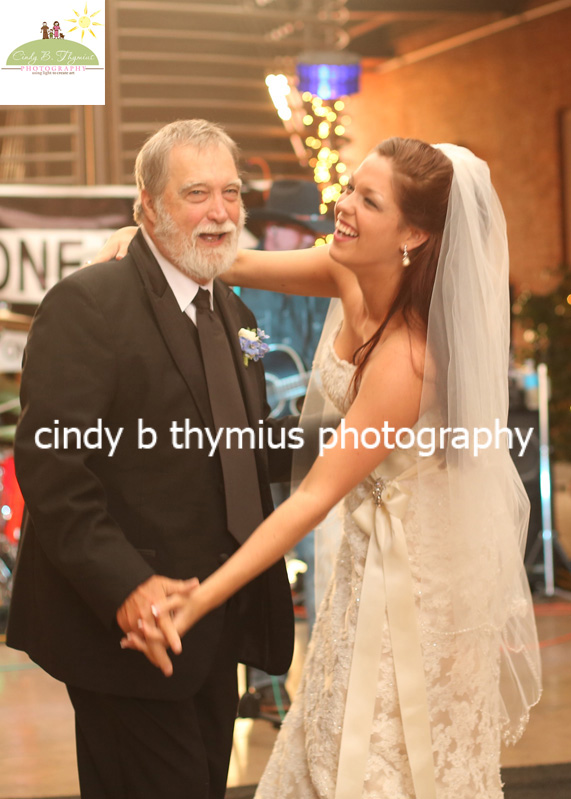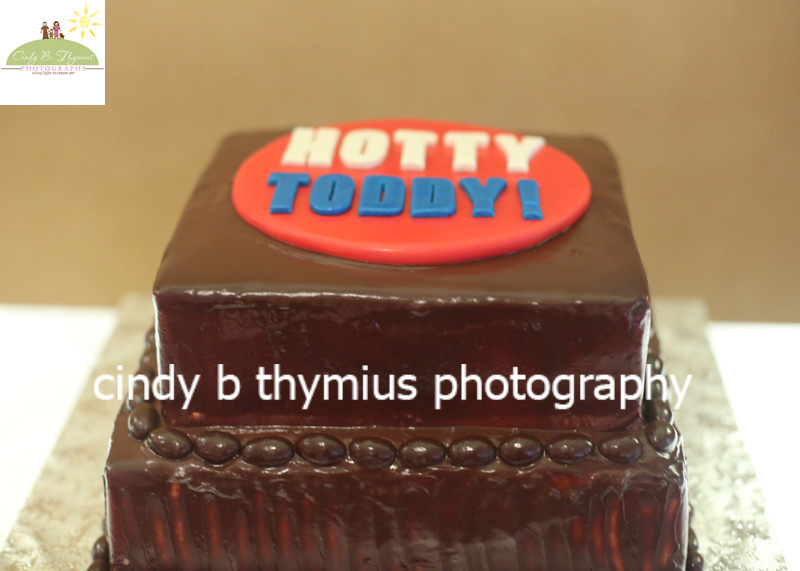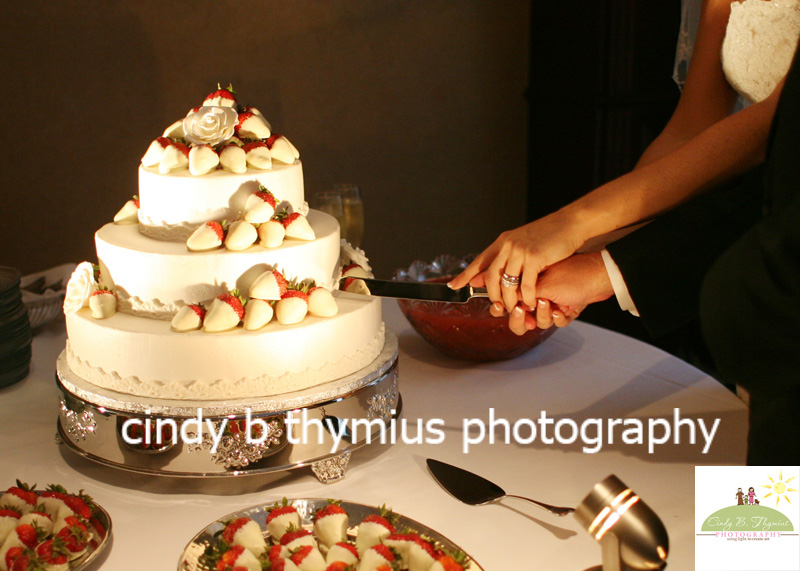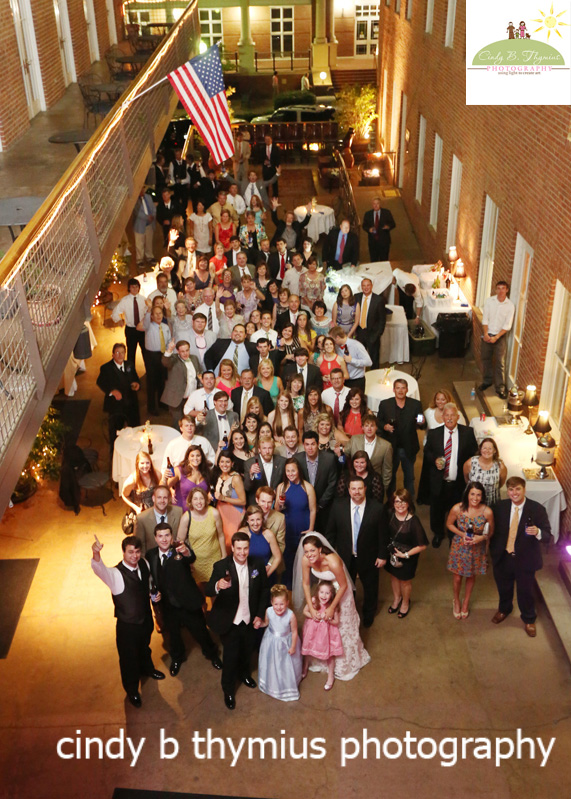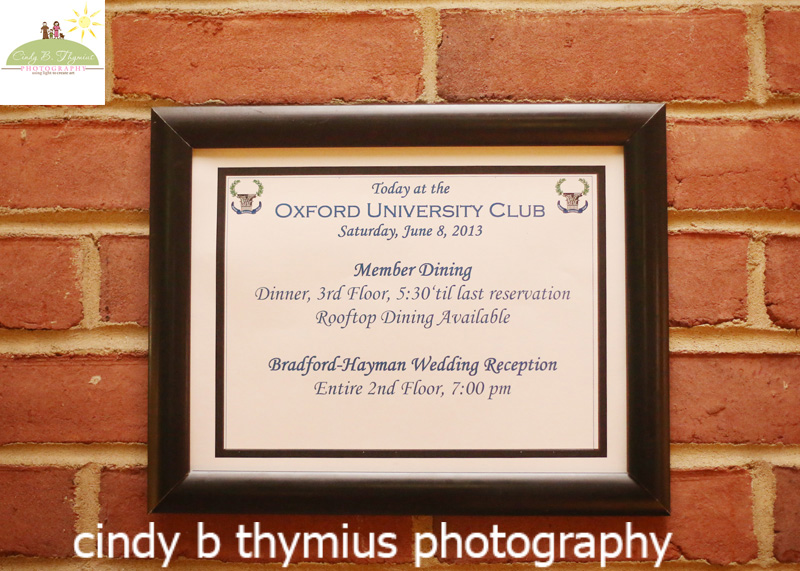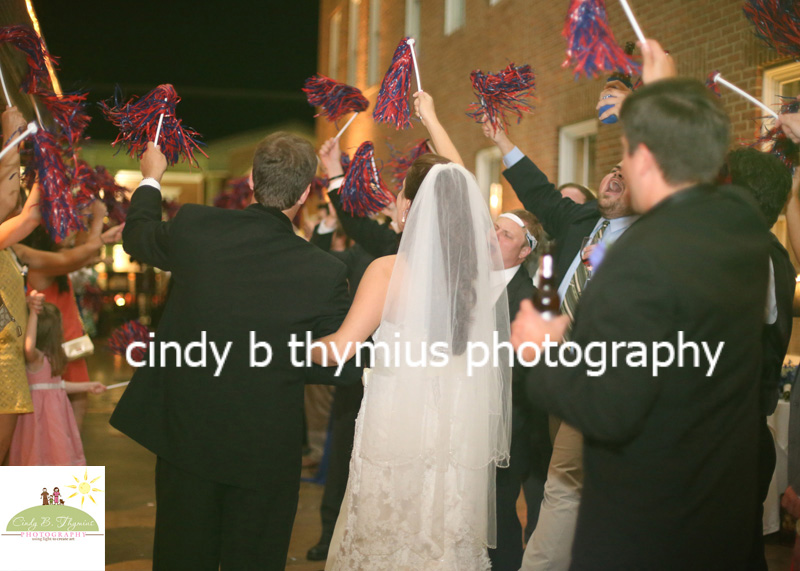 In case you're interested:
More information on College Hill Presbyterian Church can be found here: http://en.wikipedia.org/wiki/College_Hill_Presbyterian_Church
The Oxford University Club here: http://www.oxforduniversityclub.net
To book your Oxford wedding with Oxford Wedding Photographer Cindy Thymius contact her at 901-854-8836 or cindy@cbtphotography.com or visit her site: www.cbtphotography.com