February 27, 2015 / cindybthymius
The P Family: Memphis children's photography
Well, I have got to tell you…I can't believe I haven't posted as much as I normally do this week. What a week it's been with this crazy winter weather. I am so ready for spring and warm weather. (But I am not going to complain about the ONE day of pretty snow that we received.) Now that we've received it, it's time for warm weather to arrive MINUS the rain.
I can't wait to share the P girls photo shoot with you. They've been with me since 2009 I think? It started out with just the two sisters, and, of course, we've had an addition since then. It's so fun to work with my loyal clients time and time again. These guys usually take fall portraits with me. Mom does an awesome job of coordinating outfits for all the girls. It's sorta surreal to watch these kiddos grow up over time. When you see it through photos, it's an overwhelming emotion.
Thanks for your continued loyalty through the years P Family! You are a treasure!
Blessings and Peace,
Cindy
Thought for the day:
John 1:4
The Word gave life to everything that was created, and his life brought light to everyone.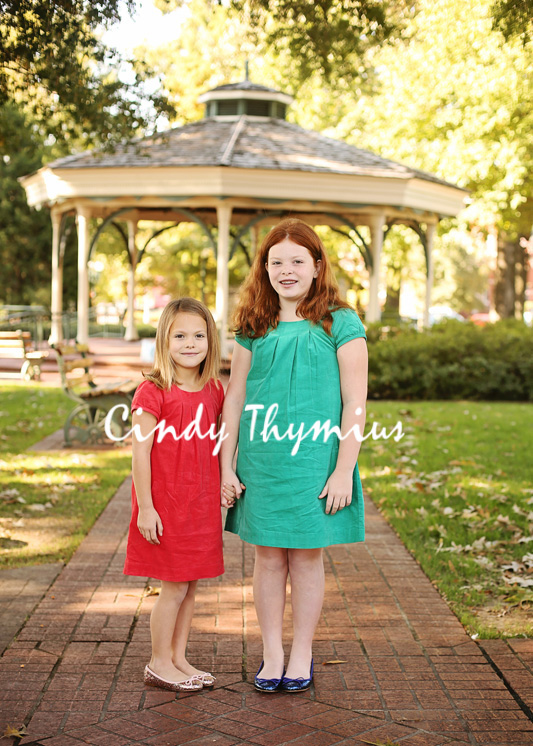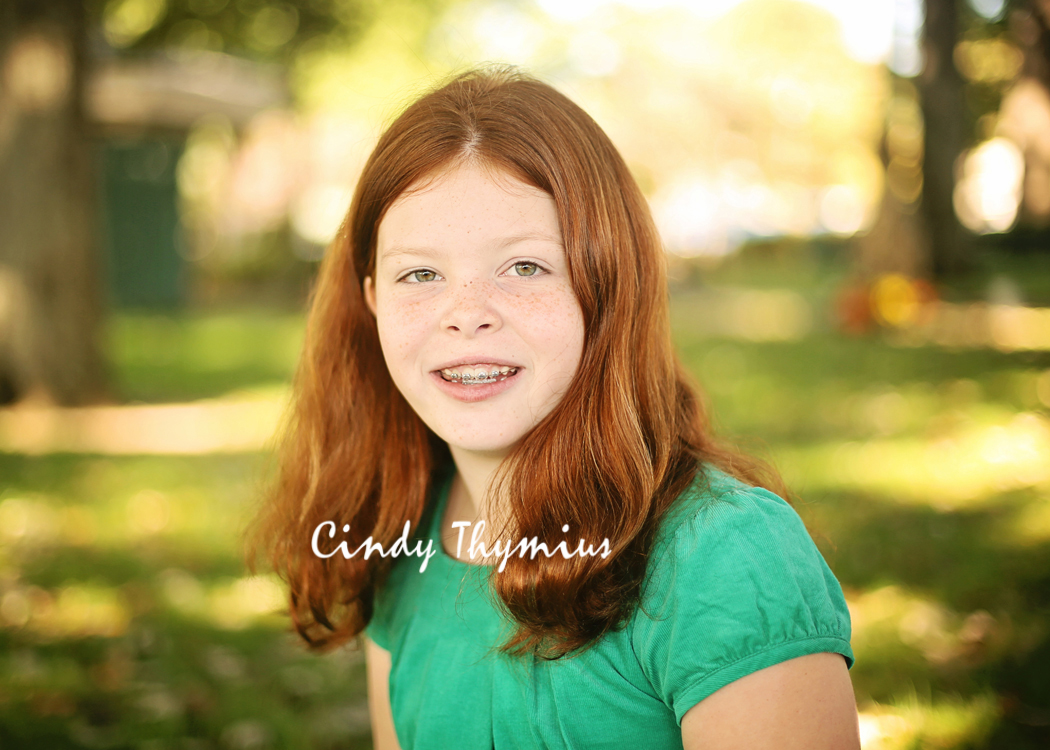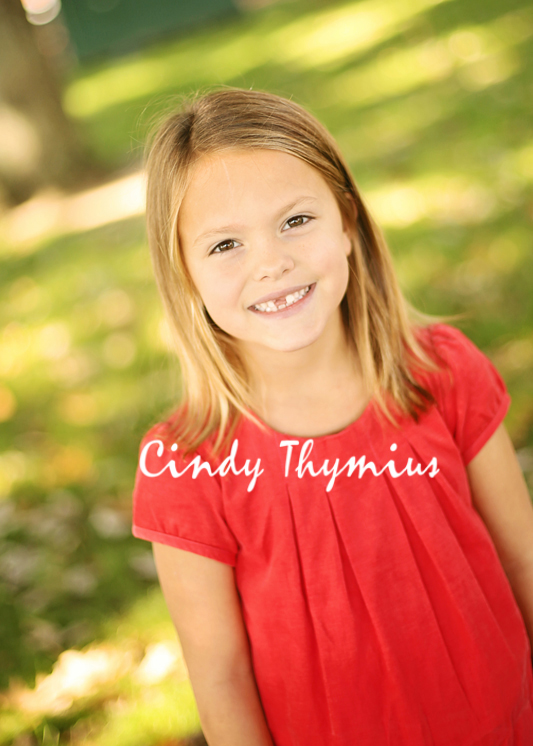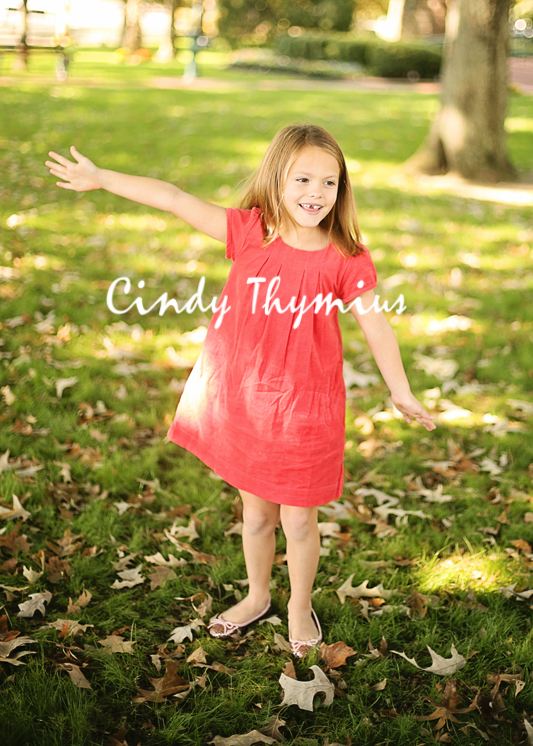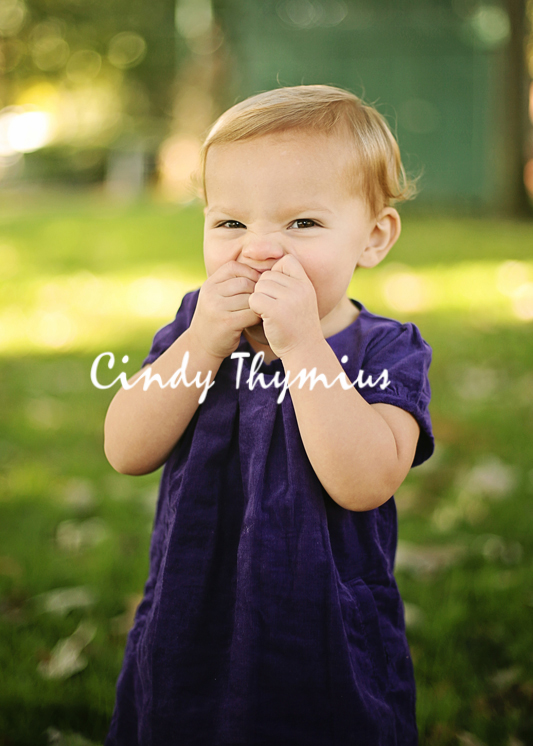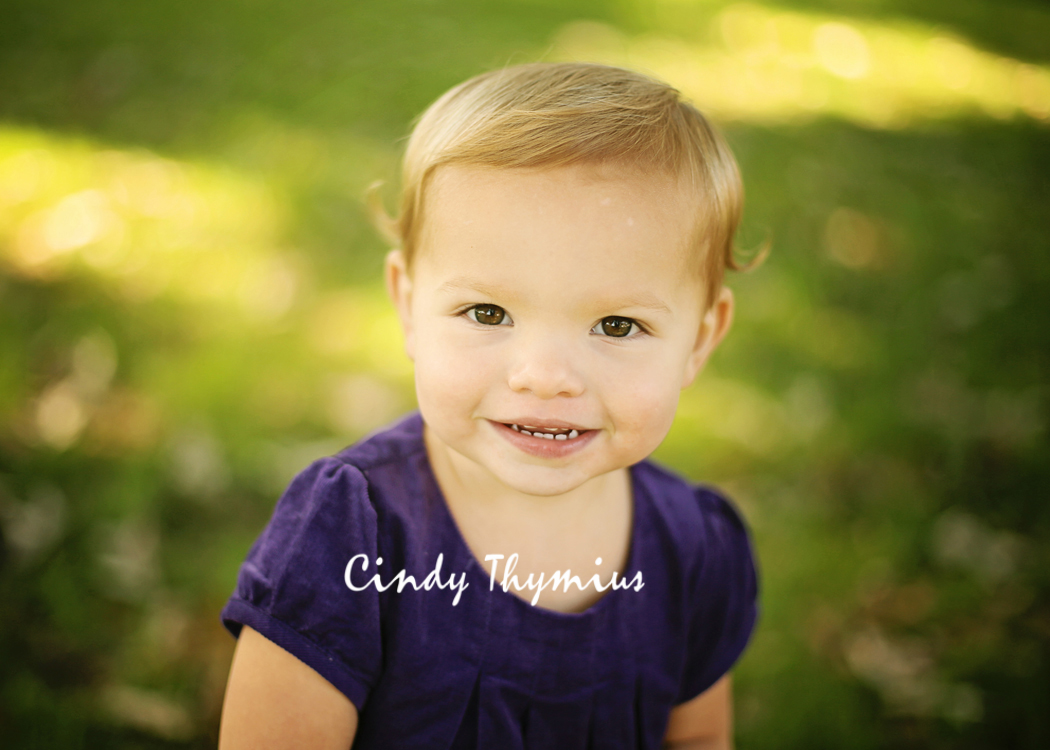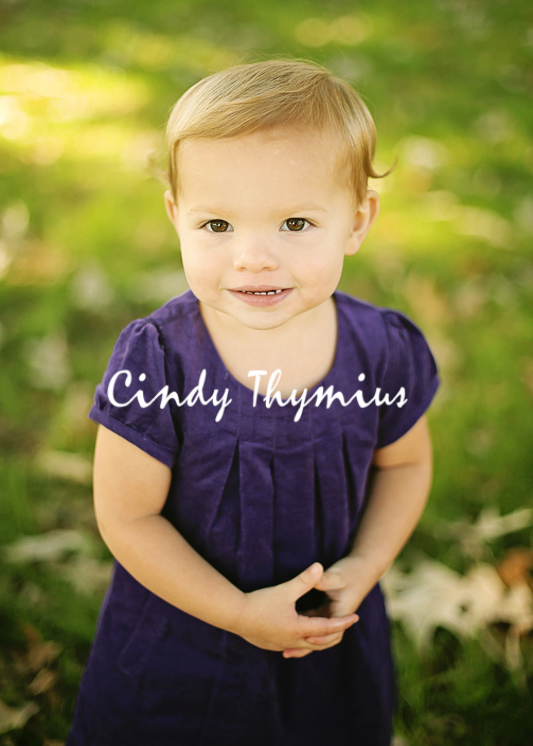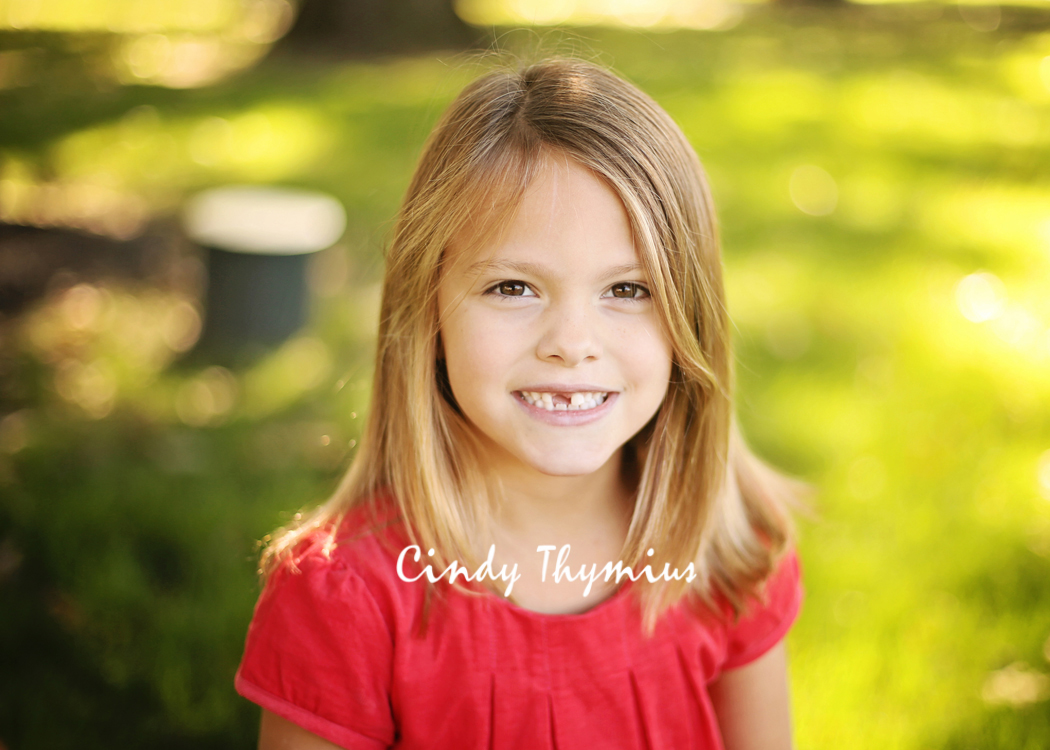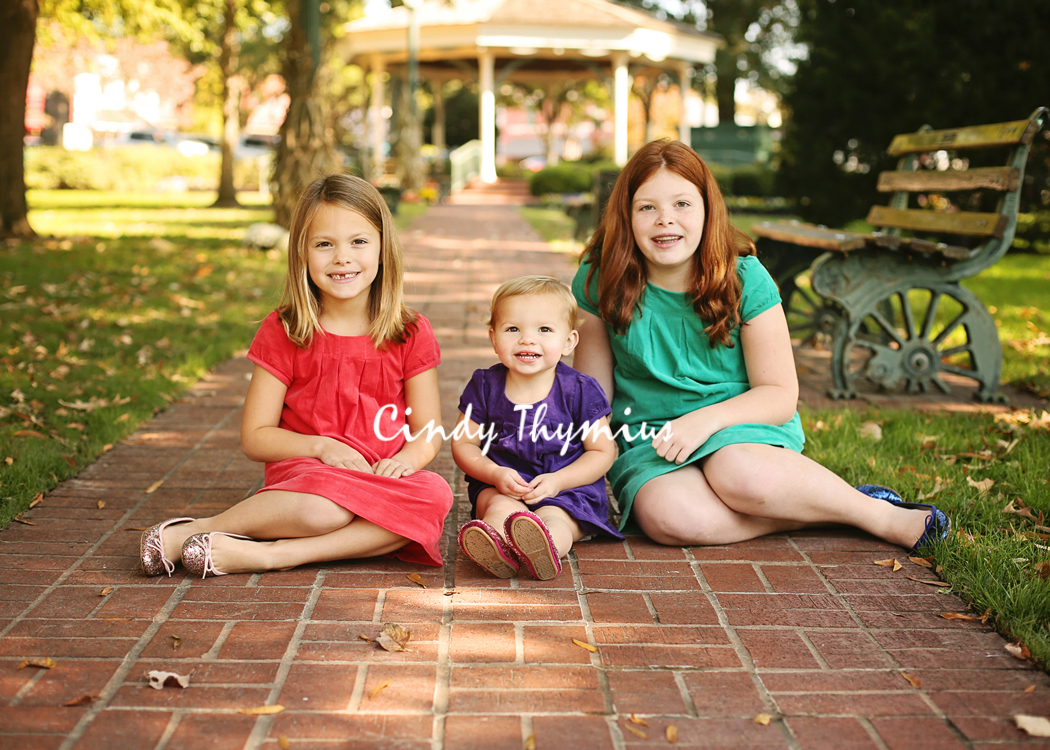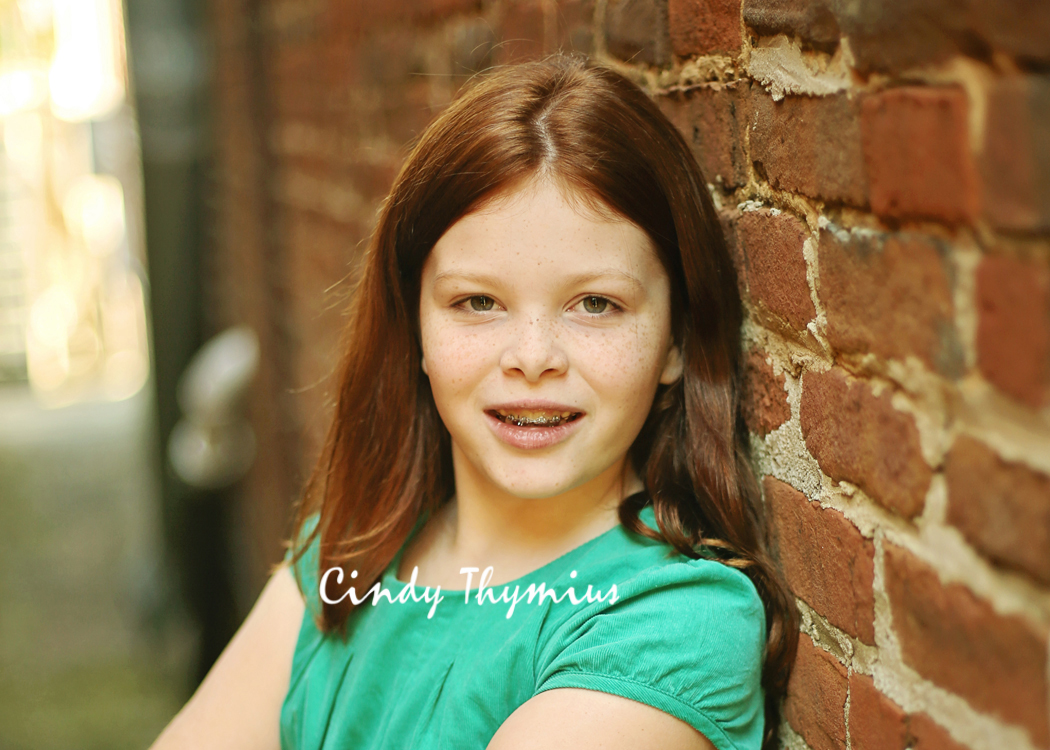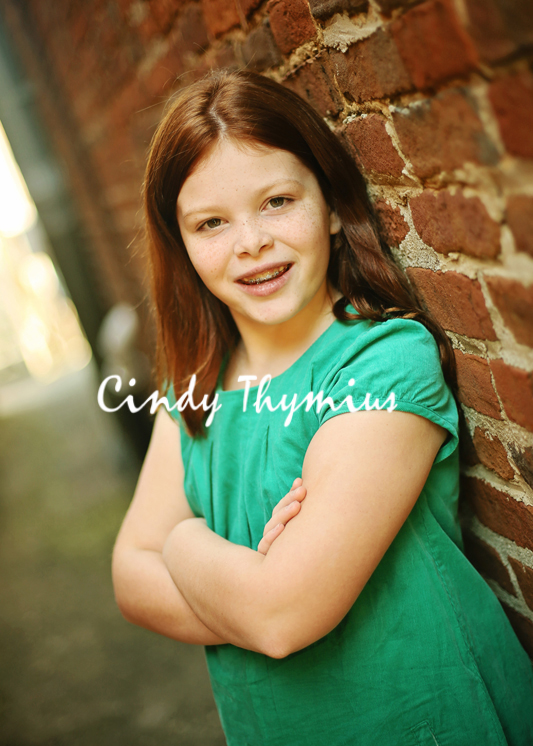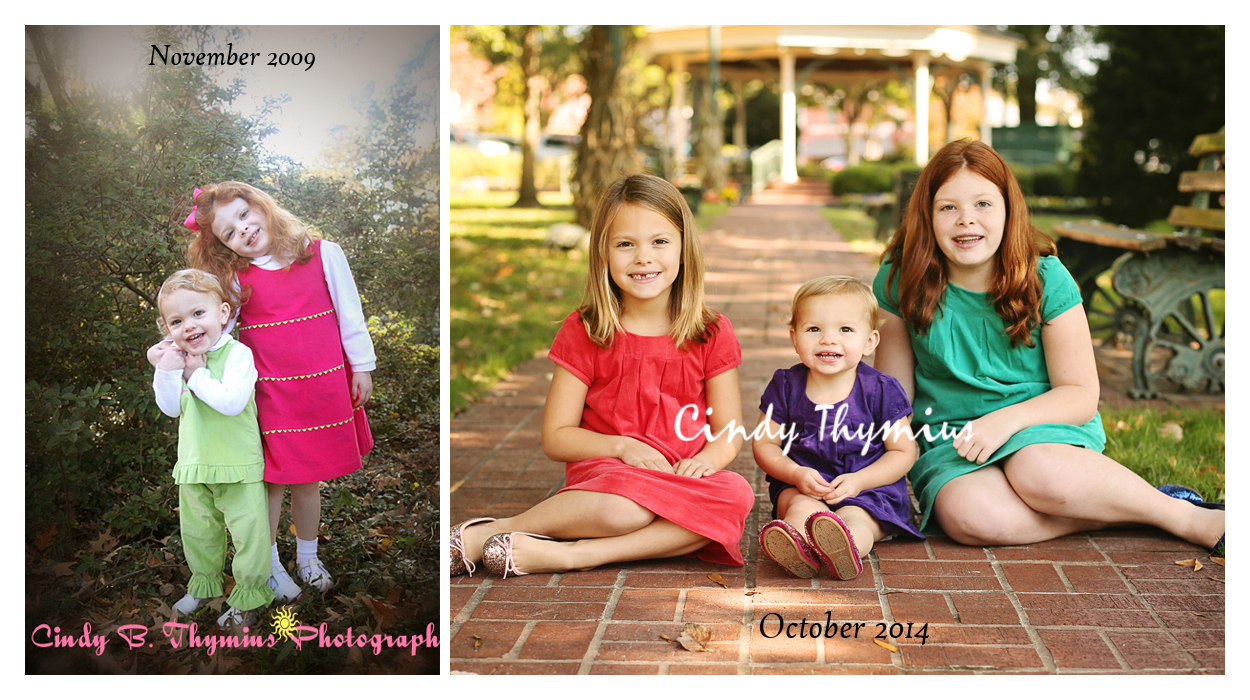 Cindy Thymius is a Memphis children's Photographer. For all your Memphis baby, family, high school senior, children, wedding, engagement photography picture needs, be sure to contact Cindy at 901-854-8836. E-mail her at cindy@cbtphotography.com to find out about Memphis kids photography session dates.
SITE: www.cbtphotography.com
FACEBOOK: www.facebook.com/cindybthymiusphotography
INSTAGRAM: cindybthymiusphotography
TWITTER: @cindy_thymius
GOOGLE+: https://plus.google.com/+Cbtphotography