January 8, 2015 / cindybthymius
Peabody Wedding! Memphis Wedding Photographer
So Kinsey and Scot have got to be one of the best wedding couples. Seriously. You may remember their Memphis engagement session I blogged where all their photos were taken in all things Memphis! Though they don't reside here, I'm sort of surprised they haven't moved to the Memphis, TN area code to be honest with you.
The day of the wedding, I drove to the Peabody Hotel. Kinsey and the girls were running a little behind because their hair and makeup were running a little behind. No worries. We meet up, and they are staying in the honeymoon suite at the Peabody. Ok. How awesome is that? So, we get to the floor (well, we have to be approved to get on the floor in the first place because it's that special). I walk in this respectable (but small) room. The bridesmaid and I look at each other. We're like this is NICE but a little small for the honeymoon suite. Then we see this set of stairs. Yep…it's a two story suite. It.is.awesome. SO GORGEOUS!!!! The light in this place was just beautiful.
Now, if you know anything about Kinsey…you know she is the QUEEN OF FASHION. (It's true…she has her own fashion blog and everything.) She looks amazing in her gown and smashing red lips. Just perfect. Scott is a bit of an Elvis fan (today is Elvis' birthday, so happy birthday, Elvis!), so he showed up in this custom made white suit. I can't make this awesome stuff up!! These two are just made for each other.
I can honestly tell you the day was PACKED and went by really fast.
After the wedding, we were going to take photos around the Peabody Hotel. Kinsey and Scott decide to take an impromptu carriage ride through the city. Yes, being a photographer is certainly full of life and adventure sometimes. I felt so privileged to share this special moment with them.
After the carriage ride, it's reception time. I don't know what my favorite part was: the caricature artist, the talented singers, or all the incredible dancing. Such a wonderful time. Thanks for letting me share this day with you, Kinsey and Scot!
Oh, and one last thing…It's Kinsey's birthday too! I just found that out. How cool that she shares Elvis' birthday, too???????
Blessings and Peace,
Cindy
Thought for the day:
1 Thessalonians 4:11
Make it your goal to live a quiet life, minding your own business and working with your hands, just as we instructed you before.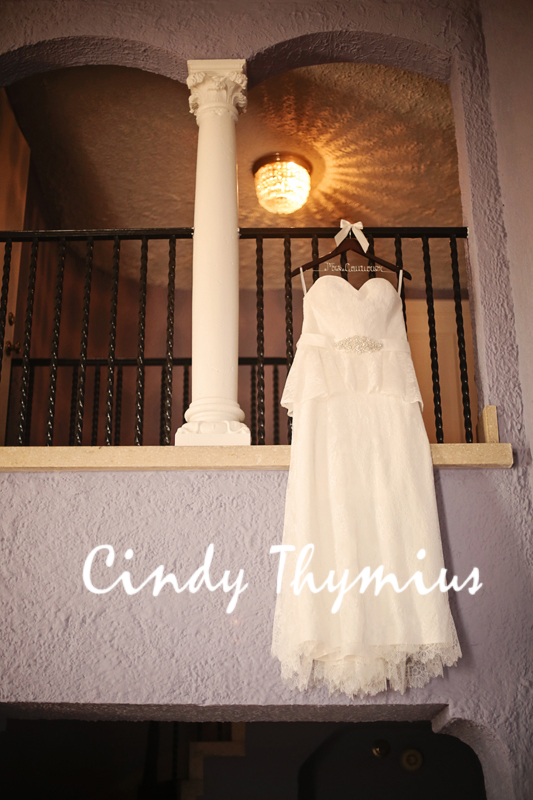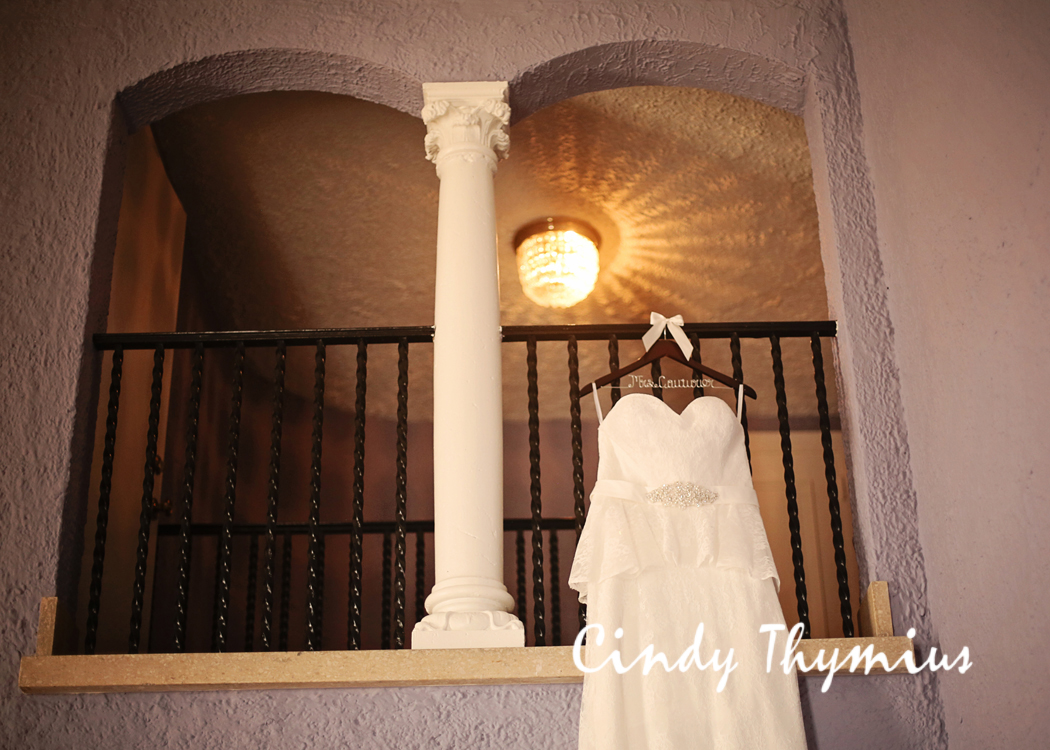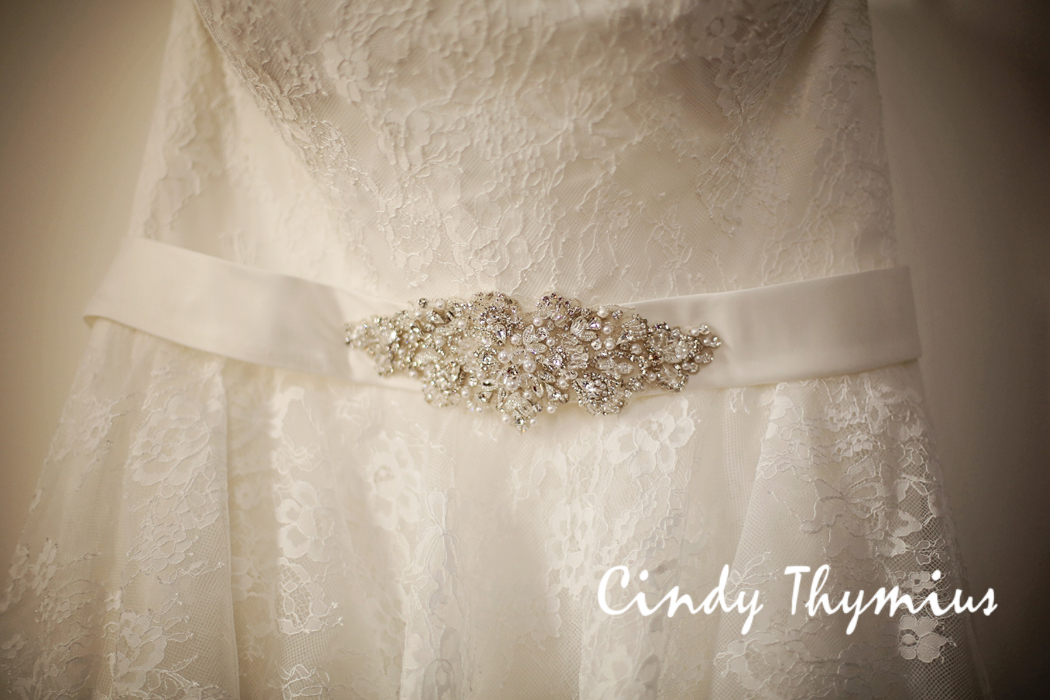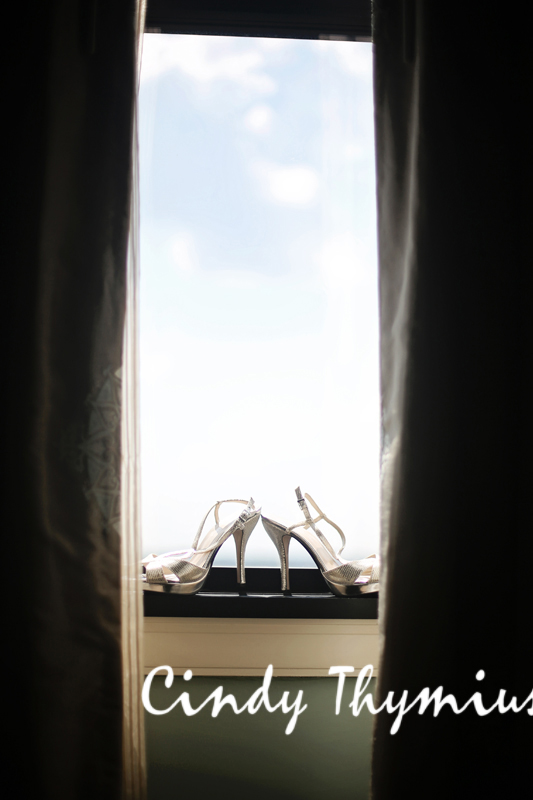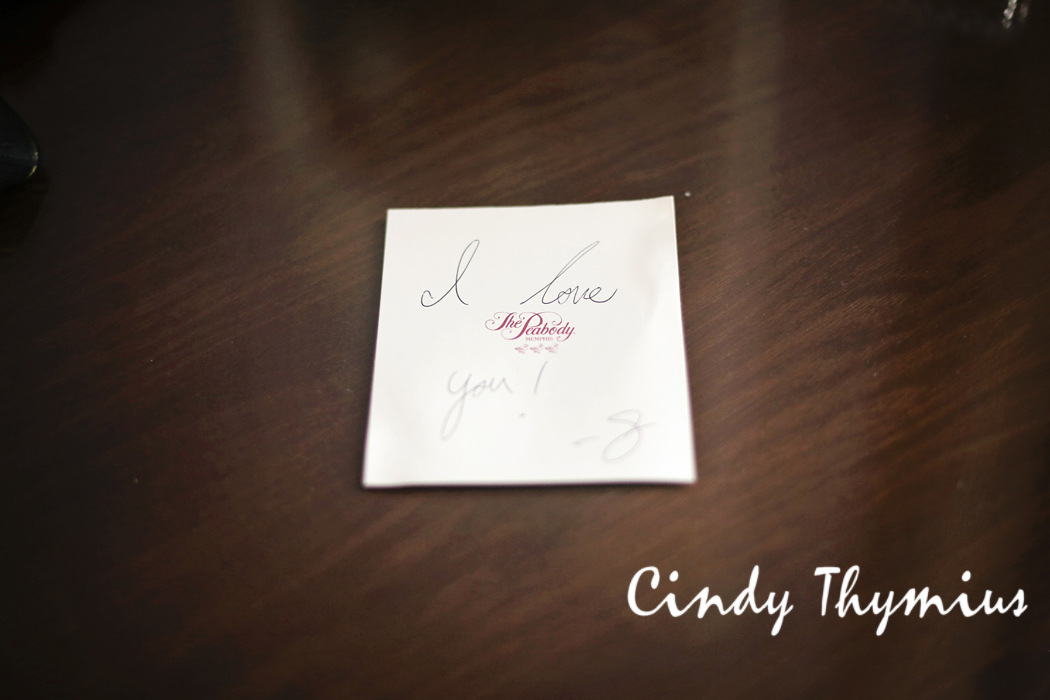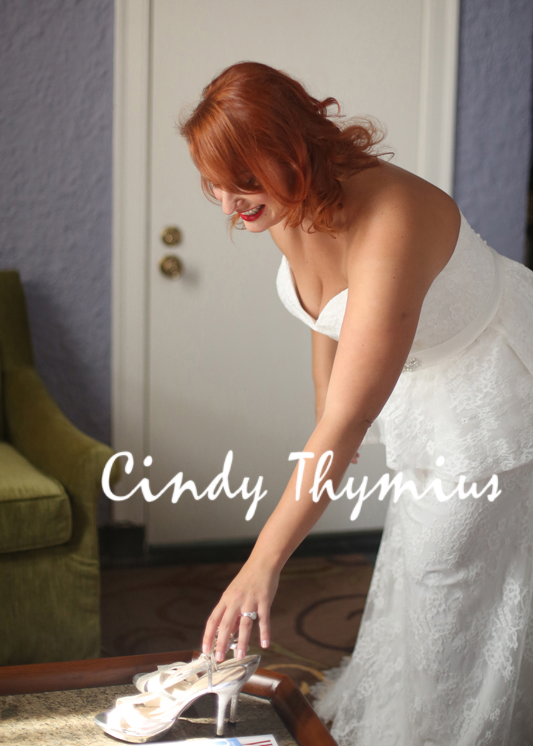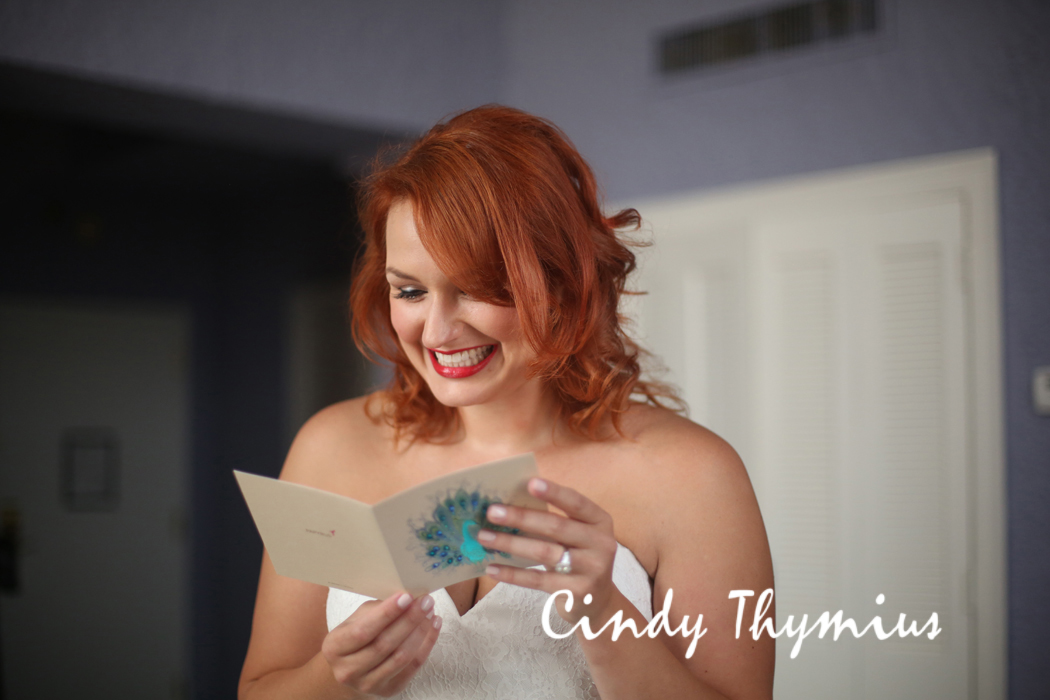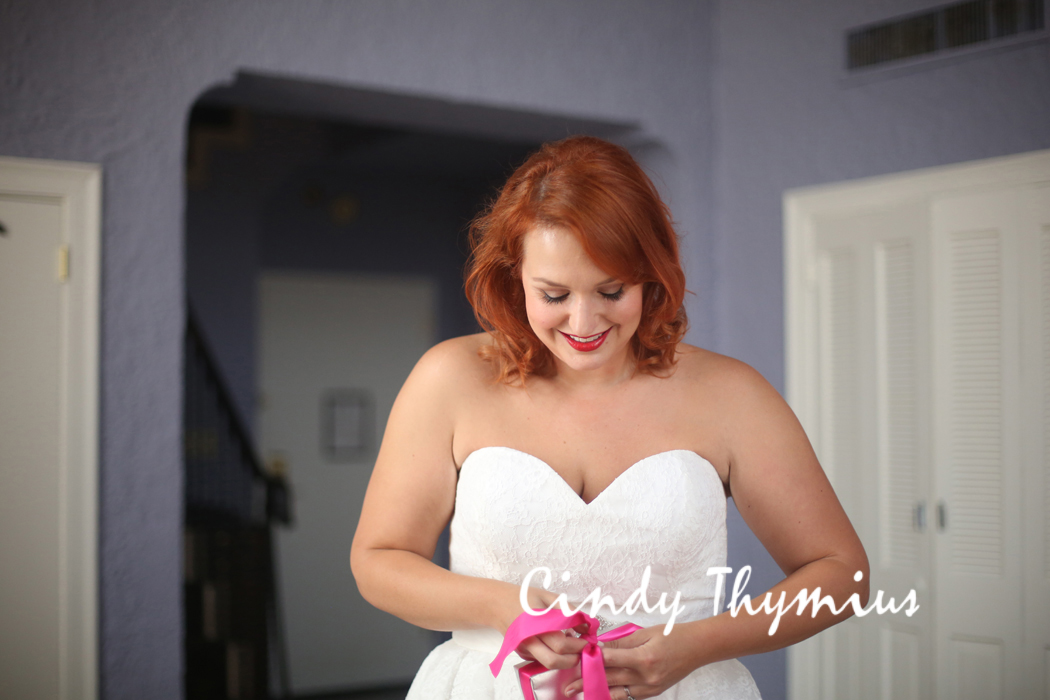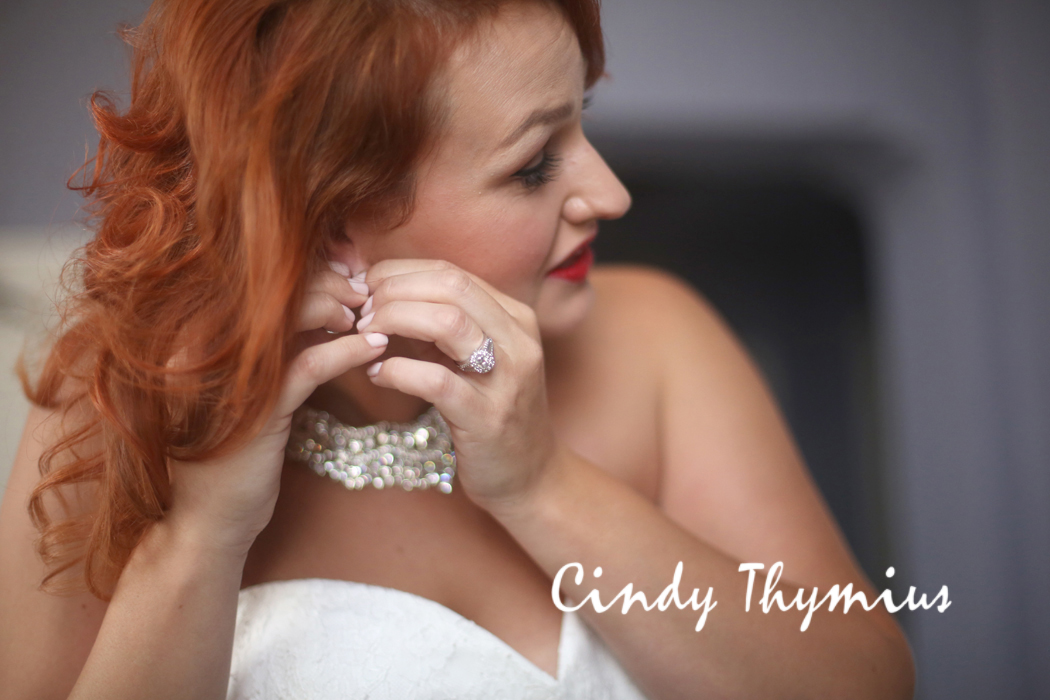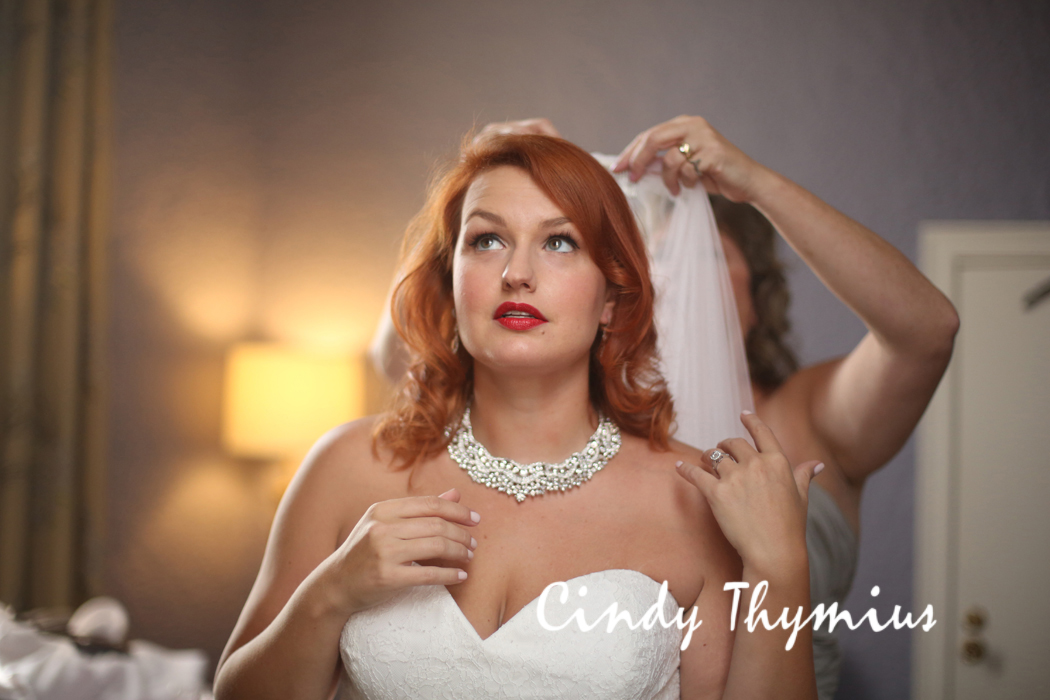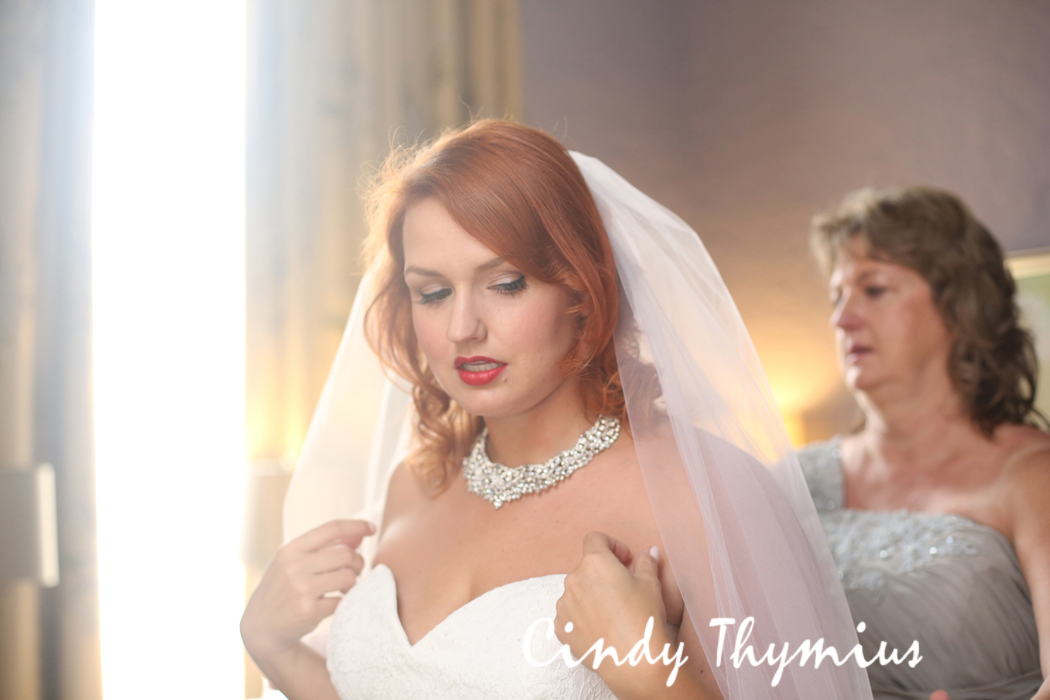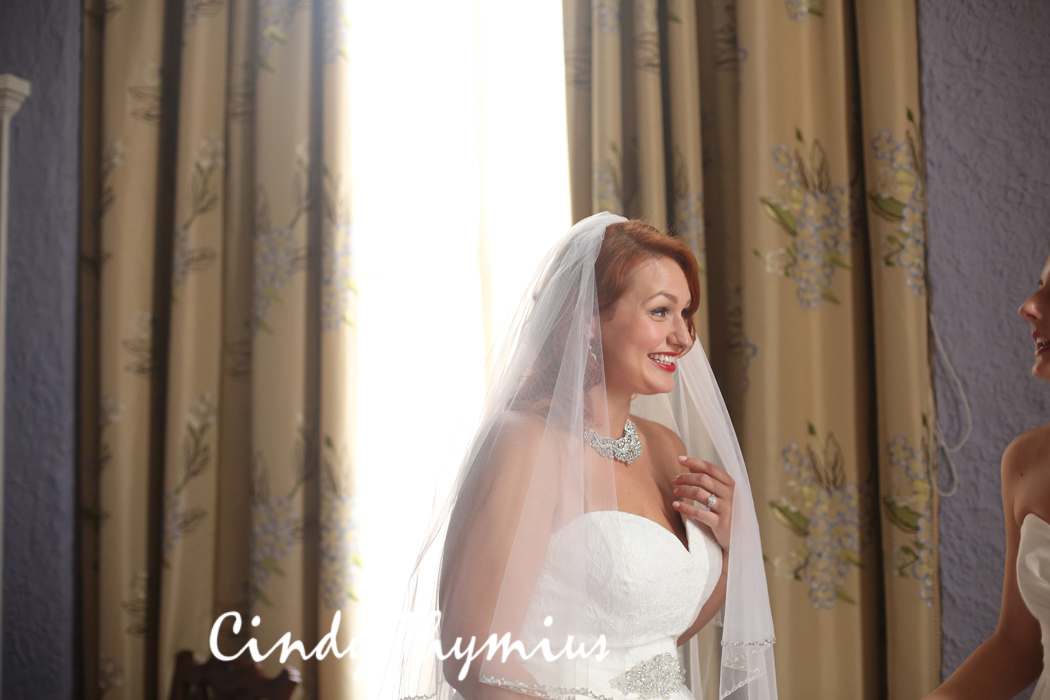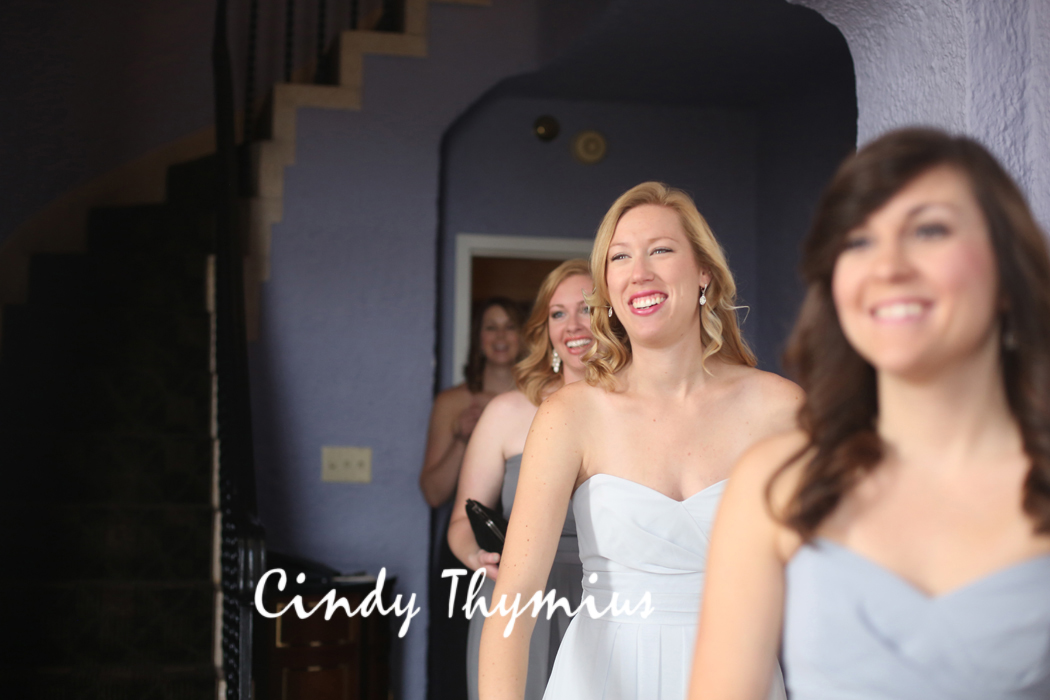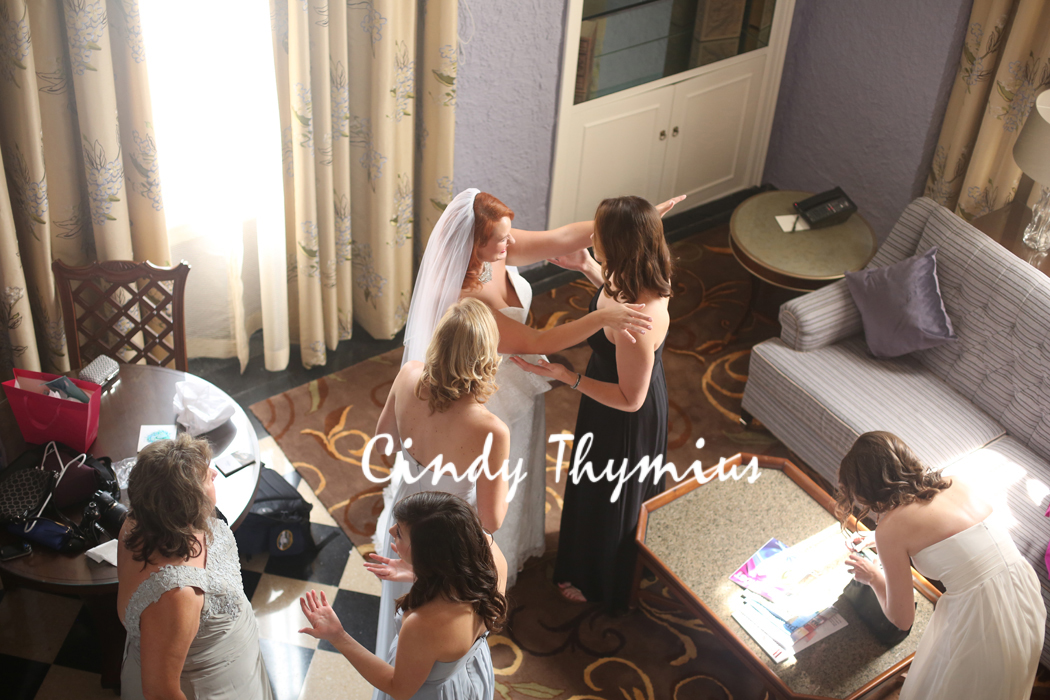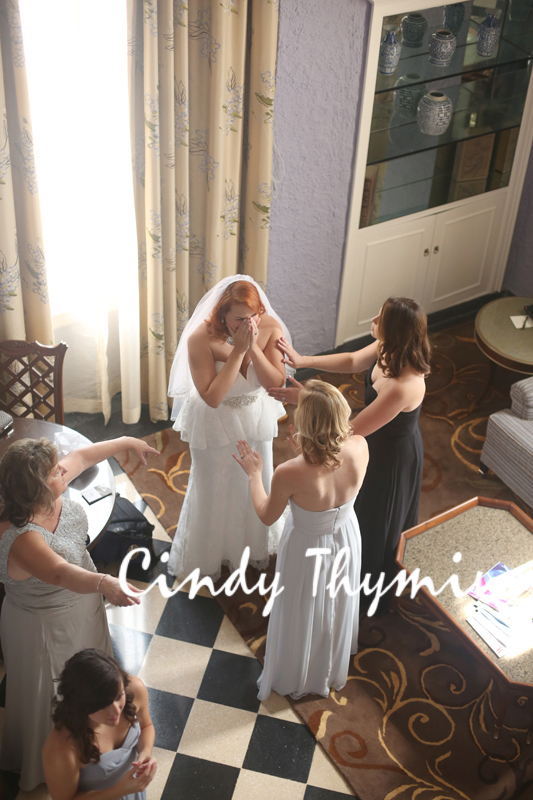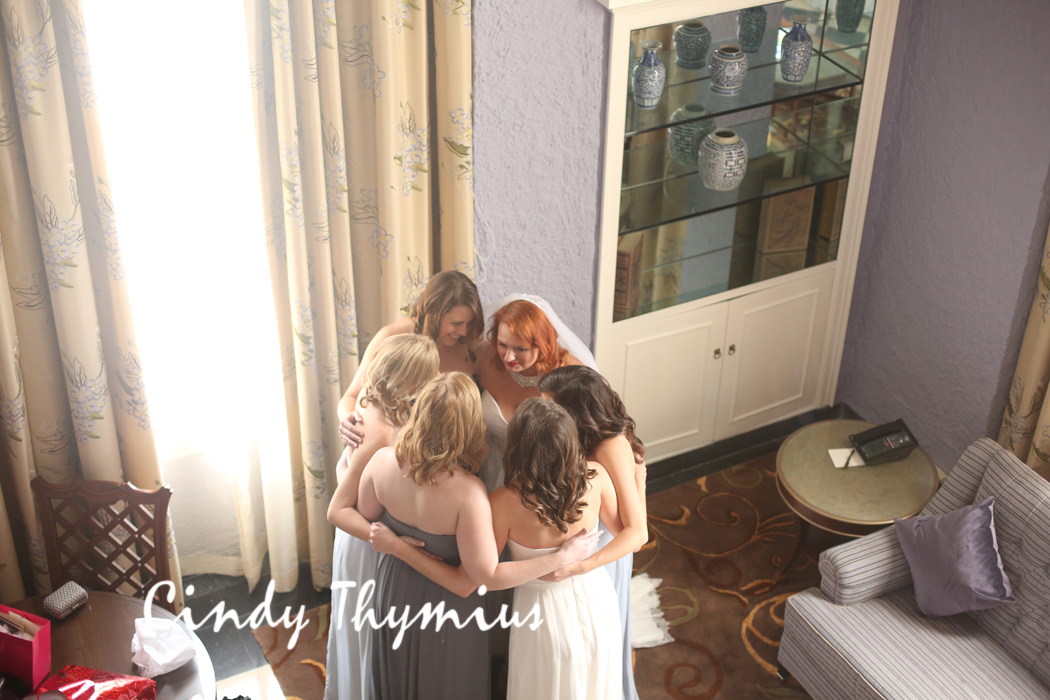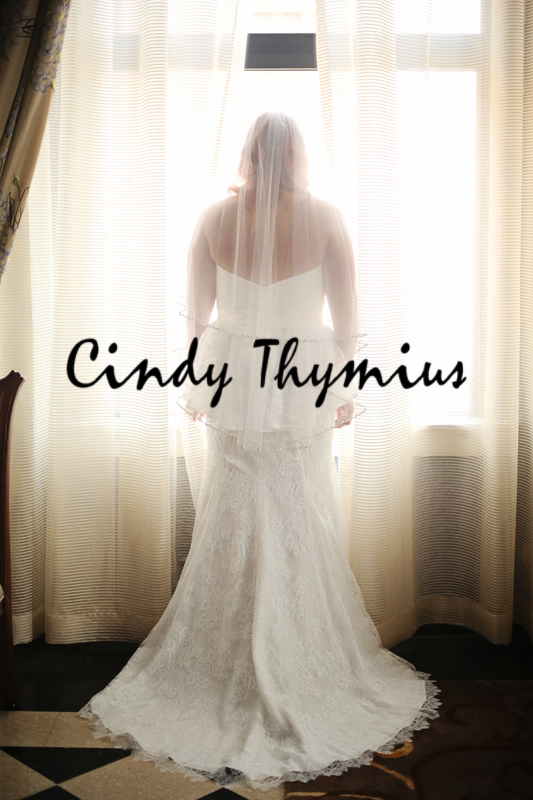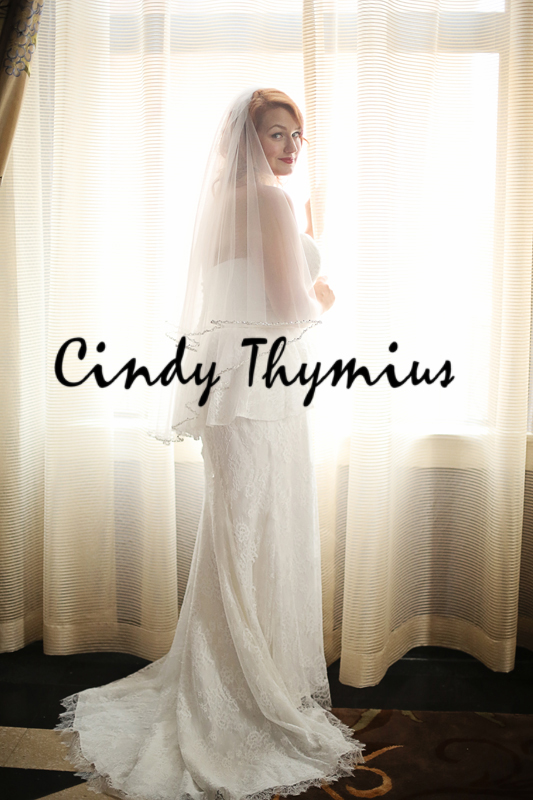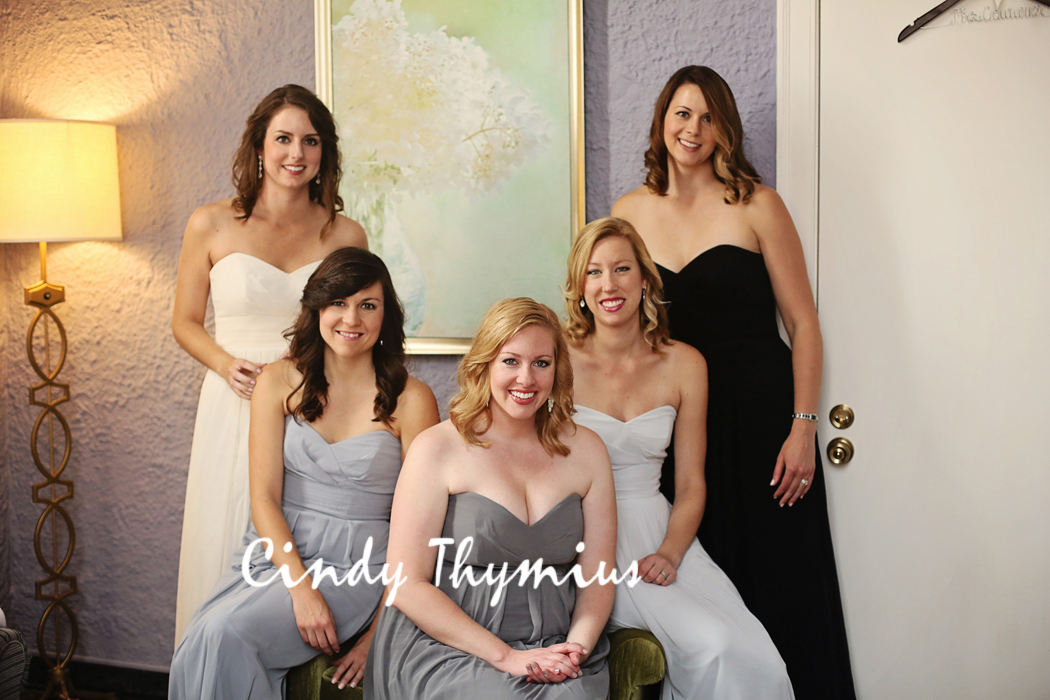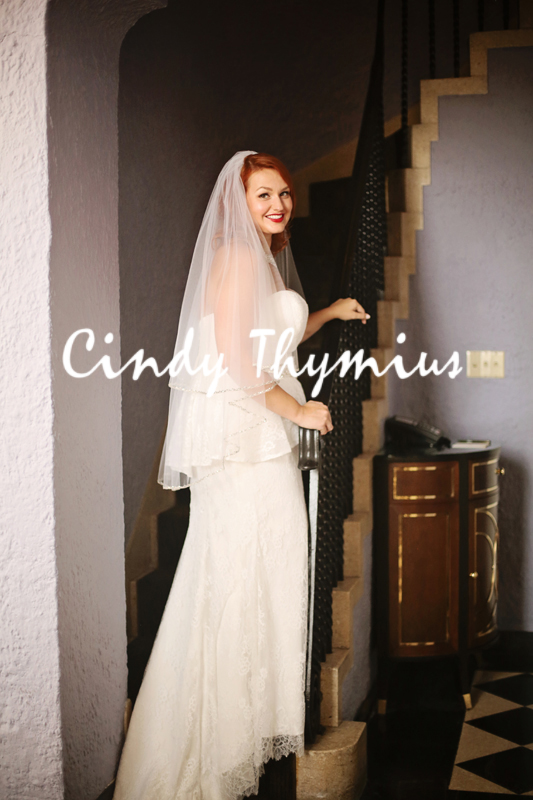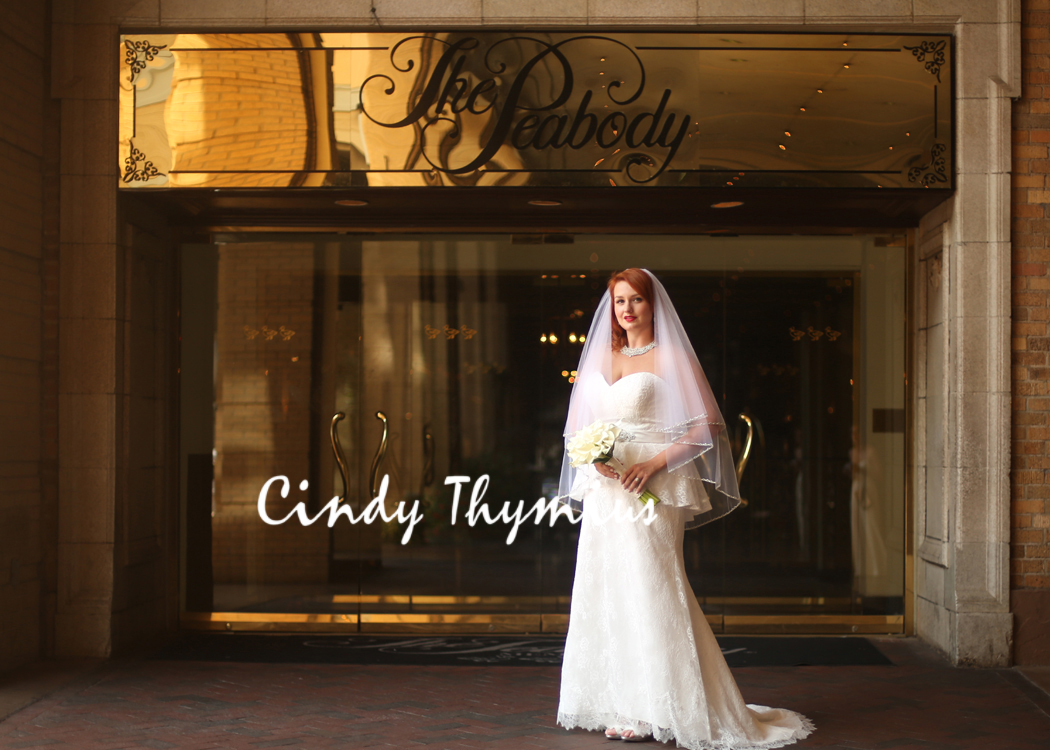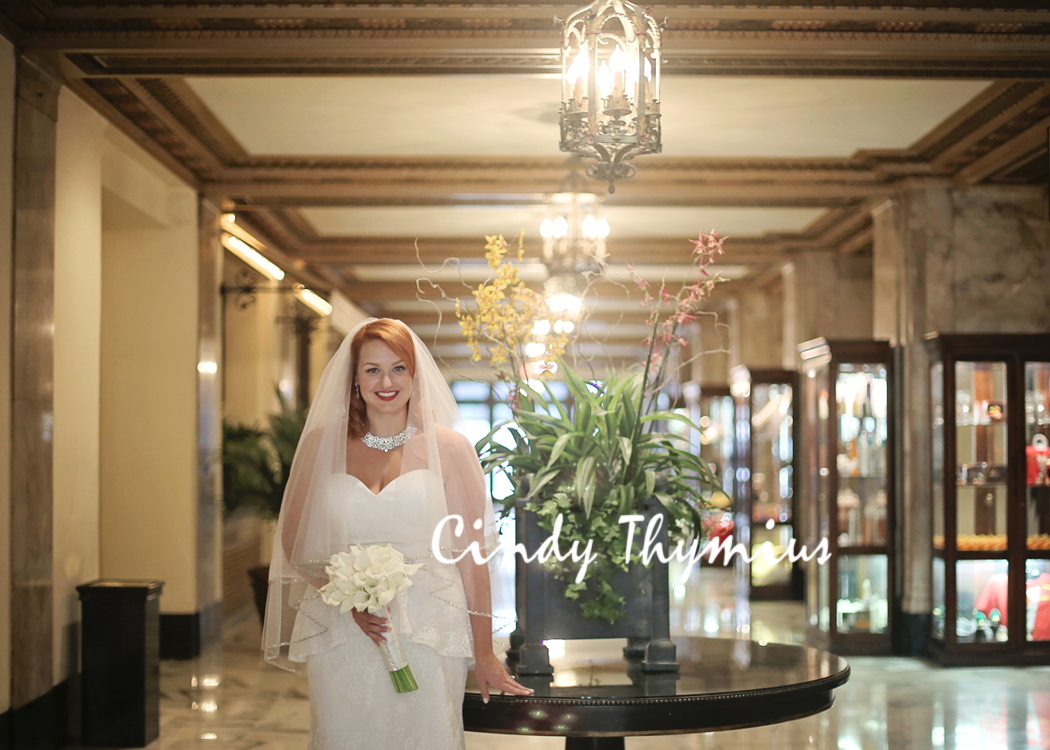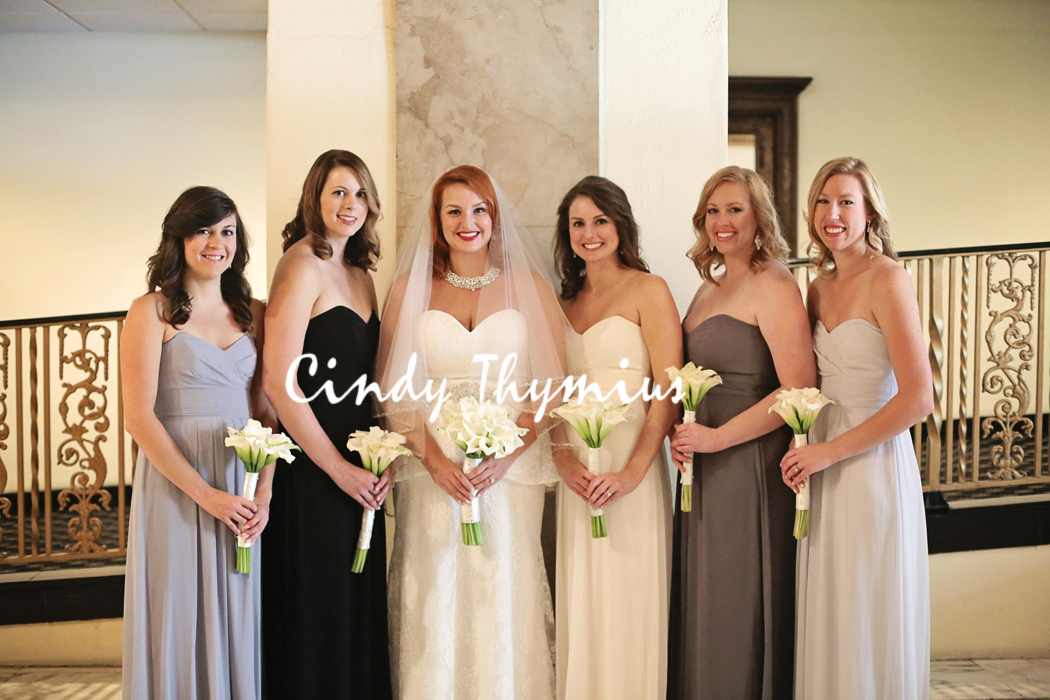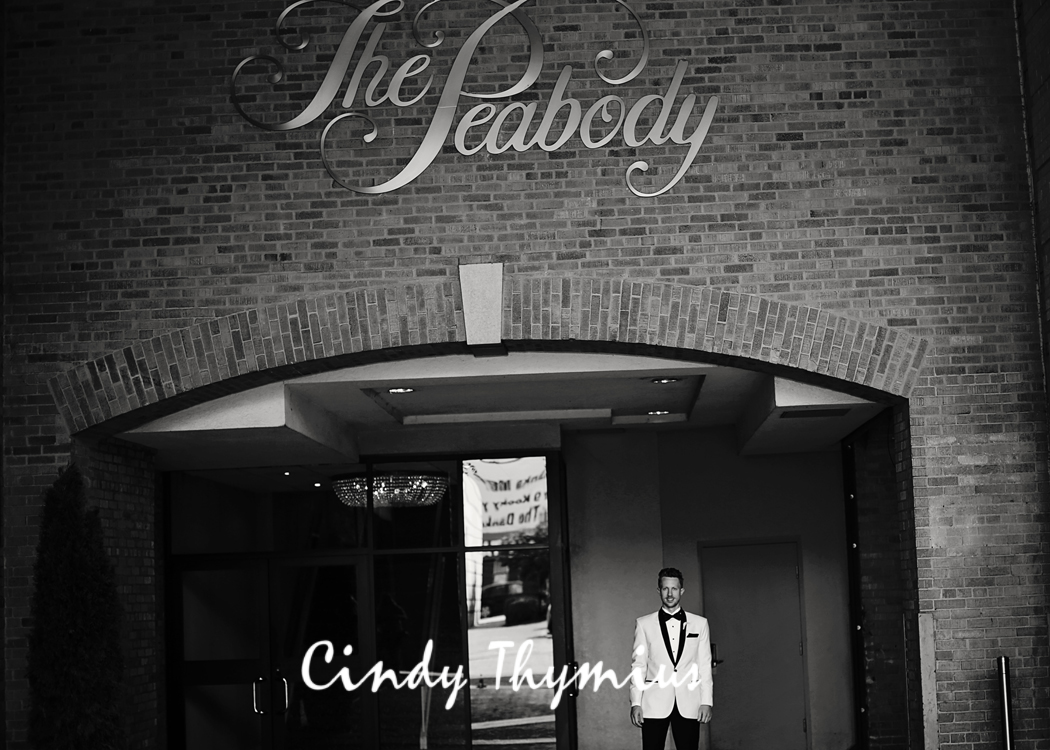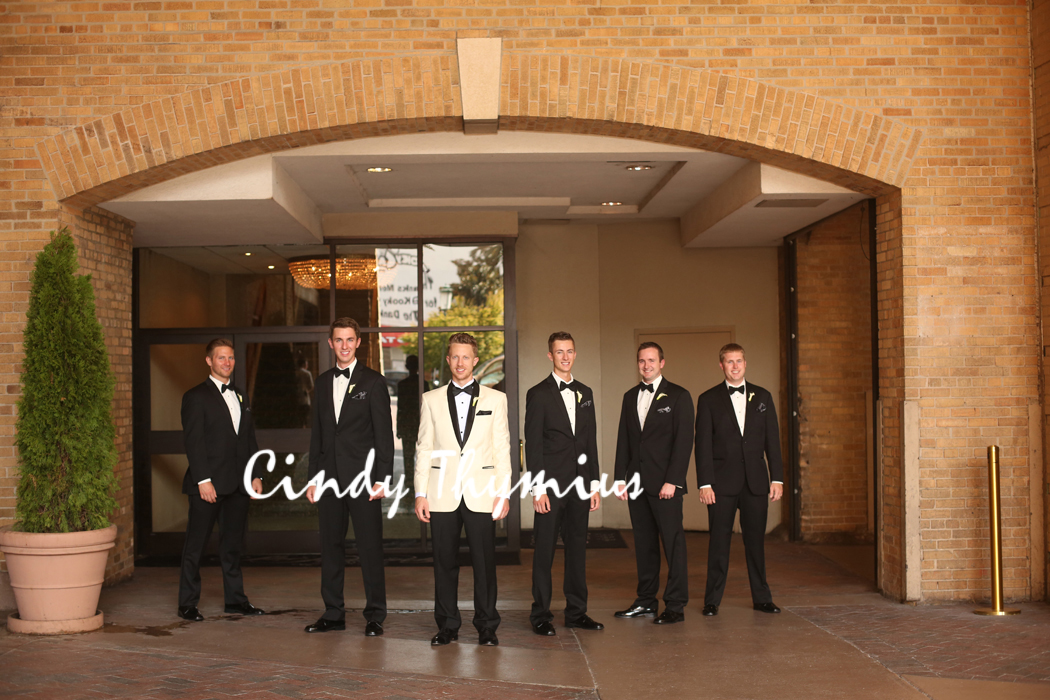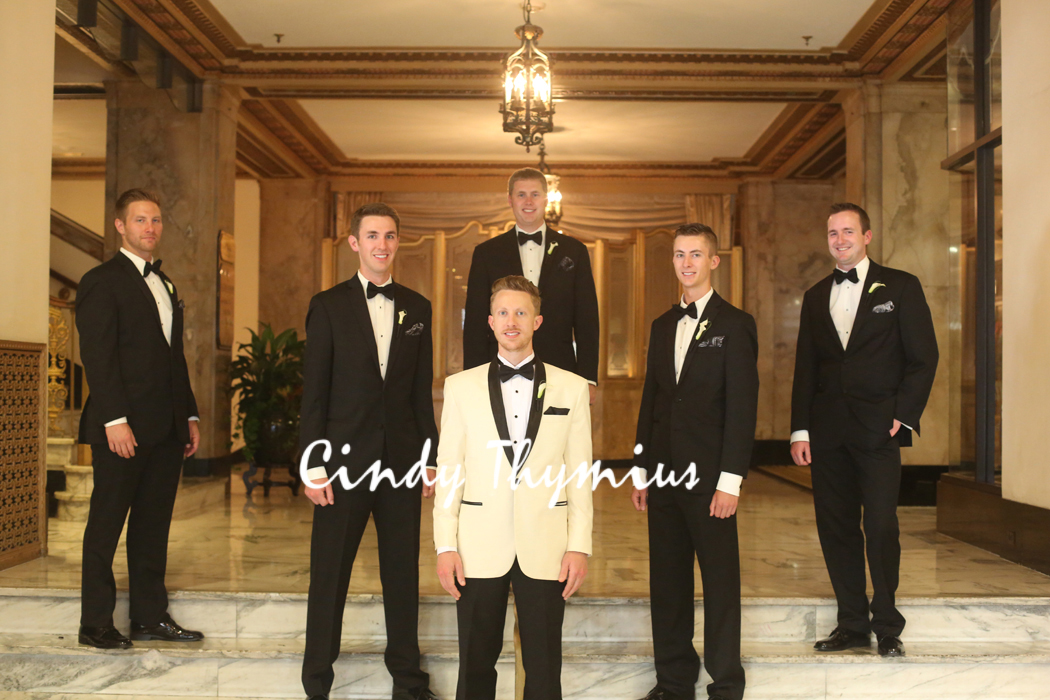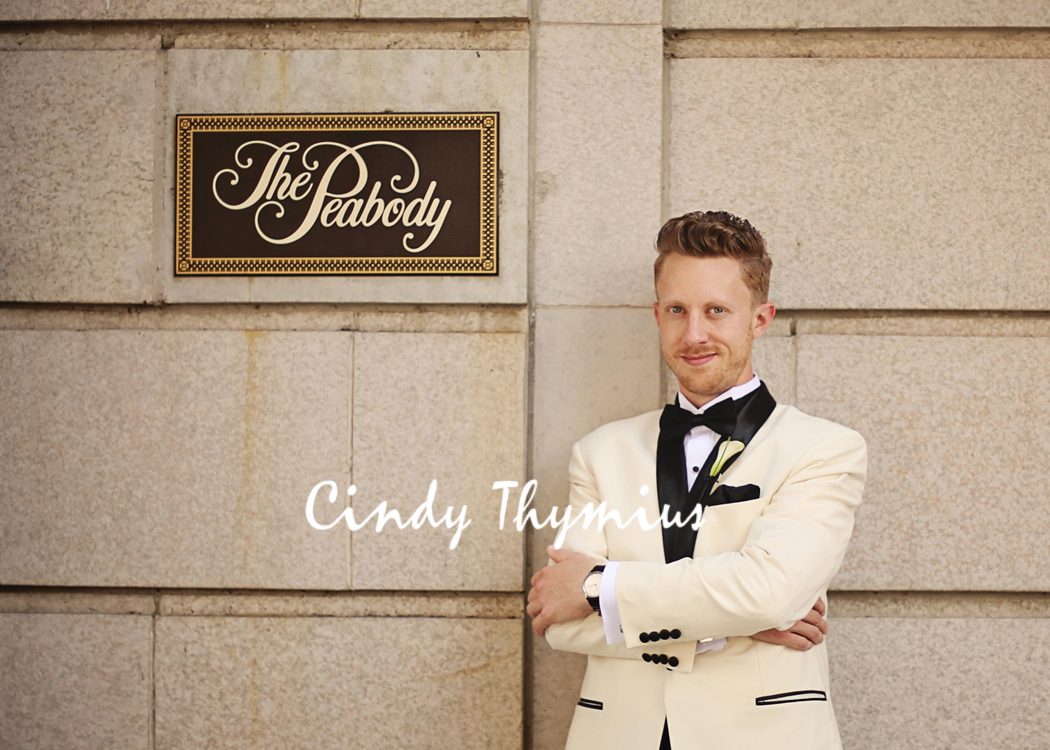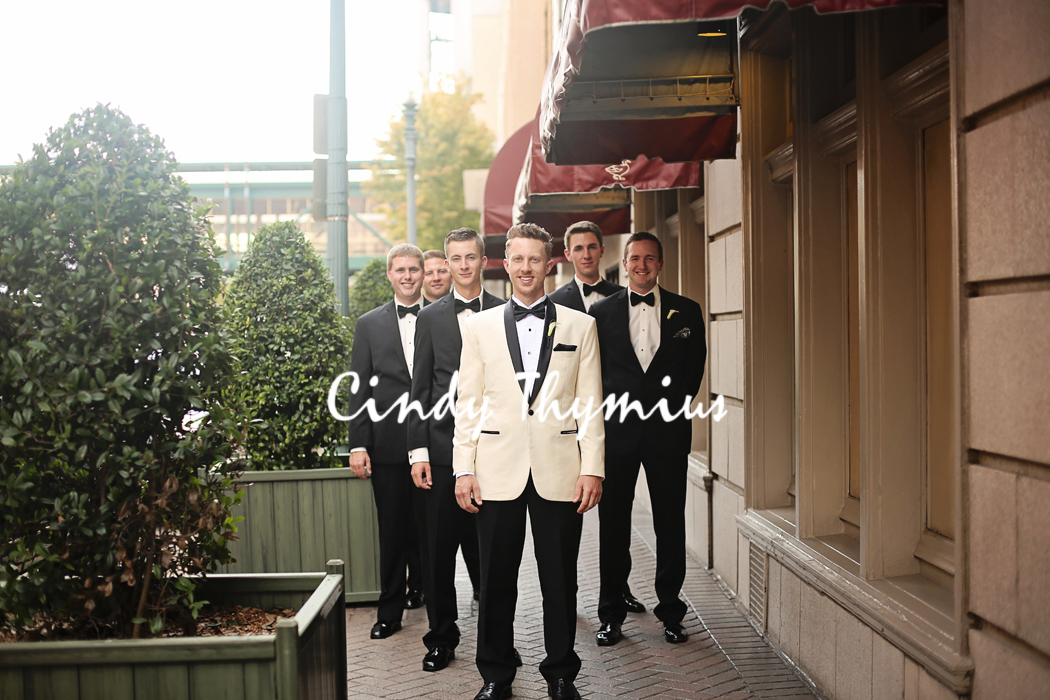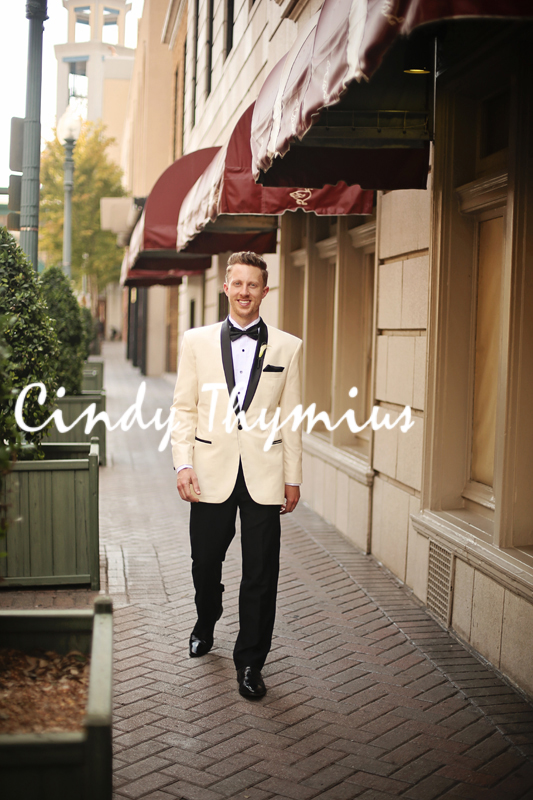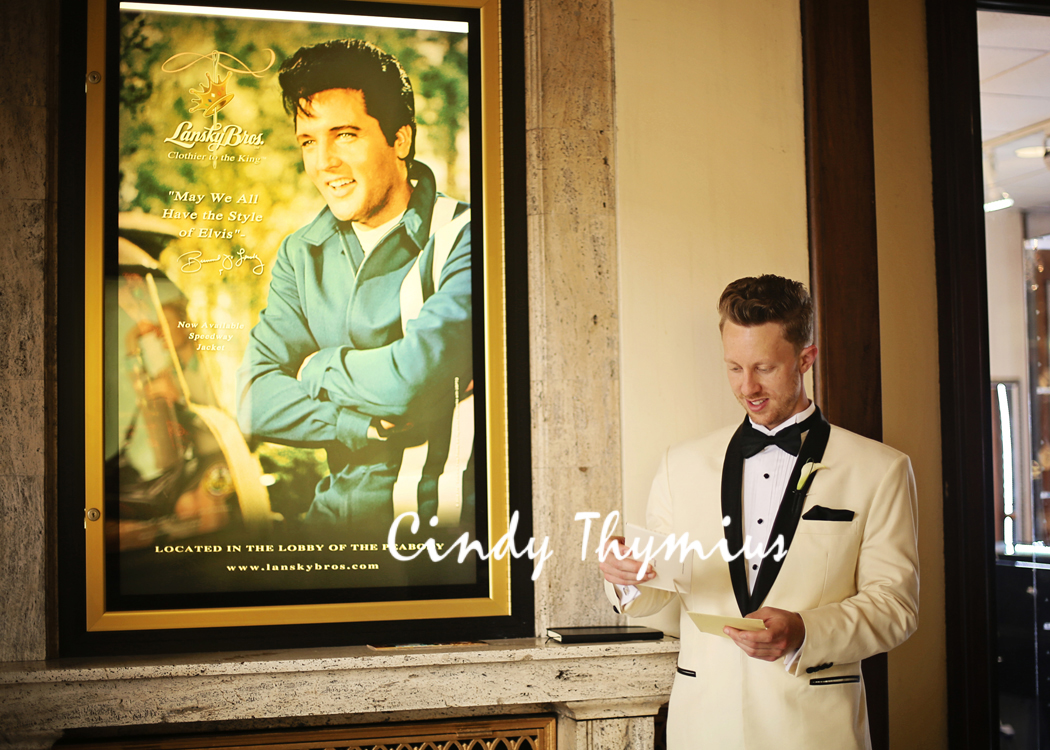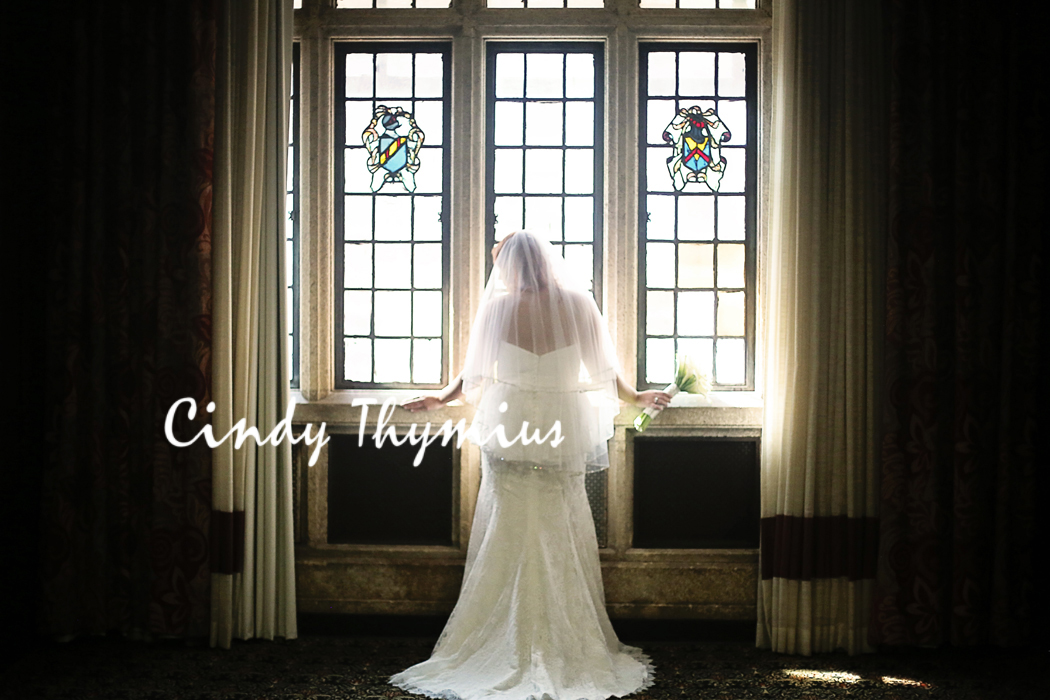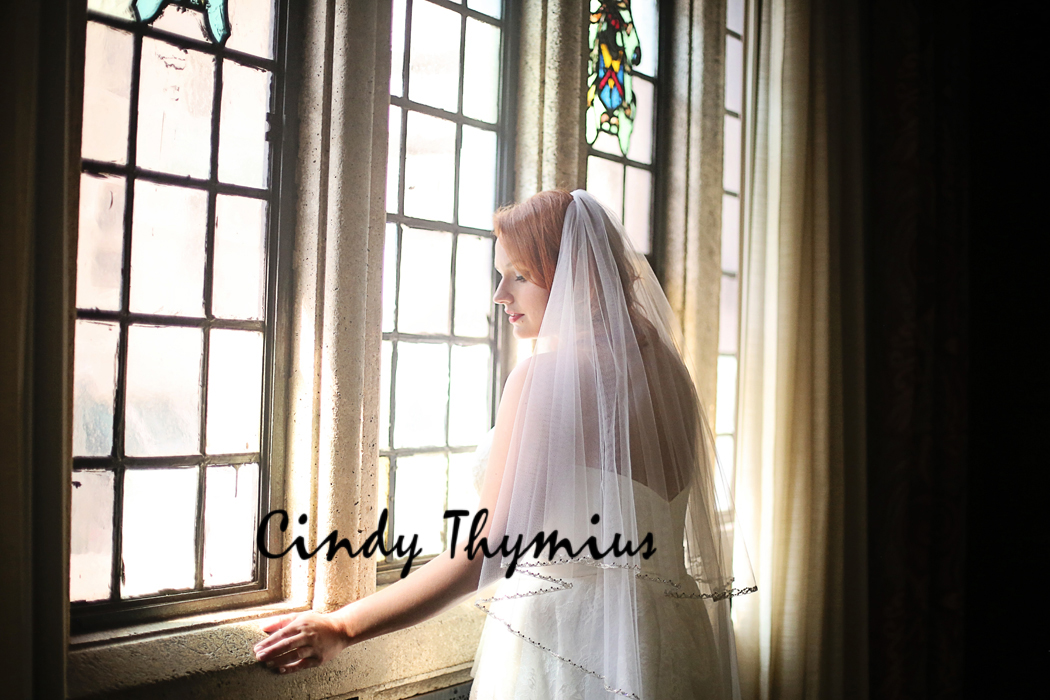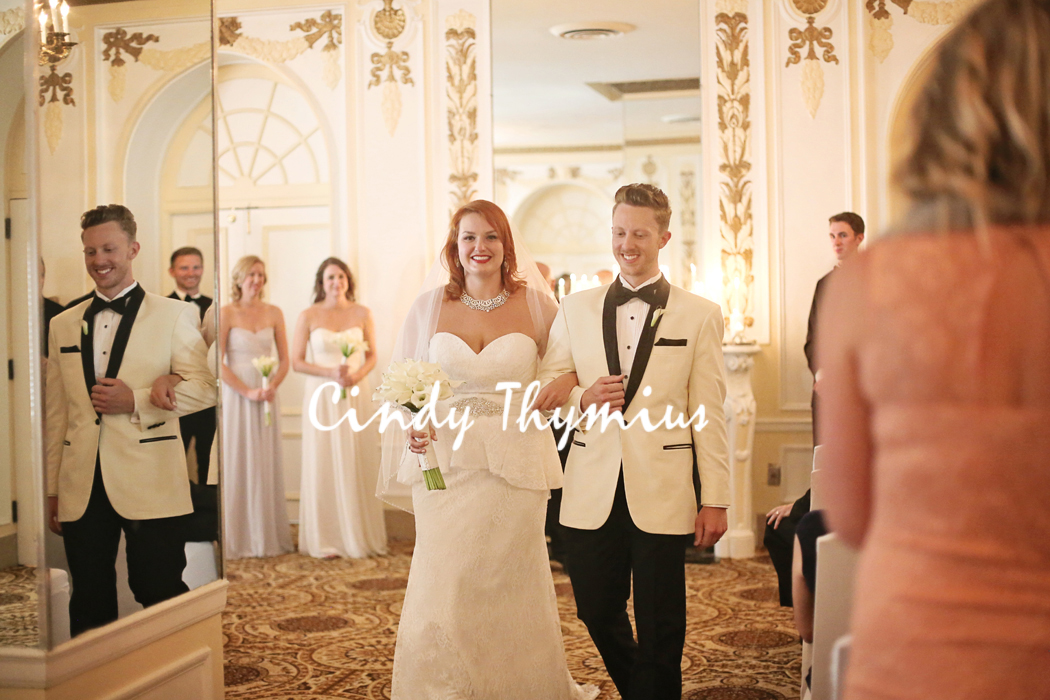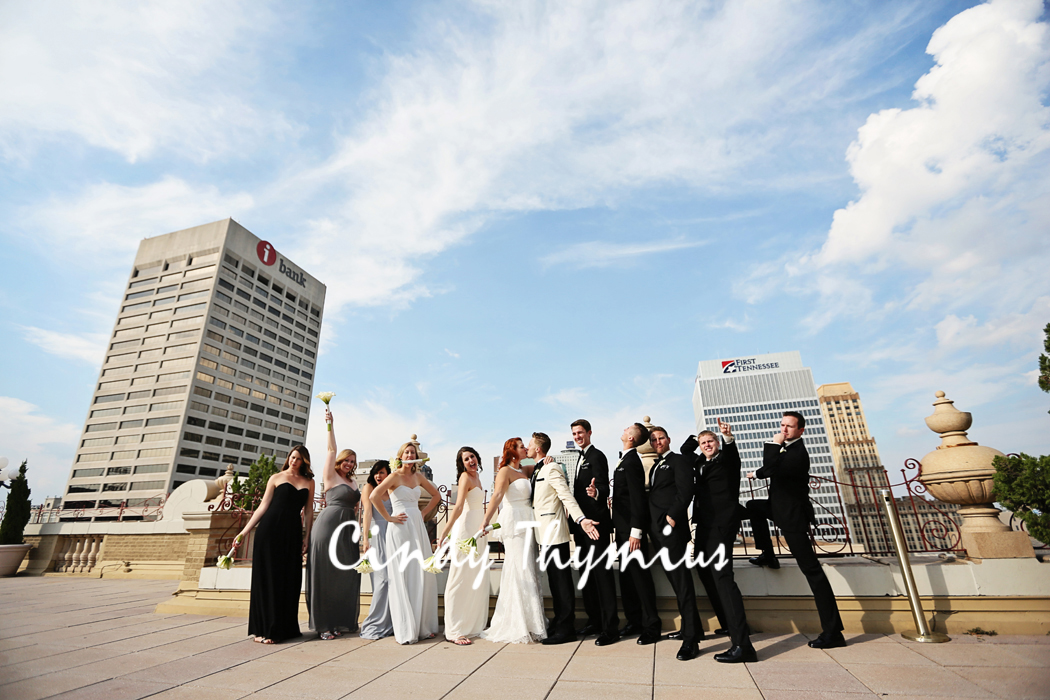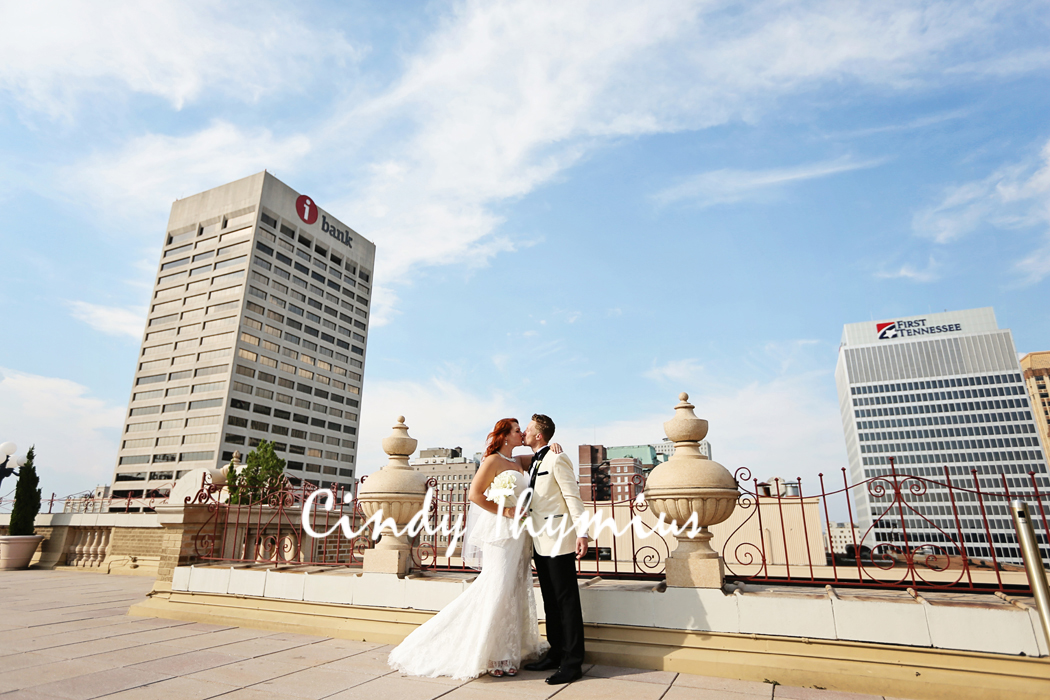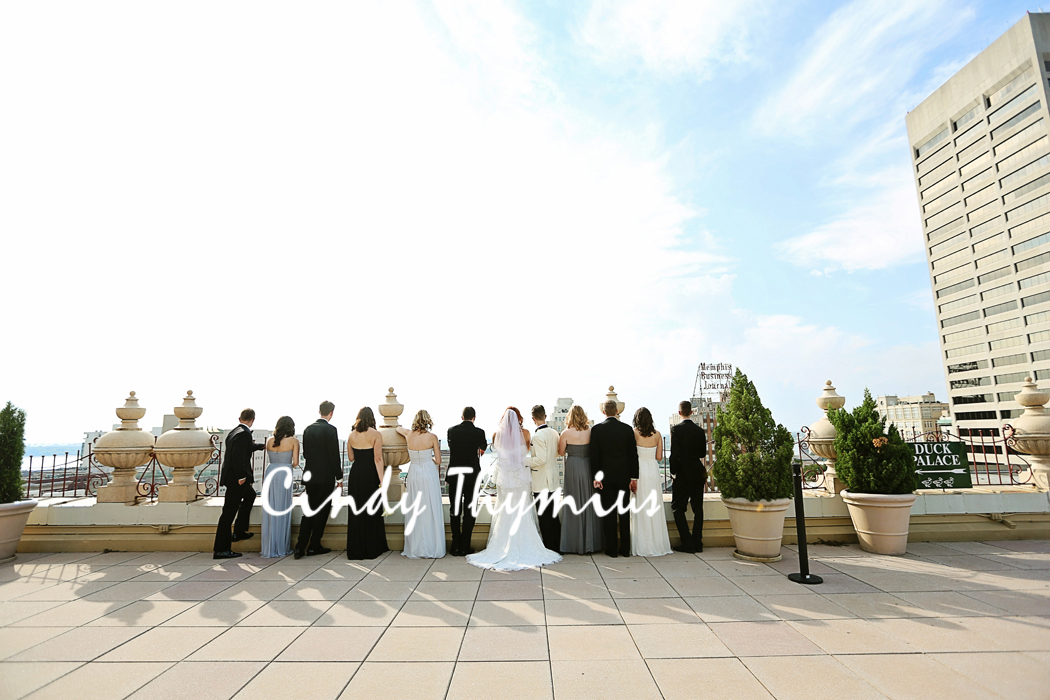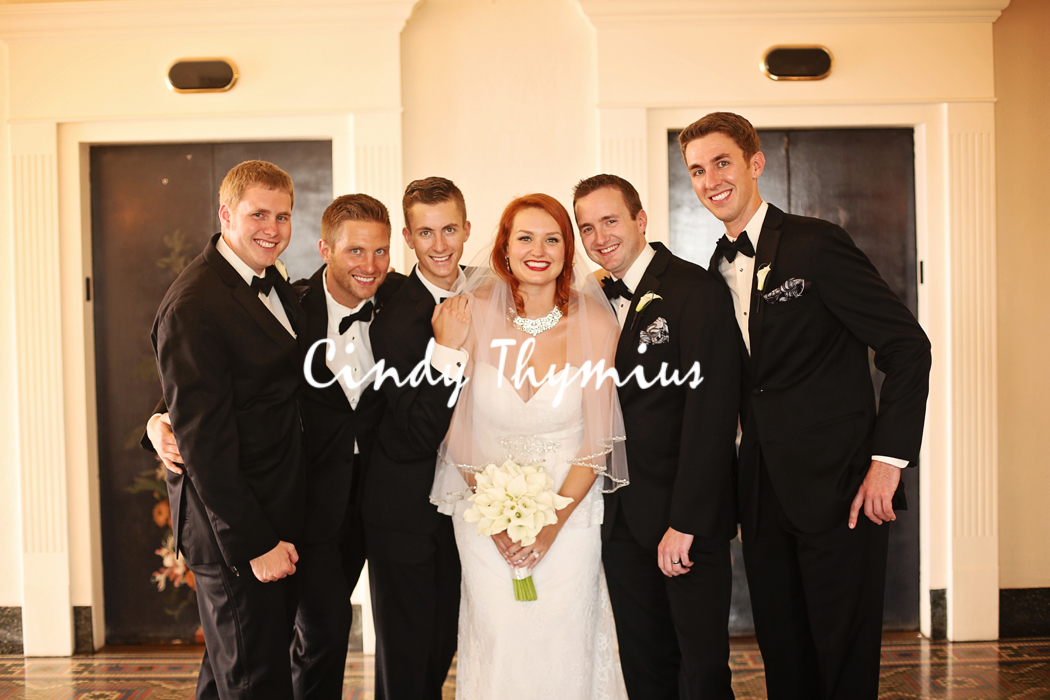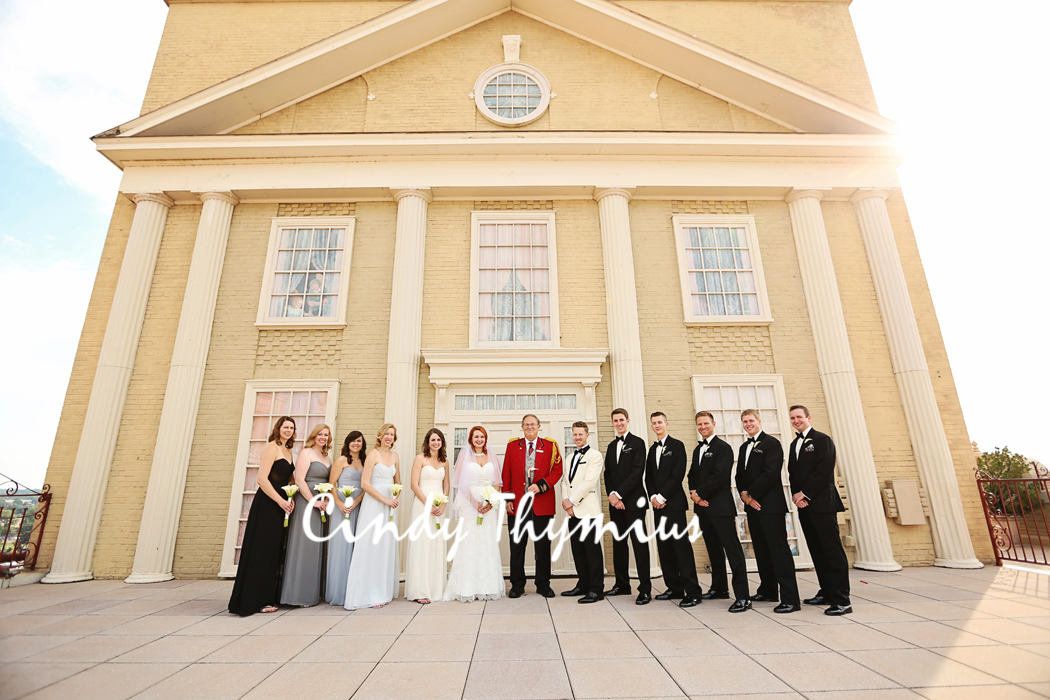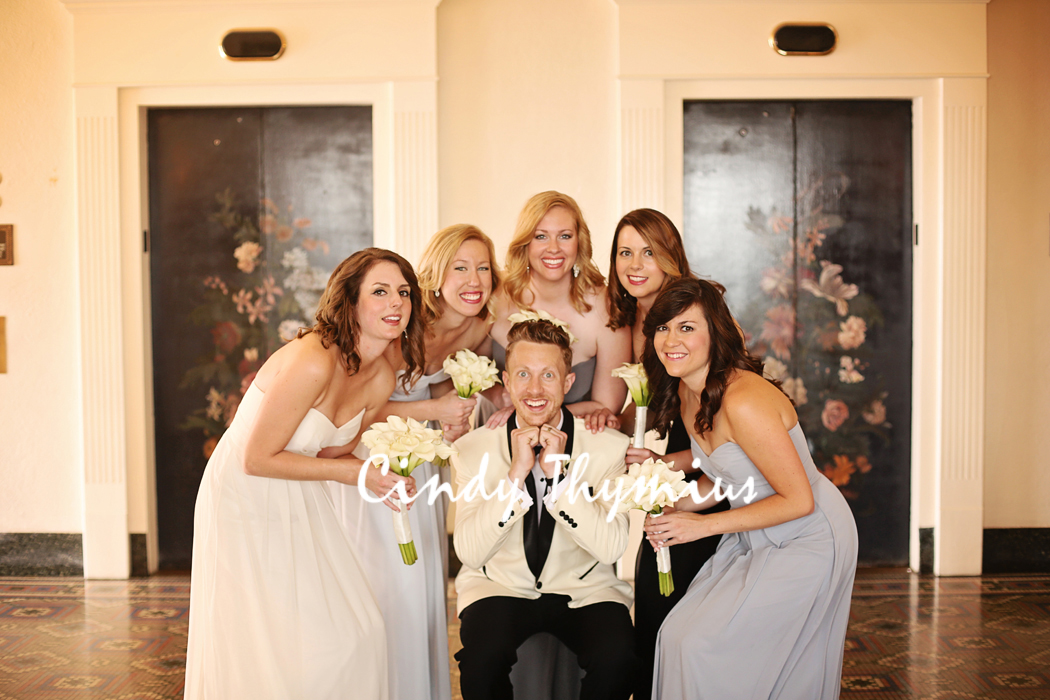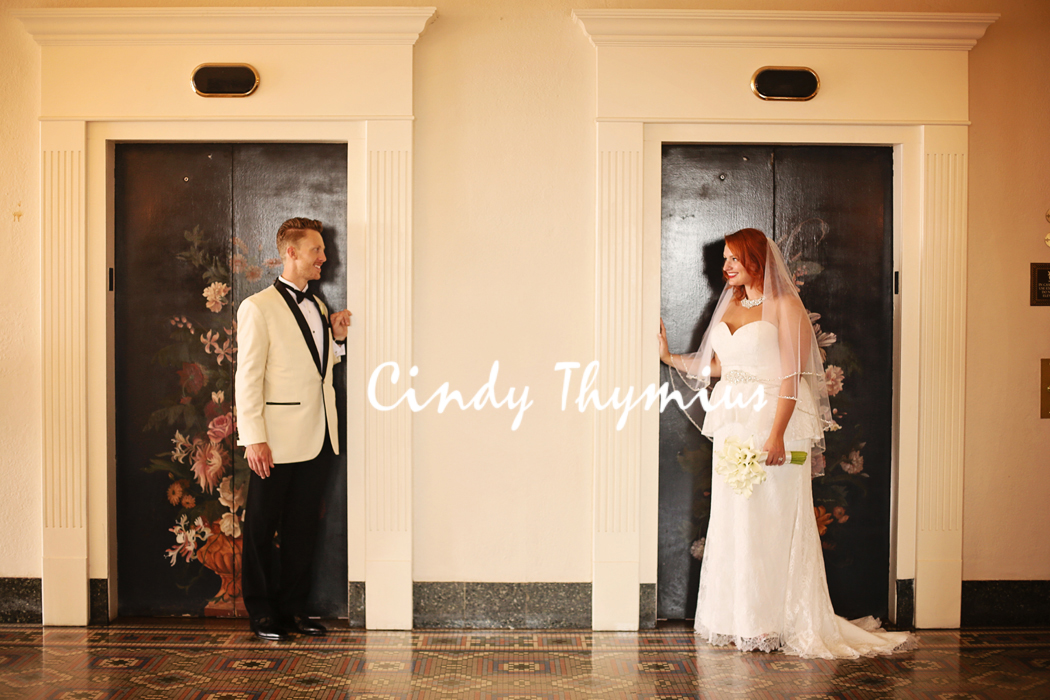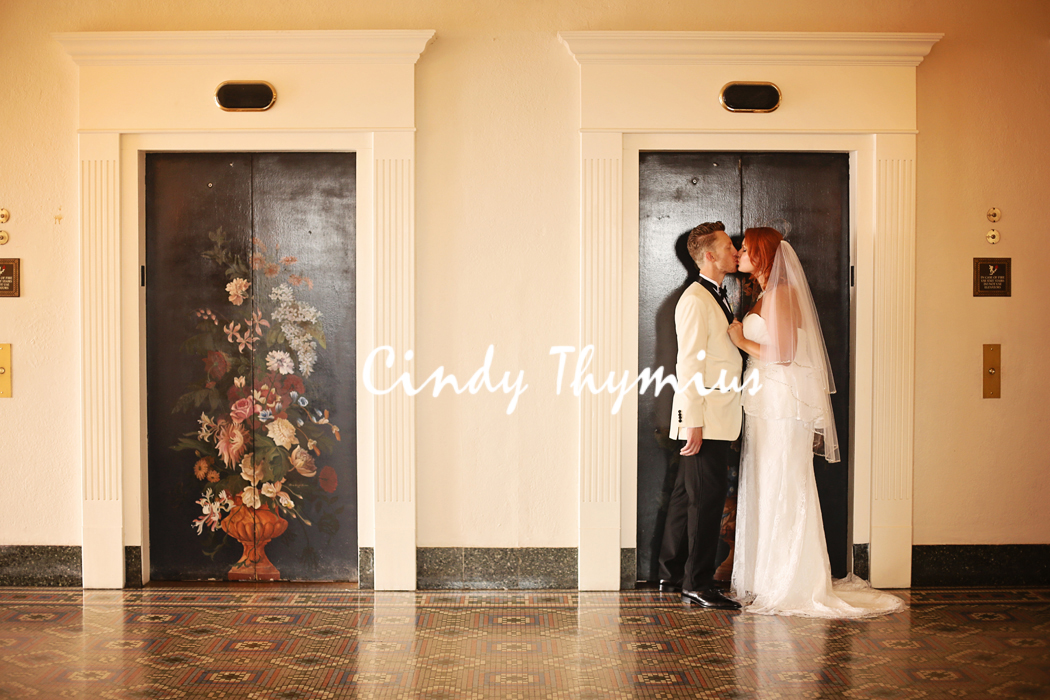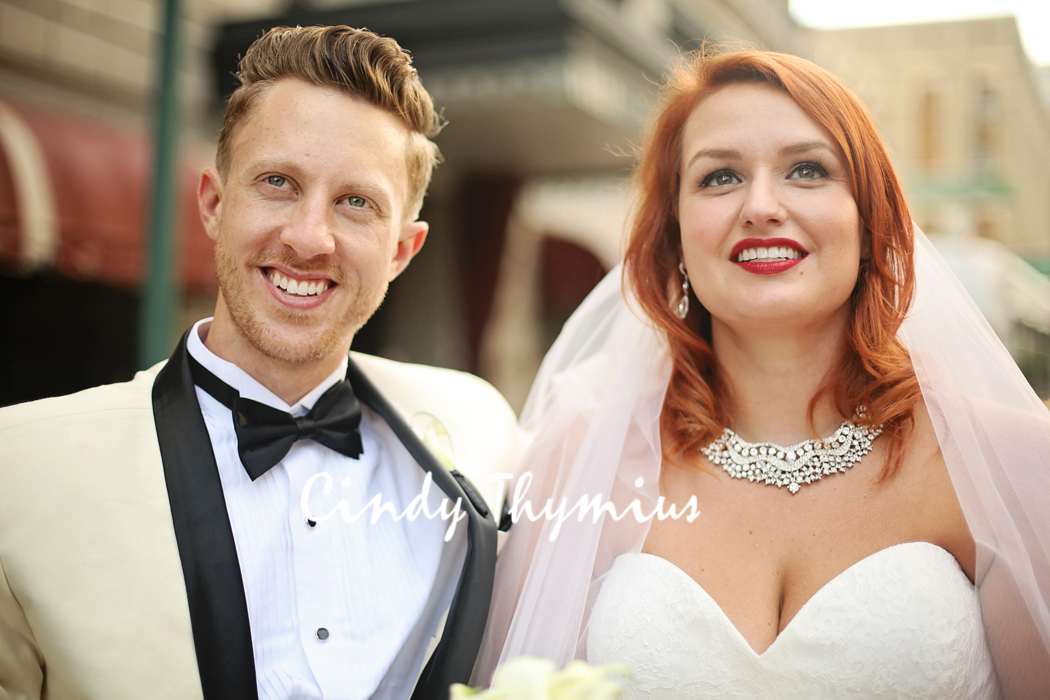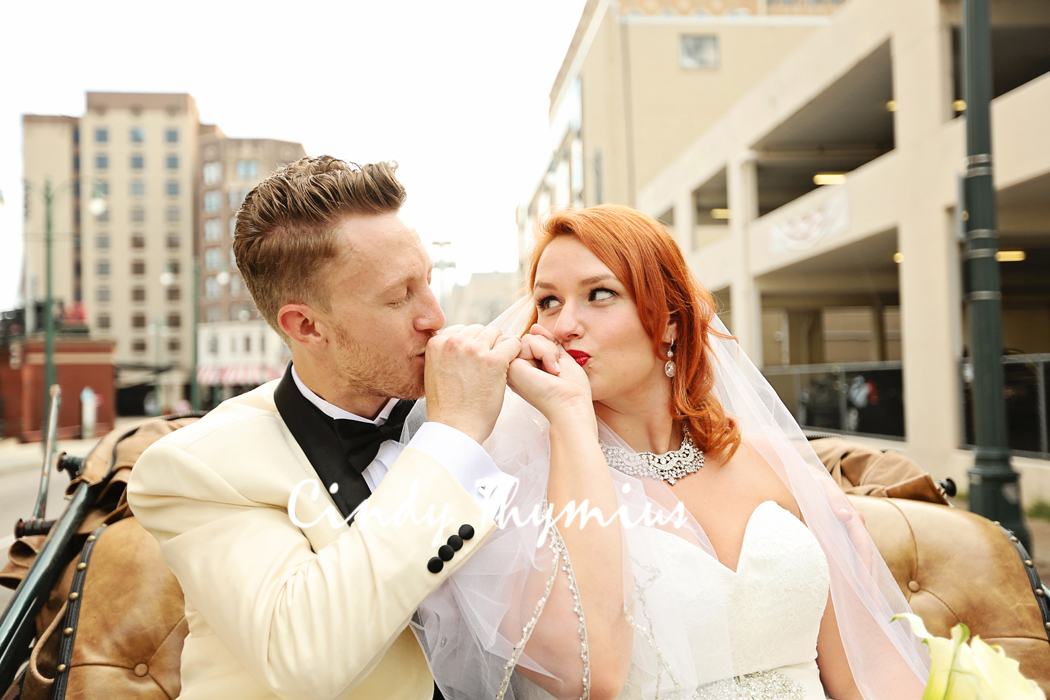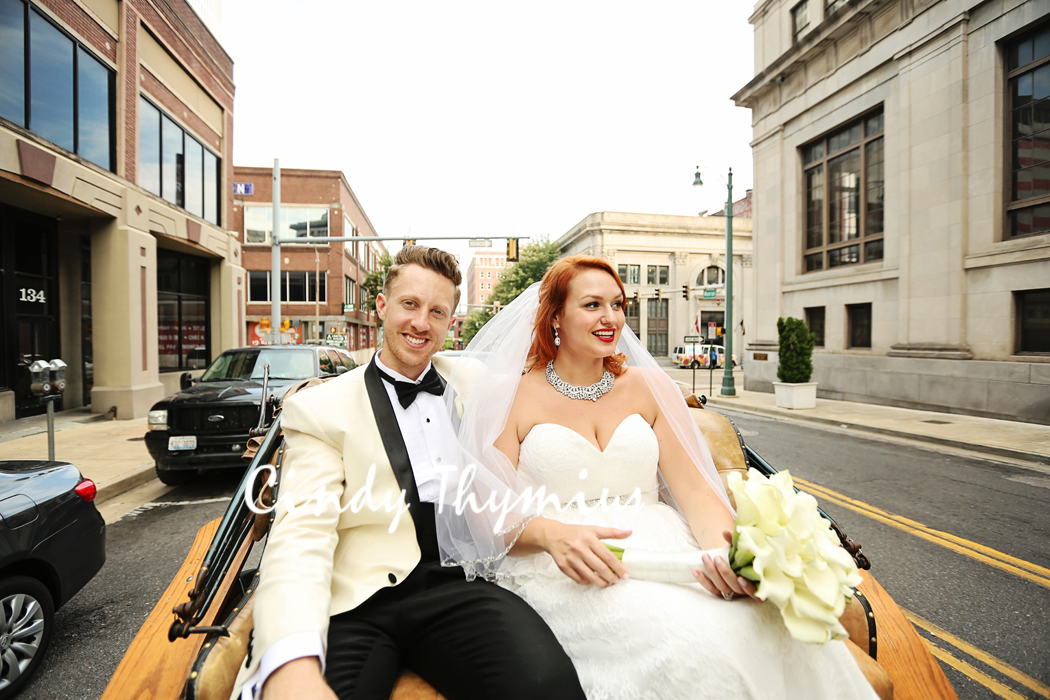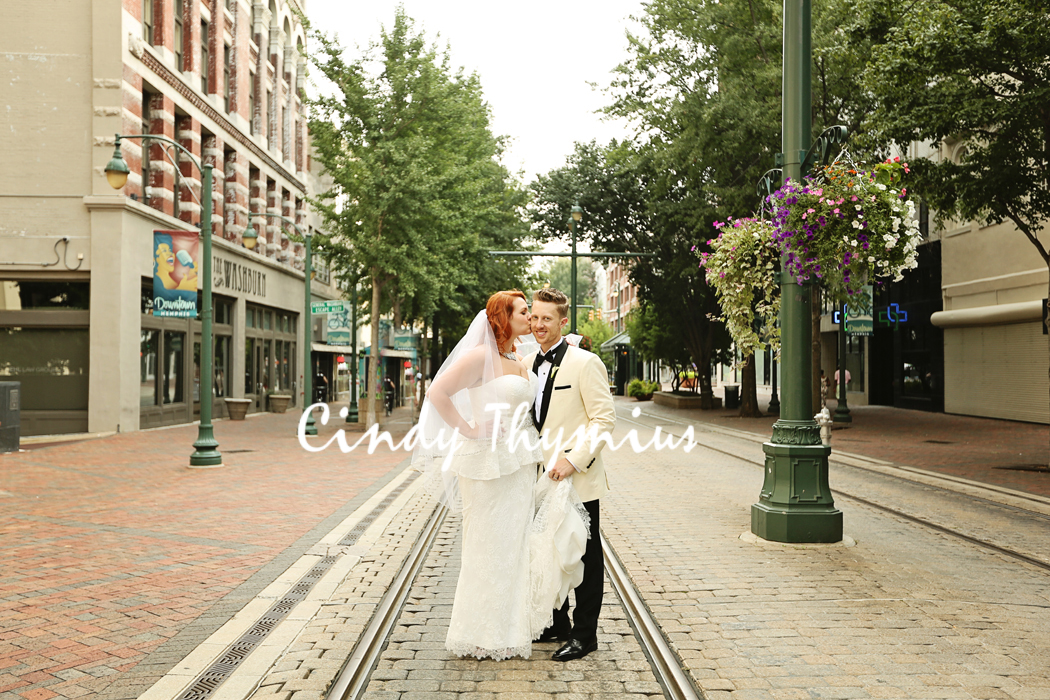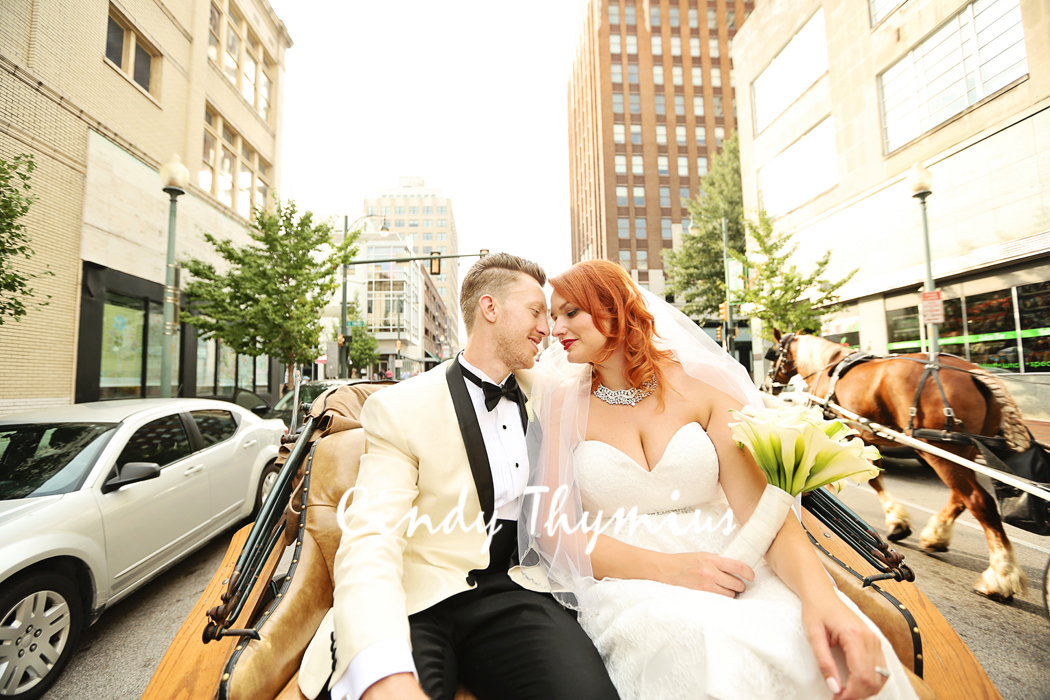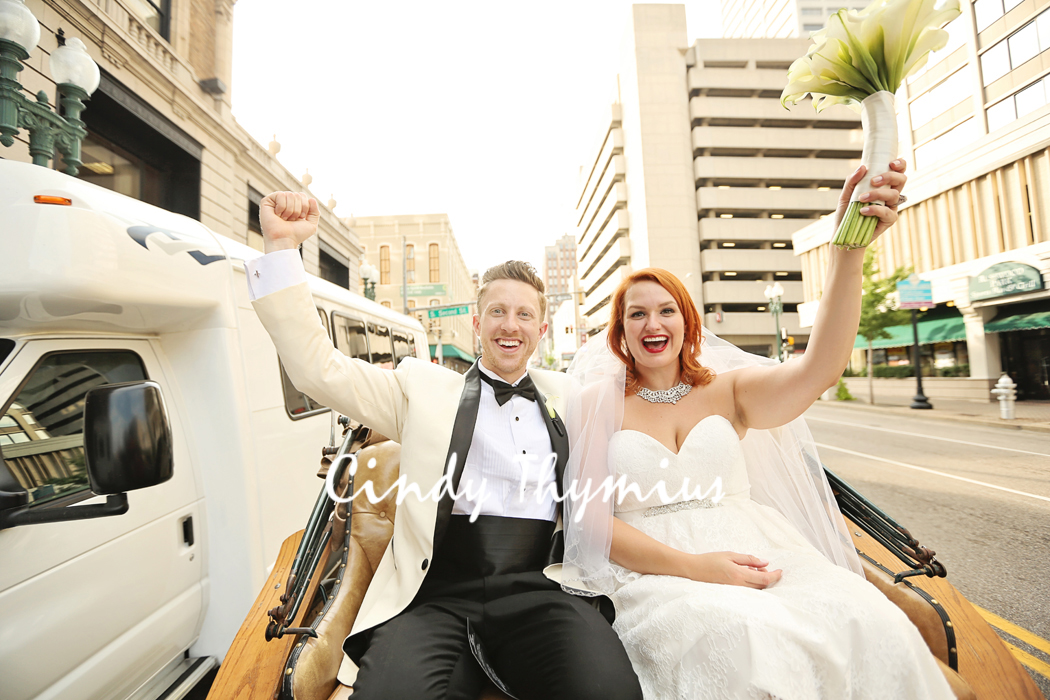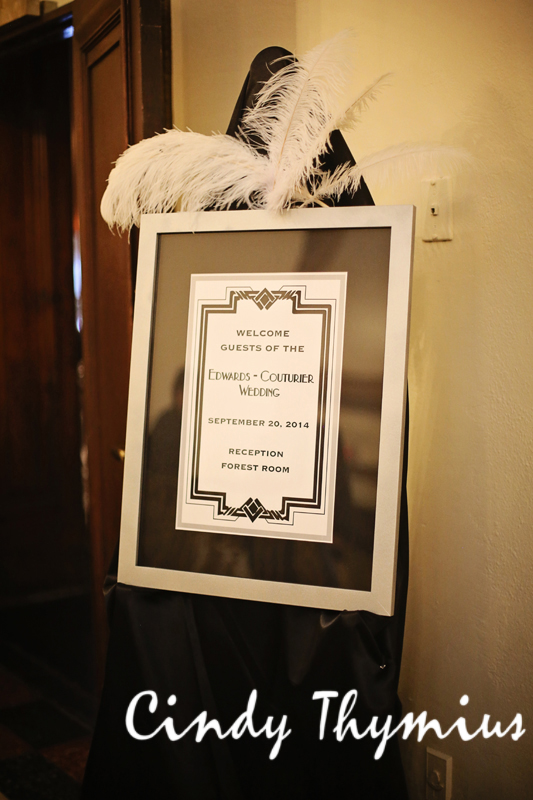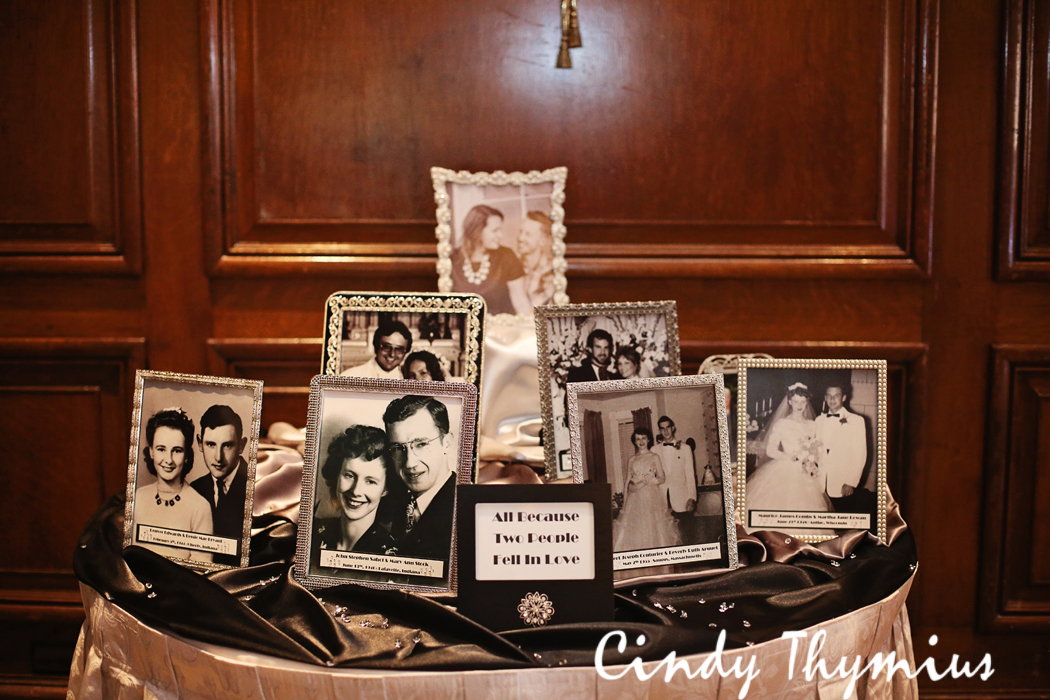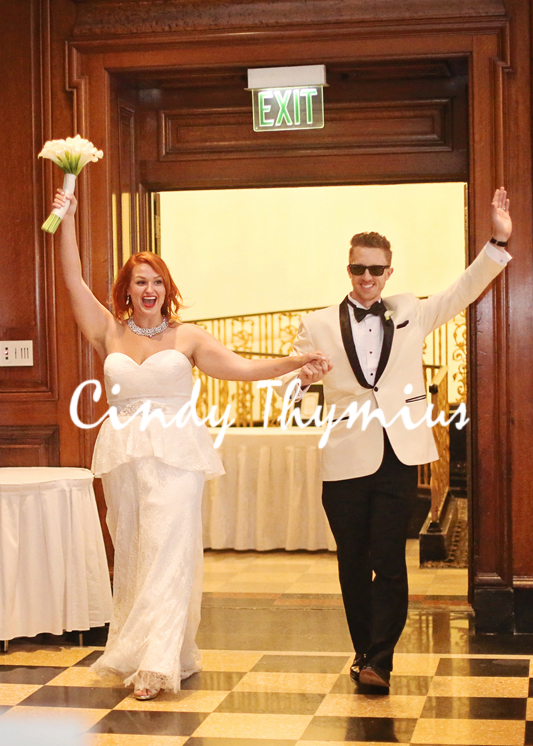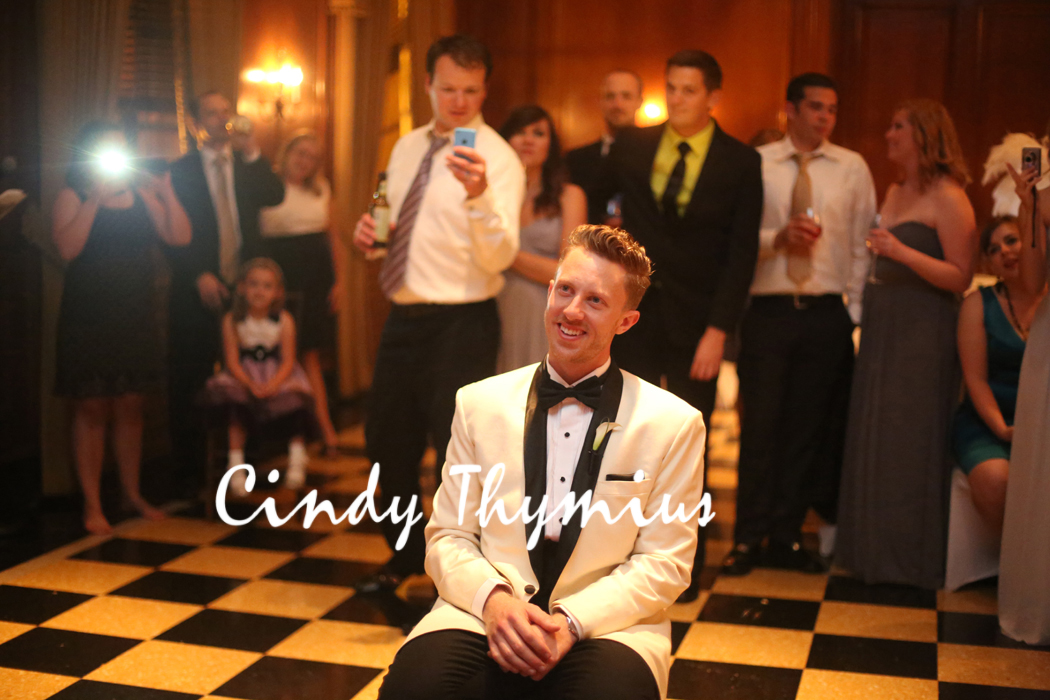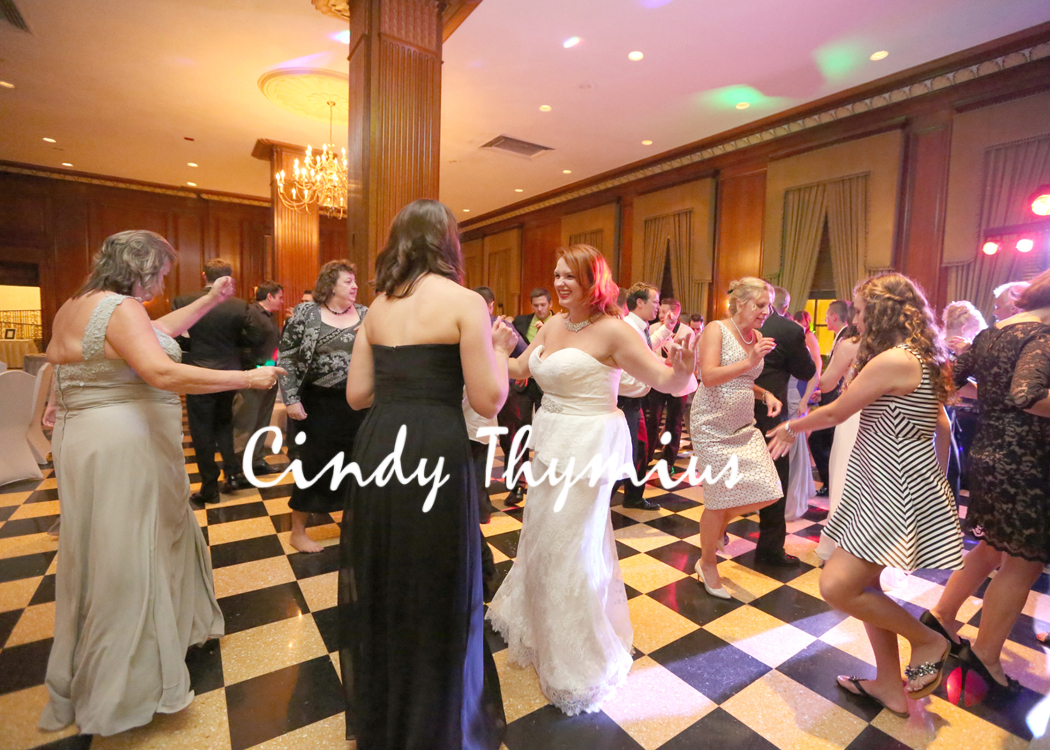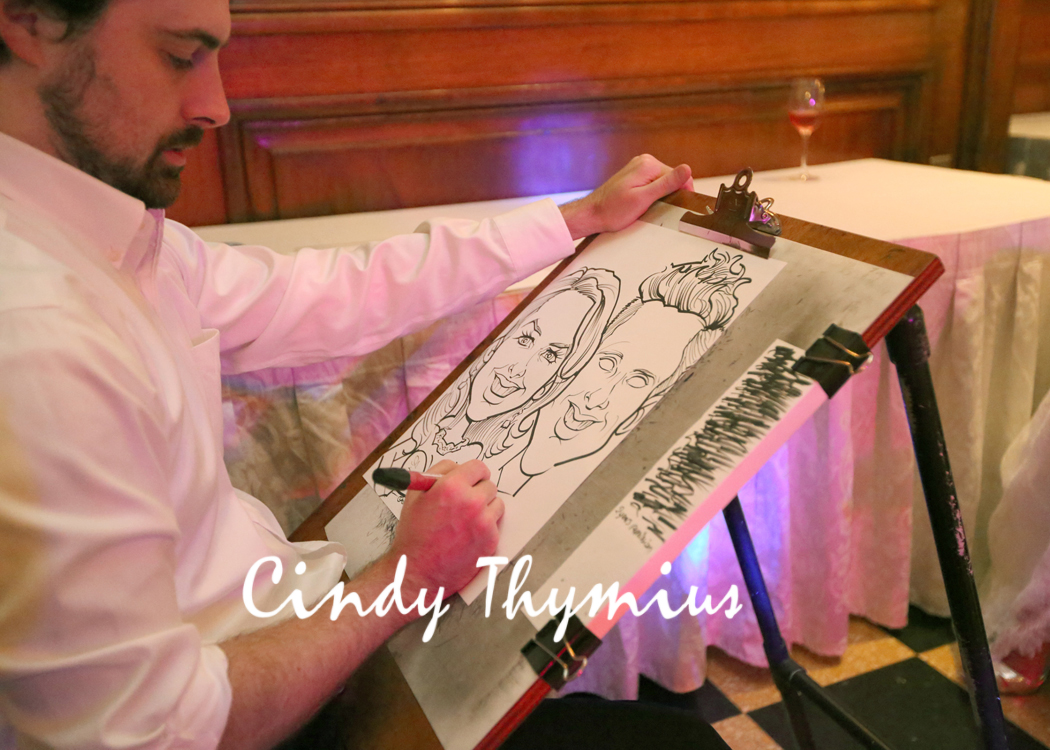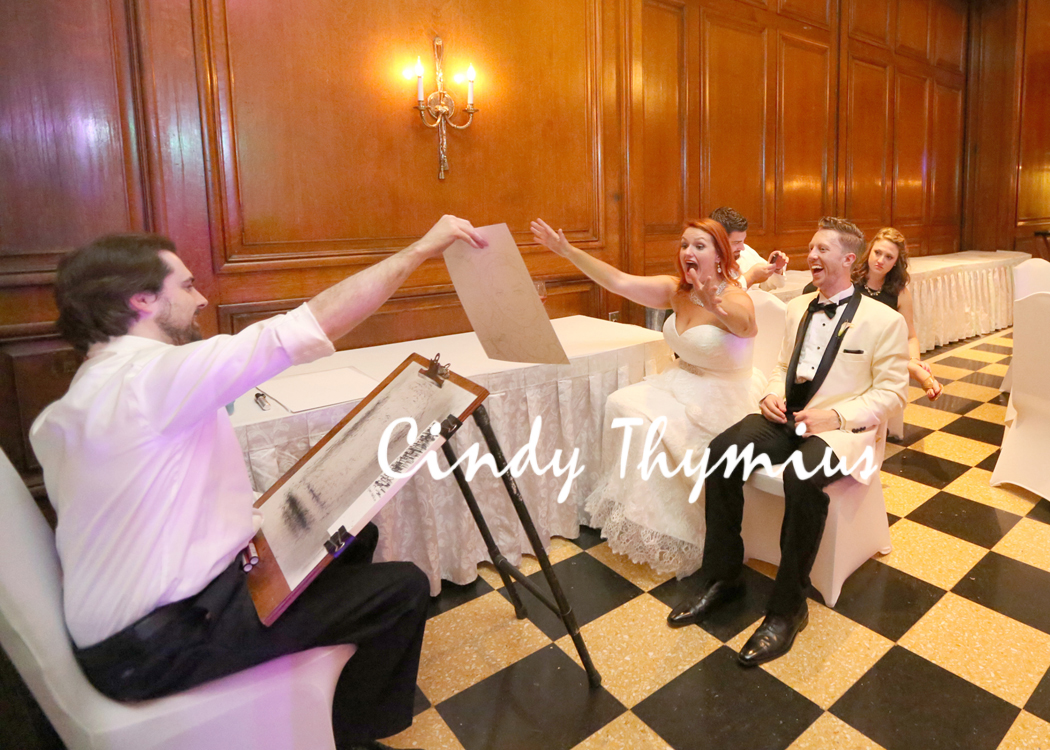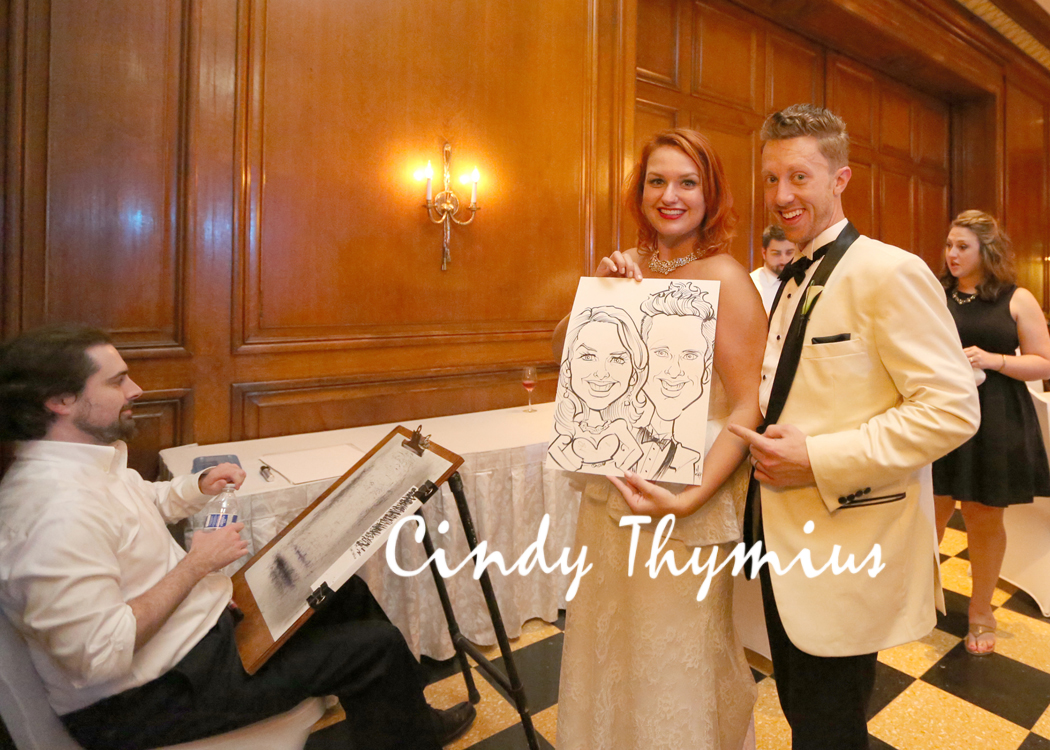 Cindy Thymius is a Memphis wedding and engagement photographer. For more information about booking your engagement sessions in Memphis or your wedding photographer in Memphis with Cindy, contact her at 901-854-8836. Cindy is also a Memphis newborn photographer, Memphis family photographer, and Memphis high school senior photographer. Find out more by e-mailing her at cindy@cbtphotography.com
SITE: www.cbtphotography.com
FACEBOOK: www.facebook.com/cindybthymiusphotography
INSTAGRAM: cindybthymiusphotography
TWITTER: @cindy_thymius
GOOGLE+: https://plus.google.com/+Cbtphotography