August 19, 2014 / cindybthymius
Photo Sessions, Spring, and Sisters {Memphis Family Photographer}
I had the opportunity to meet these girls when I took their POM photos for Houston High School in Germantown. (Well, one sister attends Houston Middle…but you get my point :)). Mom knew it was time for some updated photos of the girls, and I was thrilled when she contacted me to take these for her family.
I think these girls inherited the "gorgeous" gene in overload. I mean…how.beautiful.are.they? It's sort of not fair, but I can tell you they made my job very easy. What's even better? They are just as sweet and beautiful on the inside. To be honest… I expected some sibling rivalry or girlish snobbery (come on…those of you with girls KNOW what I'm talking about), but there was NONE of that here. These girls were closer than ANY siblings I've ever seen. After the session, I even e-mailed mom about how sweet and close the girls were. It was such an encouragement.
Ok…I sound like I'm bragging on my own kids here, so I'll move on, and let these photos speak for themselves. Thanks, girls 🙂
Blessings and Peace,
Cindy
Thought for the day:
Proverbs 18:24
There are "friends" who destroy each other, but a real friend sticks closer than a brother.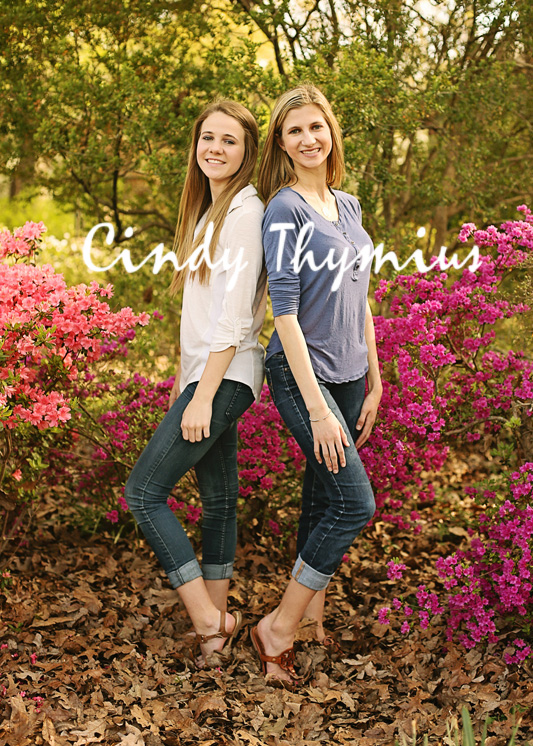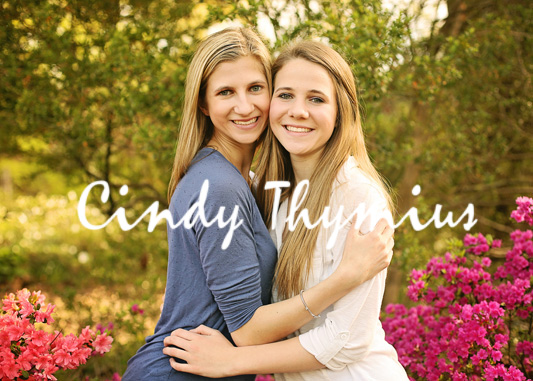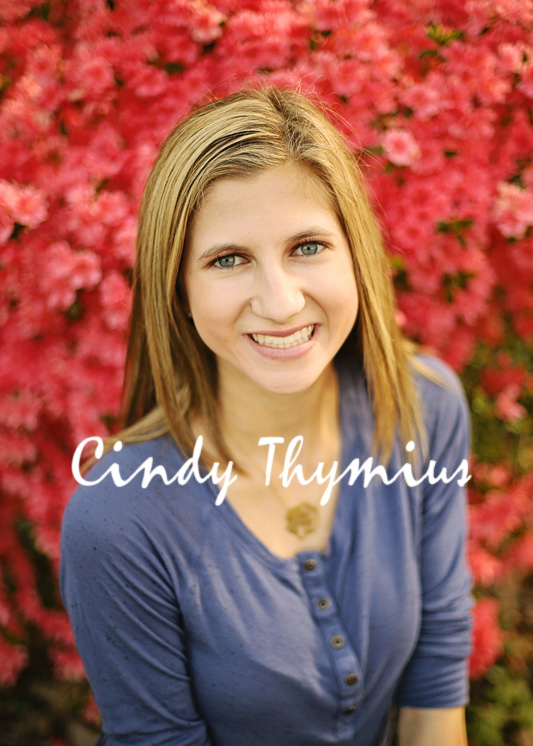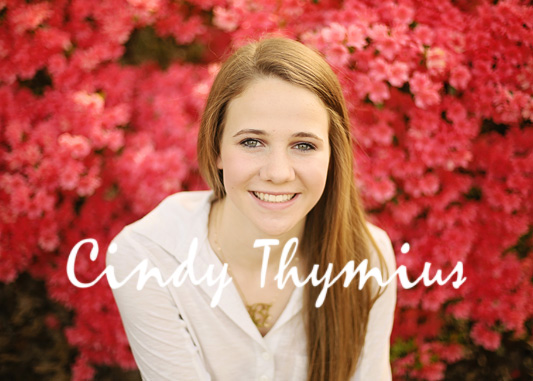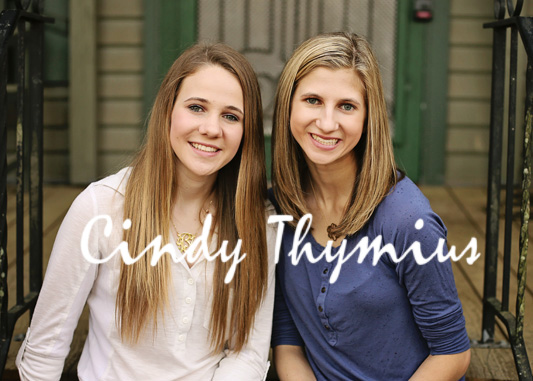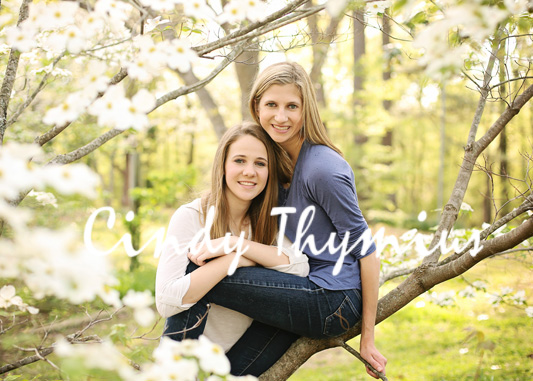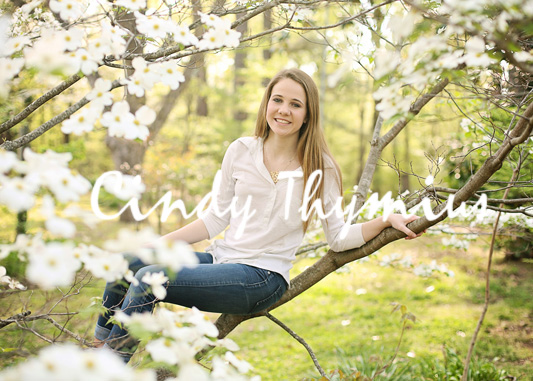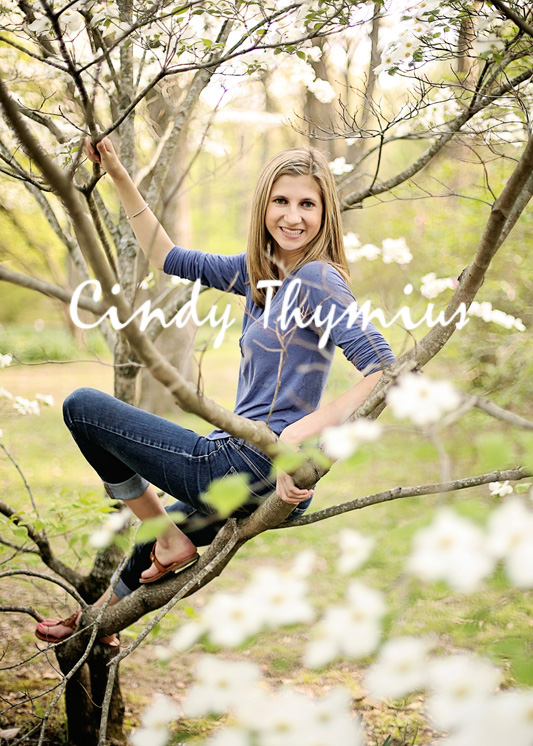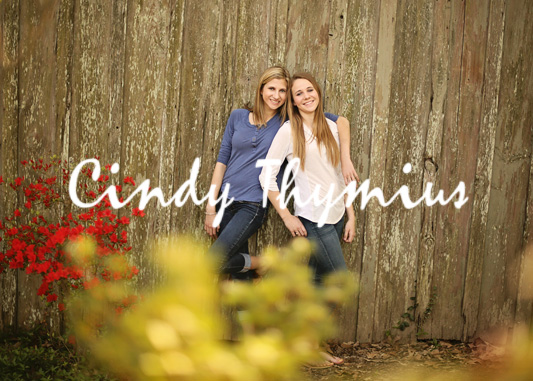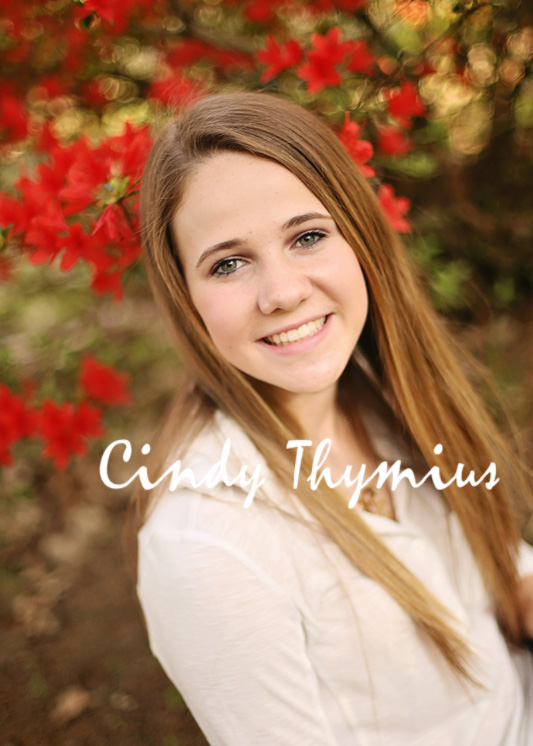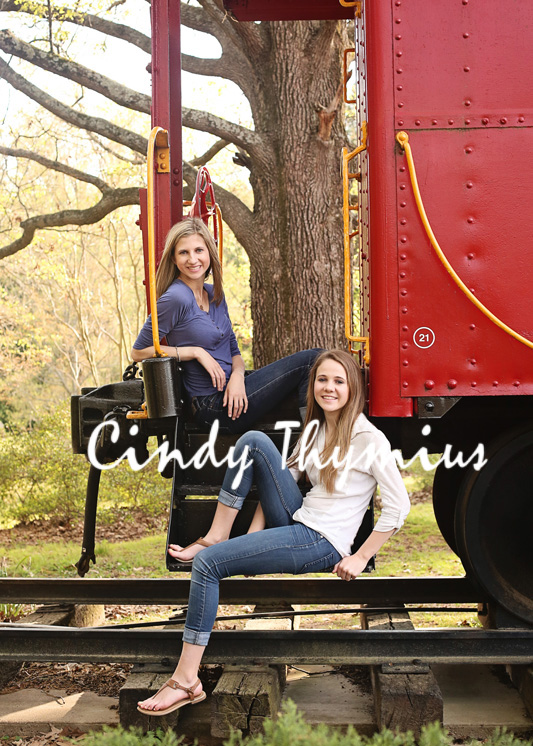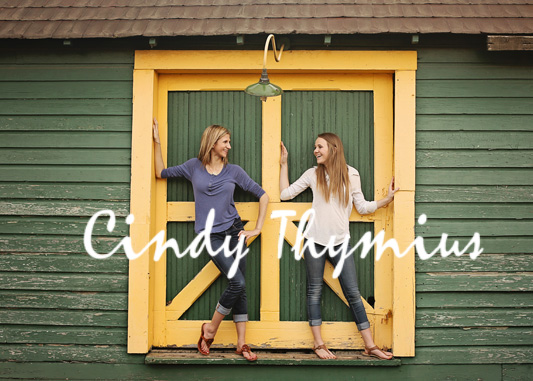 SITE: www.cbtphotography.com
FACEBOOK: www.facebook.com/cindybthymiusphotography
INSTAGRAM: cindybthymiusphotography
TWITTER: @cindy_thymius
GOOGLE+: https://plus.google.com/+Cbtphotography
Cindy Thymius is a Memphis baby, family, children, high school senior, wedding, engagement, maternity photographer in Memphis, TN.
If you are looking for a family photographer in Memphis, contact Cindy Thymius at 901-854-8836 or cindy@cbtphotography.com