April 15, 2015 / cindybthymius
Photographing twins: Memphis newborn photographer
You may remember Sarika and her maternity session at the Memphis Botanic Gardens. She and her husband invited me to their beautiful home in Southaven to photograph their newborn twins. Whenever I think of Sarika, I think how my arms are fatter than her legs…and she just gave birth. ha ha. Seriously though…these guys are like Barbie and Ken. Their sweet little babies are just breathtaking! Sarika had all kinds of ideas she wanted to incorporate in the photo session, so I made sure to make that happen. I love the individuality of these photos because I believe twins show their uniqueness at a young age. I'm so excited that I get to work with these guys in the baby plan! Til our next session!
Blessings and Peace,
Cindy
Thought for the day:
Proverbs 17:27
A truly wise person uses few words; a person with understanding is even-tempered.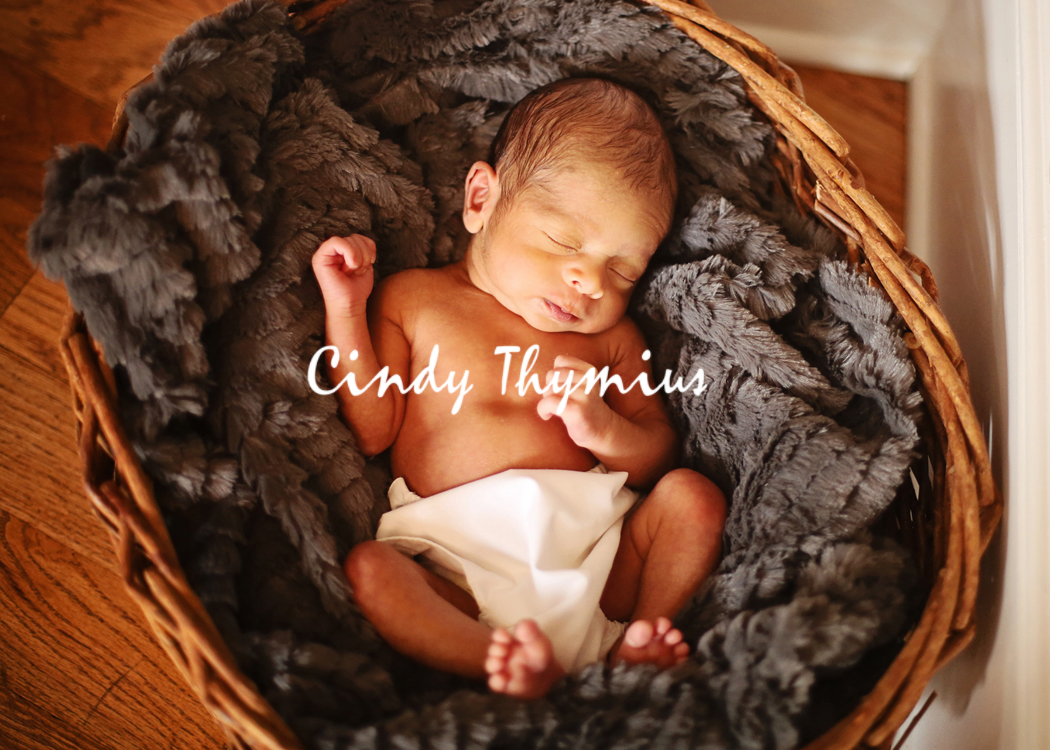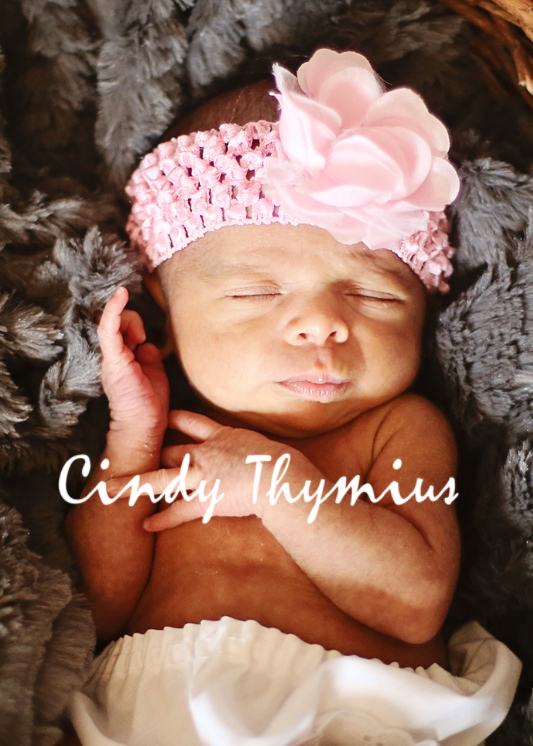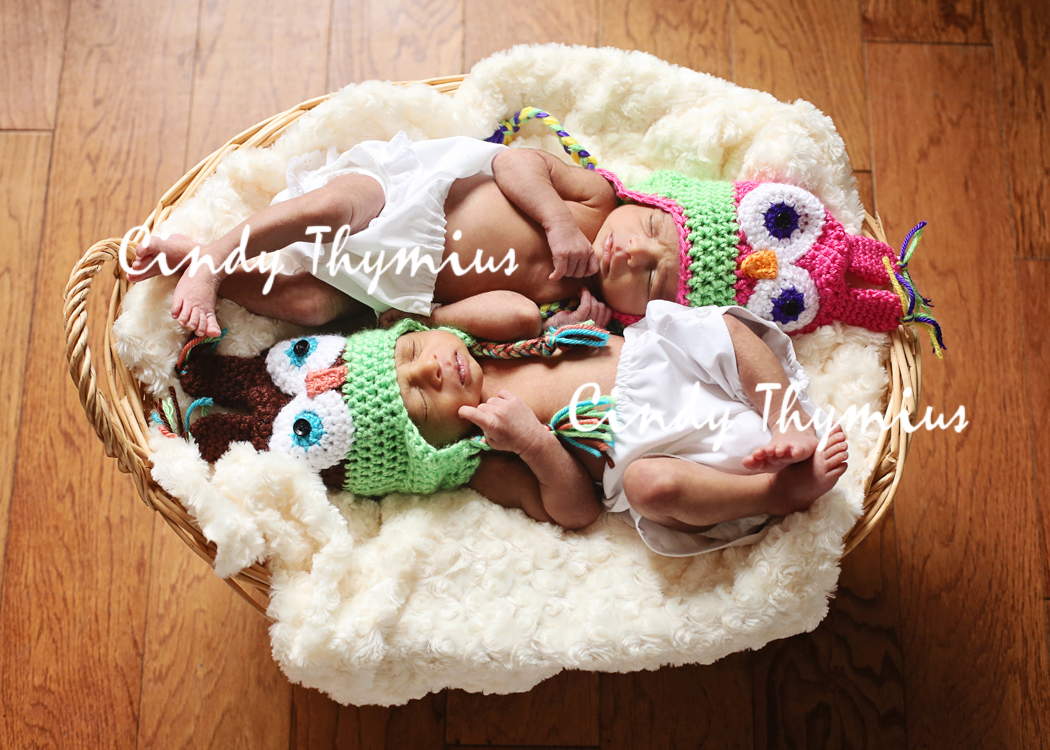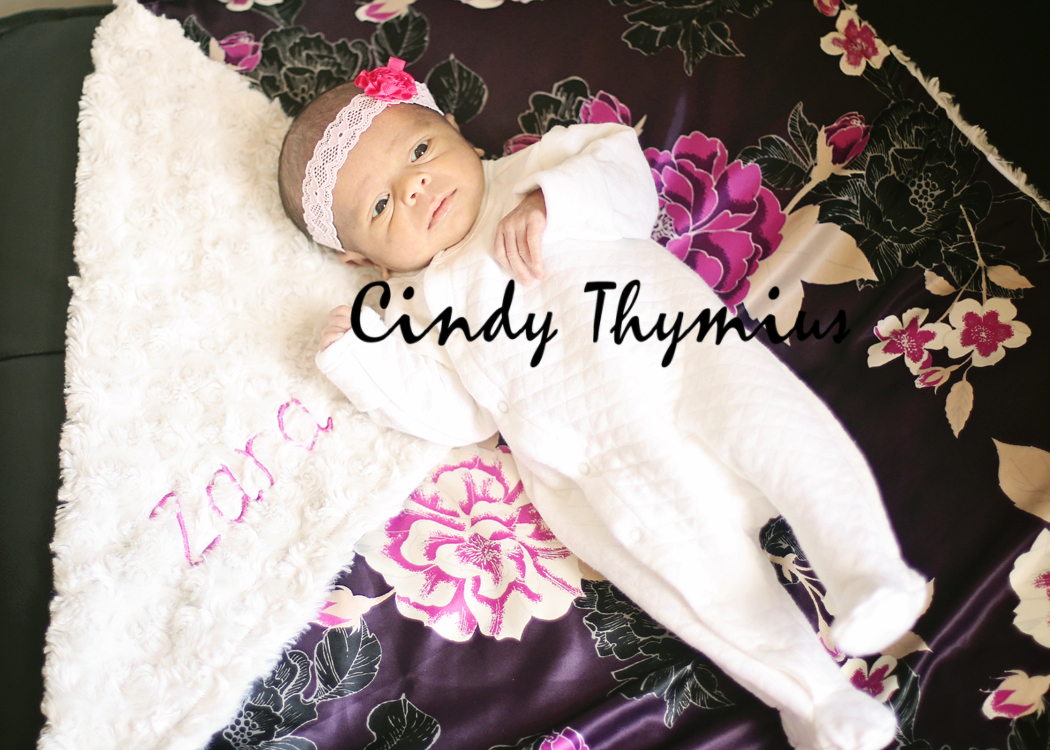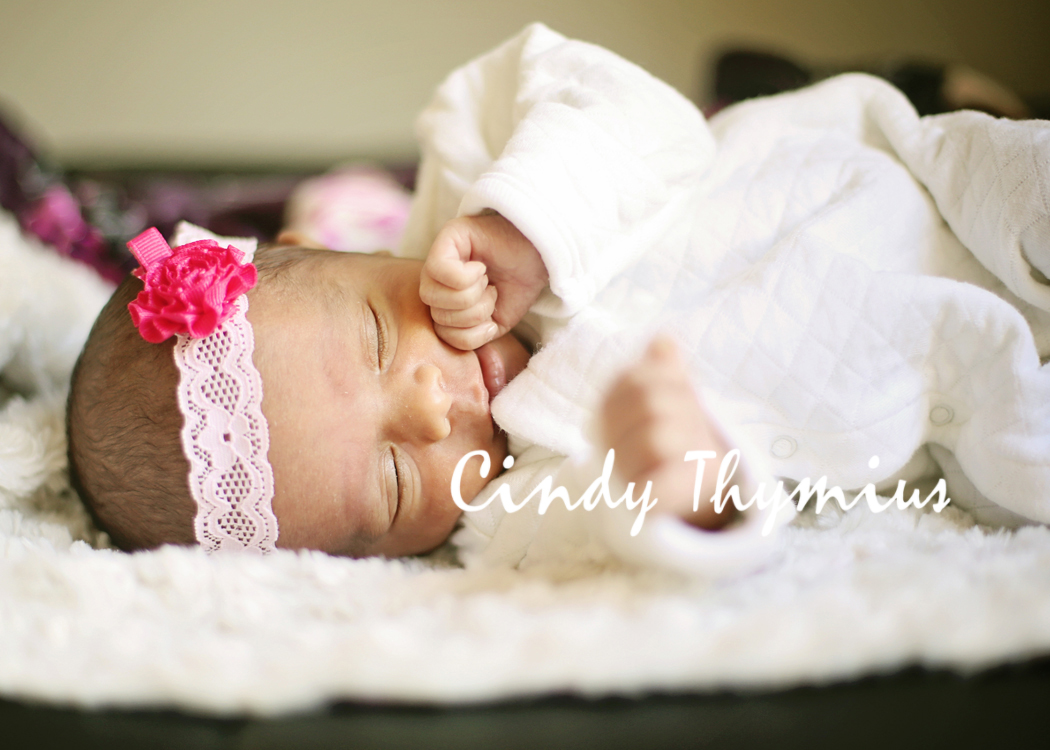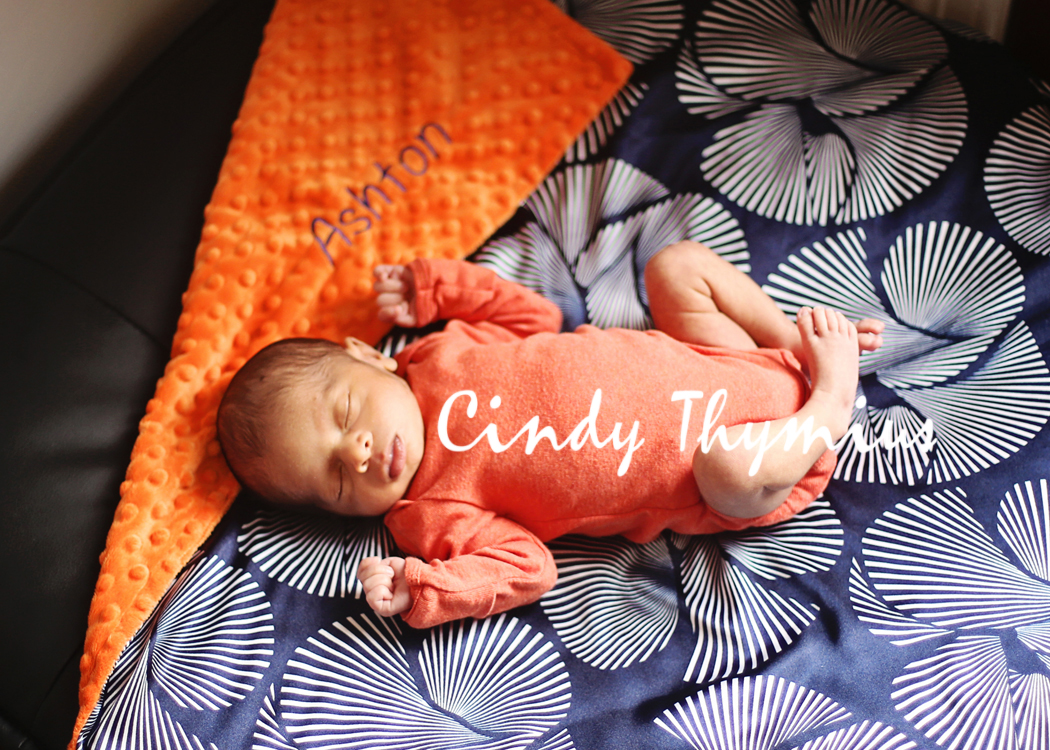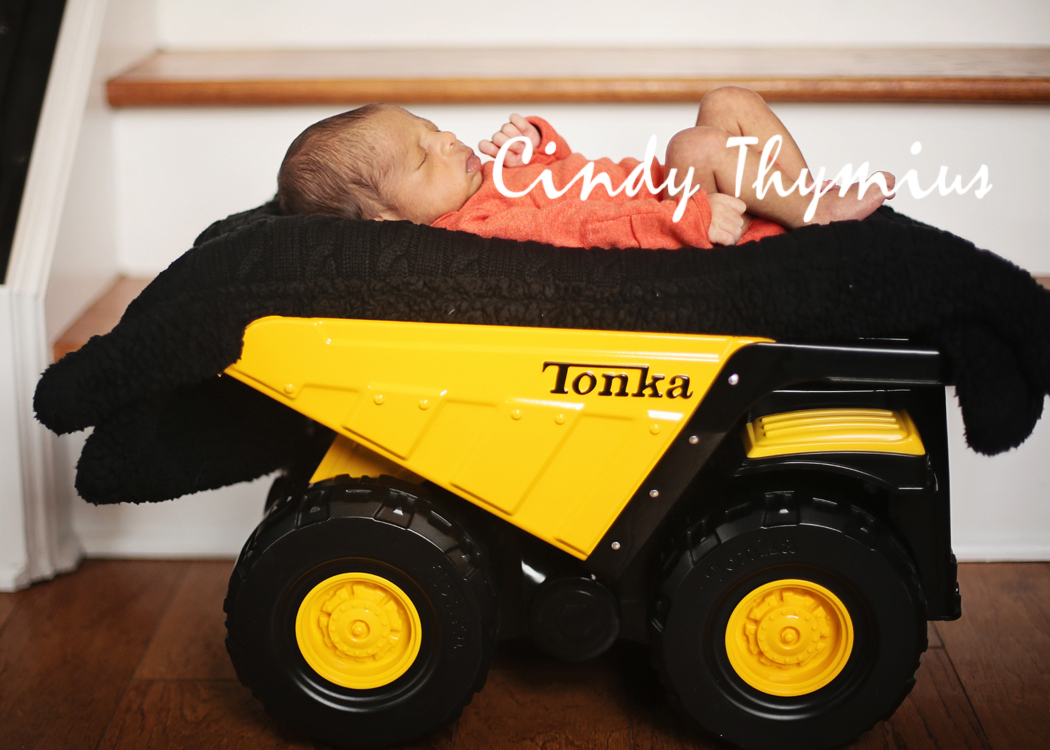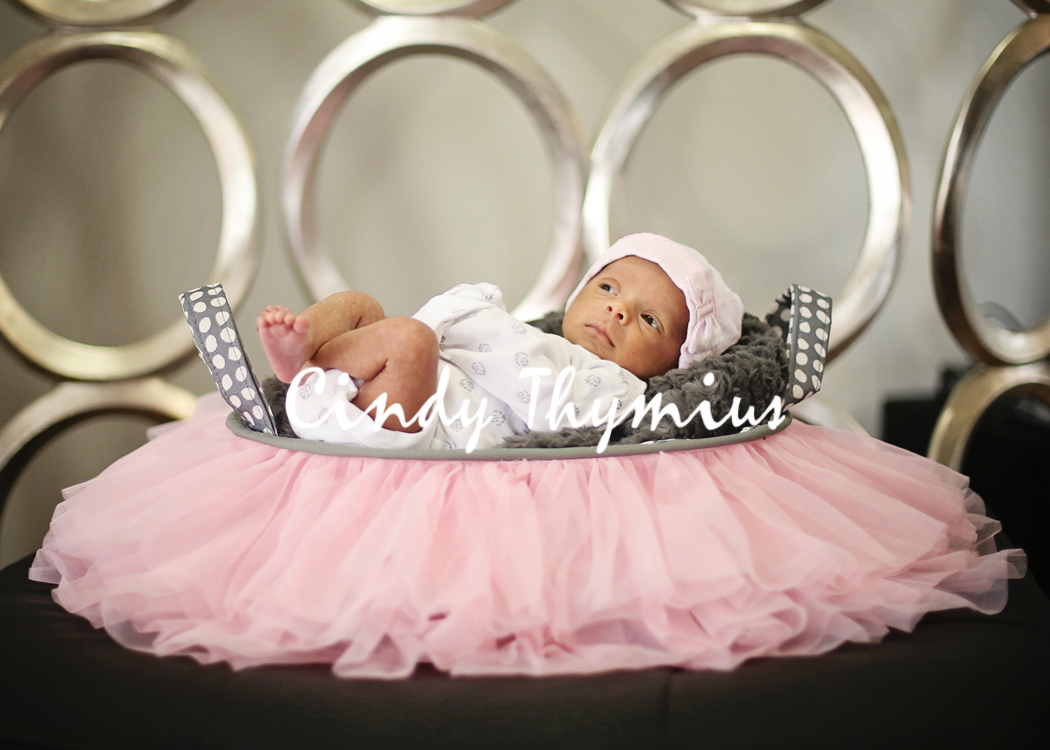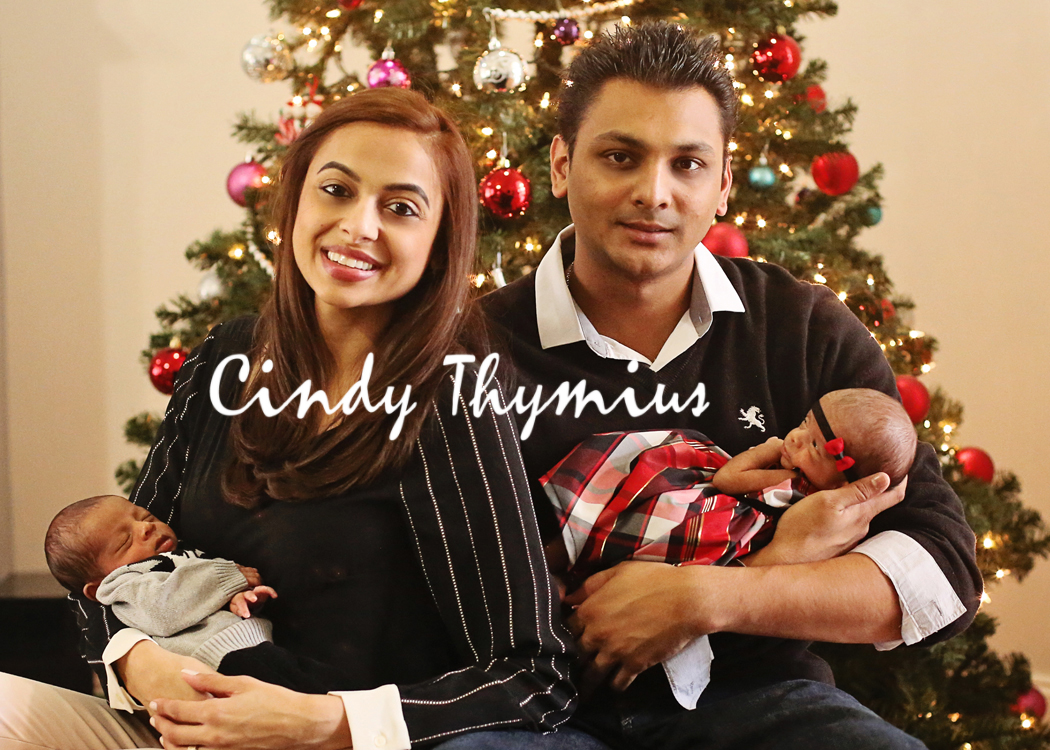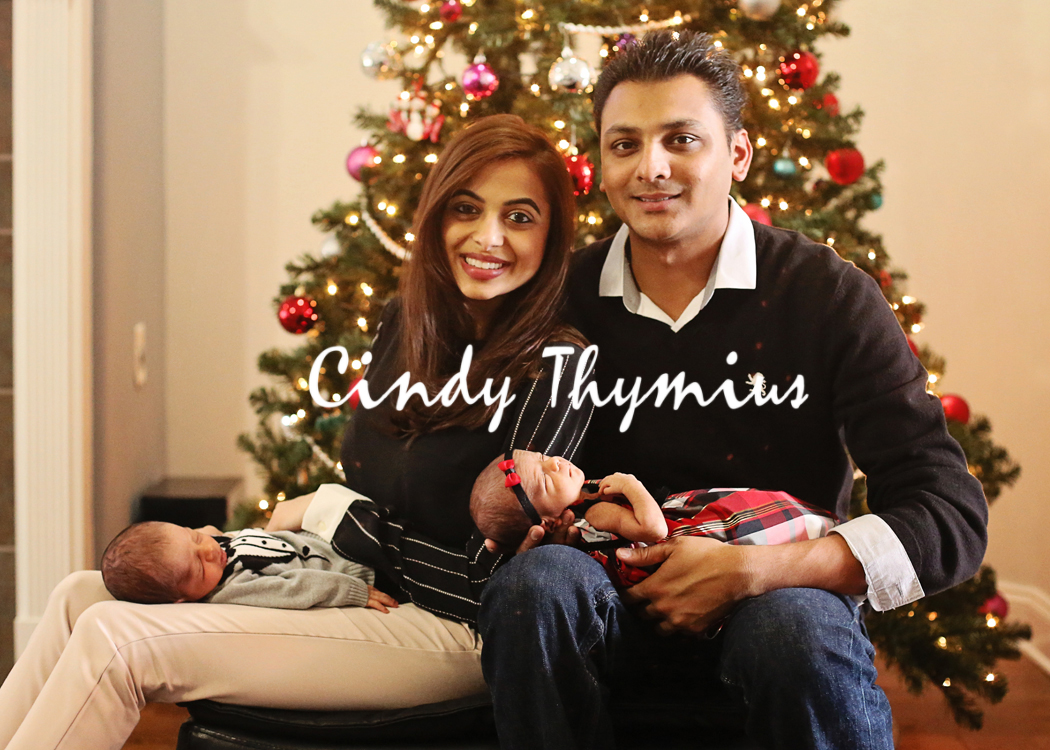 Cindy Thymius is a Memphis baby photographer. If you need a Memphis children's photographer, Memphis family photographer, Memphis high school senior photographer or Memphis wedding or engagement photographer, contact Cindy at 901-854-8836 or cindy@cbtphotography.com
SITE: www.cbtphotography.com
FACEBOOK: www.facebook.com/cindybthymiusphotography
INSTAGRAM: cindybthymiusphotography
TWITTER: @cindy_thymius
GOOGLE+: https://plus.google.com/+Cbtphotography