September 23, 2014 / cindybthymius
Rebecca & Stephen: Memphis Wedding Photographer
Well this past week has been a whirlwind since I last blogged, so please forgive my lack of blogging! A few weeks ago I mentioned that I hoped you love weddings because I am in the throes of weddings it seems. I finished a weekend where I photographed a wedding at The Peabody on Saturday and then a wedding at The Cadre on Sunday. Whew.
But today, I'm here to talk about Rebecca & Stephen's wedding at 409 S. Main in downtown Memphis. I just have to be honest. When Rebecca and Stephen came to meet me and go over the last minute details, we probably could have talked for hours. In fact, we did. They are some of THE NICEST people I've ever met. My dad would call them "salt of the earth" people. If you were raised in the country, you know what it means, and you know it's good :).
My day started by meeting Rebecca and her girls at the hotel in downtown Memphis. Dad was a hero and hung up the dress. Doesn't it look AMAAZING????? Rebecca was stunning in her gown. I happened to see Stephen before our designated meeting photo spot. He was ready to marry his sweetheart. I love it!
Rebecca and Stephen knew they wanted some urban/edgy backgrounds for their wedding day photos. We decided to take them at an underpass close to 409 S. Main. Thank goodness for the shade because it was HOT HOT HOT that day.
I always love being a part of a couple's first look. It's such an honor!
We take our photos and then head to the wedding site. 409 S. Main was full of people happy for these two. And, why wouldn't they be? These two deserve it!
It came time for the reception, and it was time for the photographer to have a short little break. Stephen and Rebecca remembered how much I love Diet Coke and brought some for me. THAT'S HOW THOUGHTFUL THEY ARE…IT'S THEIR WEDDING DAY AND THEY ARE THINKING OF OTHERS!!!!!!!!!! I really was so touched by their thoughtfulness.
I know Rebecca and Stephen are going to have a lifetime of happiness together because their hearts are in the right place. I can't wait to see how God blesses you in the years to come. Thanks for letting me share in your day!
Blessings and Peace,
Cindy
Thought for the day:
Hebrews 2:1
We must listen very carefully to the truth we have heard, or we may drift away from it.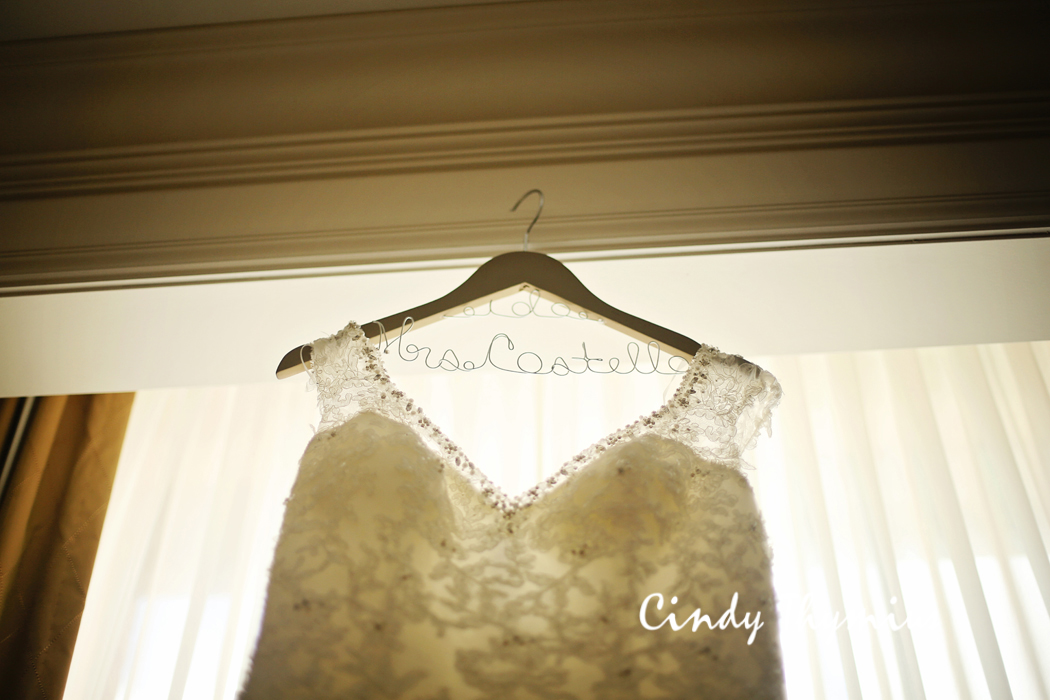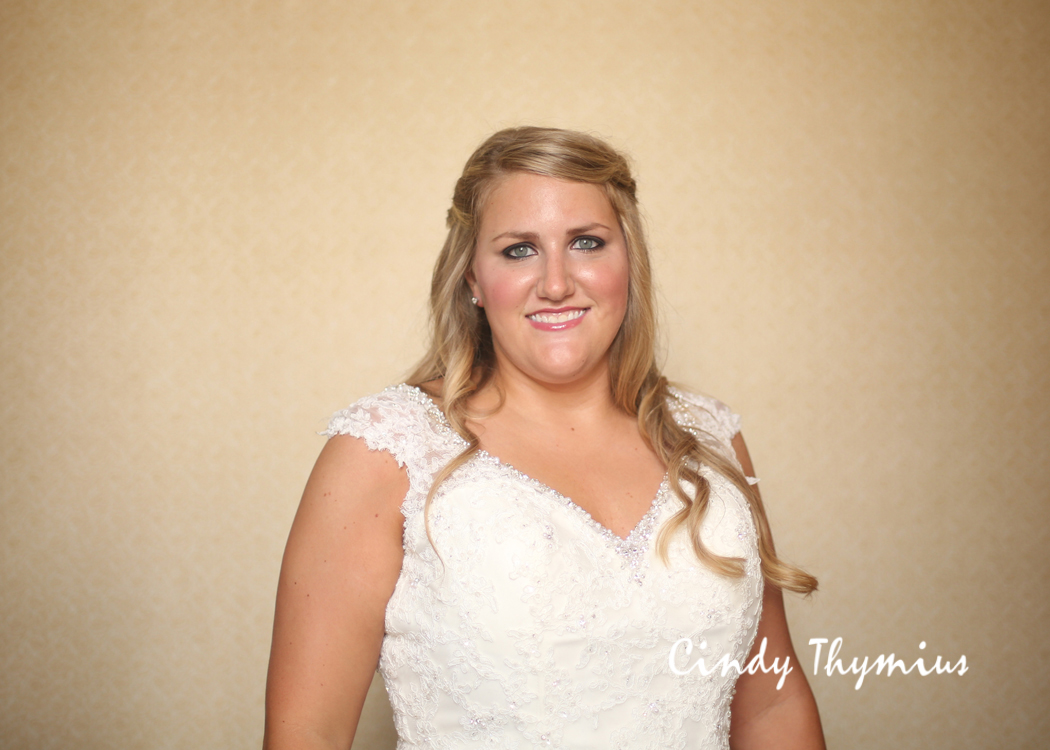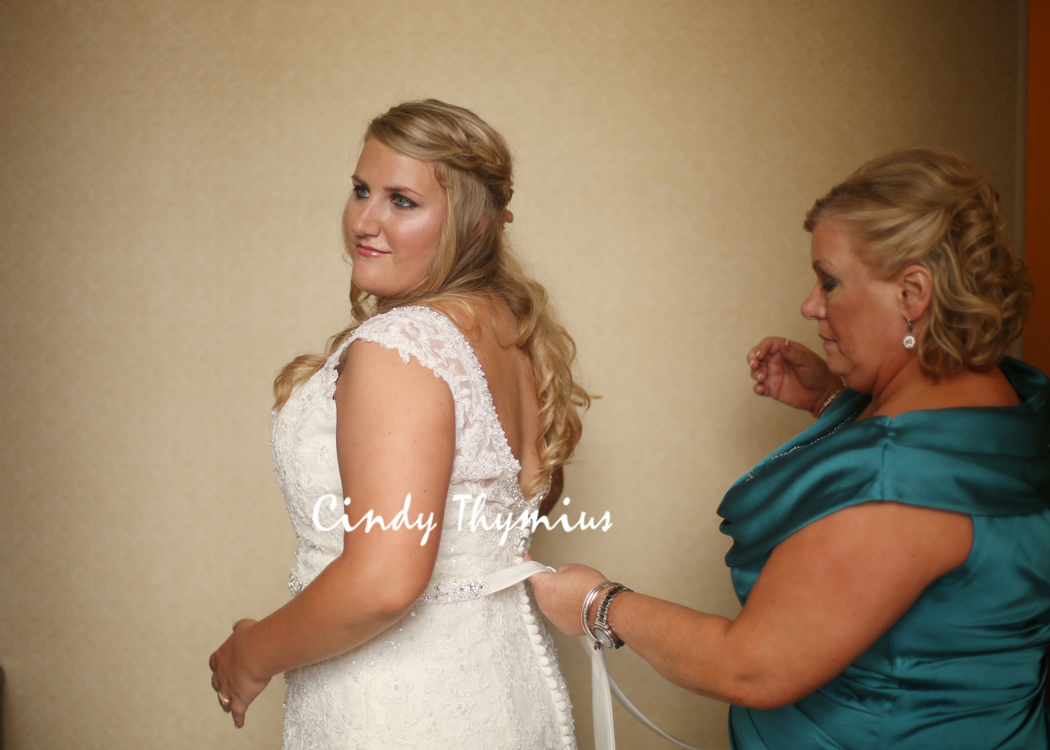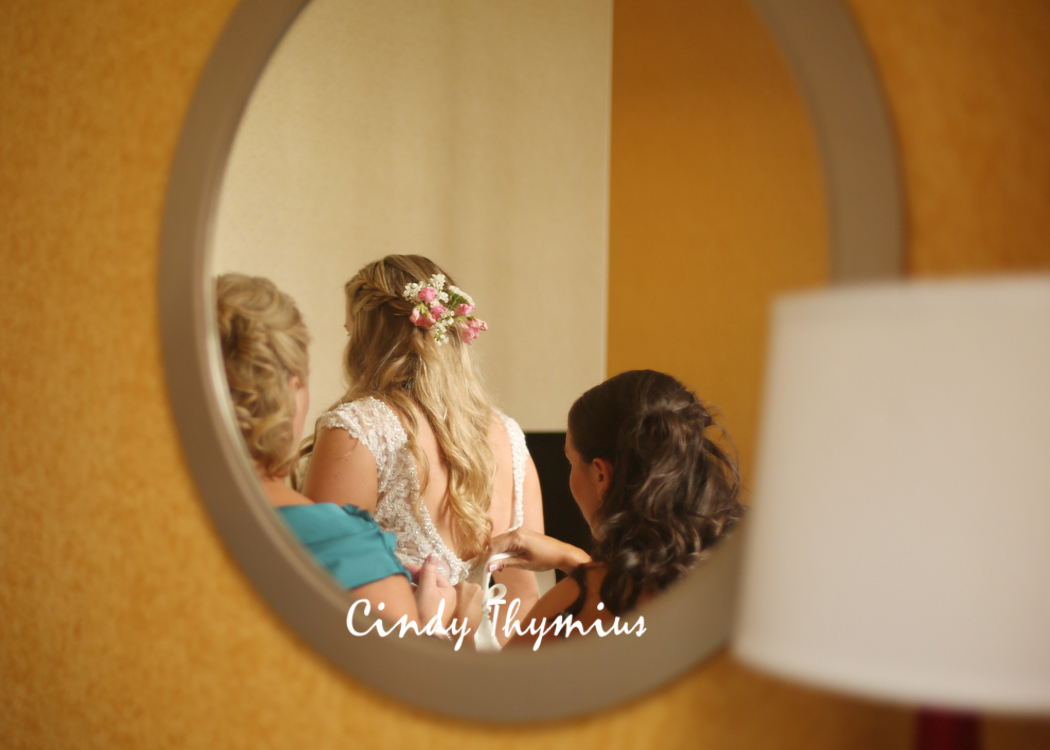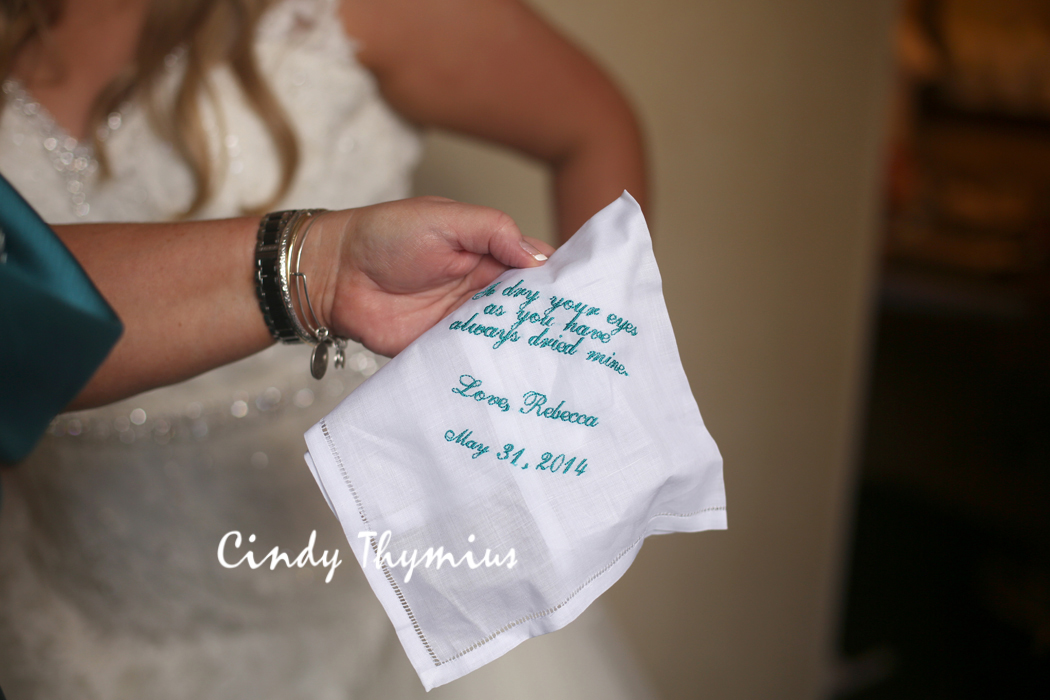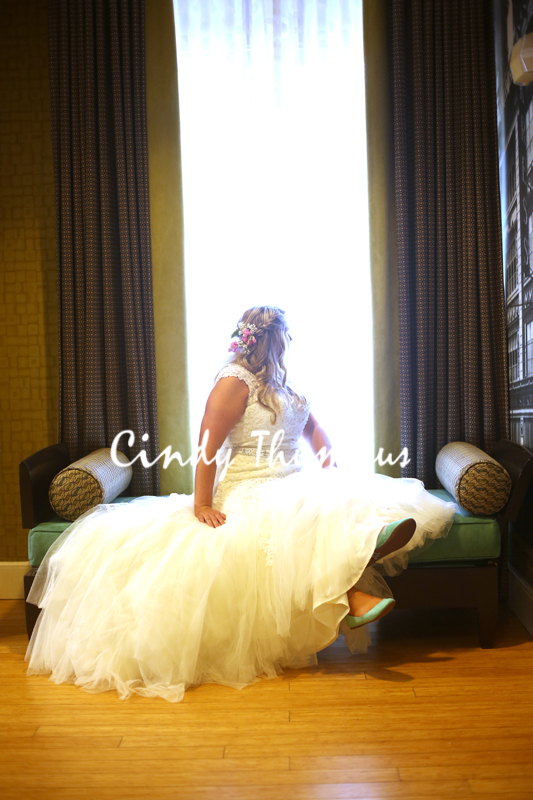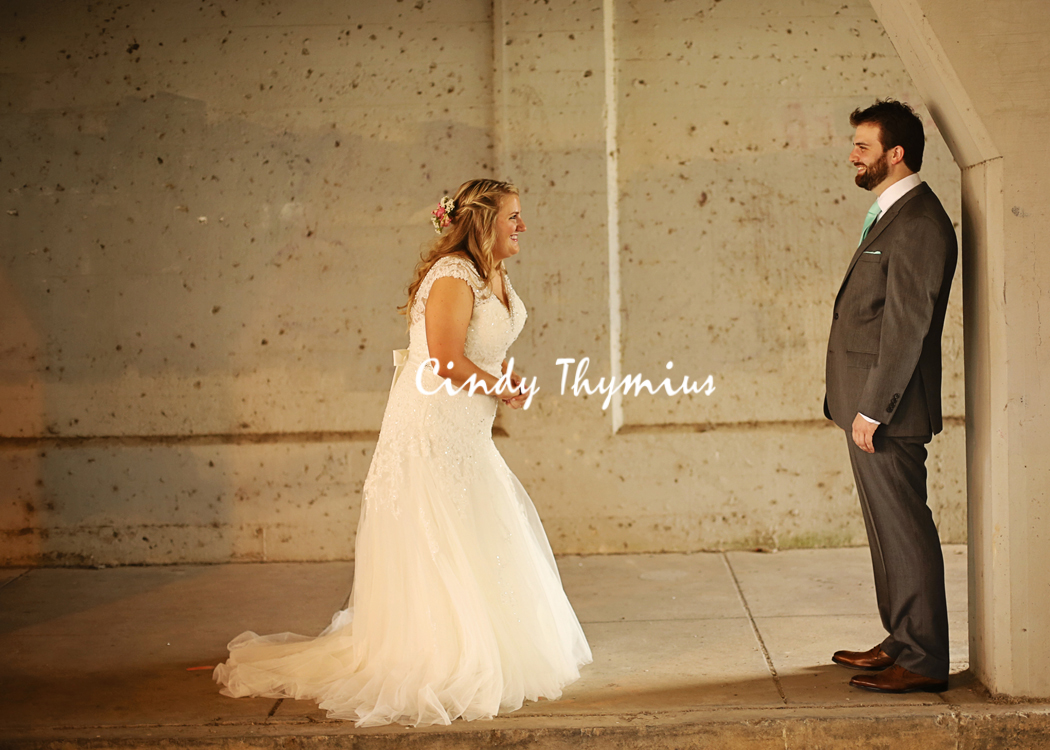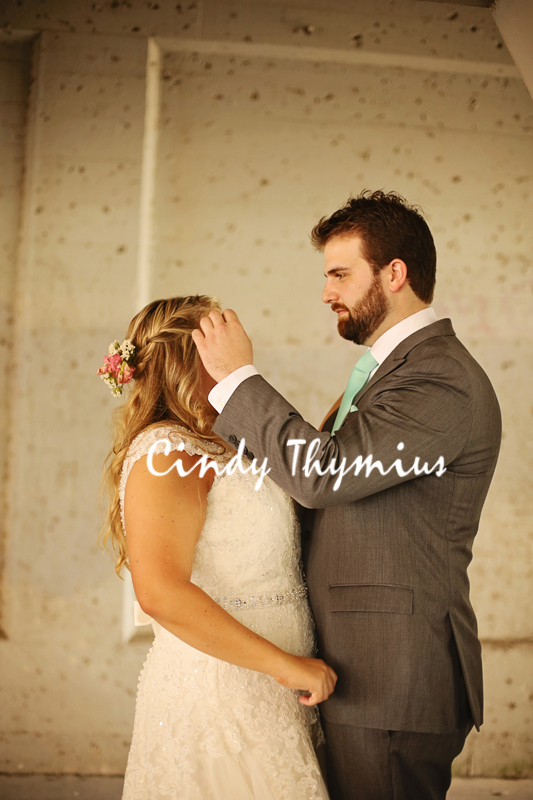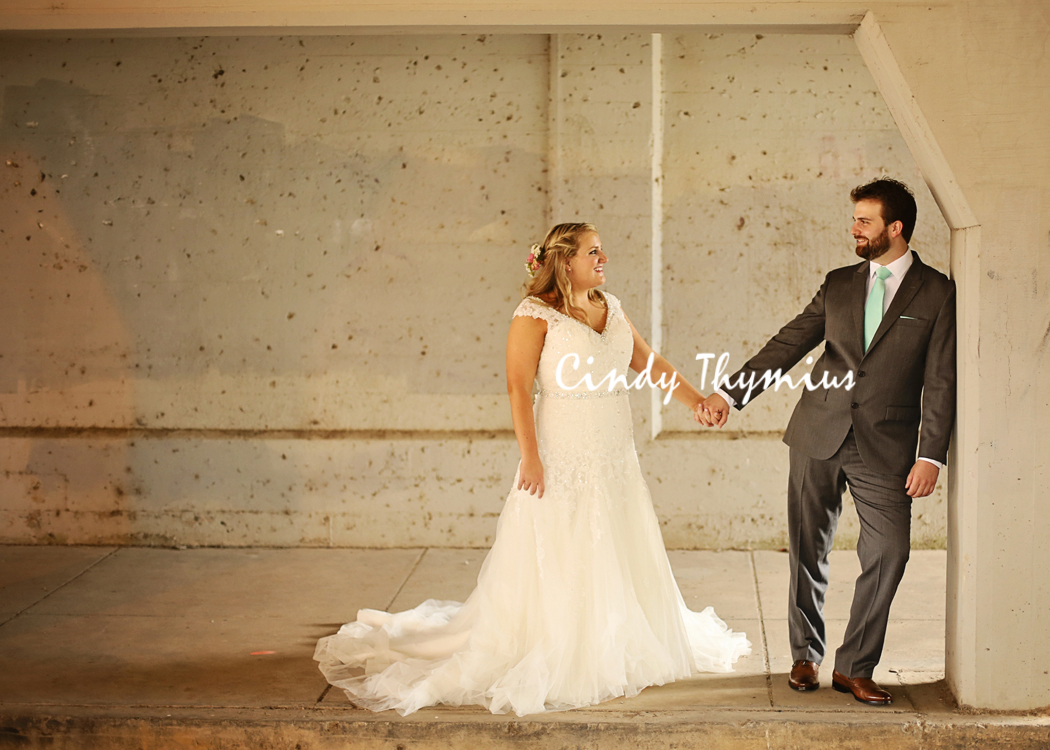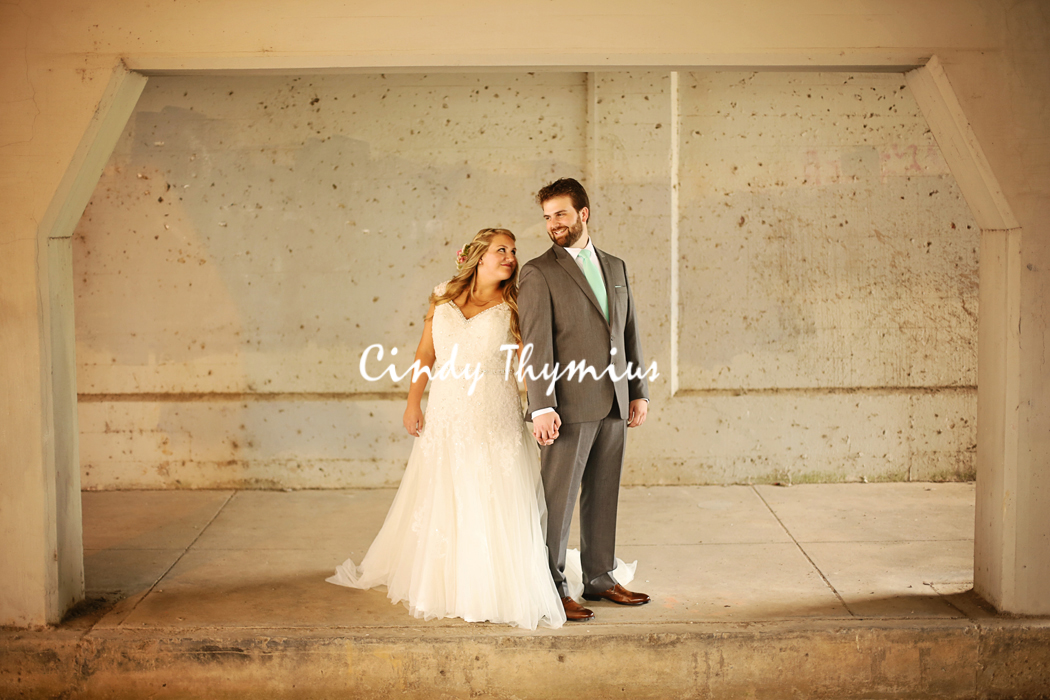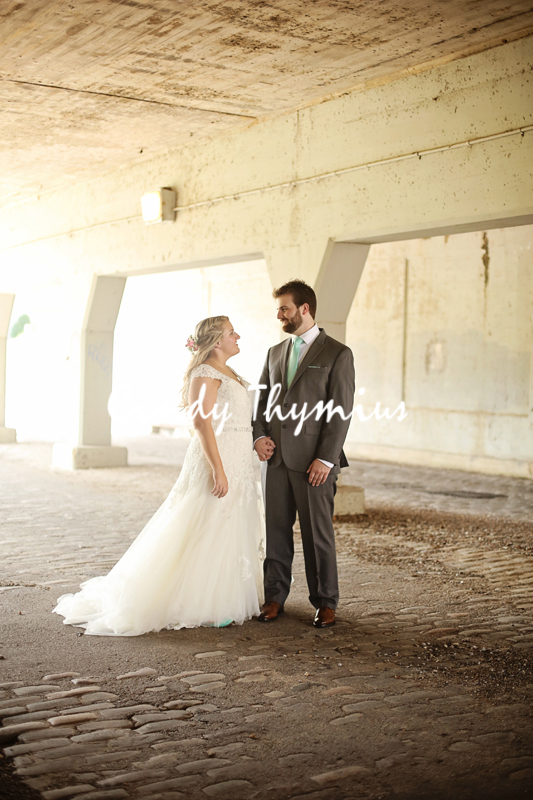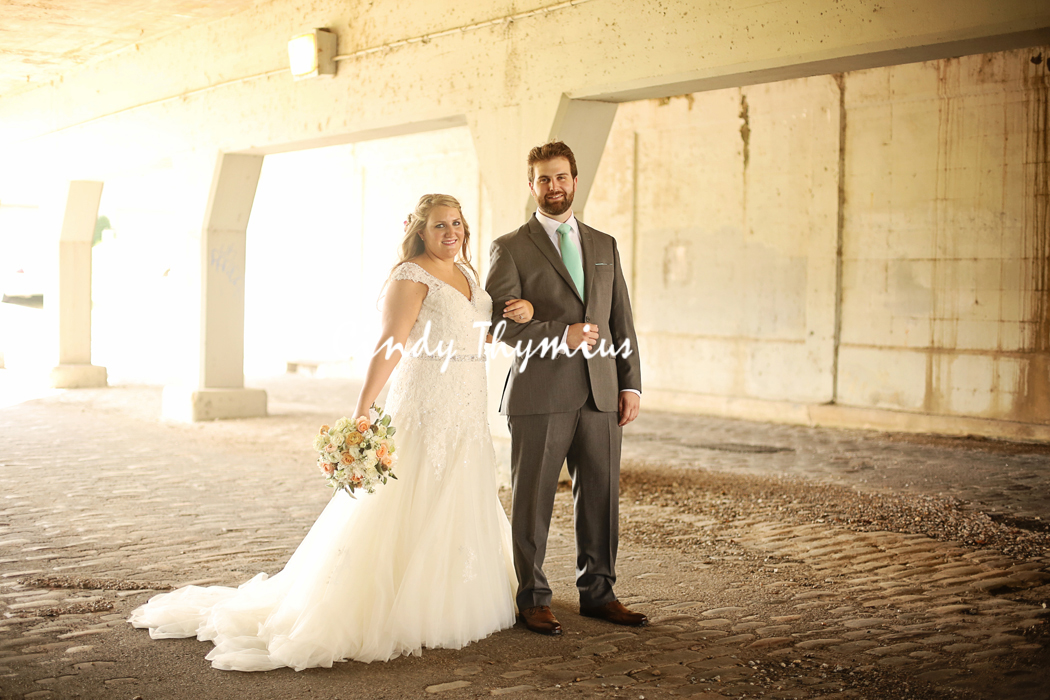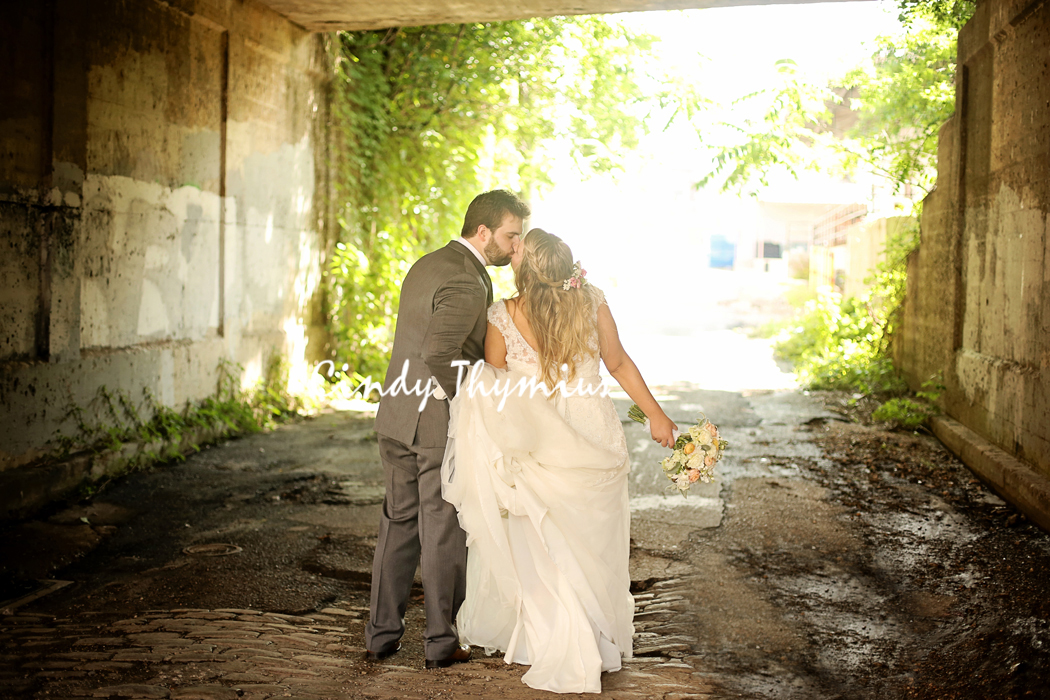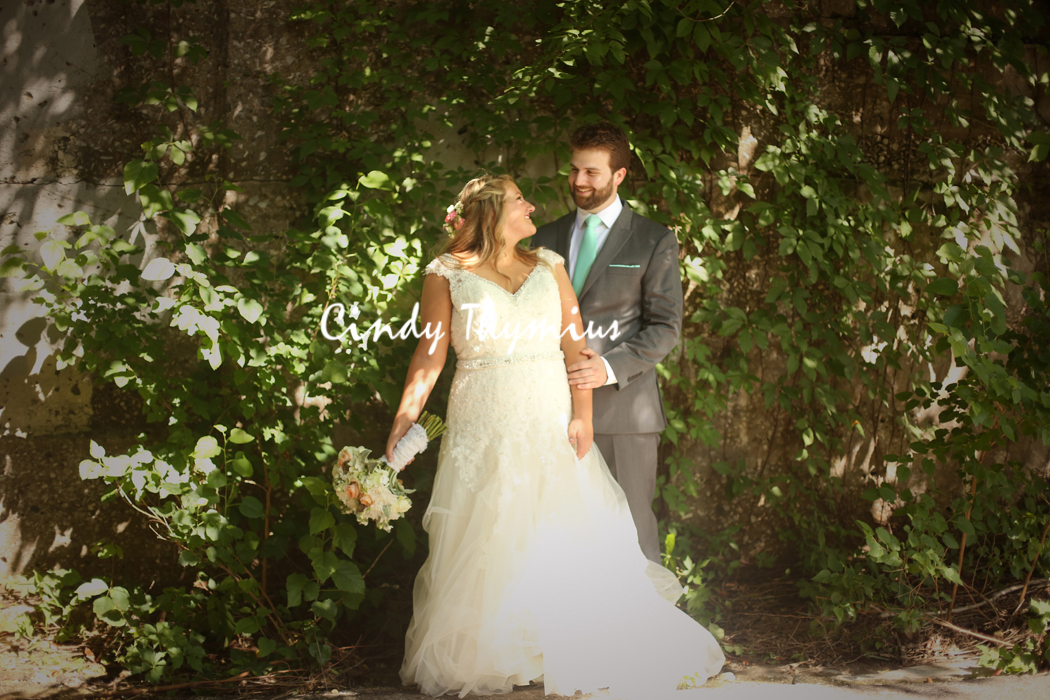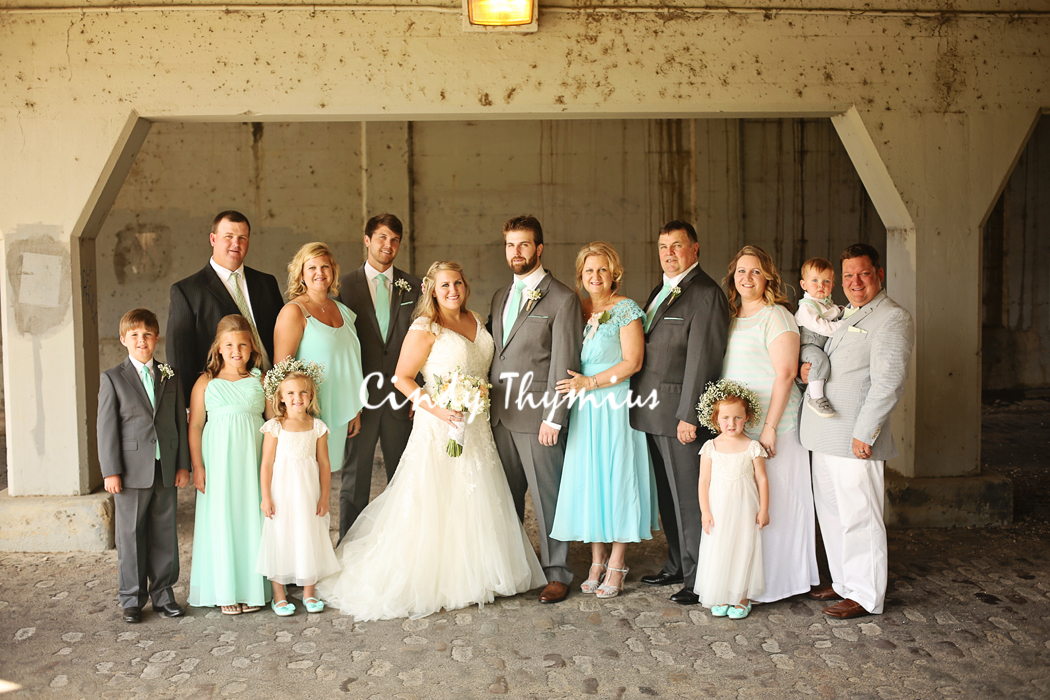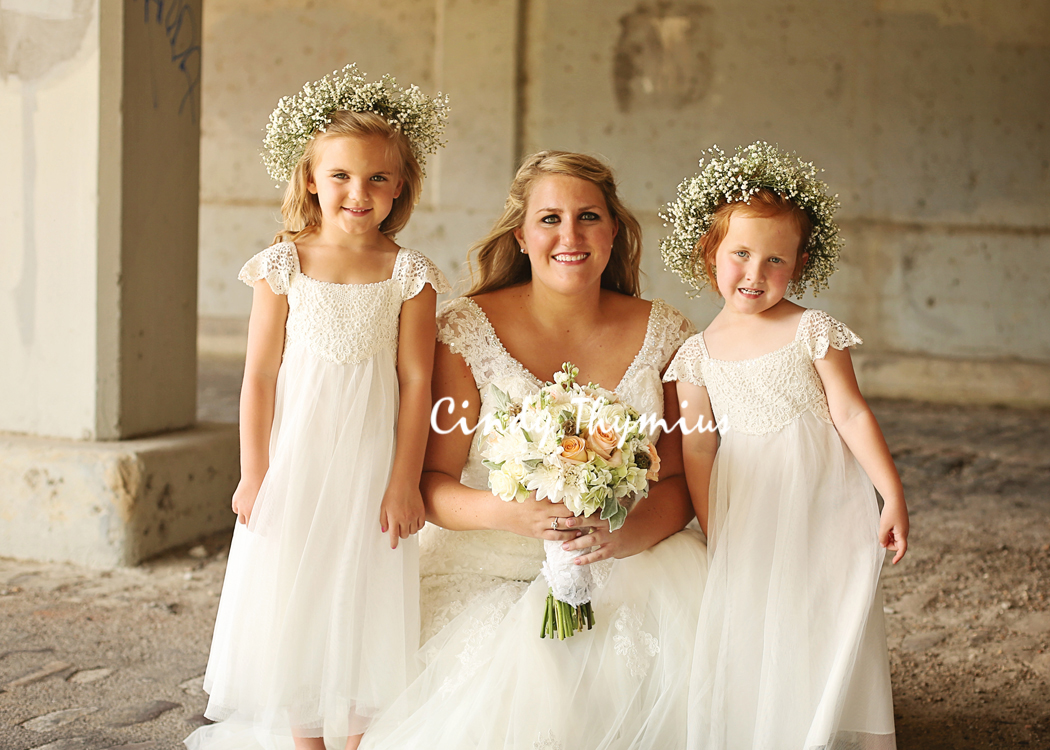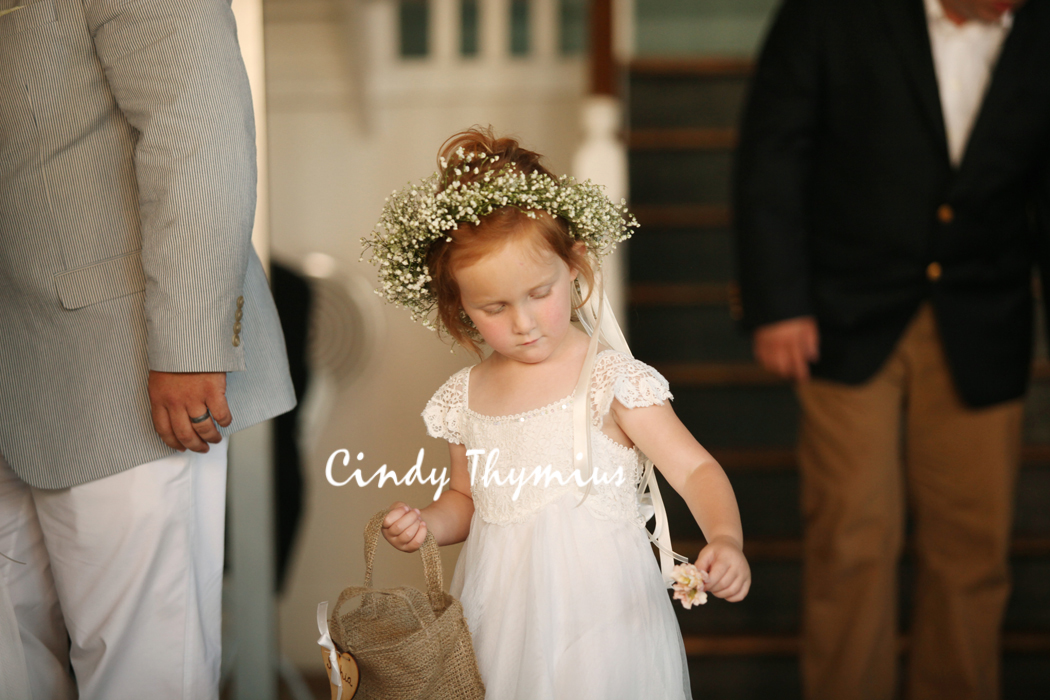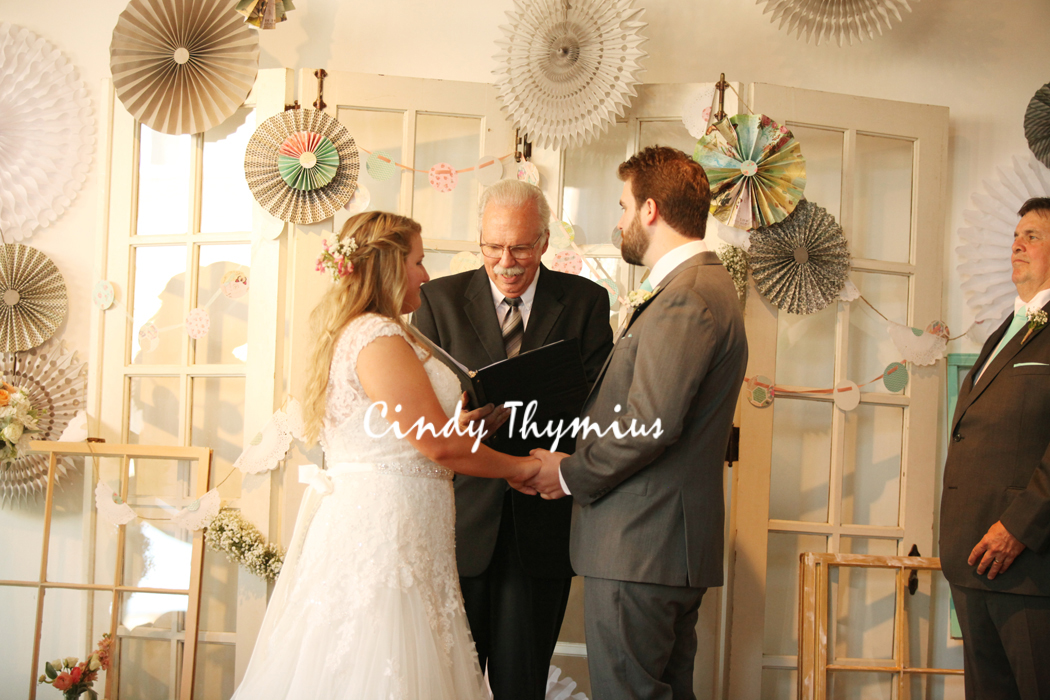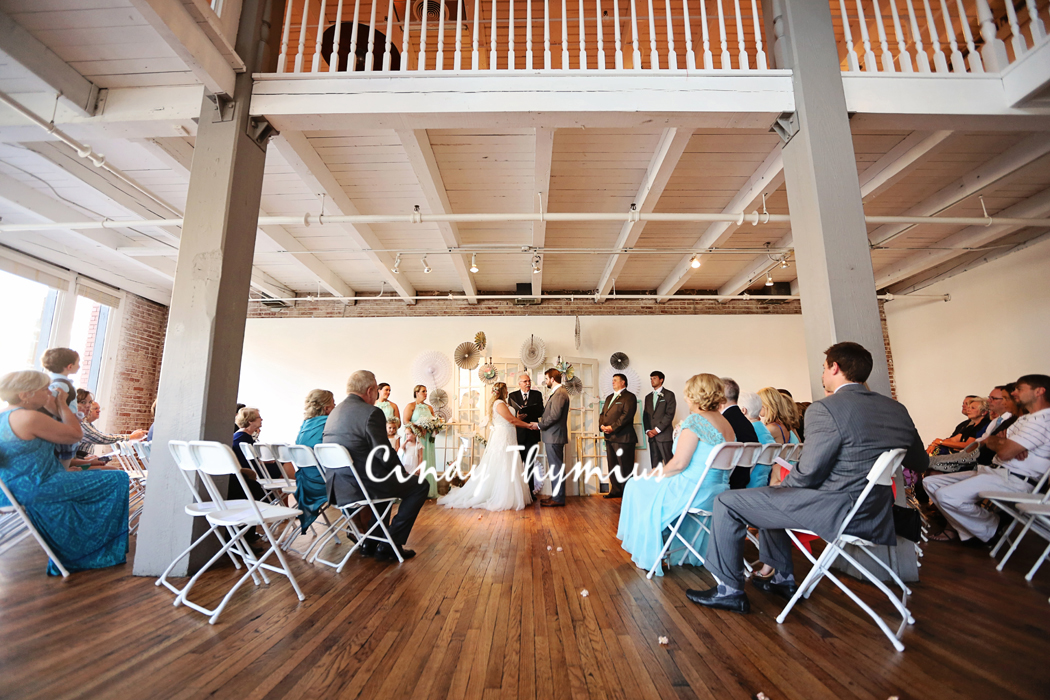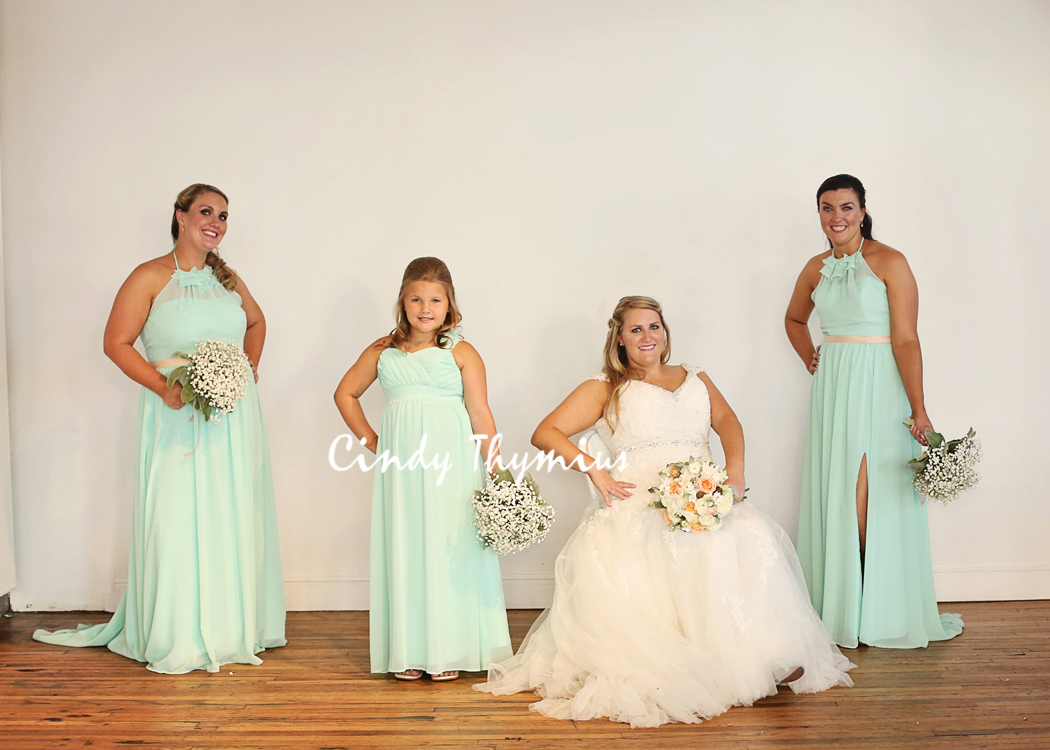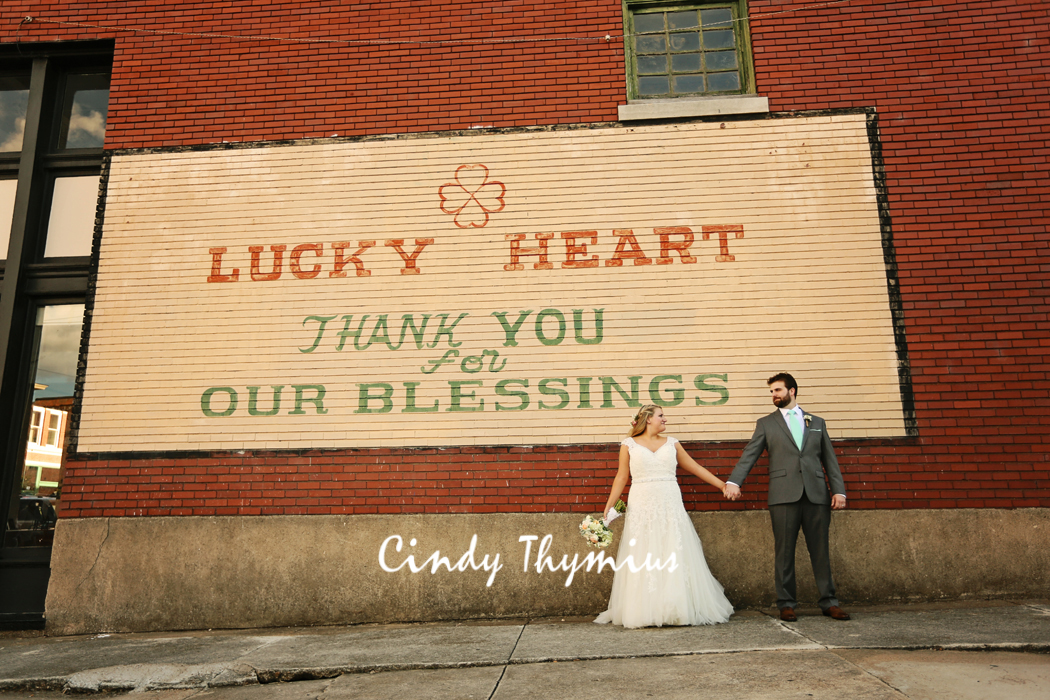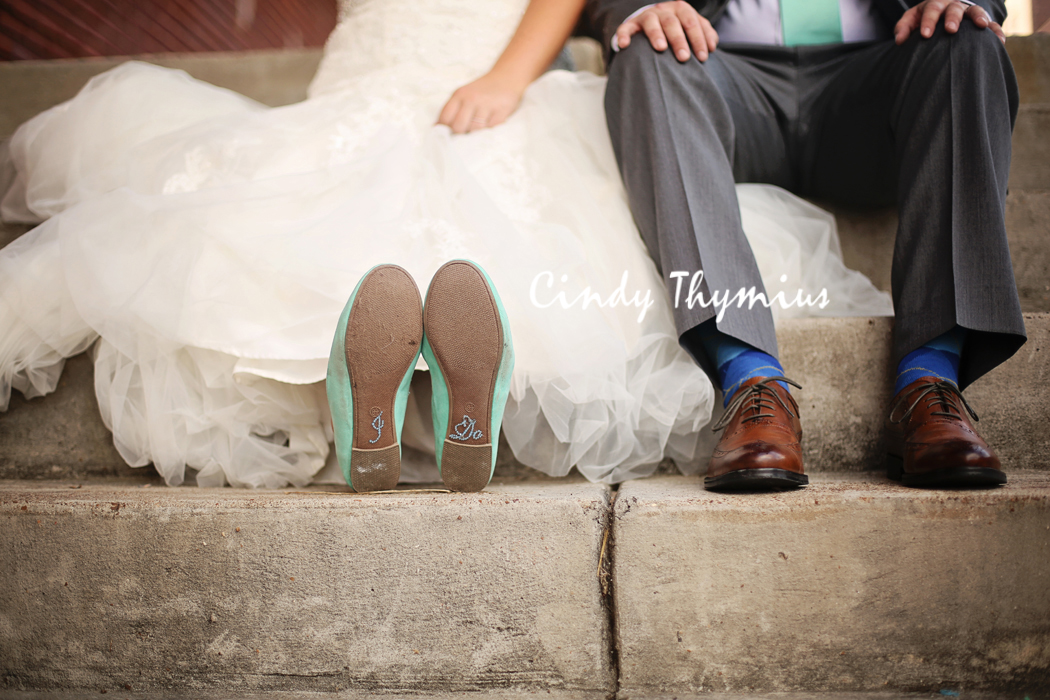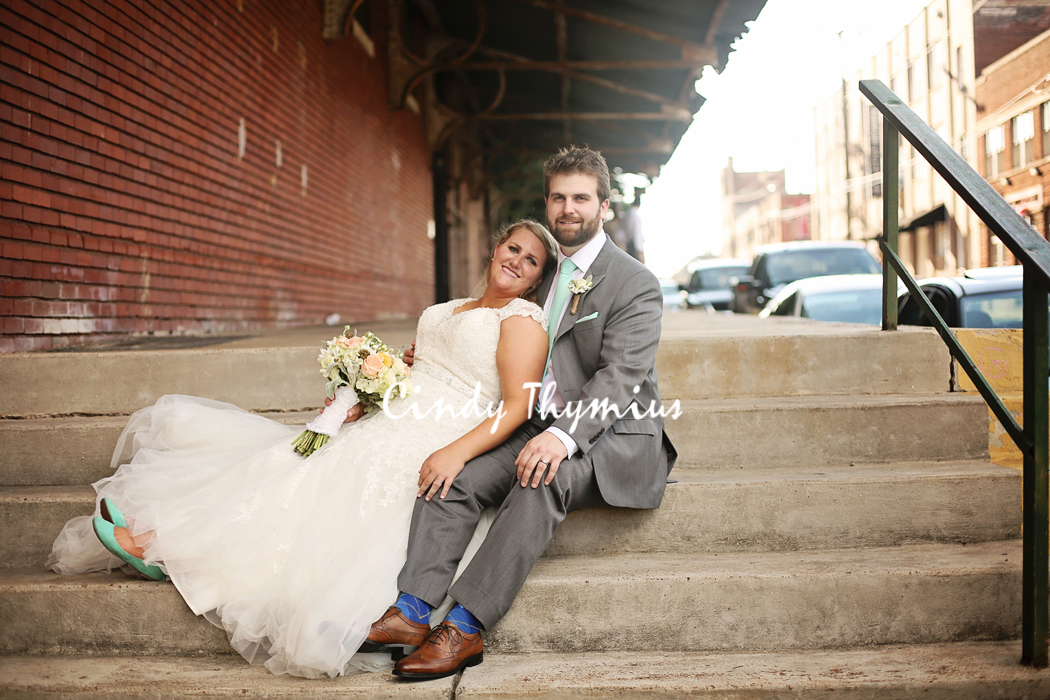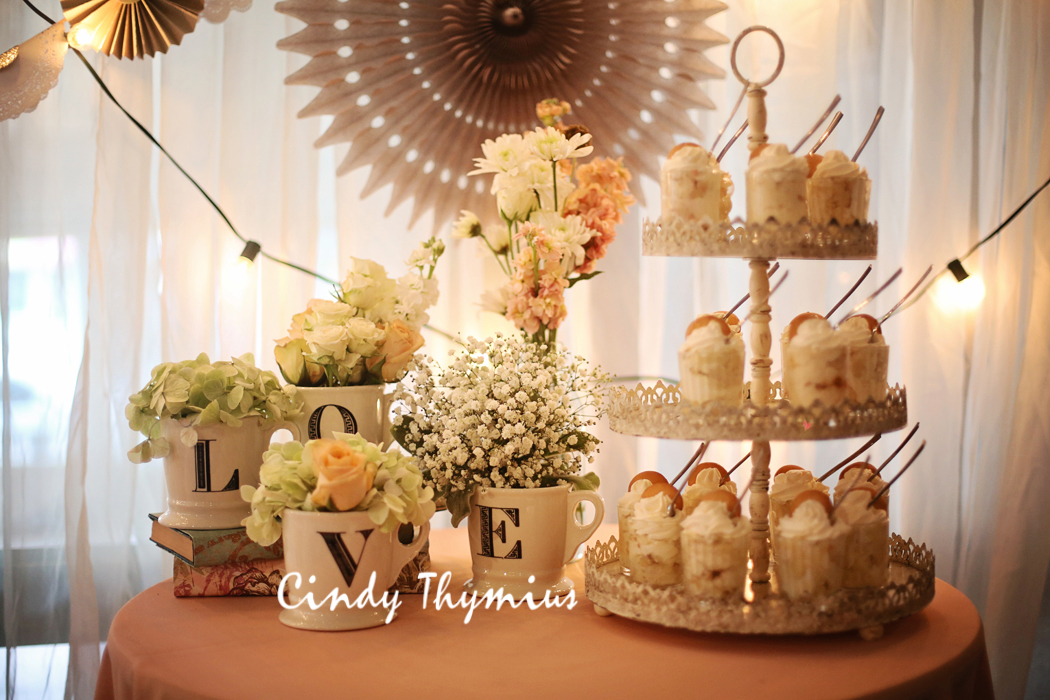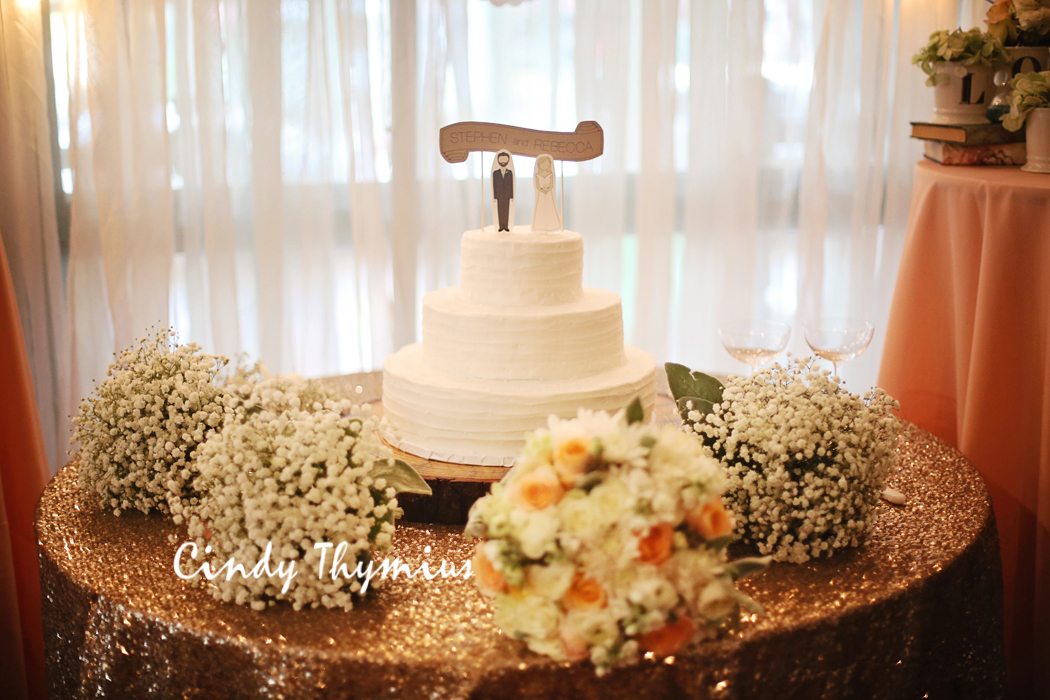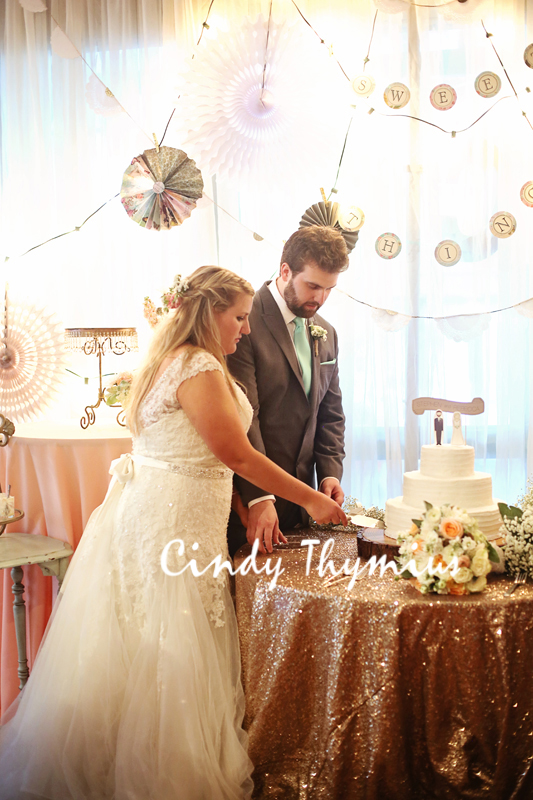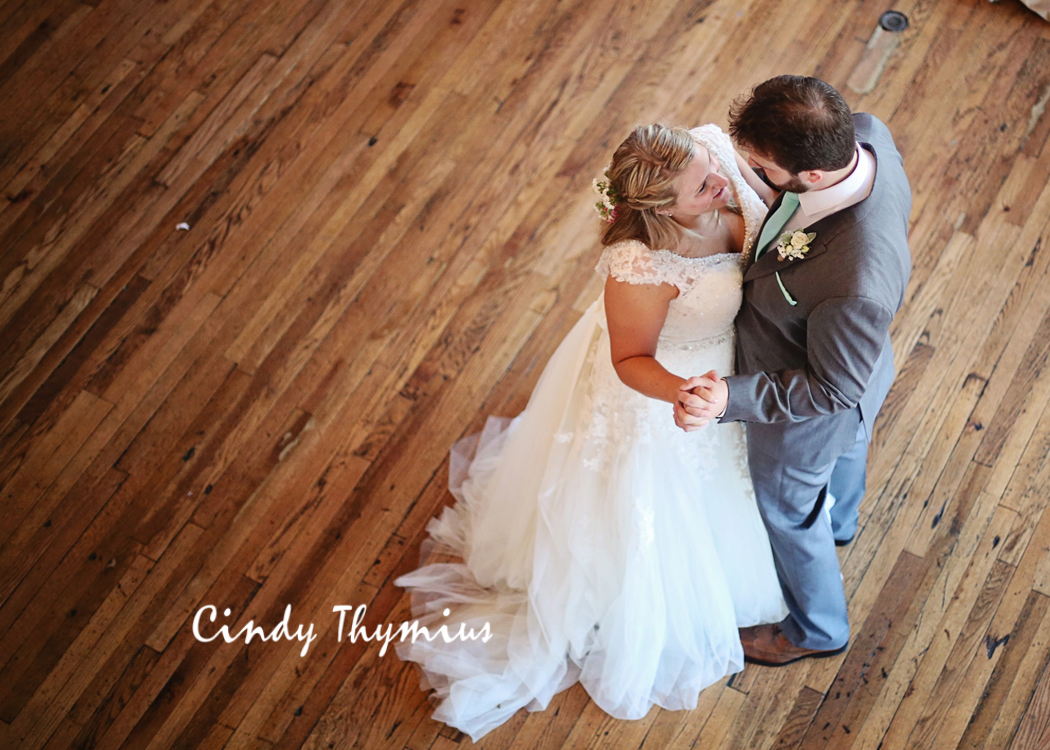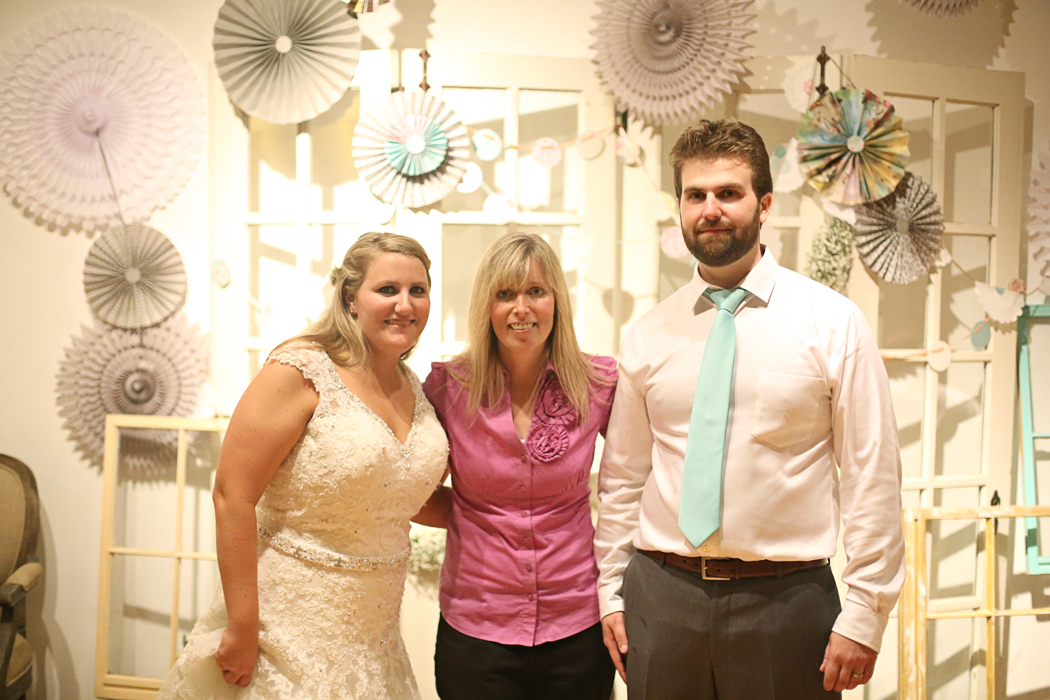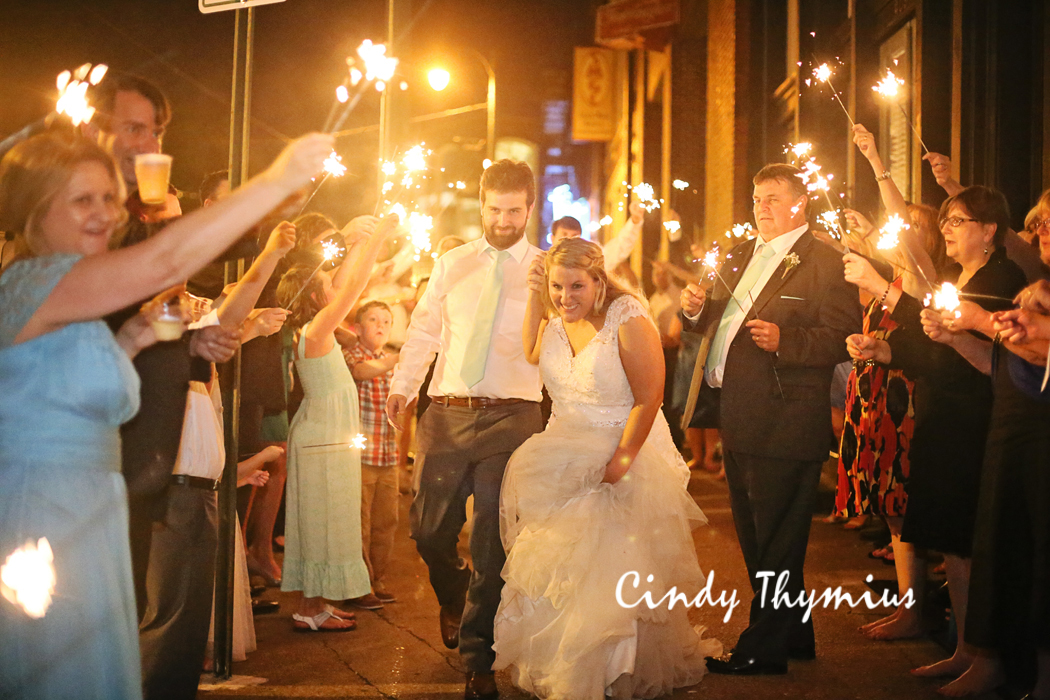 Cindy Thymius is a Memphis wedding and engagement photographer. She is also a Memphis baby, children, family, high school senior photographer. For more information about booking Cindy for your session, contact her at 901-854-8836 or cindy@cbtphotography.com
SITE: www.cbtphotography.com
FACEBOOK: www.facebook.com/cindybthymiusphotography
INSTAGRAM: cindybthymiusphotography
TWITTER: @cindy_thymius
GOOGLE+: https://plus.google.com/+Cbtphotography