December 5, 2014 / cindybthymius
Renee: Collierville High School Senior Pictures
Not sure how much time you have, but sit back for a bit! Renee's family and my family have a lot in common. Food (hello, Mexican!), friends (lots of great ones between us!), and favorite schools (like the University of Alabama). We've known each other for quite some time now. We actually met through a mutual friend (hello C if you're reading this!) We've had a lot of laughs over cheese dip let me tell you. Anyway, I was beyond thrilled when A asked me to take Renee's senior photos. Hello! I'd be honored to!
Renee knew she wanted to take her senior pictures in downtown Memphis. Renee is just beautiful! We had quite the adventures as we walked (err drove) in downtown Memphis. The humidity was in high gear, but Renee didn't let it stop her from owning the photoshoot. Mom came along for the ride, which just added to the laughter at the shoot.
I sure do think a lot of these guys, and I'm blessed to call them friends.
Renee: Should I say, "Roll Tide Roll"? 🙂
Blessings and Peace,
Cindy
Thought for the day:
Psalm 66:5
Come and see what our God has done, what awesome miracles he performs for people!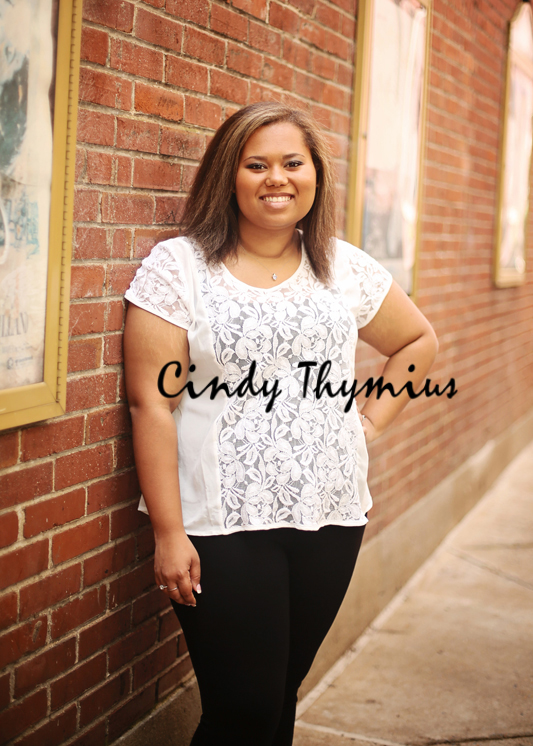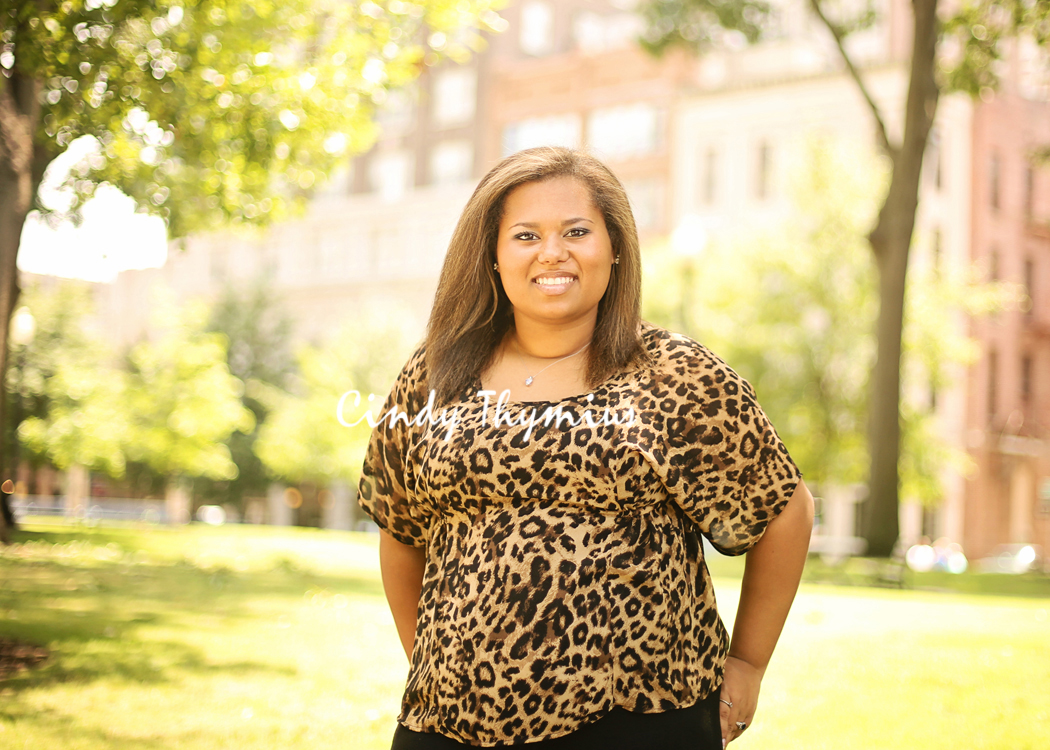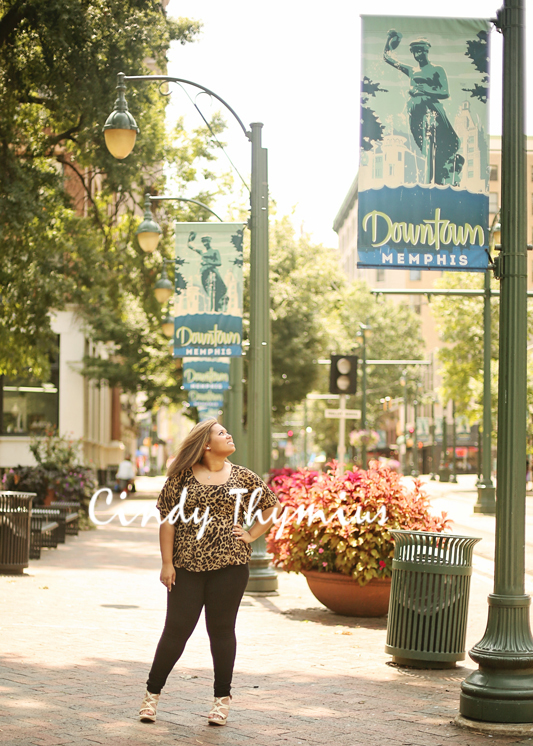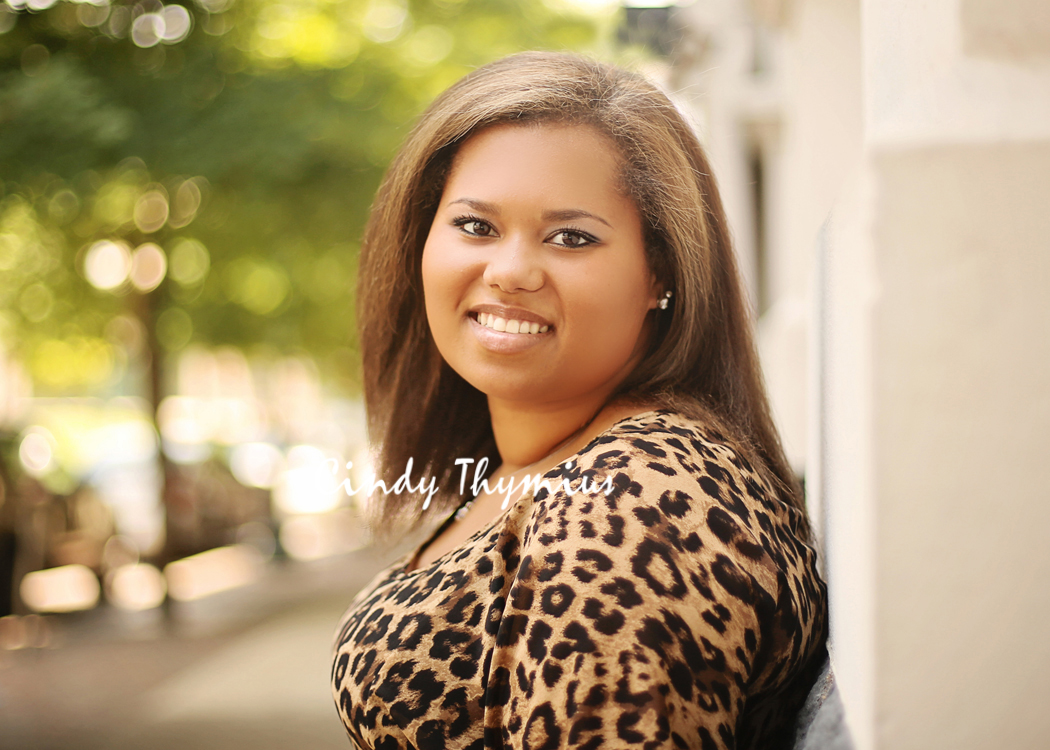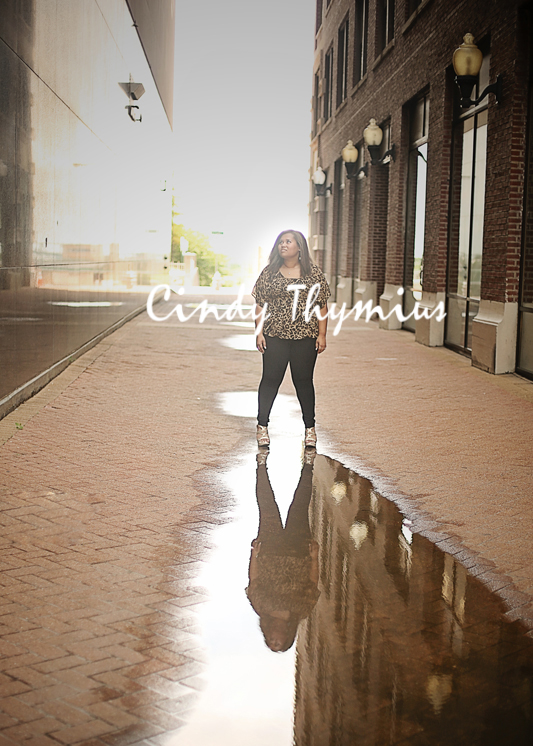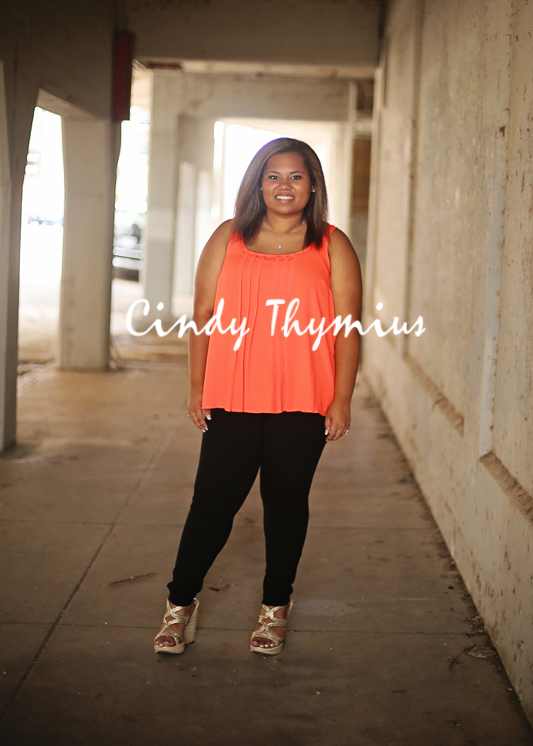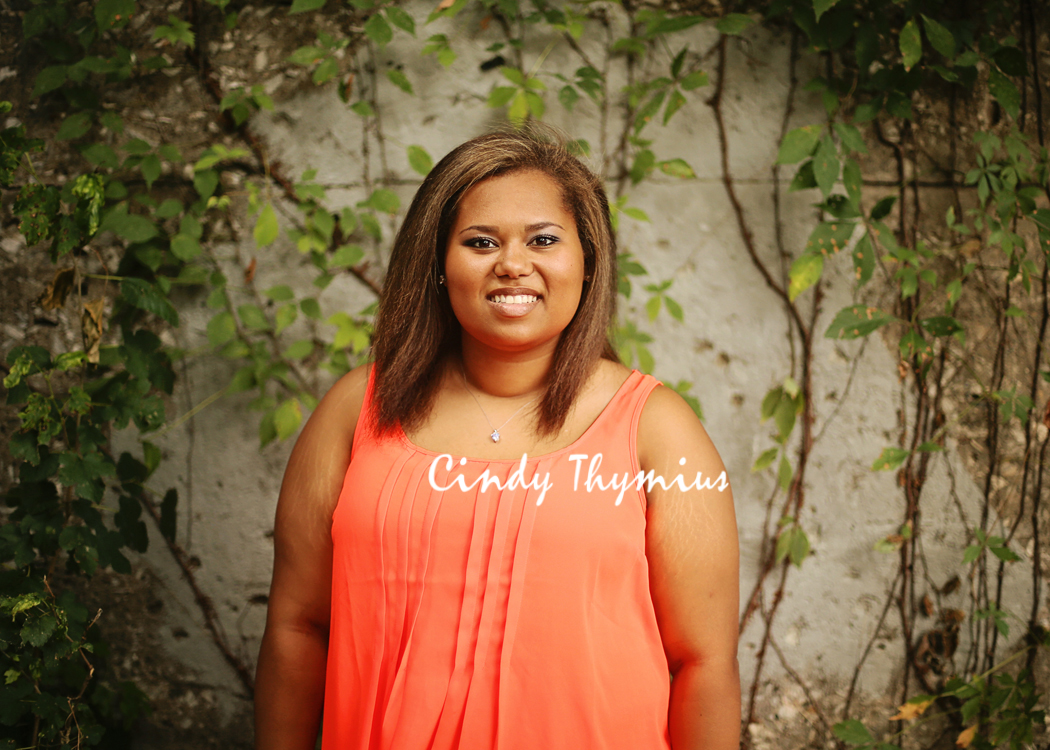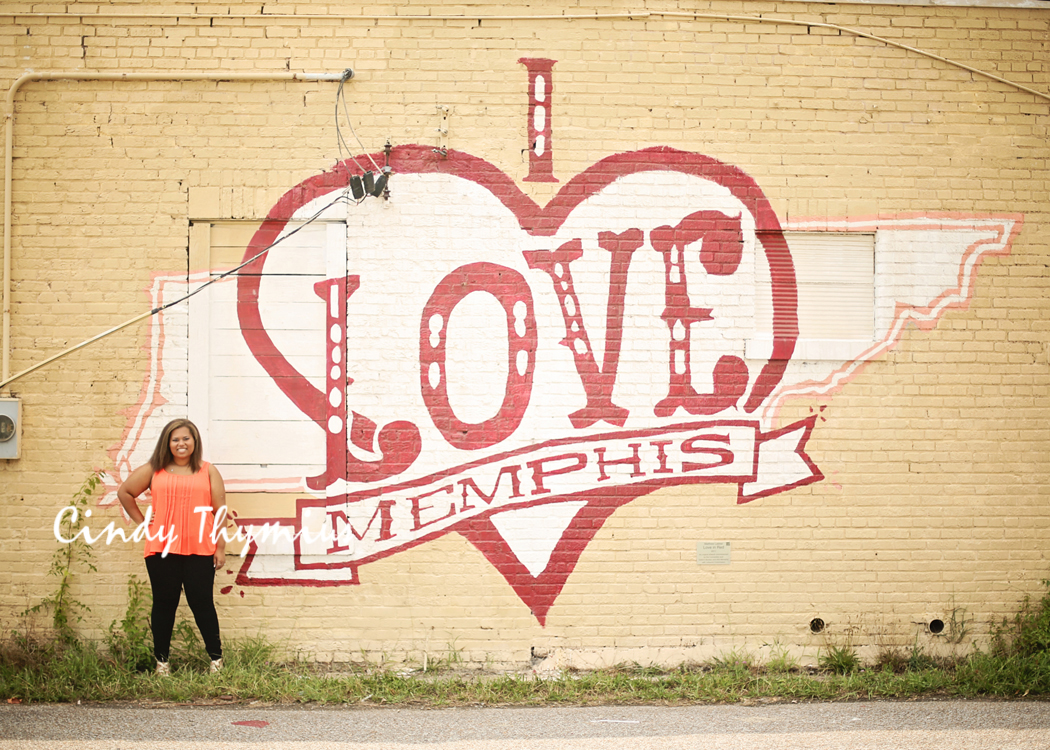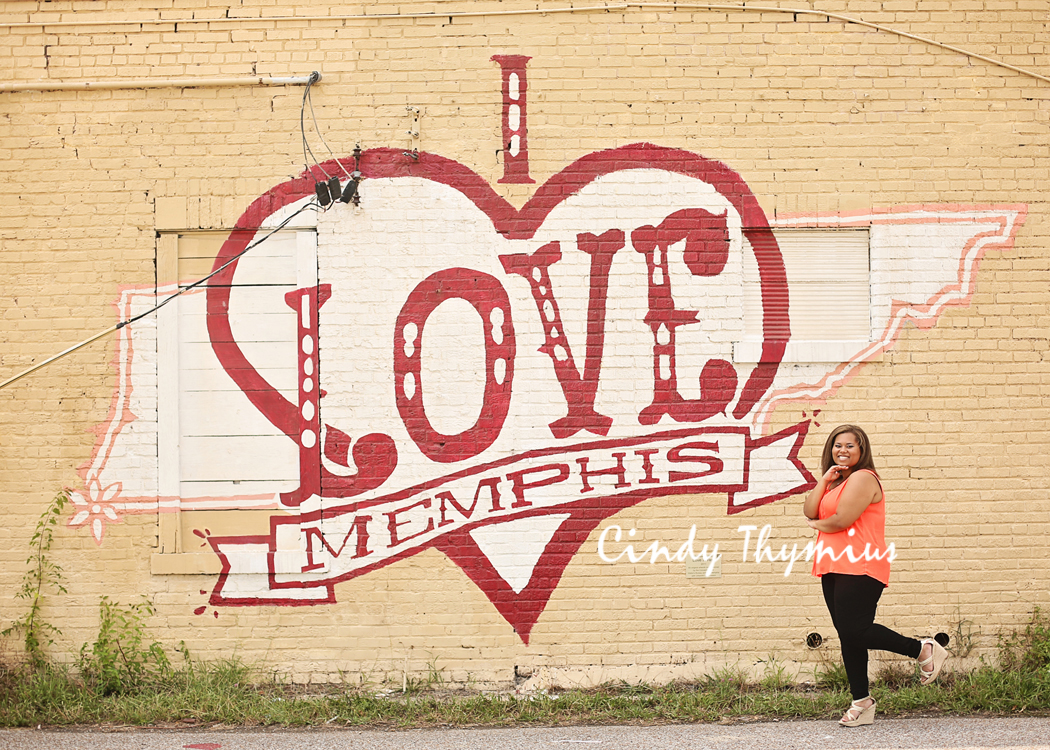 Cindy Thymius is a Memphis high school senior photographer. For more information about booking your Memphis baby, children, family, maternity, engagement, wedding, or fall family portrait session, contact her at cindy@cbtphotography.com. Cindy Thymius has been a professional photographer since 2003. Contact her at 901-854-8836
SITE: www.cbtphotography.com
FACEBOOK: www.facebook.com/cindybthymiusphotography
INSTAGRAM: cindybthymiusphotography
TWITTER: @cindy_thymius
GOOGLE+: https://plus.google.com/+Cbtphotography