November 12, 2014 / cindybthymius
Sarah: Collierville High School Class of 2015 Senior Photos
I was absolutely thrilled when Sarah's mom contacted me about taking Sarah's high school senior photos. I had taken several of Sarah's friends high school senior pictures, and I was glad that Sarah wanted to use me, too. Now, I'm not going to lie…I guess it doesn't hurt that my daughter is in the same Sunday school class as Sarah. Oh, and I would be remiss if I didn't mention that Sarah's mom is my daughter's Sunday school teacher (and she was my son's Sunday school teacher last year). If I take it one step further, Sarah's father is also the pastor at my church. Well, if that is southern enough for you, I don't know what is! In short, I guess the Fowler family can't escape the Thymius family, LOL! To coin a phrase from my sweet country dad, The Folwers "Them's good people". And, yes, that's exactly how my sweet daddy talks!
When Sarah and I were deciding about where to take her photos, she knew she wanted to take them in downtown Memphis. We had a nice, sunny, and fairly warm day to take our photos. We walked ALL OVER downtown Memphis, and I absolutely love what we shot. One thing I know about Sarah is she has great taste. She had several outfits picked out, and I wish I was her size, so I could wear those adorable Lily Pulitzer outfits! Downtown Memphis has so many unique places full of texture and grit. It offset her wardrobe perfectly.
Sarah's mom and sister came along for the ride. (Actually, they came along to hold Sarah's wardrobe, I think? :))One thing I know about being around the Fowlers is you can't be around them for five minutes without having a good laugh!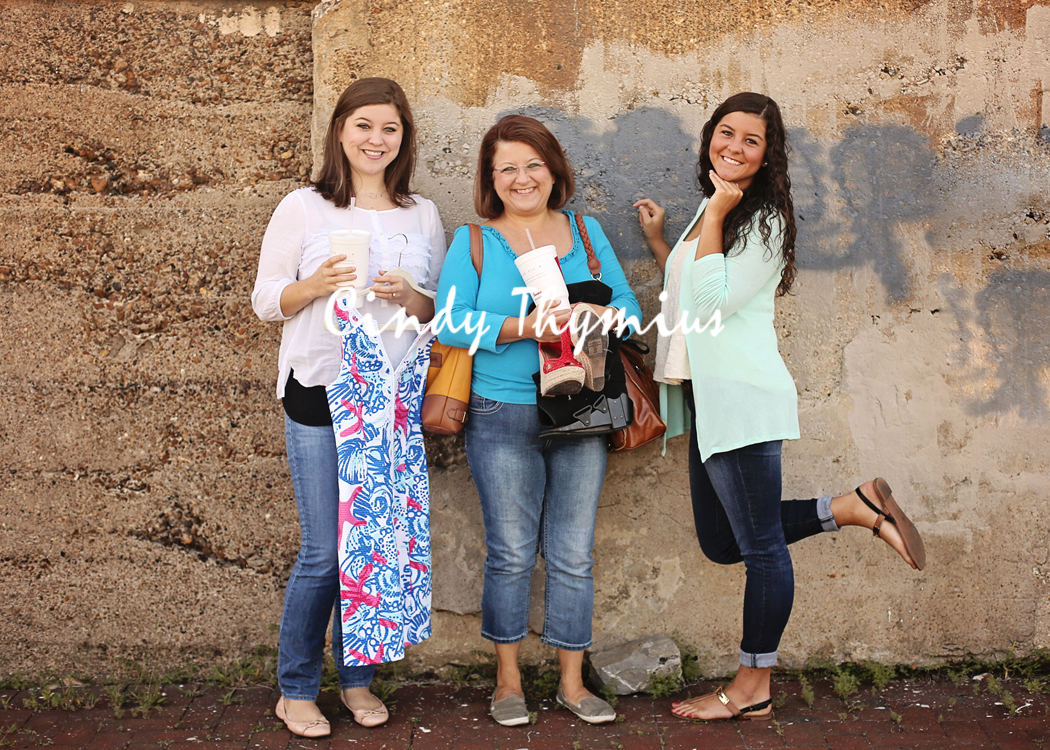 I'm so thankful to have the Fowlers in our family's lives. I can't wait to see where the Lord leads Sarah as she finishes up her senior year at Collierville High School!
Blessings and Peace,
Cindy
Thought for the day:
Proverbs 4:26
Carefully walk a straight path, and all your ways will be secure.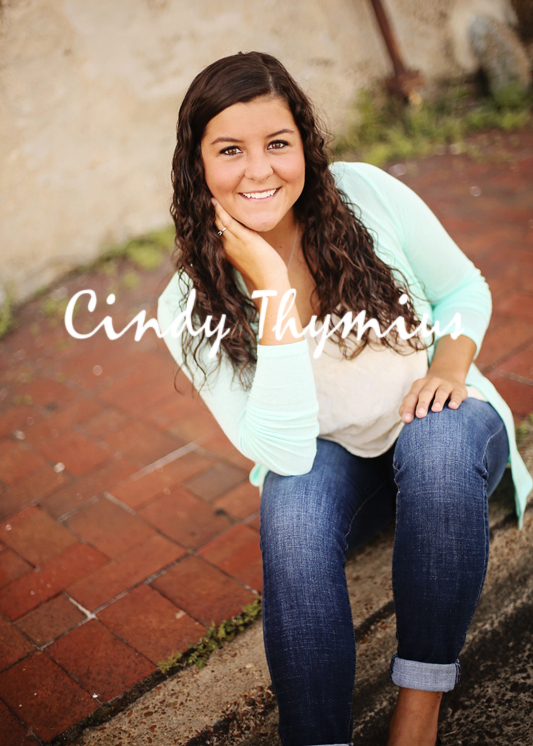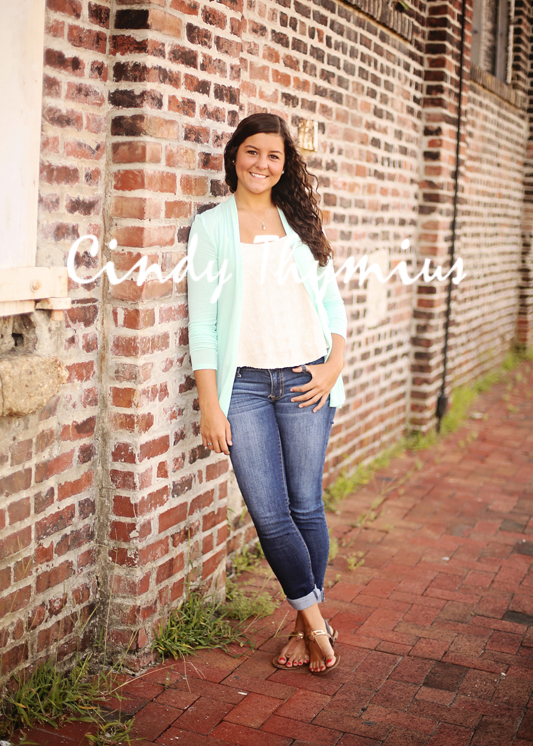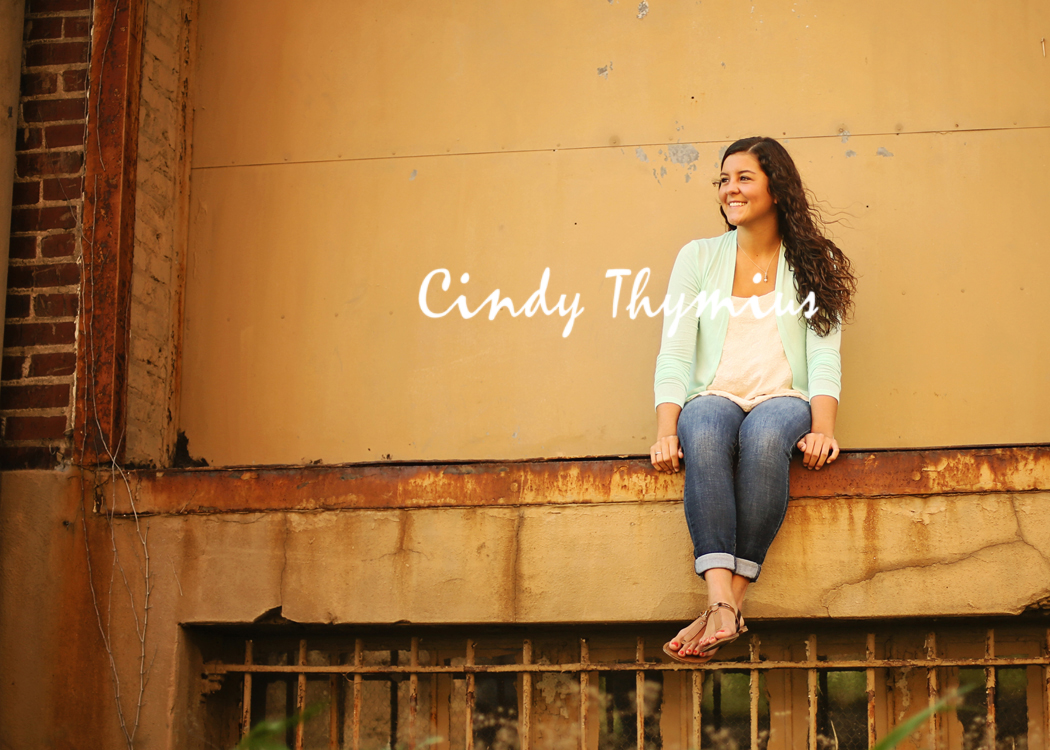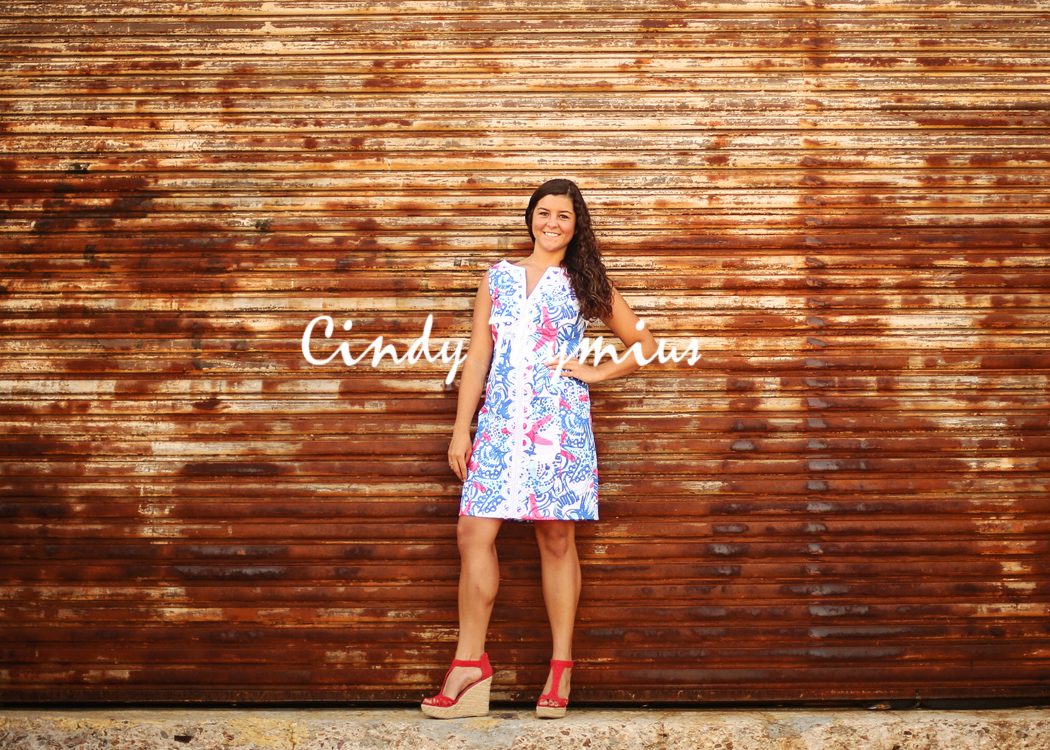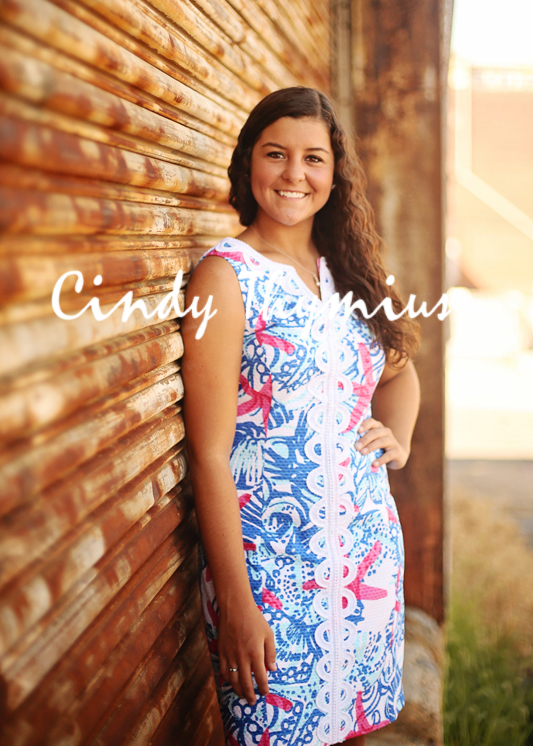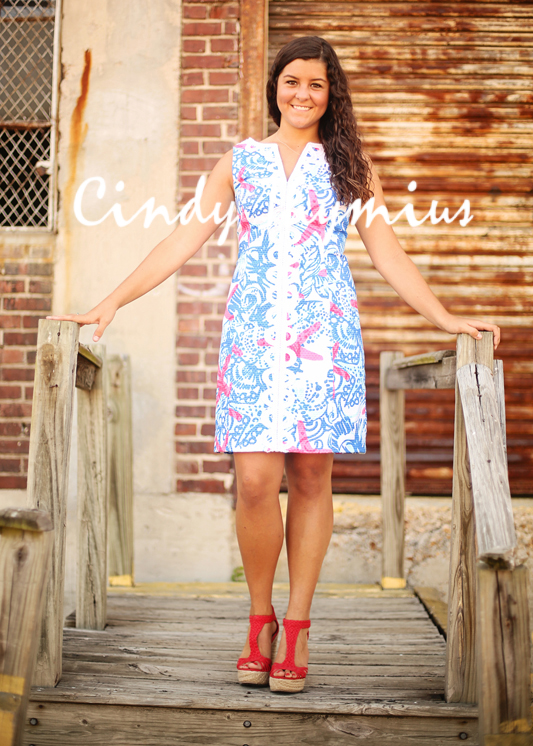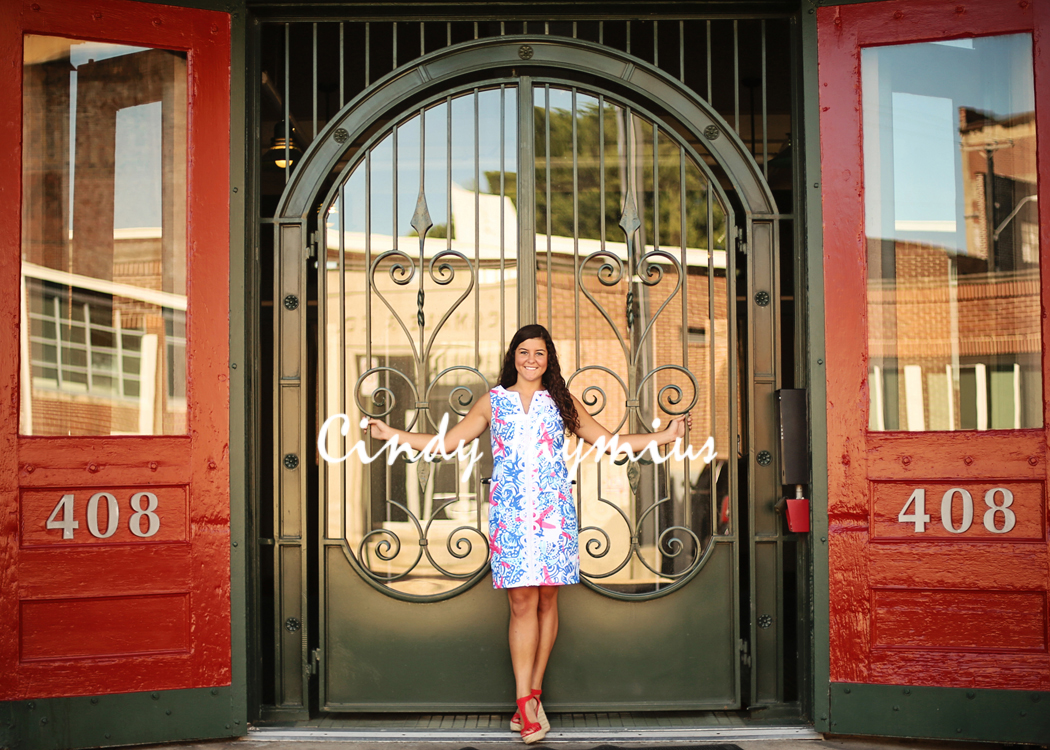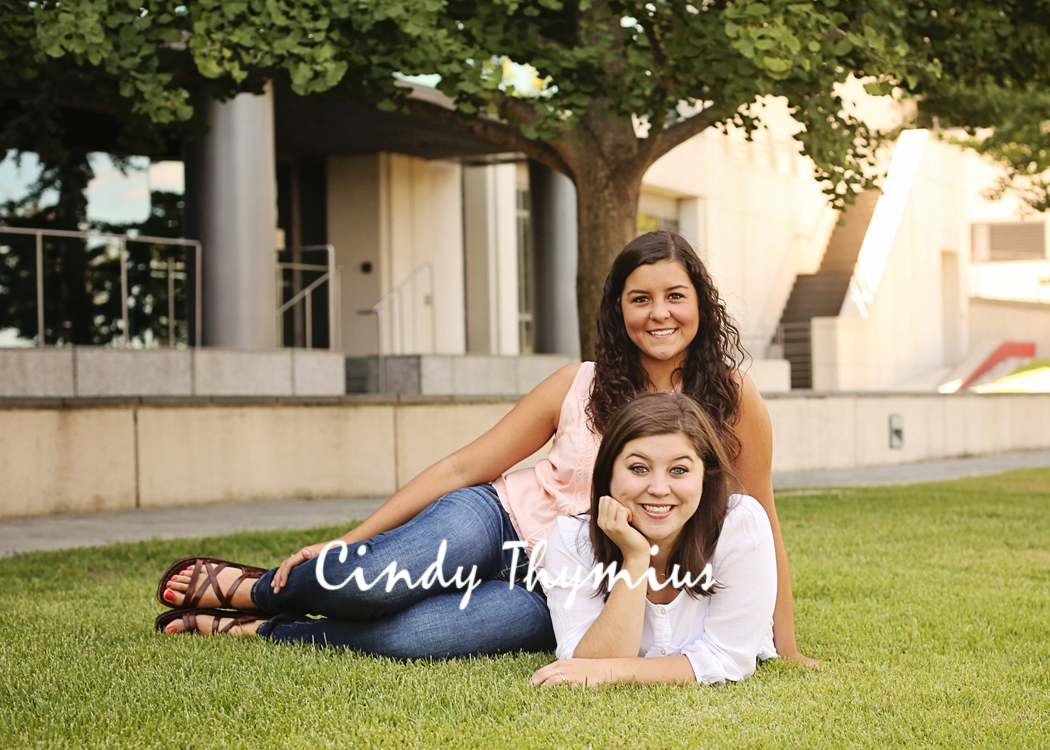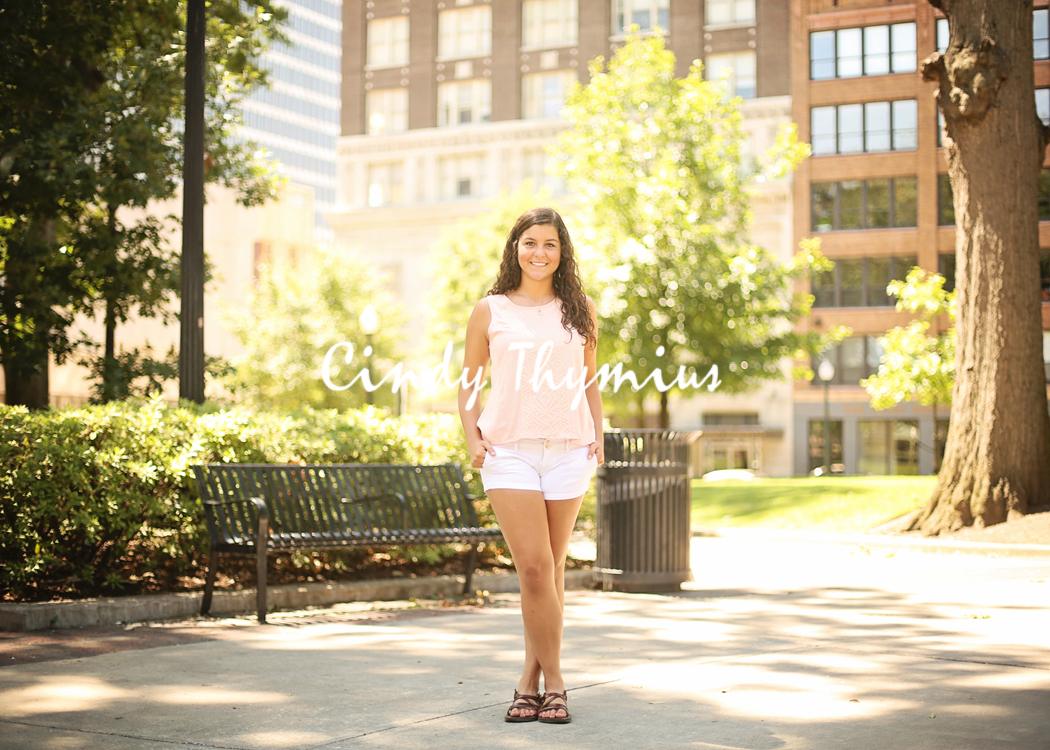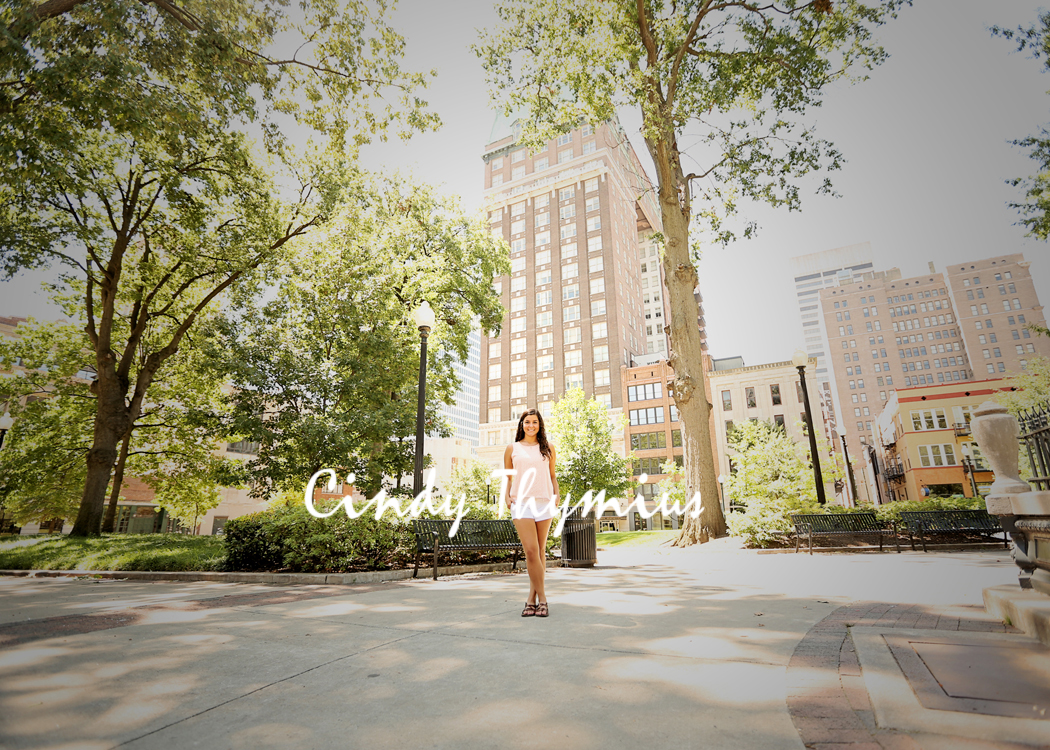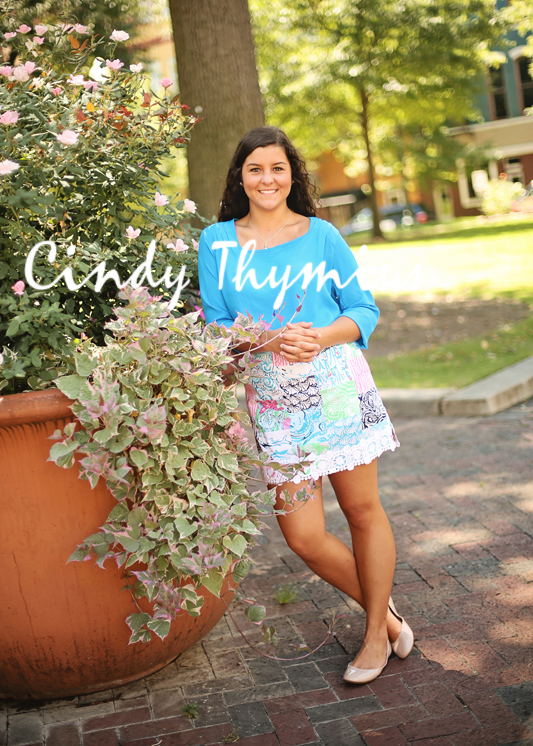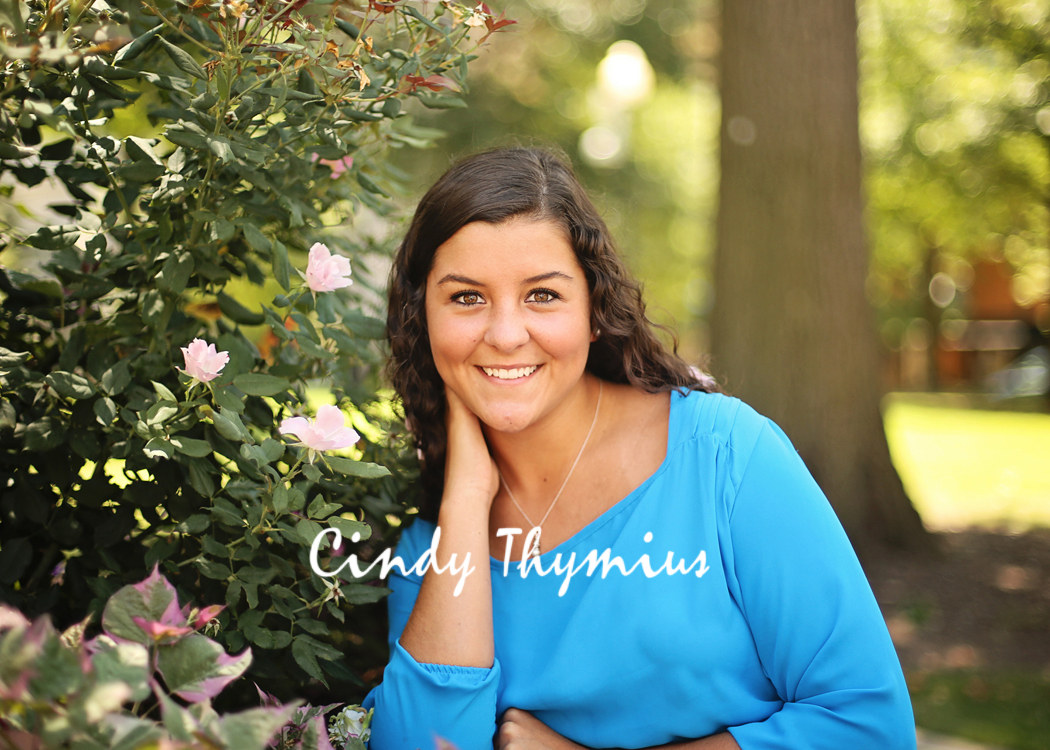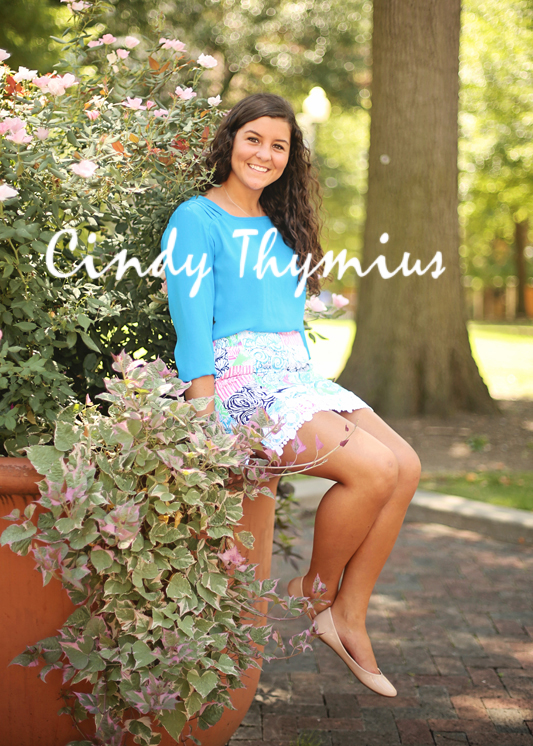 Cindy Thymius is a Memphis high school senior photographer. For more information about booking your Memphis baby, children, family, maternity, engagement, wedding, or fall family portrait session, contact her at cindy@cbtphotography.com. Cindy Thymius has been a professional photographer since 2003. Contact her at 901-854-8836
SITE: www.cbtphotography.com
FACEBOOK: www.facebook.com/cindybthymiusphotography
INSTAGRAM: cindybthymiusphotography
TWITTER: @cindy_thymius
GOOGLE+: https://plus.google.com/+Cbtphotography