September 18, 2014 / cindybthymius
Savannah's Collierville High School Senior Session
Well, y'all meet Savannah, CHS Class of 2015. I have had such a wonderful summer photographing all these high school seniors. This summer really changed my mind about the youth in our society! Watch out world because Collierville (OK, I can't leave out all my Houston High/Germantown peeps, too!) has some amazing young men and women. I can't wait to see how they are going to be positive leaders when they are out in society.
But, let's get back to Savannah. I met her and her mom at Memphis Botanic Gardens. They are just some of the nicest people, I tell ya! We talked about Denver (how was the trip, guys?) We talked about colleges. We talked about life! We know a lot of the same people, and I can tell you Collierville is full of some really wonderful people.
Savannah chose to bring three outfits for her session, and I thought they were perfect! I think these outfits really fit her style and personality. To me…when I photograph a high school senior, I think my job as a photographer isn't to make them look like something they are NOT. Capturing their true spirit and the real beauty God gave them…nothing gives me greater joy inside.
Thank you N Family for letting me capture Savannah's true spirit for her high school senior photos!
Blessings and Peace,
Cindy
Thought for the day:
1 Corinthians 15:58
So, my dear brothers and sisters, be strong and immovable. Always work enthusiastically for the Lord, for you know that nothing you do for the Lord is ever useless.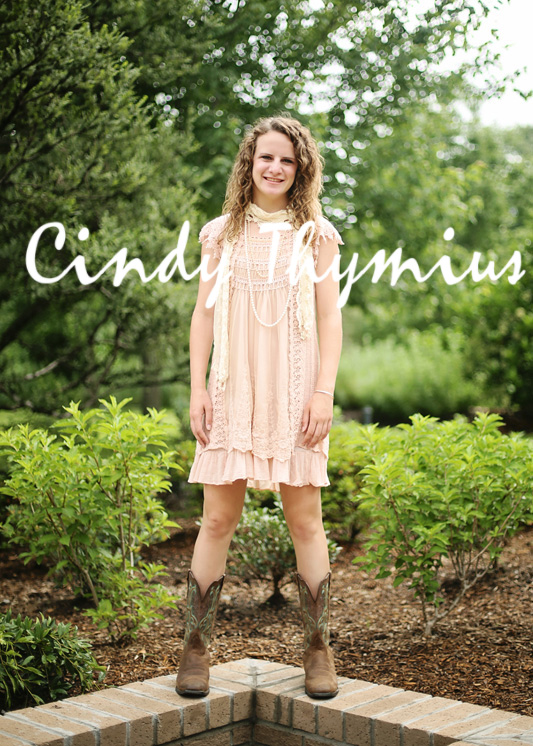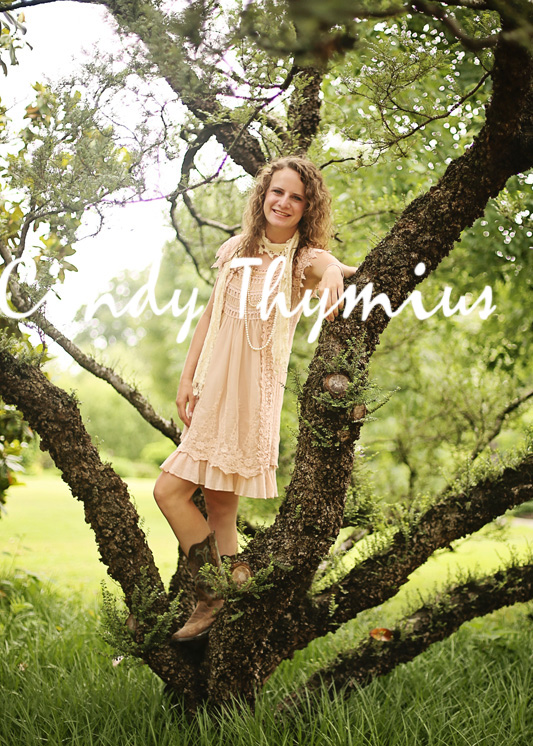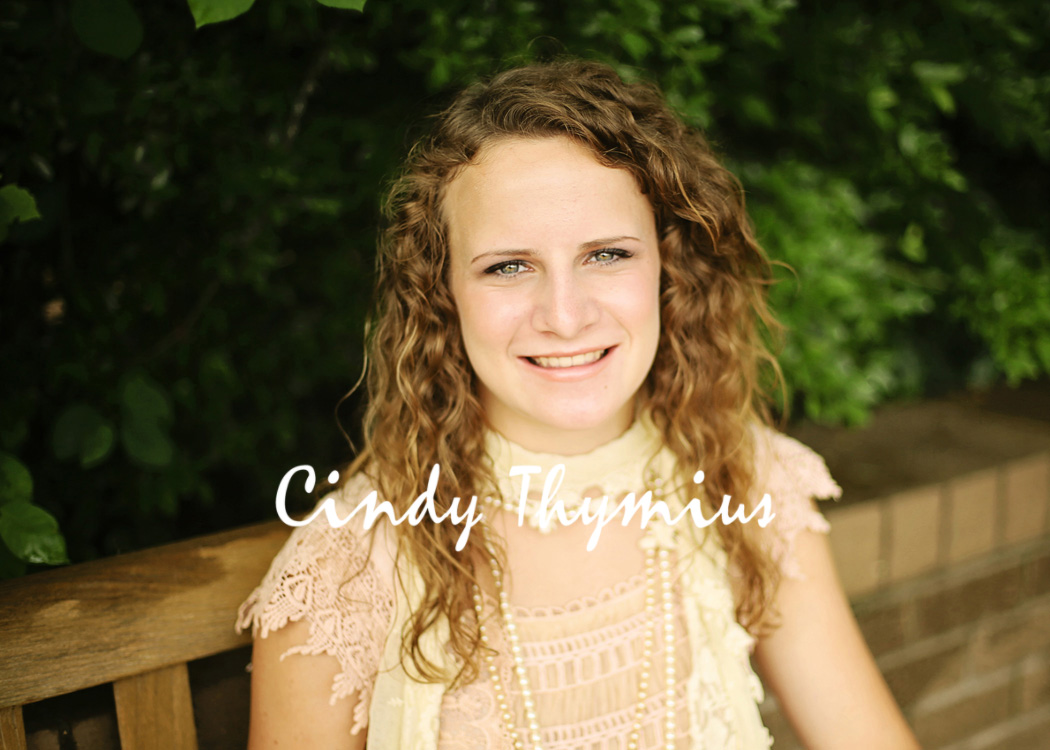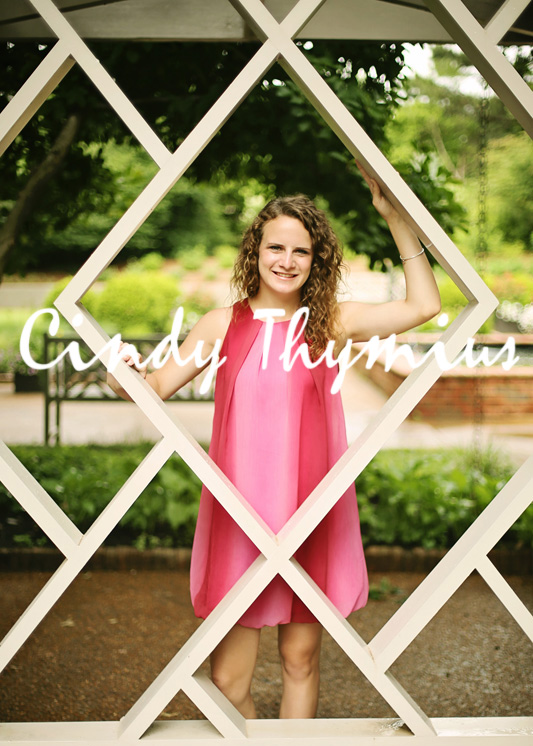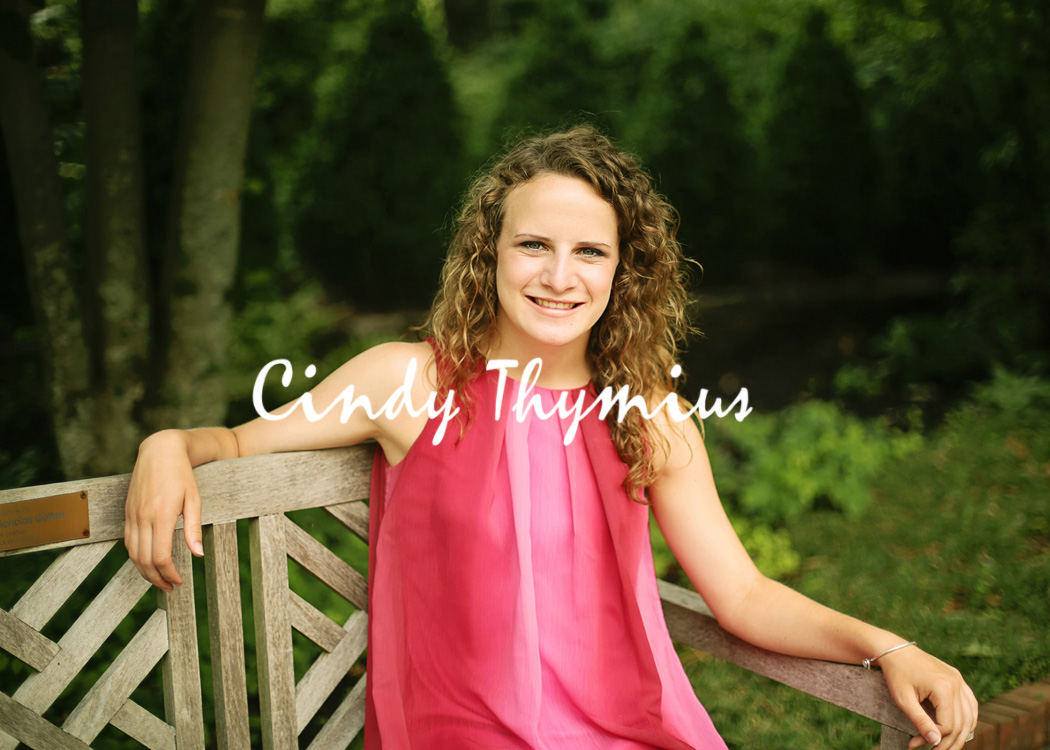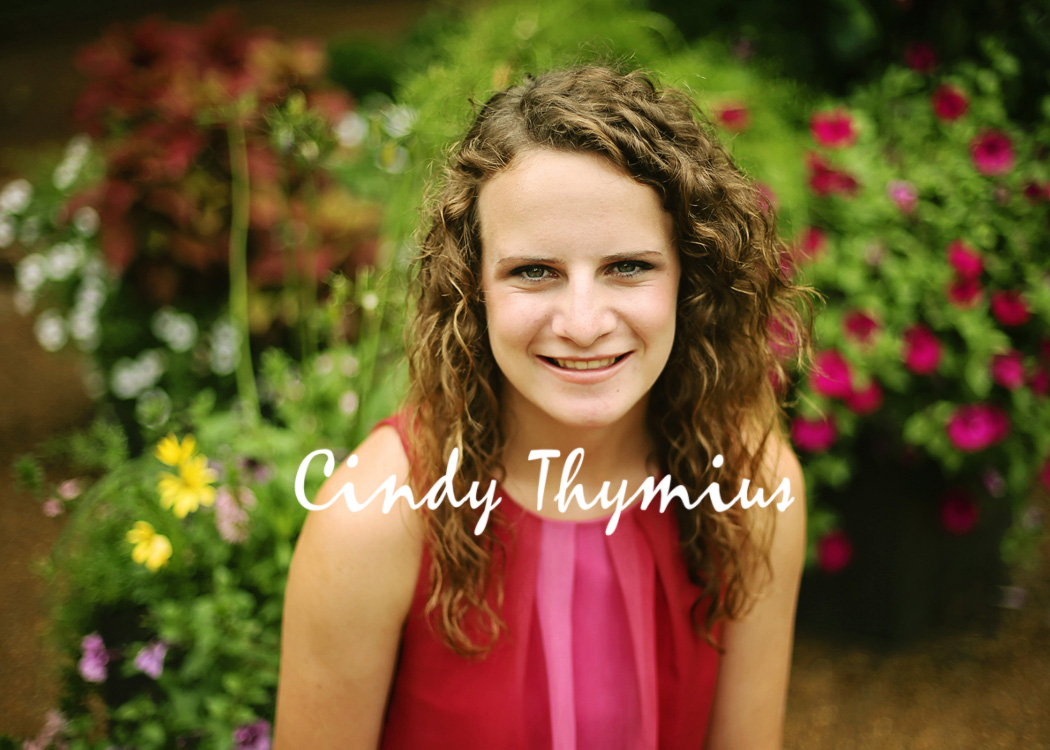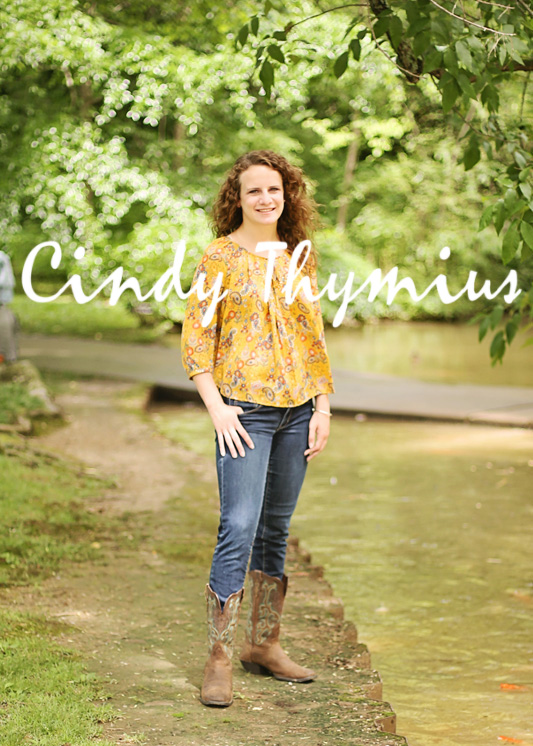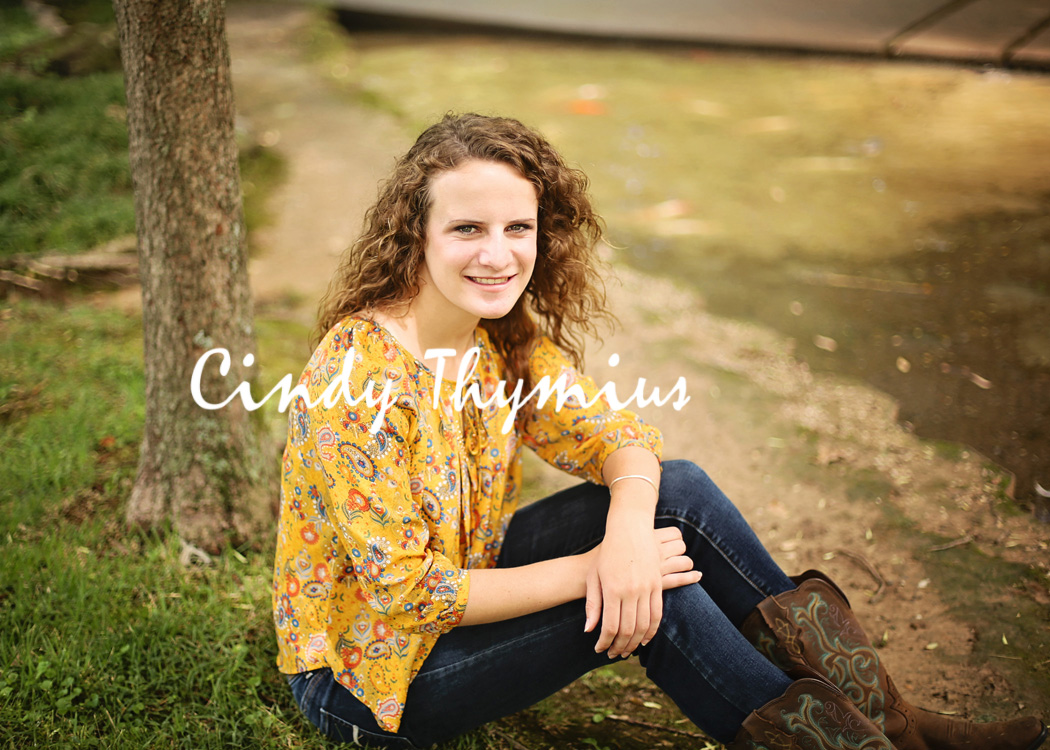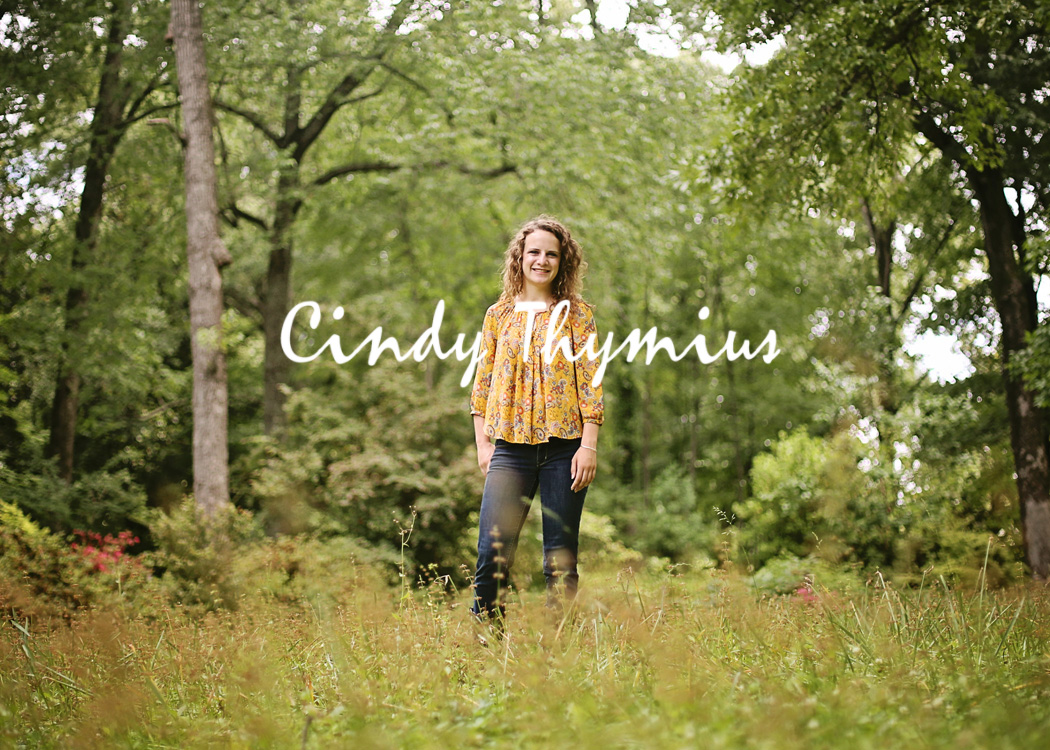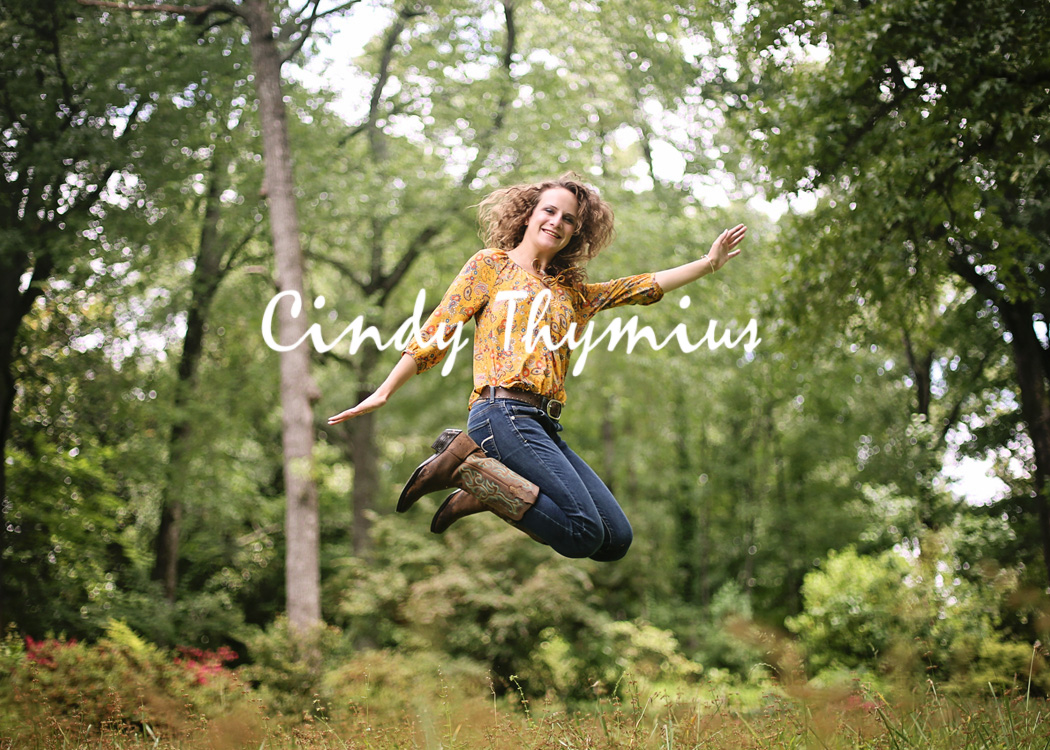 Cindy Thymius is a Memphis area high school senior photographer. For more information about booking her for your Memphis baby, children, family, engagement and wedding photographer contact her at 901-854-8836 or cindy@cbtphotography.com
SITE: www.cbtphotography.com
FACEBOOK: www.facebook.com/cindybthymiusphotography
INSTAGRAM: cindybthymiusphotography
TWITTER: @cindy_thymius
GOOGLE+: https://plus.google.com/+Cbtphotography