May 22, 2014 / cindybthymius
One question I often get asked from new moms or expecting moms is, "When should I schedule my Memphis newborn photos with you?" The answer I usually give is within the first 7 days if possible but by two weeks if you can help it. Now, that doesn't mean this always happen. Life sometimes happens…Sometimes the release date doesn't always happen right away for sweet little newborns (or their mommas!). Sometimes a mom is busy being a mom and coordinating all the details can be overwhelming. Sometimes a mom has other children and by the time she remembers "Oh, wait…I need newborn photos!" a month has already passed. Does that mean you are blacklisted from me? No, not at all! I take sweet little babies when I can get them but encourage (when it's possible) to start early. Some parents prefer a late start, and I tell them they are the boss, but I also tell them some of the challenges that come with waiting, too.
So, now that we have covered that q/a, let's look at this sweet little newborn session. I have been photographing this family for quite some time now, too! It's always a blessing to see them! She came to my home photography studio in Collierville to take these newborn baby photos. She left the other kiddos at home and focused on this sweet pea. I wouldn't have changed a single thing about our session.
Til next time!
Blessings and Peace,
Cindy
Thought for the day:
1 Corinthians 15:58
Therefore, my dear brothers and sisters, stand firm. Let nothing move you. Always give yourselves fully to the work of the Lord, because you know that your labor in the Lord is not in vain.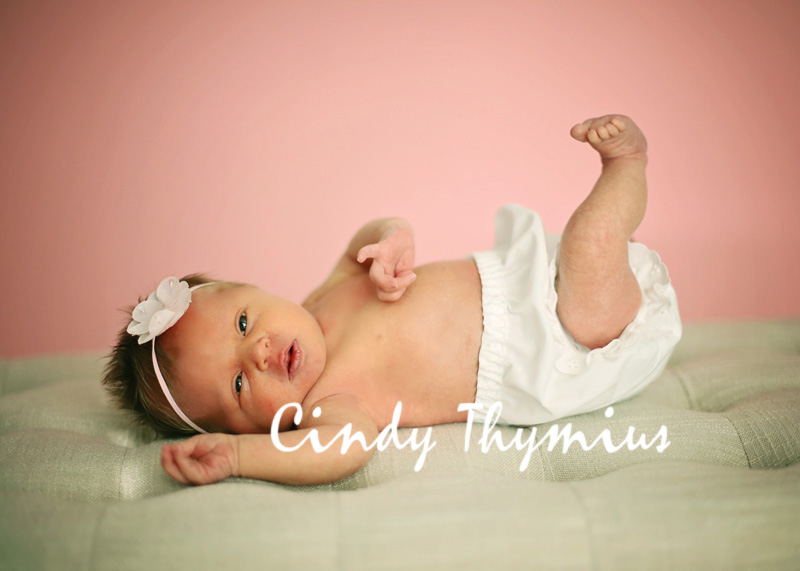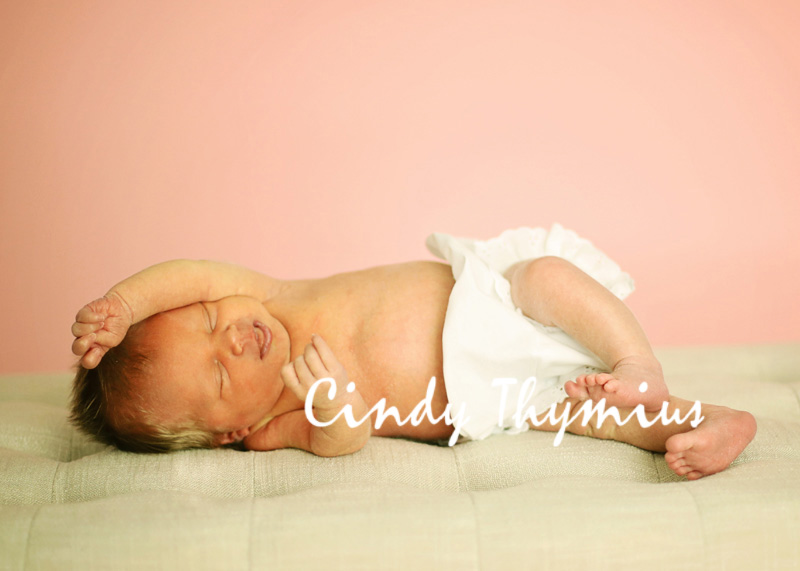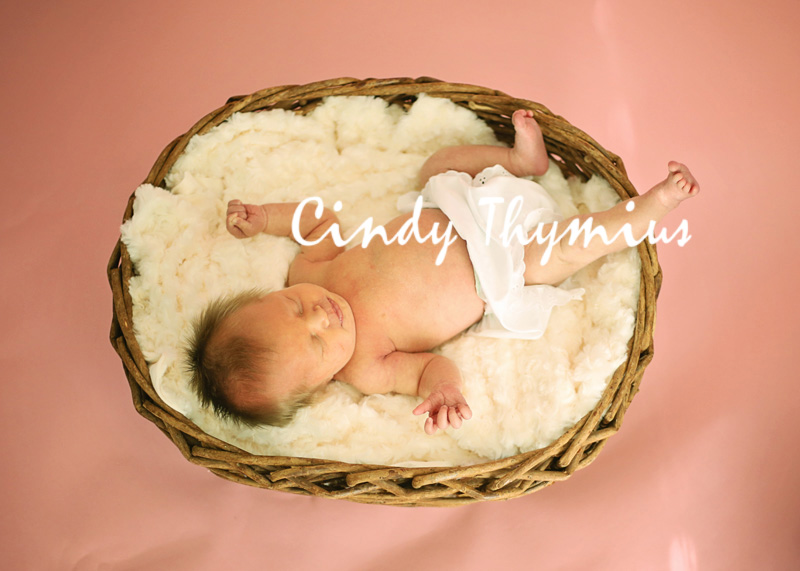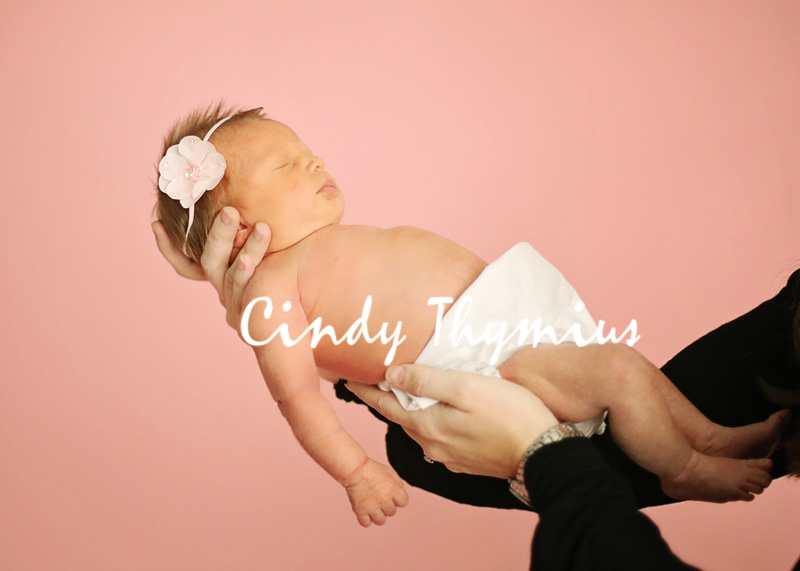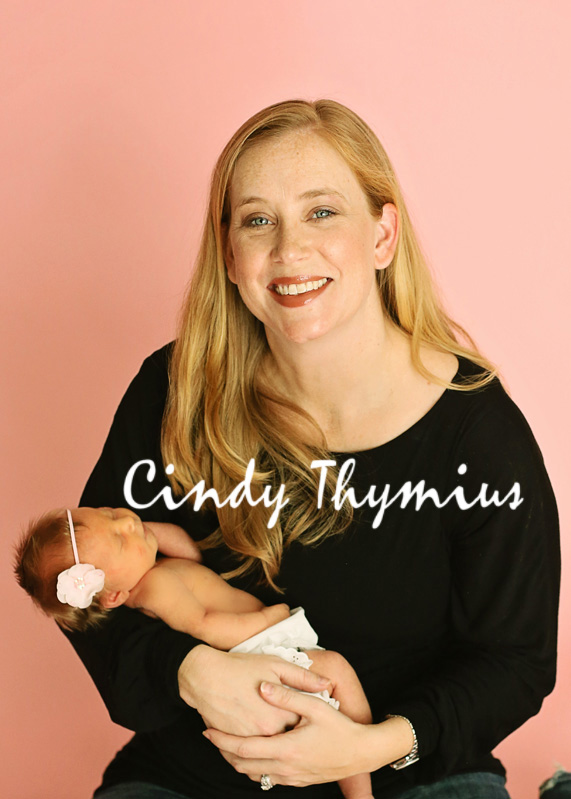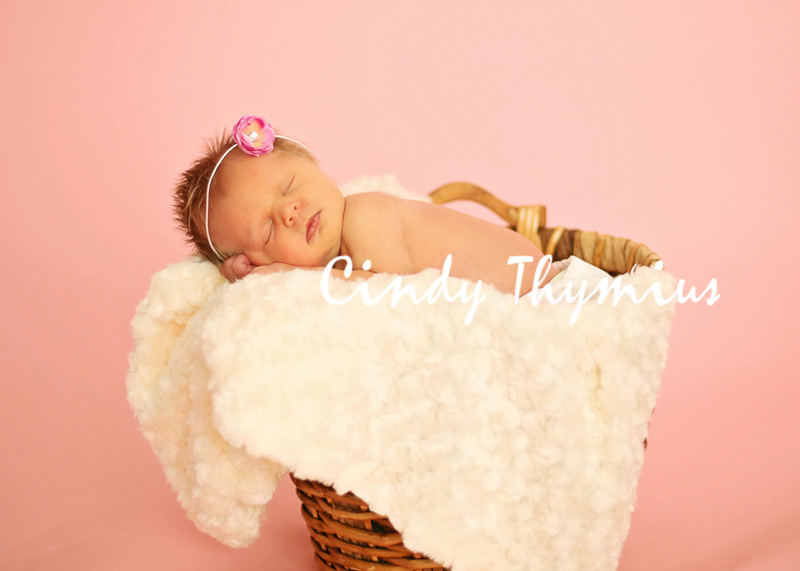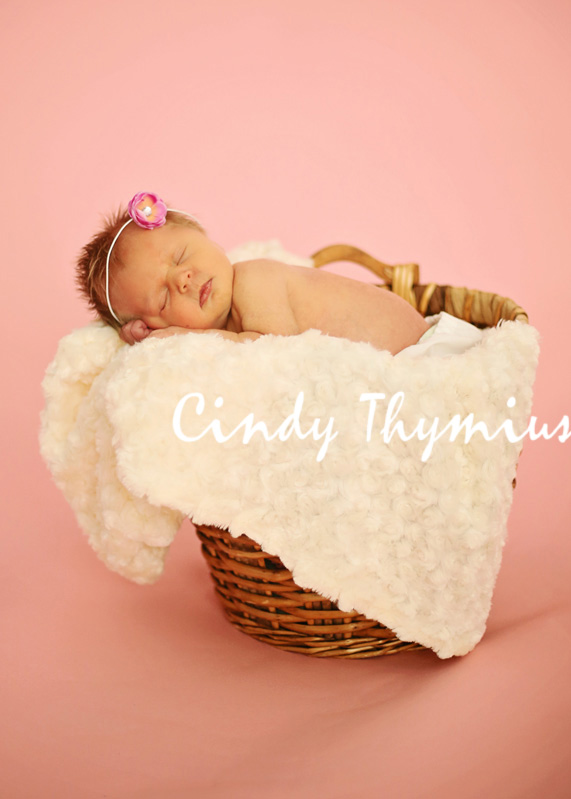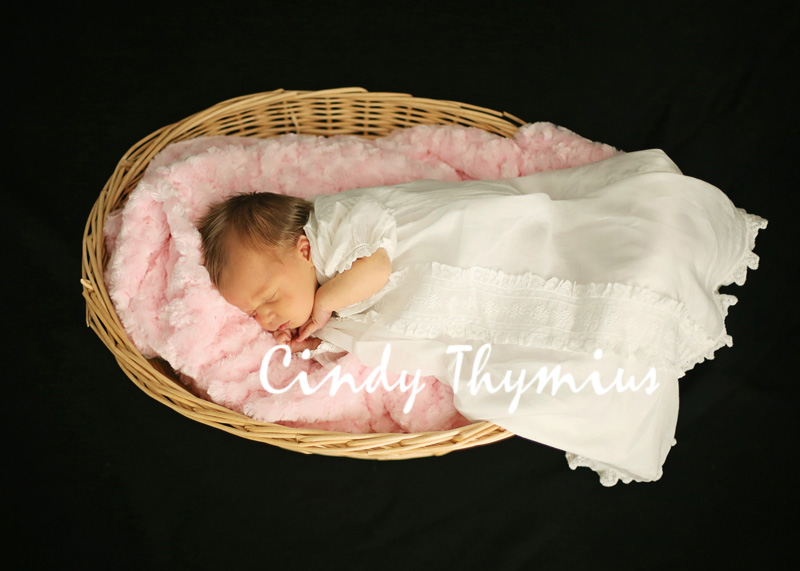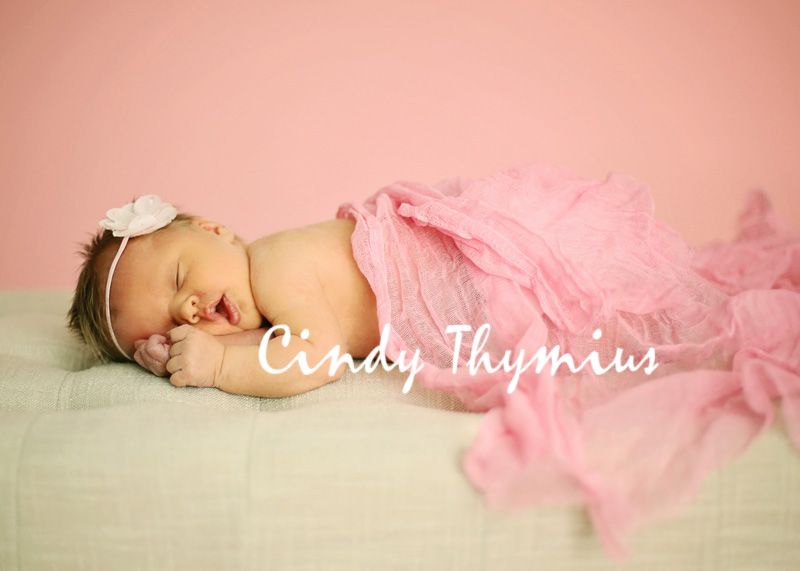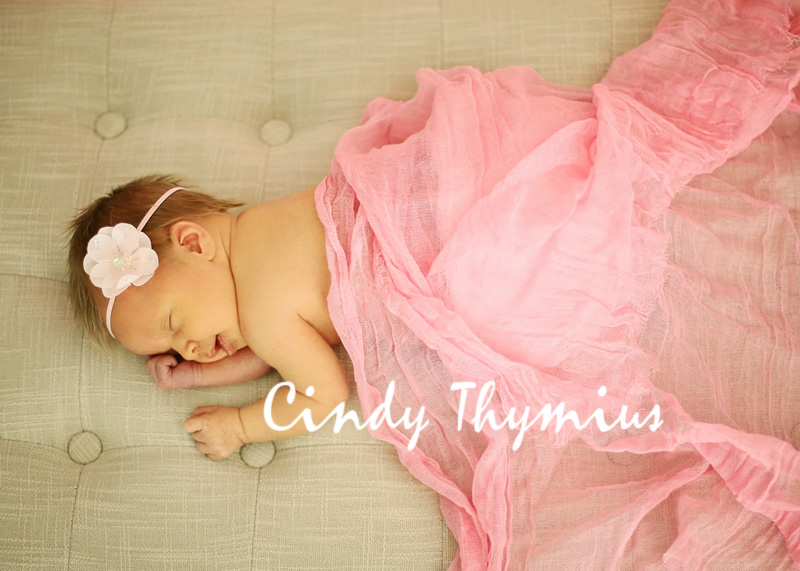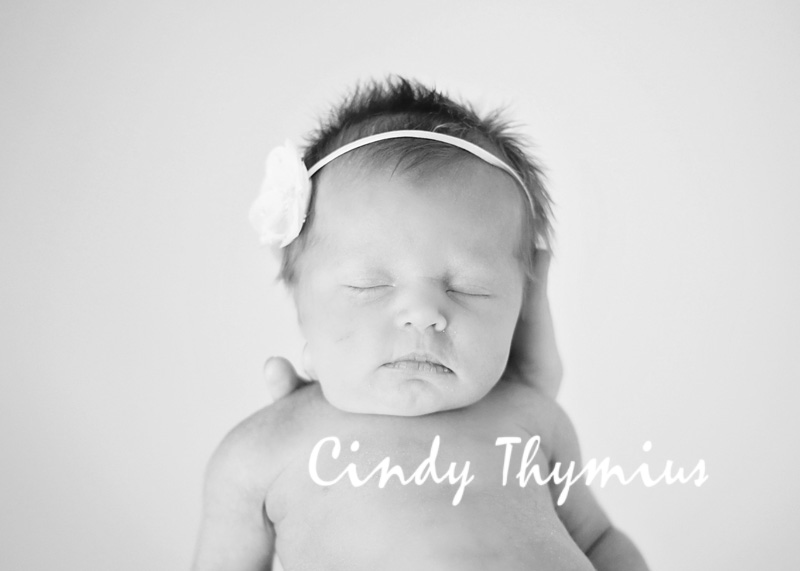 If you are interested in scheduling your Memphis newborn photo session with Cindy Thymius, give her a call at 901-854-8836. Cindy is a photographer if baby, children, family, high school seniors, engagements, proposals, bridals, and weddings here in the Memphis metro region. Be sure to visit her other sites for more information about your Memphis photography session:
SITE: www.cbtphotography.com
FACEBOOK: www.facebook.com/cindybthymiusphotography
INSTAGRAM: cindy_thymius
TWITTER: @cindy_thymius
GOOGLE+: https://plus.google.com/+Cbtphotography