August 8, 2014 / cindybthymius
Sister photos at the Memphis Botanic Gardens
It is ALWAYS a treat when I get to see this sweet, sweet family for photos. I've been photographing these guys since A.H. was a baby, and now she's a big sister. SO FUN.
I mentioned in my last post that spring is one of my most favorite times of the year to photograph portraits. The grass starts to green, the trees come to life, and the flowers show us amazing beauty. It's the perfect backdrop for photos.
I'm so thankful for supportive clients like C and her family; I feel so incredibly blessed I get to do what I love.
Til next time!
Blessings and Peace,
Cindy
Thought for the day:
Psalm 37:7
Be still in the presence of the Lord, and wait patiently for Him to act.s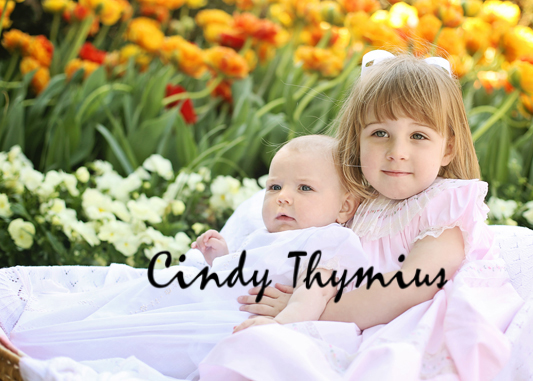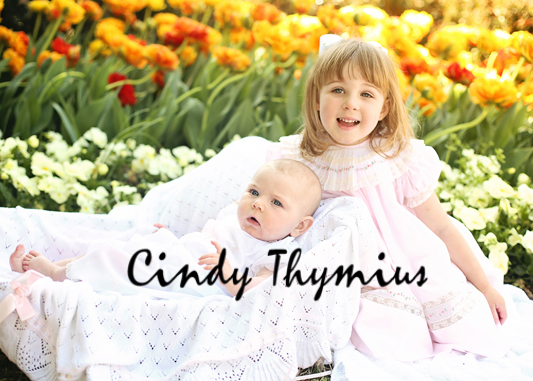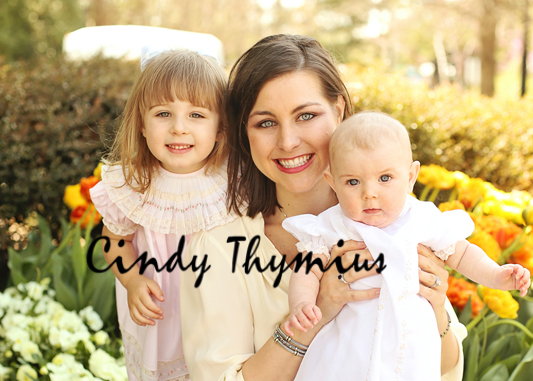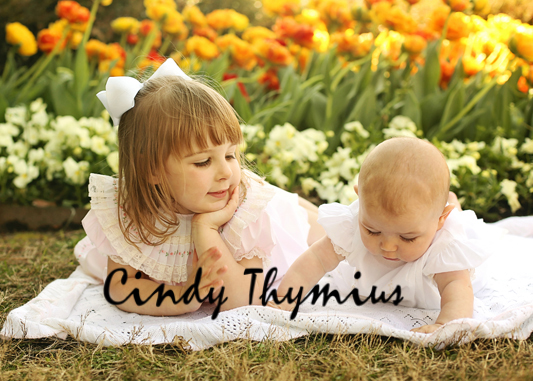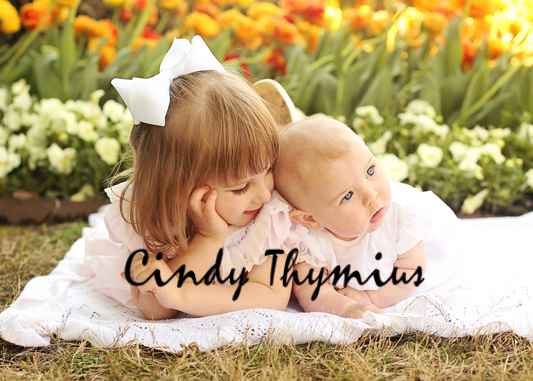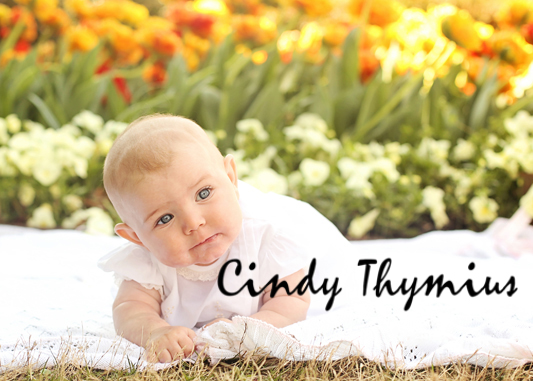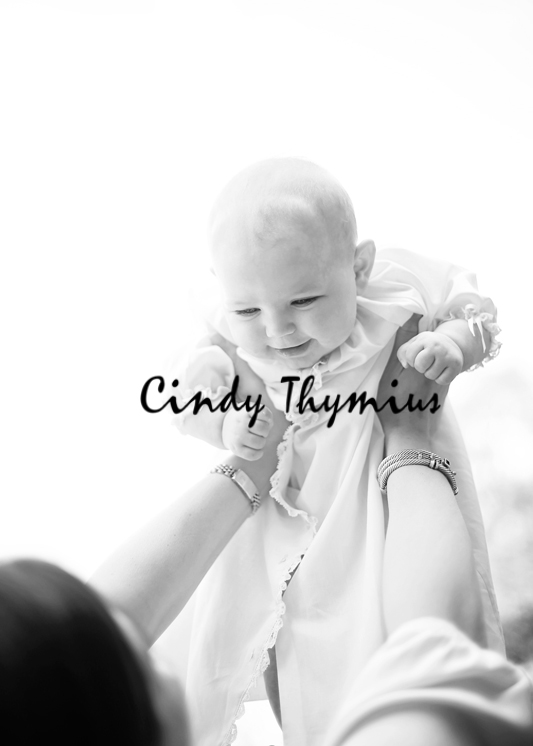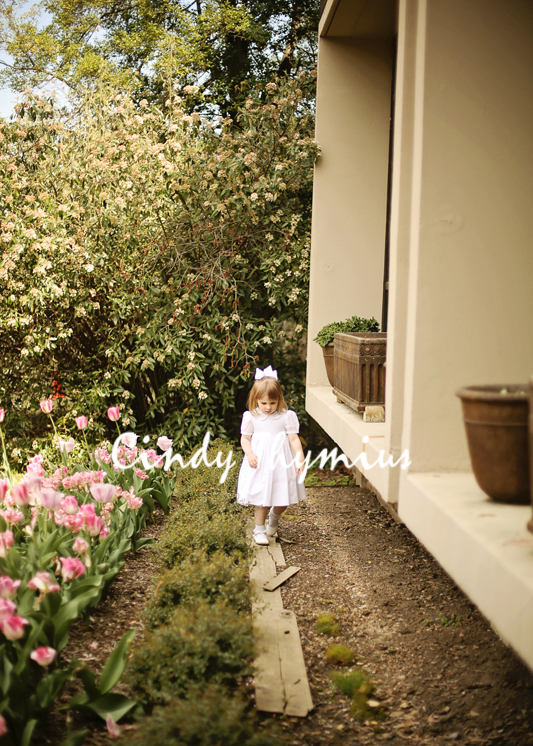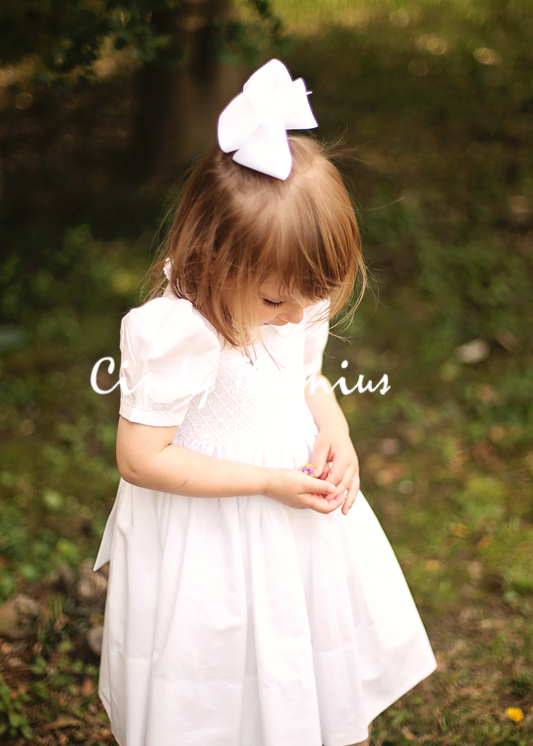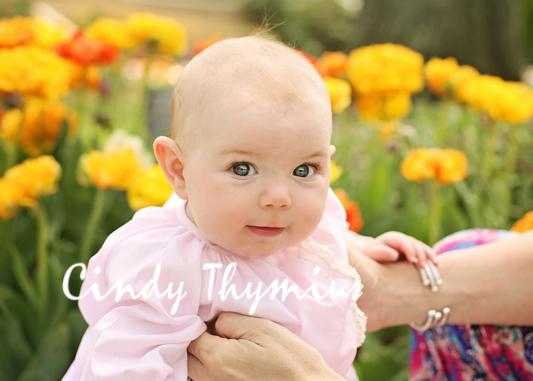 Cindy Thymius is a Memphis children's photographer. Contact her at 901-854-8836 or cindy@cbtphotography.com
SITE: www.cbtphotography.com
FACEBOOK: www.facebook.com/cindybthymiusphotography
INSTAGRAM: cindybthymiusphotography
TWITTER: @cindy_thymius
GOOGLE+: https://plus.google.com/+Cbtphotography
memphischildrensphotographer