October 28, 2014 / cindybthymius
Skylar: Memphis tween photographer
I remember vividly when L called me to schedule Skylar's photo session. I was actually on GBC's youth camp in Florida. Little did I know when I met Skylar how much she was going to be a lot like the kid I was while growing up. Growing up is difficult for many different reasons, but it's especially difficult when circumstances that are out of control can weigh us down. The more I learned about Skylar, the more I felt like I was looking at myself some twenty years ago. She's strong, determined, focused, and doesn't quit no matter what life obstacles come her way. She's got her L looking after her, and I'm thankful I had prayer warriors surrounding me in the midst of all my chaos!
Ok…so I meet S and L at Memphis Botanic Gardens. Throughout S's life, L has always been the one to take her "formal" photos. L is a freelance photographer. S wanted something completely different, and I was glad that she chose me out of all the "photographer leads" she received on FB.
S has a huge heart! But, I also know she has a fighting spirit, so I tried to show both sides during the photo session. She plays ball (catcher, I think?) She's girly, but not too much so. L is such a great role model for Sky. I'm so glad I met these two! I love keeping up with them on FB and seeing where their next adventure takes them!
Blessings and Peace,
Cindy
thought for the day:
Proverbs 11:1
The Lord detests the use of dishonest scales, but he delights in accurate weights.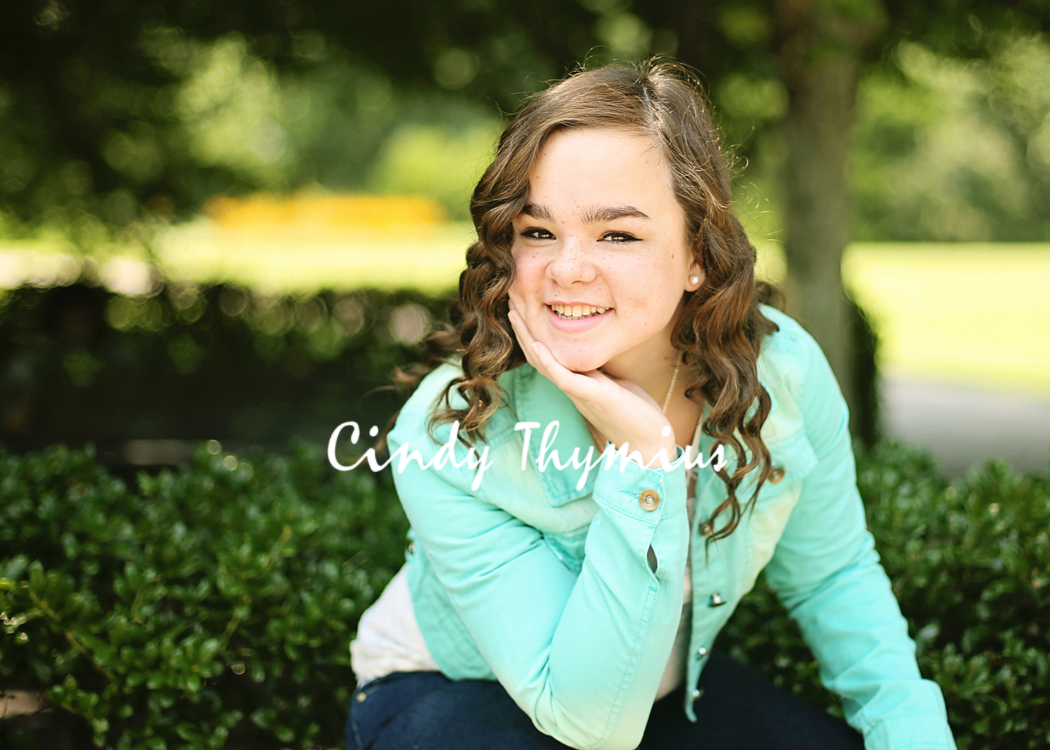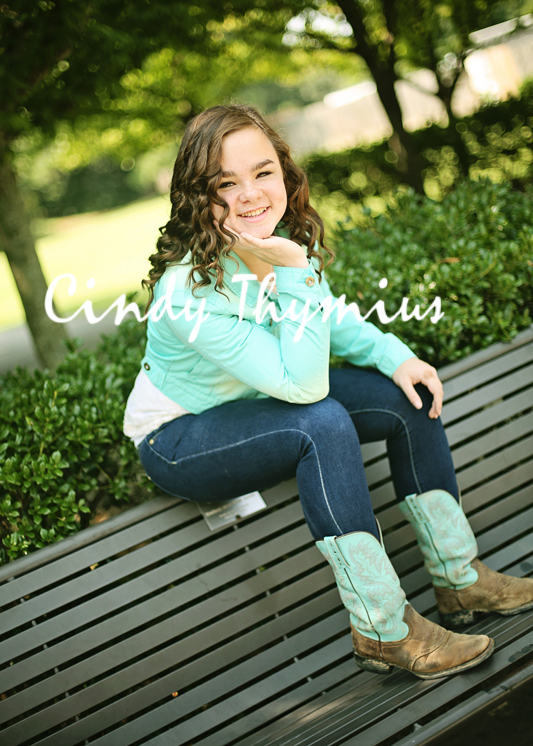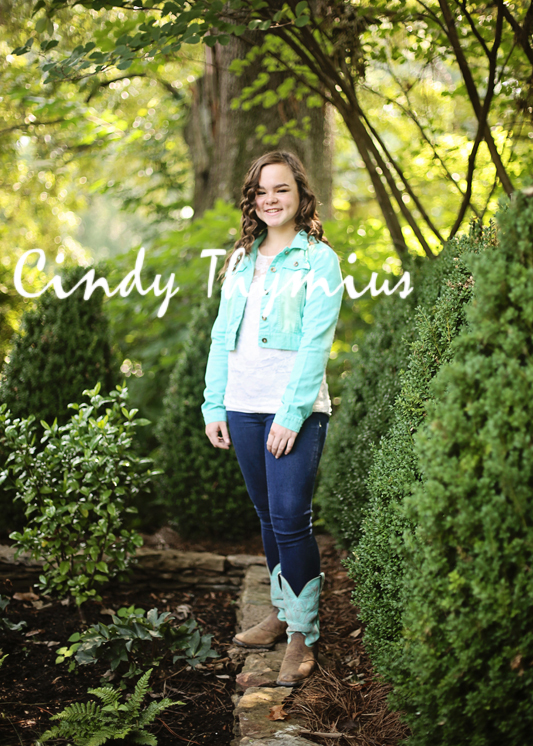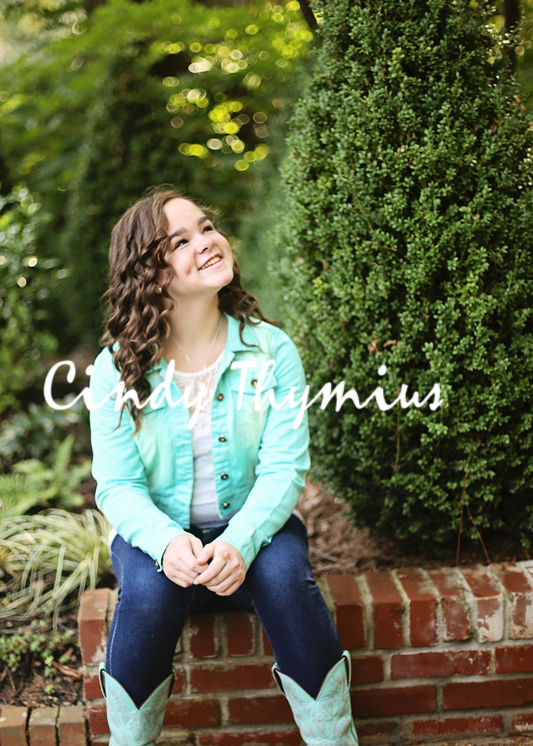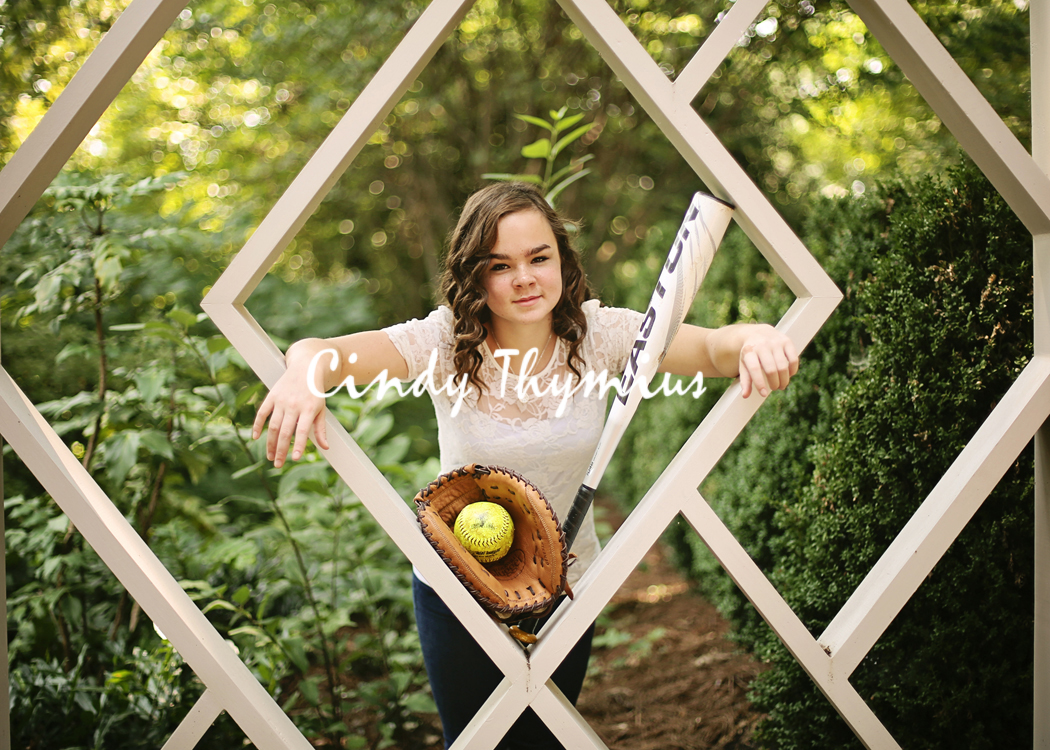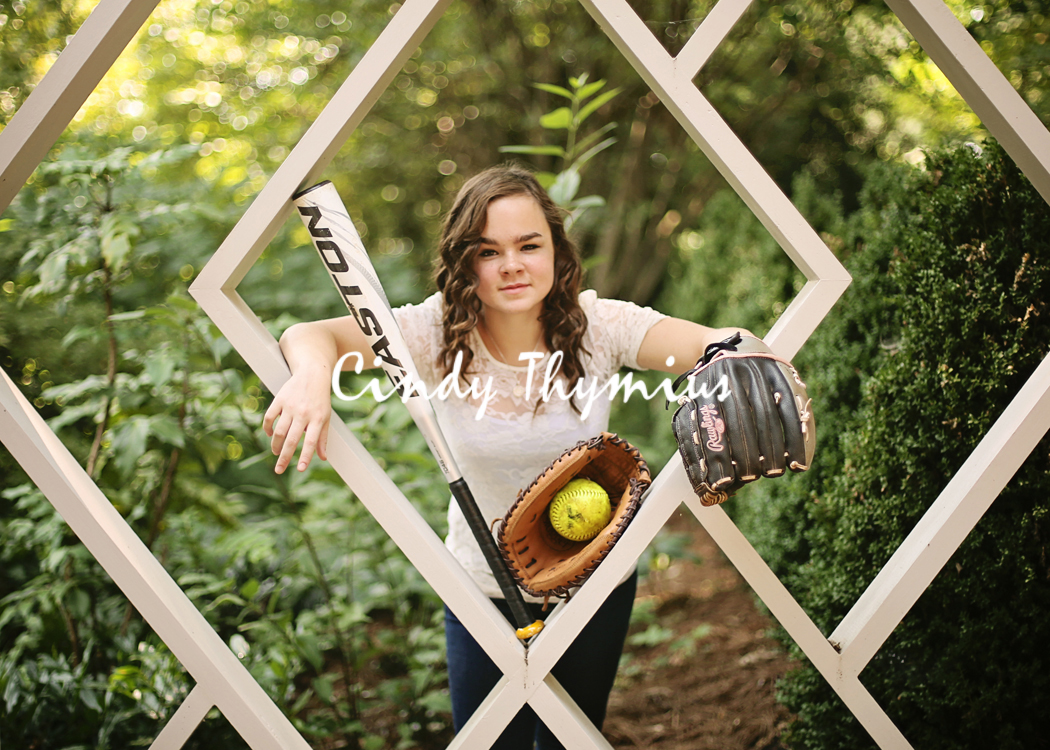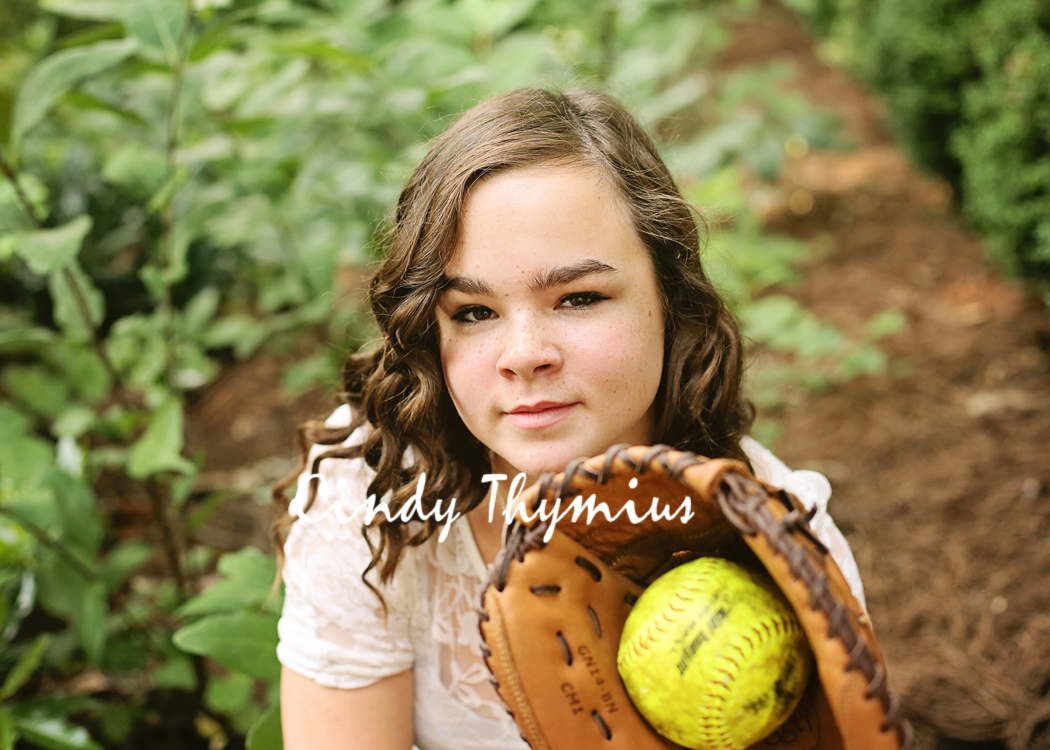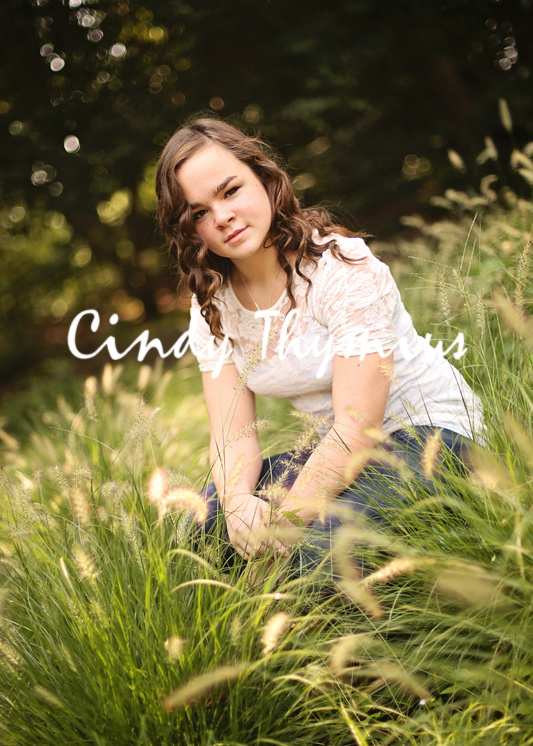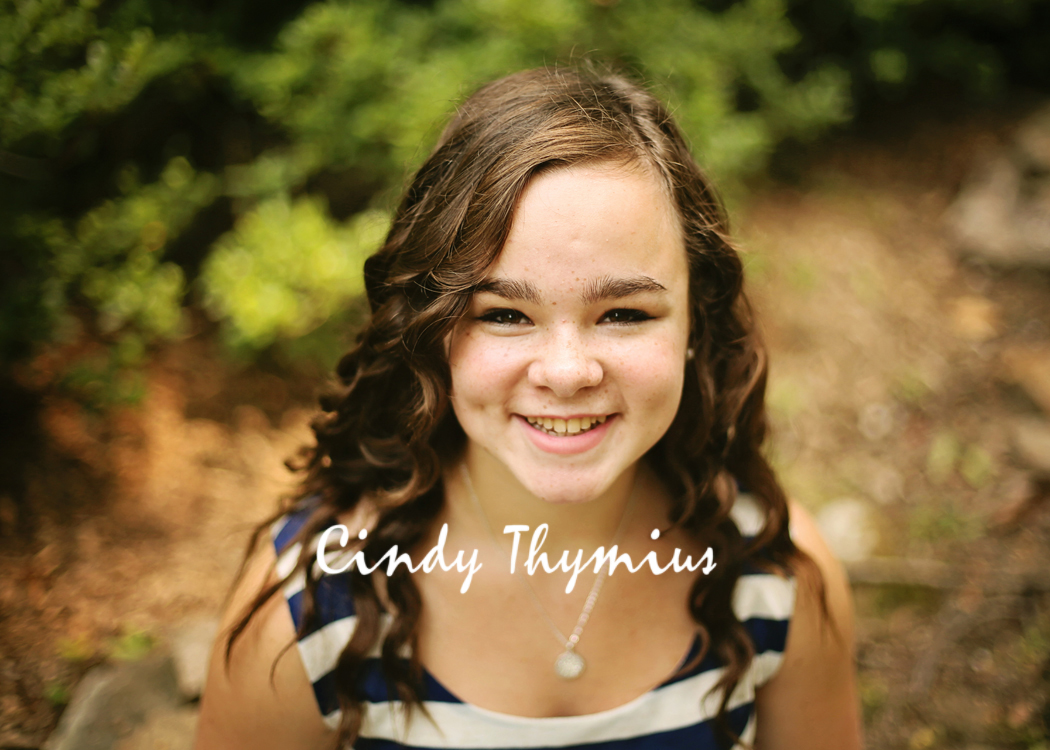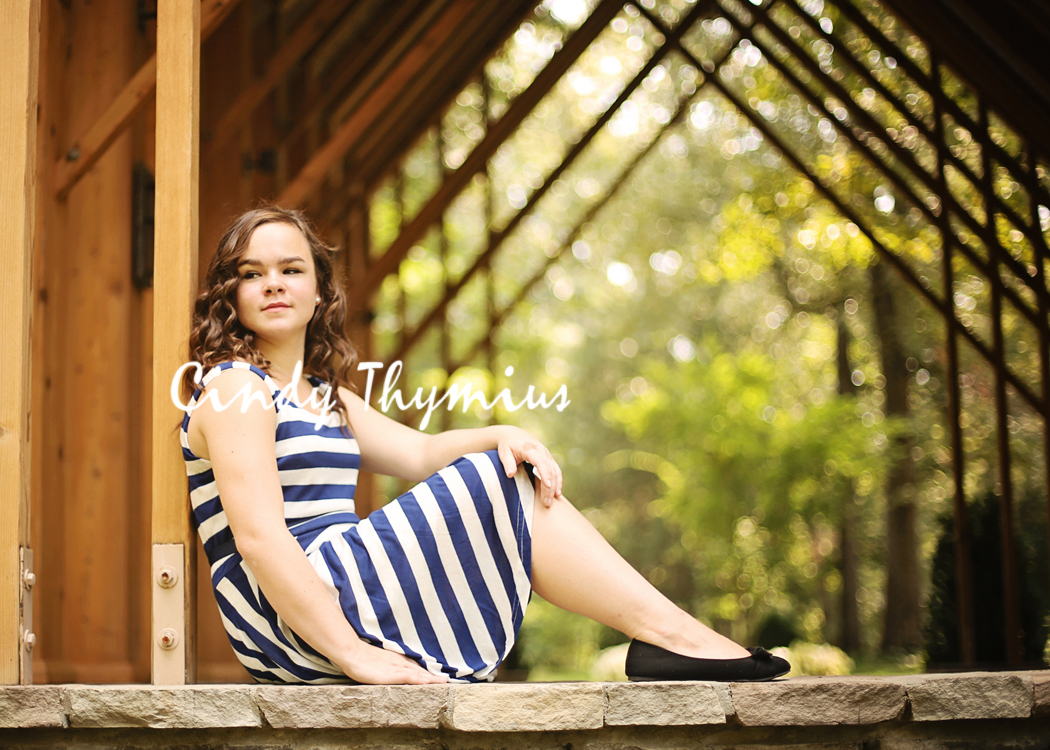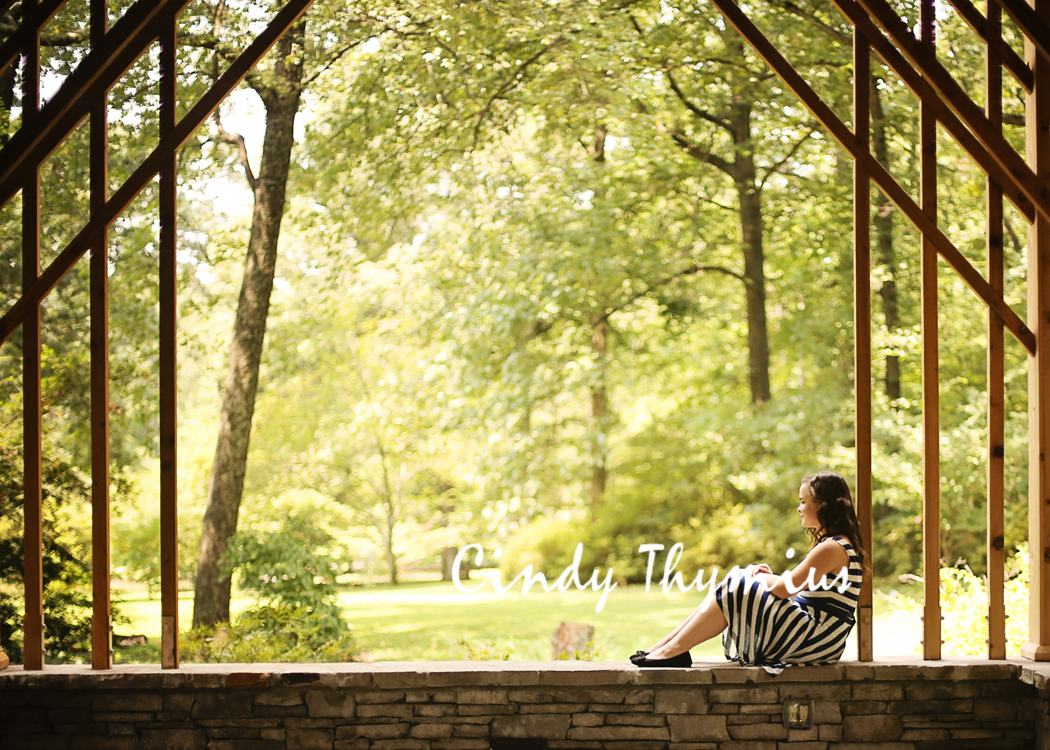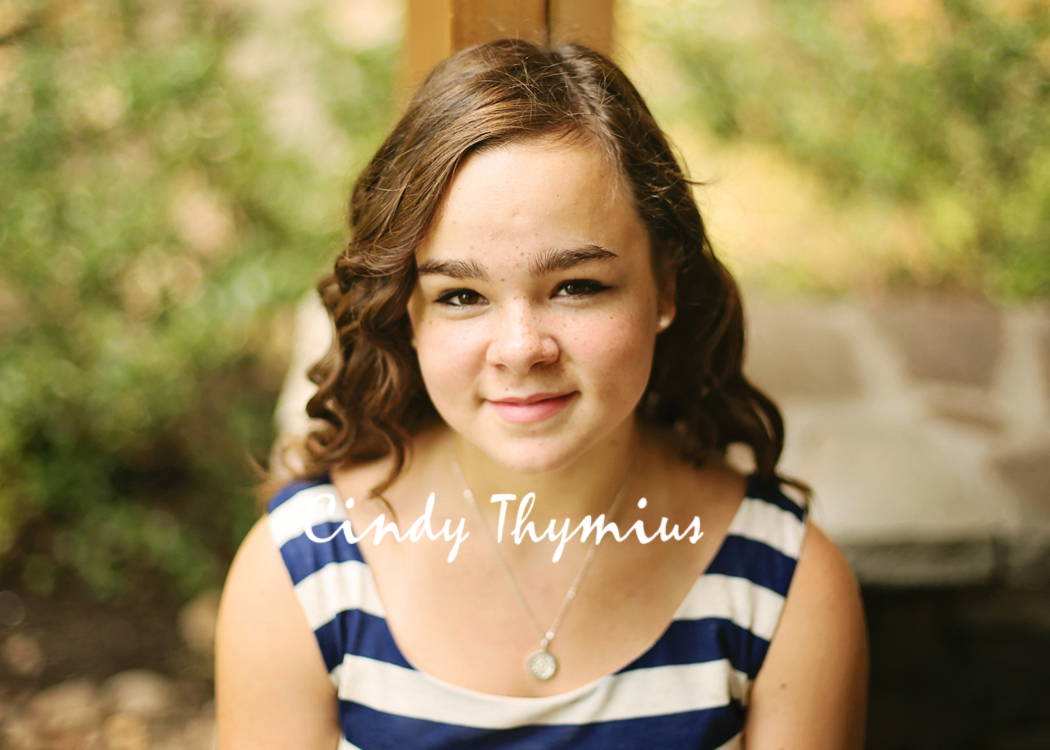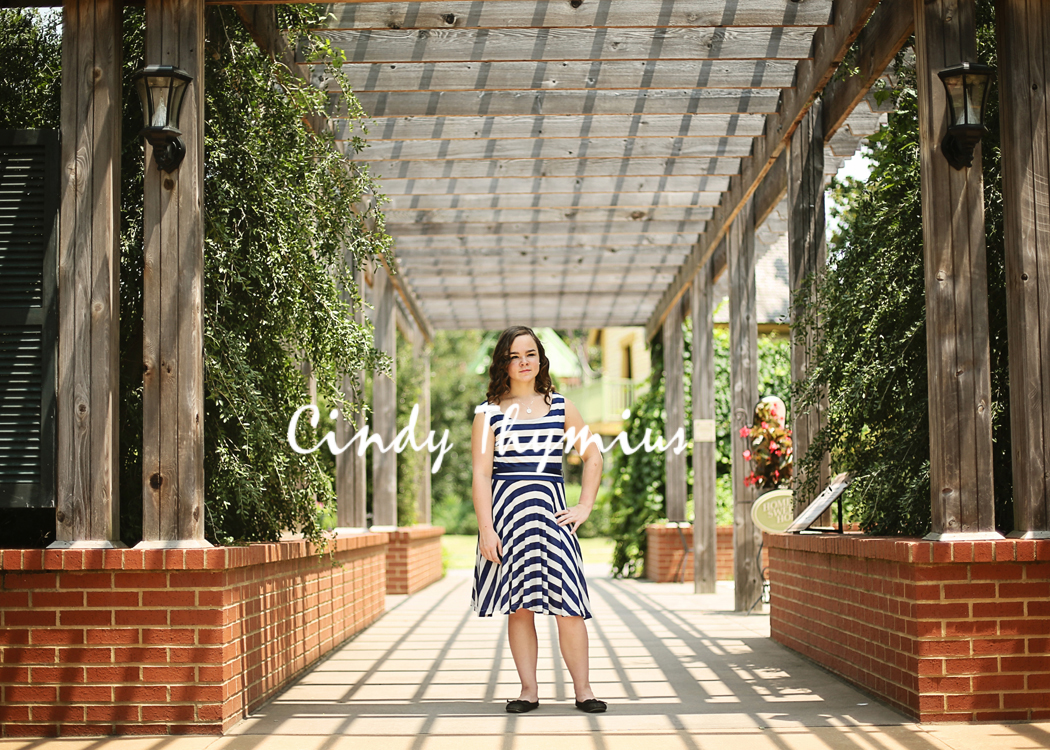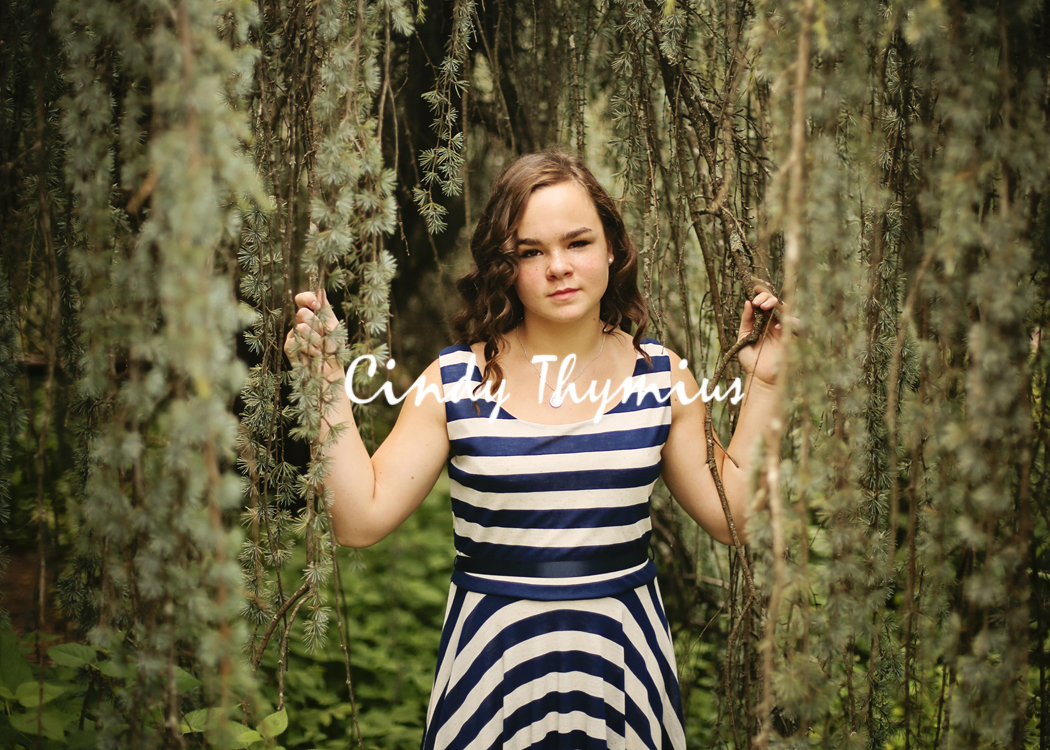 Cindy Thymius is a professional photographer in Memphis TN. Since 2003, she has created beautiful and timeless baby and children's portraits. Serving Collierville, Germantown, Arlington, Bartlett, Cordova, Memphis and Shelby County, and Desoto County and Hernando and Olive Branch and Southaven MS, Cindy is a Memphis baby photographer and a Memphis children's photographer. Cindy can also work with you to capture your Memphis family photos, too. Visit her Memphis photography site: www.cbtphotography.com, cindy@cbtphotography.com, 901-854-8836.
SITE: www.cbtphotography.com
FACEBOOK: www.facebook.com/cindybthymiusphotography
INSTAGRAM: cindybthymiusphotography
TWITTER: @cindy_thymius
GOOGLE+: https://plus.google.com/+Cbtphotography