April 7, 2015 / cindybthymius
Southaven MS Family Photographer: The P Family
So here's another family I've been photographing for a very long time. B was the first person in her circle of friends to "trust" me. I came to her home to photograph S's newborn photos, and that was several years ago. Since then, she has added more fun to the mix. B is a great supporter, and I'm so thankful to have her in my corner. For this shoot, I drove to her home in Southaven, MS. We took lots of different family groupings. This was my last session at the end of the day, and the sun was golden. I couldn't have asked for a better session with a better group of people.
Blessings and Peace,
Cindy
Thought for the day:
1 John 1:9
But if we confess our sins to him, he is faithful and just to forgive us our sins and to cleanse us from all wickedness.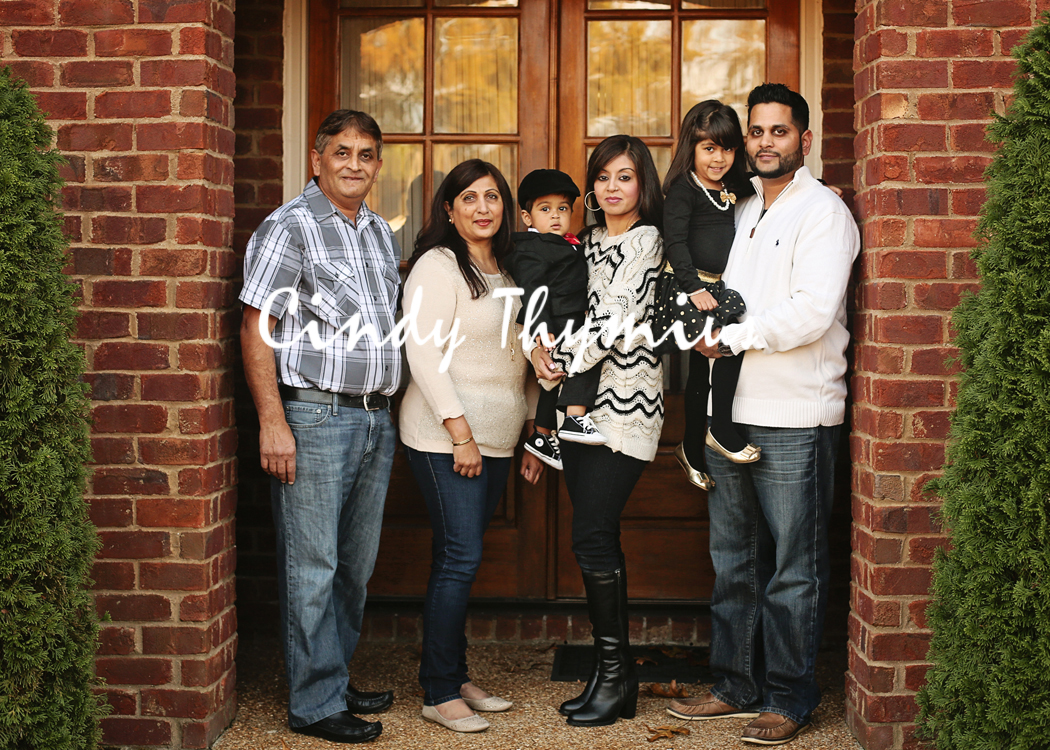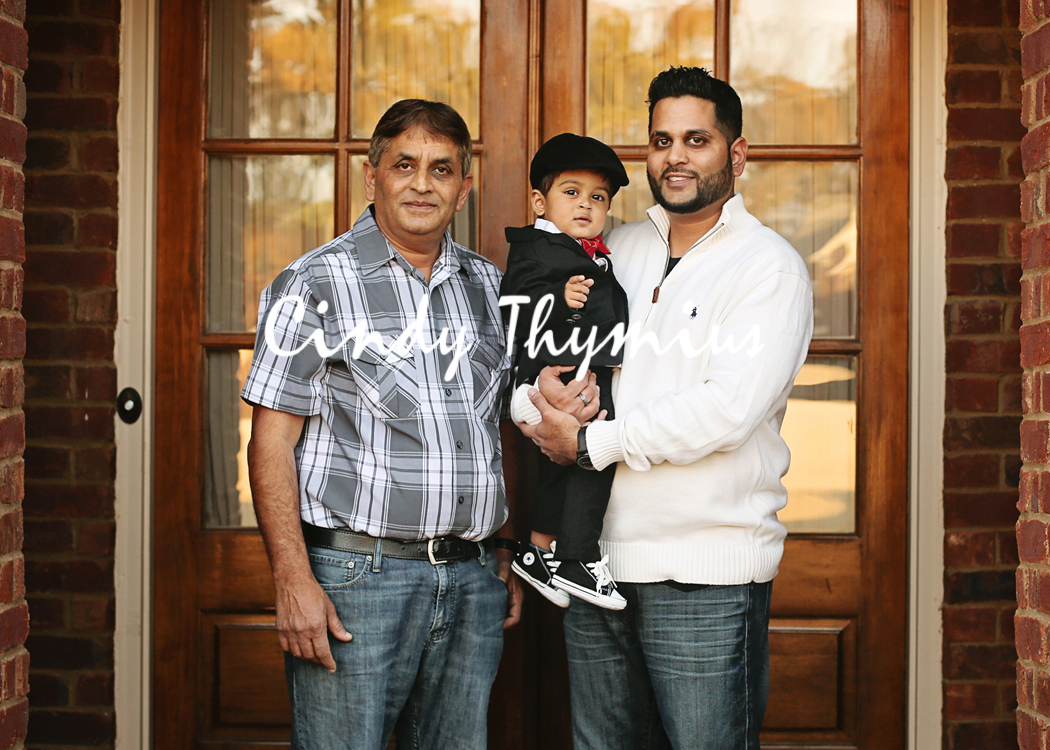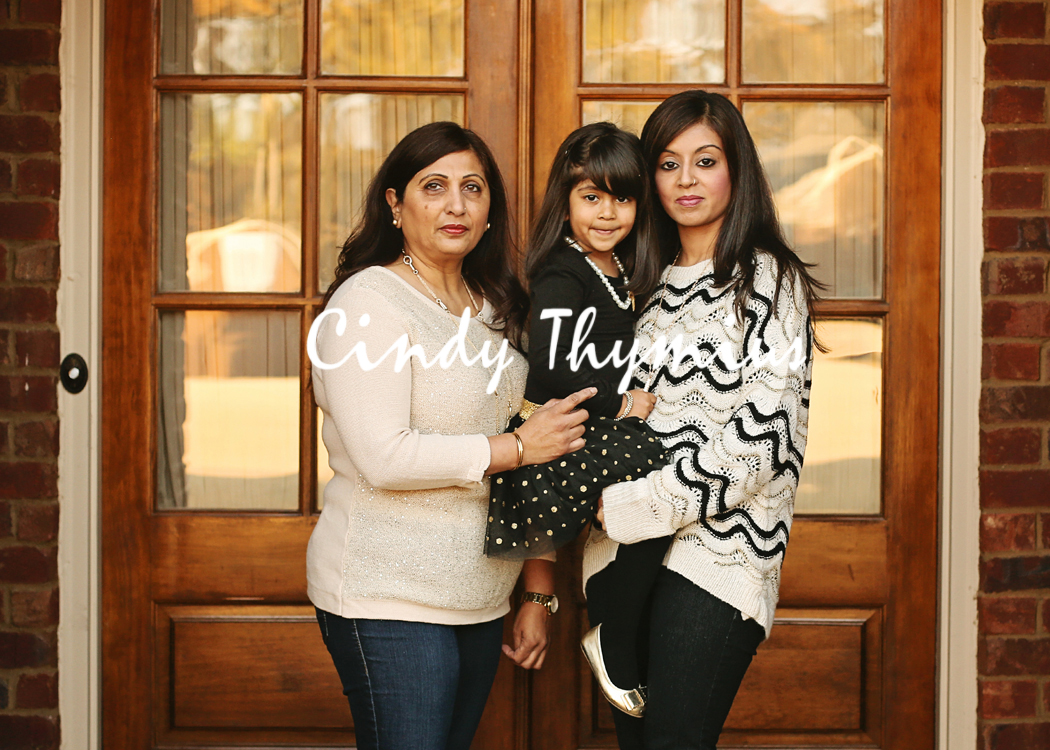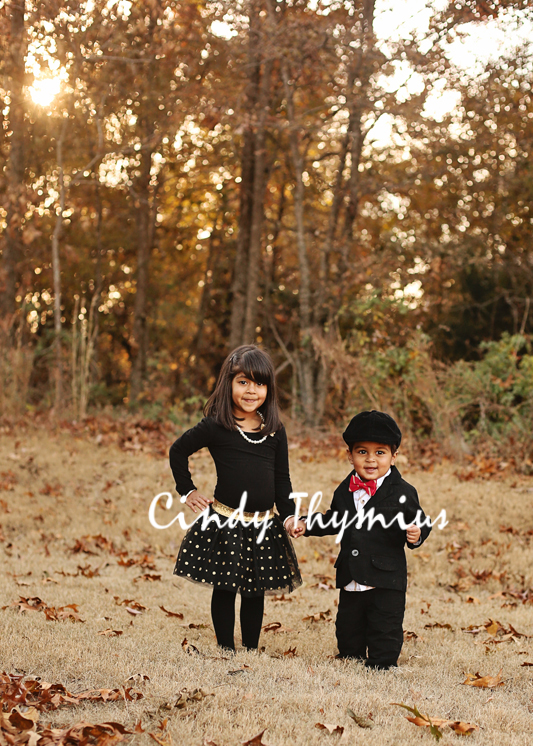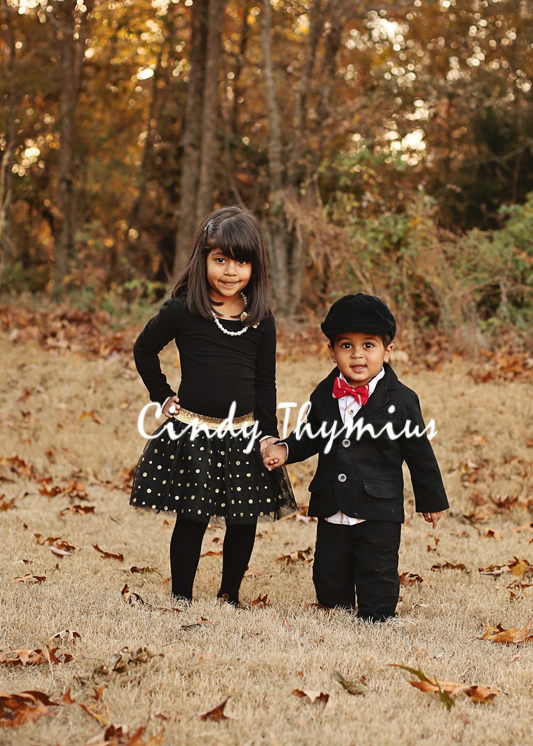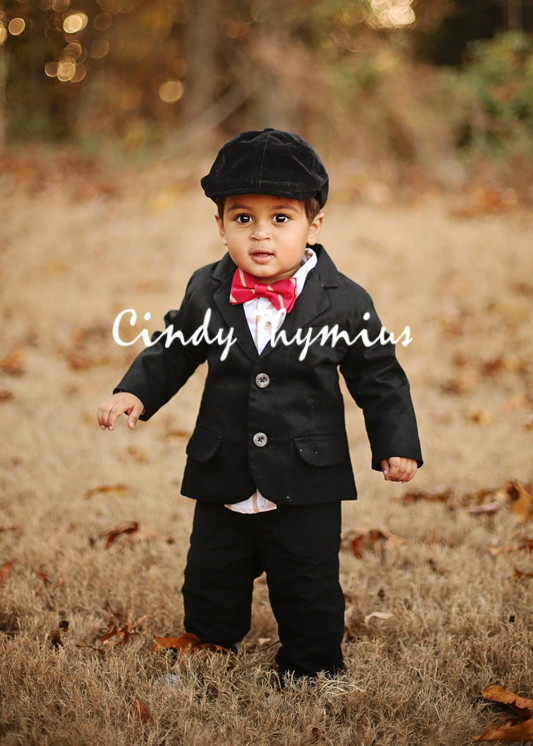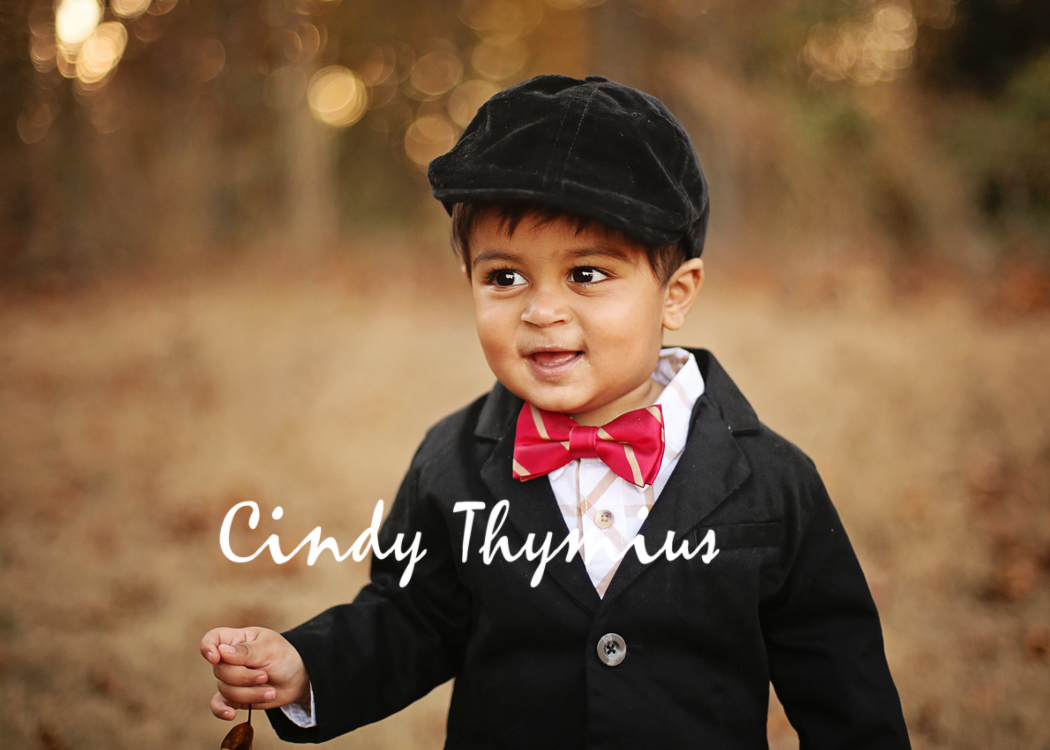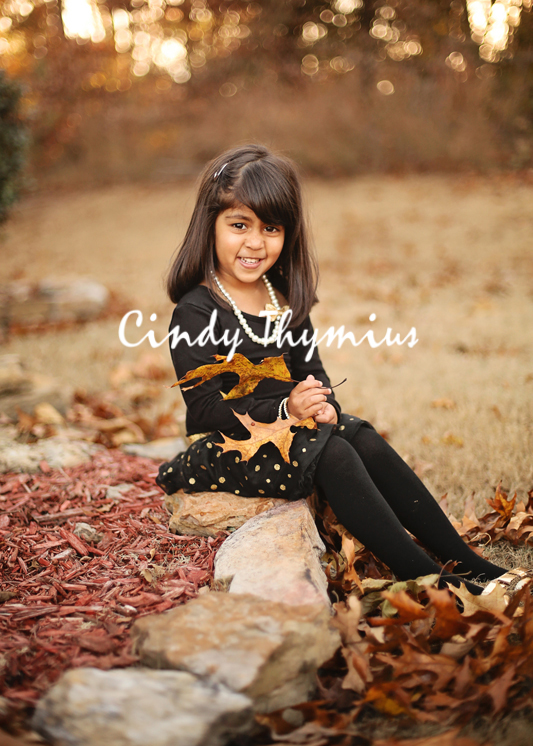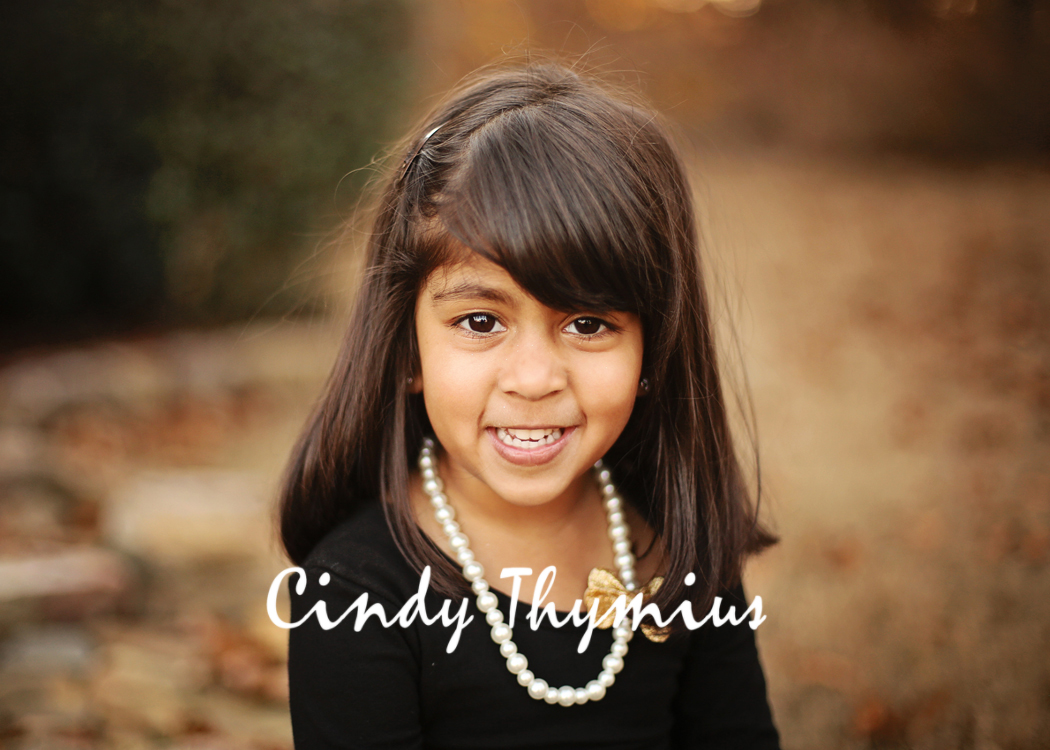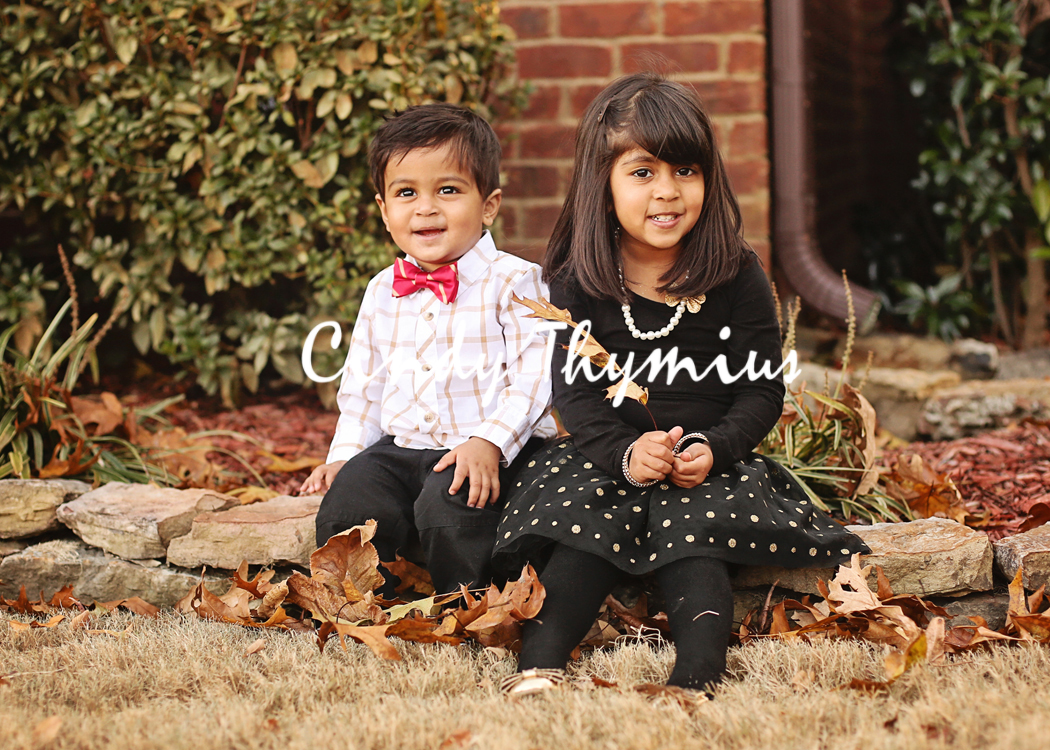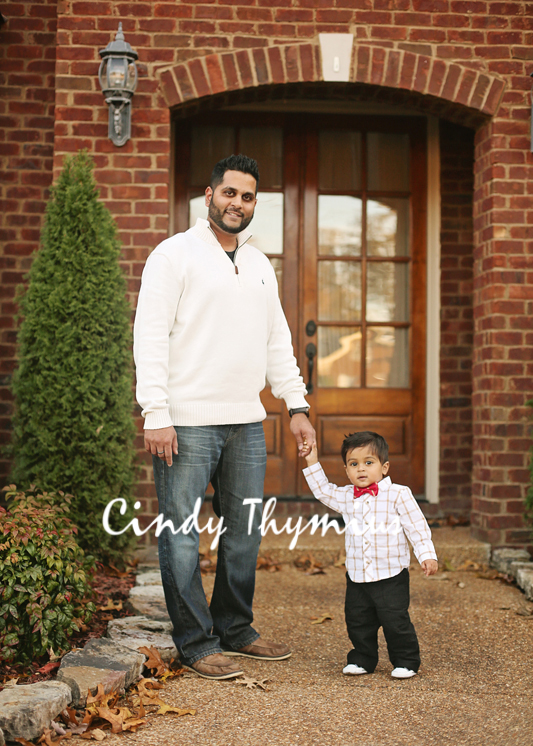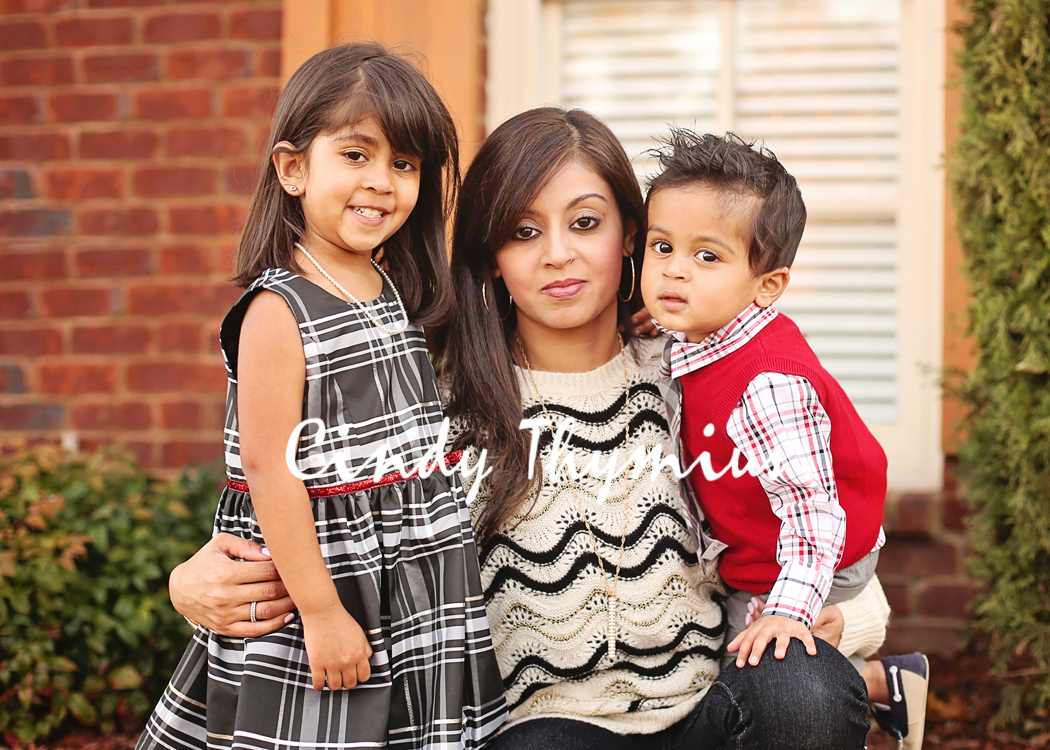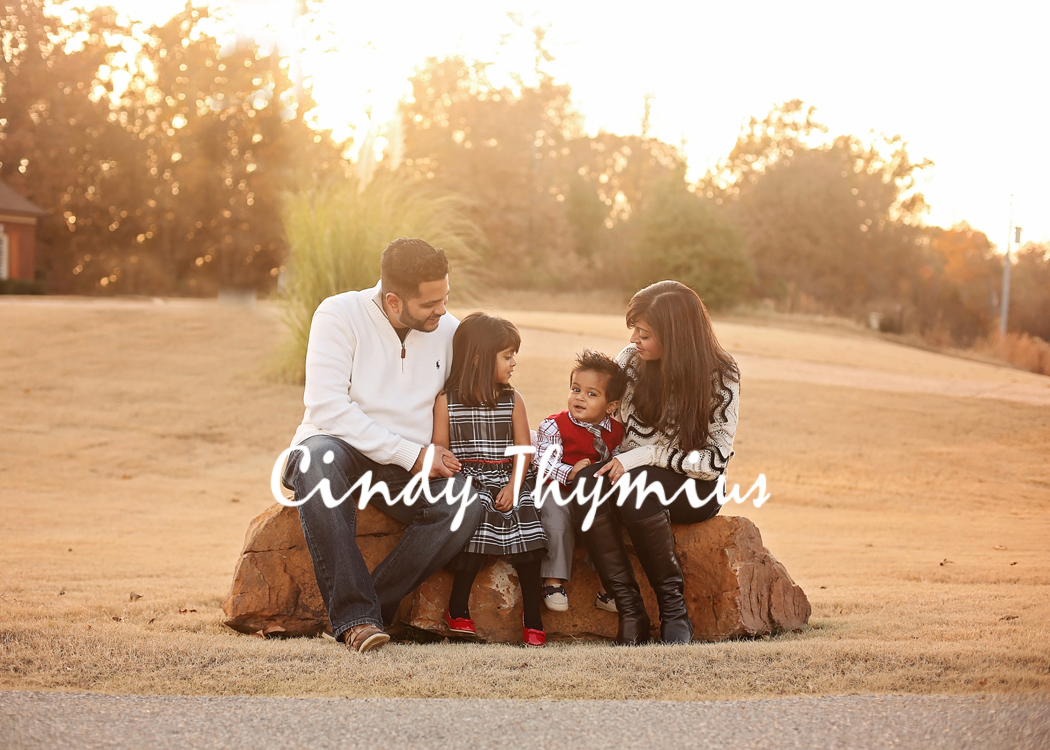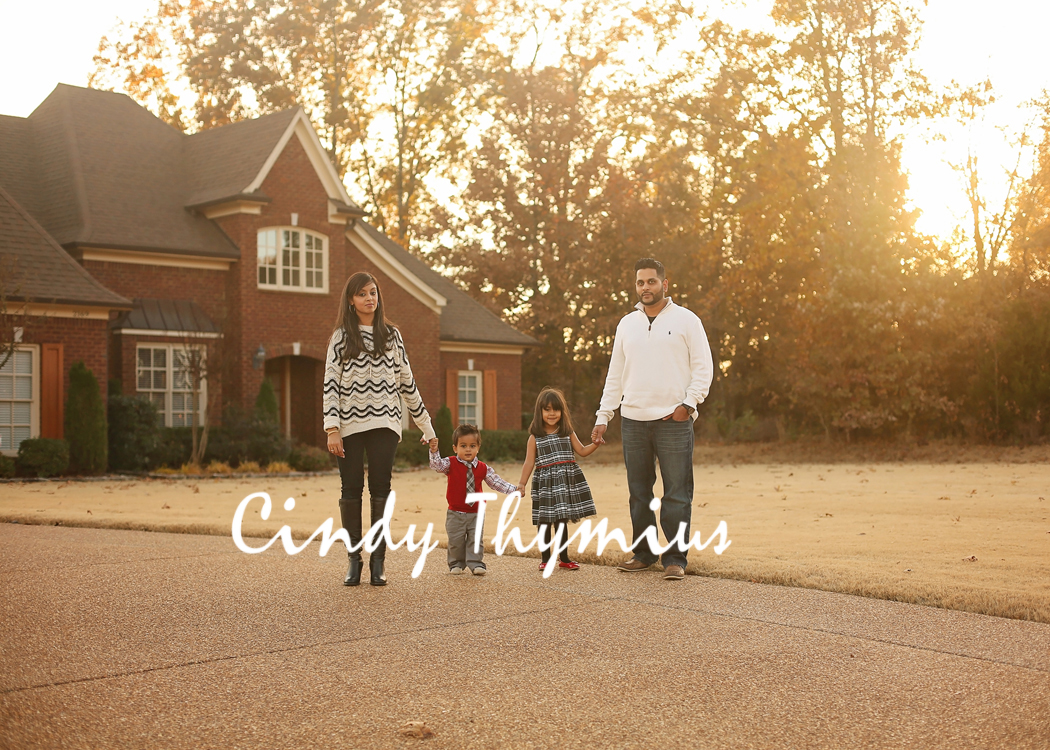 Cindy Thymius is a Memphis children's Photographer. For all your Memphis baby, family, high school senior, children, wedding, engagement photography picture needs, be sure to contact Cindy at 901-854-8836. E-mail her at cindy@cbtphotography.com to find out about Memphis kids photography session dates.
SITE: www.cbtphotography.com
FACEBOOK: www.facebook.com/cindybthymiusphotography
INSTAGRAM: cindybthymiusphotography
TWITTER: @cindy_thymius
GOOGLE+: https://plus.google.com/+Cbtphotography