August 14, 2014 / cindybthymius
Springtime photos at Memphis Botanic Gardens
Here's another client that's been with me since 2007 or so I bet. I have to admit, out of all the sessions G and I have done, I really think this one is my favorite. (I probably say that every session 🙂 ). The Memphis Botanic Gardens could not have looked any more lovely. I think it's paradise in Memphis. I really do. And, G had the boys dressed up for a children's fashion version of GQ. Honestly…I LOVE SEERSUCKER. I guess it's a southern thing. I had such a hard time picking a few from their session because I truly did LOVE them all.
Thanks for being such a loyal customer through the years, G. It's always a treasure to work with your family.
Blessings and Peace,
Cindy
Thought for the day:
Proverbs 27:9
The heartfelt counsel of a friend is as sweet as perfume and incense.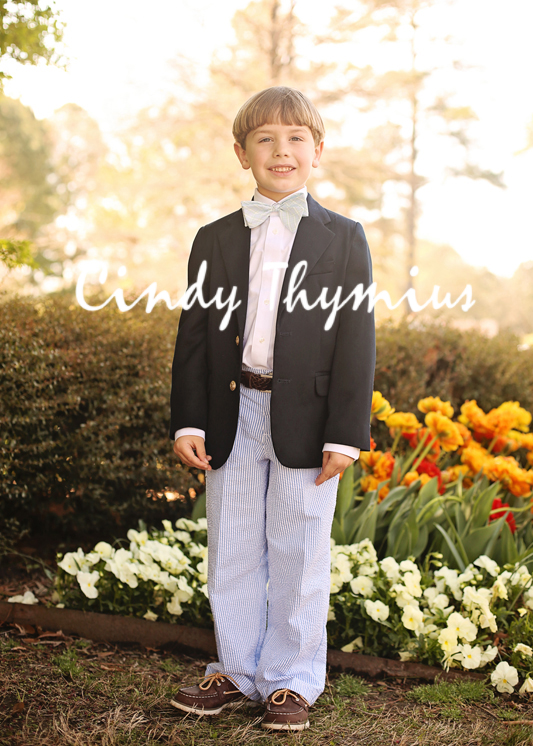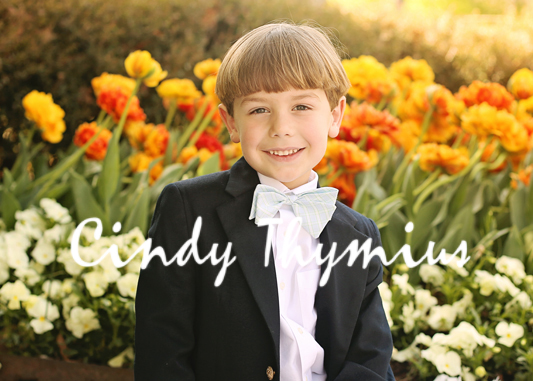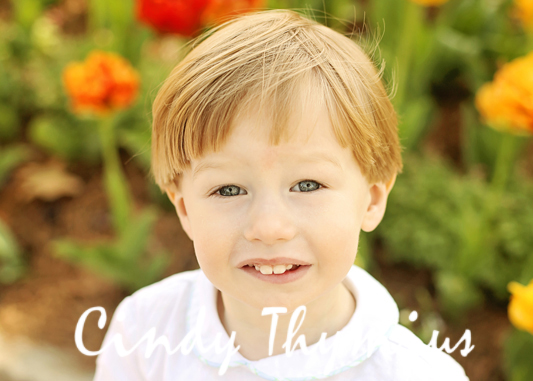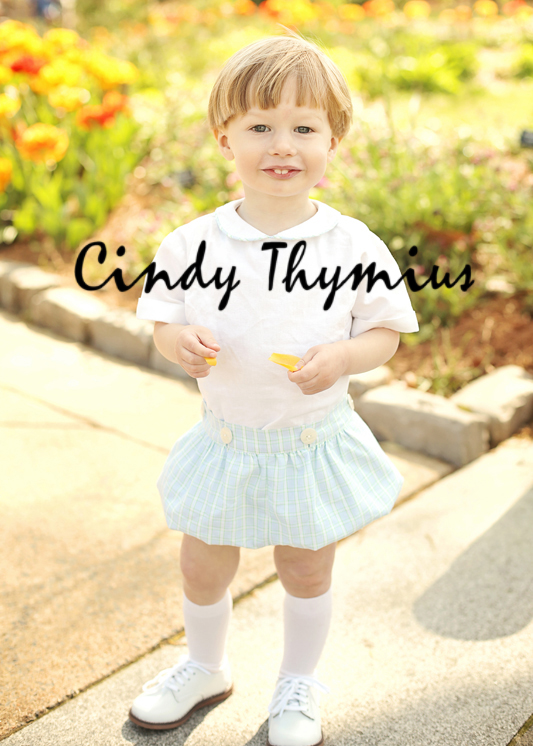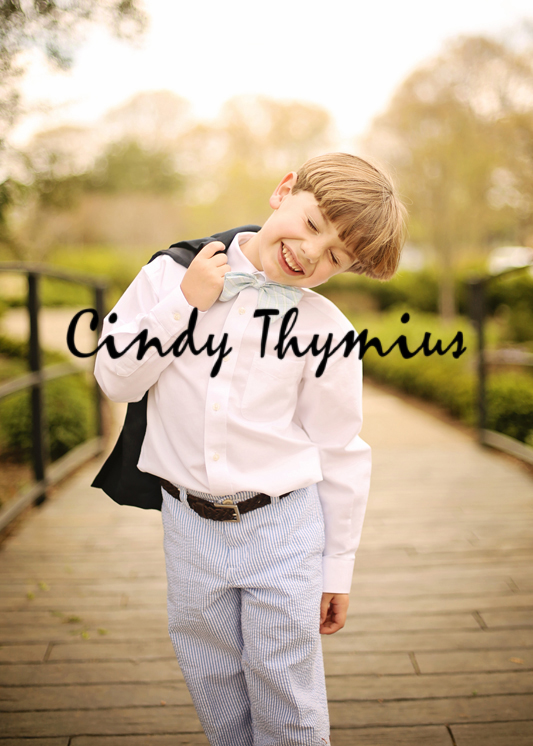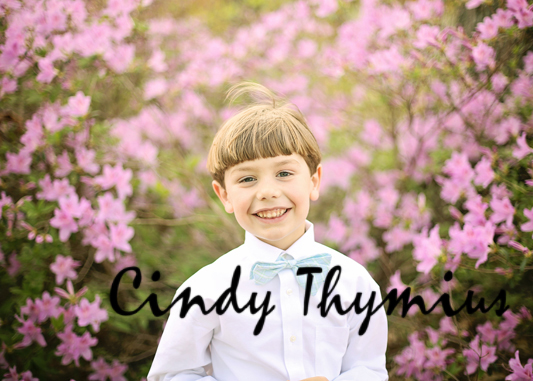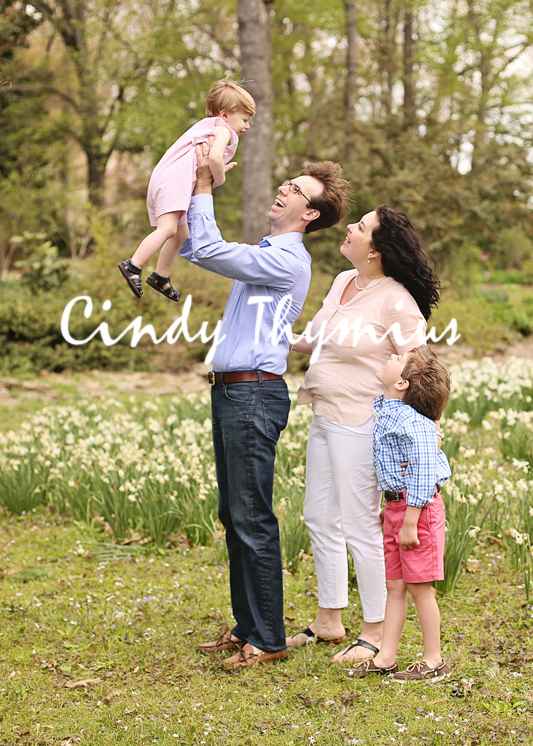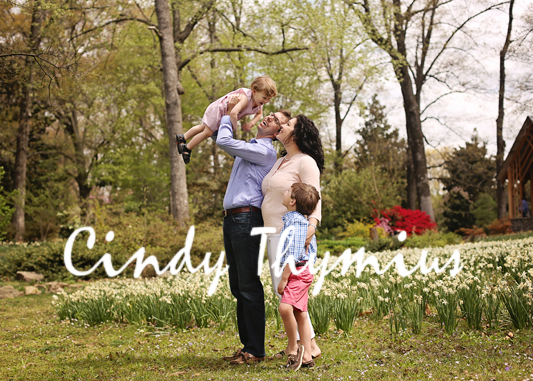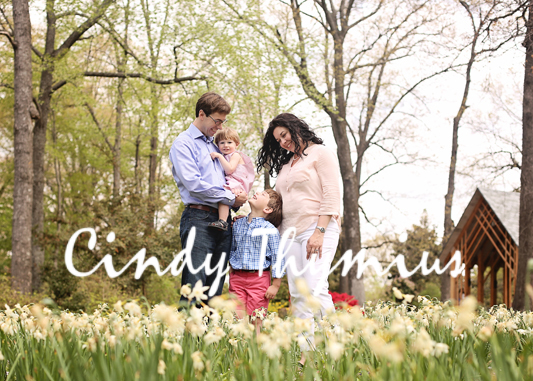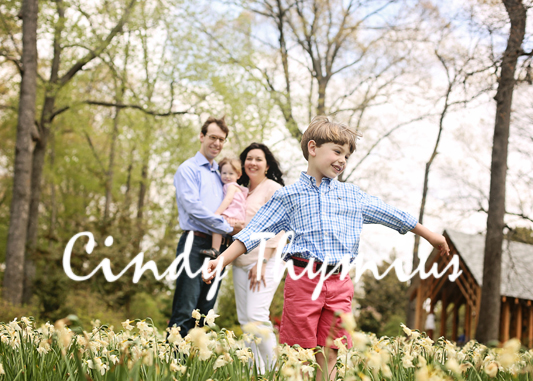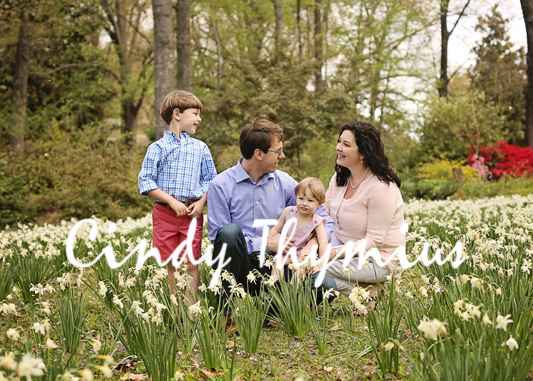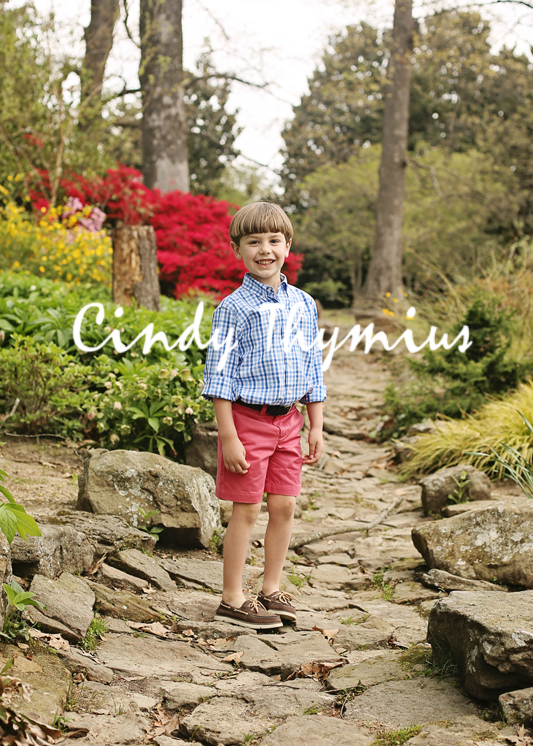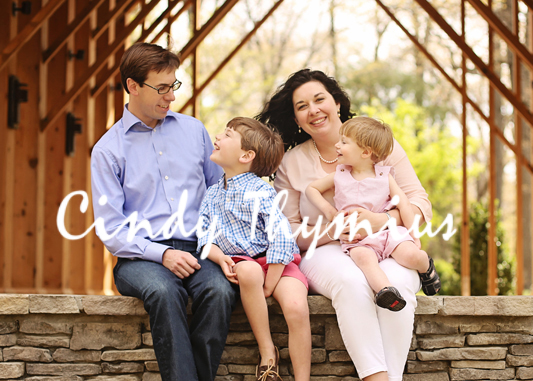 Cindy Thymius is a Memphis family and children's portrait photographer.
SITE: www.cbtphotography.com
FACEBOOK: www.facebook.com/cindybthymiusphotography
INSTAGRAM: cindybthymiusphotography
TWITTER: @cindy_thymius
GOOGLE+: https://plus.google.com/+Cbtphotography
Cindy Thymius is a Memphis baby, family, children, high school senior, wedding, engagement, maternity photographer in Memphis, TN.