October 4, 2016 / cindybthymius
I really don't know where to begin except that I just happened to be in the right place at the right time with this photo shoot. I guess it was just meant to be. I want to thank Amber with Webz Advertising/TourCollierville for arranging, coordinating, and publishing this shoot! (As we know from reading previous posts…I am about 10 months behind in blogging, so this shoot was actually done in December of 2015. The Stratton House is completely finished since this session and is open for business!)
The Stratton House B&B is a renovated, historic home located on Main Street Collierville. The Parrs have spent numerous hours, time, energy, and money restoring it to its former glory! Not only is it a B&B, but it can be used for weddings and events. I invite you to check the links below for more information about this gorgeous event venue.
TourCollierville arranged for me to take photos of the Stratton House for its Jan/Feb 2016 weddings and bridal issue. Click the link here to see the features: TourCollierville magazine I had the incredible opportunity to meet The Parrs and see the house in progress! (Ok–it is fun to see my work on the cover of a magazine :))
Since then, StyleBlueprint has covered The Stratton House B&B and its completion has used some of my images as well.
It's an incredible opportunity to be in the town I love, work with people I admire, and photograph people with memorable milestones. I'll never take it for granted.
Enjoy some of the photos from the Stratton House B&B photo shoot arranged by TourCollierville/Webz Advertising.
Be sure to look for links below 🙂
Blessings and Peace,
Cindy
Thought for the day:
Matthew 24:35 "Heaven and earth will disappear, but my words will never disappear."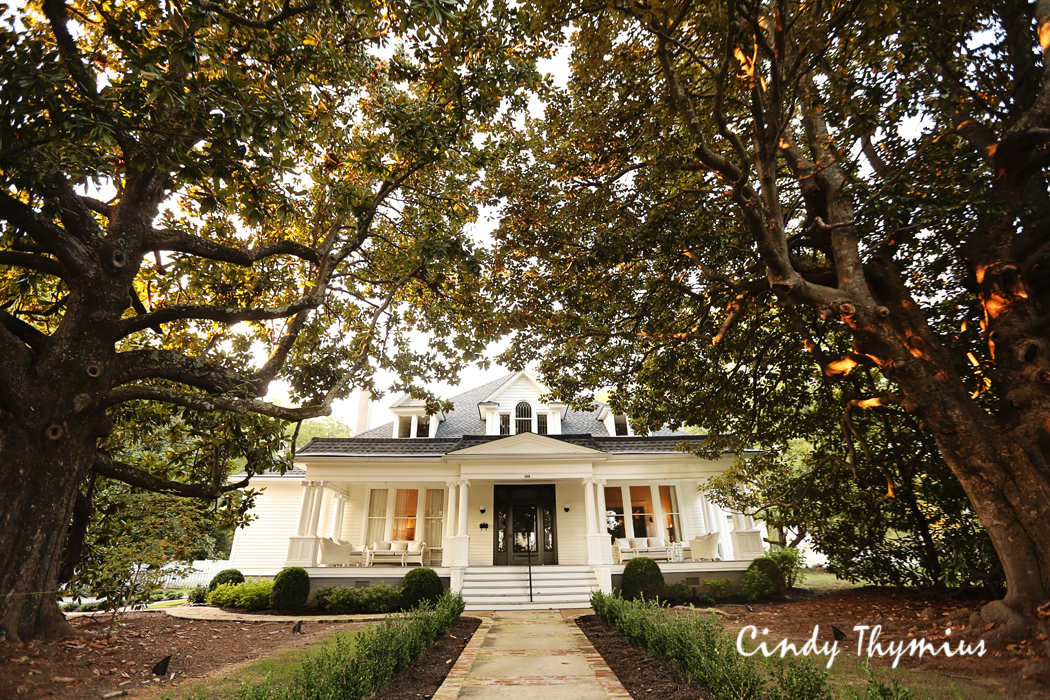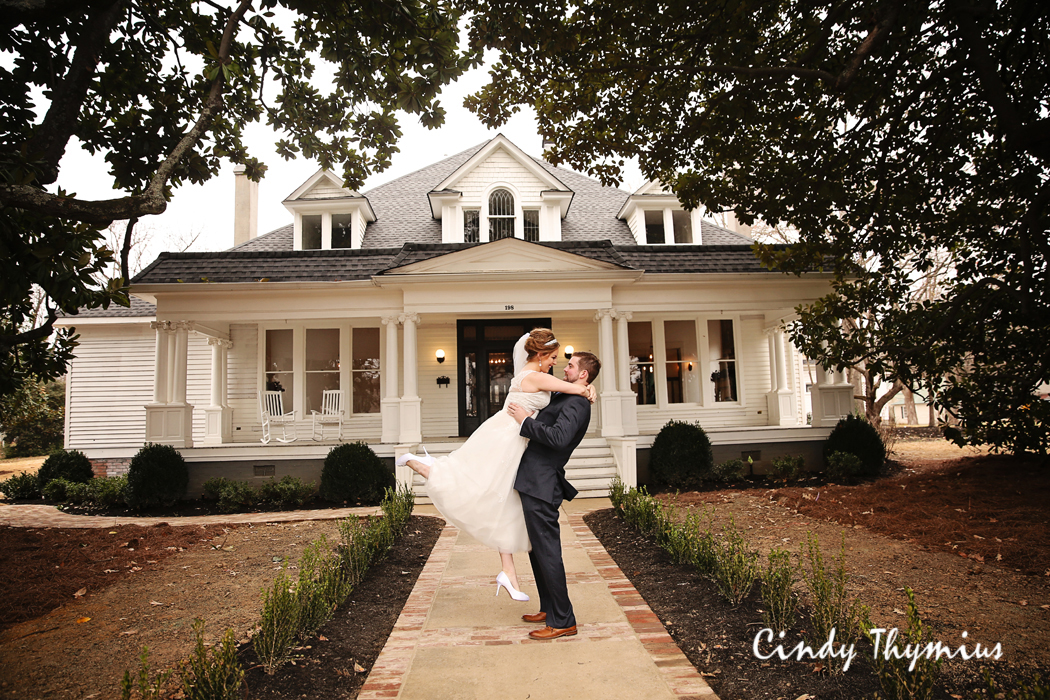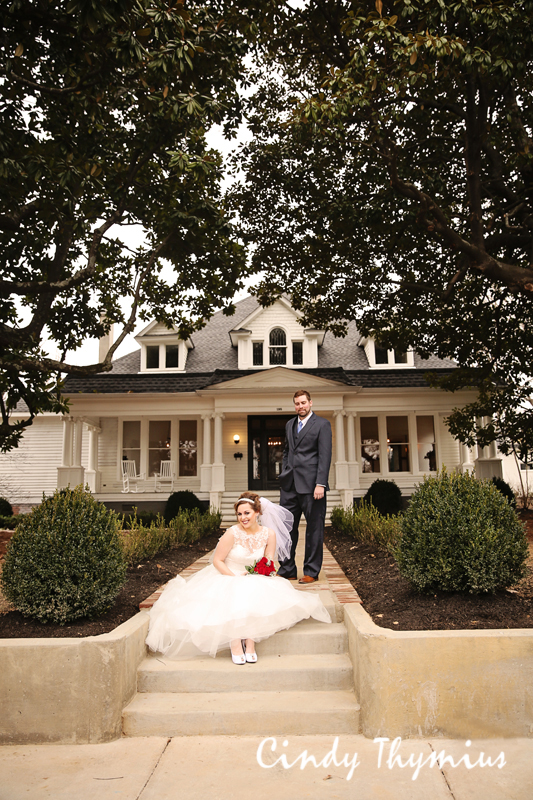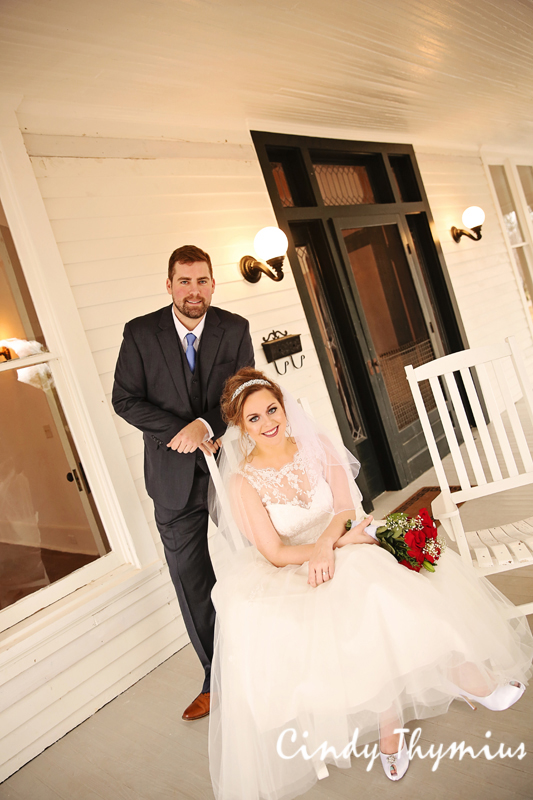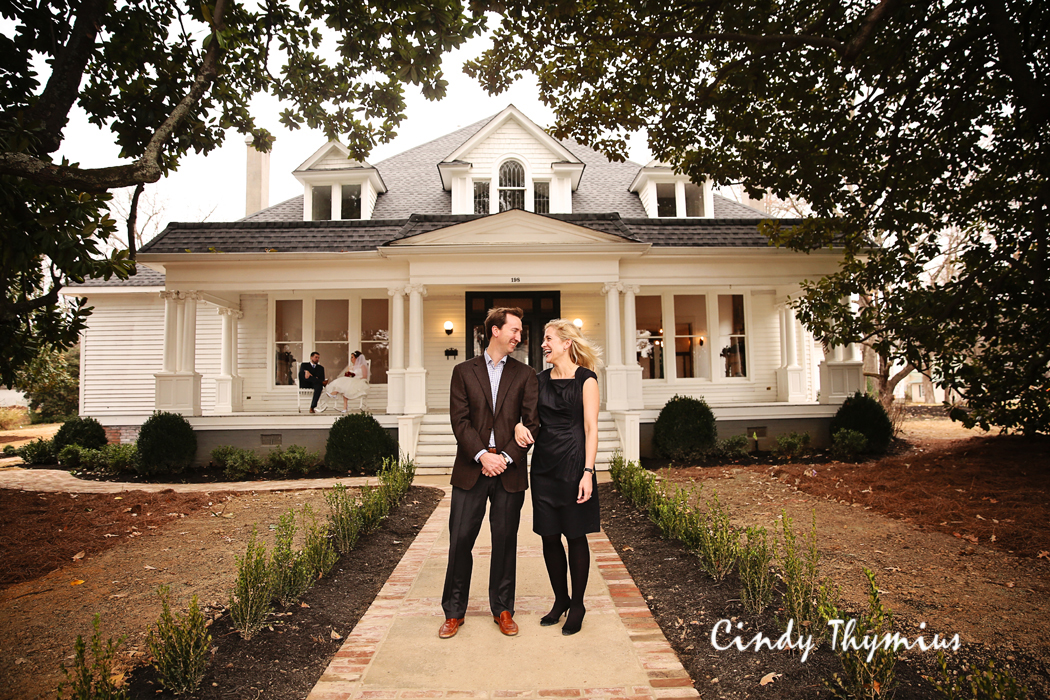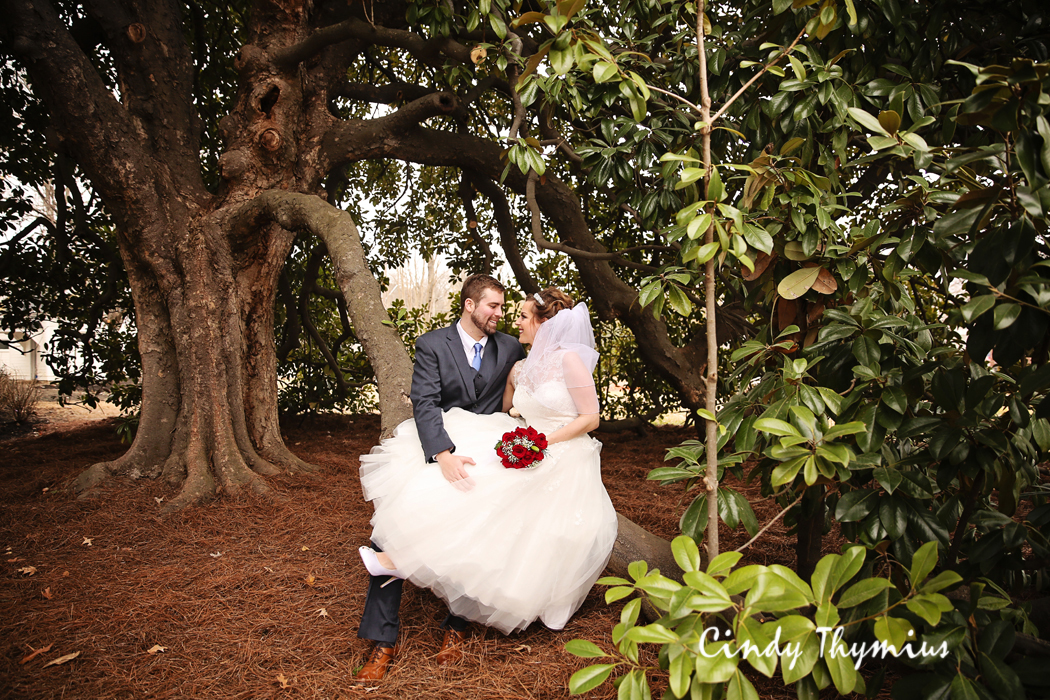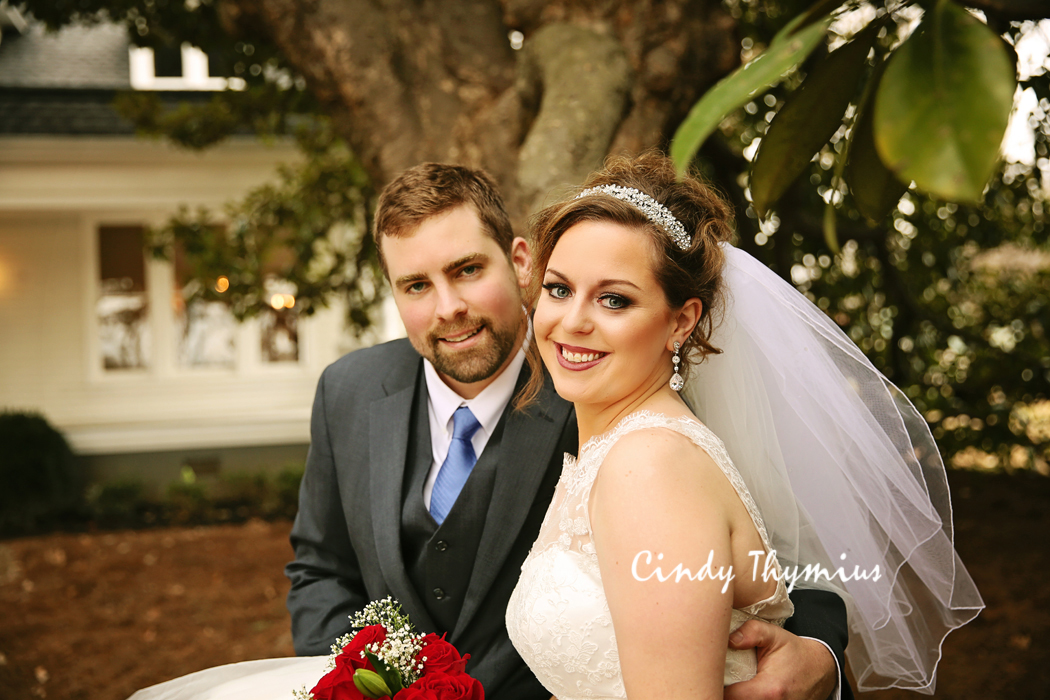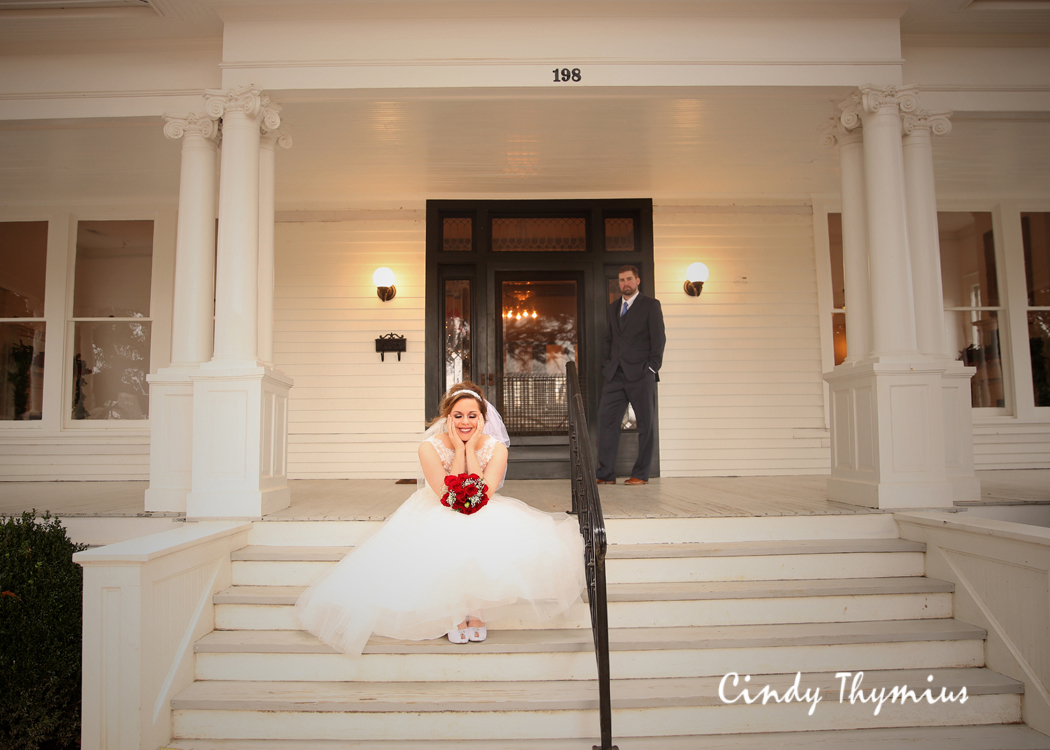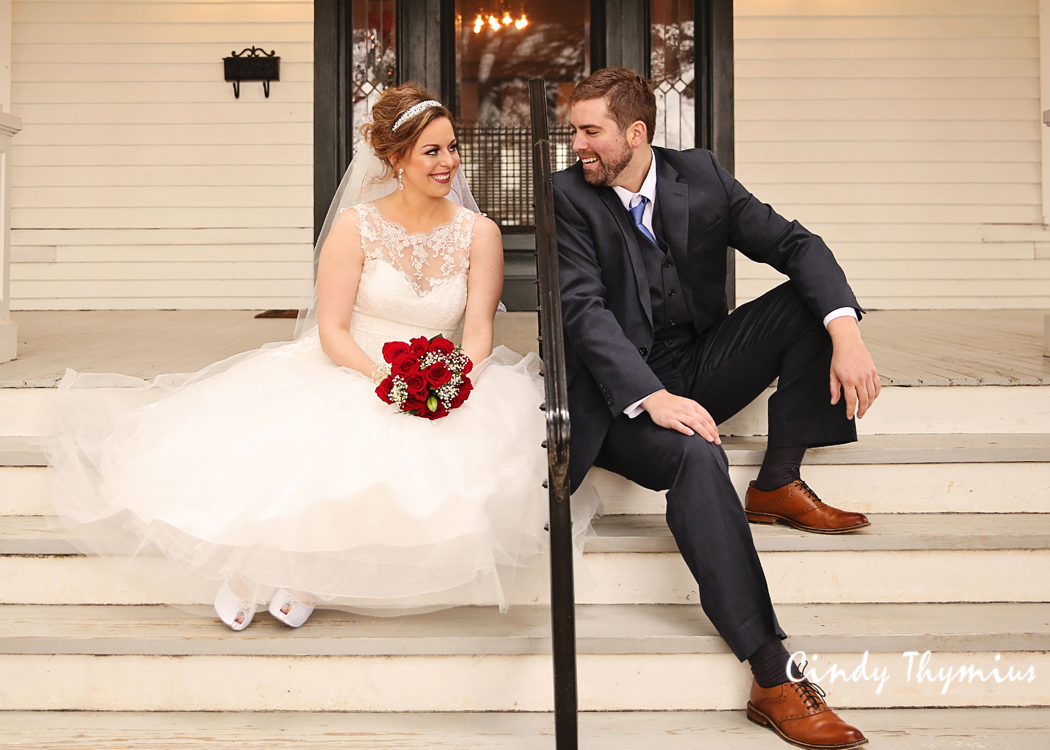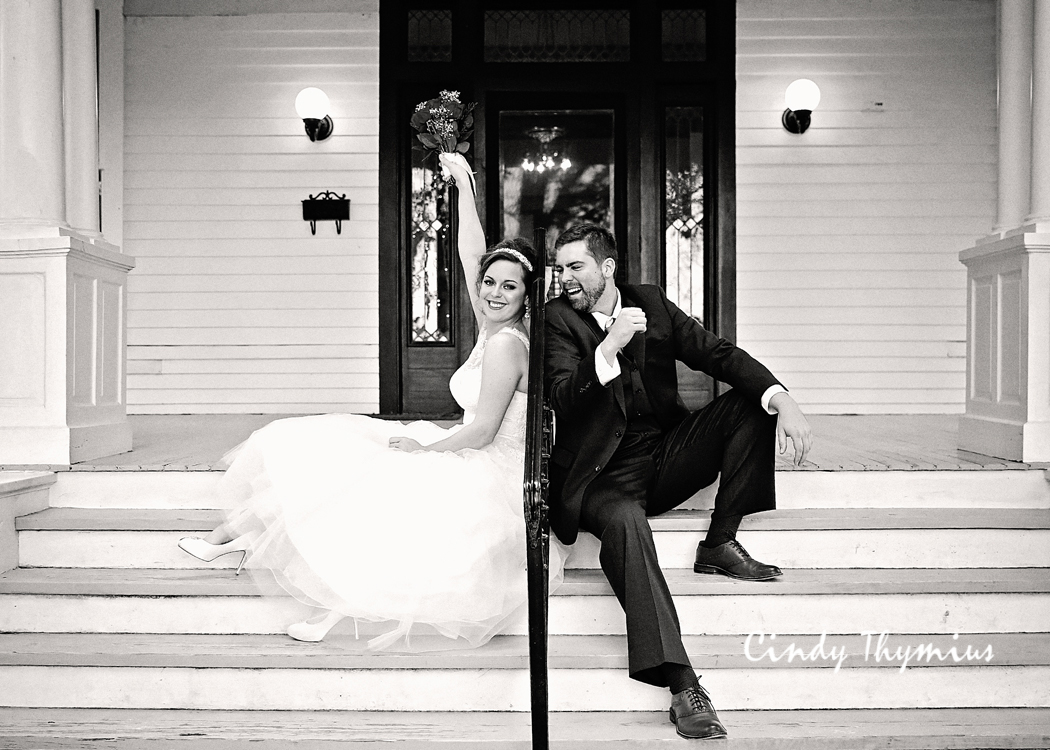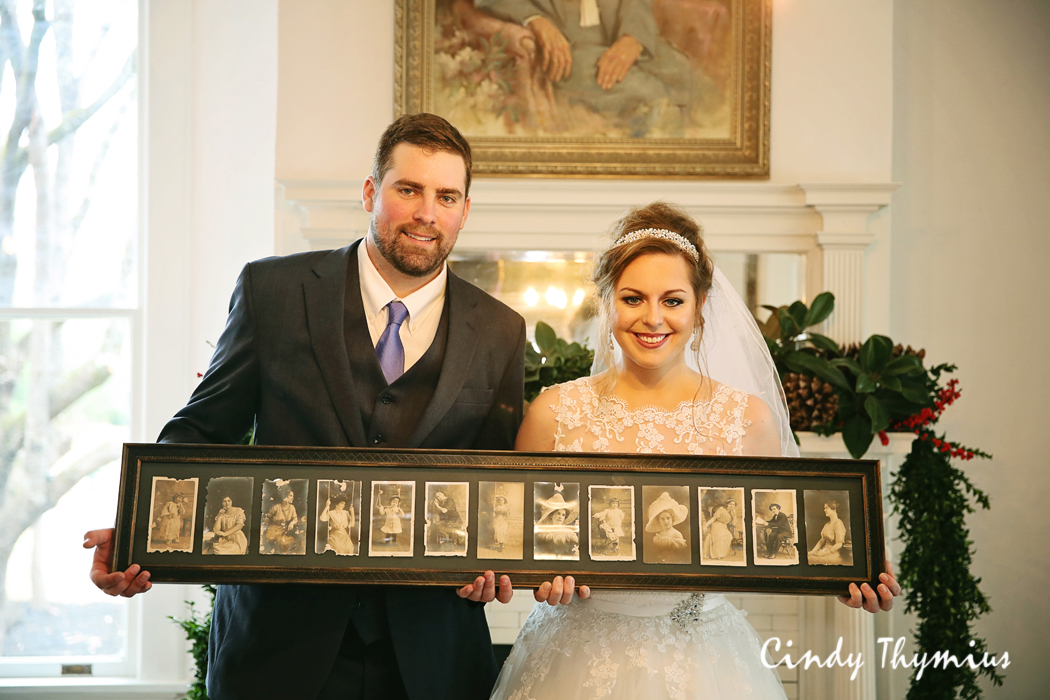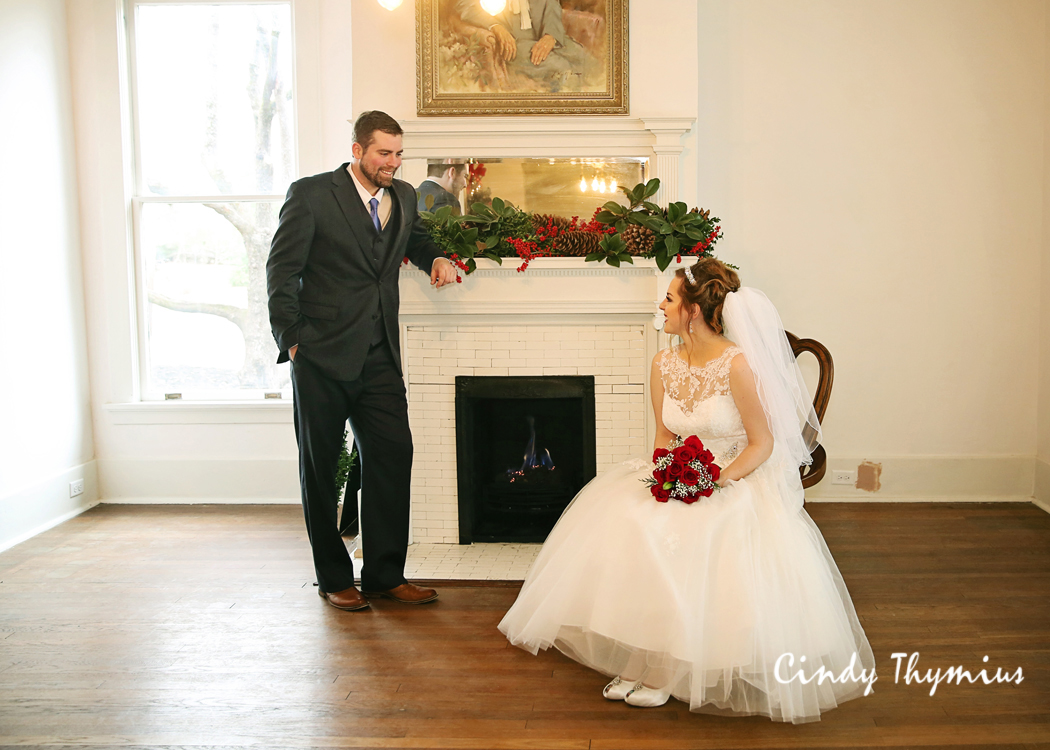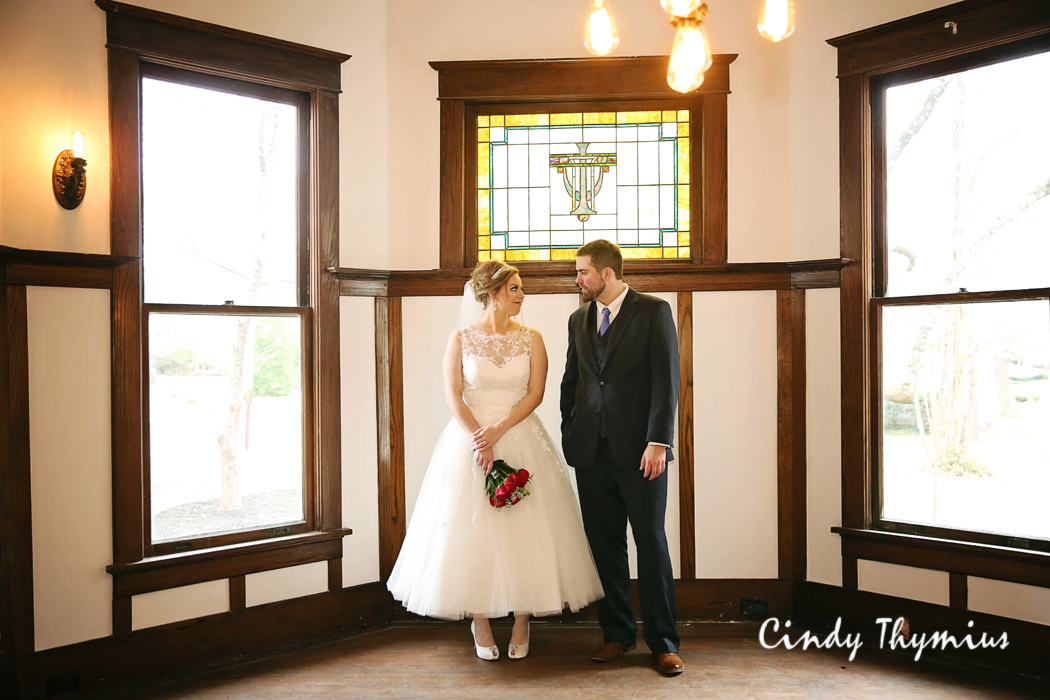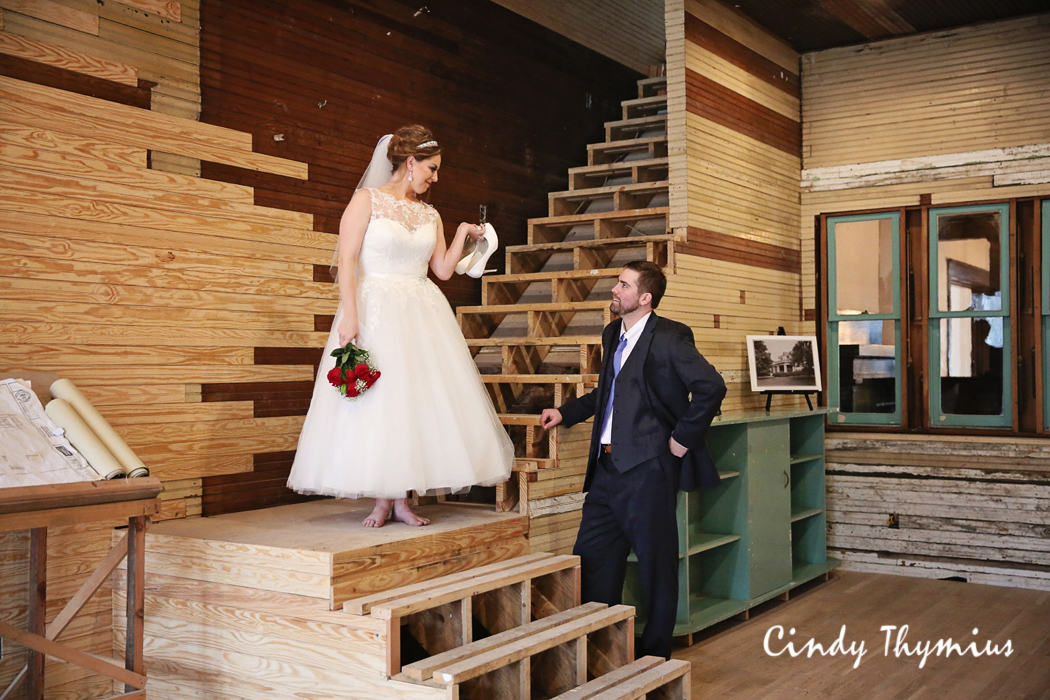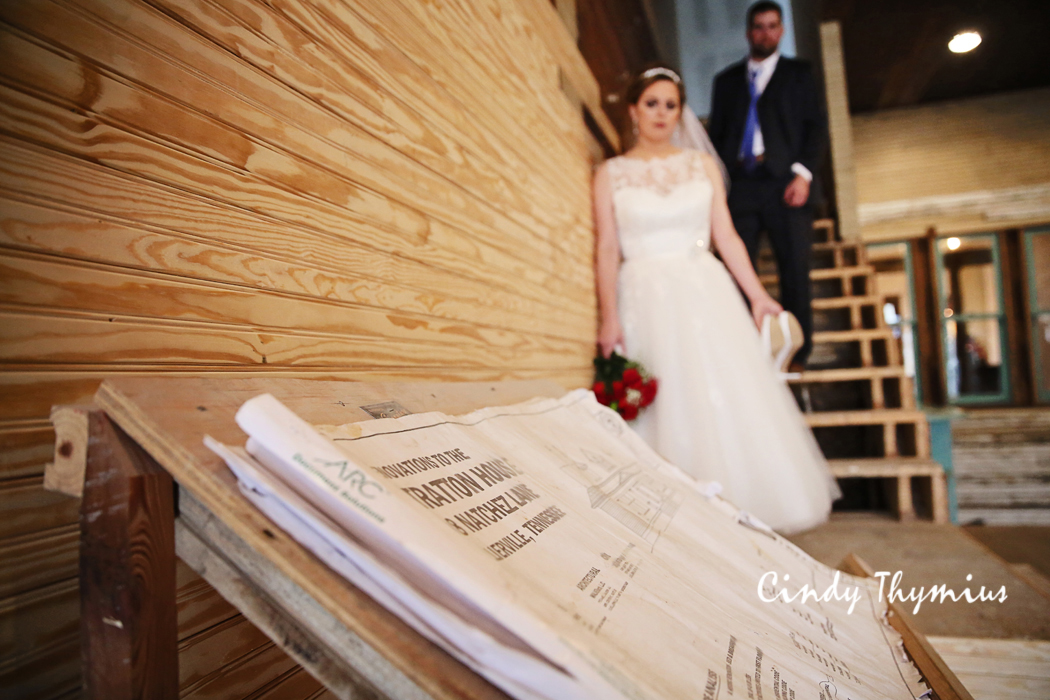 Want to see more: Visit StyleBlueprint Memphis: Styleblueprint Memphis
The Stratton House B&B official website: Stratton House B&B
Webz Advertisting & TourCollierville Magazine: Webz Advertisting/TourCollierville
Error: Contact form not found.