March 13, 2014 / cindybthymius
I'm really a low key kind of gal, and I feel like I treat all my clients like super stars. When this client called me up (ok it was his wife!), I felt like I did a great job of keeping it all on the down low. So much so, I didn't even tell my kids, and my son was upset after he found out because he really wanted to meet Brandon Jackson, who played football for the Green Bay Packers. Yep, that's a little bit of bling he's got there with his Super Bowl Ring. (Let me tell, that is one heavy ring!)
I honestly can't say enough great things about Brandon and his wife. They both came up to my home studio for Brandon's photography session. They wanted to get some updated photos of Brandon for marketing purposes. I hope our community knows what a great asset we have here with these guys. They are grounded, down to earth, and very sensible. As we drove to the nature trail behind my house, I asked Brandon how many hours he worked out, food he eats, etc. Well, let's just say, he's very dedicated at what he does!
Thanks guys for coming and hanging out with me!
Blessings and Peace,
Cindy
Thought for the day:
Philippians 3:14
I press on to reach the end of the race and receive the heavenly prize for which God, through Christ Jesus, is calling us.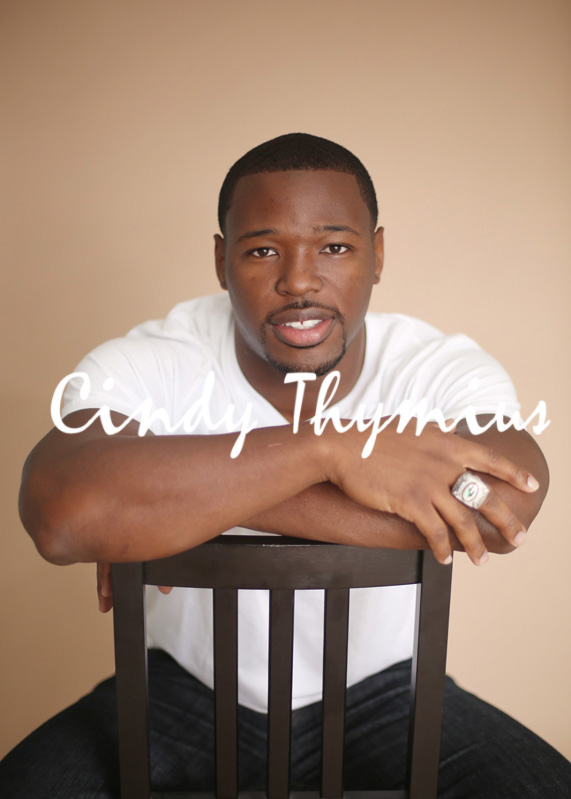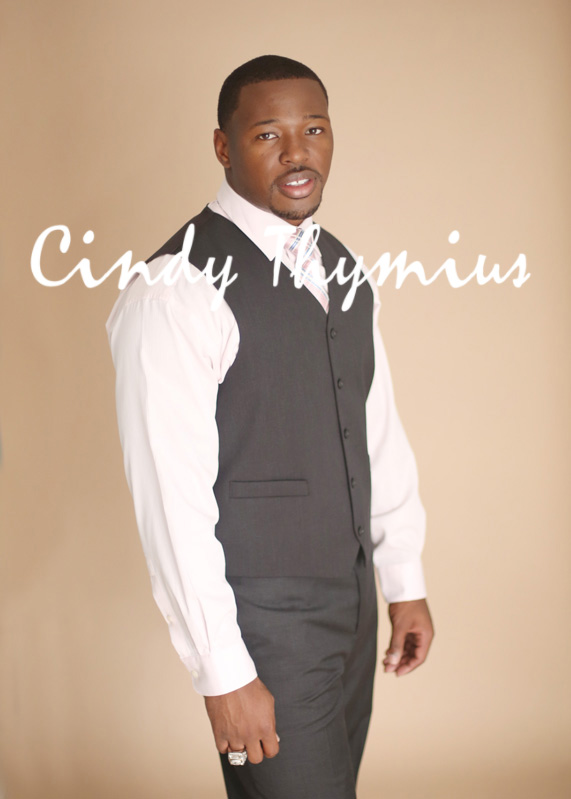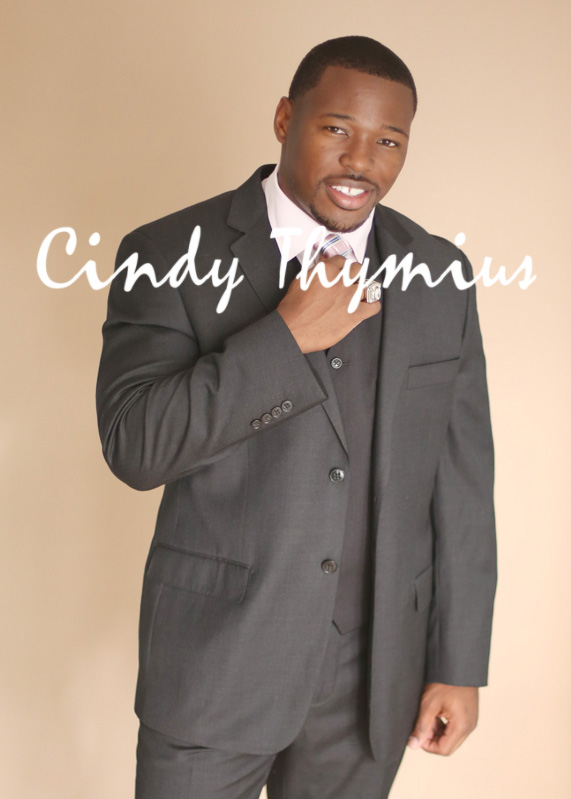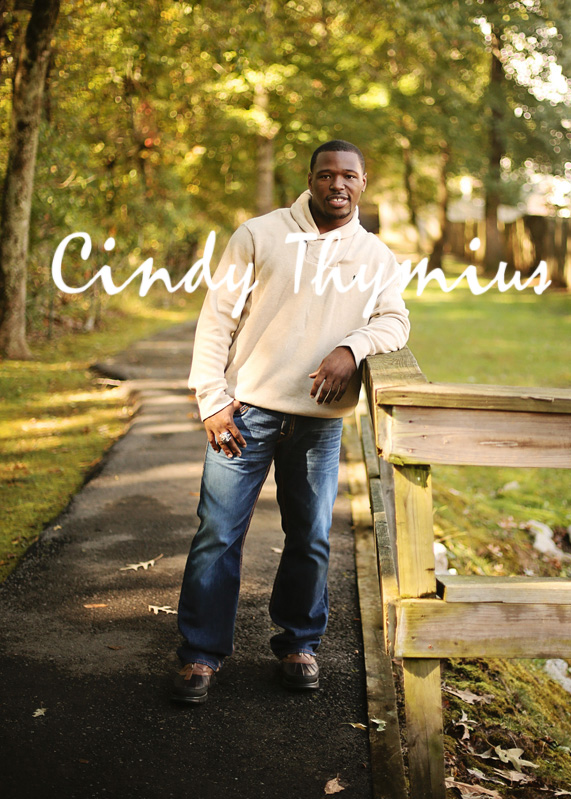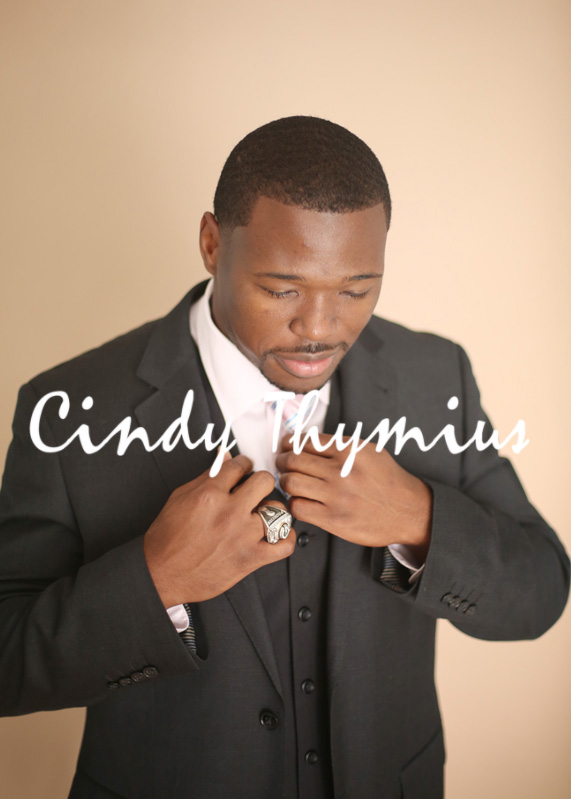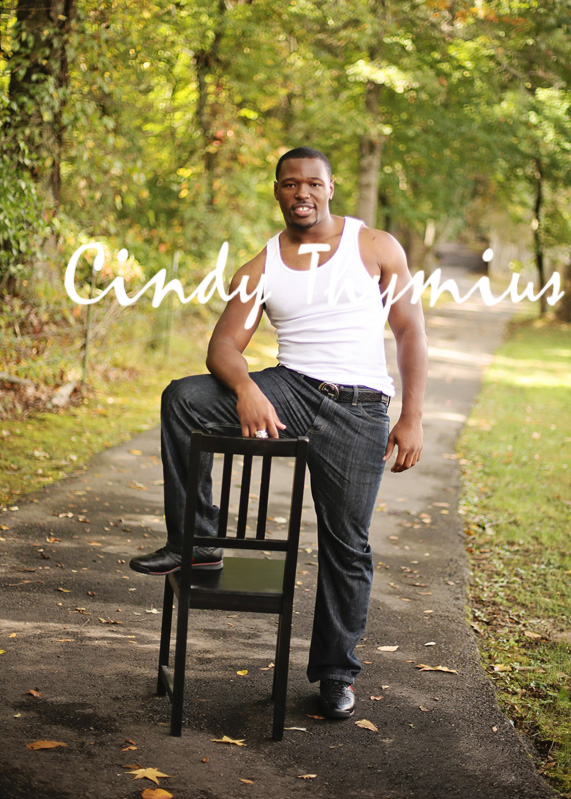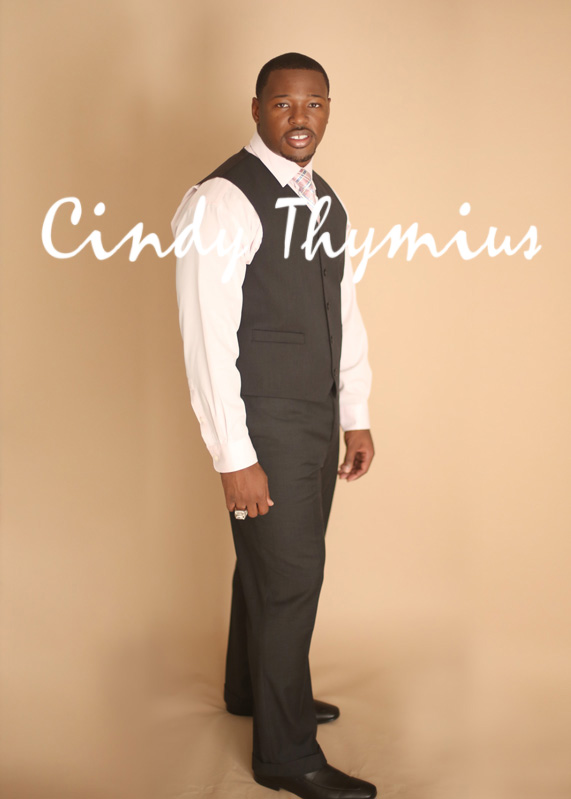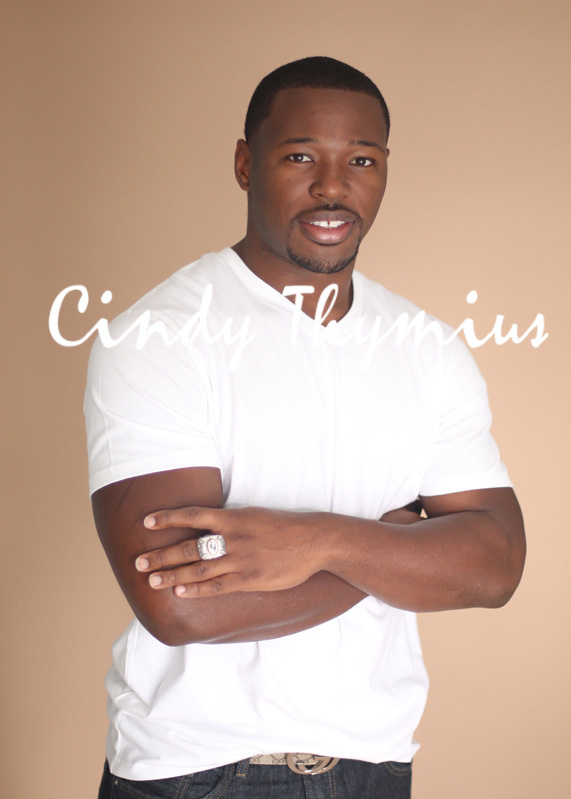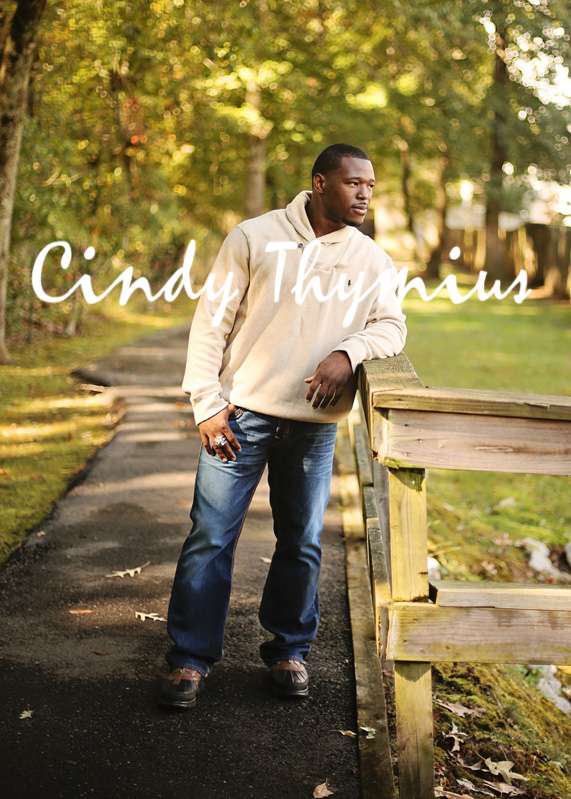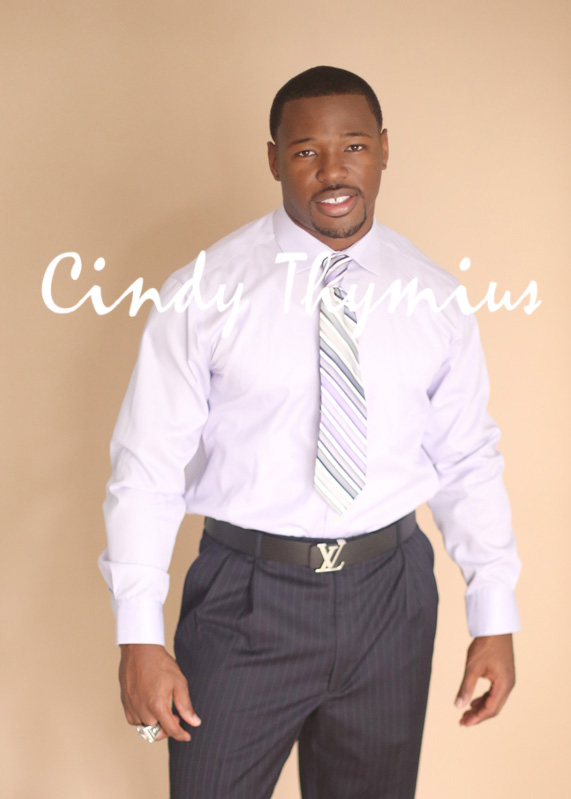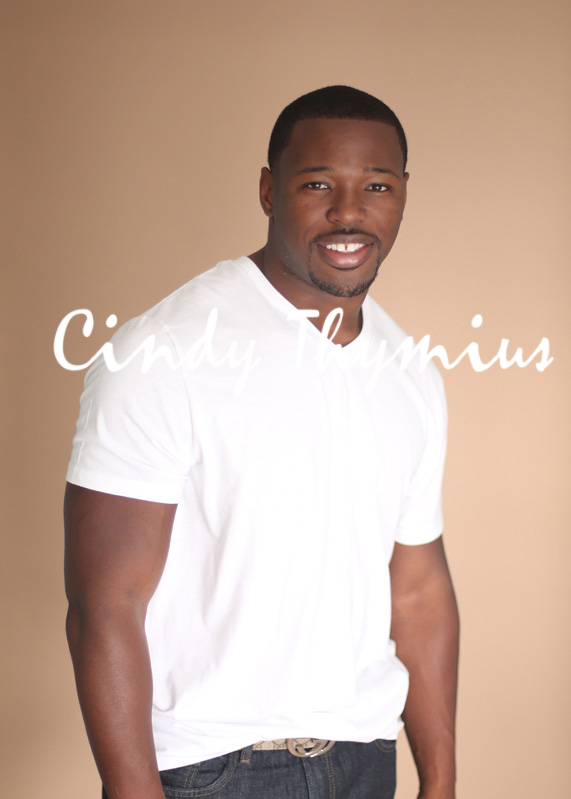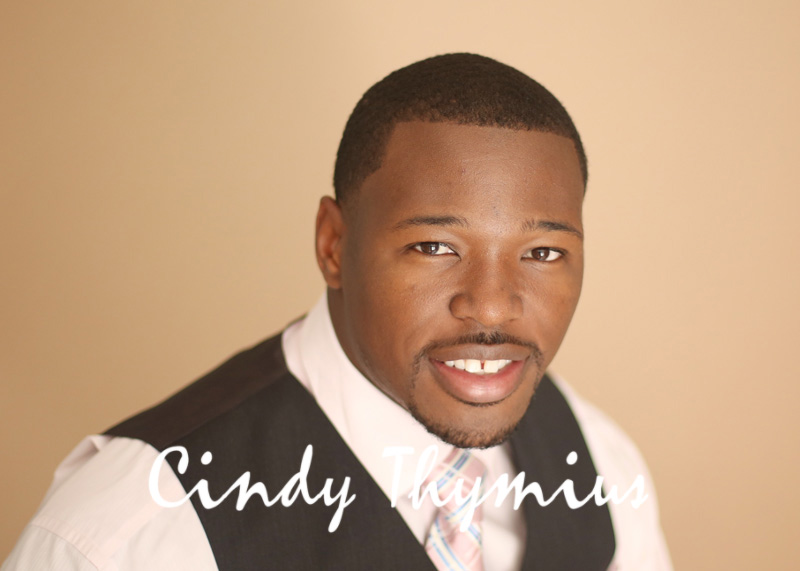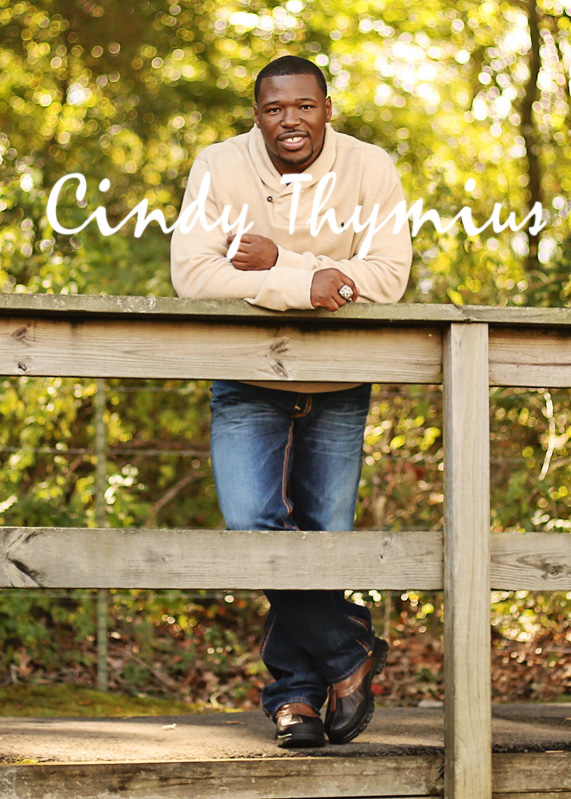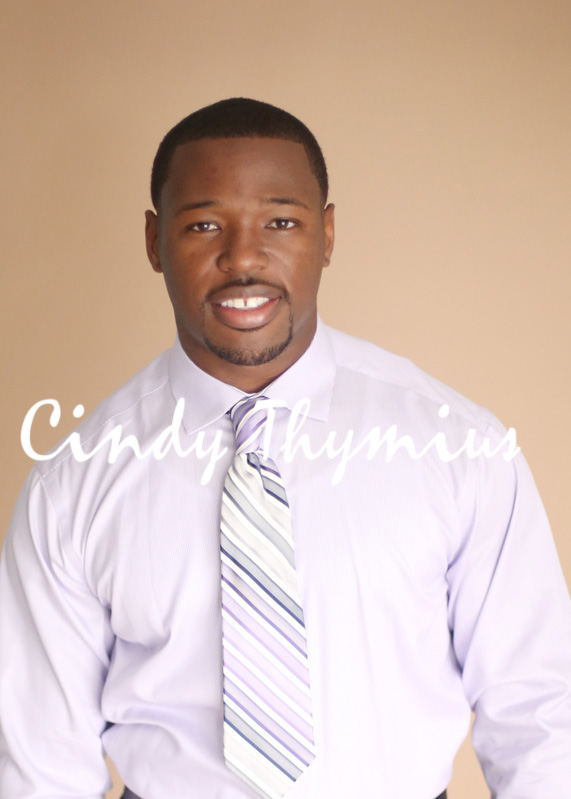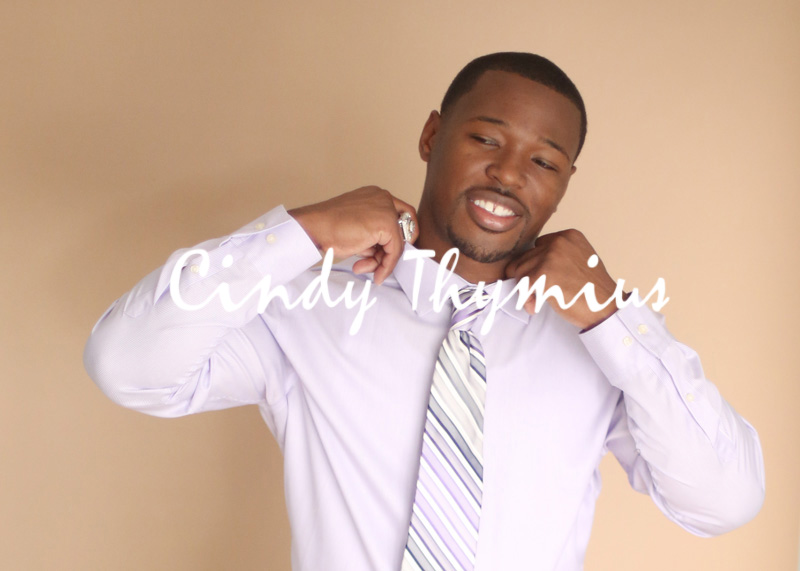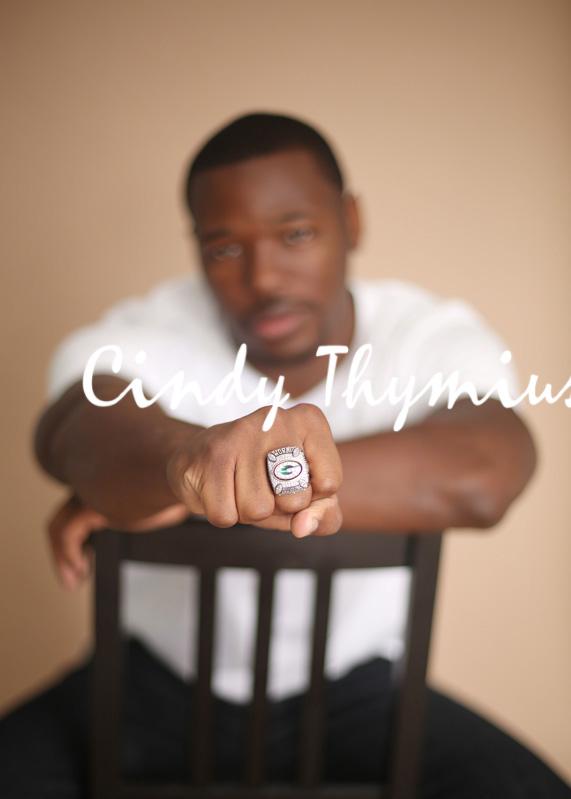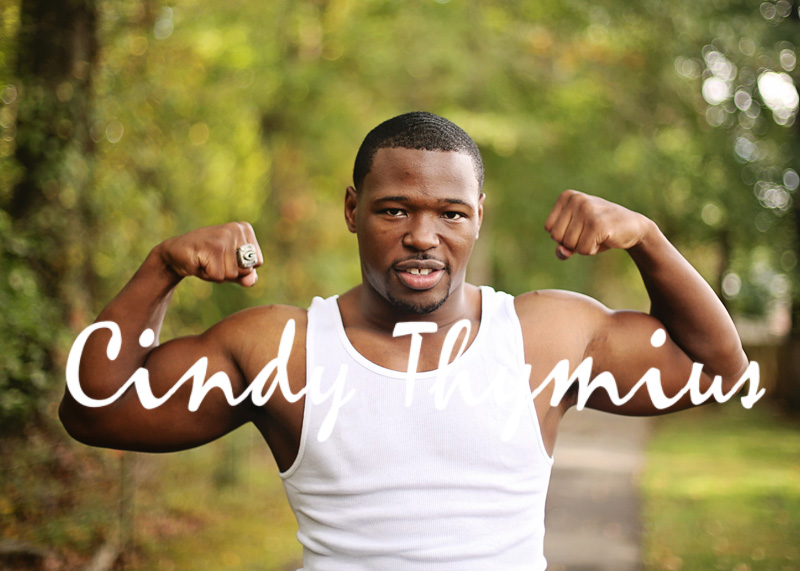 Cindy Thymius has been a professional photographer since 2003. She has photographed Brandon Jackson with his superbowl ring. She photographs commercial clients in the Memphis area and the surrounding area. For all your portrait, picture, commercial needs, contact Memphis photographer Cindy Thymius. She photographs infants, newborn, baby, maternity, expectant moms, children, family, high school seniors, weddings, engagements, bridal portraits, and more in the Memphis, Collierville, Germantown area of Shelby County, TN. Be sure to visit her Memphis photography site here: www.cbtphotography.com, cindy@cbtphotography.com, 901-854-8836