July 28, 2014 / cindybthymius
It's always a treat when I see this name on my calendar! Come check out Sweet Baby H; Memphis baby photographer's blog post. H is on my Memphis baby photographer plan. He has a SUPER SWEET mom and an awesome big sister. For this session, mom decided to come to the home photography studio. We took some simple photos in one outfit, and then we switched gears for his more formal outfit. Mom brought this great rocking chair that really set the tone for his attire. I love it when I can work together with parents and create a look they want for their session. For this sitting: clean, classic, elegant, and timeless fit the bill. These are some images that won't go out of style.
It'll be time for his next session of the baby plan before we know it. Til then!
Blessings and Peace,
Cindy
Thought for the day:
Psalm 31:14
But I am trusting you, O Lord, saying, "You are my God!"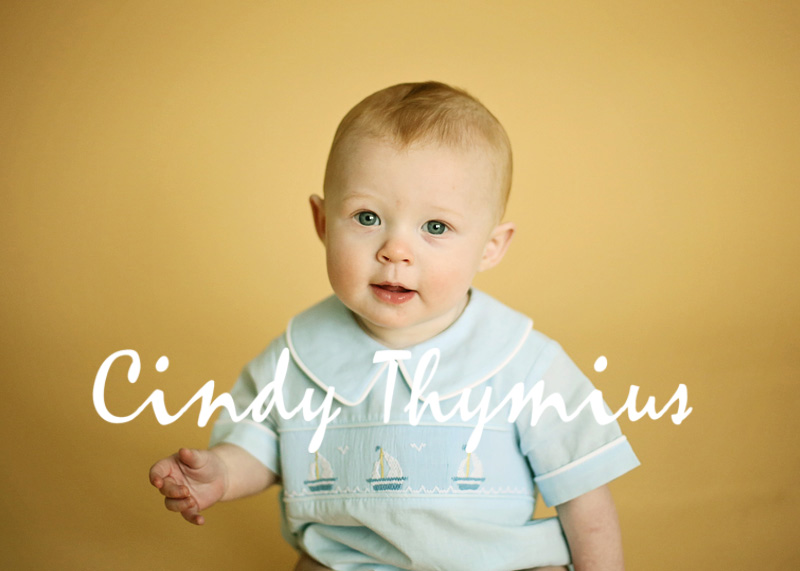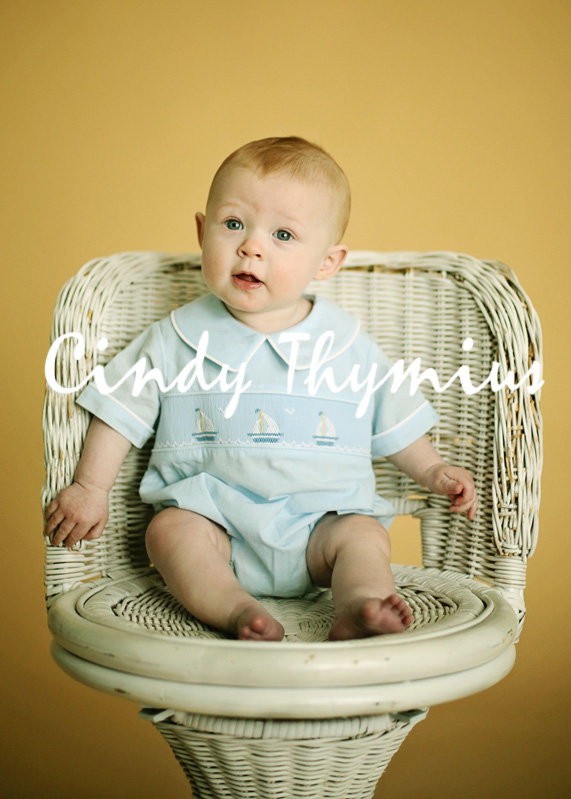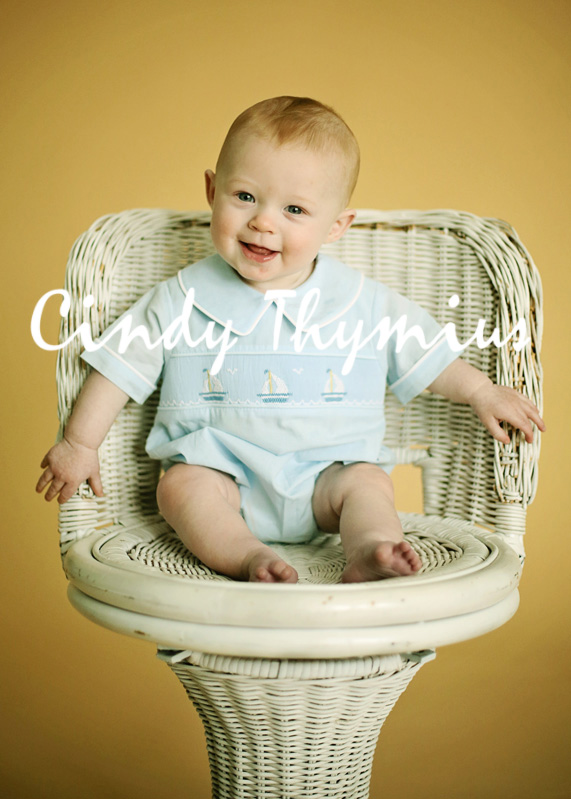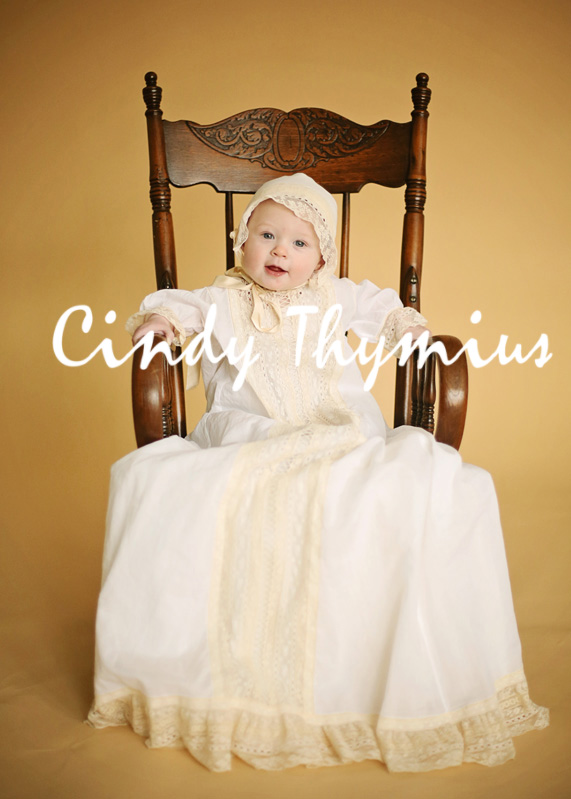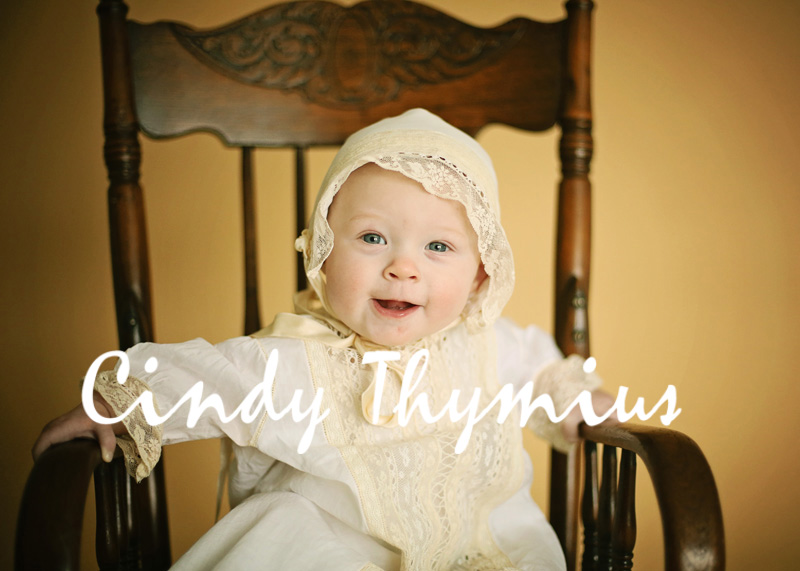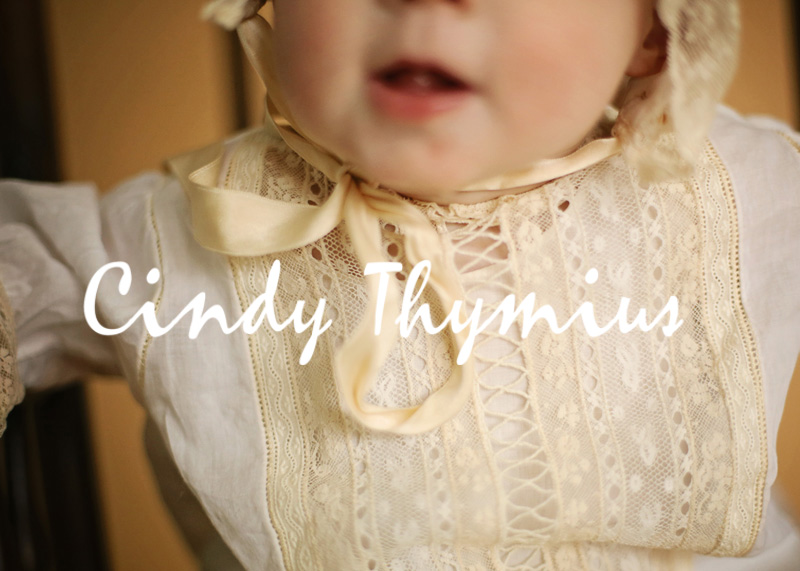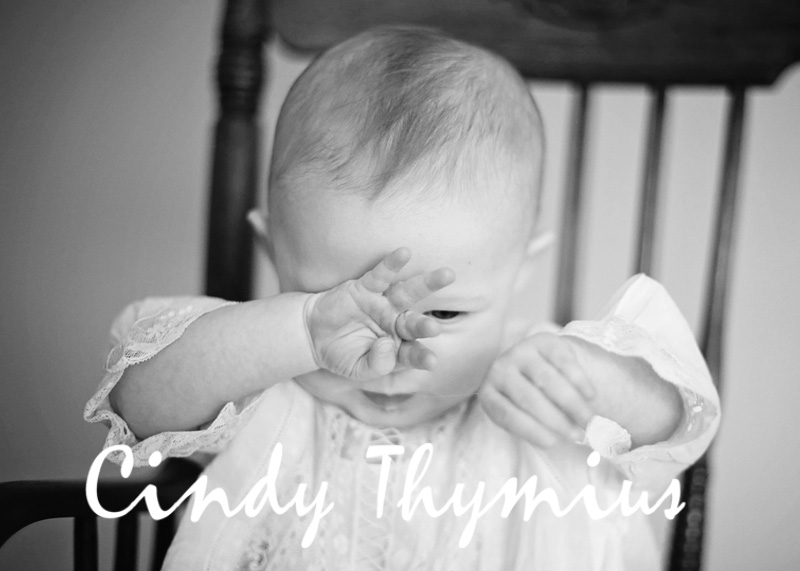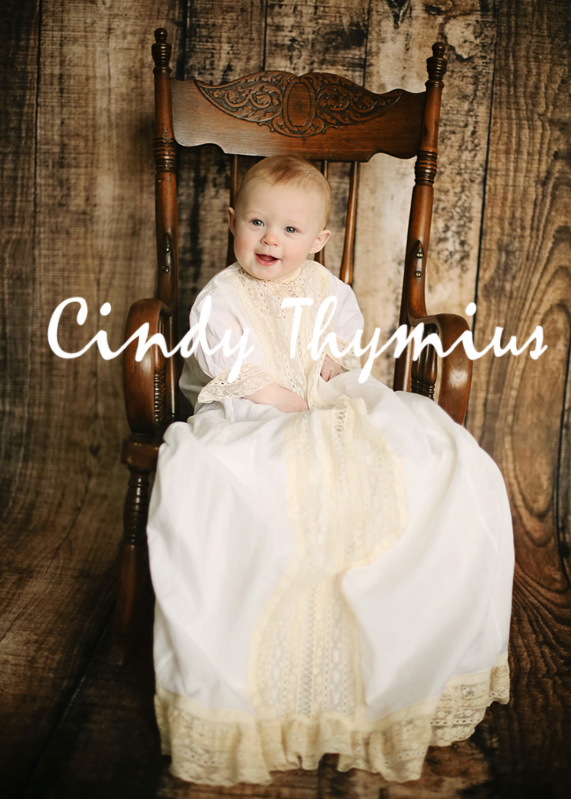 Cindy Thymius is a Memphis baby photographer. She is a Collierville baby photographer and a Memphis family photographer. If you are looking for a high school senior photographer in Memphis, be sure to contact Cindy at cindy@cbtphotography.com. Cindy has been a professional photographer since 2003. She photographs clients at her in home photography studio located outside of Memphis, TN. She is also a natural light photographer and photographs on location in Memphis, TN and the surrounding cities. Contact Cindy at 901-854-8836 to schedule your portrait session.
Follow me here:
SITE: www.cbtphotography.com
FACEBOOK: www.facebook.com/cindybthymiusphotography
INSTAGRAM: cindy_thymius
TWITTER: @cindy_thymius
GOOGLE+: https://plus.google.com/+Cbtphotography