April 1, 2015 / cindybthymius
The B Family: Germantown Family Photographer
I can't believe I'm this far behind in blogging, and I can't believe today is April 1. I'm hoping to get back in the swing of things on the blog, but it sure has been very busy around here.
This next family is a very special family! I've been photographing them since J was a tiny baby, and look how big he is now. We decided to meet at Shelby Farms for these portraits. The weather was just perfect. Shelby Farms has so many neat places to take photos. It's always a treat seeing these guys, and I really appreciate their loyalty through the years. Be on the lookout for MG's high school senior photos coming soon 🙂
Blessings and Peace,
Cindy
thought for the day:
Matthew 20:28
For even the Son of Man came not to be served but to serve others and to give his life as a ransom for many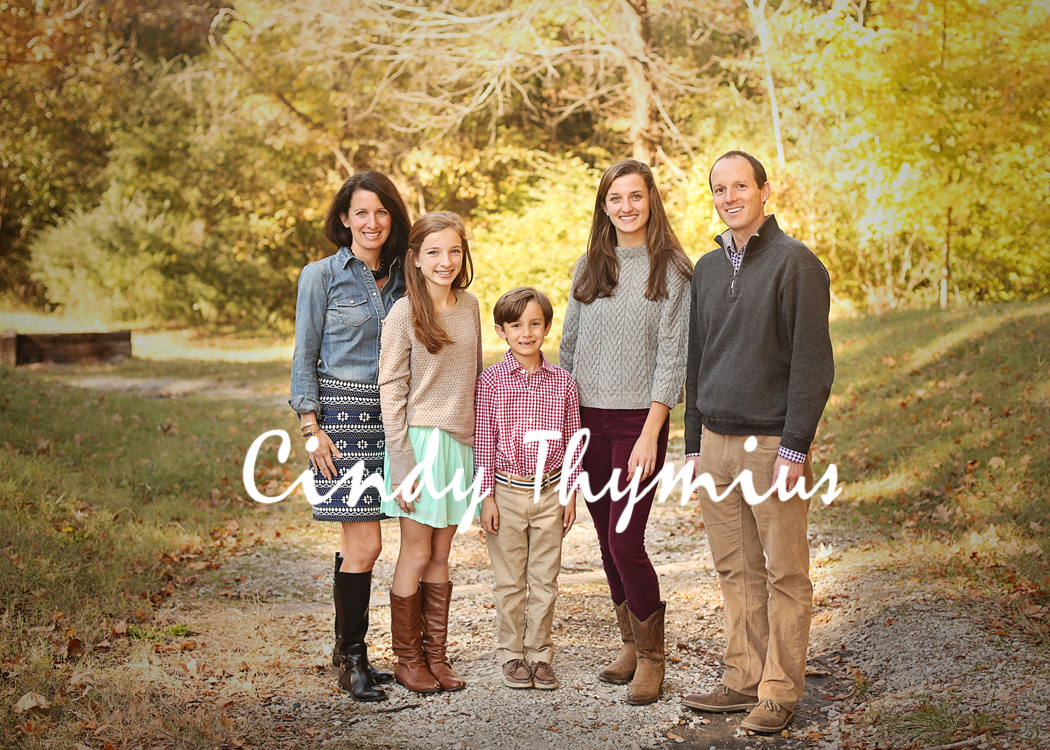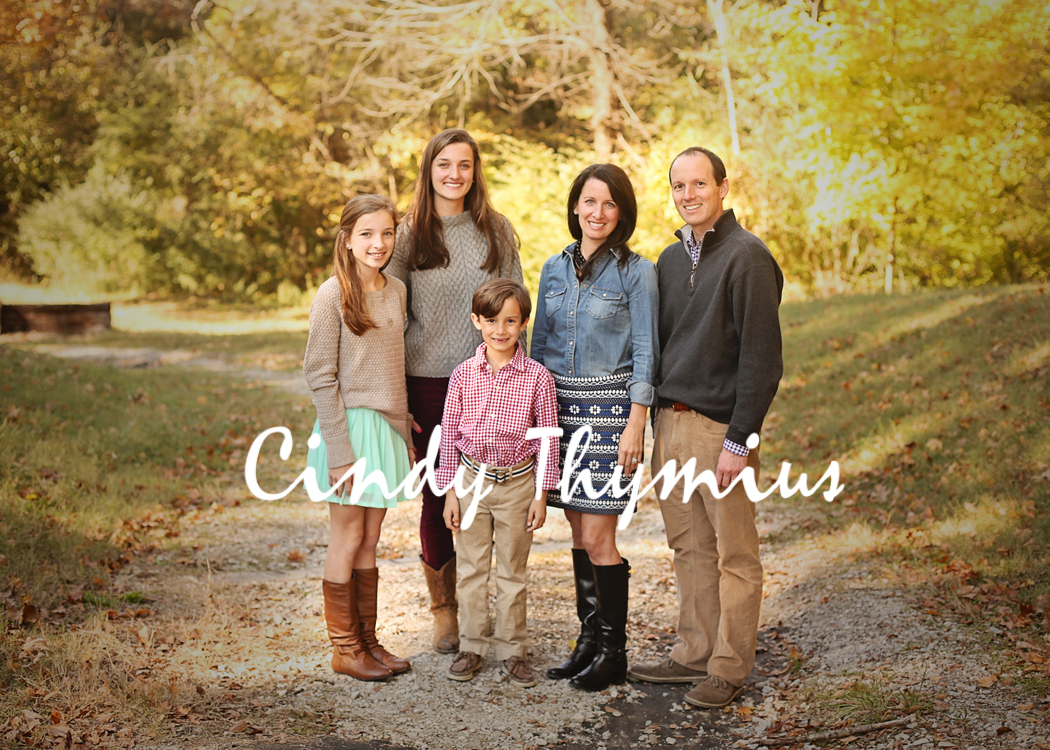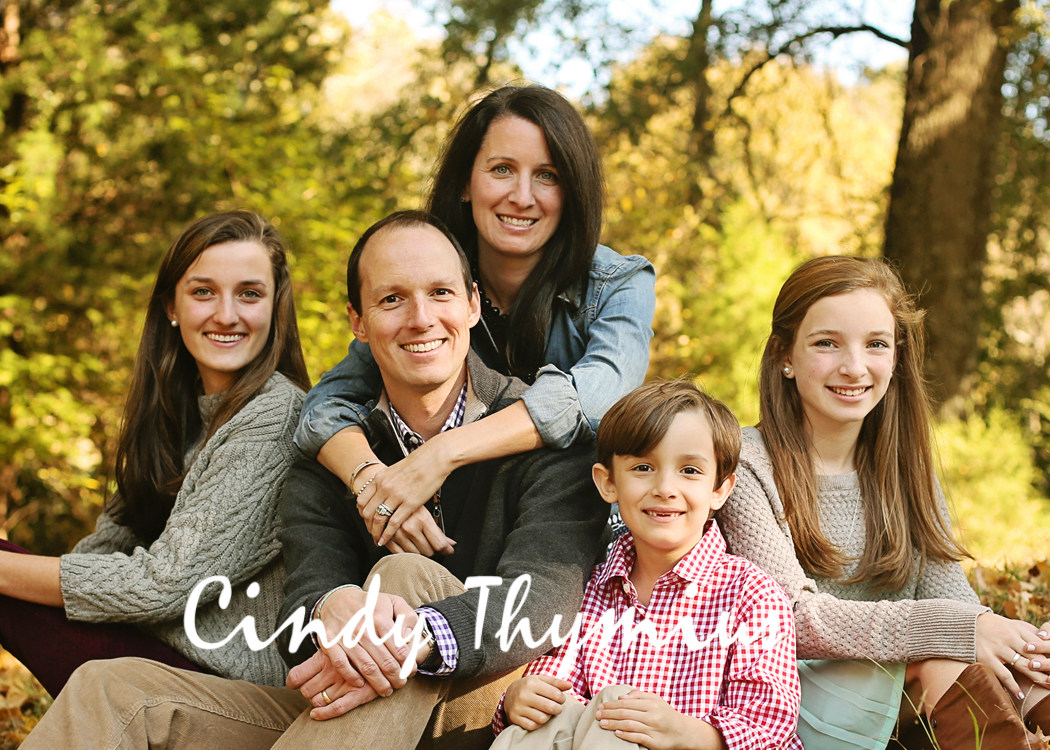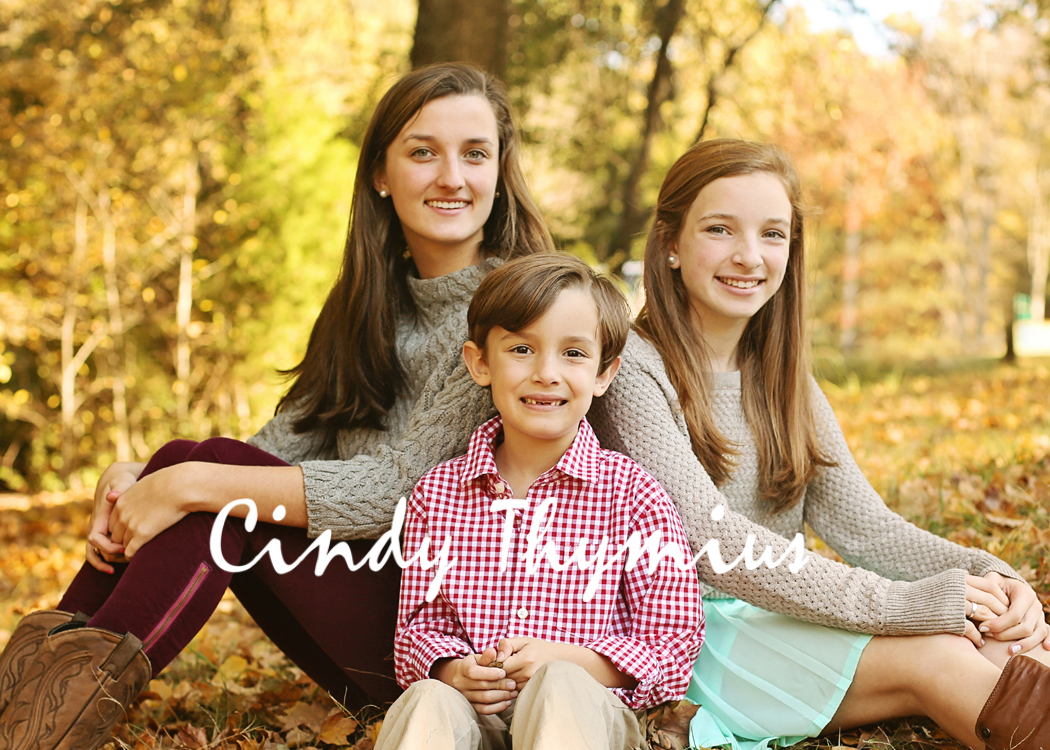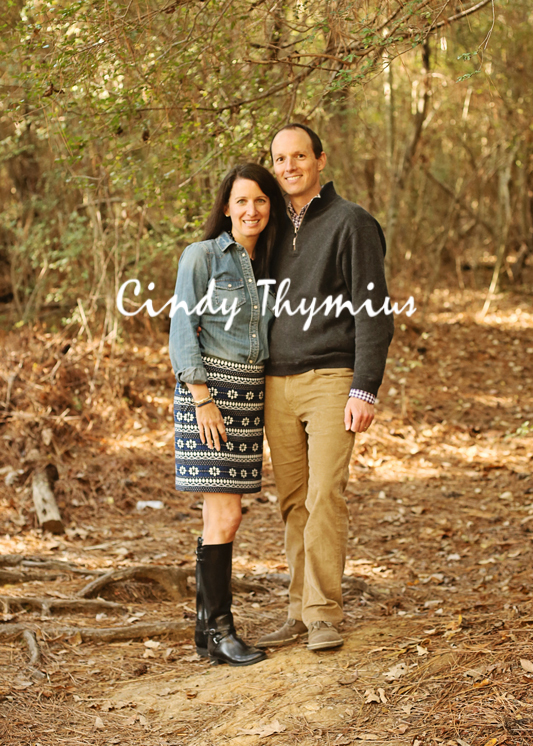 Cindy Thymius is a Memphis children's Photographer. For all your Memphis baby, family, high school senior, children, wedding, engagement photography picture needs, be sure to contact Cindy at 901-854-8836. E-mail her at cindy@cbtphotography.com to find out about Memphis kids photography session dates.
SITE: www.cbtphotography.com
FACEBOOK: www.facebook.com/cindybthymiusphotography
INSTAGRAM: cindybthymiusphotography
TWITTER: @cindy_thymius
GOOGLE+: https://plus.google.com/+Cbtphotography