January 15, 2016 / cindybthymius
The S Children: Collierville Children's Photographer
So this was my first time photographing these guys, and I had a great time meeting them. Talk about the sweetest kiddos! We met up at the Collierville Town Square. Well, if you know Memphis, you know the weather is C.R.A.Z.Y. The weather was SUPPOSED to be great. Well, all of a sudden the forecast was calling for mega storms. Shops were closing up and looking at us like we were crazy people. I think we were. A and I looked at each other, and said, "We better finish up another day." We were 95% done, but I wanted to make sure she was completely happy. We race back to our cars, and I am NOT KIDDING you. The skies LITERALLY OPENED UP. Wow. Insane. The last set of these photos (the swing and the gas station) were taken a different day. I'm pretty happy that you'd never know that unless I told you. What beautiful kiddos!
Thanks for a great session!
Blessings and Peace,
Cindy
Thought for the day:
Psalm 138:8
The Lord will work out his plans for my life–for your faithful love, O Lord, endures forever. Don't abandon me, for you made me.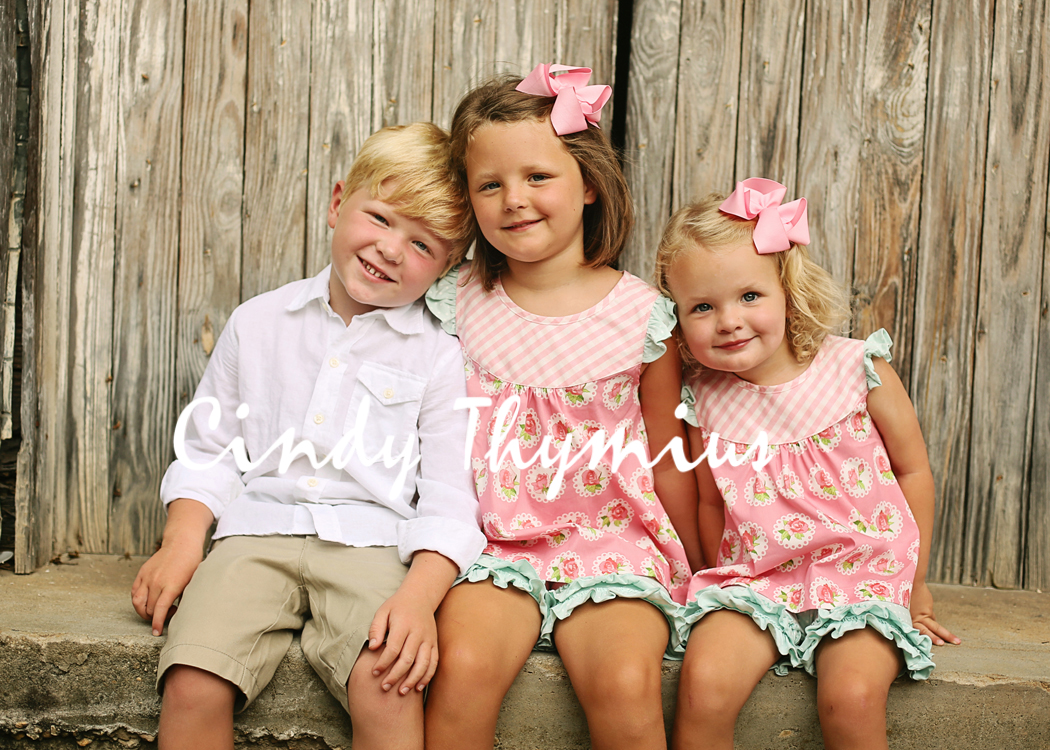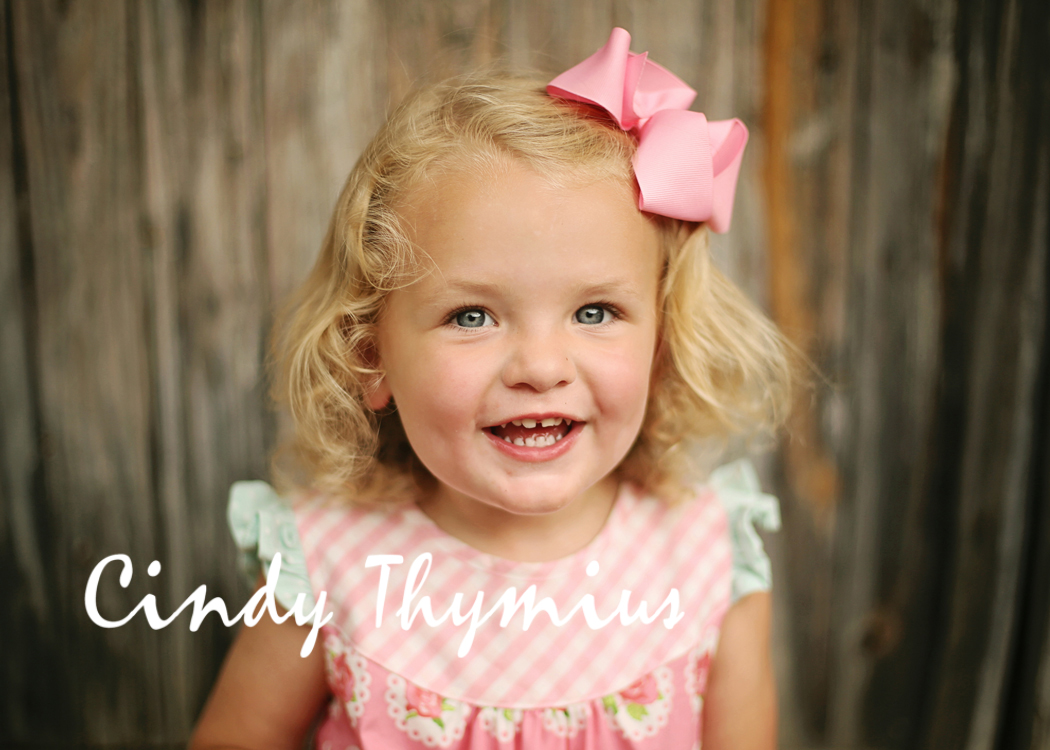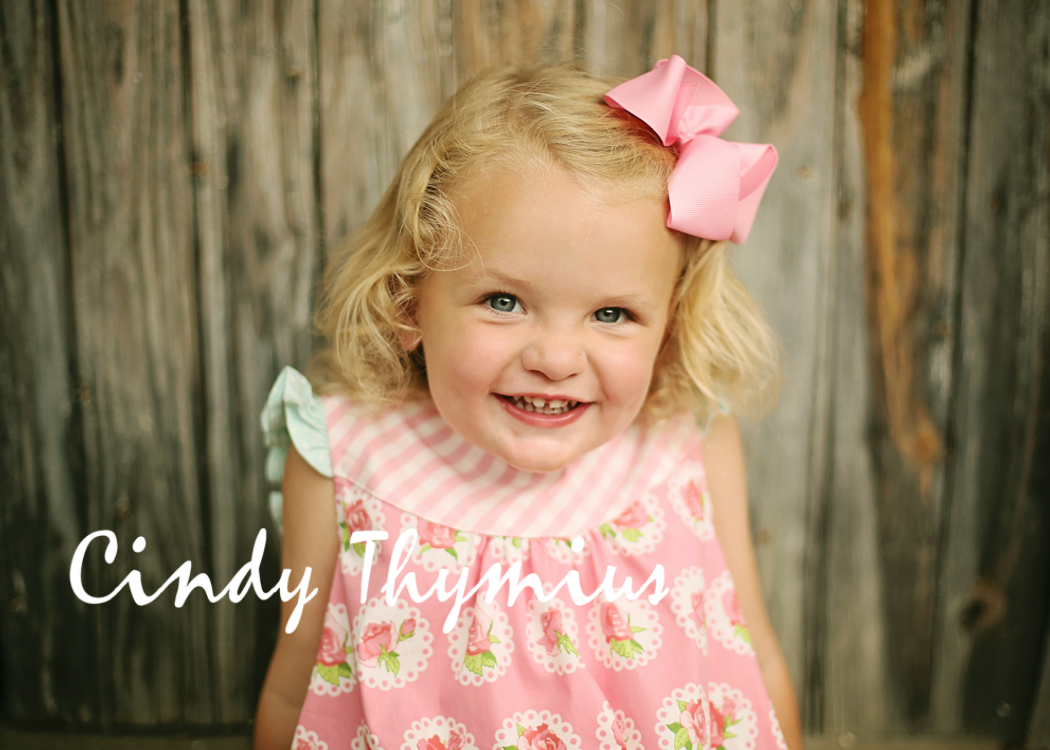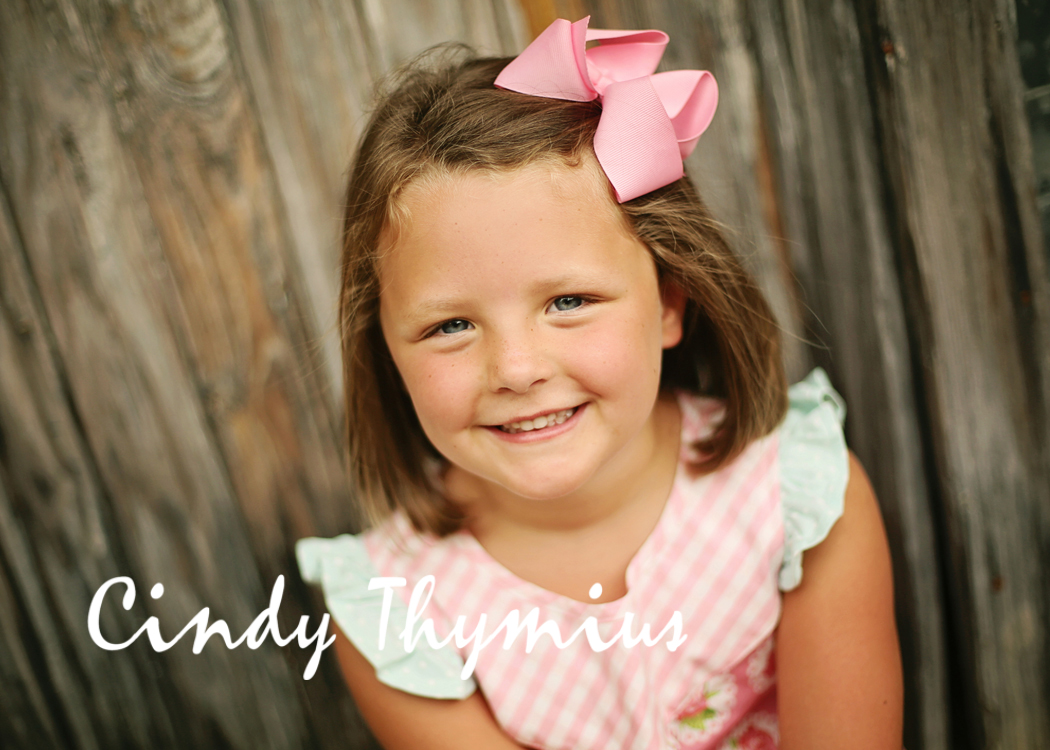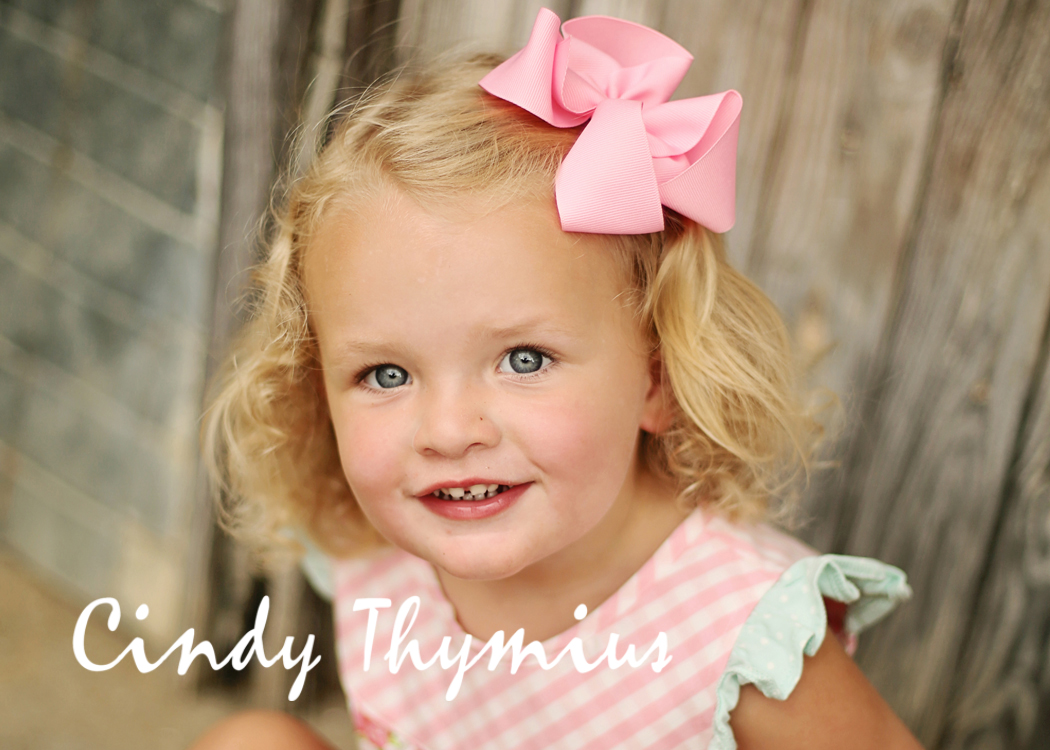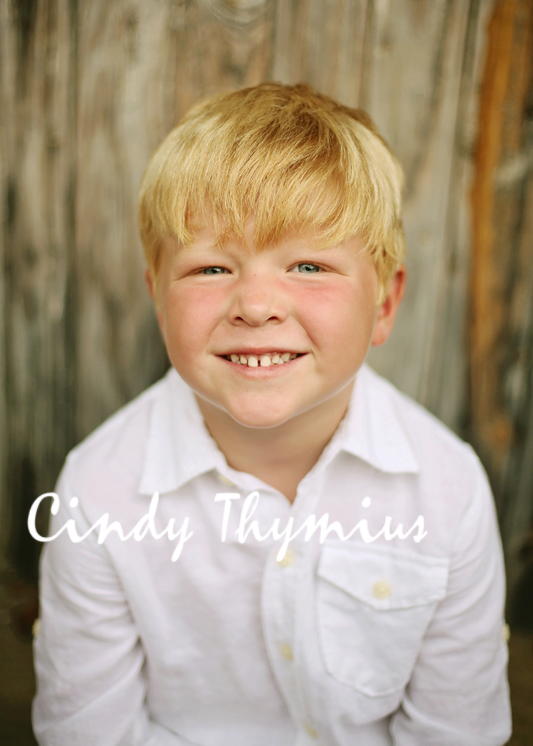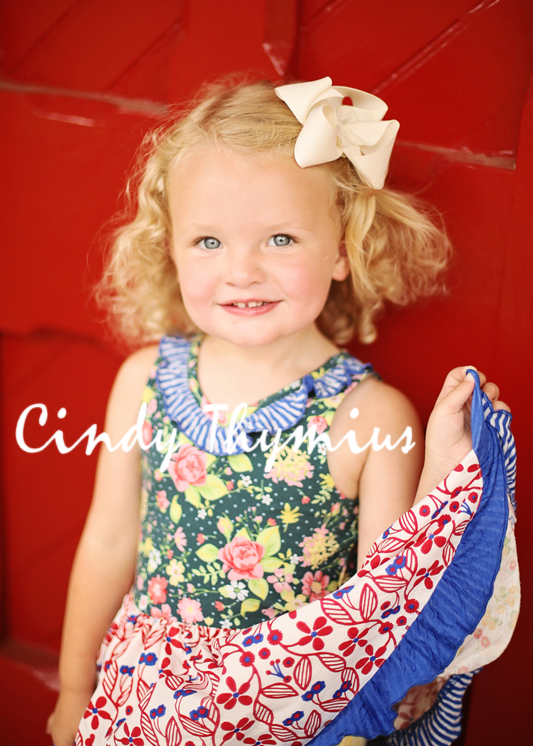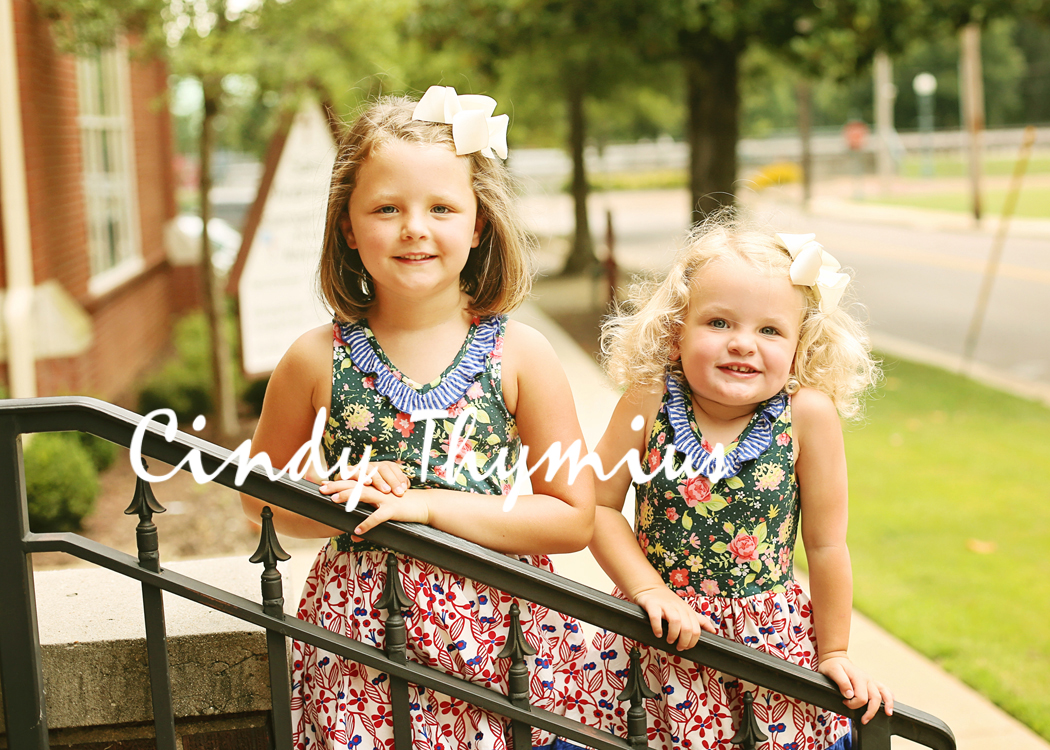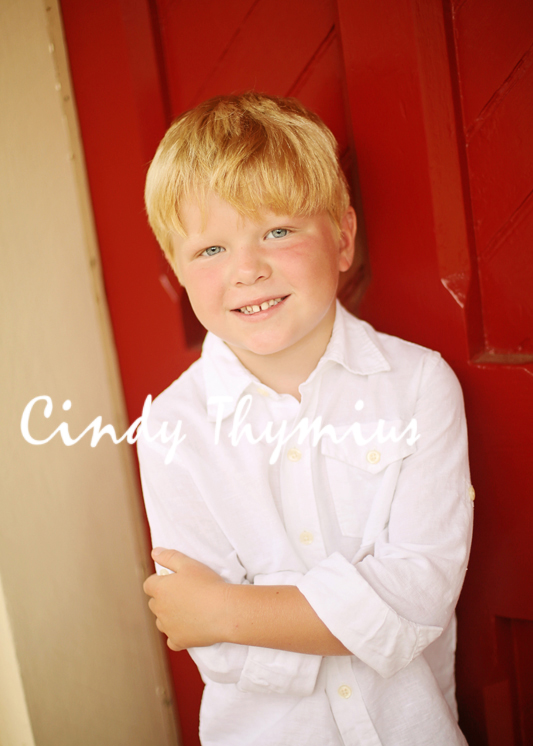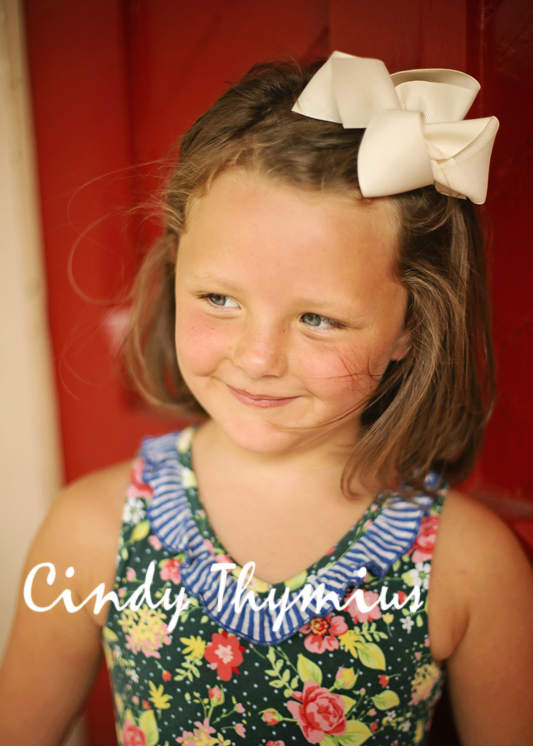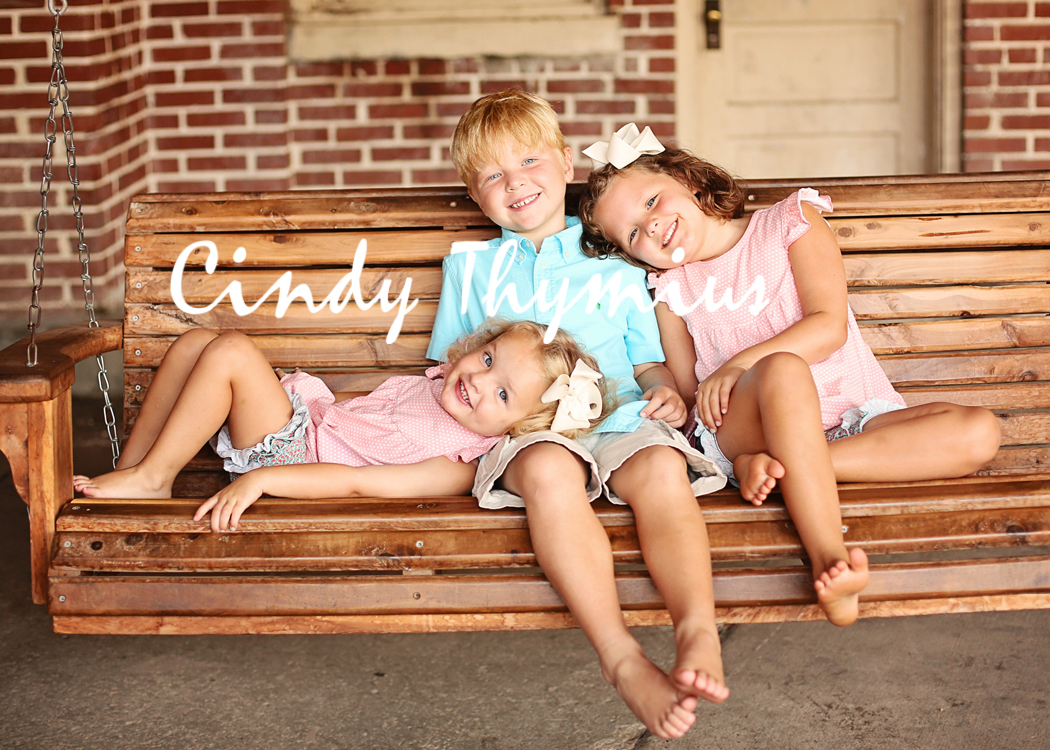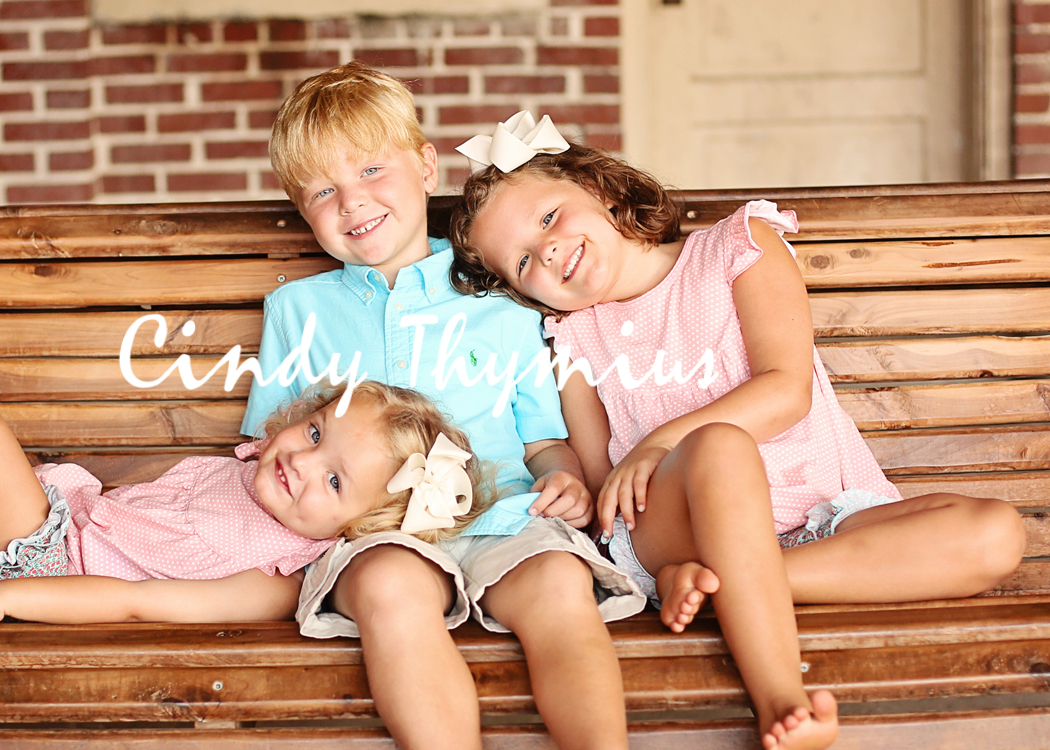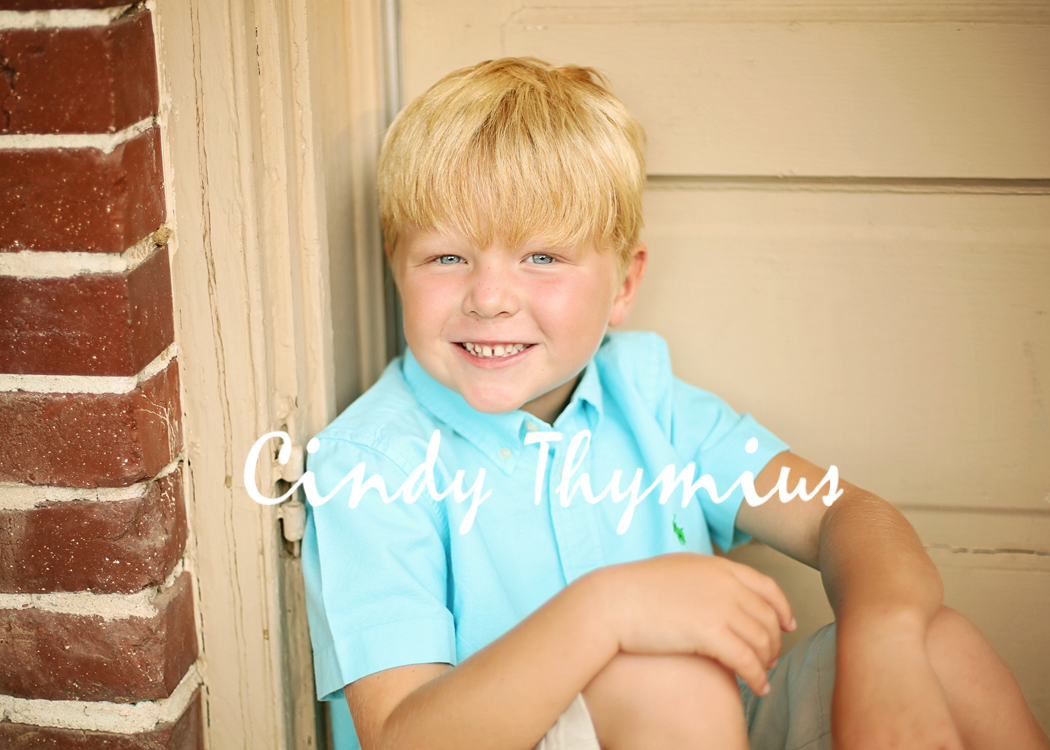 Cindy Thymius is a Memphis baby photographer. If you need a Memphis children's photographer, Memphis family photographer, Memphis high school senior photographer or Memphis wedding or engagement photographer, contact Cindy at 901-592-8080 or cindy@cbtphotography.com
SITE: www.cbtphotography.com
FACEBOOK: www.facebook.com/cindybthymiusphotography
INSTAGRAM: cindybthymiusphotography
TWITTER: @cindy_thymius
GOOGLE+: https://plus.google.com/+Cbtphotography