June 23, 2015 / cindybthymius
Tracey: Collierville Bridal Portrait
So I had the distinct honor of photographing Tracey's twin sister's wedding, and I was so blessed with Tracey asked if I would photograph her wedding, too!
Tracey and I set up a date to photograph her bridal portraits at a friend's home off the Collierville Town Square. Her friend was very welcoming, and let us move around her beautiful pieces of precious antique furniture. These lovely antique pieces really make the perfect backdrop for Tracey's bridal portraits! She.looked.amazing! Tracey is fun loving and was up for sharing her ideas as well as incorporating some ideas that I had for her bridal photos. It was a crisp, cool day when we met for these portraits back in February. I had such a hard time narrowing down my favorites!
Be on the lookout for Tracey's wedding photos…eventually!
Thank you, Tracey, for letting me take these photos for you!
Blessings and Peace,
Cindy
Thought for the day:
Phillipians 4:13
For I can do everything through Christ, who gives me strength.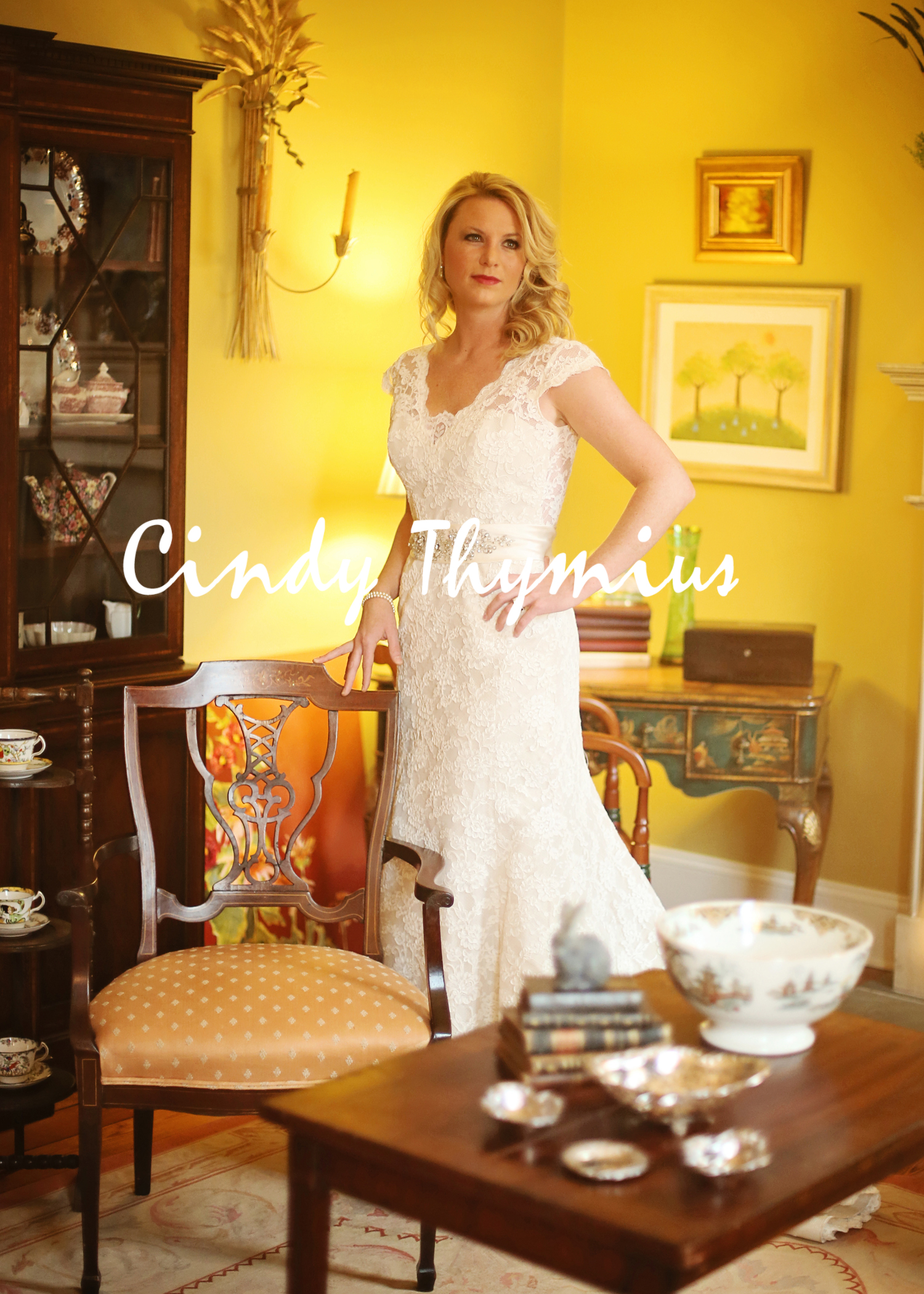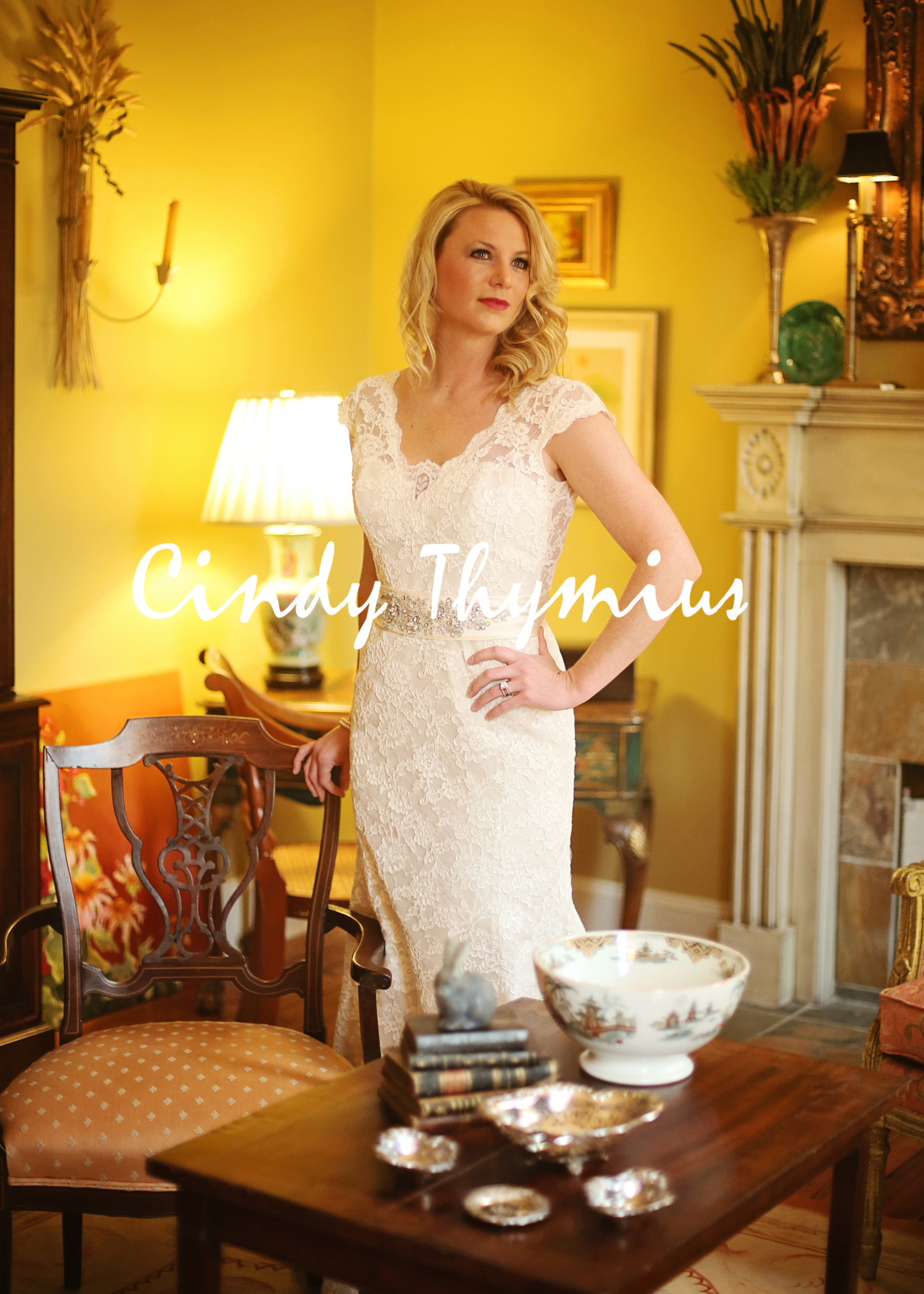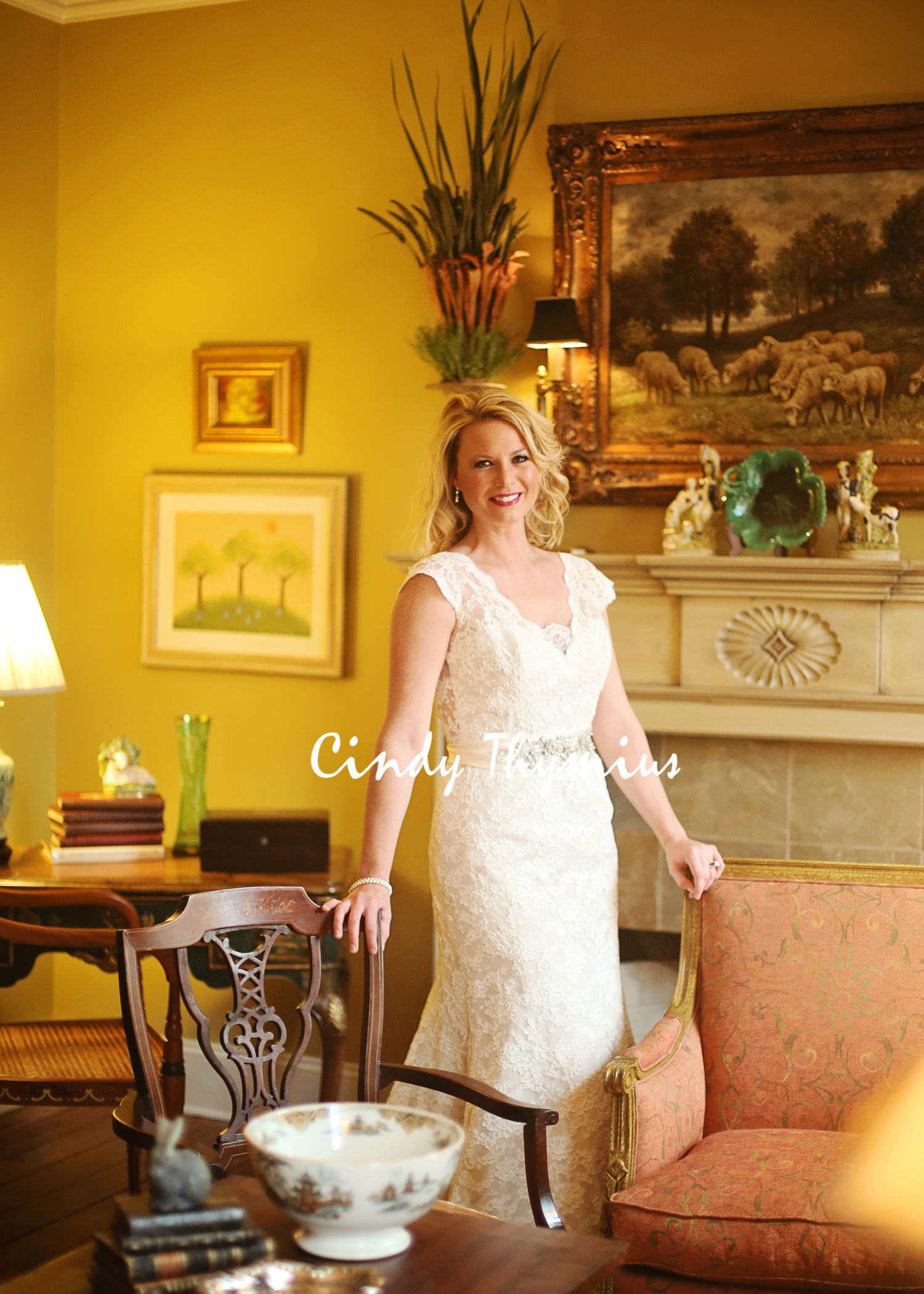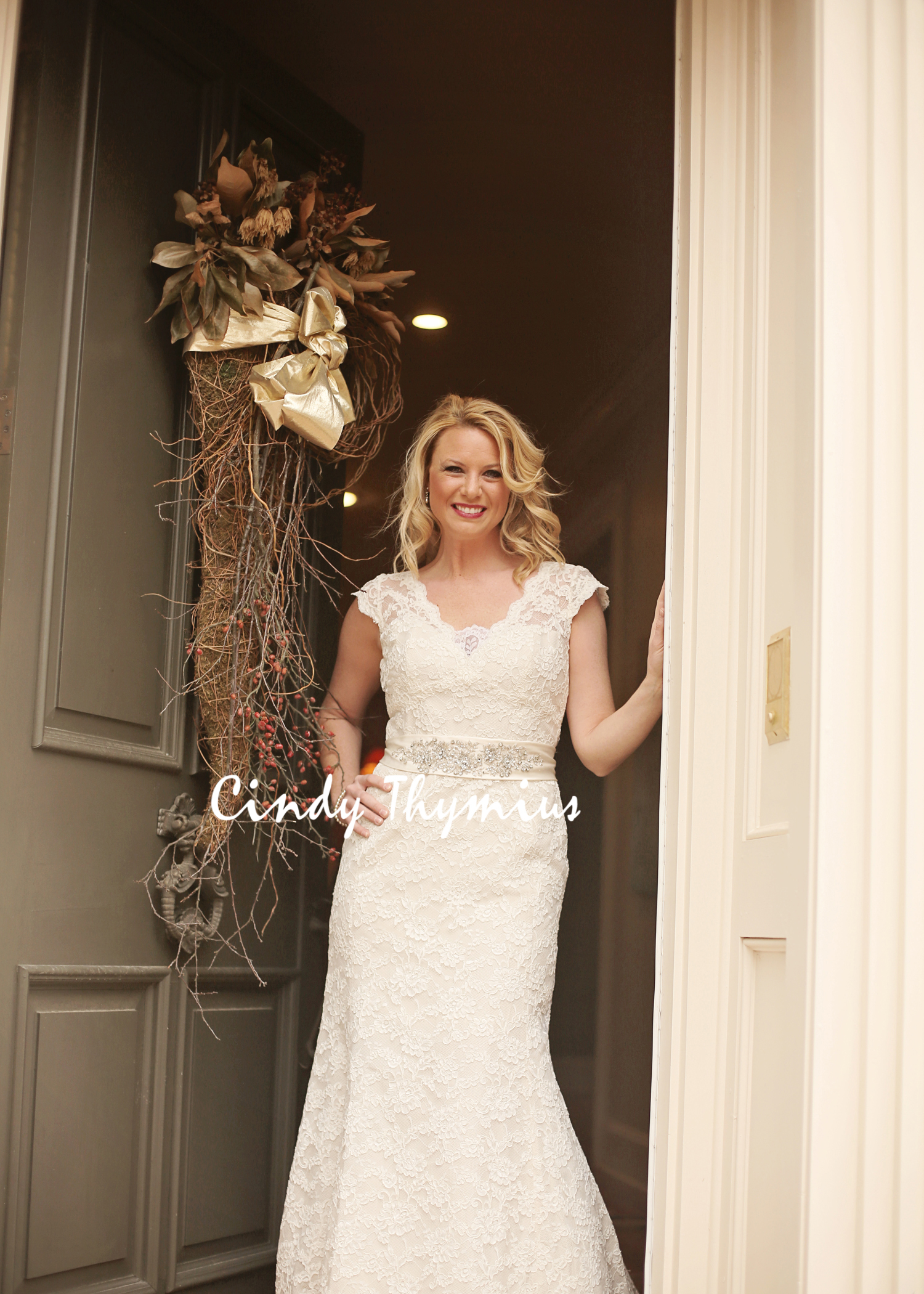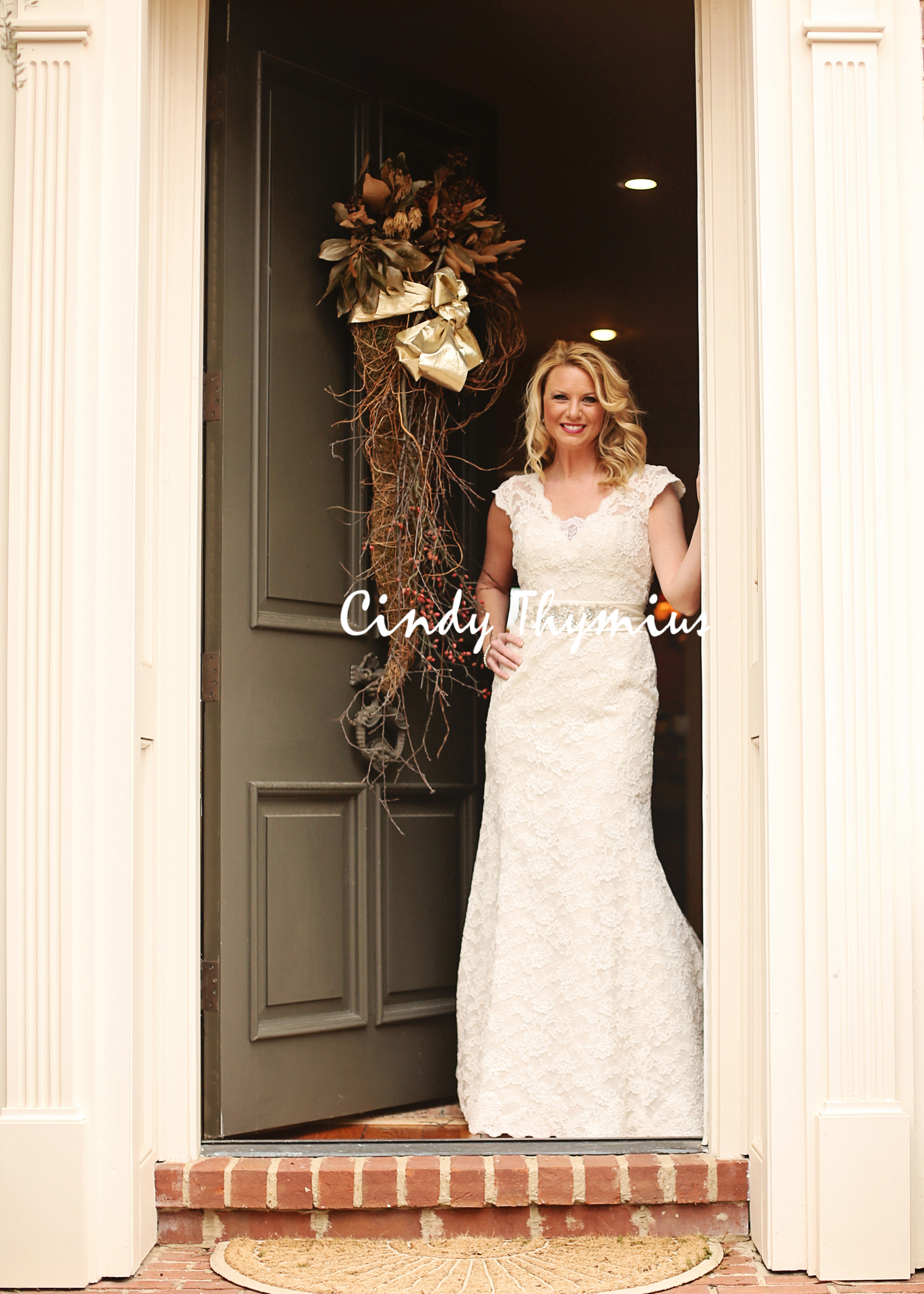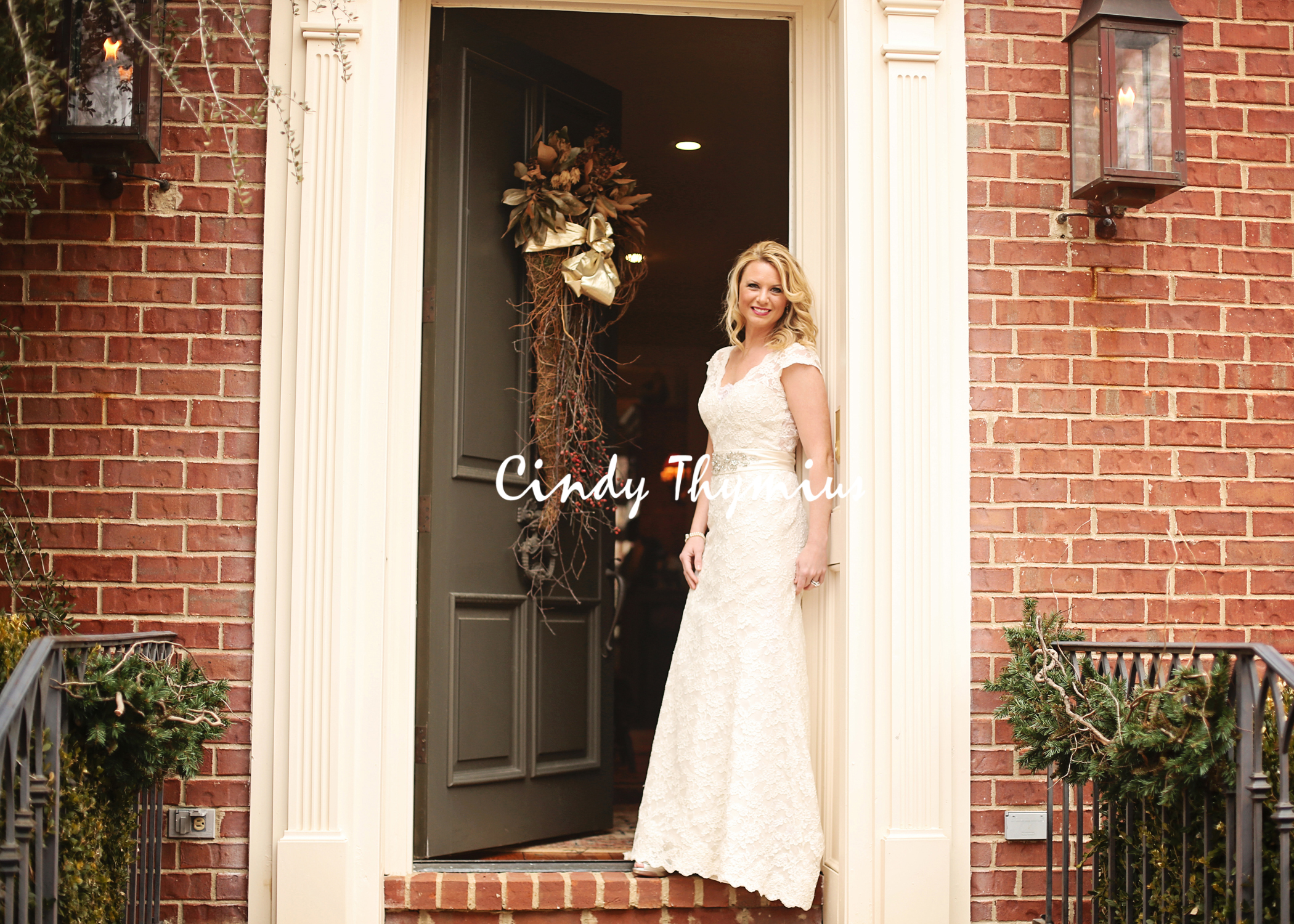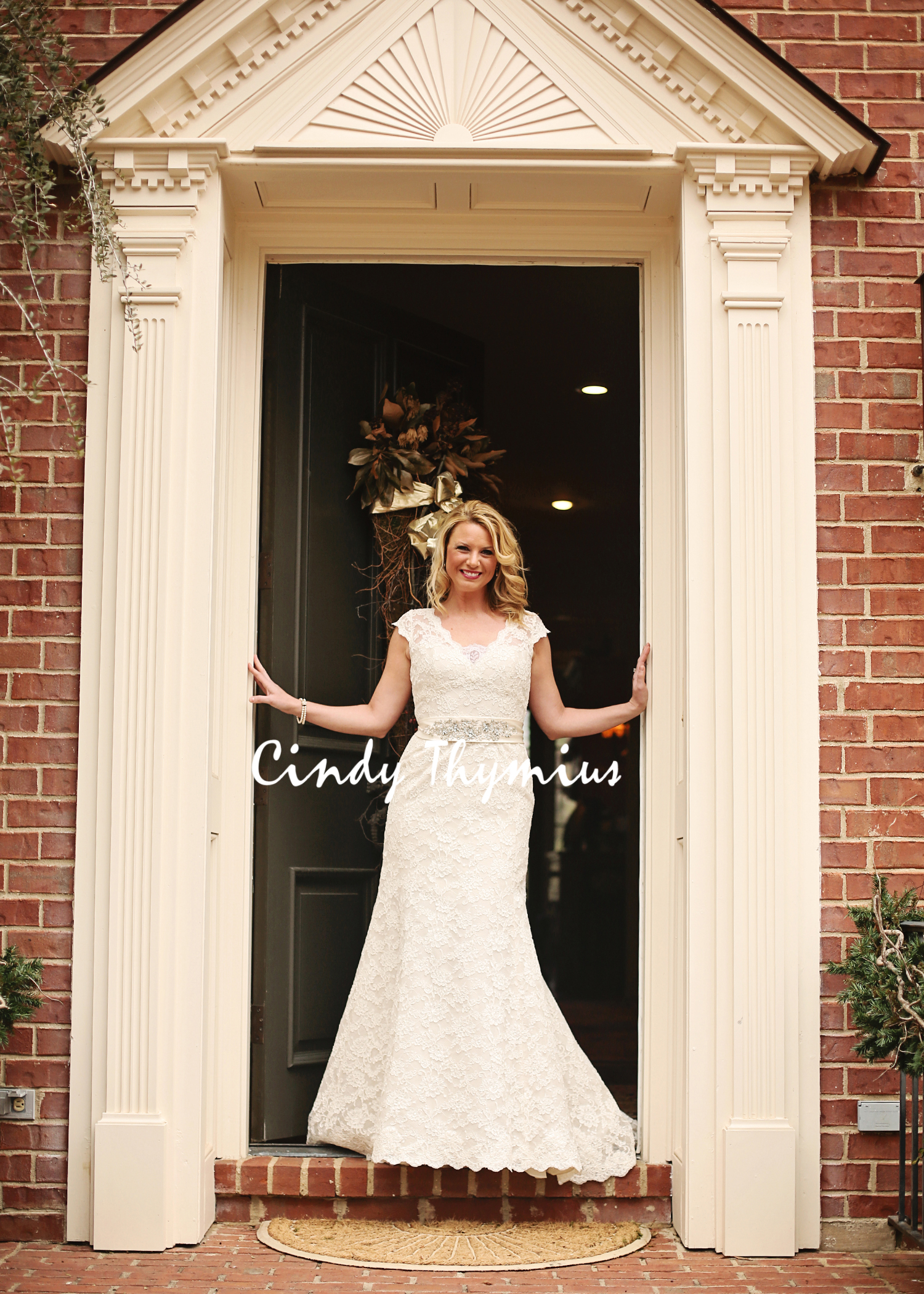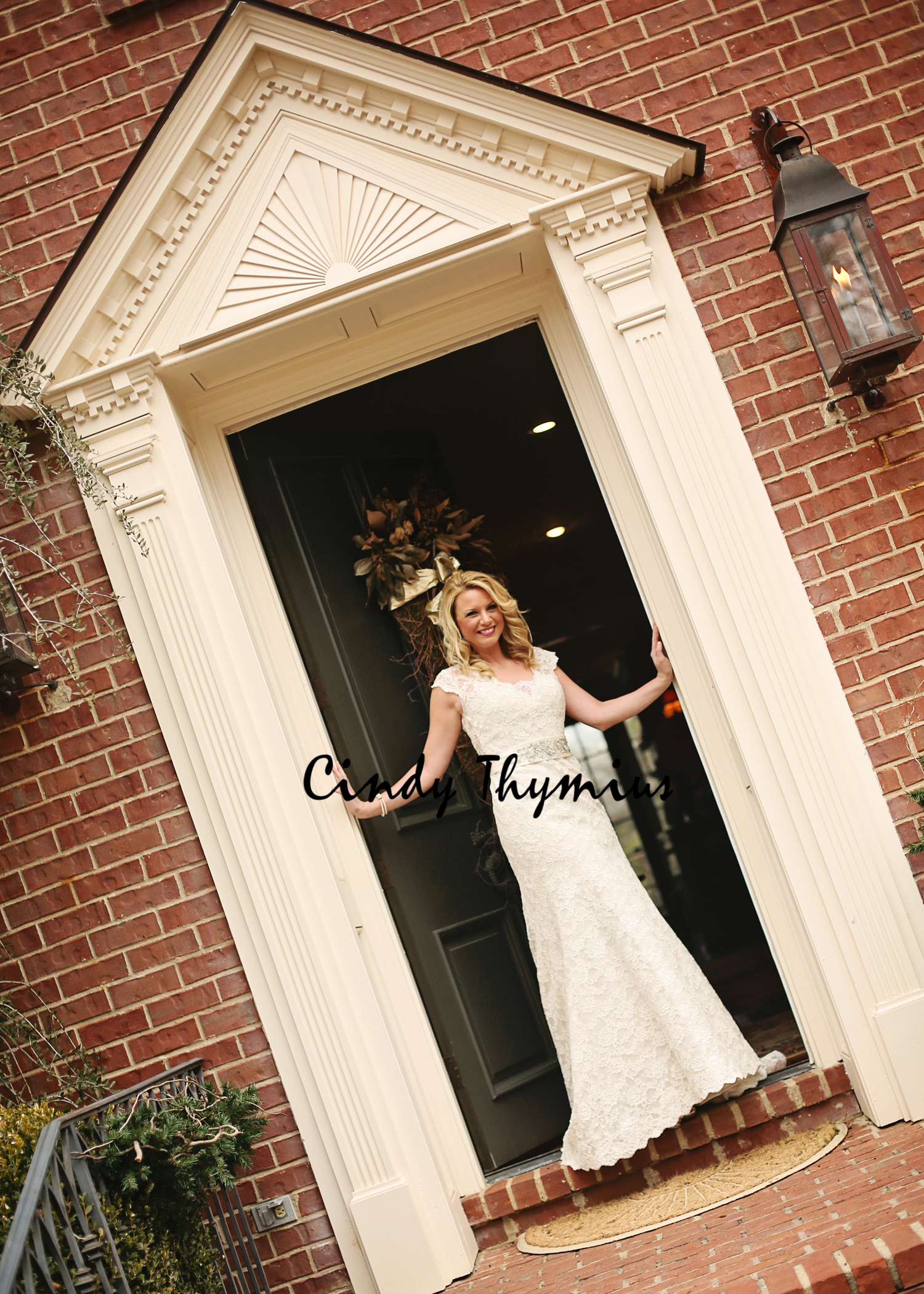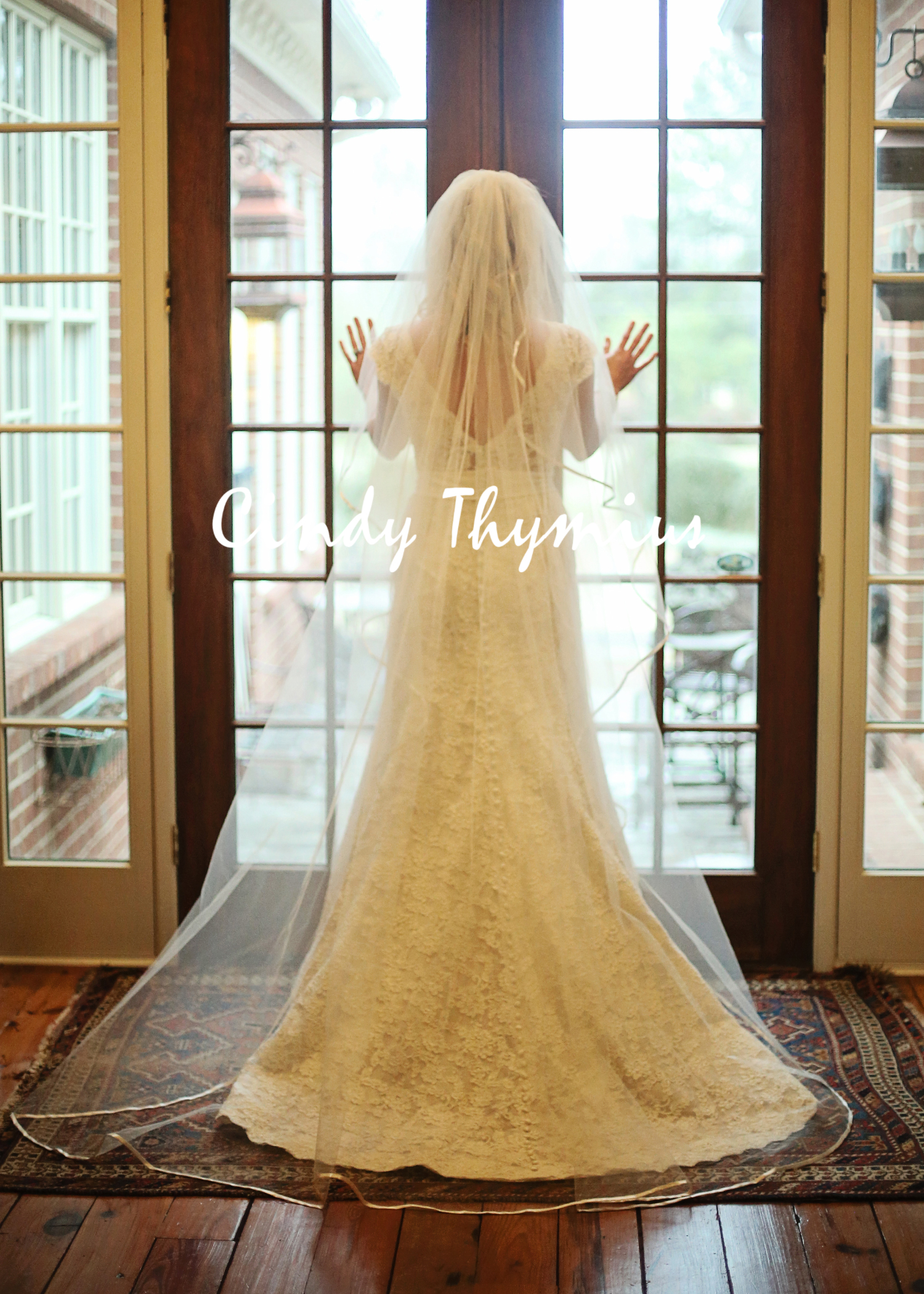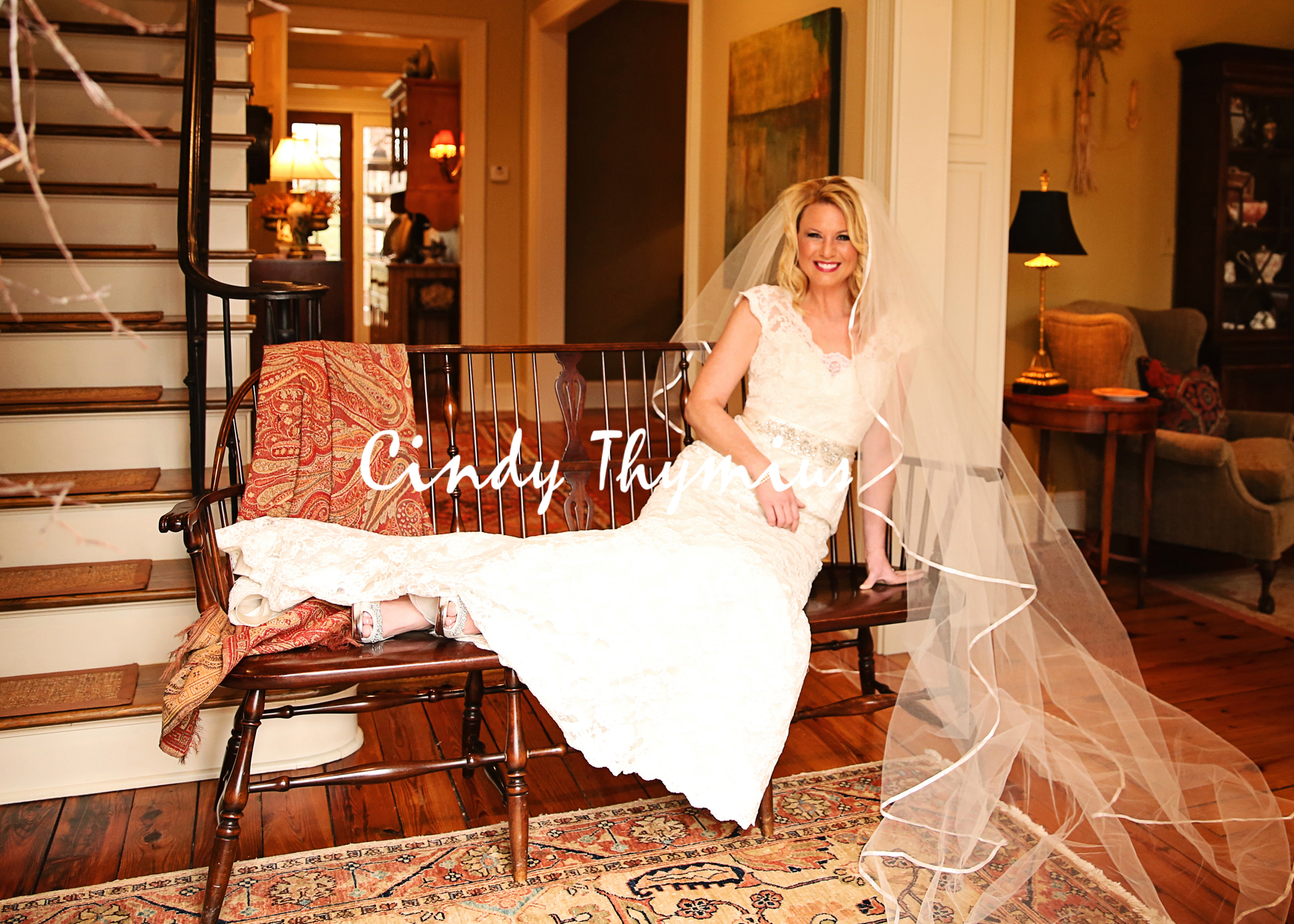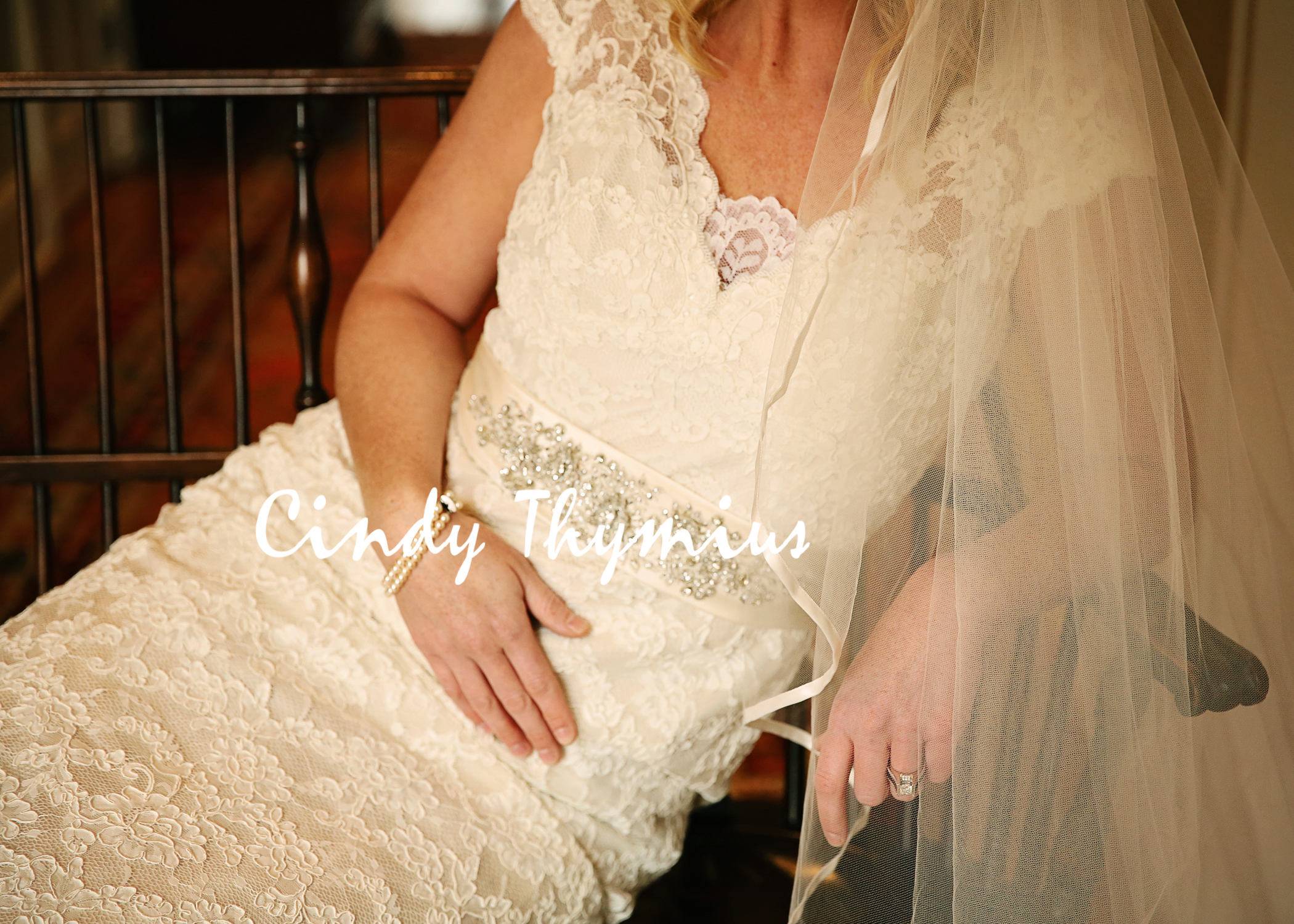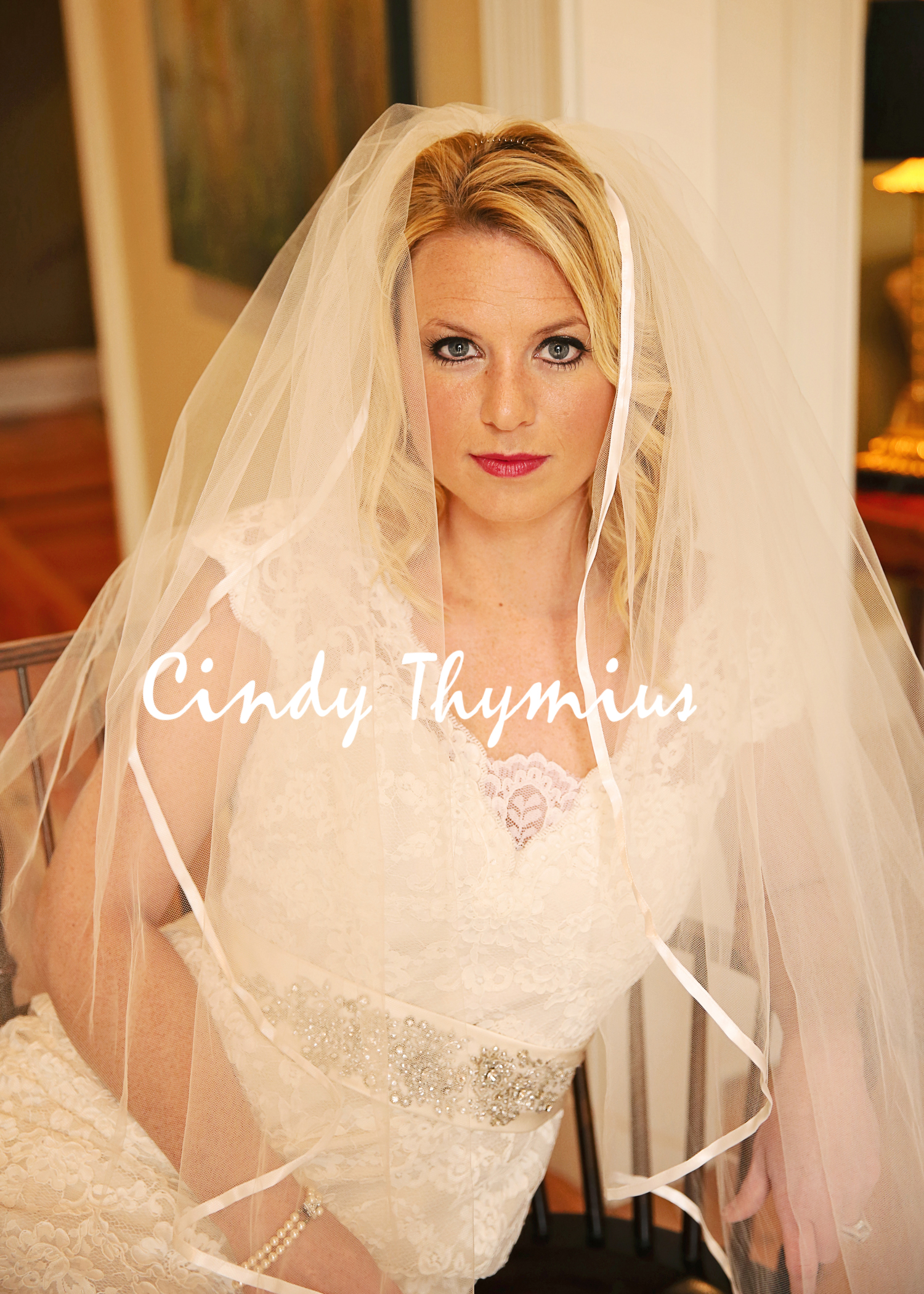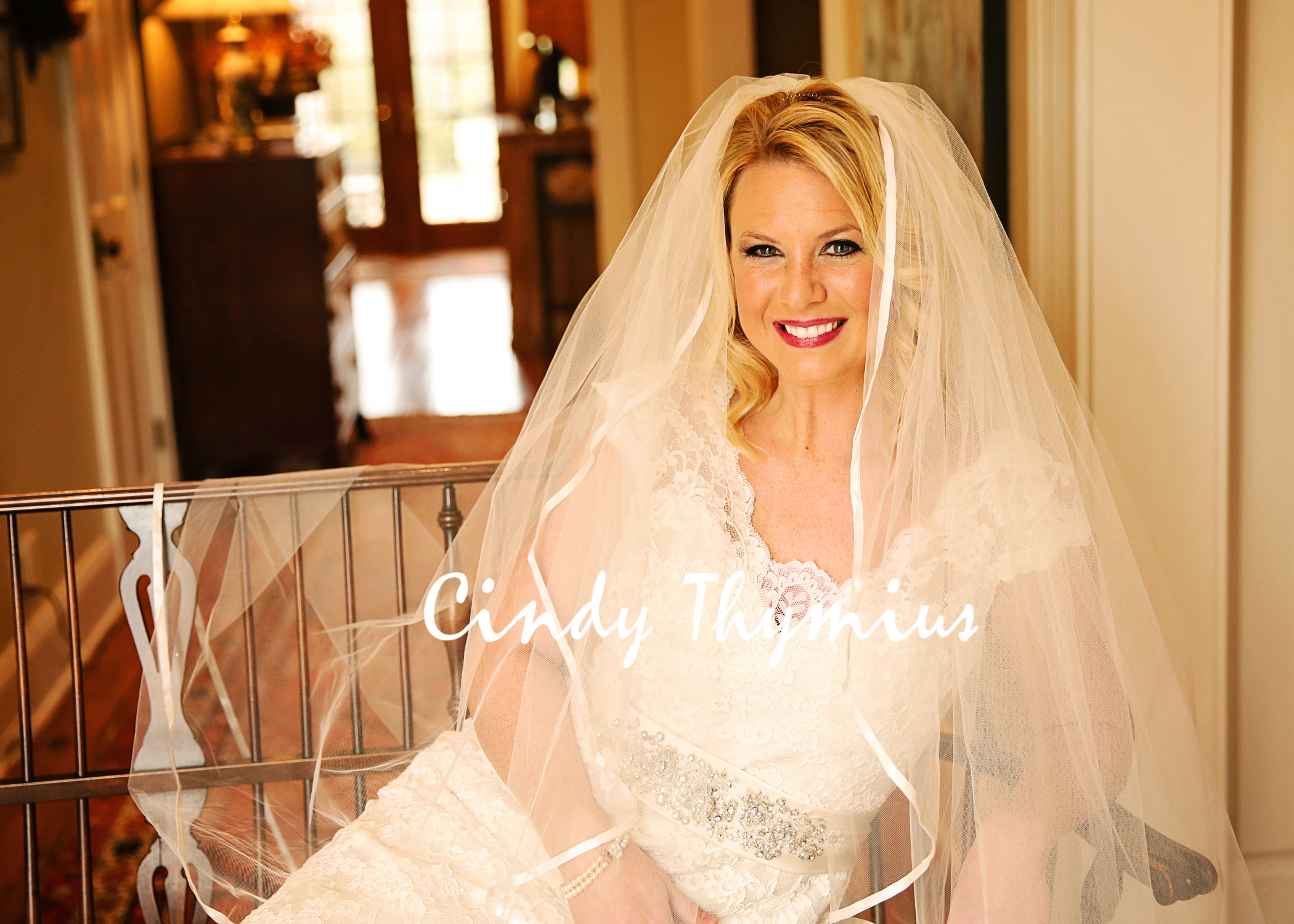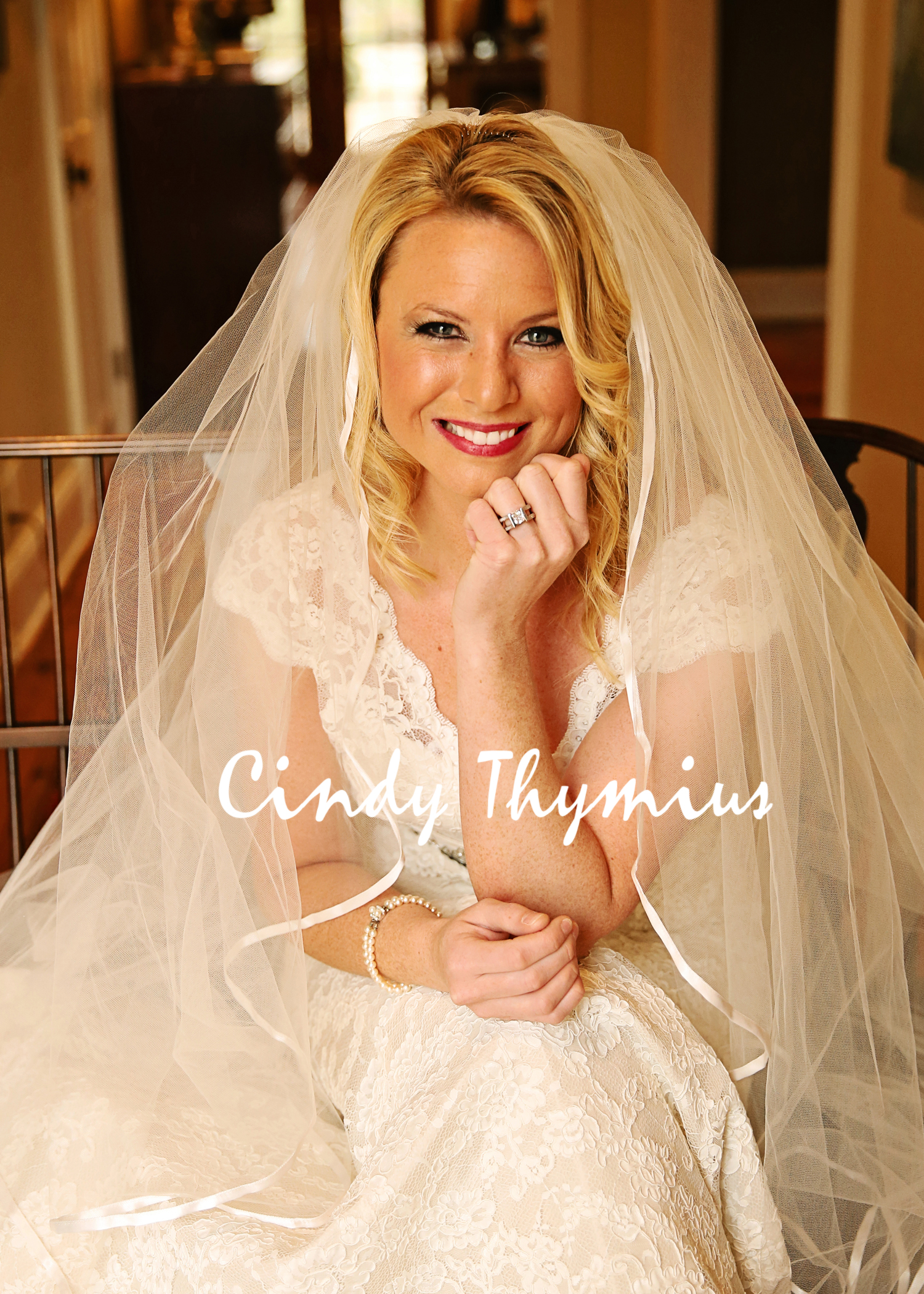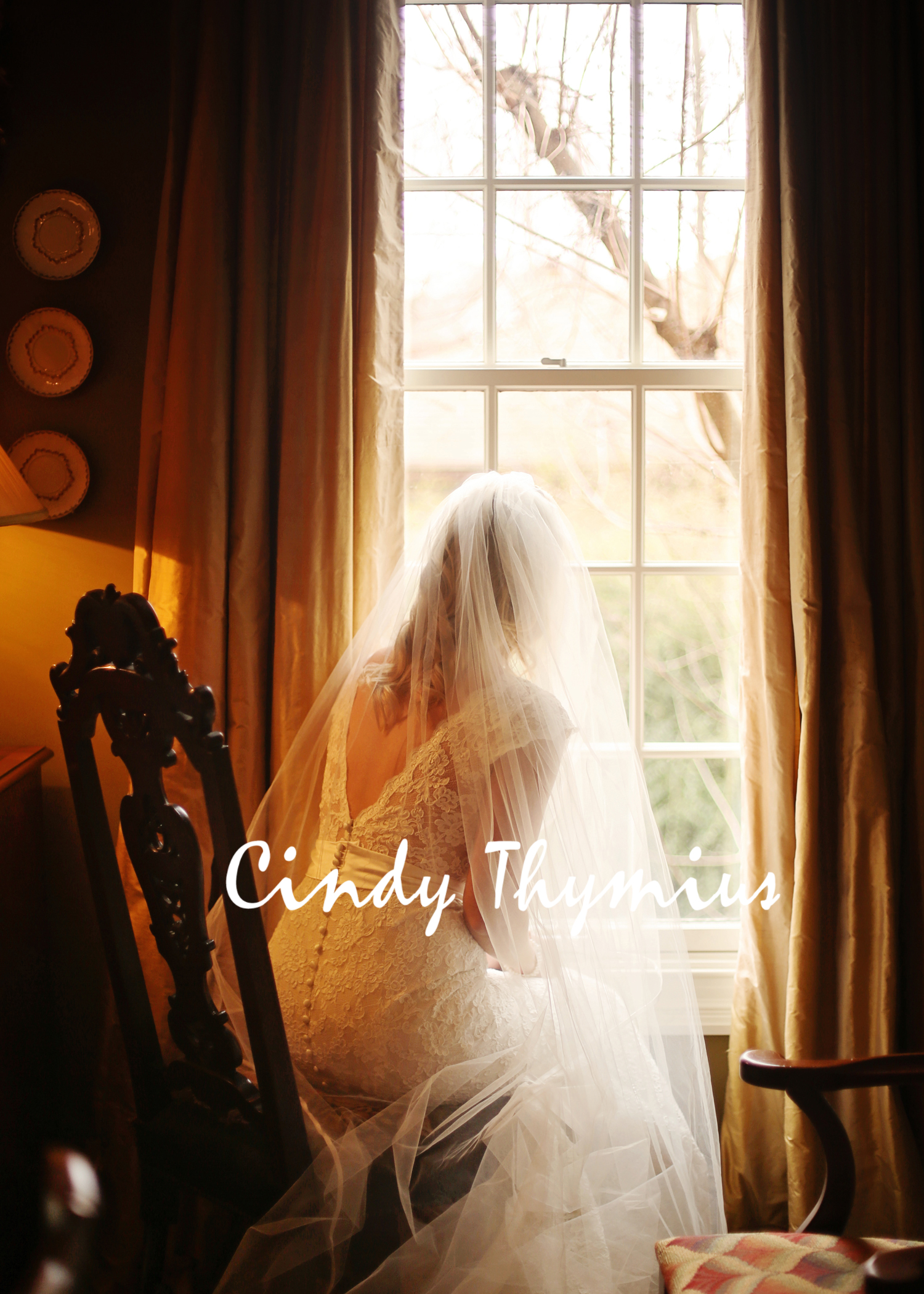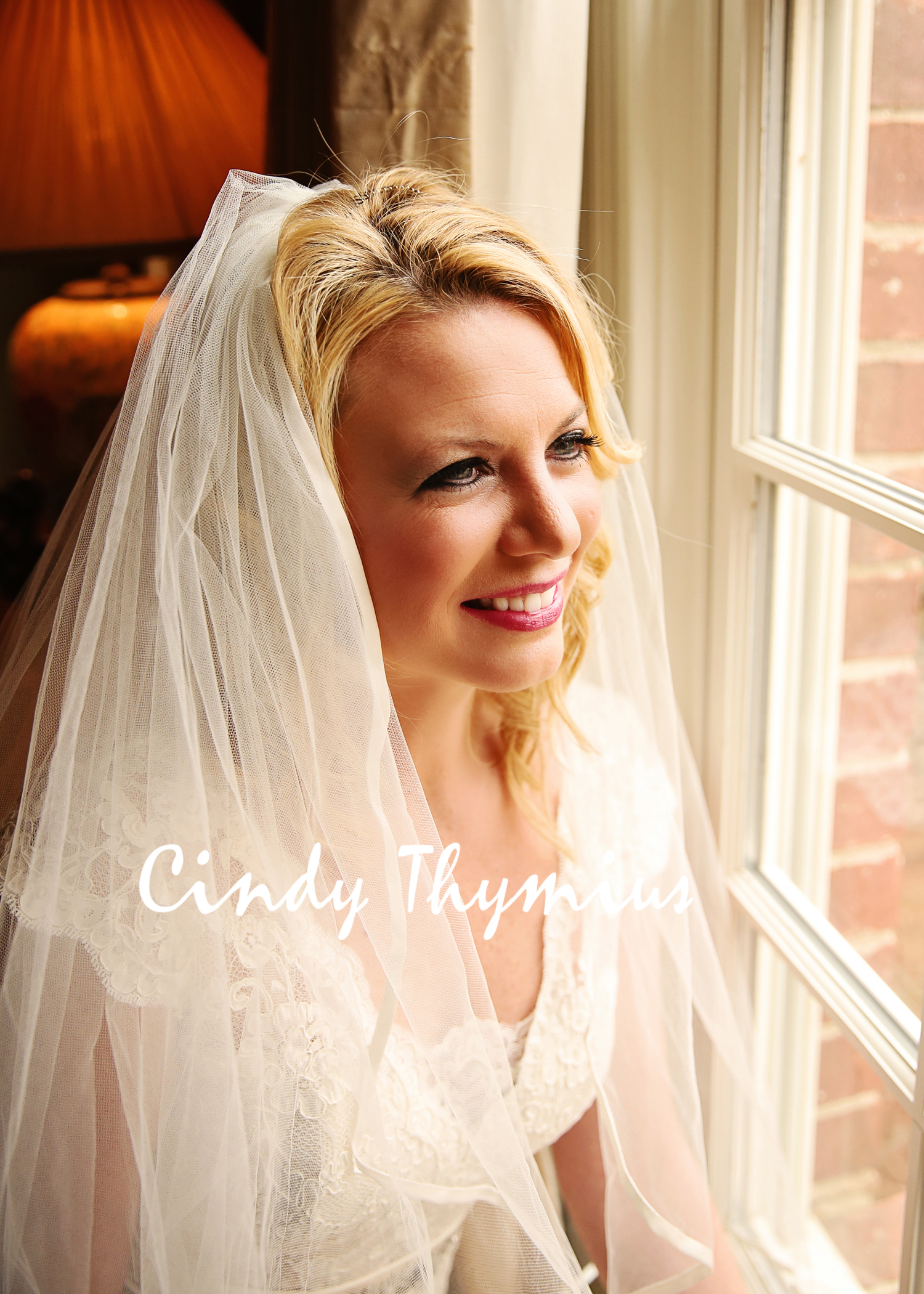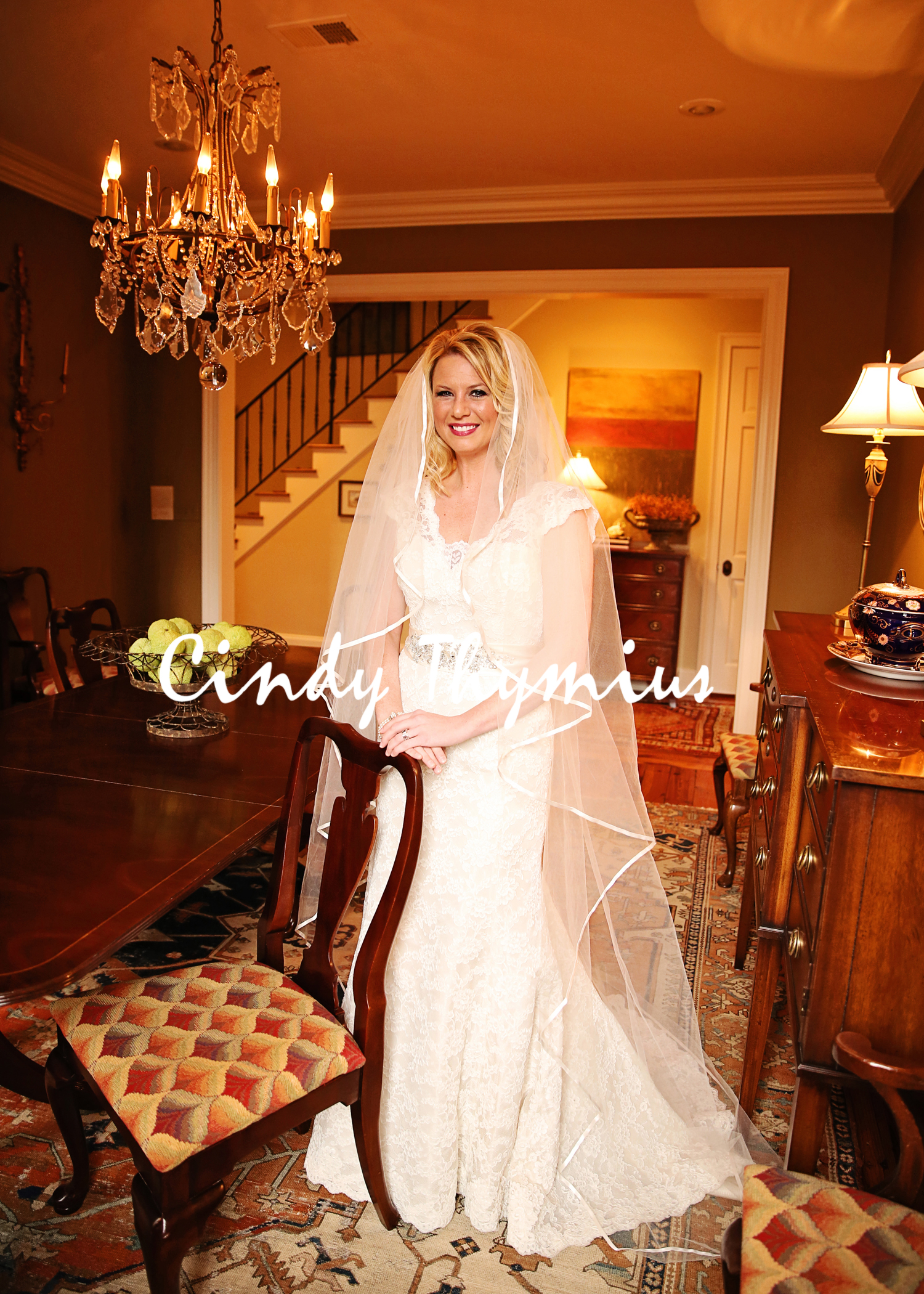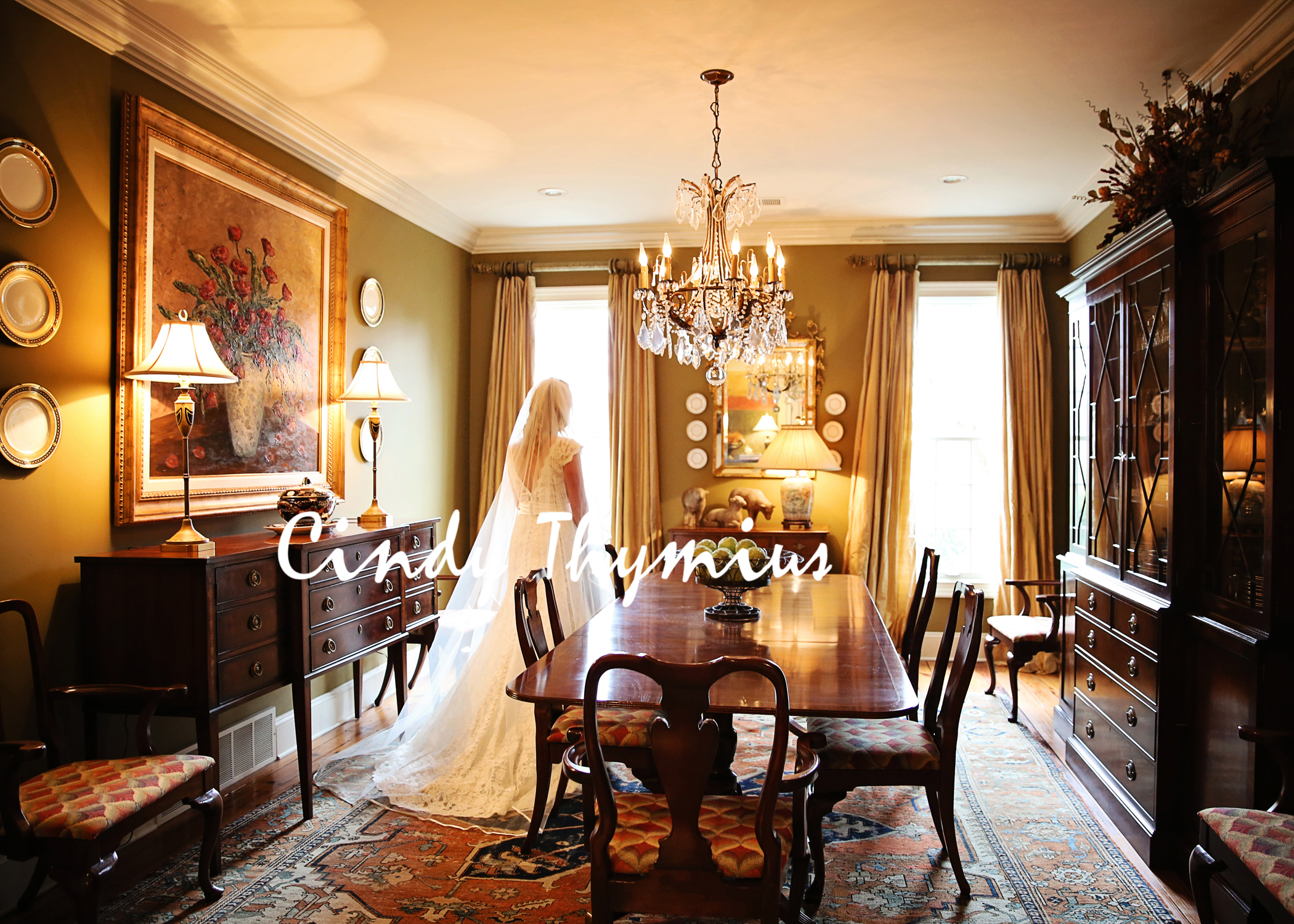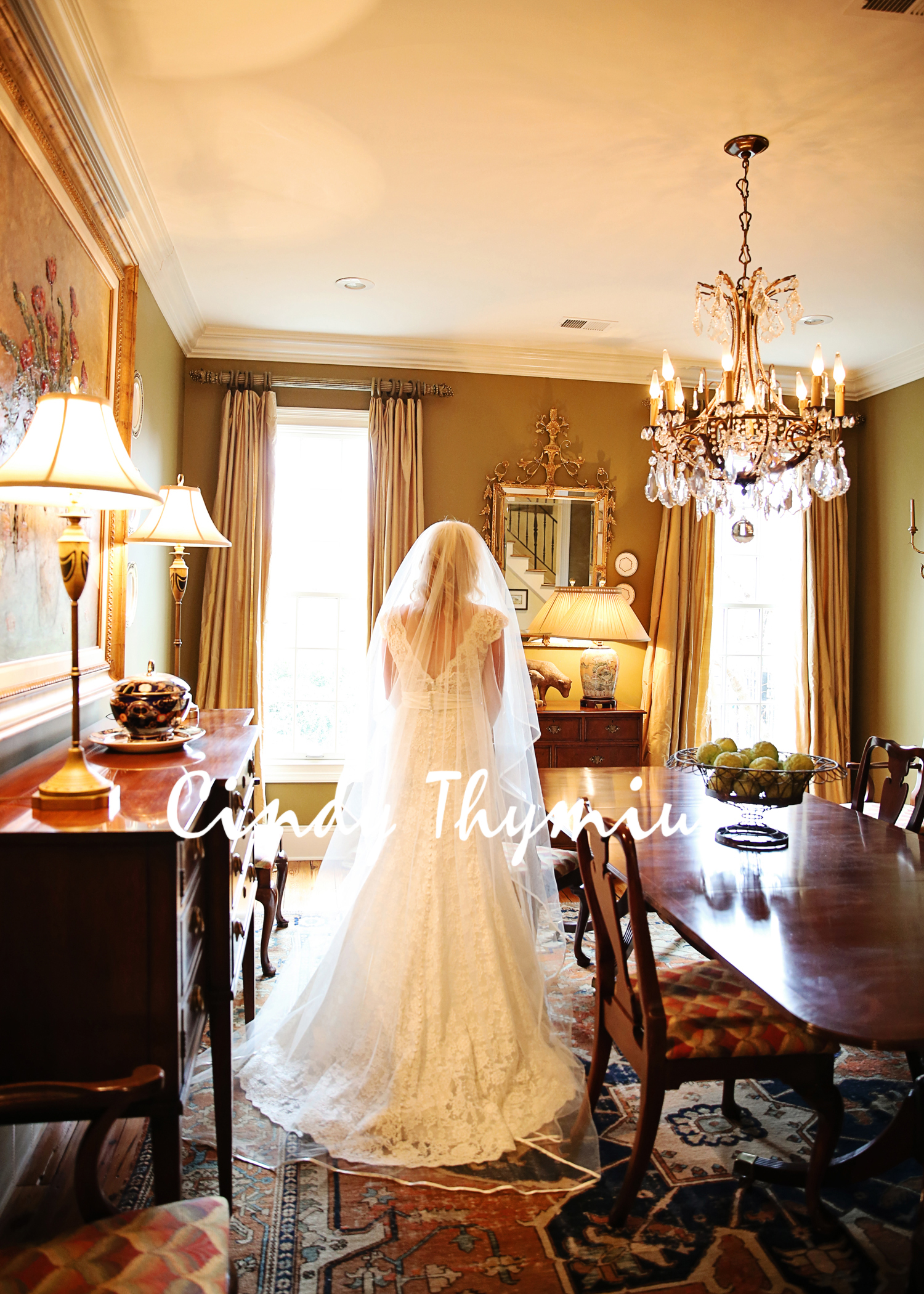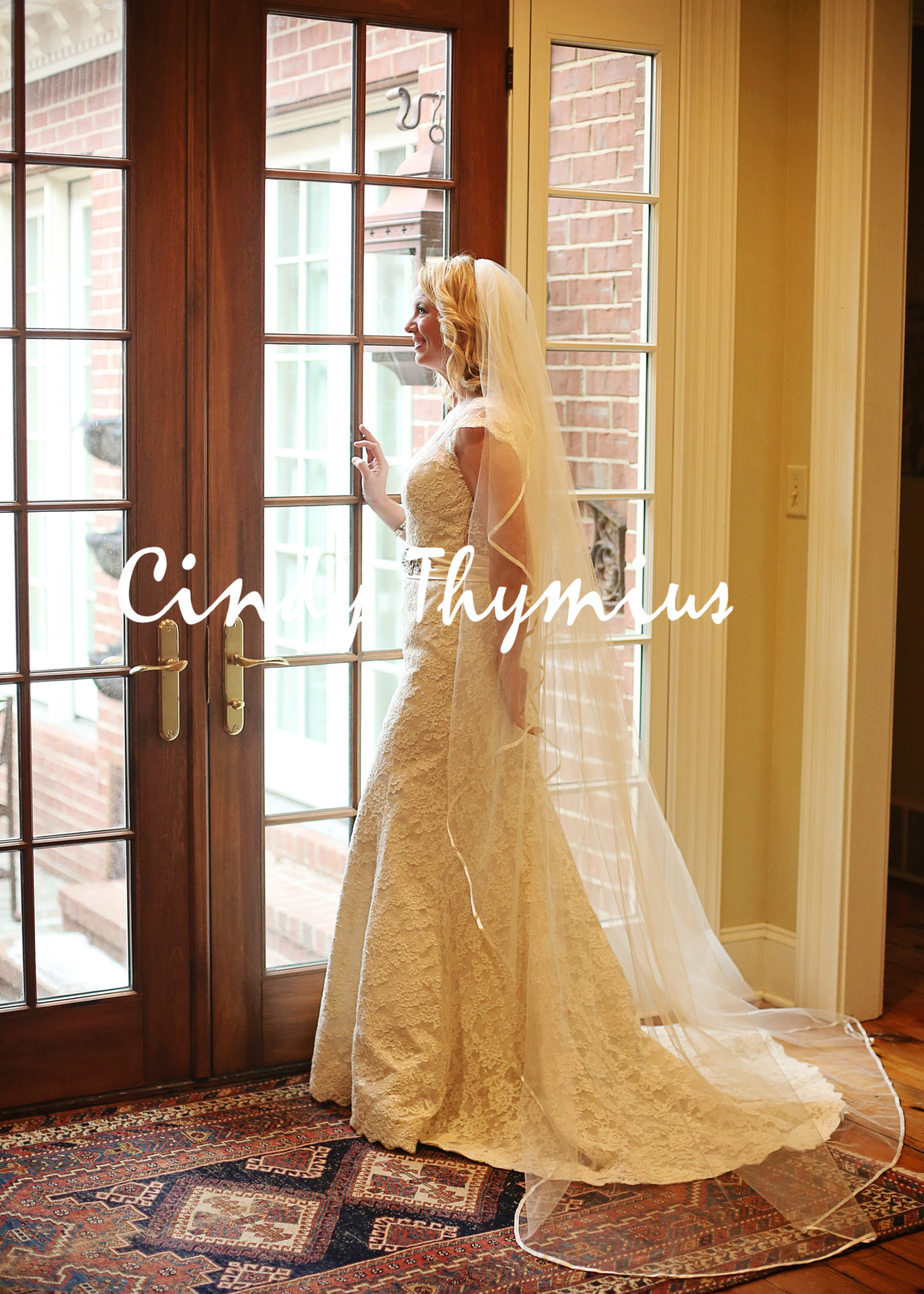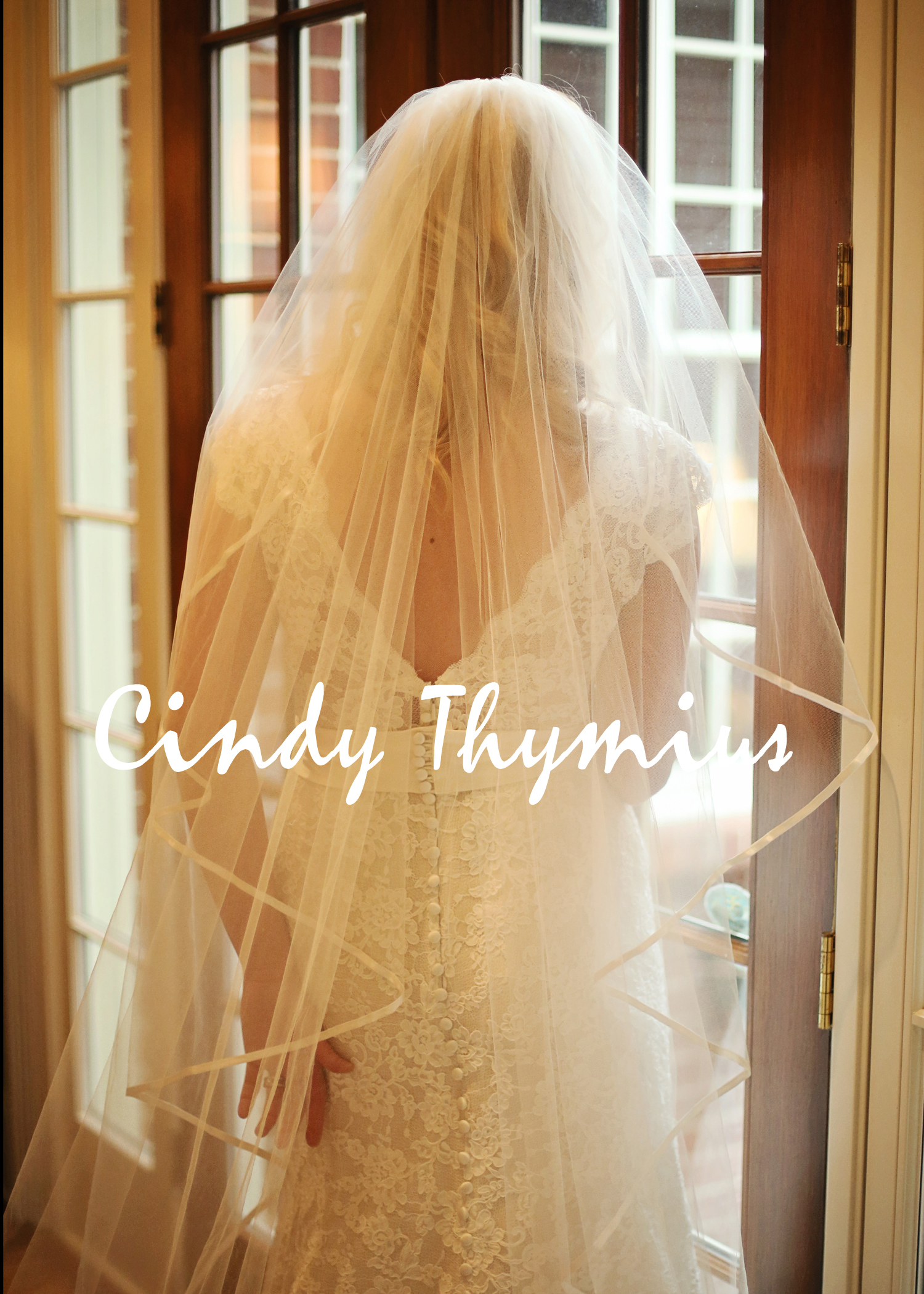 Cindy Thymius is a Memphis wedding and engagement photographer. For more information about booking your engagement sessions in Memphis or your wedding photographer in Memphis with Cindy, contact her at 901-592-8080. Cindy is also a Memphis newborn photographer, Memphis family photographer, and Memphis high school senior photographer. Find out more by e-mailing her at cindy@cbtphotography.com
SITE: www.cbtphotography.com
FACEBOOK: www.facebook.com/cindybthymiusphotography
INSTAGRAM: cindybthymiusphotography
TWITTER: @cindy_thymius
GOOGLE+: https://plus.google.com/+Cbtphotography