June 8, 2015 / cindybthymius
True Expressions: Collierville Family Photographer
One of the reasons I love blogging my sessions several weeks after I have taken them is I love looking back at them with a fresh eye. This session was taken back in January. As much as we are experiencing a heat wave now; it was a bit crisp when we met that January morning. This was my first time meeting these guys (thanks K.B. for the referral!) This little guy was full of energy (as expected for someone his age). I was super impressed with how patient mom and dad were for the session. A guy this age just wants to run. As I look back at this session, I am so happy with the love that I captured in this family. This little guy is happy and surrounded by love. This is one of my favorite types of sessions to capture–life as it really is.
Thanks for letting me capture this time for your family!
Blessings and Peace,
Cindy
Thought for the day:
Proverbs 1:5
Let the wise listen to these proverbs and become even wiser. Let those with understanding receive guidance.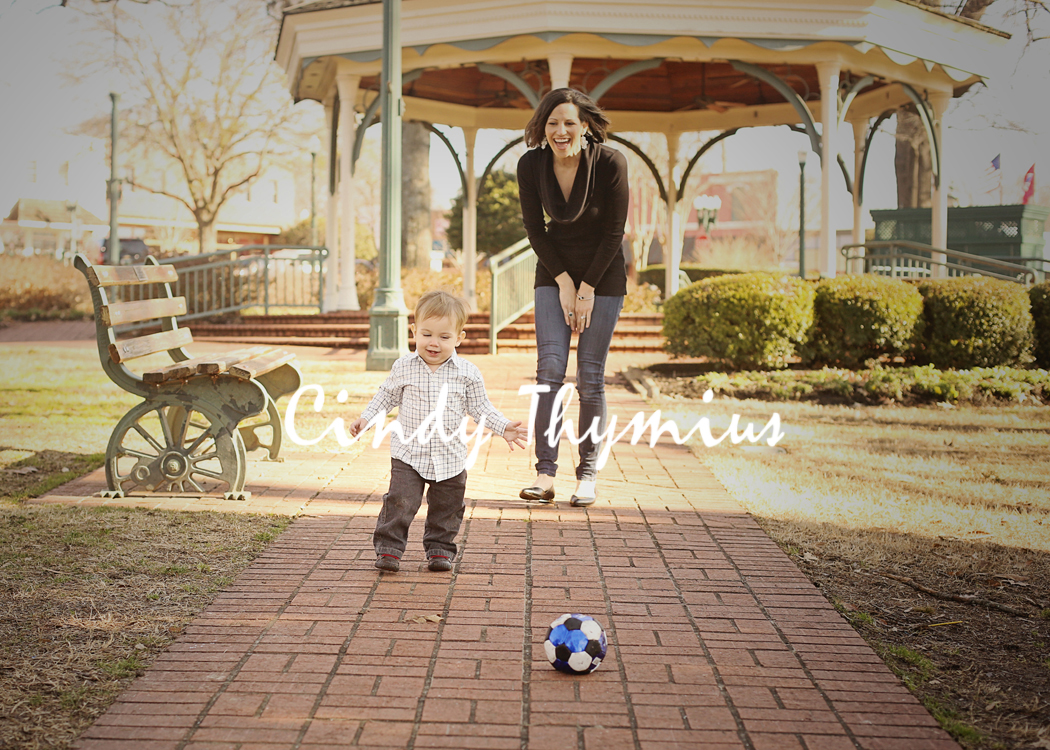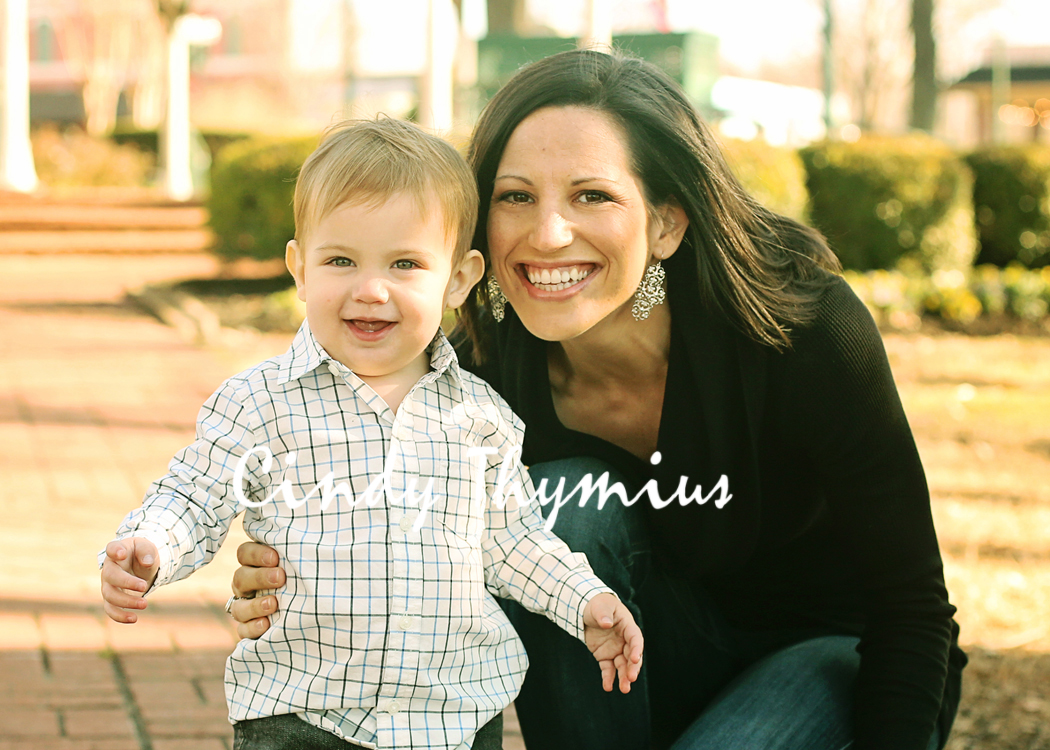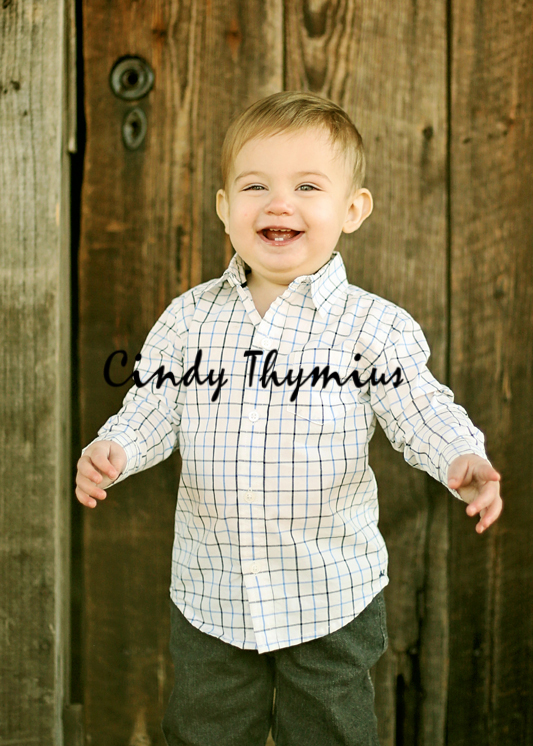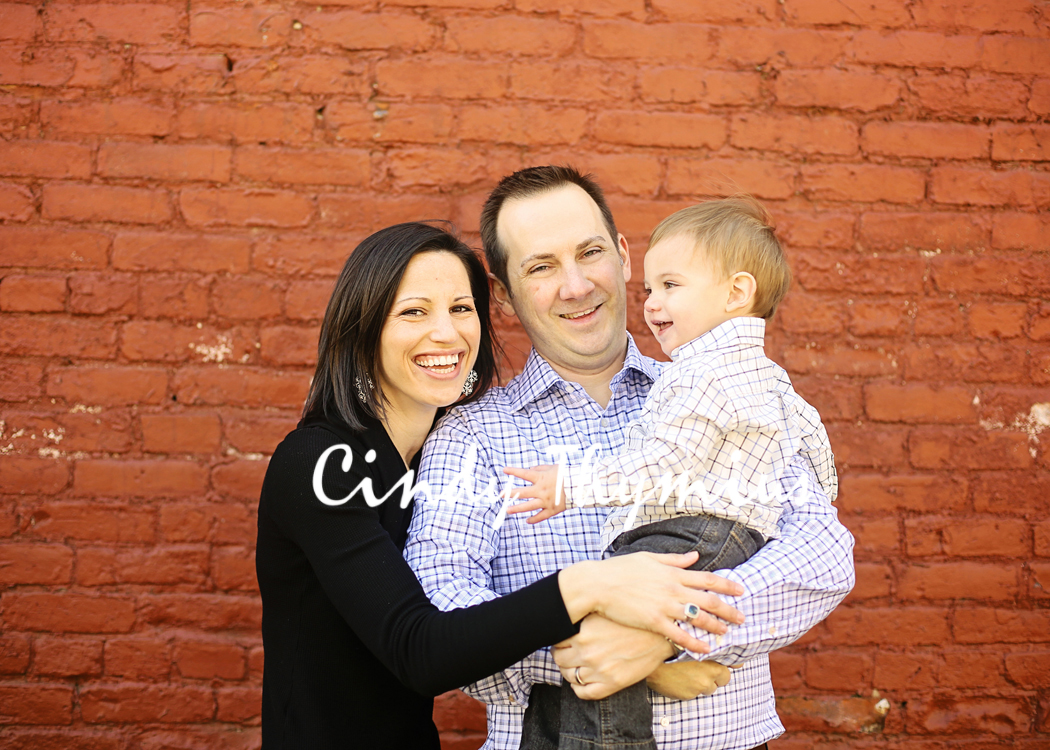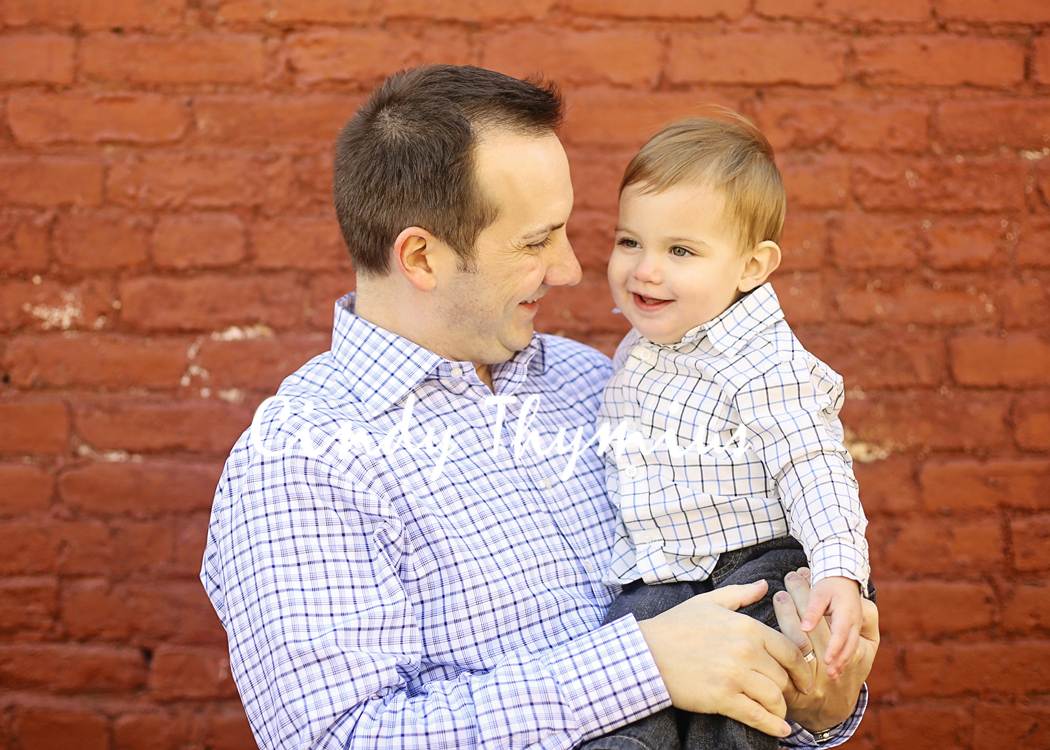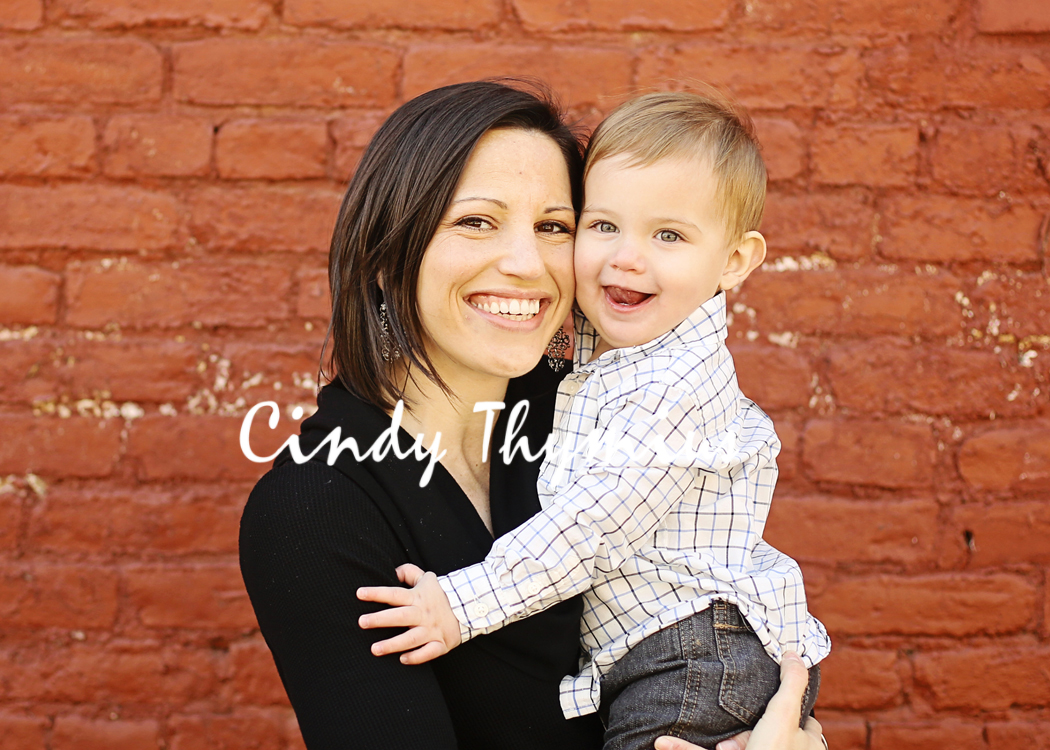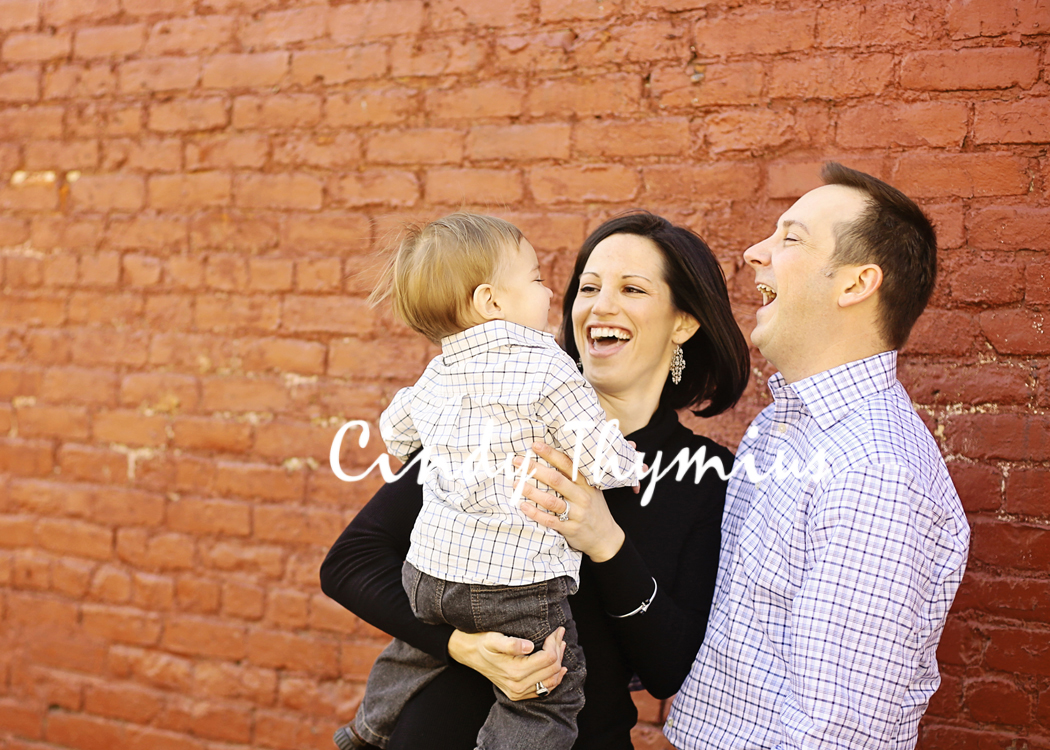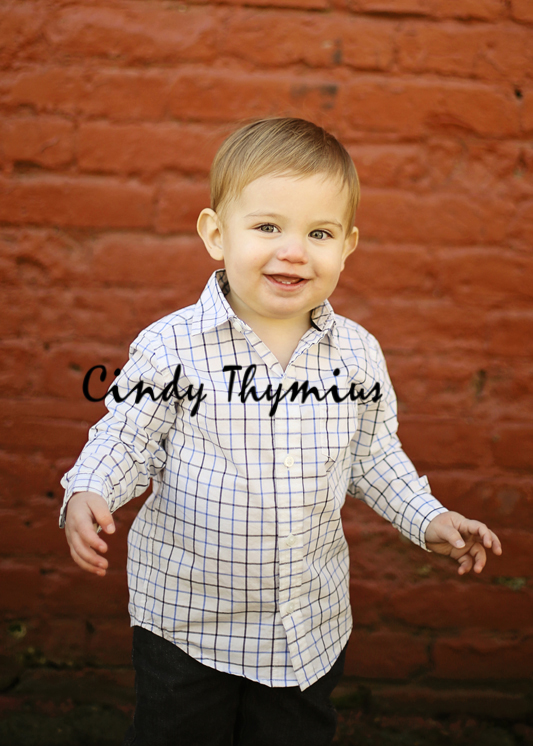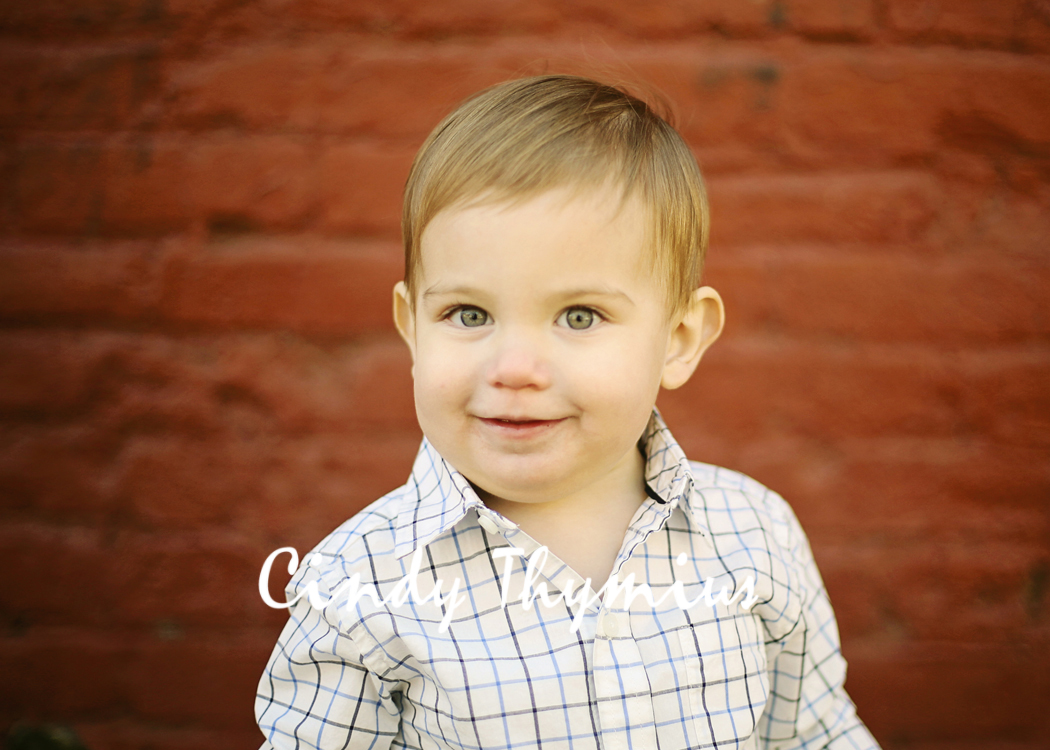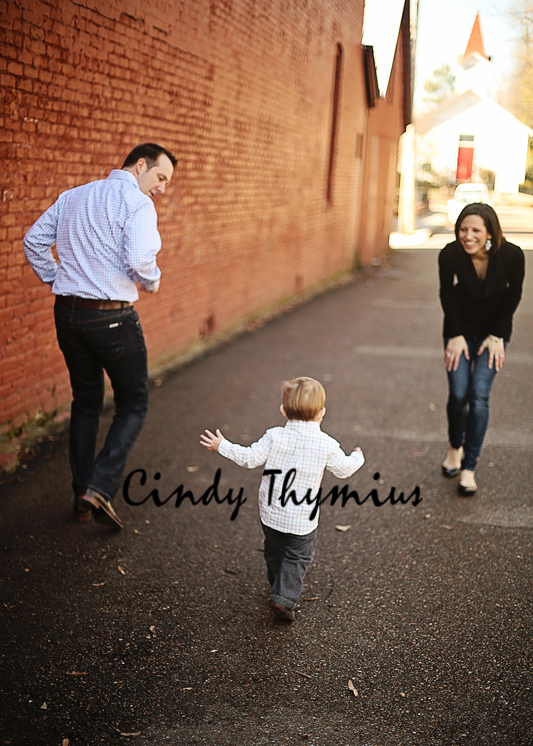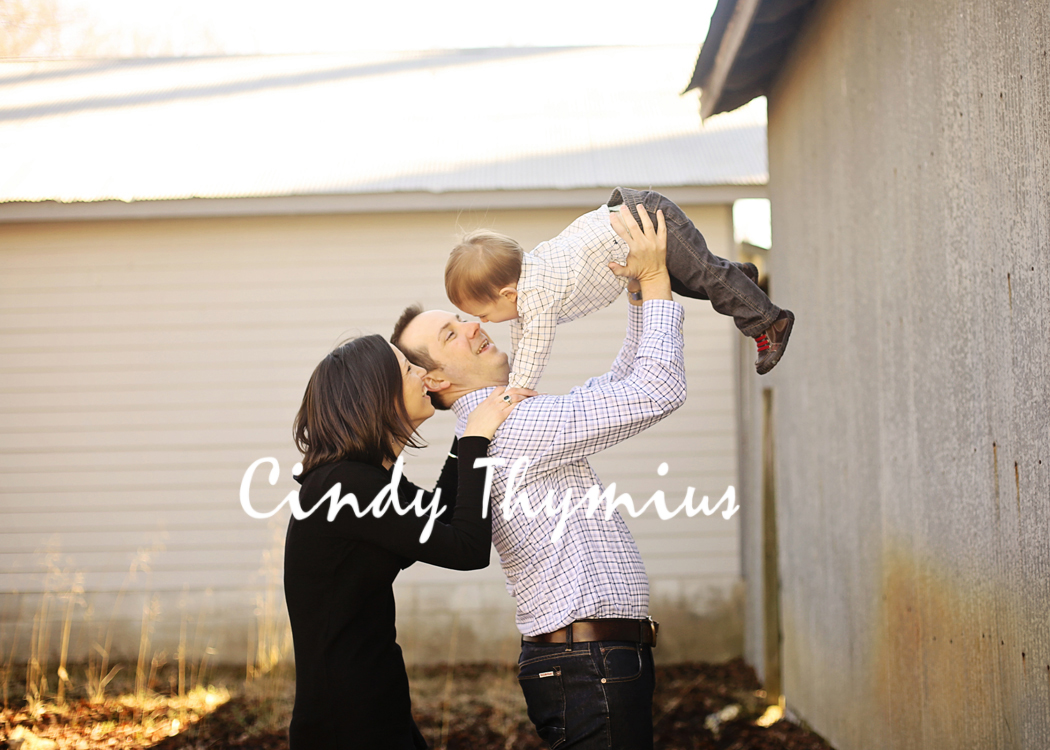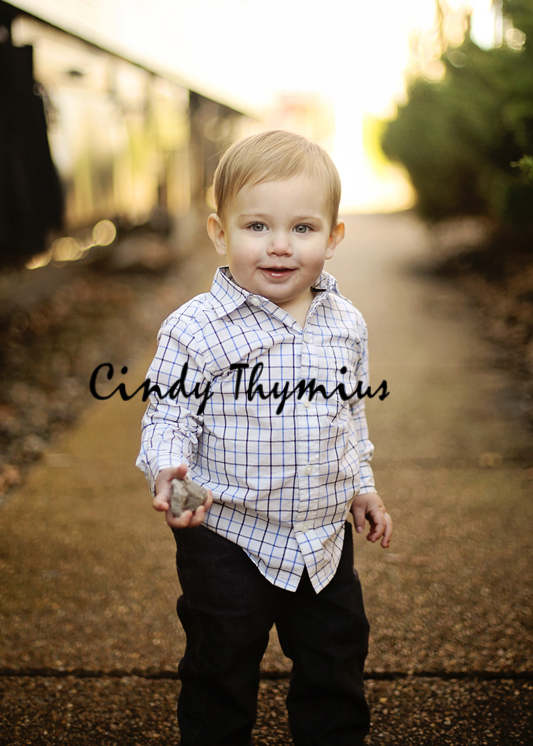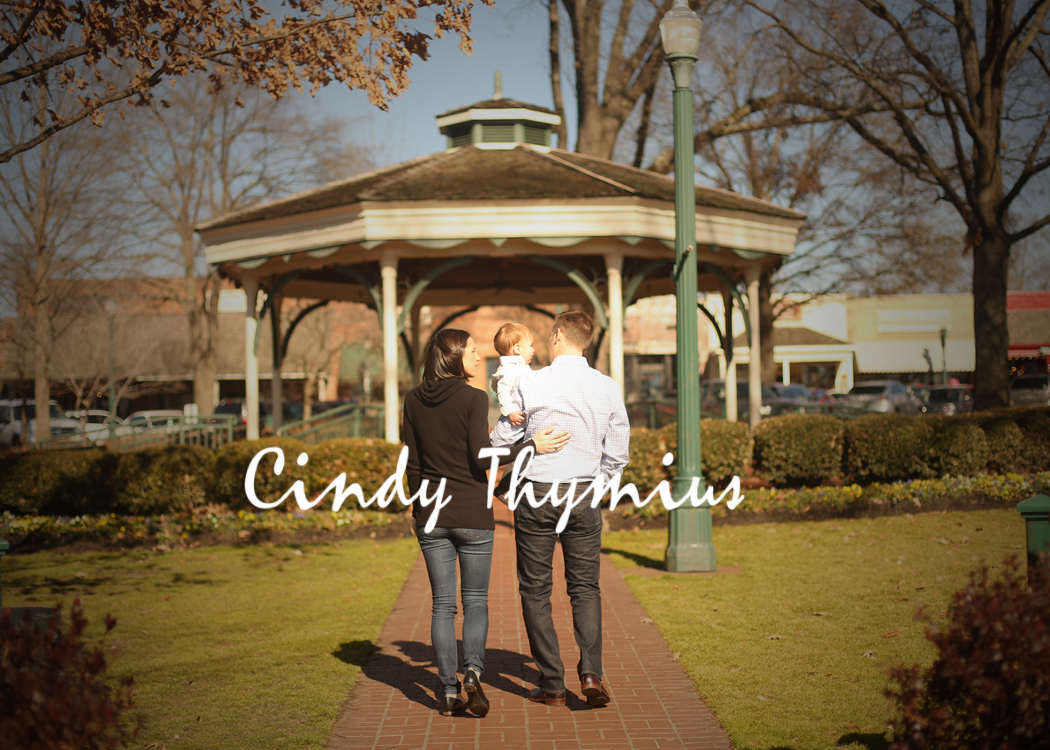 Cindy Thymius is a Memphis children's Photographer. For all your Memphis baby, family, high school senior, children, wedding, engagement photography picture needs, be sure to contact Cindy at 901-854-8836. E-mail her at cindy@cbtphotography.com to find out about Memphis kids photography session dates.
SITE: www.cbtphotography.com
FACEBOOK: www.facebook.com/cindybthymiusphotography
INSTAGRAM: cindybthymiusphotography
TWITTER: @cindy_thymius
GOOGLE+: https://plus.google.com/+Cbtphotography