August 23, 2012 / cindybthymius
If you love a post featuring images for Memphis Family Photographers, you're in the right spot! This family is acutally participating in my baby first year plan, which is perfect for documenting all the milestones in a baby's first year of life! For this session, mom really wanted to capture some family portraits! We met up at Oaklawn Gardens in Germantown over the summer. All was going well until we spotted one tick, then two, then a whole bunch. We decided to jump ship and change locations for the rest of our portrait session. This family's home was located right down the road in Germantown, so we finished up our portrait session. How adorable are these family portraits?? I am looking forward to our next session with Lily as we watch her grow through photos!
Blessings and Peace,
Cindy
Thought for the day:
Proverbs 8:17
I love them that love me; and those that seek me early shall find me.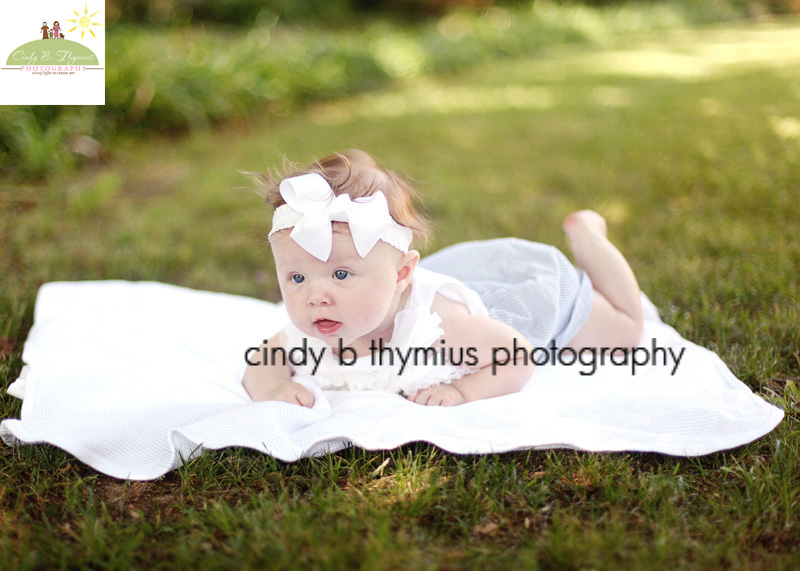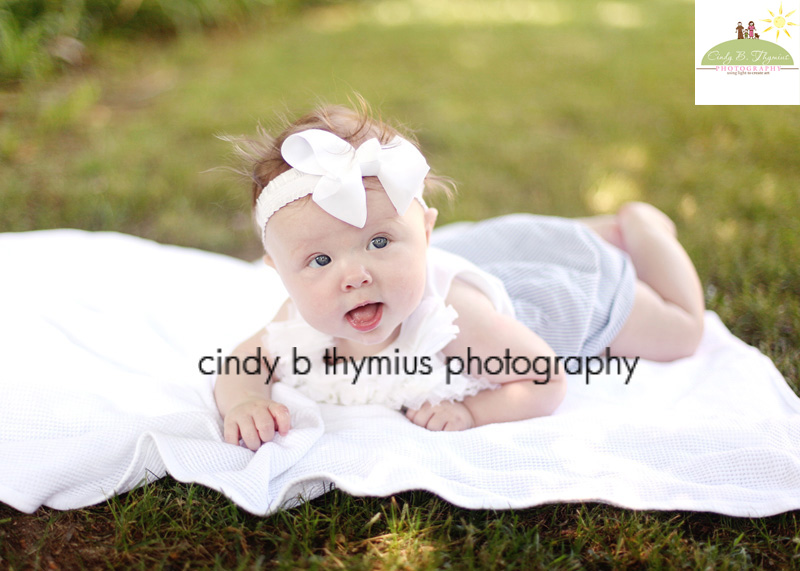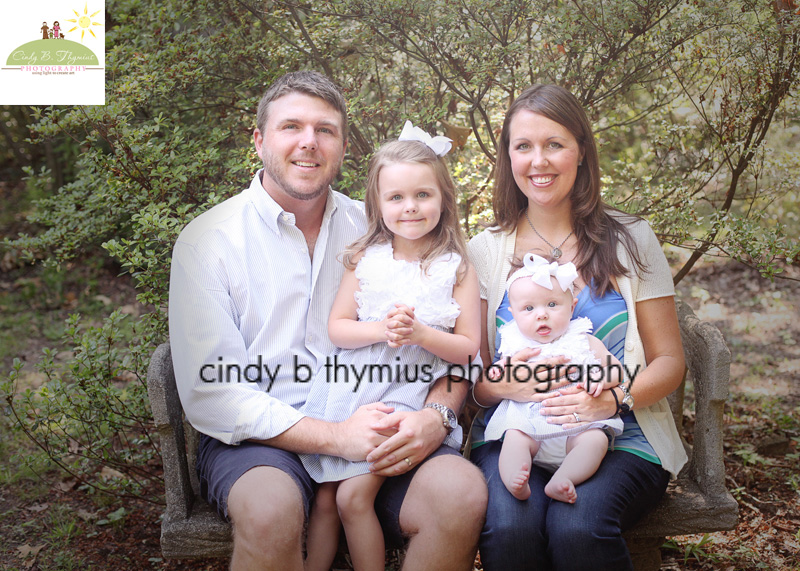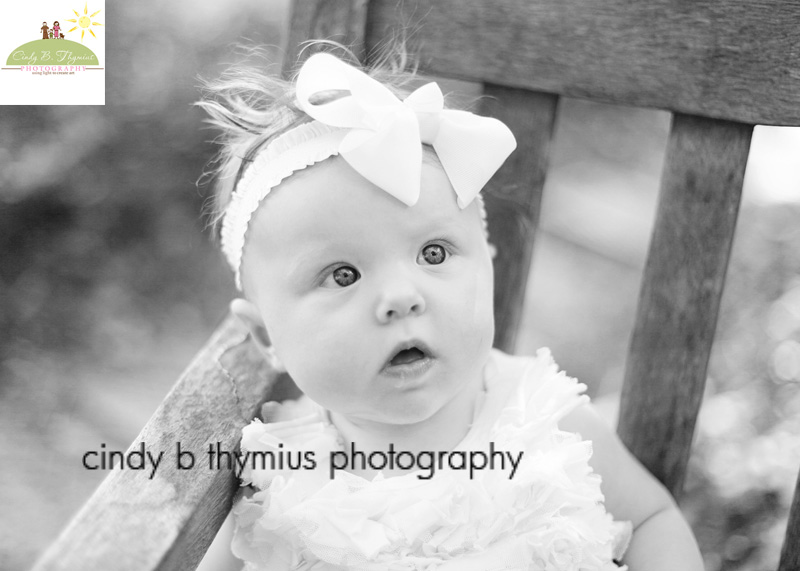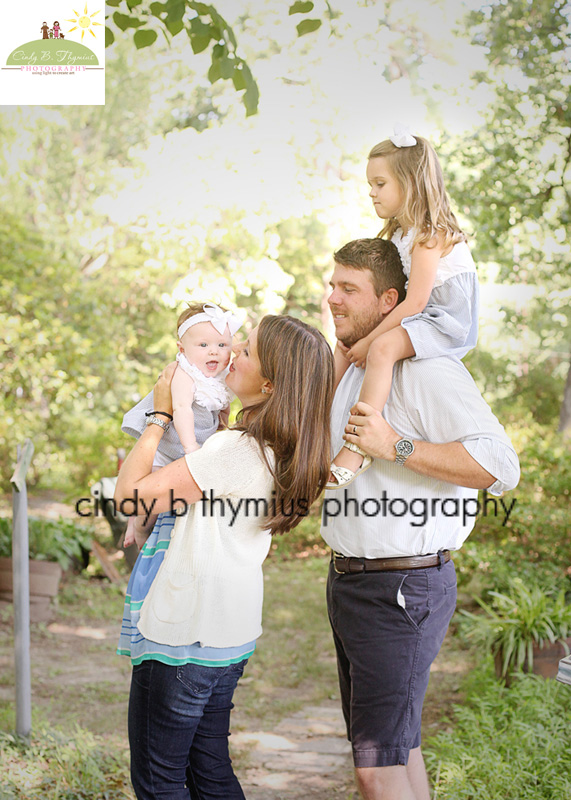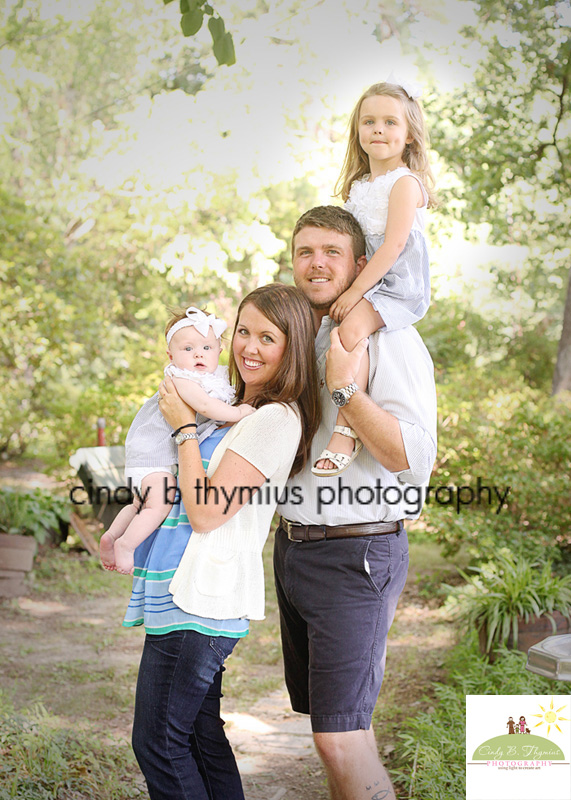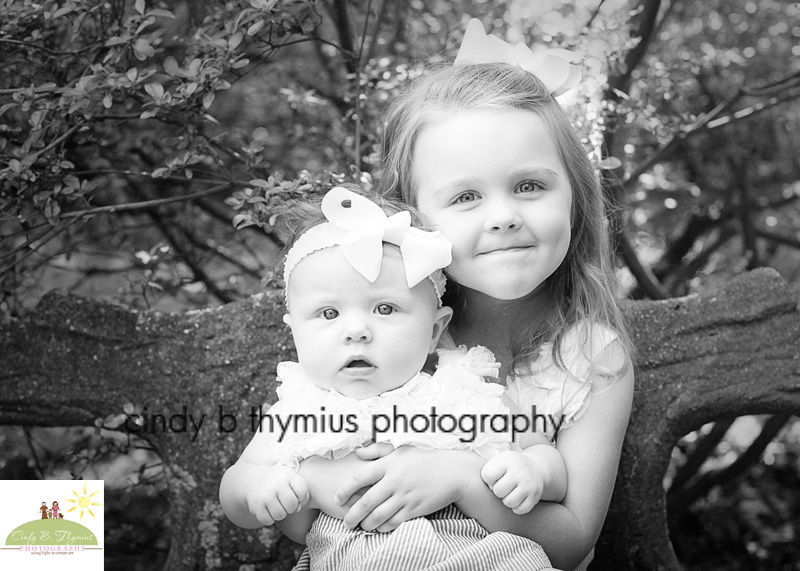 Cindy Thymius Photography Memphis Baby Photographer