July 1, 2014 / cindybthymius
Come check out this Water Valley, MS Wedding Photographer blog post. Again, we are going back to JANUARY for this wedding. And, let me tell you…it was FREEZING. I'm talking 15 degrees cold. I drove out to a town outside of Oxford for this wedding…Water Valley, MS, to be exact. These guys are finishing up law school at Ole Miss. They rented out a beautiful property to have their wedding. Wedding guests attended as far away as California. I know they were freezing!
While the wedding was held inside the estate, the couple really envisioned utilizing the grounds for much of their wedding portraits. I was happy to oblige. So, I was freezing, but I can't help but smile when I look back at the gorgeousness of the fields, property, and the ambiance it helped to create for these photos.
Seth and Sierra really wanted their "baby" (a.k.a. their dog) to be in some photos, too. How cute is this dog????
I had a really great time getting to know this family, and I am so happy I was able to celebrate their day with them. Best wishes to these guys as they move forward with their new adventures!
Blessings and Peace,
Cindy
Thought for the day:
Matthew 7:7
Keep on asking, and you will receive what you ask for. Keep on seeking, and you will find. Keep on knocking, and the door will be opened to you.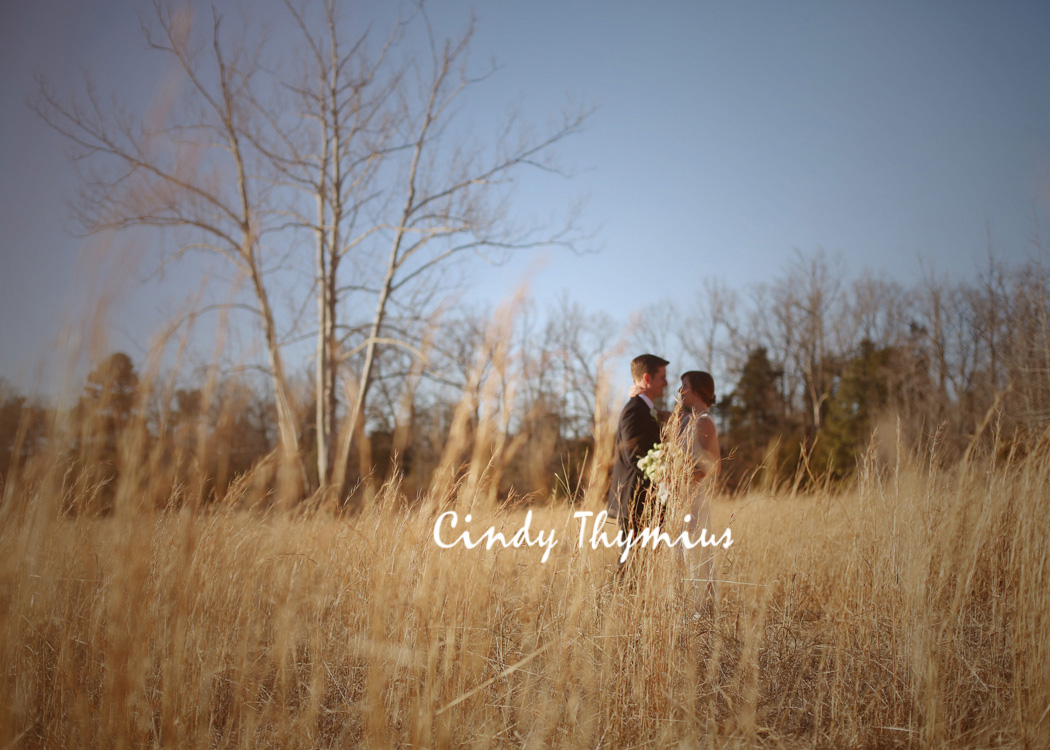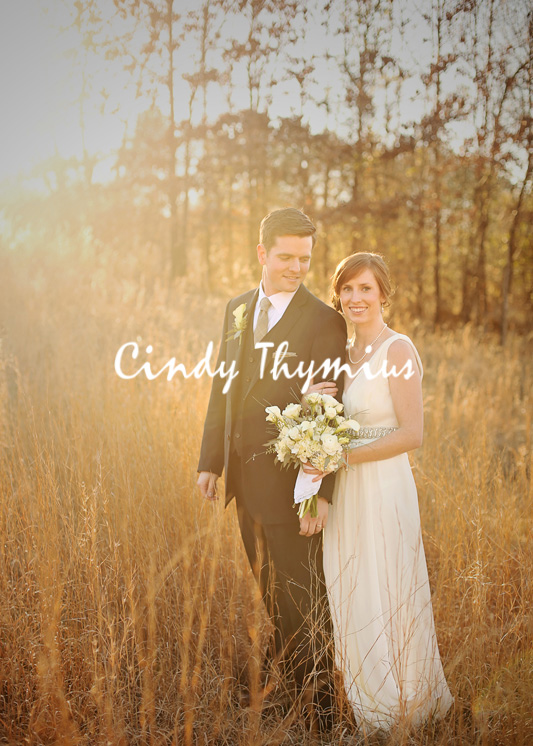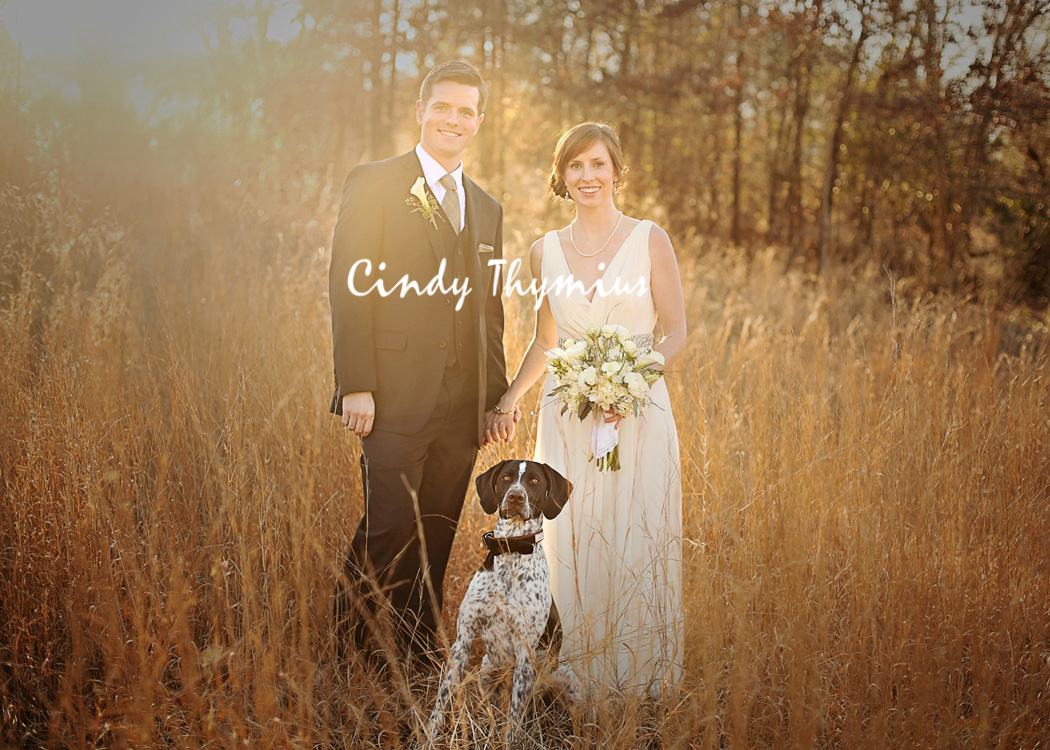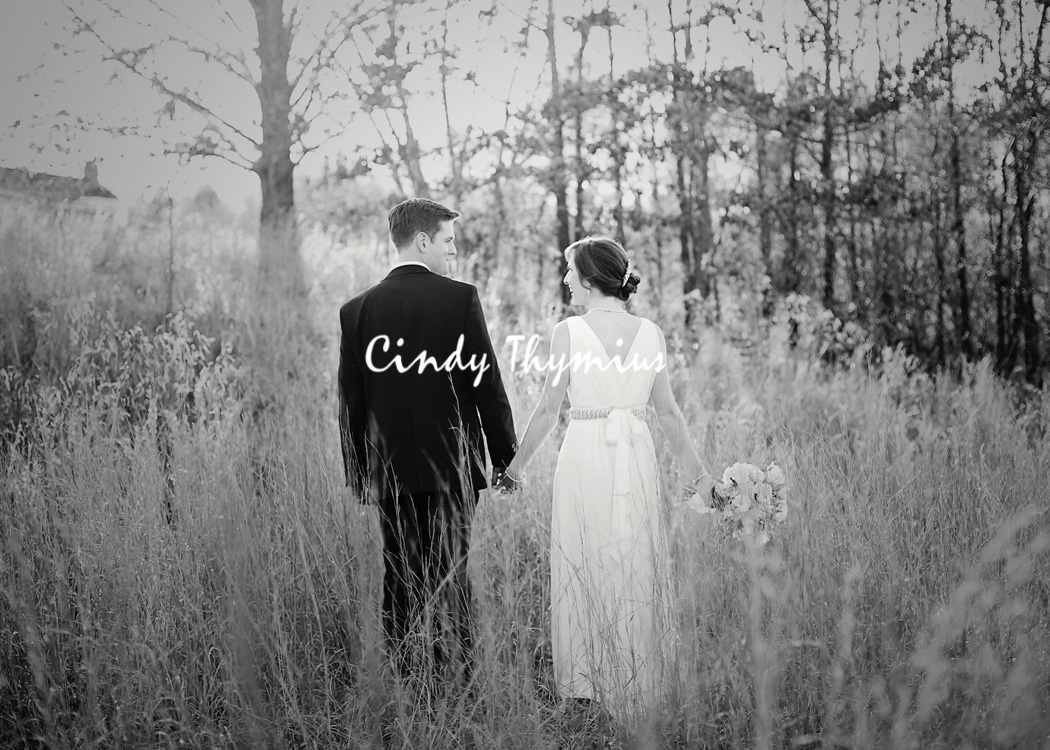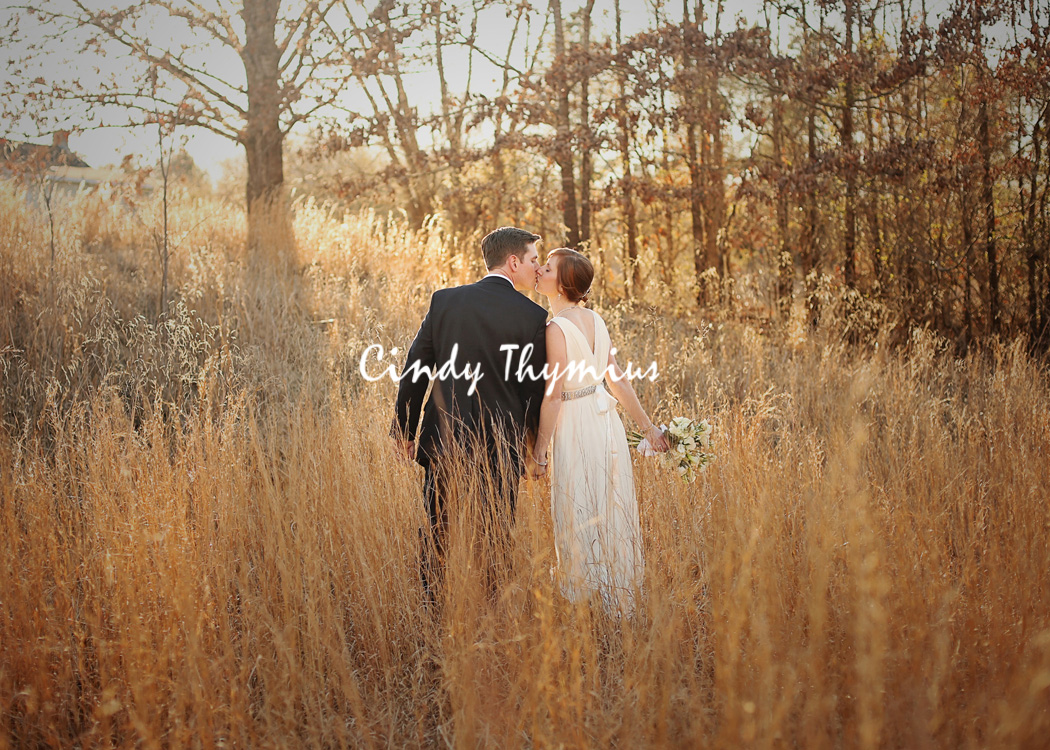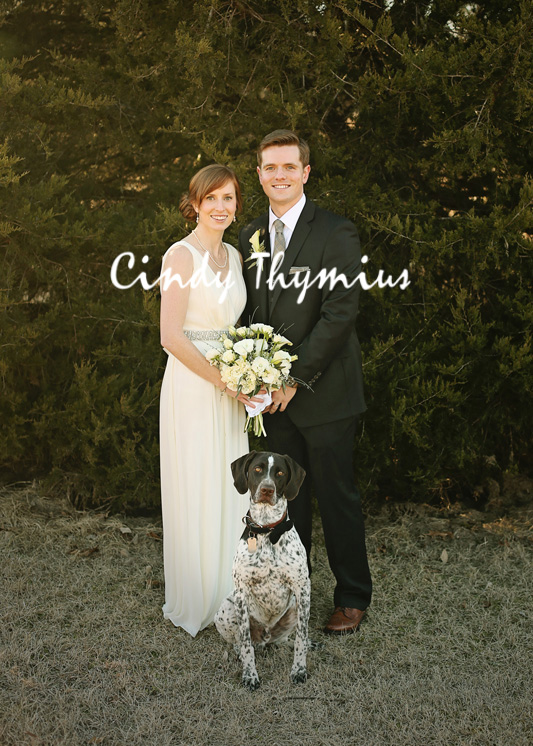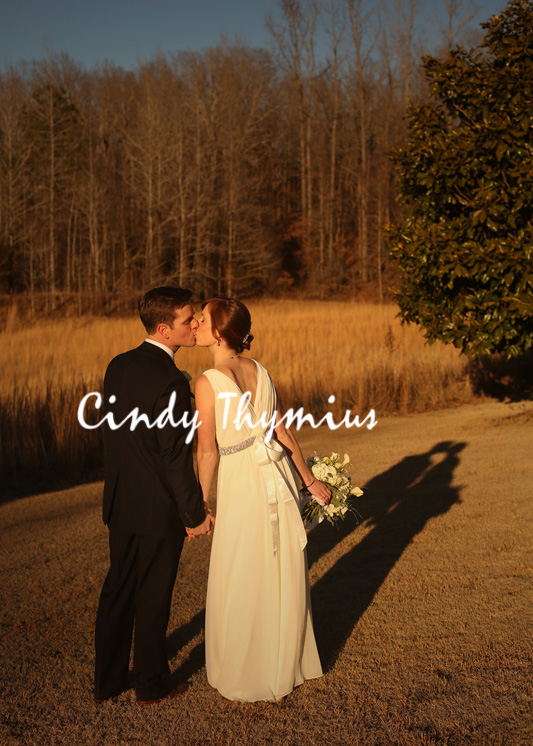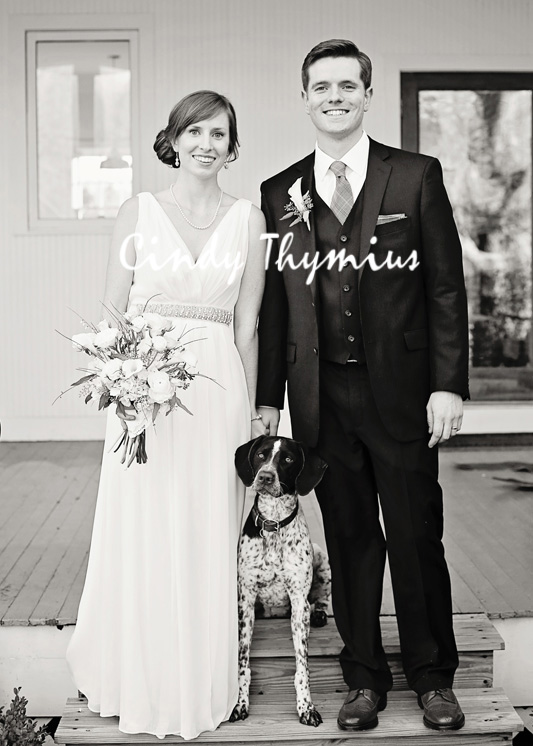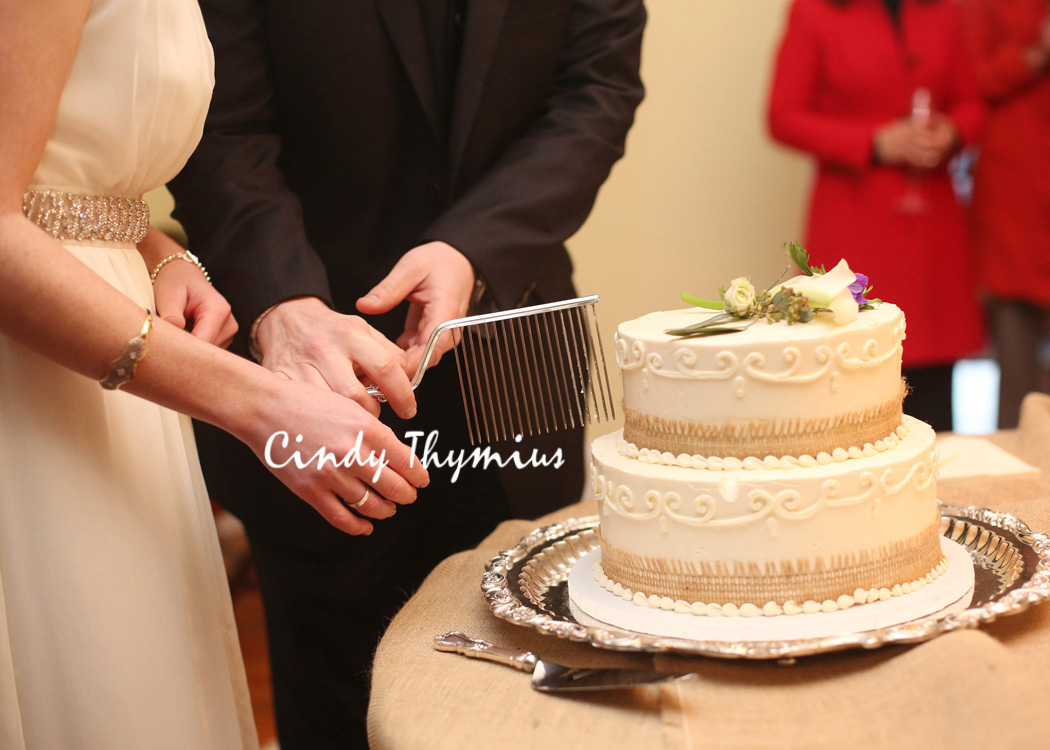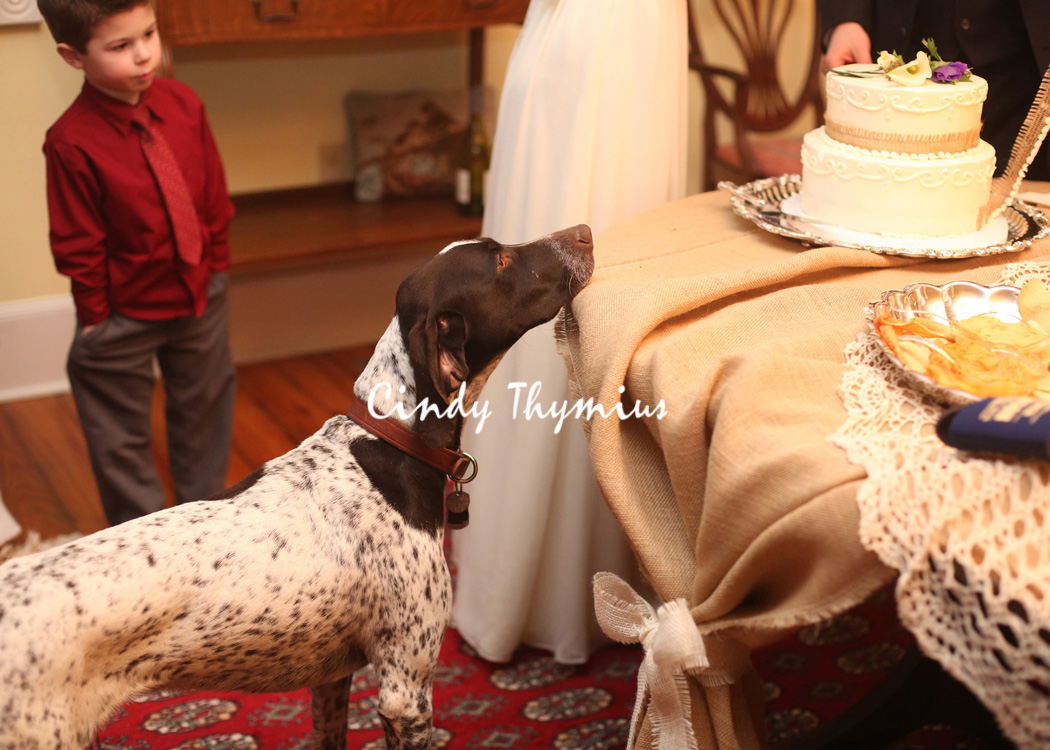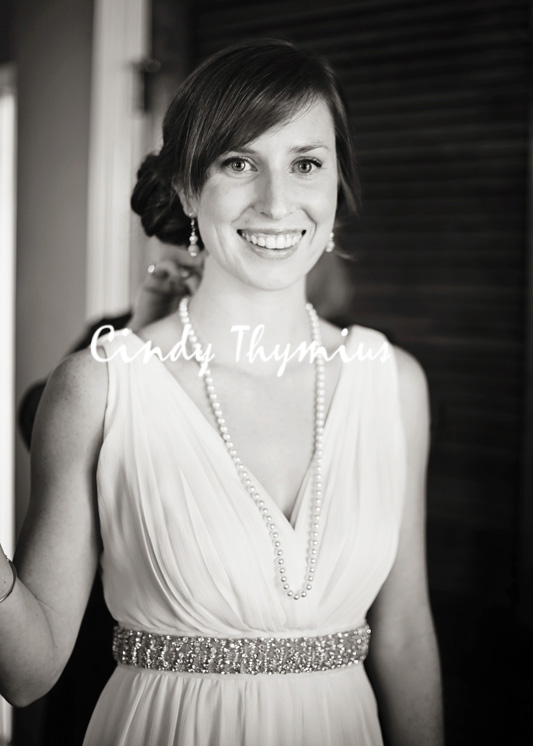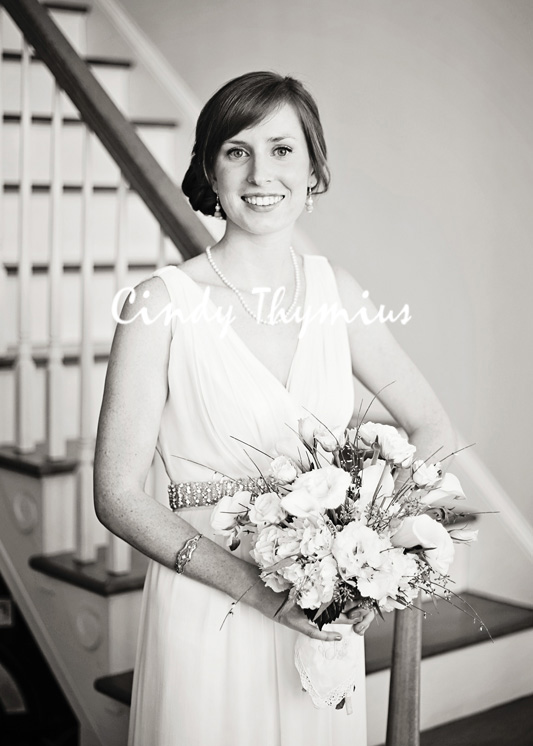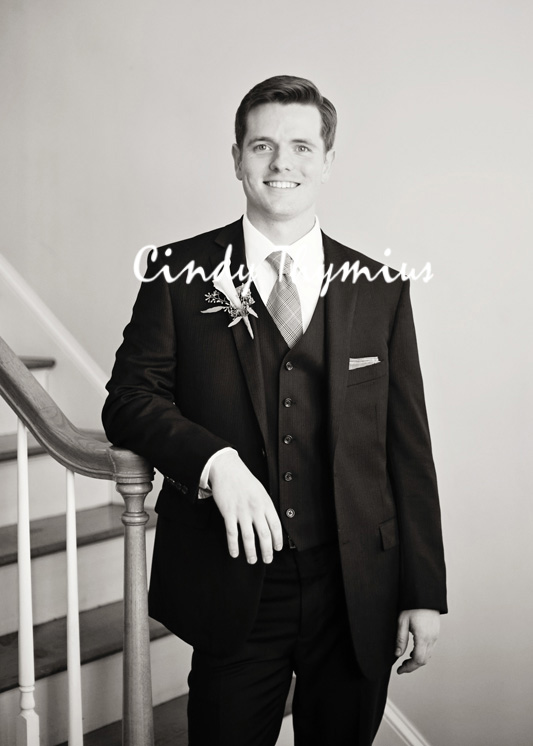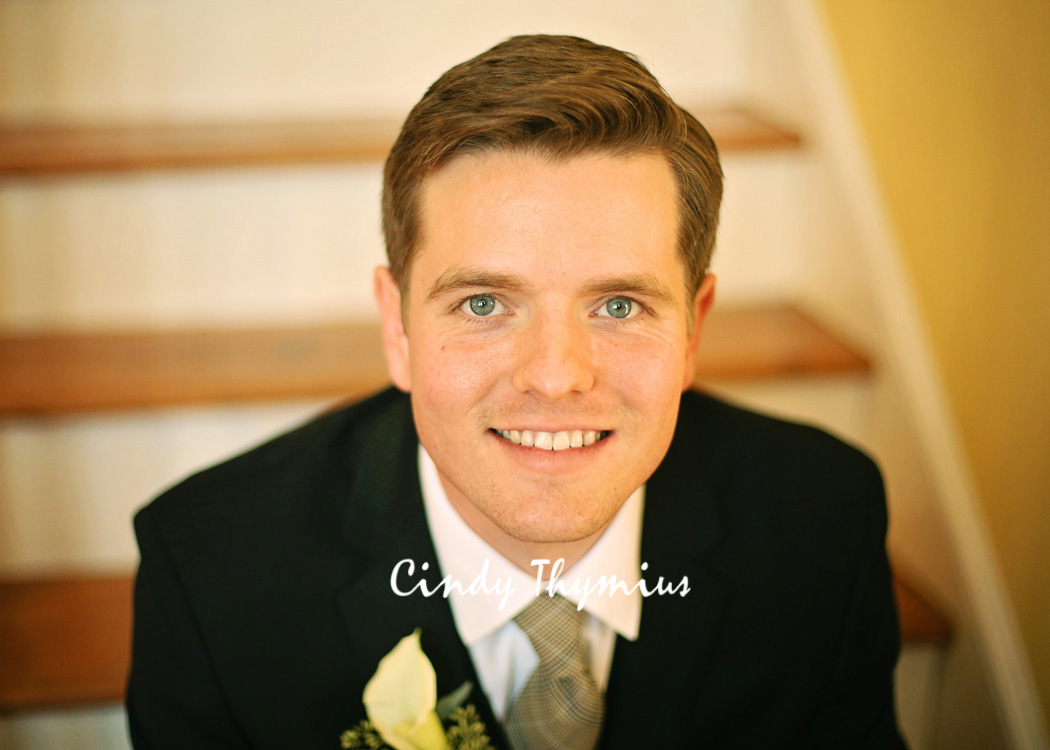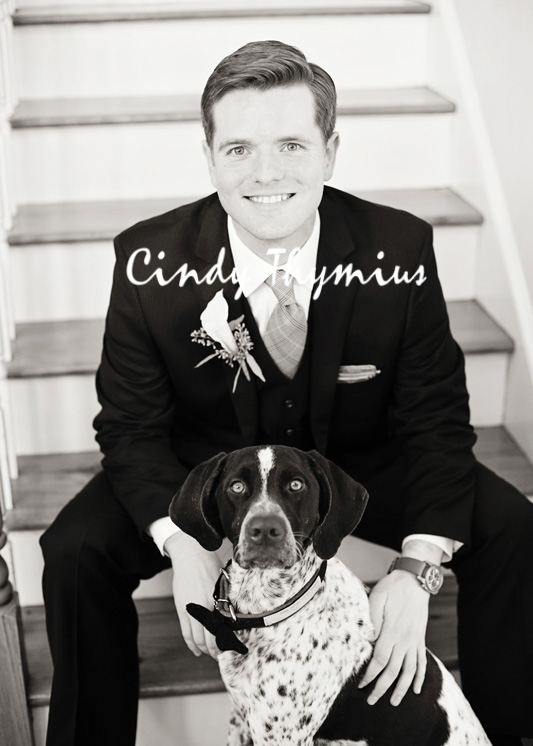 Cindy Thymius is a Memphis TN area photographer. She is a Memphis wedding photographer and a Memphis engagement photographer. She photographs weddings in Mississippi and Arkansas. To learn more about hiring Cindy as your wedding photographer, contact her at 901-854-8836. You can also e-mail her at cindy@cbtphotography.com. Cindy is a Memphis baby photographer and a Memphis family photographer. Cindy Thymius has been a professional photographer since 2003.
Follow me here:
SITE: www.cbtphotography.com
FACEBOOK: www.facebook.com/cindybthymiusphotography
INSTAGRAM: cindy_thymius
TWITTER: @cindy_thymius
GOOGLE+: https://plus.google.com/+Cbtphotography