June 10, 2015 / cindybthymius
Wedding at Hillwood at Davies Manor (Katie and David)
I'm so excited to share Katie and David's wedding with you! They were married back in February at Hillwood at Davies Manor! Now if you know anything about the month of February, it can be a mixed back in terms of weather. It was a GORGEOUS day. I was so thankful! I meet Katie and the girls where they are all getting ready. I start off with Katie who is getting makeup done. Once she is ready to go, I drive Katie to the "spot" where she and David are going to have their first look. These moments are my favorite. They are so incredibly special, and I never take them for granted. You can see such a myriad of emotions through these first set of photos! Once these series of photos are finished, I drive back and get the bridesmaids in my Expedition, and we take all the bridal party photos on the property. The next thing I know it is WEDDING TIME.
The wedding was just beautiful followed by a sweet reception. I'm friends with these guys on facebook, and they are just as much in love as day one. I can't wait to see how the Lord blesses their lives in the years to come. Thanks for letting me share in your special day, guys!
Blessings and Peace,
Cindy
Thought for the day:
Proverbs 8:33
Listen to my instruction and be wise. Don't ignore it.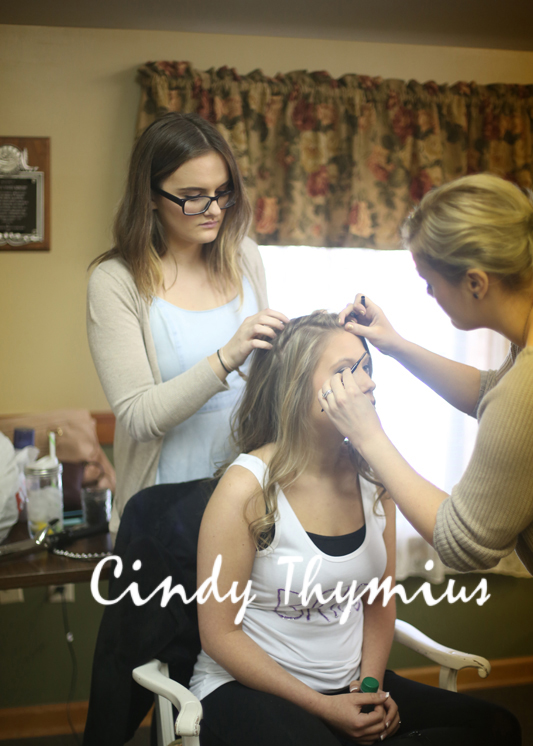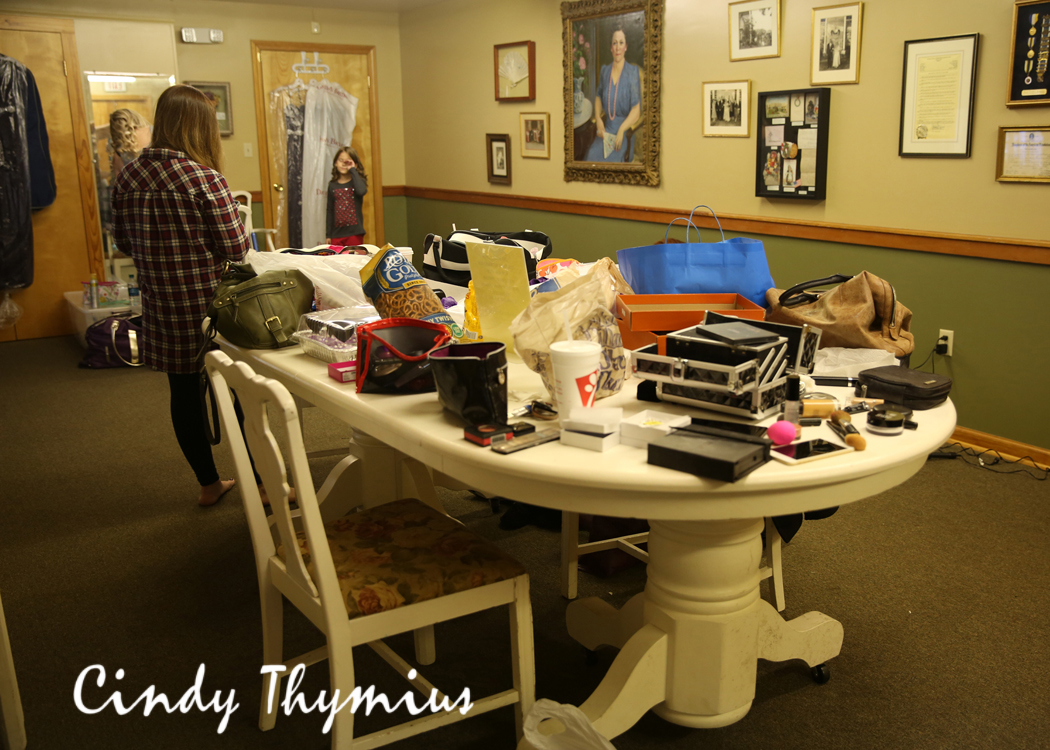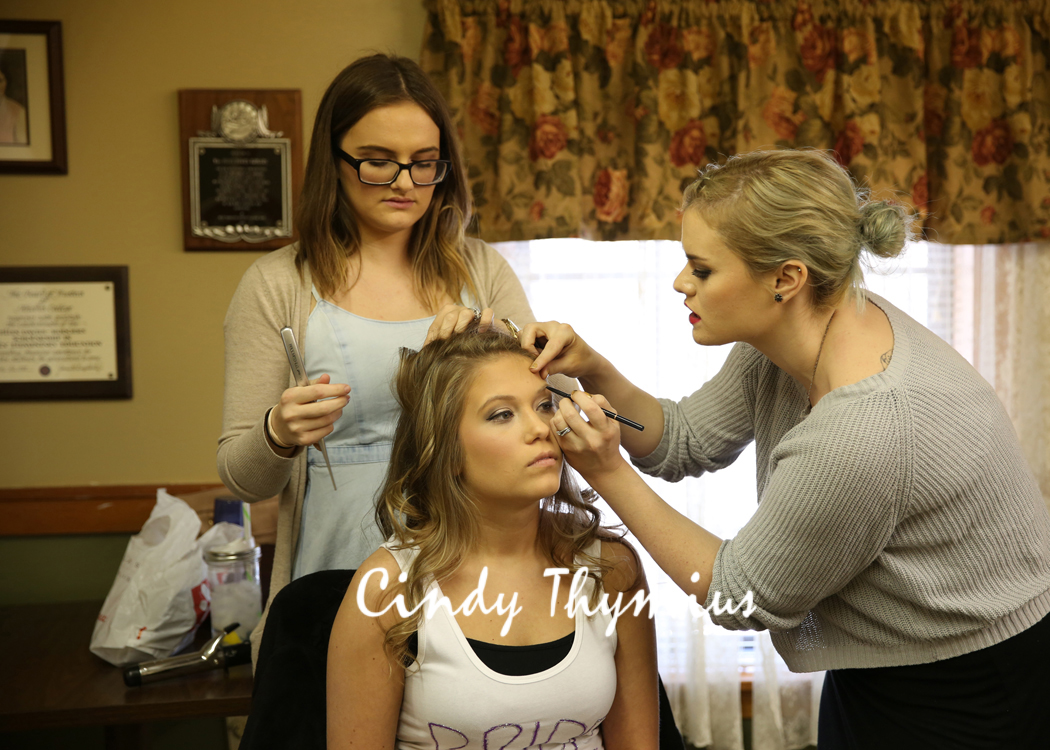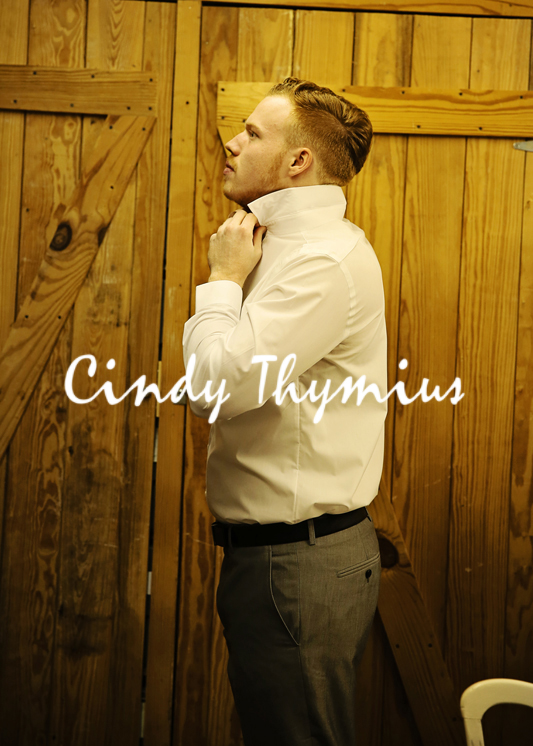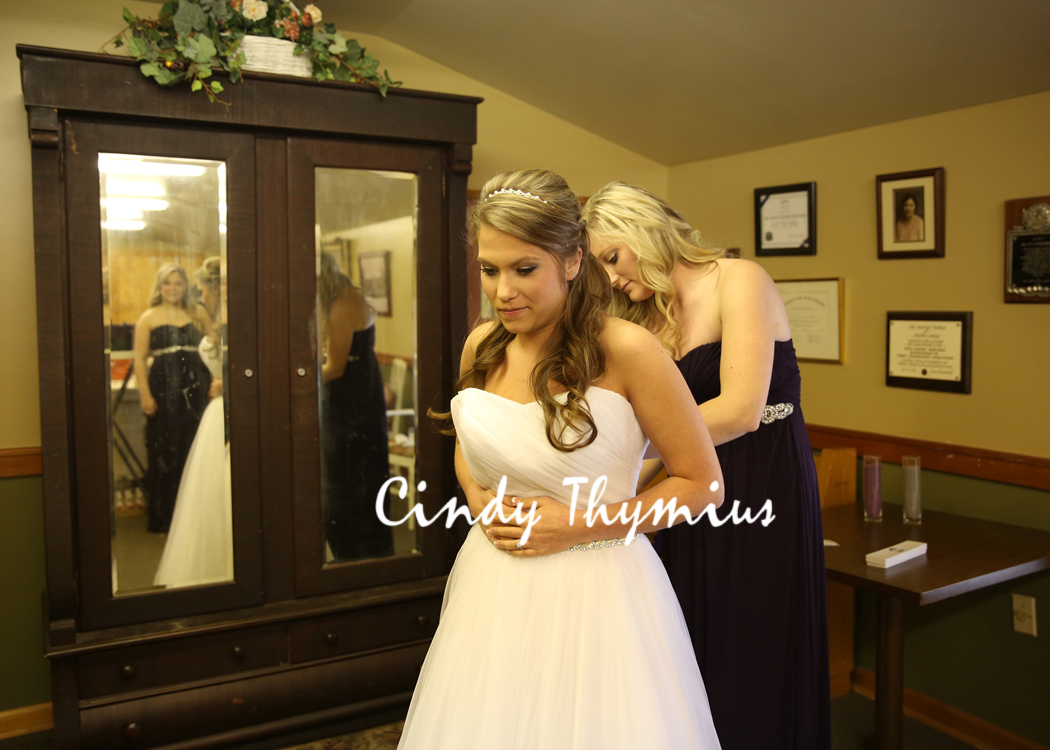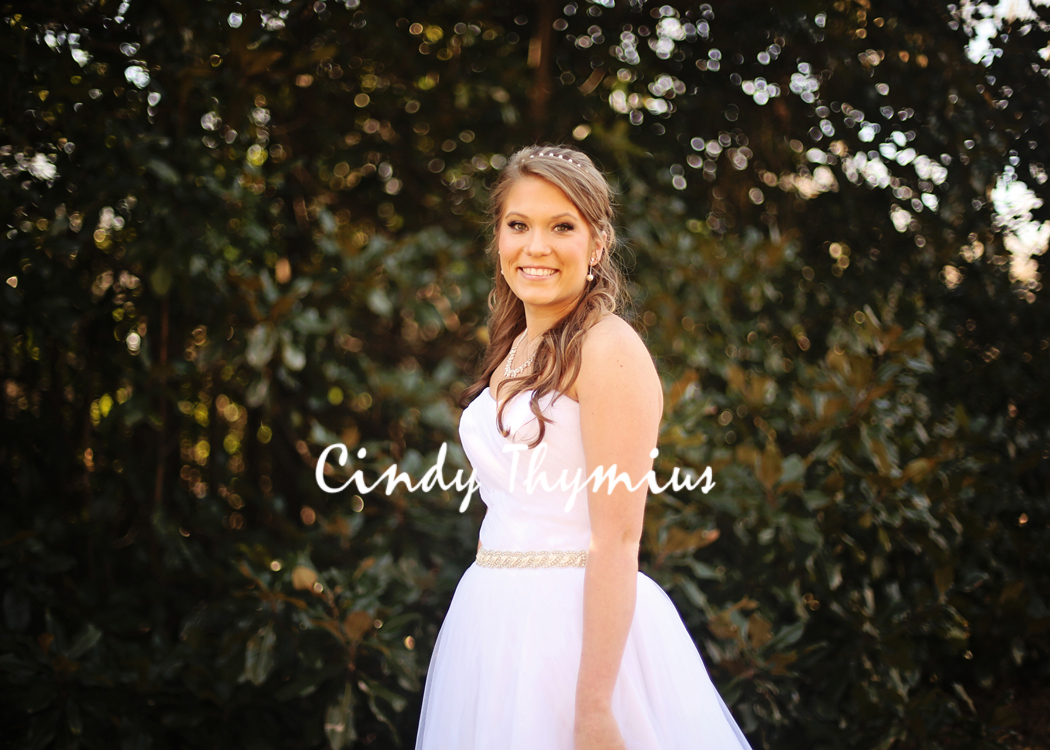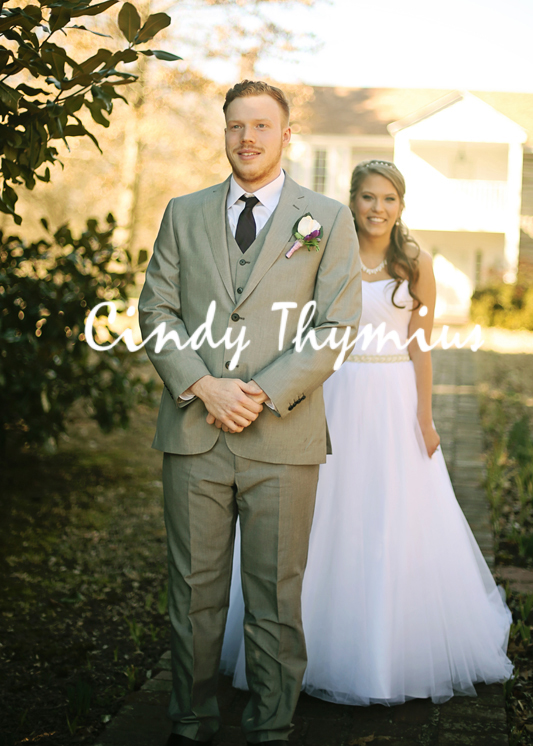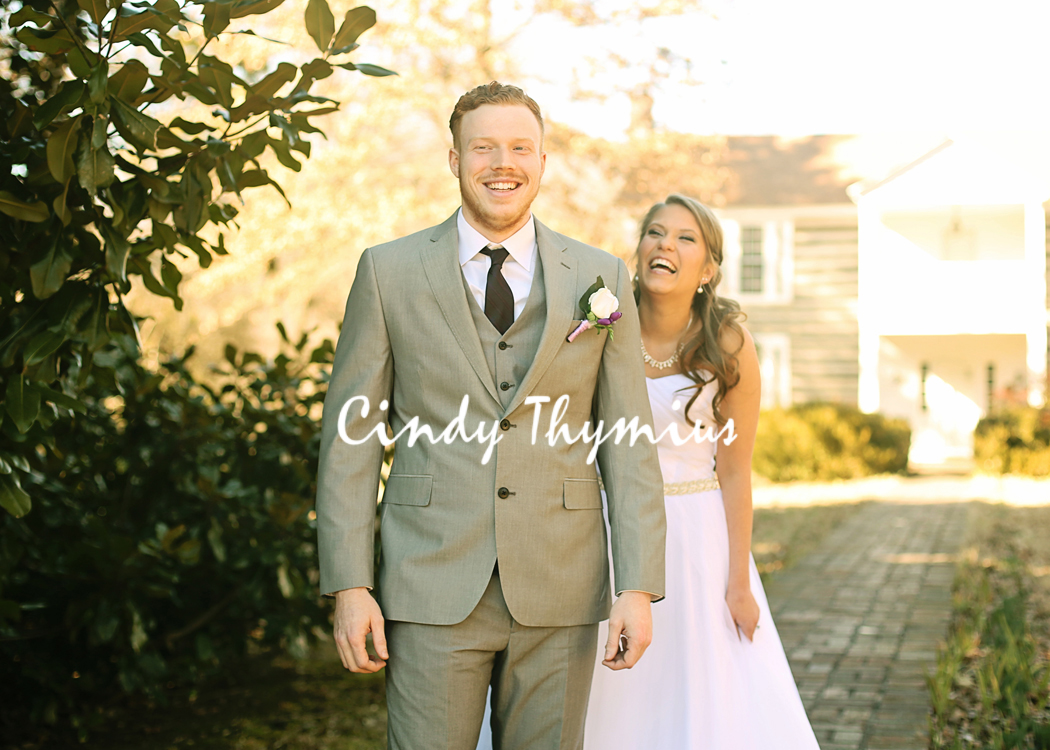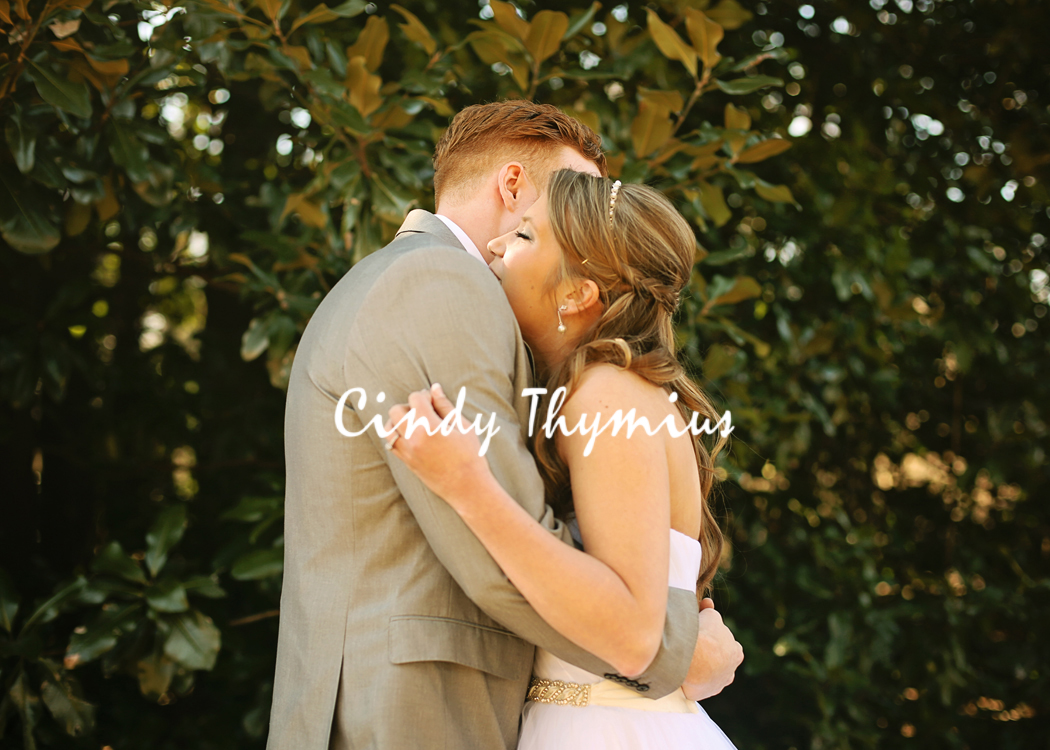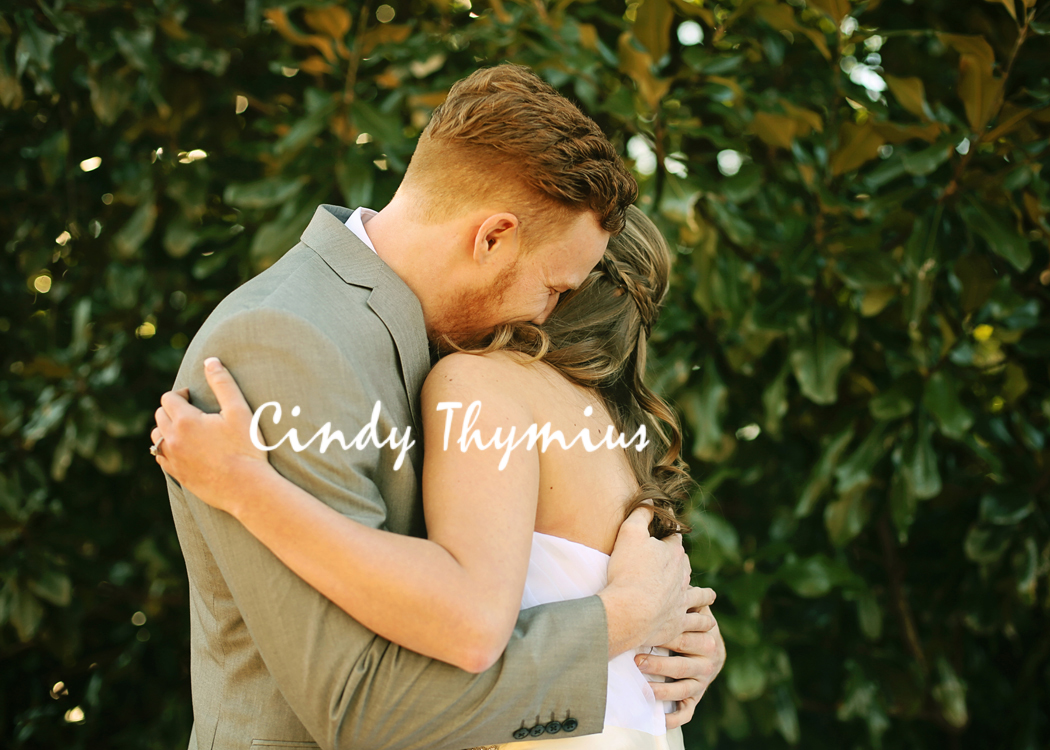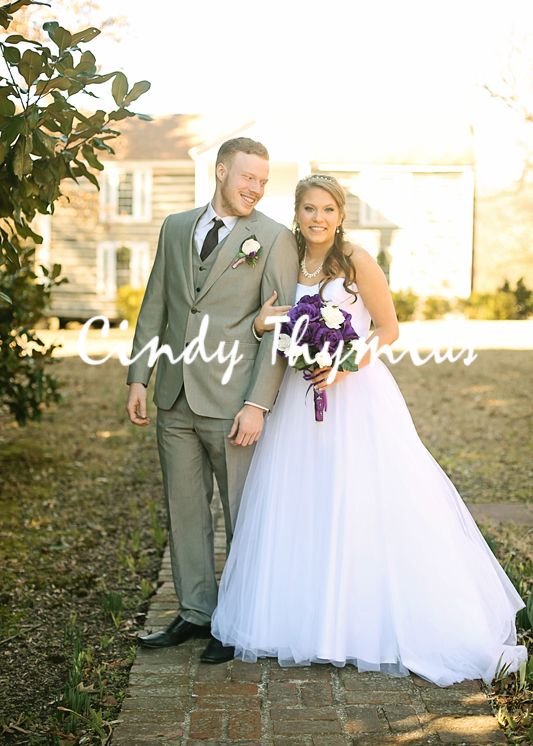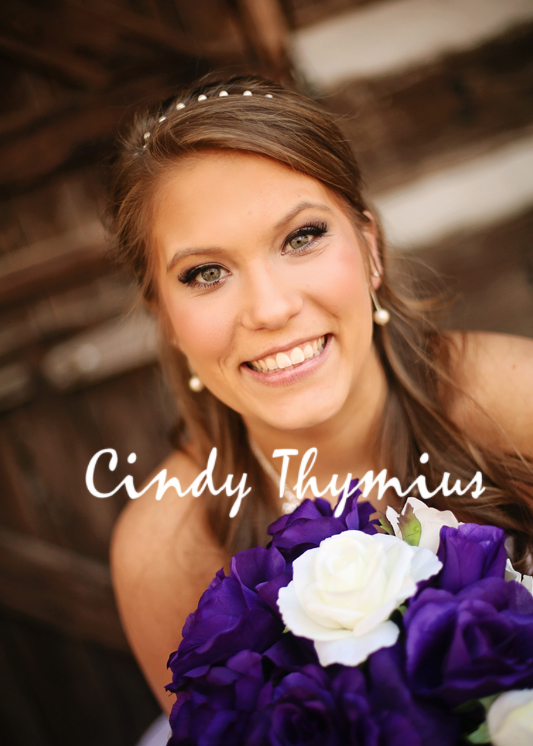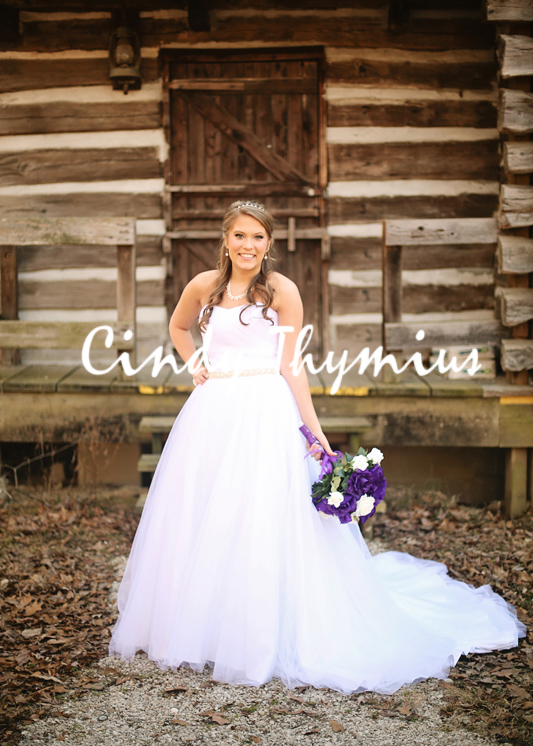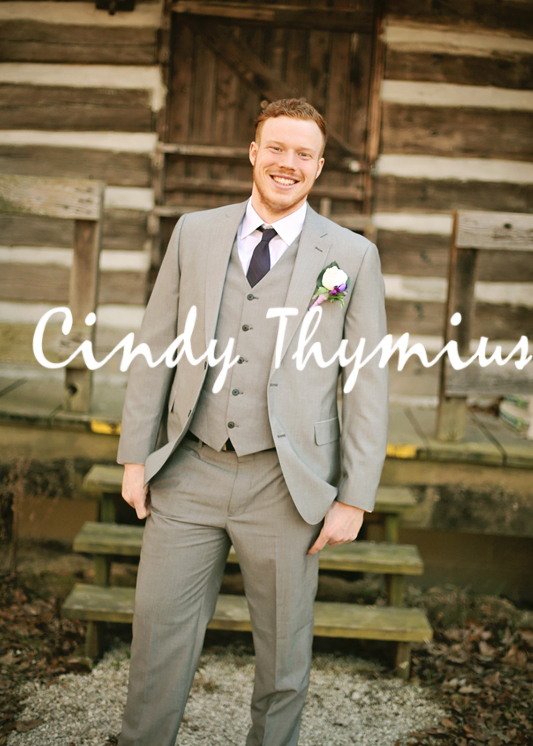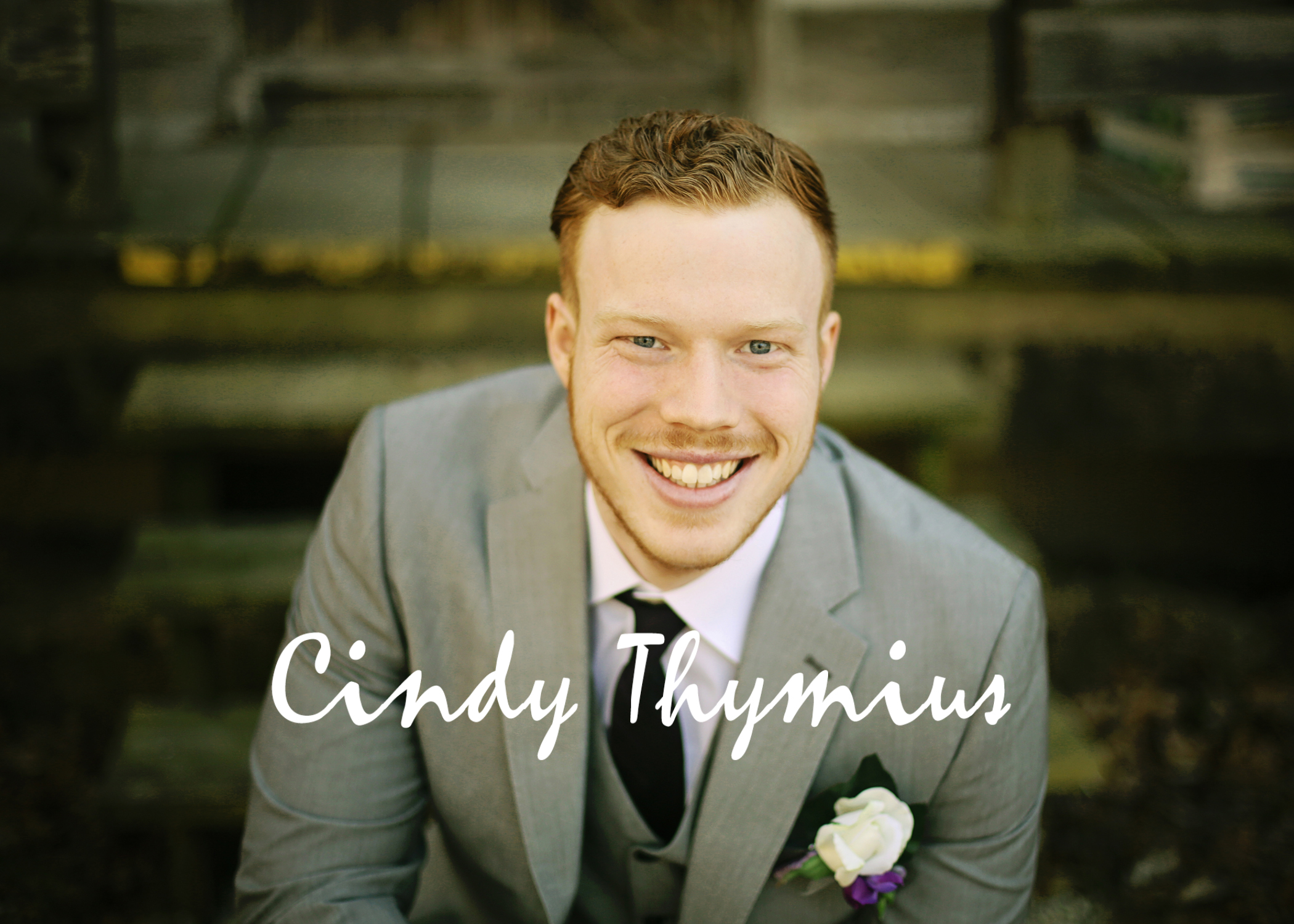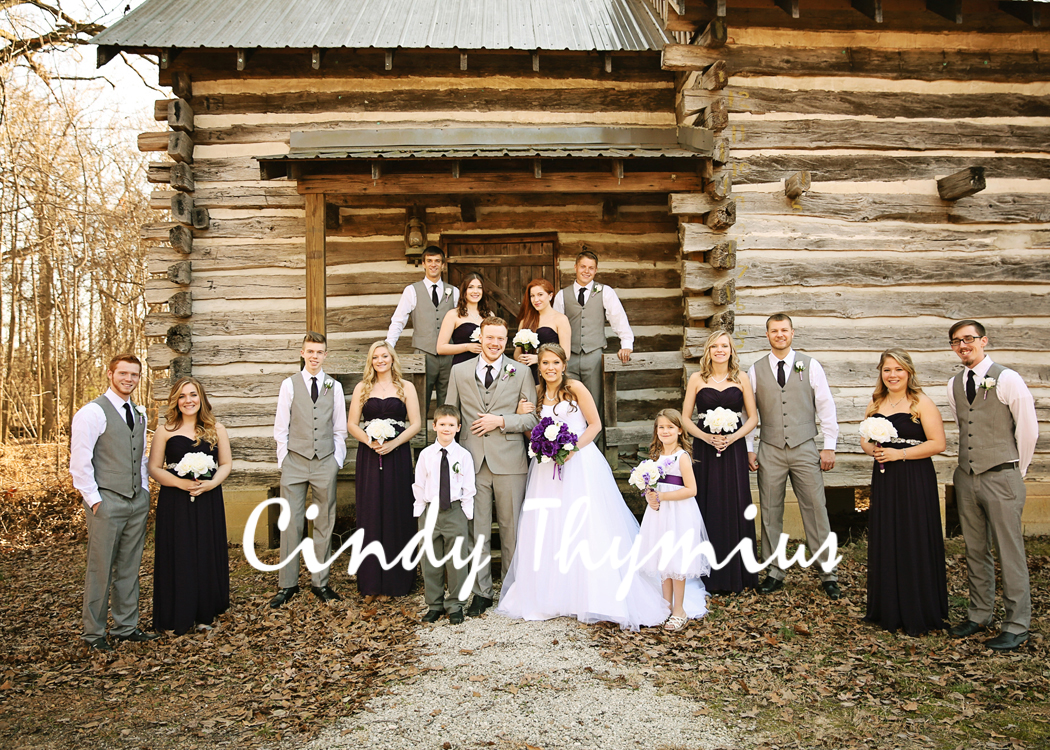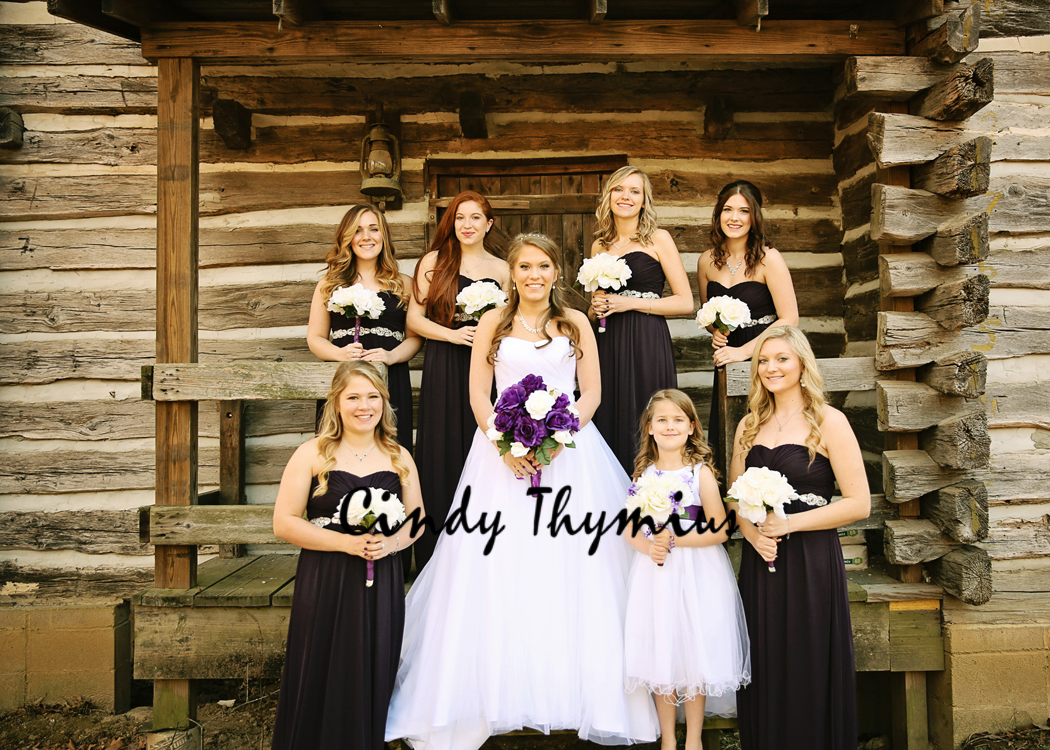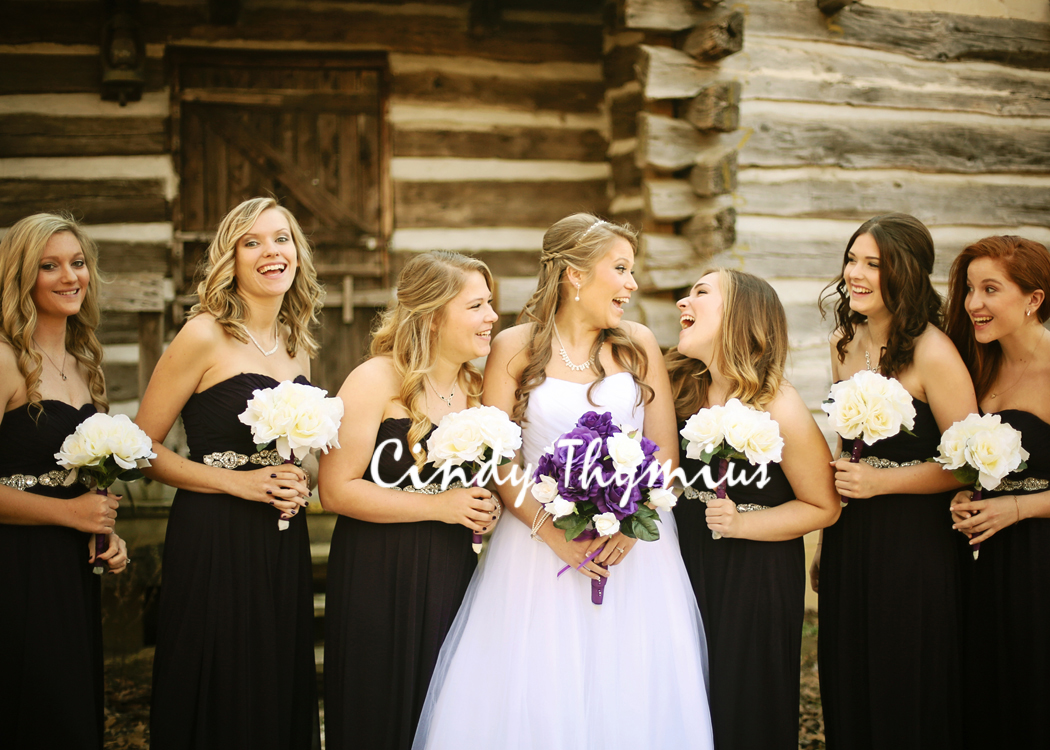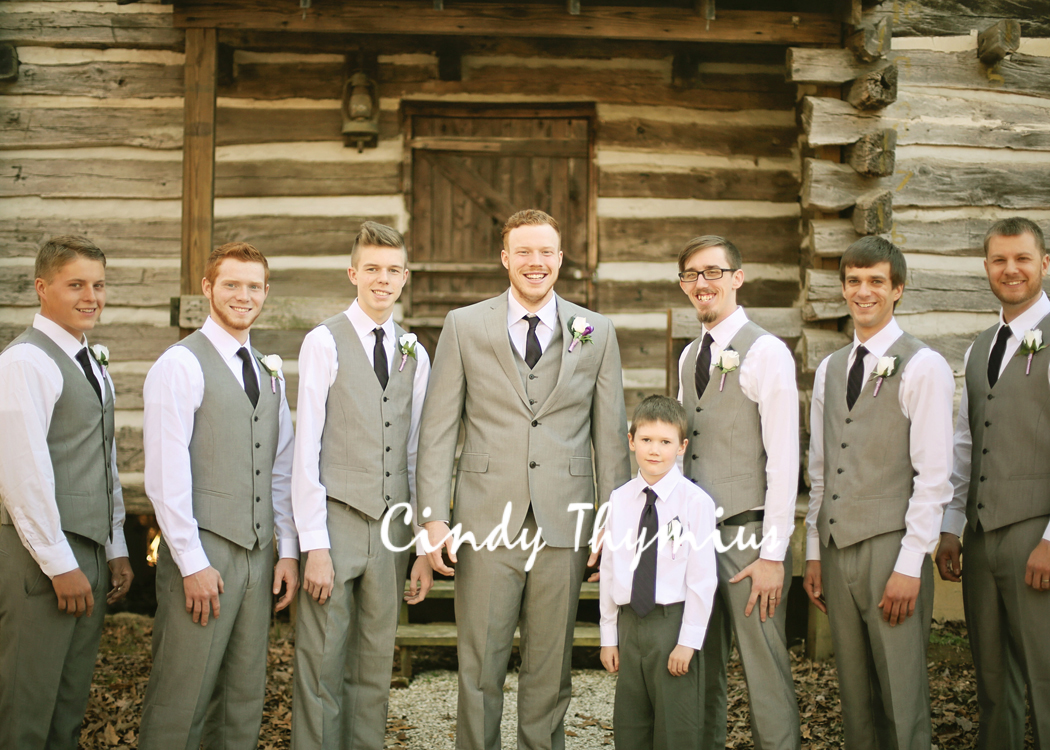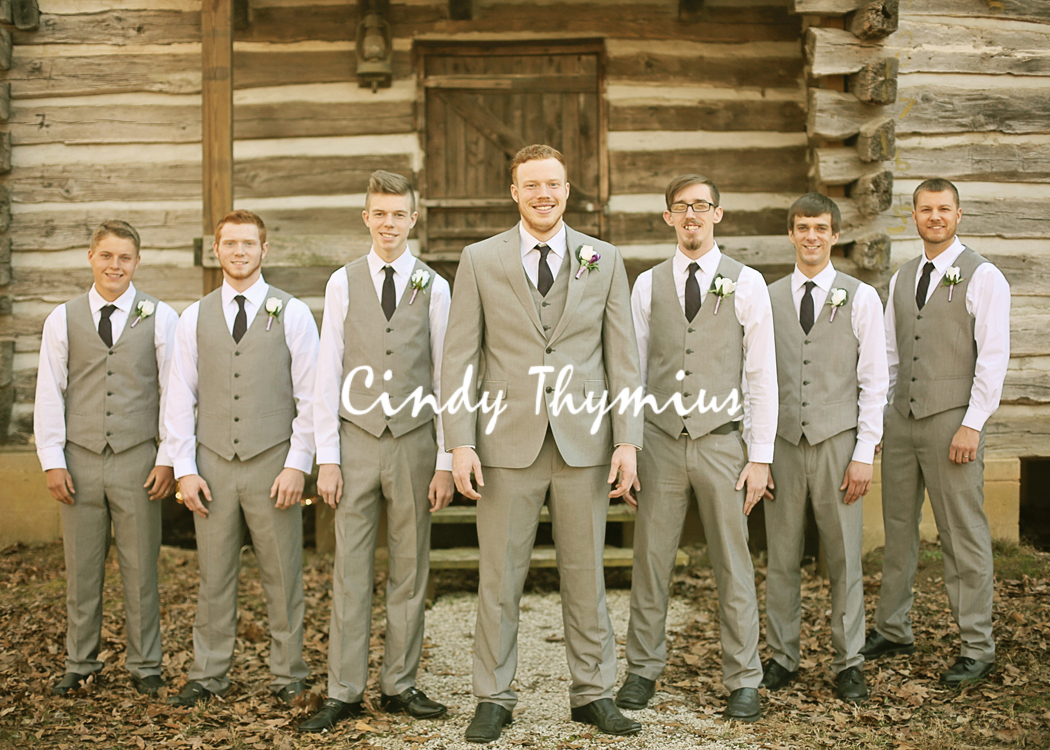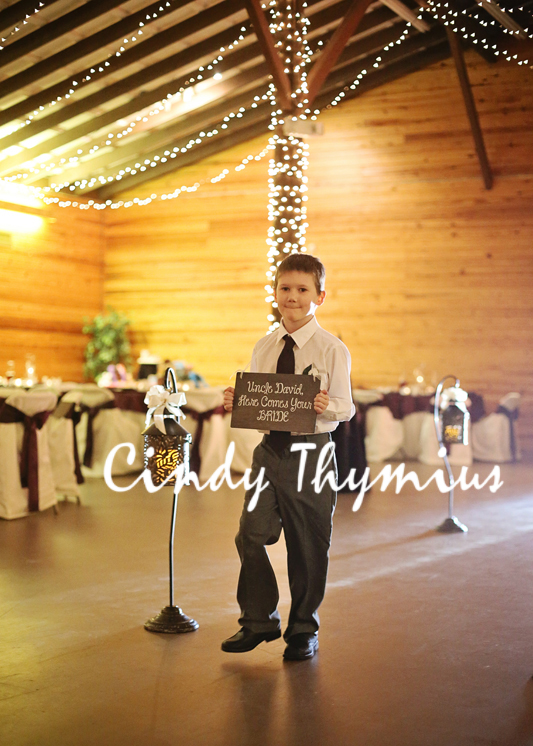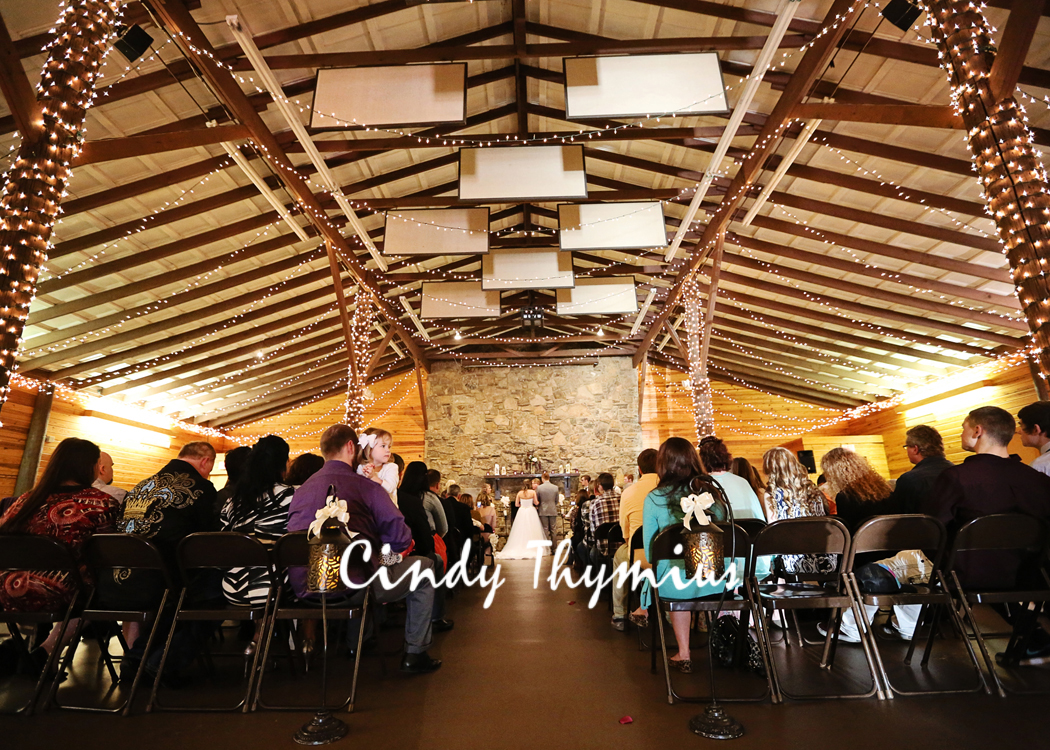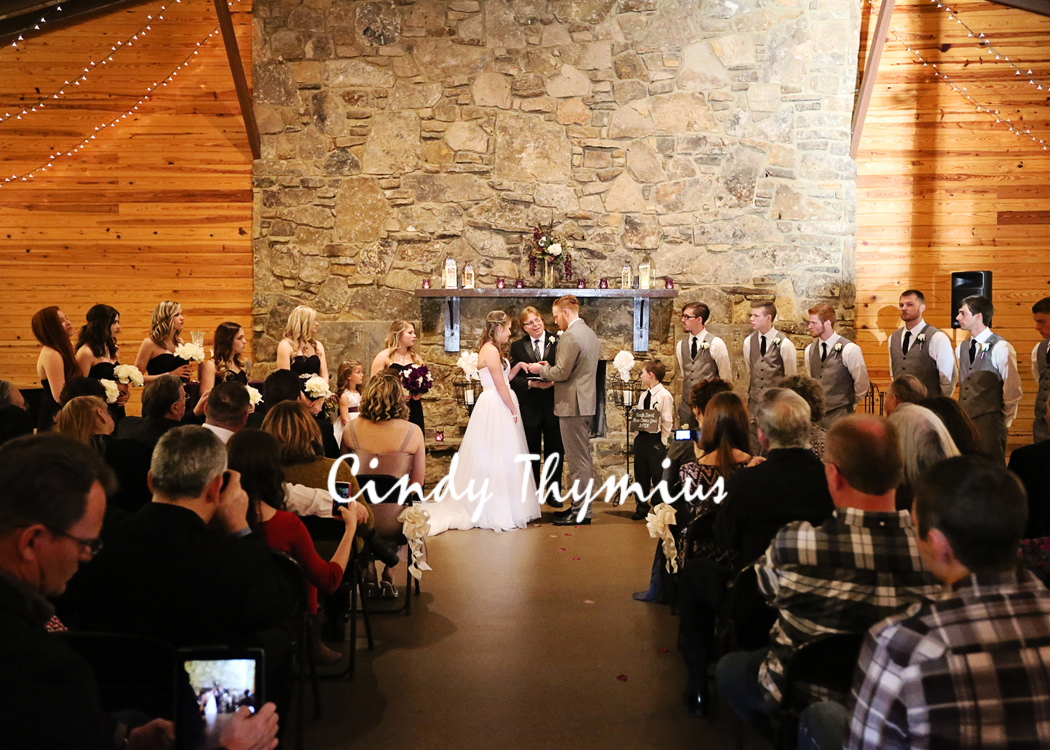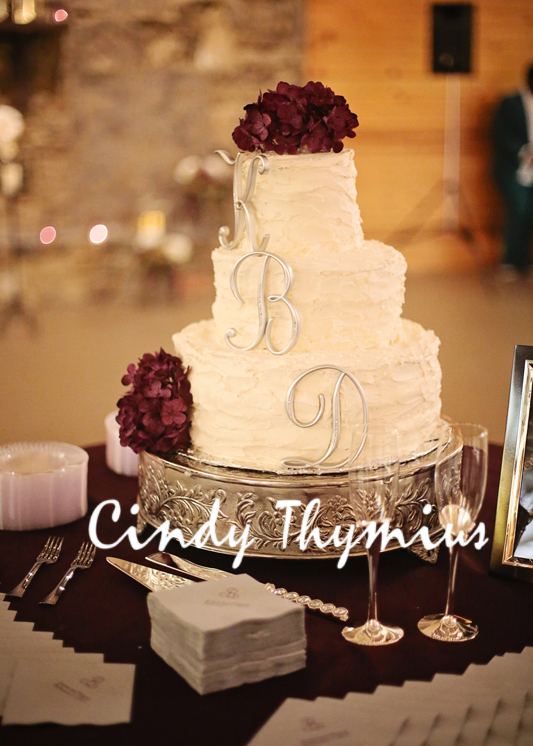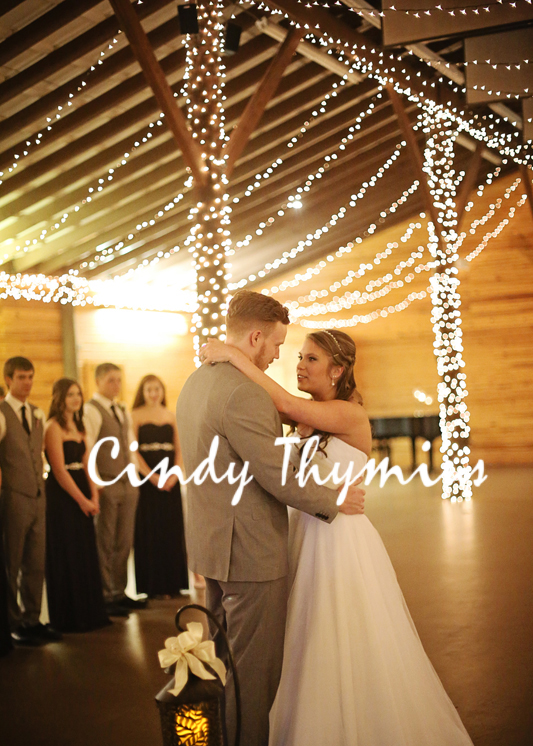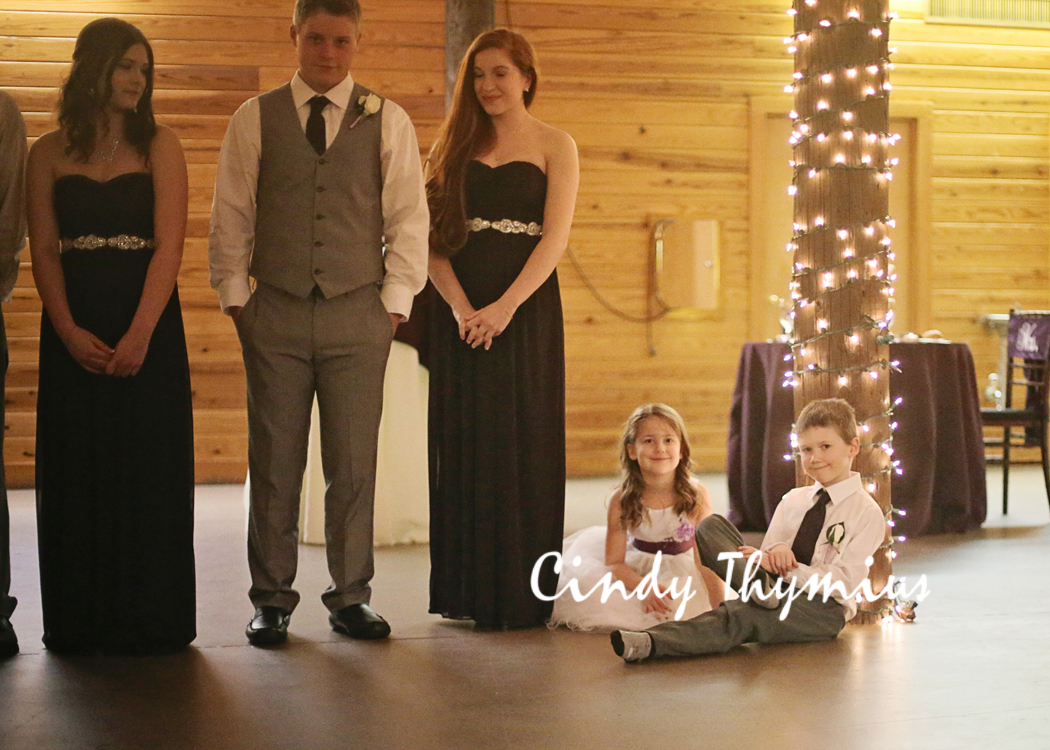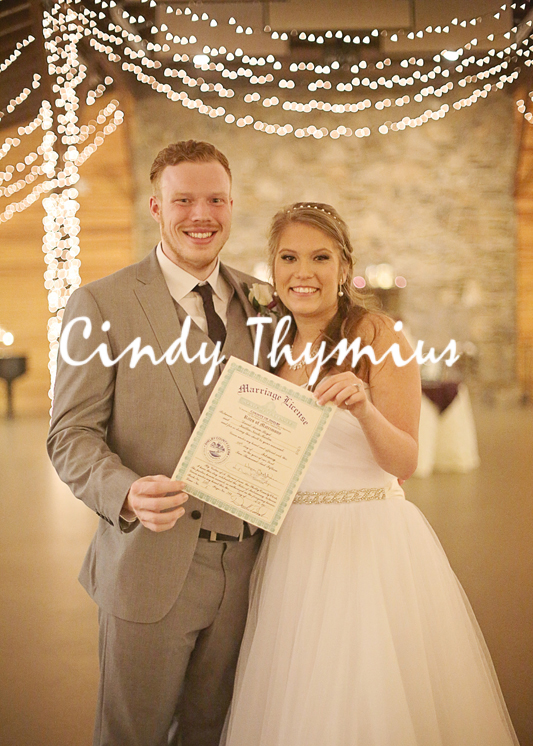 Cindy Thymius is a Memphis wedding and engagement photographer. For more information about booking your engagement sessions in Memphis or your wedding photographer in Memphis with Cindy, contact her at 901-592-8080. Cindy is also a Memphis newborn photographer, Memphis family photographer, and Memphis high school senior photographer. Find out more by e-mailing her at cindy@cbtphotography.com
SITE: www.cbtphotography.com
FACEBOOK: www.facebook.com/cindybthymiusphotography
INSTAGRAM: cindybthymiusphotography
TWITTER: @cindy_thymius
GOOGLE+: https://plus.google.com/+Cbtphotography