September 6, 2012 / cindybthymius
This post features images for Wedding Photographers Memphis area. OK…I'm not going to lie! Liz and Mac's wedding ceremony was probably one of THE most touching ceremonies I've been blessed to hear. The minister did an outstanding job of discussing what makes a marriage work and what doesn't! His advice was so accurate. I know Liz and Mac received sound advice on the day of their wedding. So special!
Liz and Mac decided to NOT see each other before the ceremony. So, we created a timeline of what images to capture prior to the ceremony. Mac and his guys were complete goofballs, and Liz and her girls radiated with excitement.
Liz and Mac chose the Memphis Riverboats as the wedding site and ceremony. Memphis Riverboats Link Here Well, there's nothing like being on a boat on the Mighty Mississippi for a summer wedding! Liz and Mac also love the texture and feel of downtown Memphis and wanted that captured in their pre and post ceremony photos. So, we took photos by the trolley line in downtown Memphis. Images from post wedding ceremony took place on the boat with the Memphis skyline behind them.
Afterwards, Liz and Mac were joined by their family and friends inside the boat for one of the most celebrated weddings ever. The band, G3, ROCKED THE BOAT…in a great way! There was a party going on! This group totally got the crowd into the celebration. Be sure to check out their site here: G3 Memphis Band This was one of those weddings where I laughed when editing the reception photos!! I promised Liz I wouldn't post any of those photos, though. 🙂
At midnight, the party was over. Mac came up to me and said that was the best wedding he'd ever attended. Yeah, I think it's safe to say he loves his girl Liz. <3 Thanks again Liz and Mac for letting me share in your wonderful Memphis ceremony!! Blessings and Peace, Cindy Thought for the day: Isaiah 58:9 Then when you call, the Lord will answer. 'Yes, I am here,' he will quickly reply.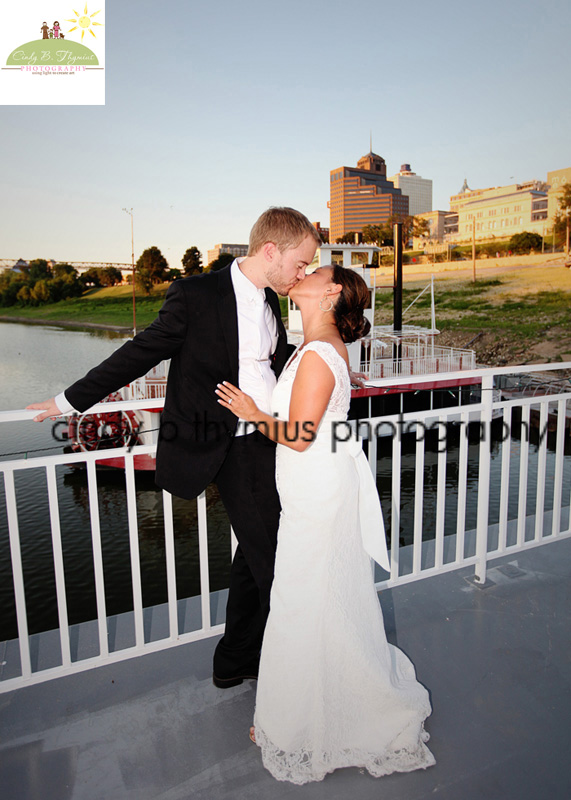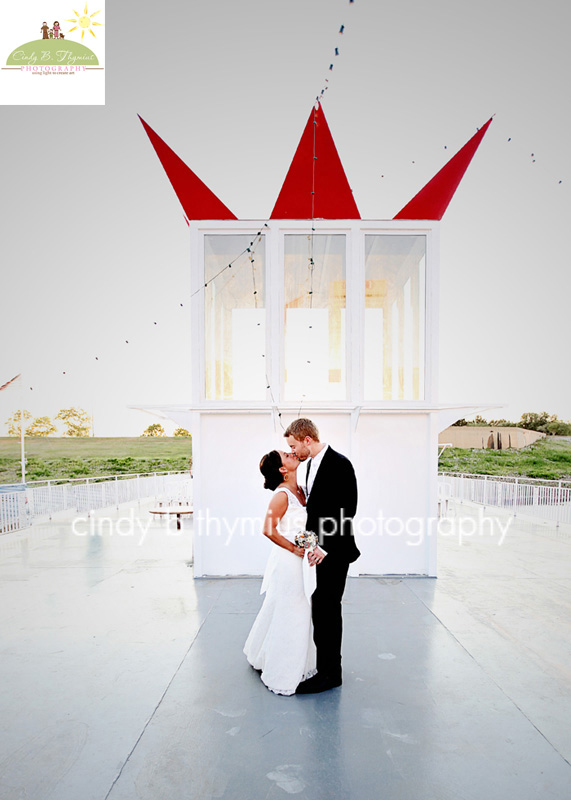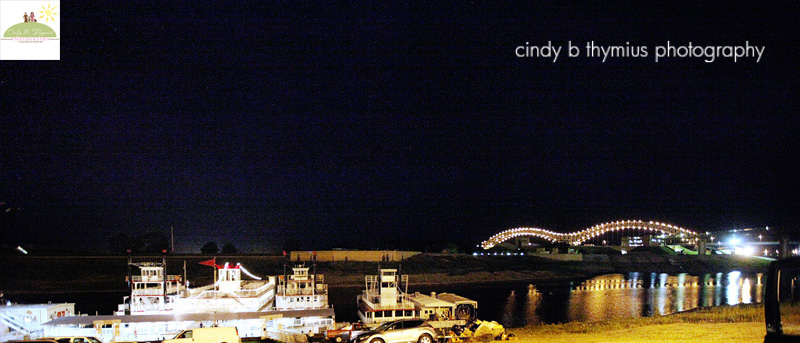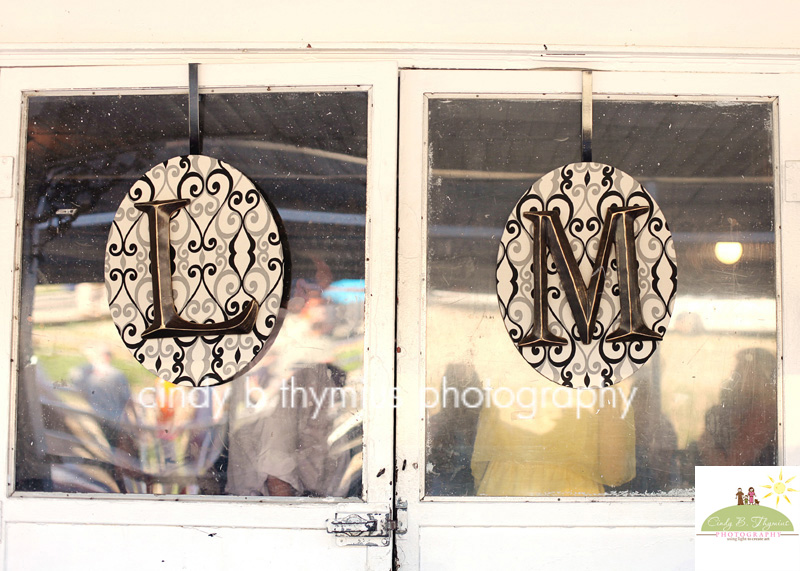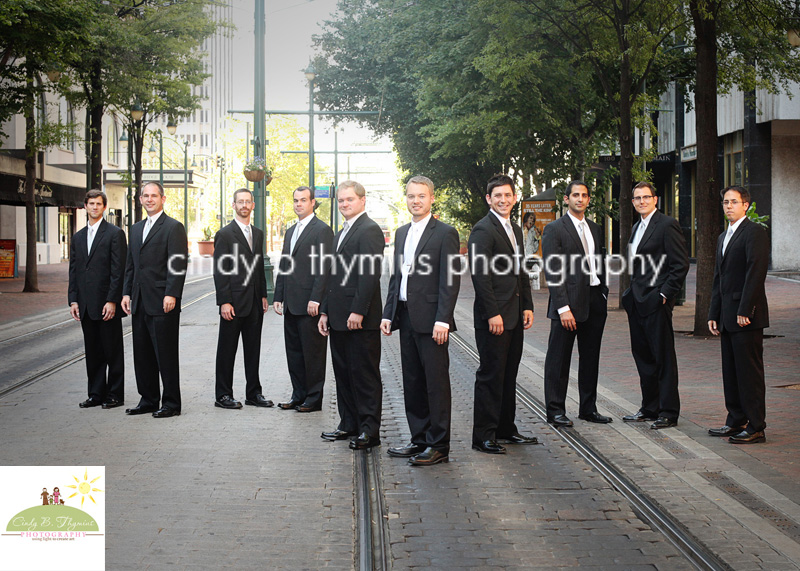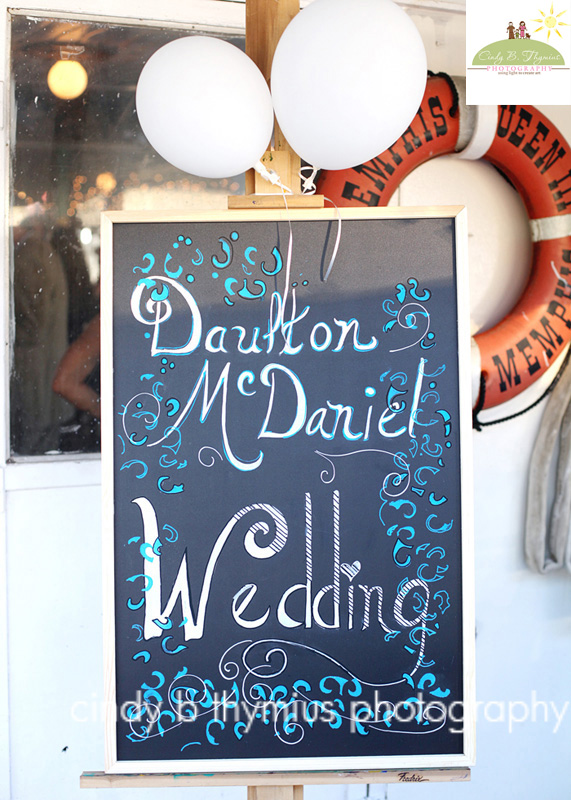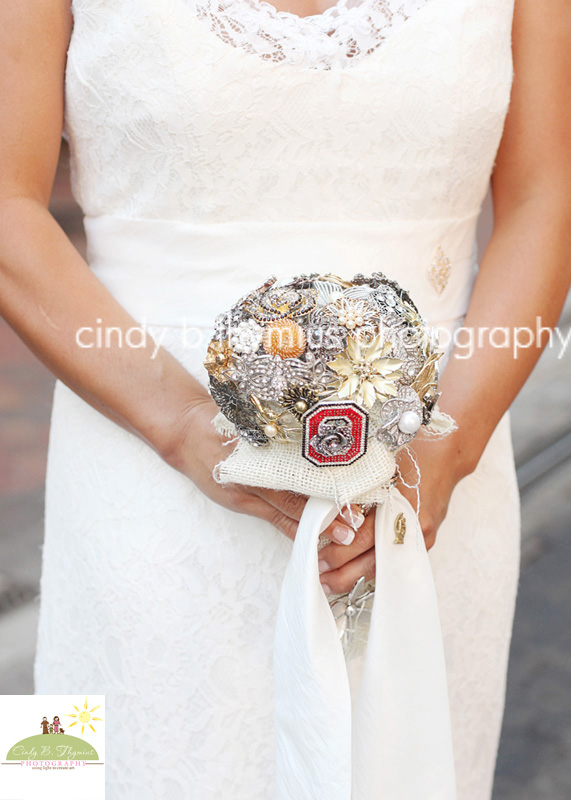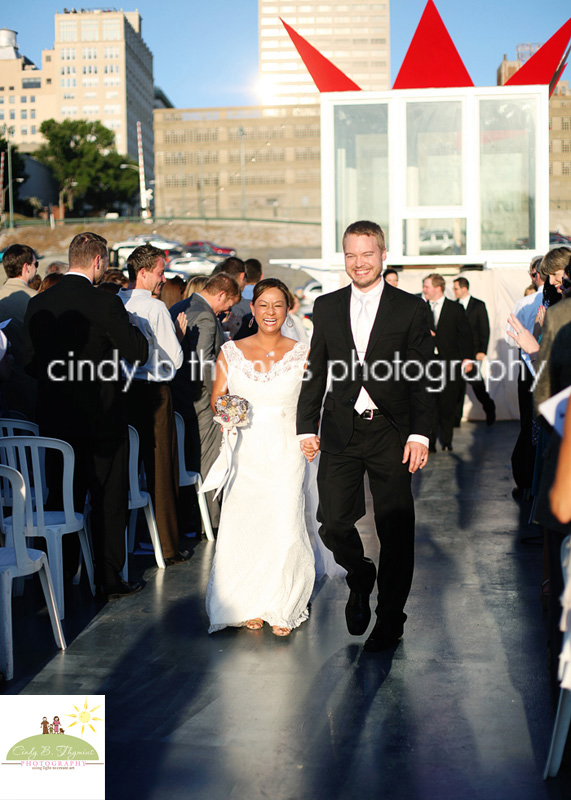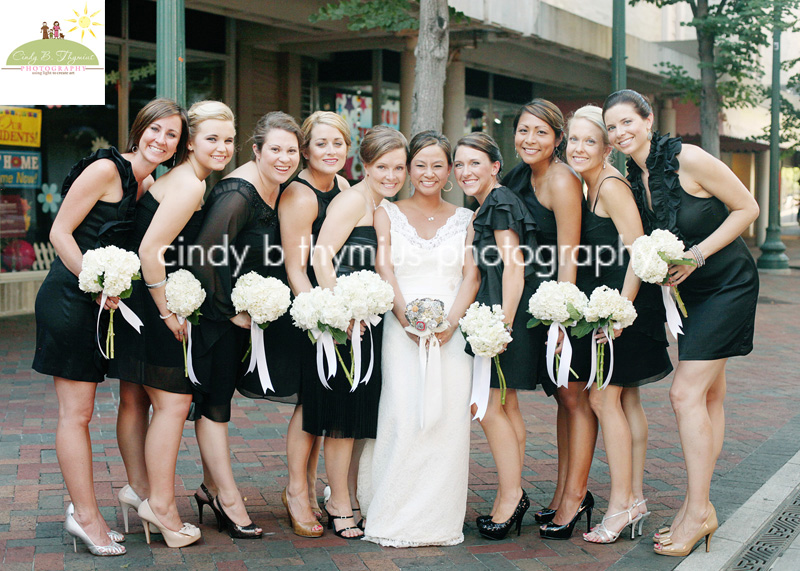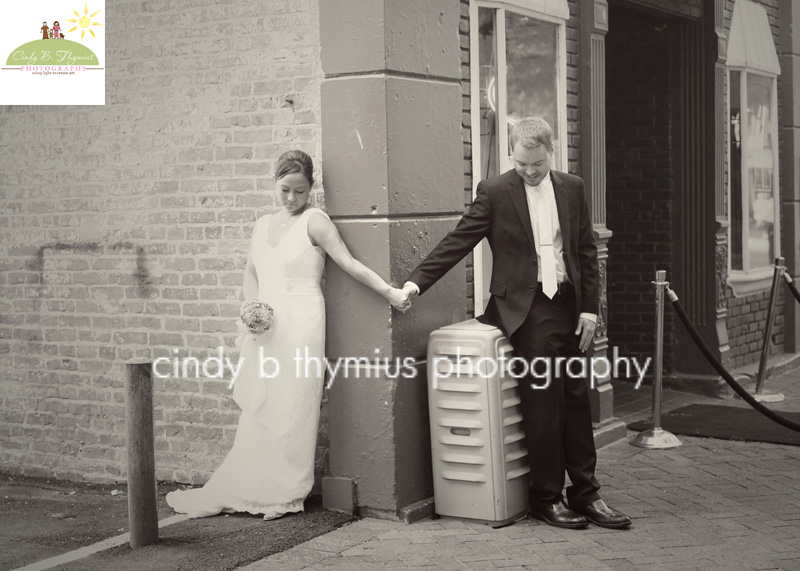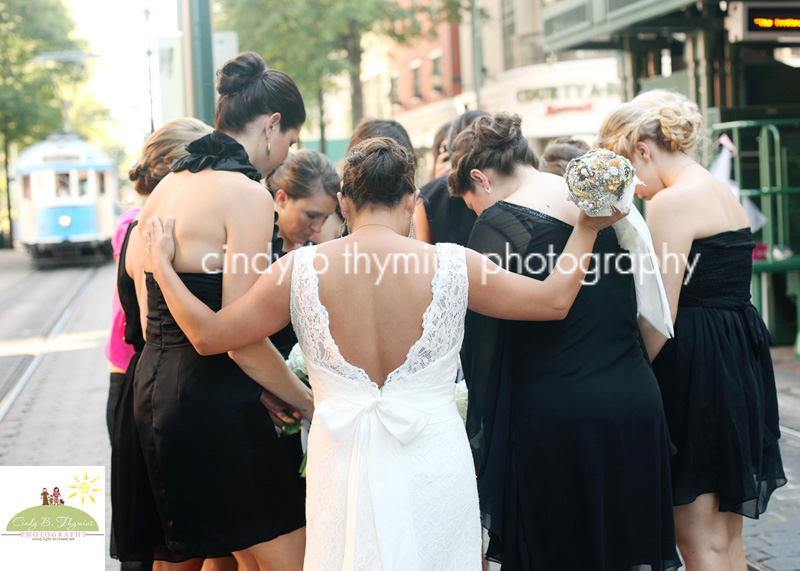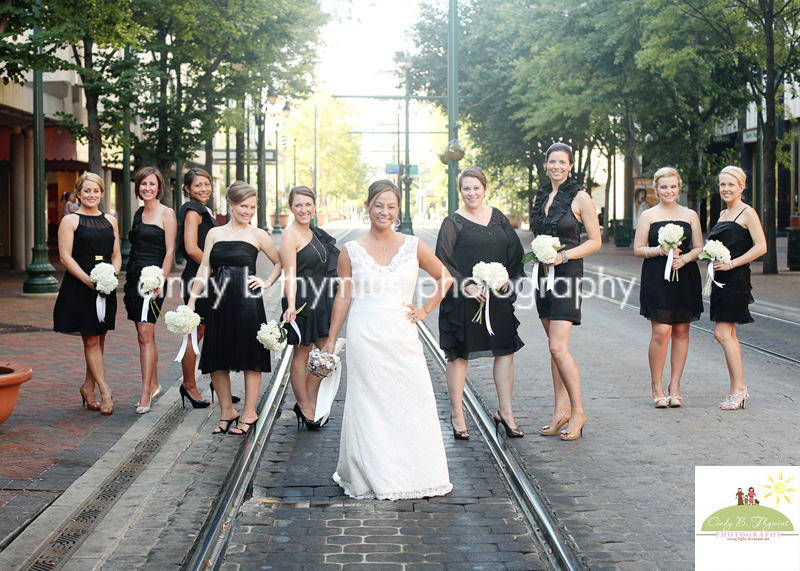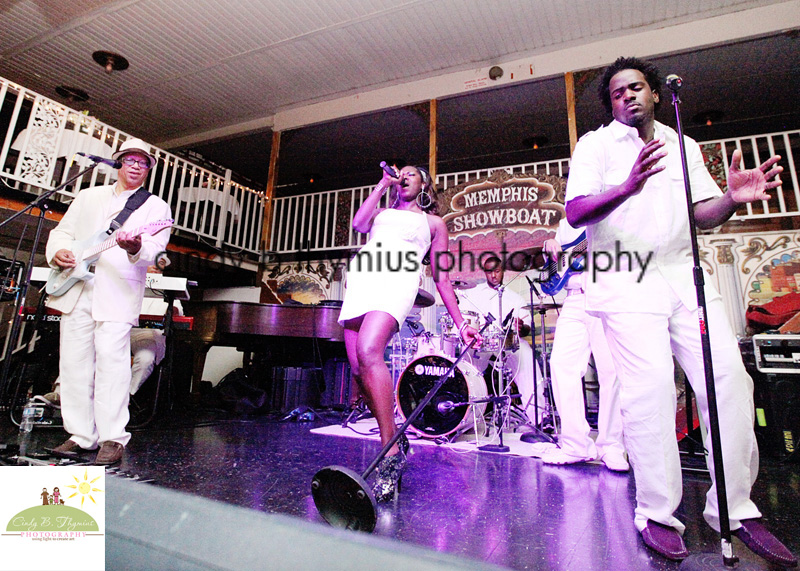 View more of Cindy's Memphis engagement and portrait work here: Memphis Engagement Photographer