October 15, 2012 / cindybthymius
This is a Wedding Photography Collierville TN blog post SNEAK PEEK! It was such a blessing to share in Emily and Matt's wedding day this past Saturday at Covenant Baptist Church in Collierville, TN. I have known Emily and her family for years, and it was such a blessing when Emily asked me to be the photographer for her October wedding. I have lots more details and photos to share at a later time of Emily and Matt's special day, but for now enjoy the sneak peaks! And, a special thank you to all my Covenant friends who took time to make me feel welcome at my former church!
I'm sure Matt and Emily are having a fabulous time on their honeymoon…wherever that is! Matt was totally surprising Emily on the destination. So sweet!
Blessings and Peace,
Cindy
Thought for the day:
Thank God for what you have, trust God for what you need. (Quote of the day today from my aunt)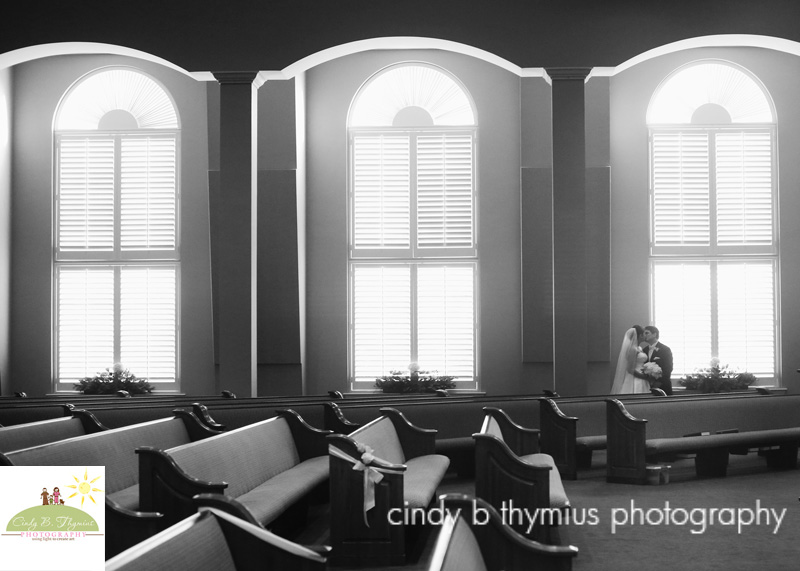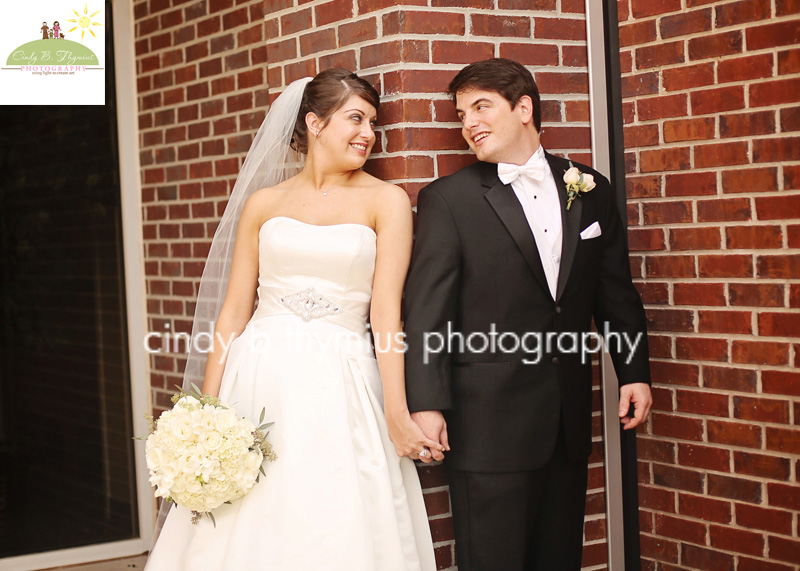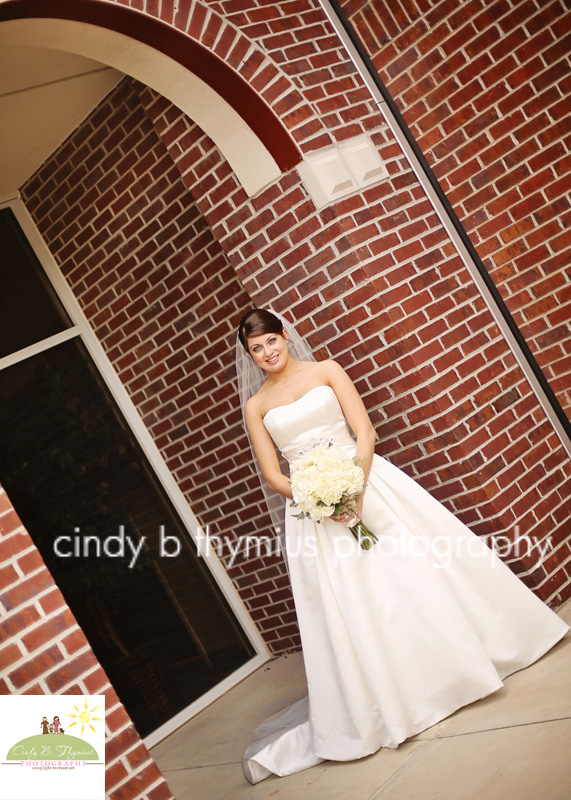 To view more Memphis wedding and portrait work, click here: LINK