June 19, 2014 / cindybthymius
I promise you this blog post is really going to make you smile! The night I was in Batesville, MS photographing Ankid & Bhavi's Indian Wedding, W called me and asked if I was available on a certain date to photograph HIS SURPRISE WEDDING VOW RENEWAL TO HIS SWEET BRIDE! Their regular family photographer (sweet J!) sent them my way because she was unavailable on the date he needed someone. I was so happy I was available on his date.
I drove to the Church of the Holy Communion in downtown Memphis. Oh, my! What a beautiful location for photos. Their sweet little ceremony was taking place in the small chapel off to the side. The C Family have three adorable (and precocious) little girls. Of course, they were giddy with mom's surprise, too. W was all about his girls this date; it was absolutely THE.SWEETEST.THING.I.HAVE.EVER.SEEN.A.GUY.DO.FOR.HIS.FAMILY! (Guys…take notes!)
Despite it being January (yes, January!) when we took the photos, it really wasn't too cold outside for photos. We took those first, and then we headed inside for the ceremony. I love the candid ceremony photos the best…You just never know what you're going to get with kids. LOL.
Another shout out to my sweet friend J for loaning her regular clients to me when she was unavailable.
Thanks for a great session C Family <3 Blessings and Peace, Cindy Thought for the day: Romans 12:12 Rejoice in our confident hope. Be patient in trouble, and keep on praying.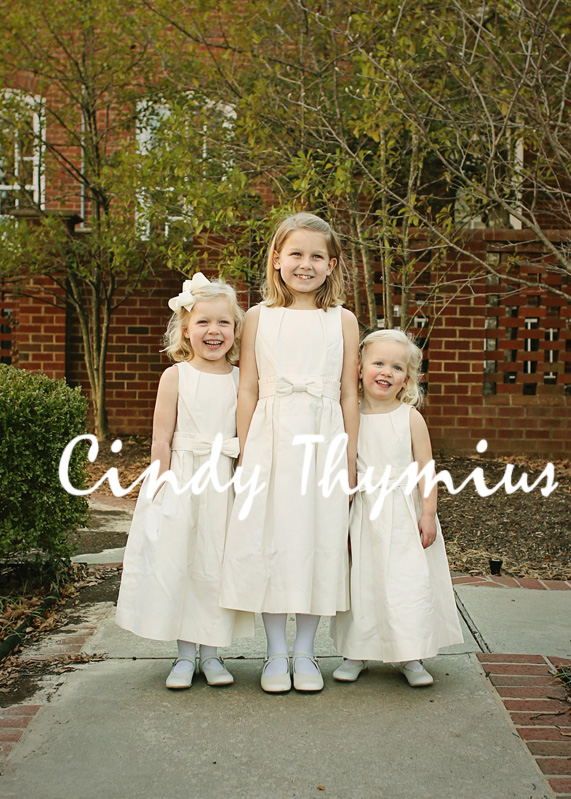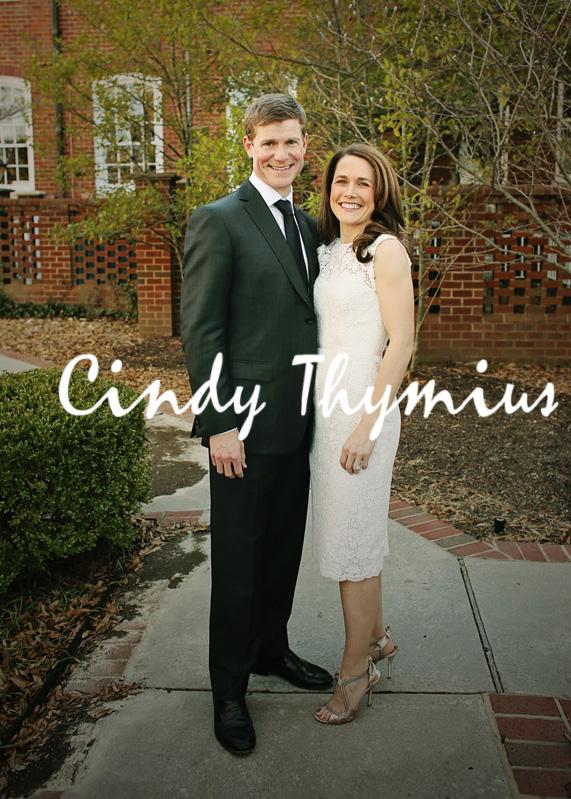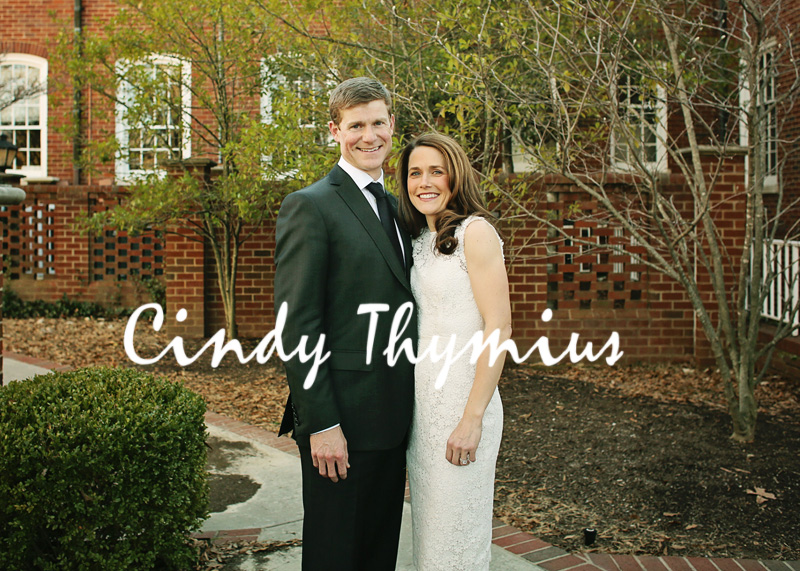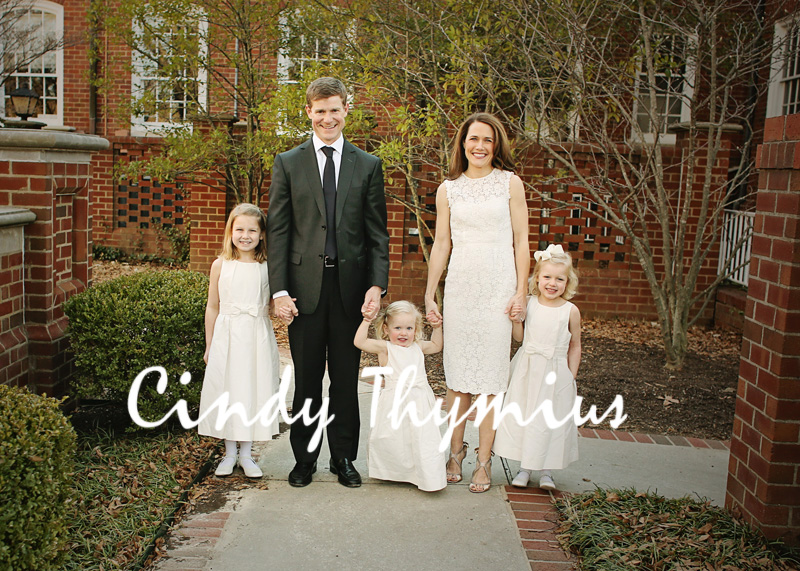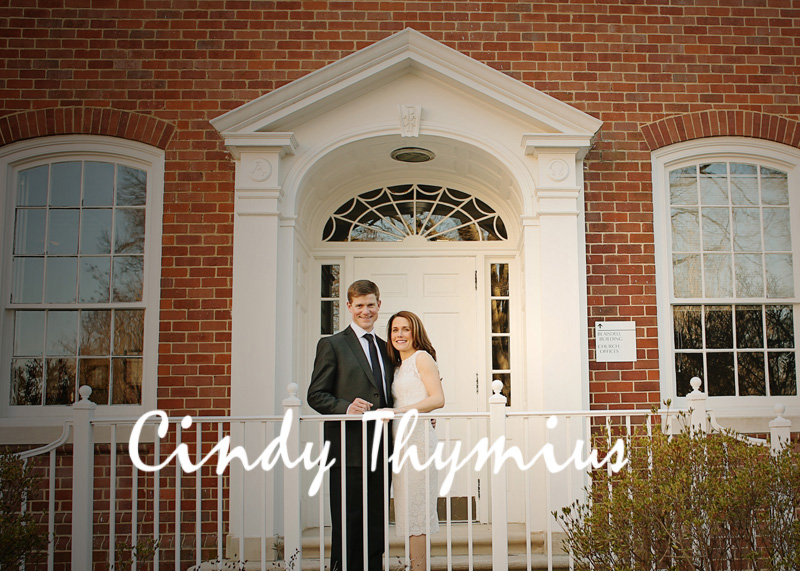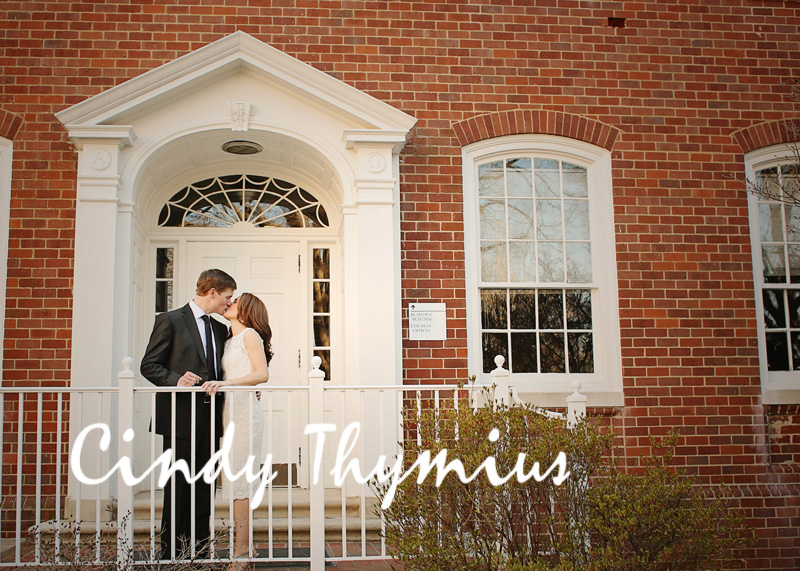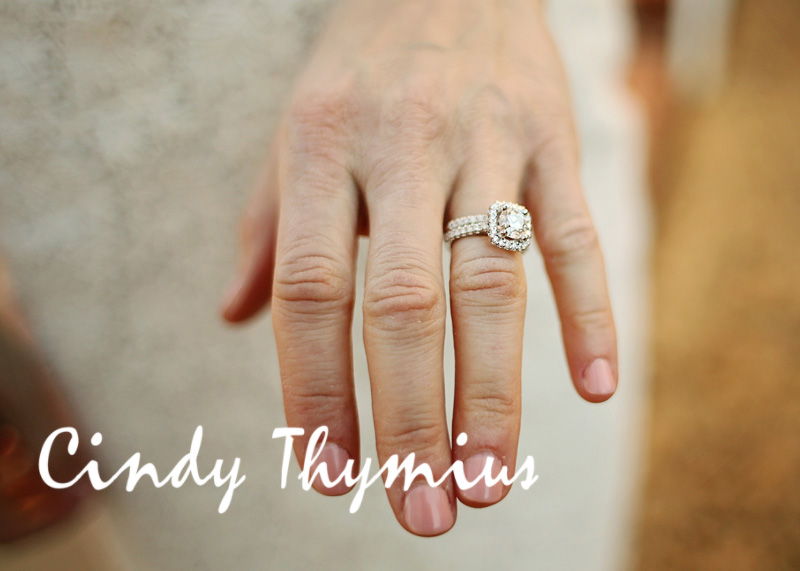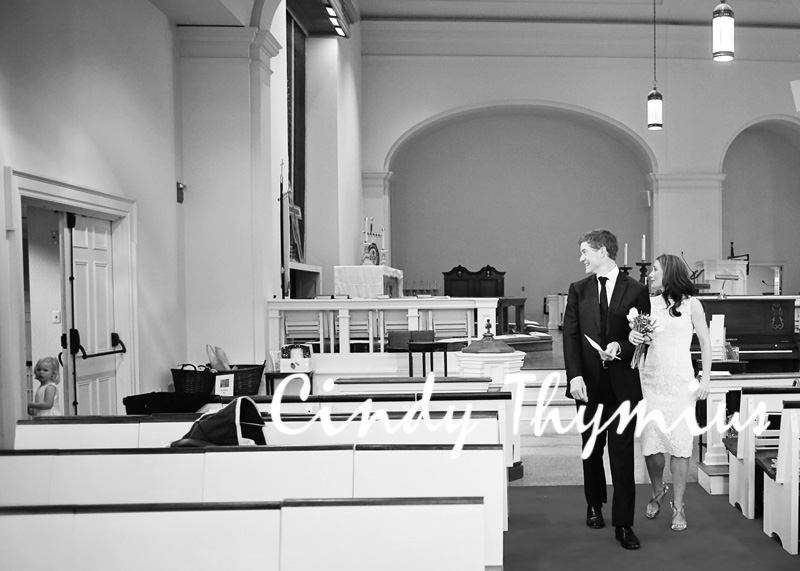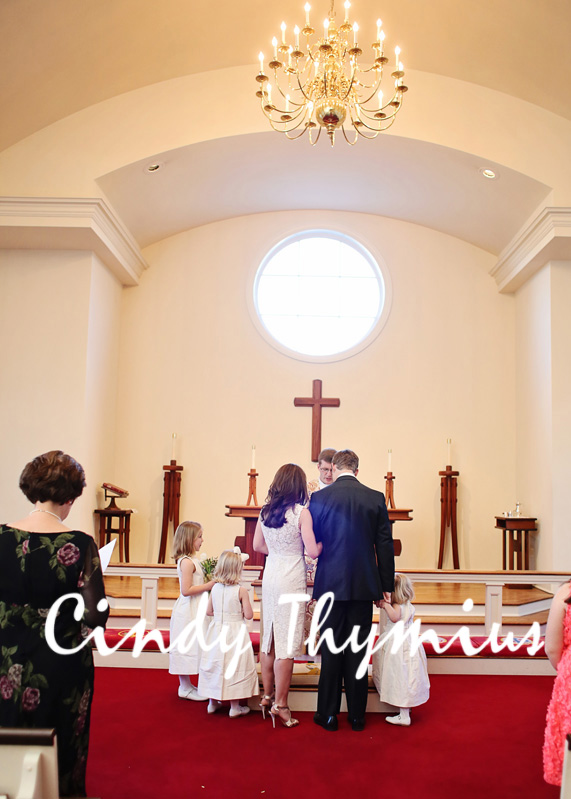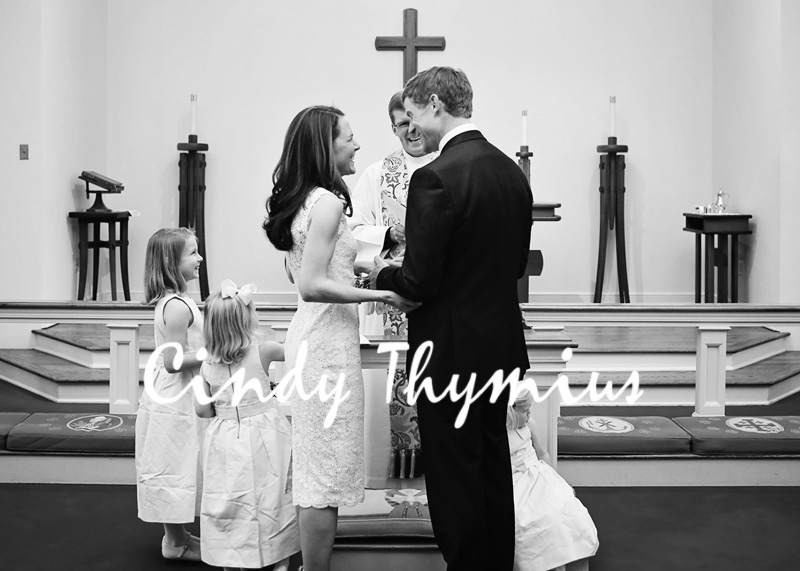 For more information about booking Cindy for your Memphis Family Photography photo session, contact her at 901-854-8836. Cindy is a Memphis wedding photographer and a Memphis children's photographer. Cindy has been a professional photographer since 2003. If you need a baby photographer in Memphis or a high school senior photographer in Memphis, be sure to contact her. E-mail her at cindy@cbtphotography.com to set up your Memphis photography appointment today.
Follow me here:
SITE: www.cbtphotography.com
FACEBOOK: www.facebook.com/cindybthymiusphotography
INSTAGRAM: cindy_thymius
TWITTER: @cindy_thymius
GOOGLE+: https://plus.google.com/+Cbtphotography