December 17, 2014 / cindybthymius
Wedding Wednesdays: Memphis Wedding Photographer
I'm so excited to share this Memphis Wedding Photographer blog post featuring Brittany and Devin. You may remember their awesome engagement session that took place at the Millington Fire Department. Brittany was a stunning bride. I loved her classic lace gown and her romantic style jewelry. She chose a rose color for her bridesmaids to wear and a tan color for the boys to wear. She loved a rustic/romantic type of theme for her wedding.
Brittany and Devin wed at the Holly Grove Presbyterian Church in Brighton, TN. Let me tell you…the church literally was standing room only. I barely had room to stand to take photos! Their reception took place at the Covington Country Club.
I was thankful for sunny skies on Brittany and Devin's wedding day. As I look back at the photos, I can't help but smile at the memories and know they are going to have a lifetime of happiness together.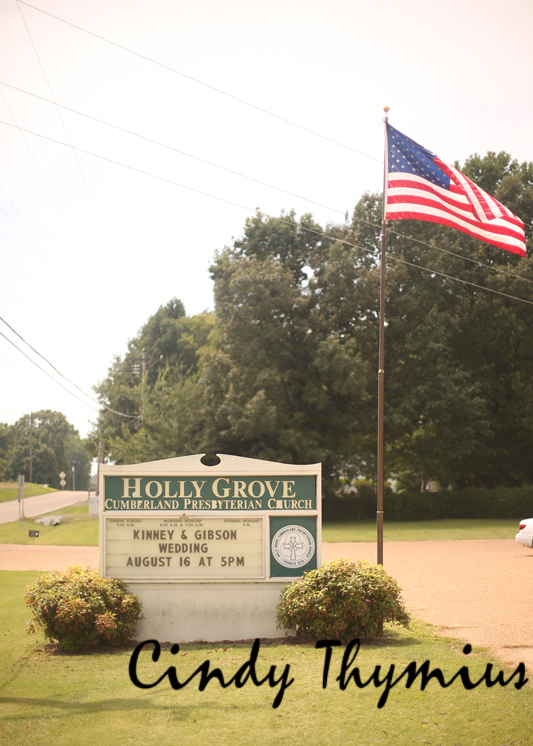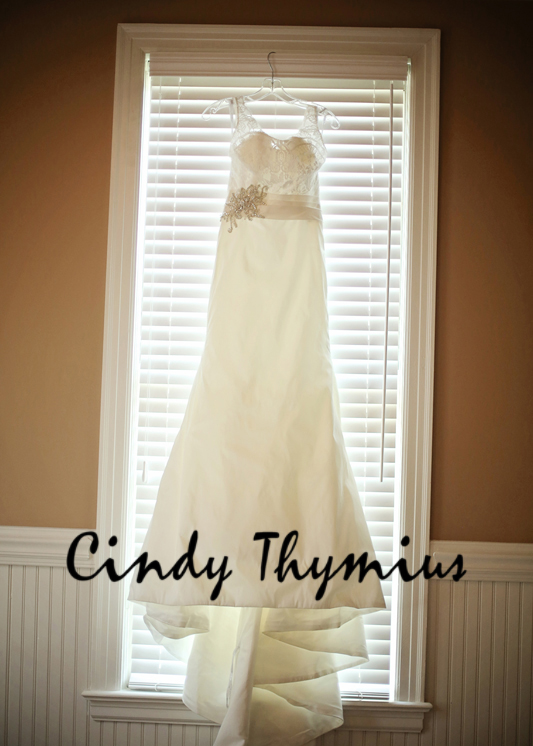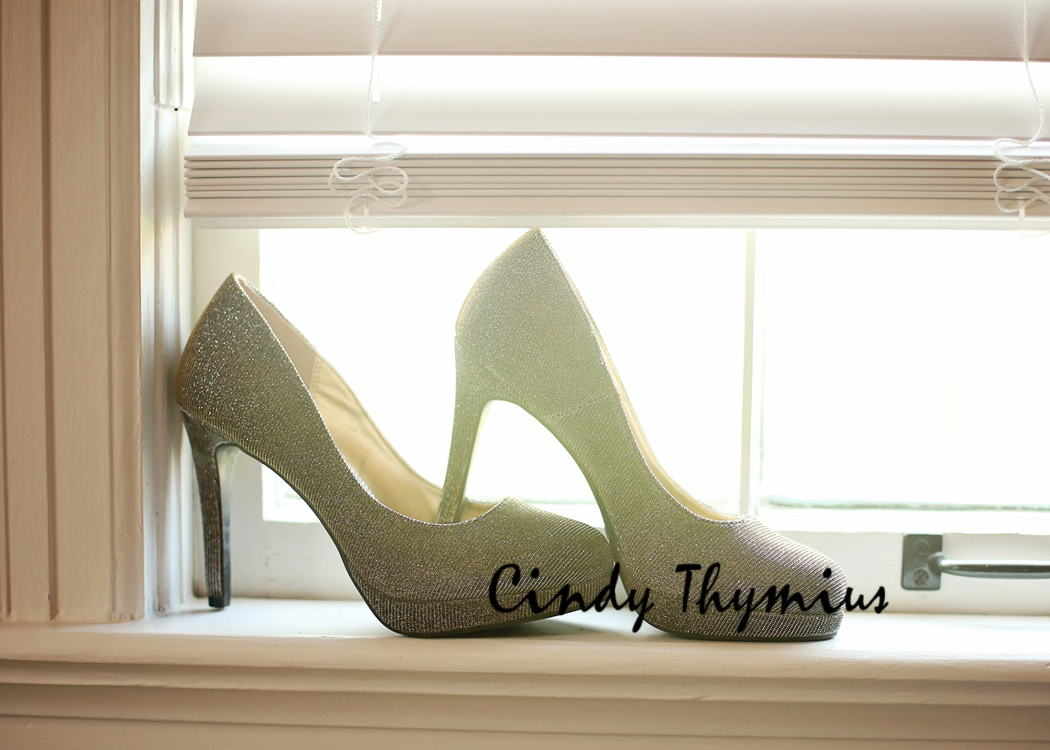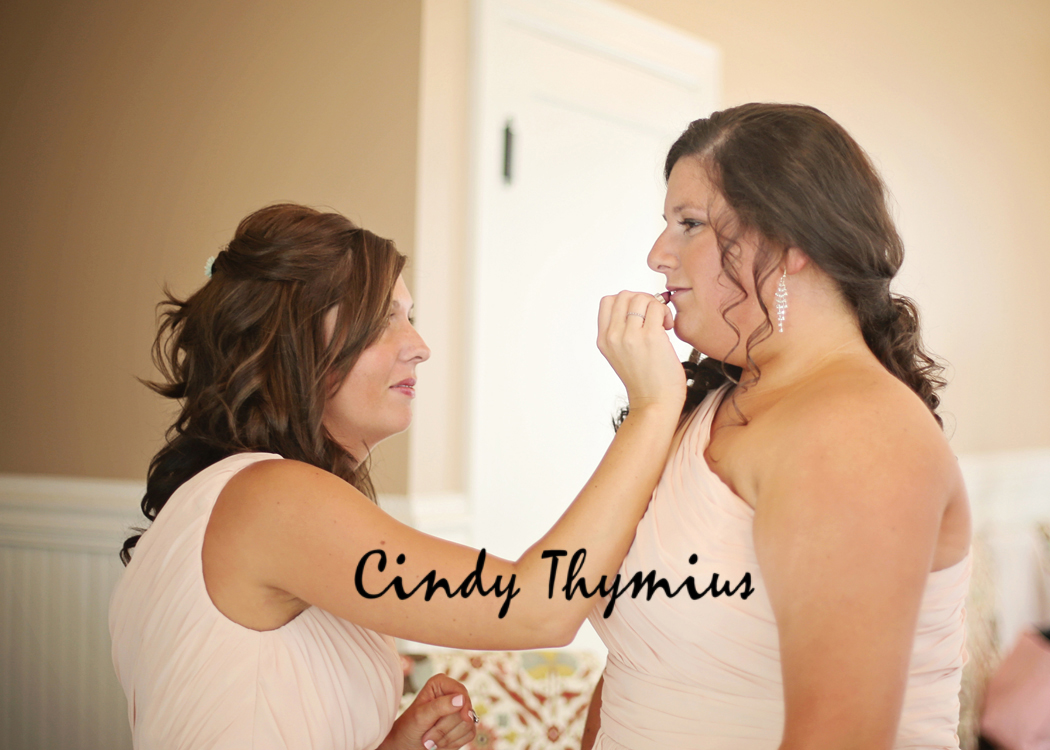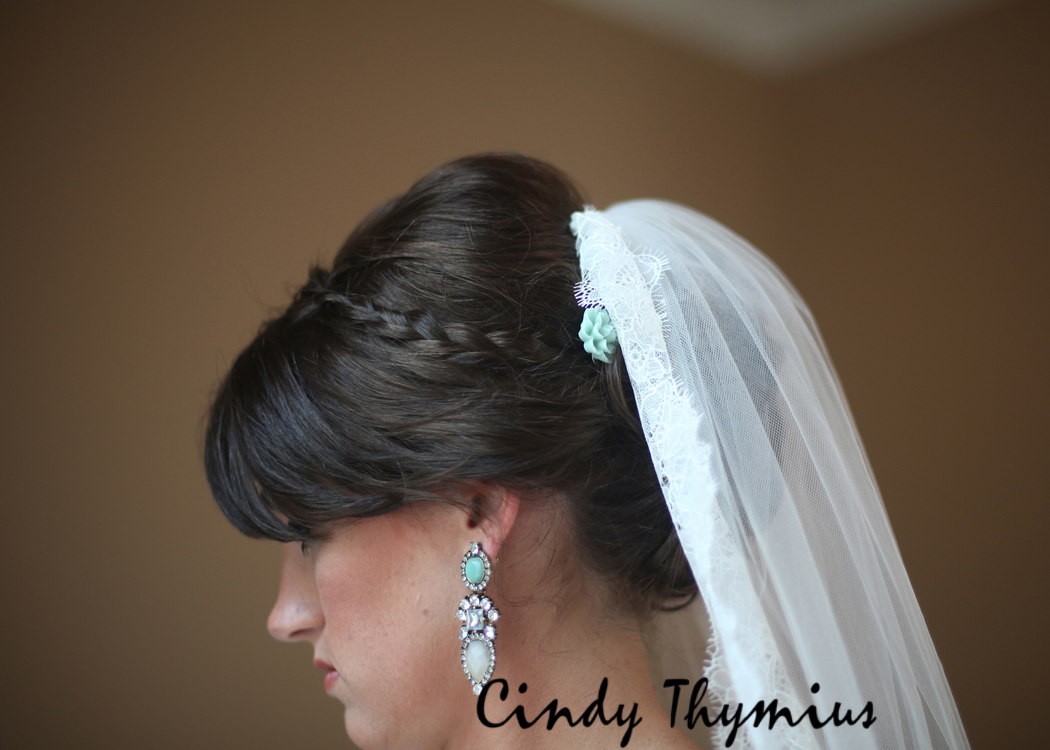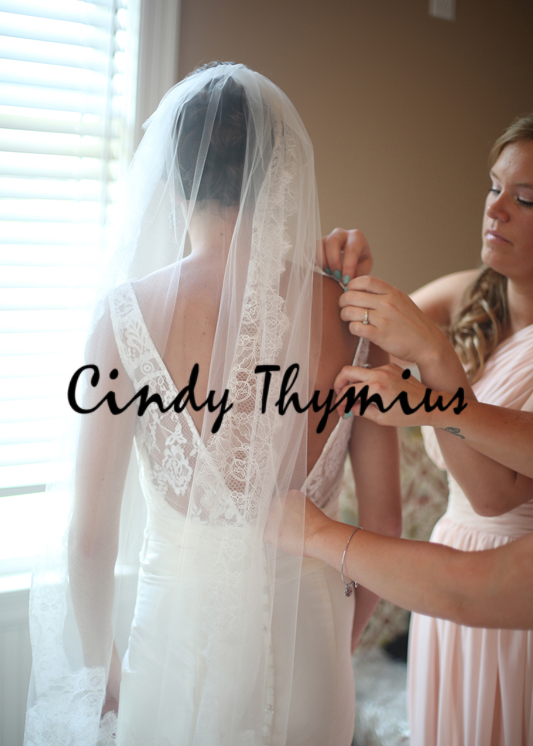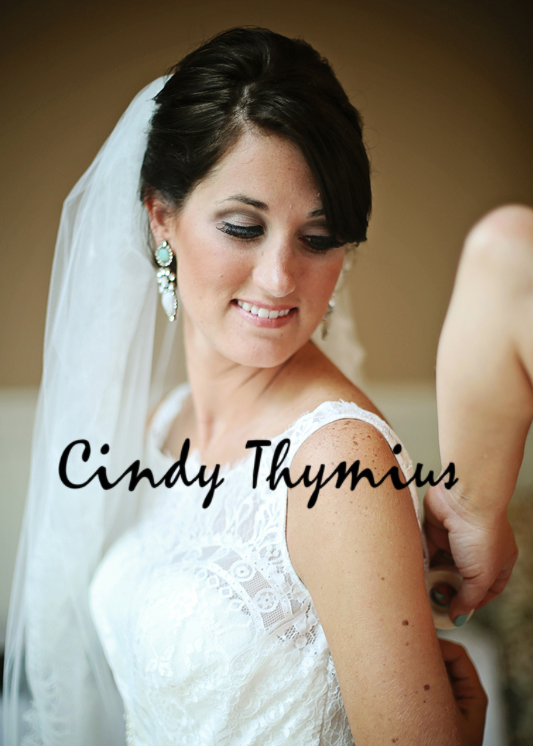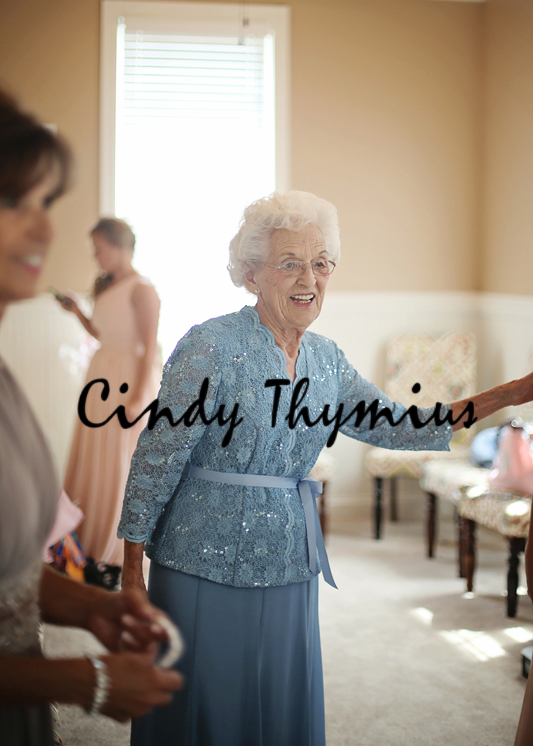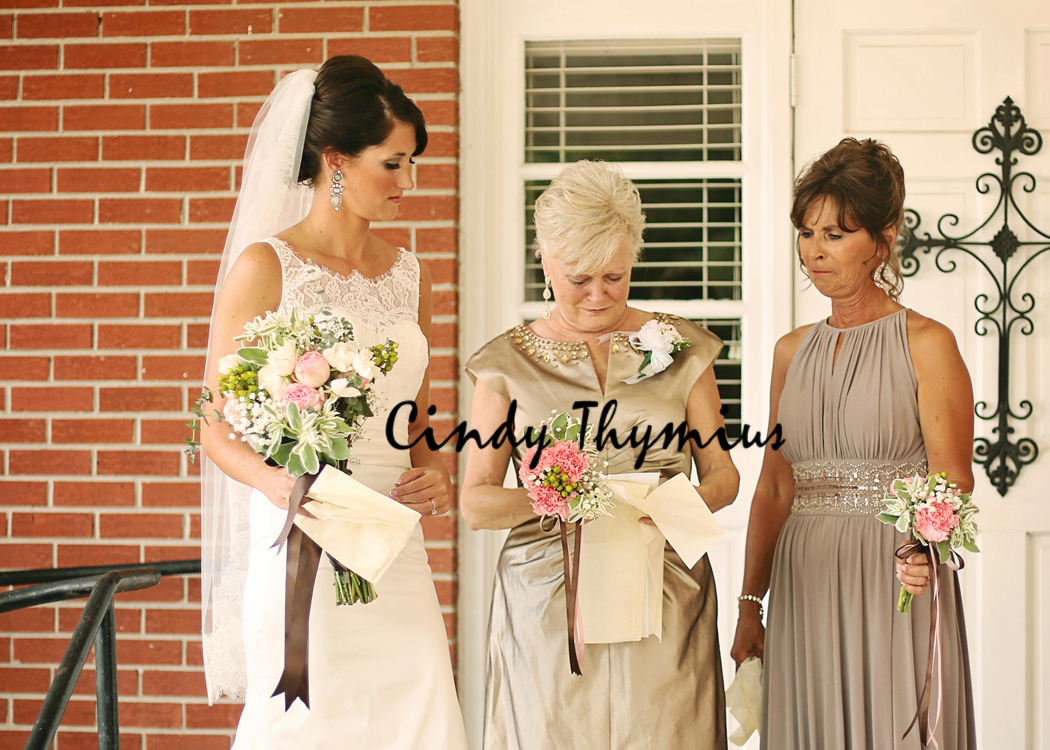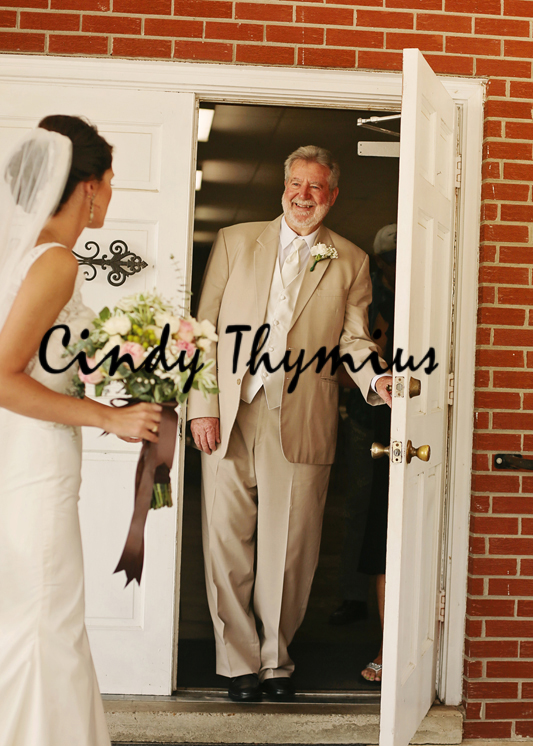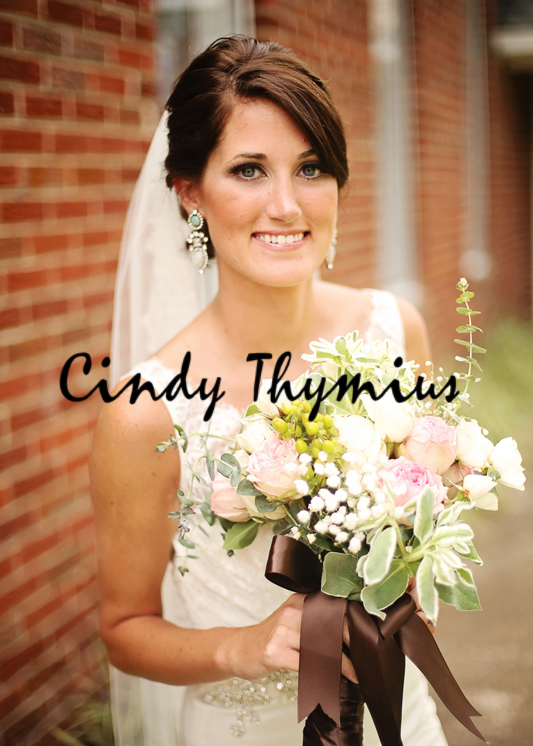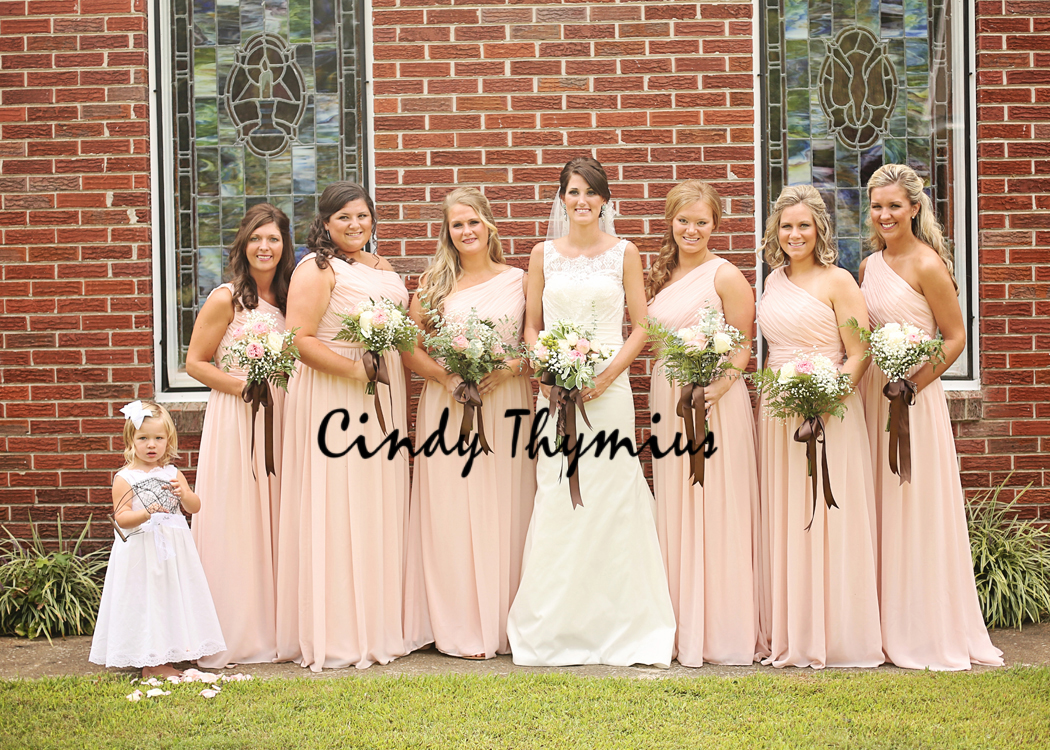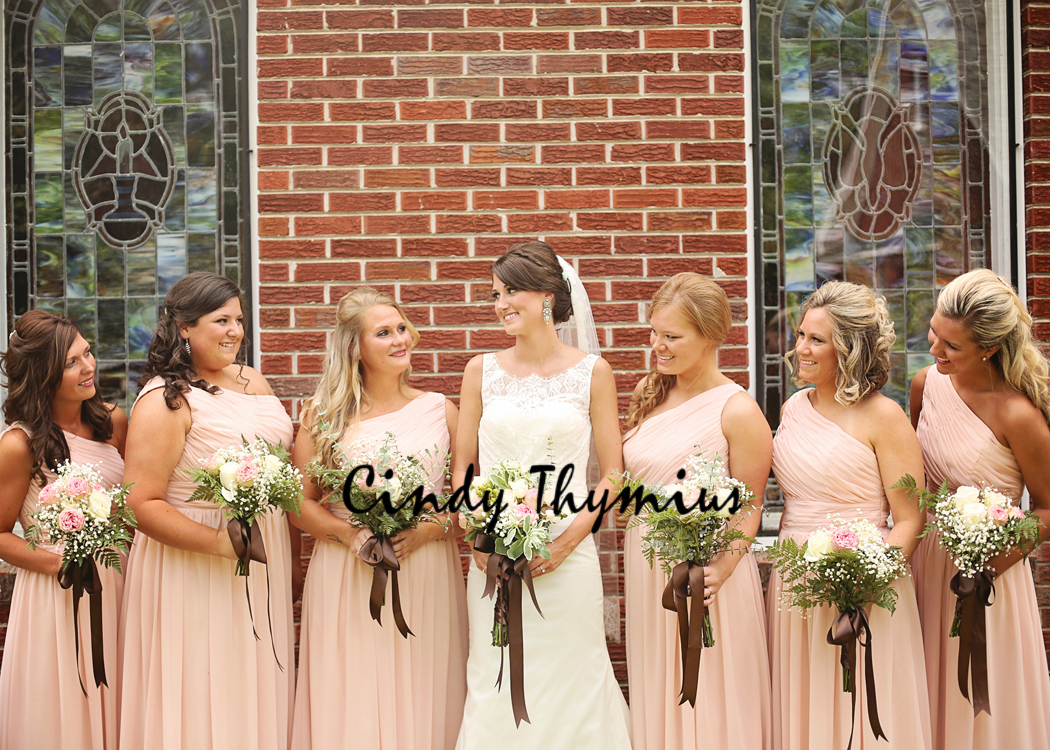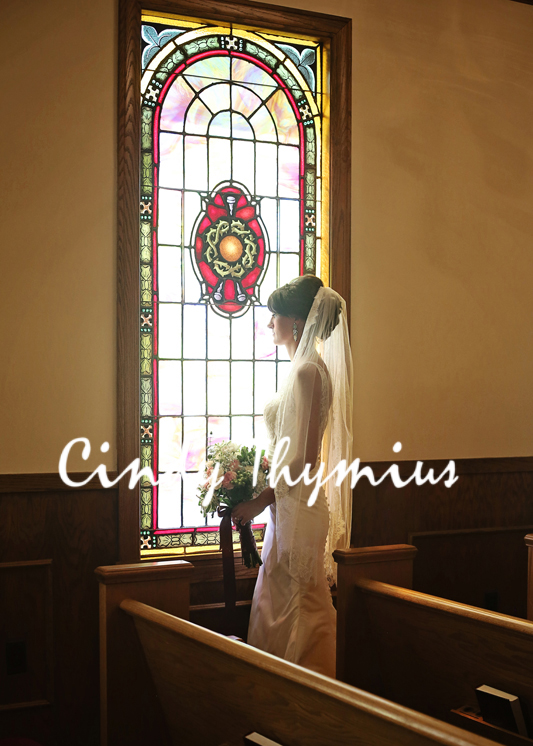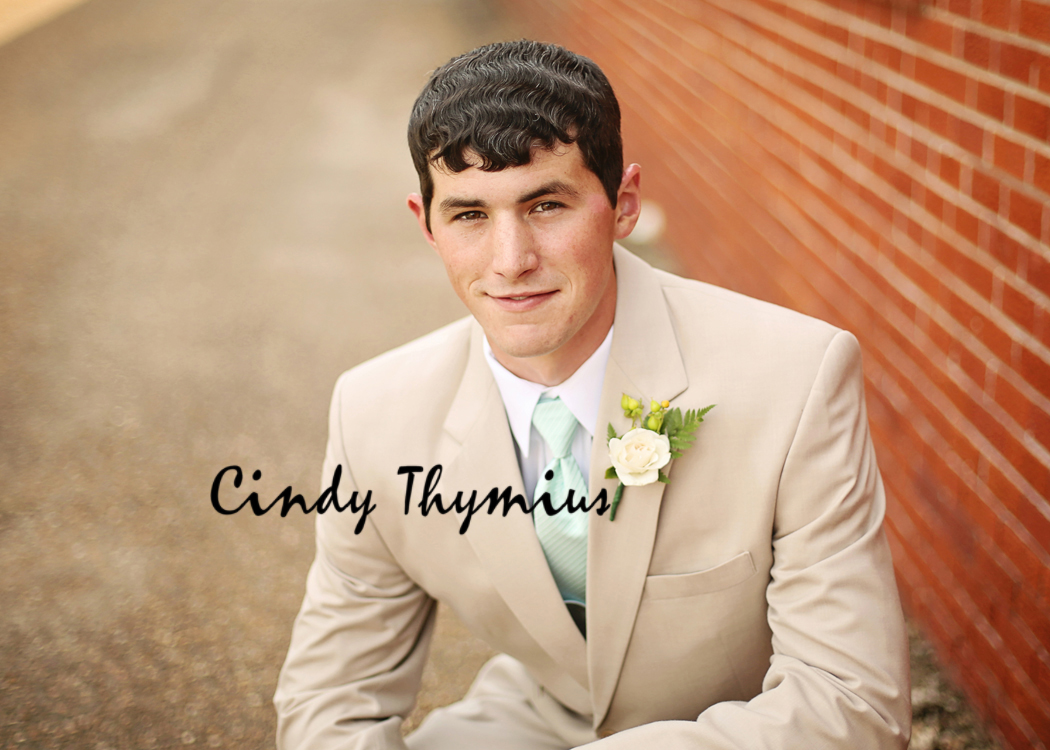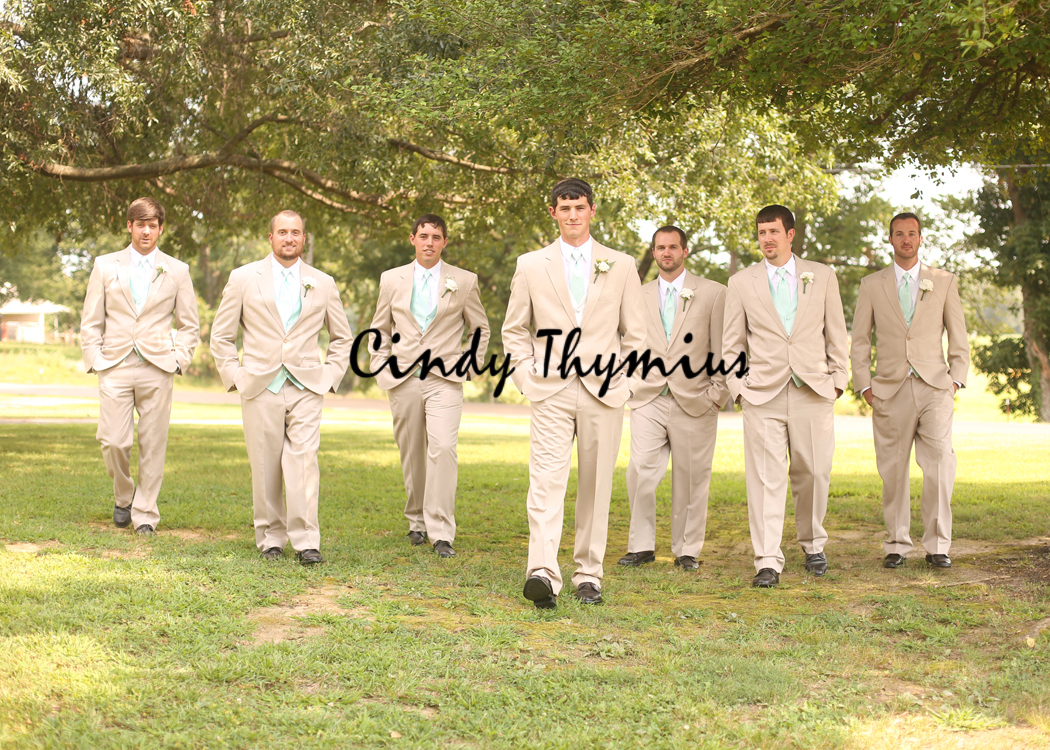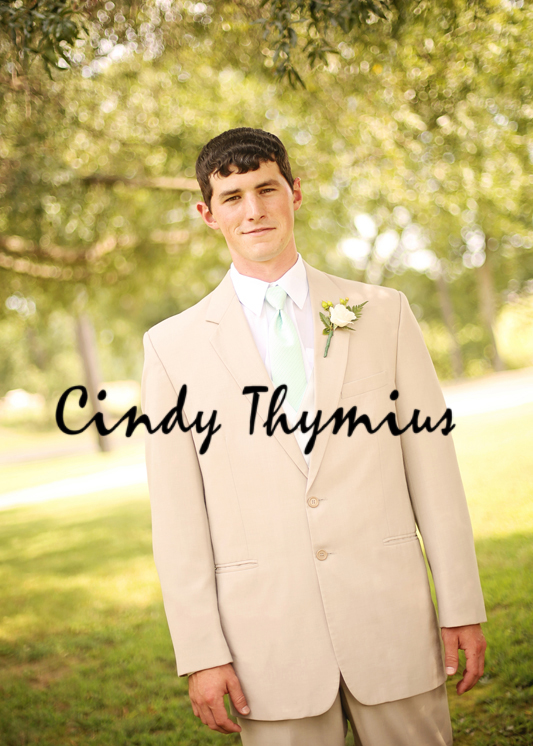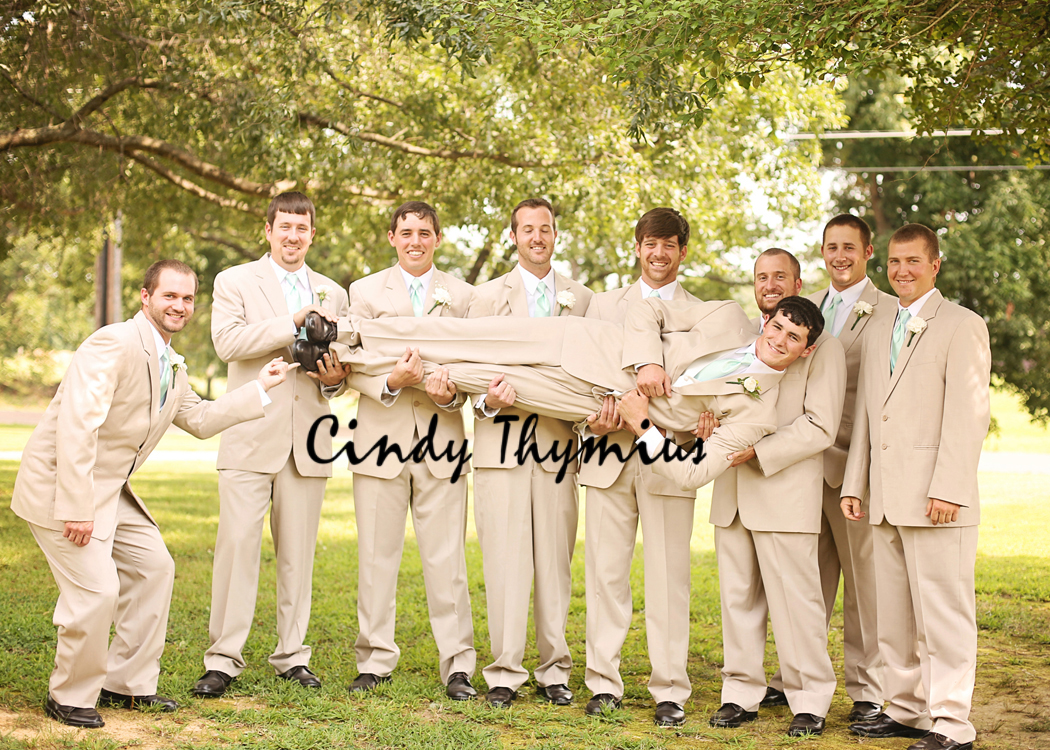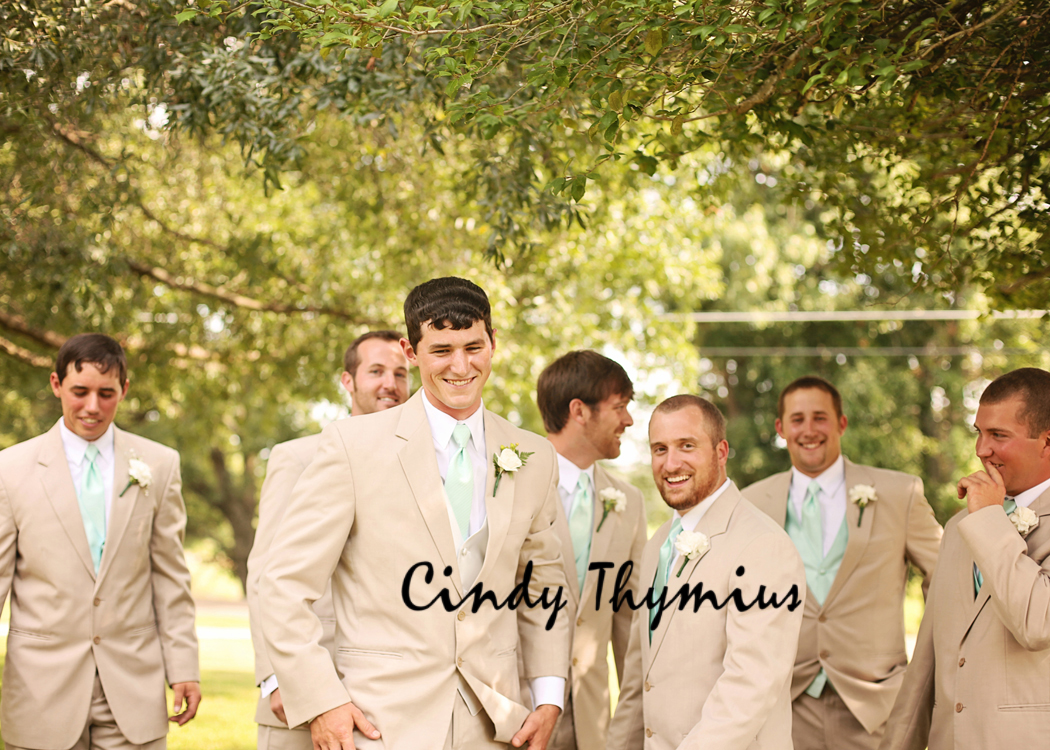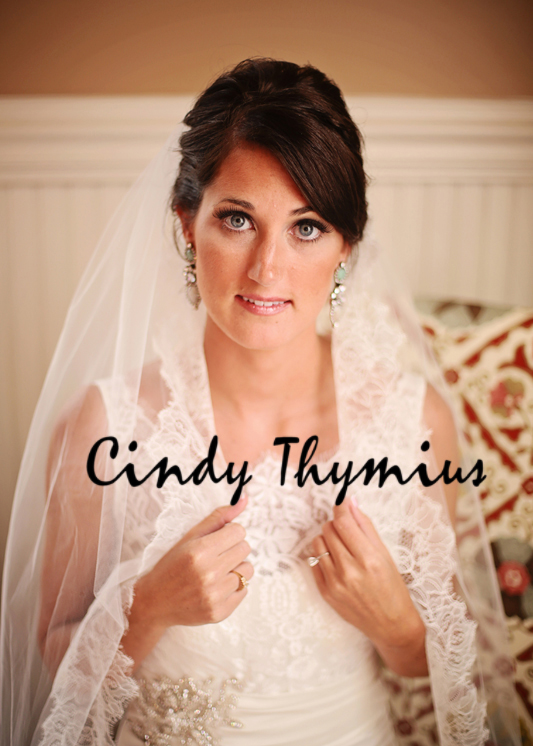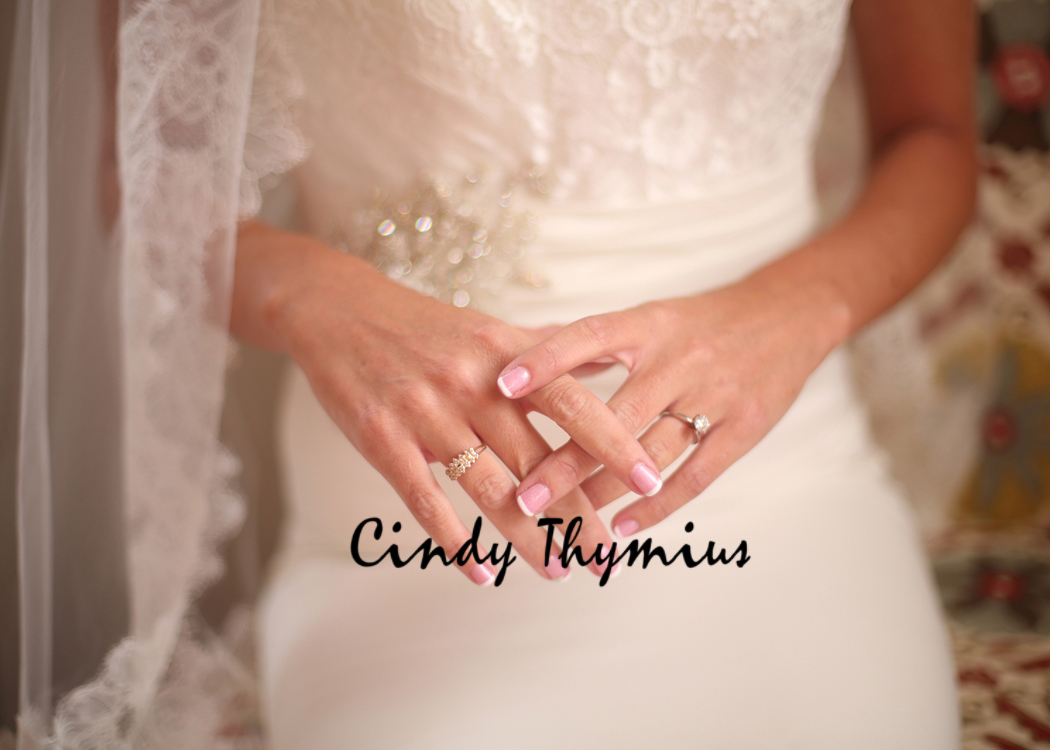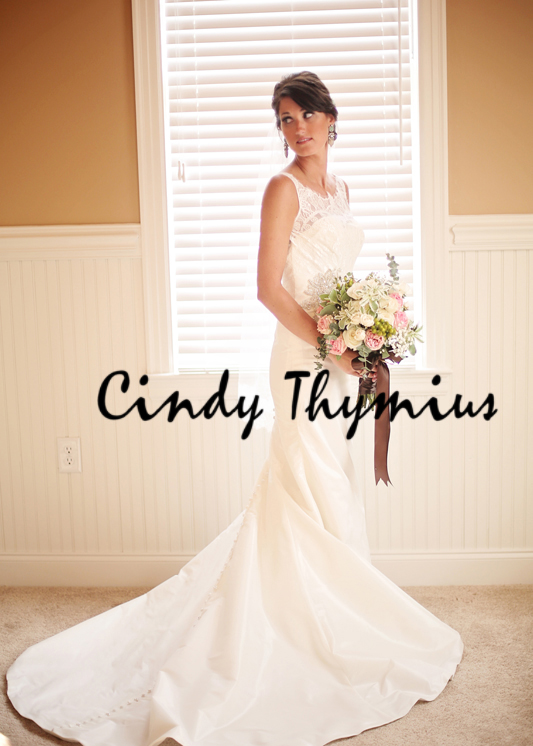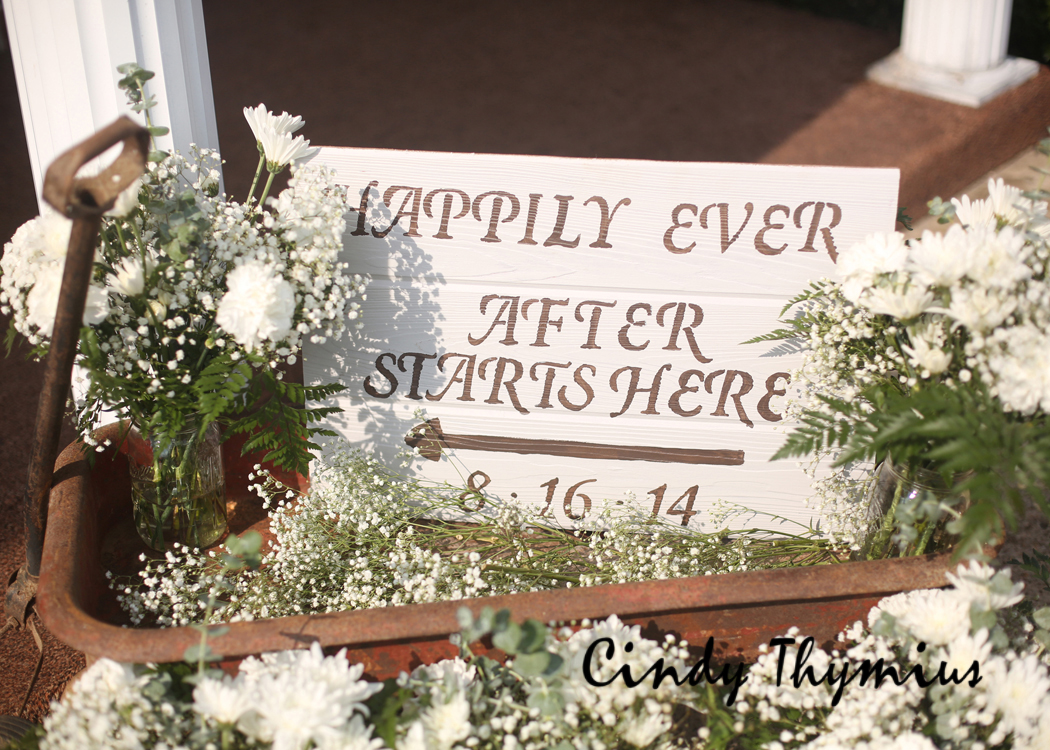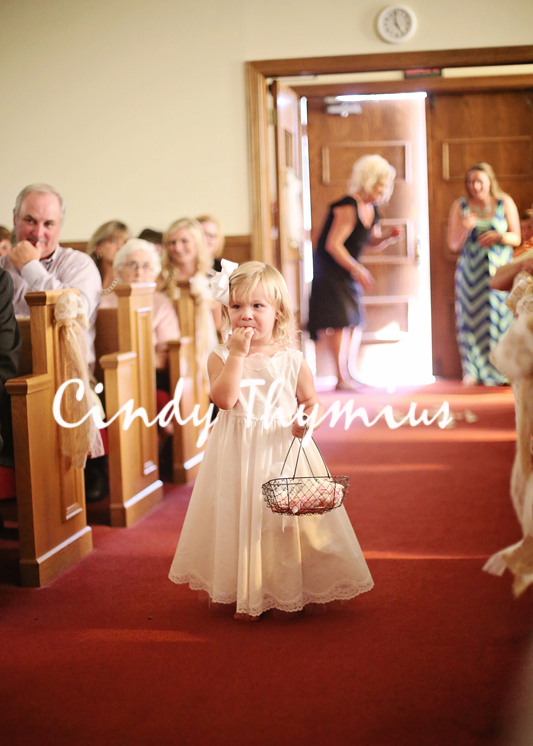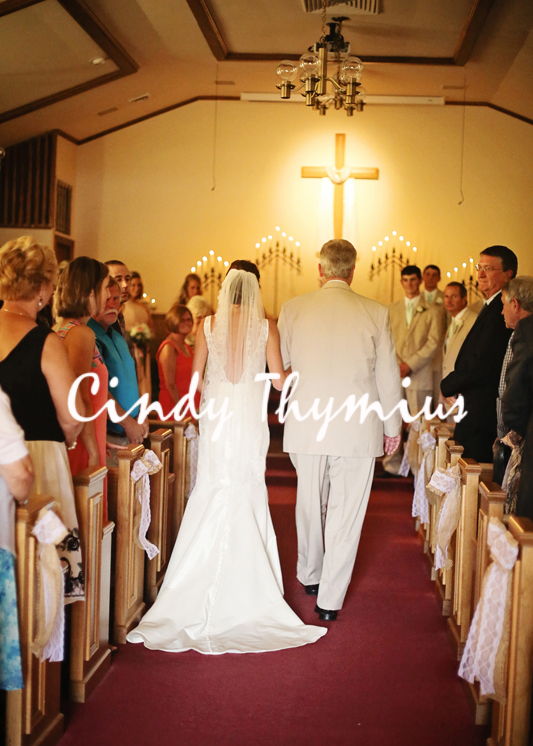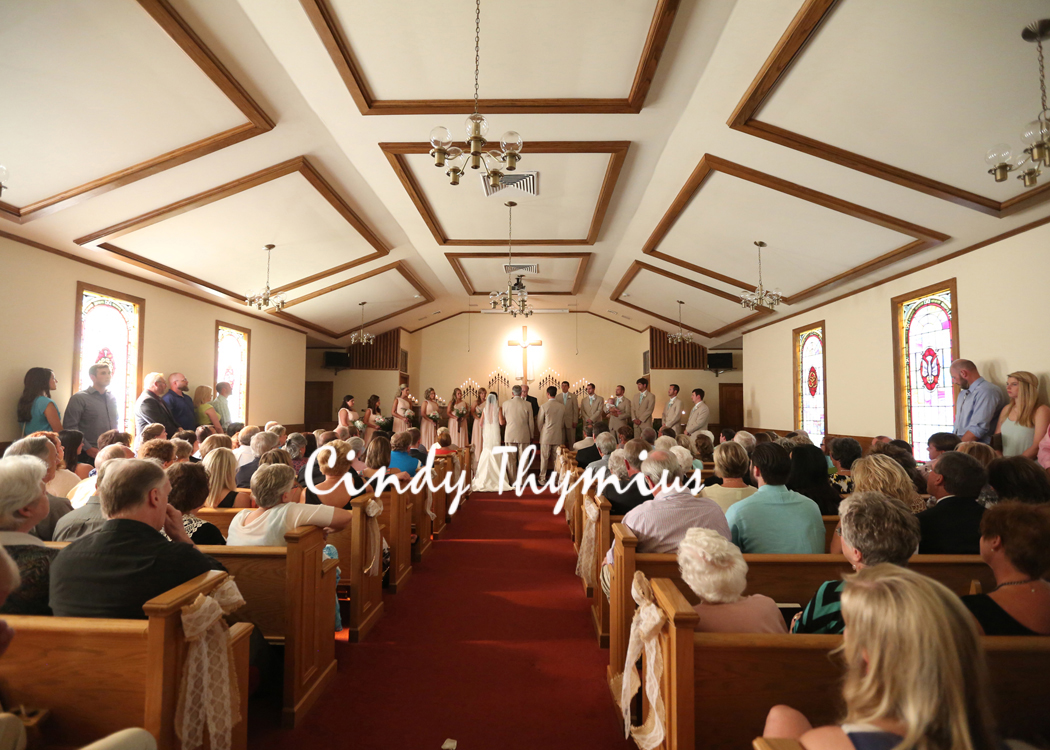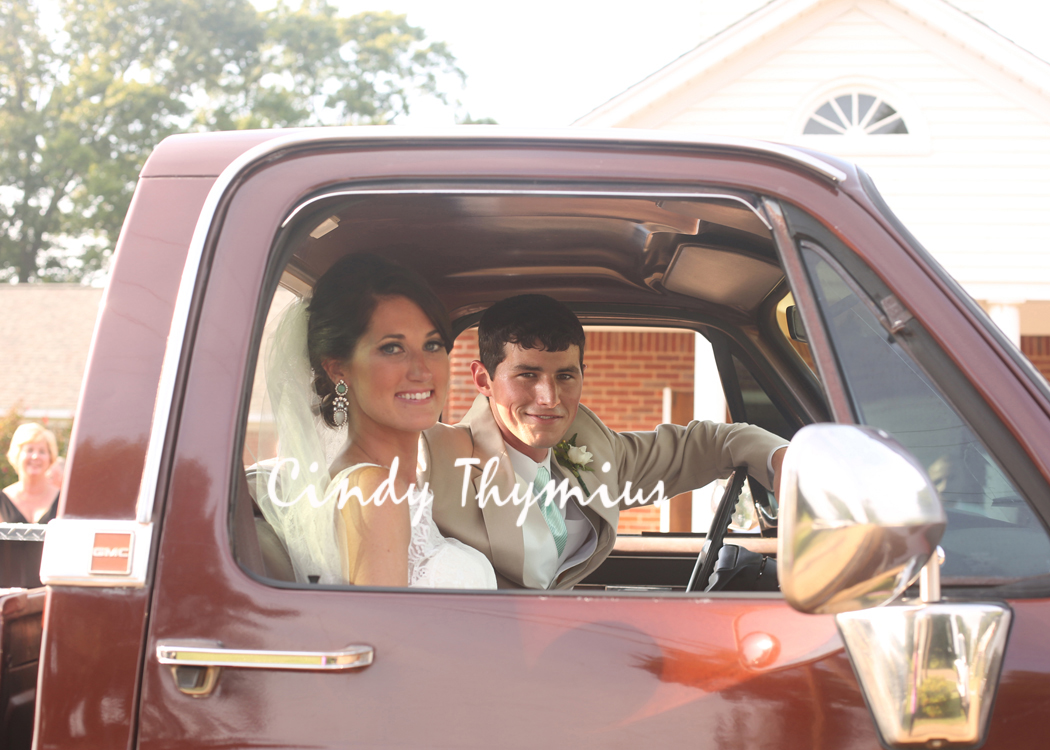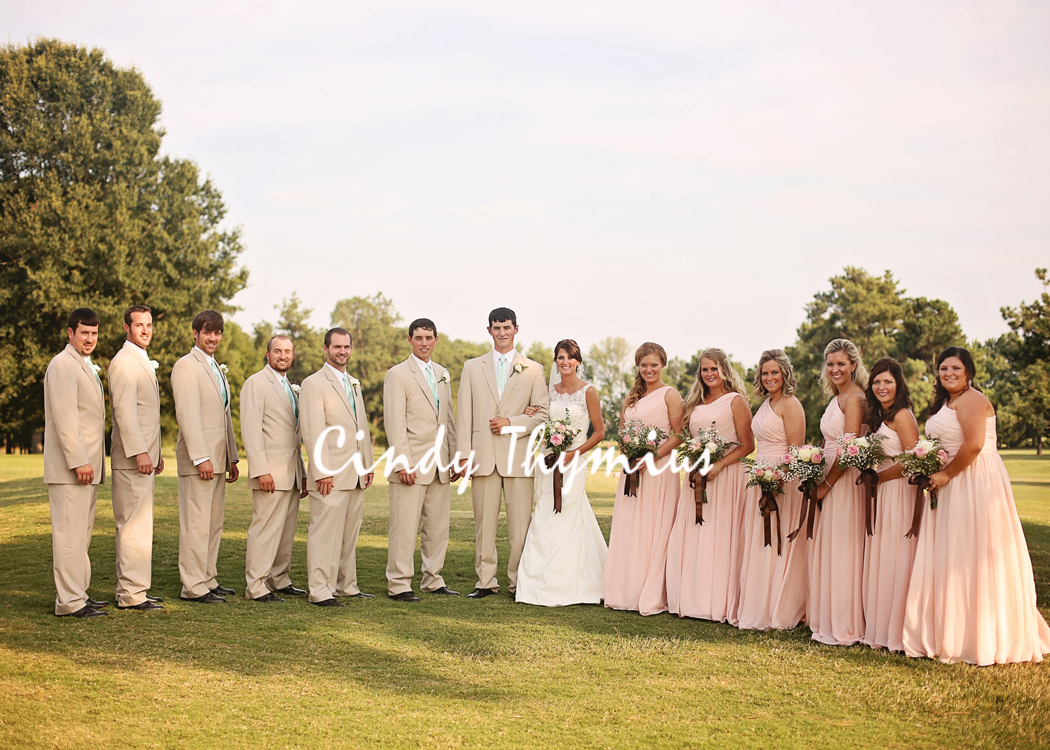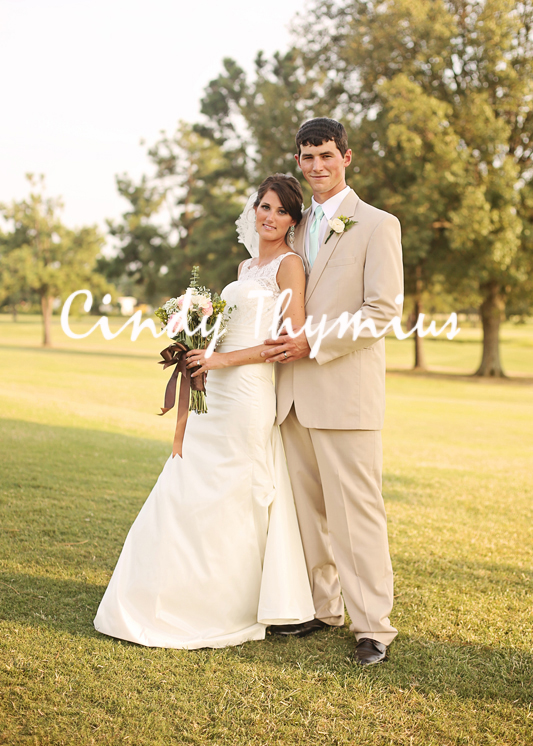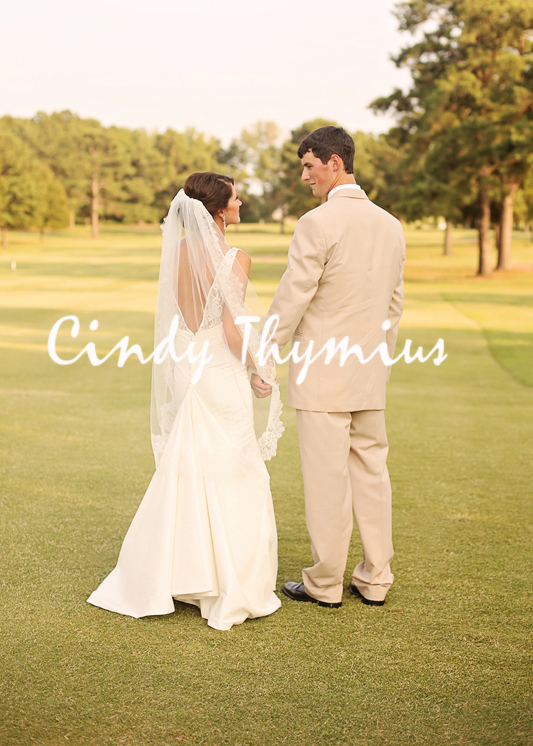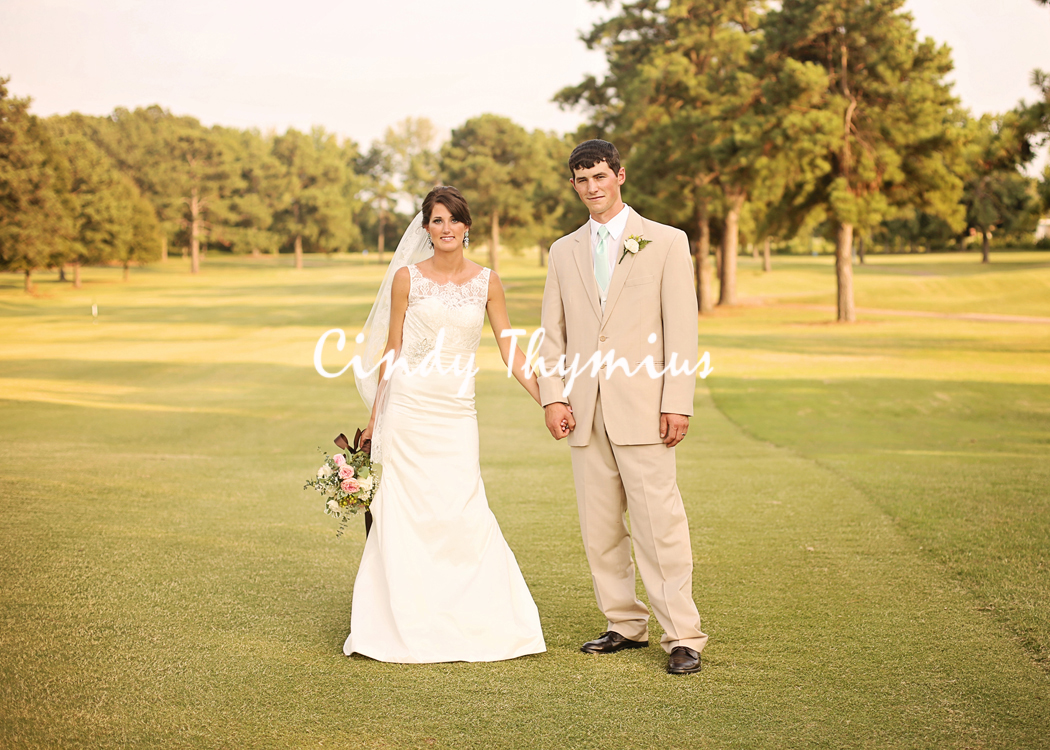 Blessings and Peace,
Cindy
Thought for the day:
1 Timothy 2:1
I urge you, first of all, to pray for all people. Ask God to help them; intercede on their behalf, and give thanks for them.
Cindy Thymius is a Memphis wedding and engagement photographer. For more information about booking your engagement sessions in Memphis or your wedding photographer in Memphis with Cindy, contact her at 901-854-8836. Cindy is also a Memphis newborn photographer, Memphis family photographer, and Memphis high school senior photographer. Find out more by e-mailing her at cindy@cbtphotography.com
SITE: www.cbtphotography.com
FACEBOOK: www.facebook.com/cindybthymiusphotography
INSTAGRAM: cindybthymiusphotography
TWITTER: @cindy_thymius
GOOGLE+: https://plus.google.com/+Cbtphotography