June 2, 2014 / cindybthymius
Have you ever wanted to have your wedding at 409 South Main in Memphis, TN? Rebecca and Stephen had their wedding there this past weekend. Here is just a SNEAK PEAK of their wedding held there.
Of course…the famously painted wall: "Lucky Heart, Thank you for your Blessings" is on the north corner of the building. If you were to proceed due west, you'd head straight to the mighty Mississippi.
The inside of 409 is a multi level building with beautiful hardwood floors. It's a perfect downtown space for an event.
Rebecca decided to have a first look at another location, so we met there for wedding photos first.
I have so much more to say about this AMAZINGLY SWEET COUPLE in the coming weeks. I'm so blessed that I was the one to photograph their wedding!!!!!
Til then…enjoy the preview!
Blessings and Peace,
Cindy
Thought for the day:
Proverbs 4:23
Guard your heart above all else, for it determines the course of your life.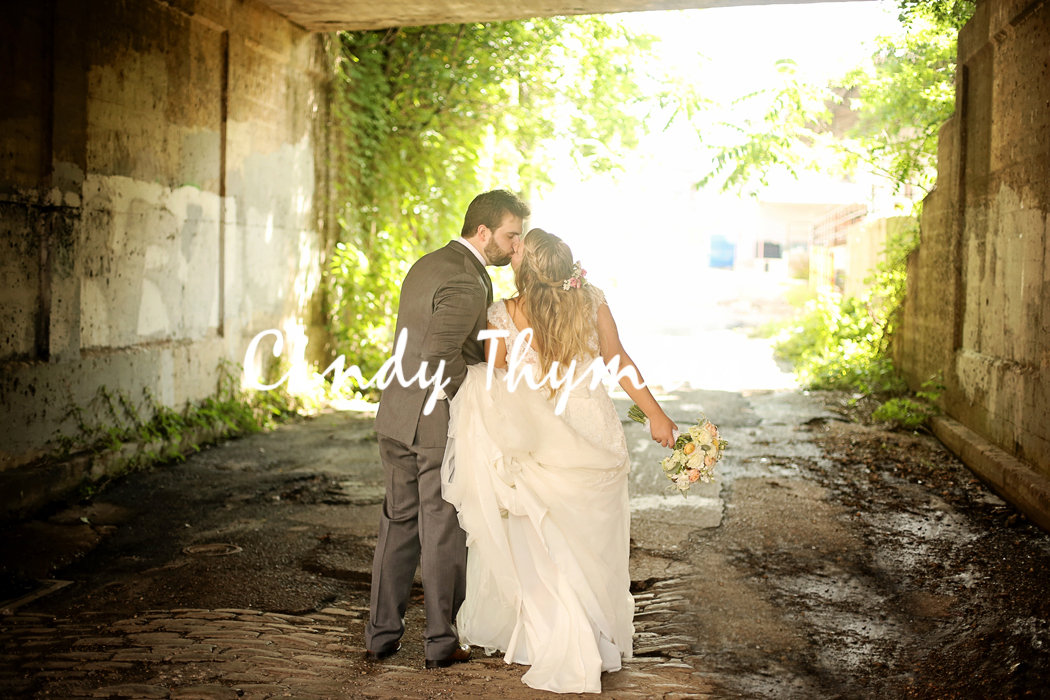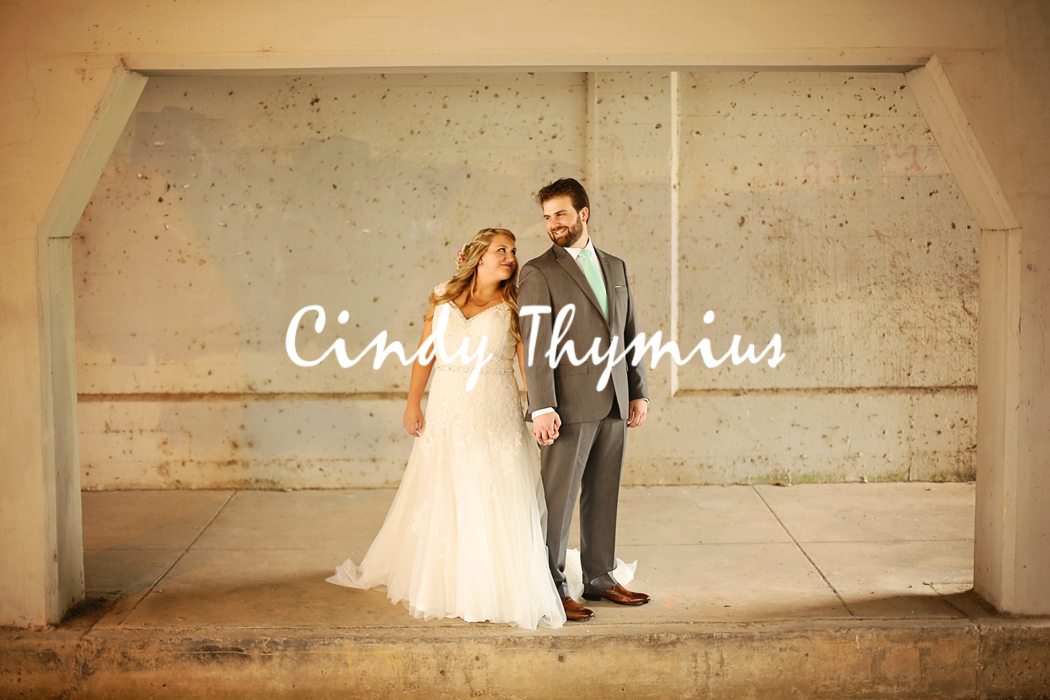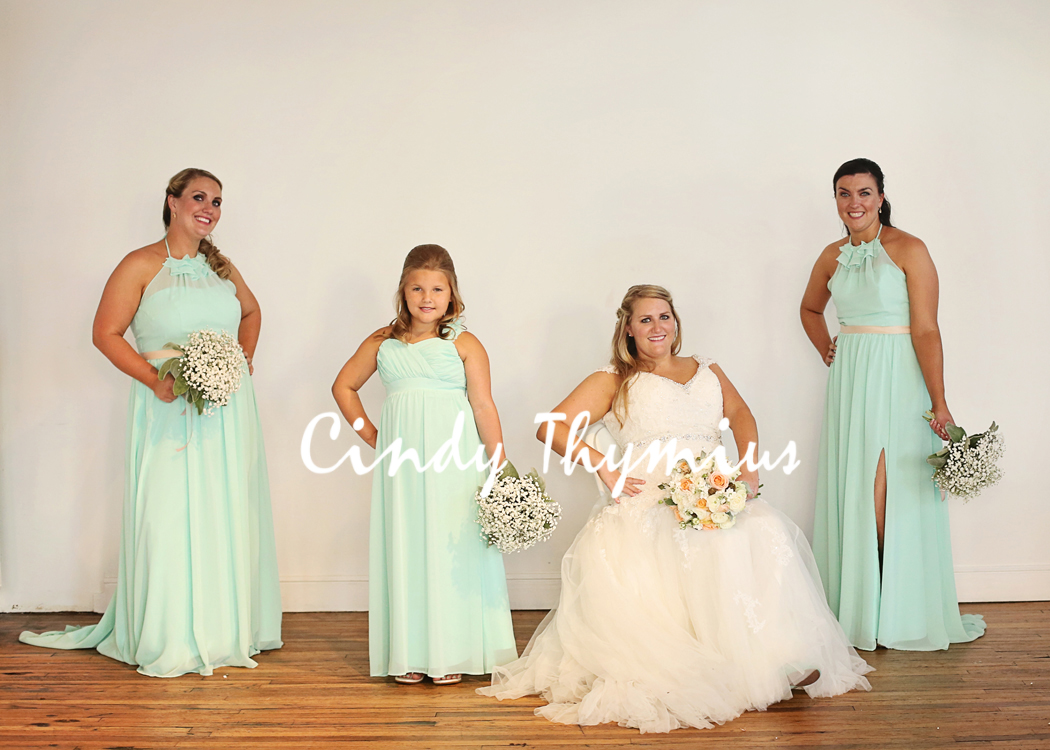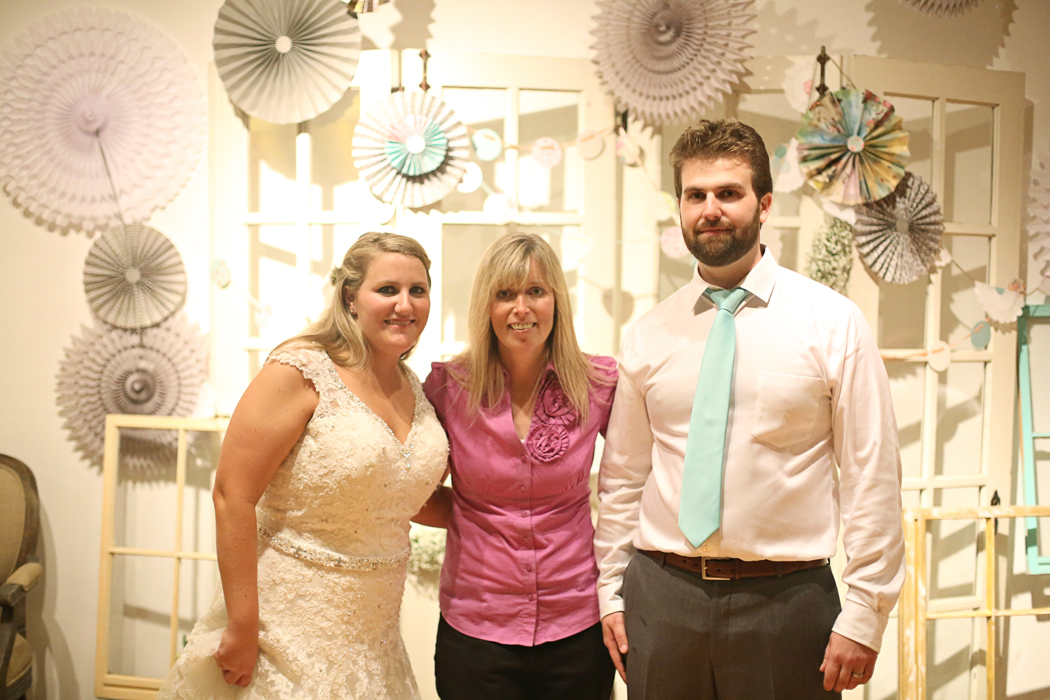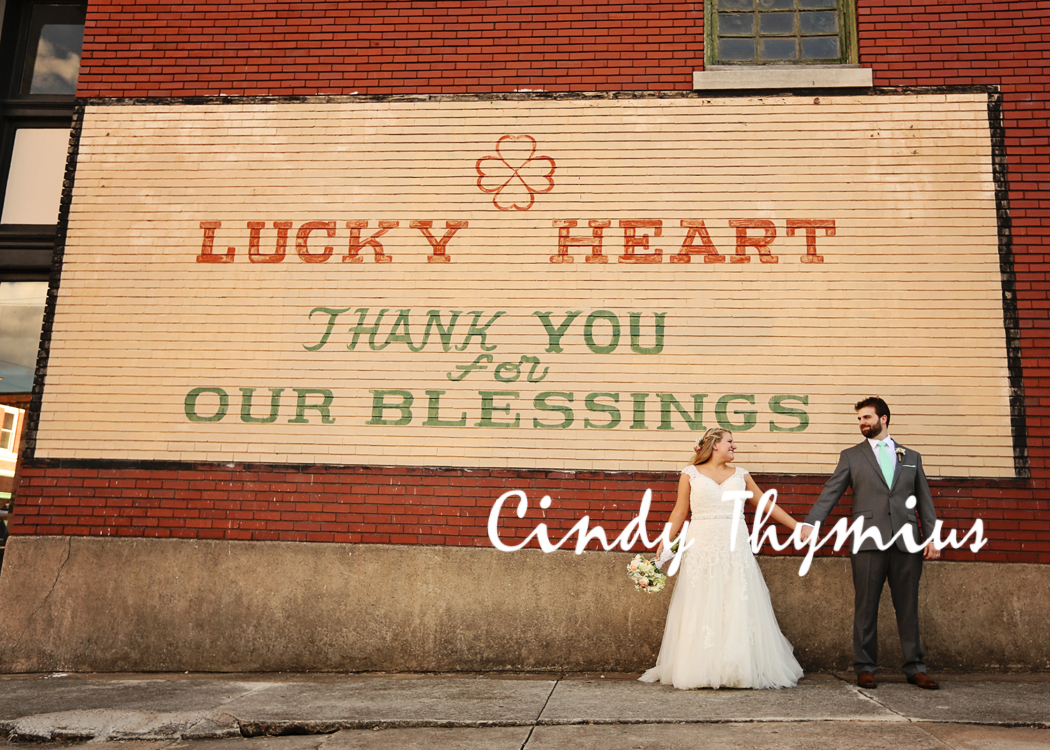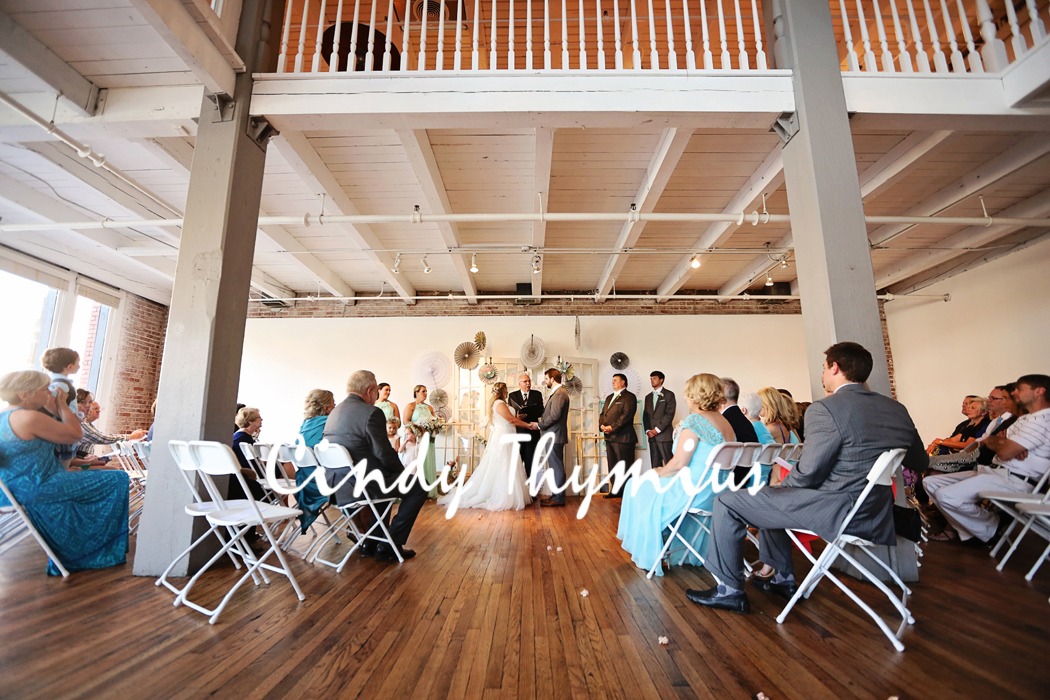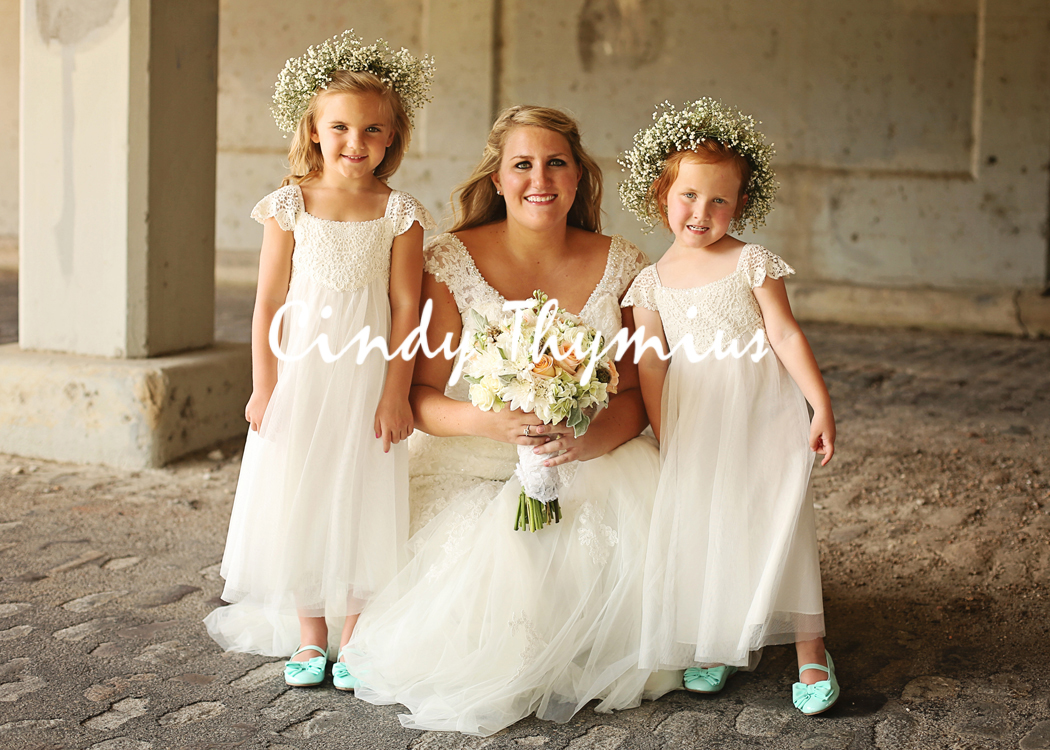 Follow me here:
SITE: www.cbtphotography.com
FACEBOOK: www.facebook.com/cindybthymiusphotography
INSTAGRAM: cindy_thymius
TWITTER: @cindy_thymius
GOOGLE+: https://plus.google.com/+Cbtphotography
Interested in hiring Cindy as your Memphis wedding photographer? Contact her at 901-854-8836. She photographs Memphis weddings, Memphis engagements, Memphis proposals, and Memphis bridal portraits. She serves Memphis, TN and the surrounding states of Mississippi and Arkansas. Be sure to e-mail her at cindy@cbtphotography.com. Cindy is a baby photographer in Memphis and takes photos of Memphis family and Memphis children and Memphis high school seniors.