September 4, 2012 / cindybthymius
SNEAK PEEK: West Memphis AR Wedding Photographer blog post! This past weekend I had the wonderful opportunity to photograph Holly and Michael's wedding in West Memphis, AR. The wedding and reception were held at St. Michael's in West Memphis, AR. As we all know, the weather was CRAZY this weekend with sporadic storms and lightning with remnants left over from Hurricane Isaac. I watched the weather all week and just PRAYED. There wasn't a drop of rain that fell from the sky while I was there photographing their wedding. What a blessing!
Holly and Michael are probably one of the quietest and sweetest couples I've had the oportunity to photograph. But, their love for one another was so evident…it spoke volumes! I'll be sharing more of Holly's and Michael's wedding in the coming months, but for now, enjoy the sneak peek!
Thanks again for letting me share in your very special day!
Blessings and Peace,
Cindy
Thought for the day:
Psalm 33:21
For our heart shall rejoice in Him because we have trusted in His holy name.
First up on the sneak peek…The day was so windy!! We took some photos in St. Michael's beautiful courtyard, but I decided to pull them around the corner of the building to block the wind. Love this photo!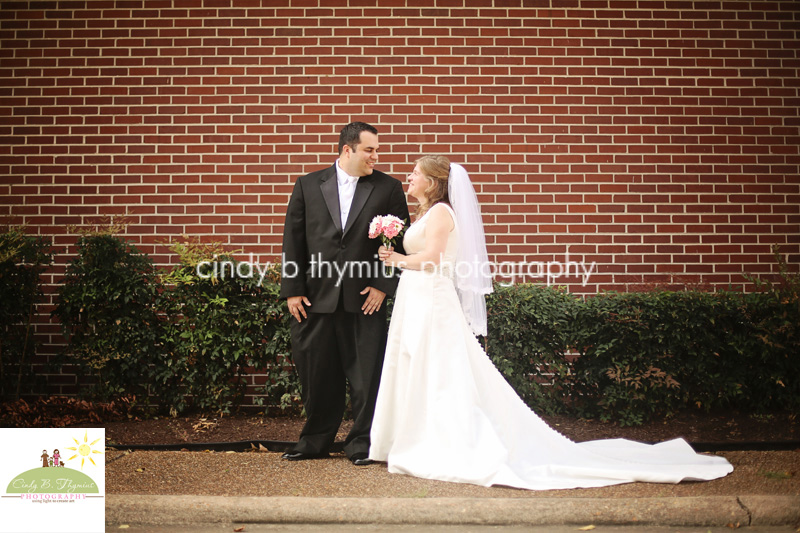 Next up…I took this photo after their first look. They are so enamored with each other. I love how their shadows fall behind them in this image.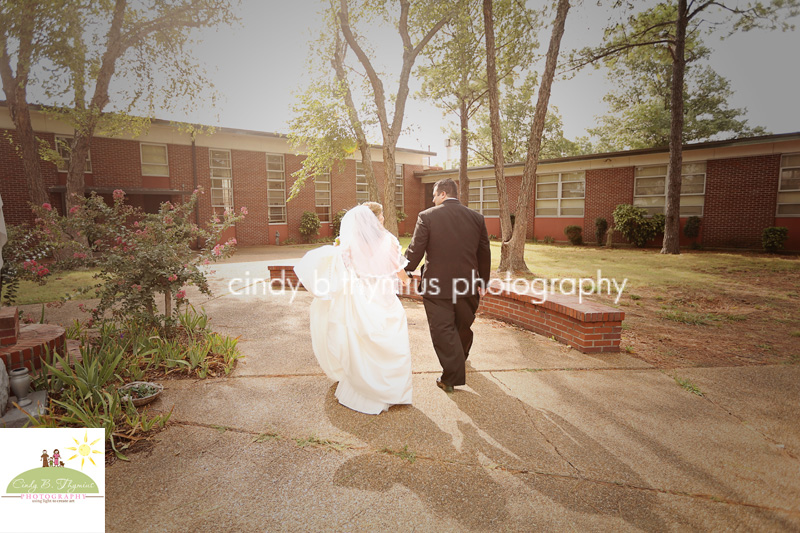 To view more of Cindy Thymius' Memphis wedding and photography work, visit here: Memphis Wedding and Portrait Photographer