May 20, 2014 / cindybthymius
The title of this post says it all… What to wear for family pictures and photo sessions in Memphis. Most families struggle when it comes time to picking out clothes for their family portrait session. (I fall into this category, too. I can't tell you how often *I* stress out about this when it comes time to finding clothes for my *OWN* family when it comes time to scheduling my own family session with a photographer. And, yes, I do hire other photographers to take my own FAMILY portraits because I do have to be in them *wink*). Ok…so now that I have chased that rabbit… Here's advice I follow and I give others:
1. START WITH MOM'S OUTFIT (if she's happy, everyone else is, too :))
2. Solid colors work great, but as you can see in this example some pattern can work well, too
3. Try to avoid patterns on EVERY PERSON IN THE PHOTO
4. Adults…avoid bulky sweaters. As we get older (myself included) it's all about how we look (sad, but true). Sweaters can add unnecessary inches to adults. Kids can pull it off with no problems, usually
5. What type of photo do you want to look back at over the years? Formal, casual? Think about who you are as a family and dress accordingly.
Well, I hope these few tips help you as your plan your memphis family portrait session 🙂 :). I had a great time with this family at the Memphis Botanic Garden. This was my second time seeing them in the course of a few years. They loved their first family session with me, so they knew they wanted to come back and schedule updated family photos with me again. Such a blessing, and I'm thankful for loyal clients who return time and time again.
til next time!
Blessings and Peace,
Cindy
Thought for the day:
Psalm 103:13
The Lord is like a father to his children, tender, and compassionate to those who fear him.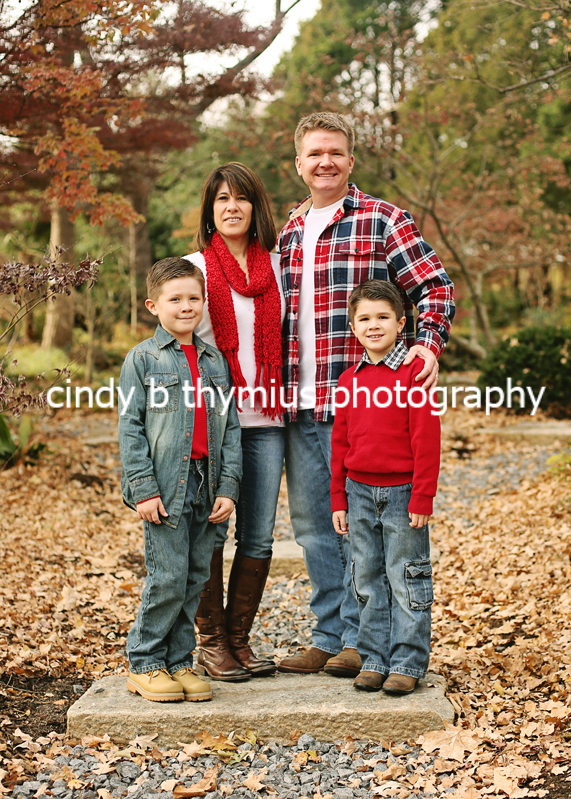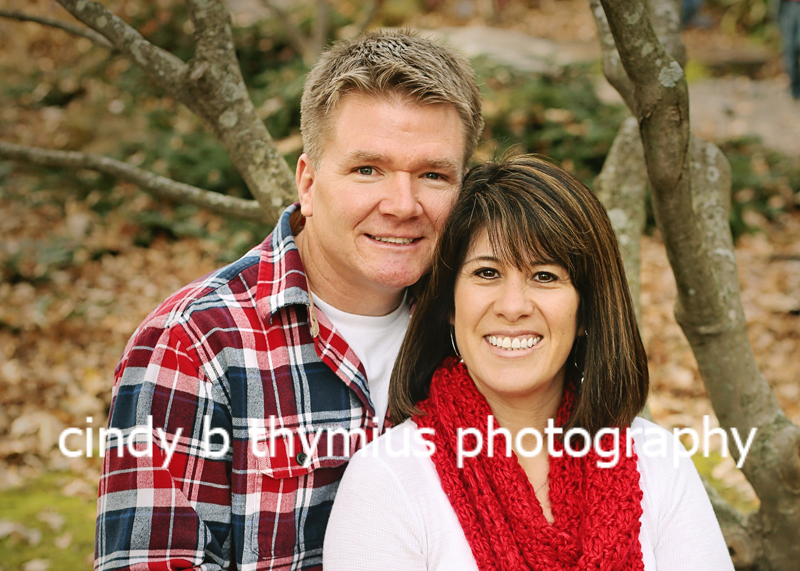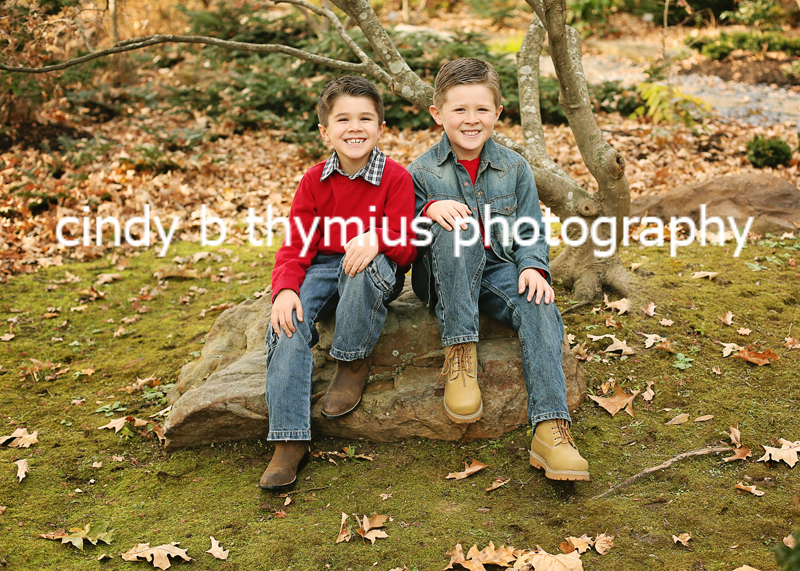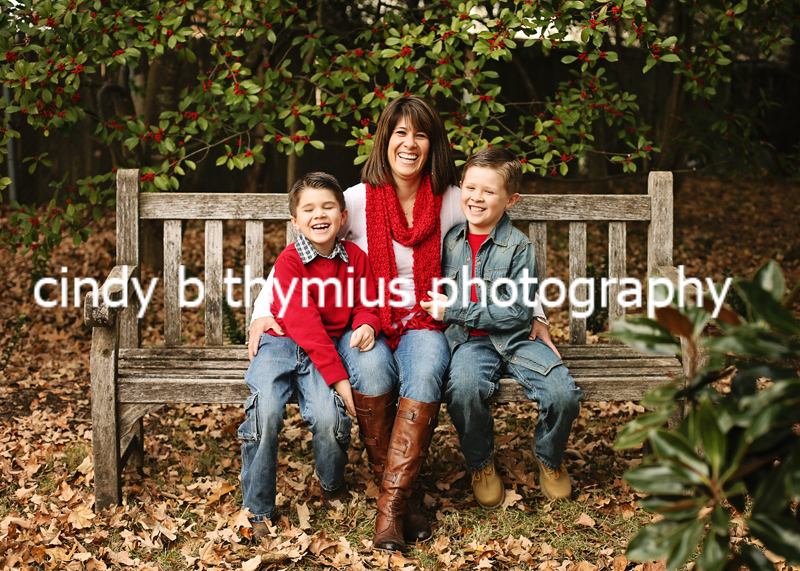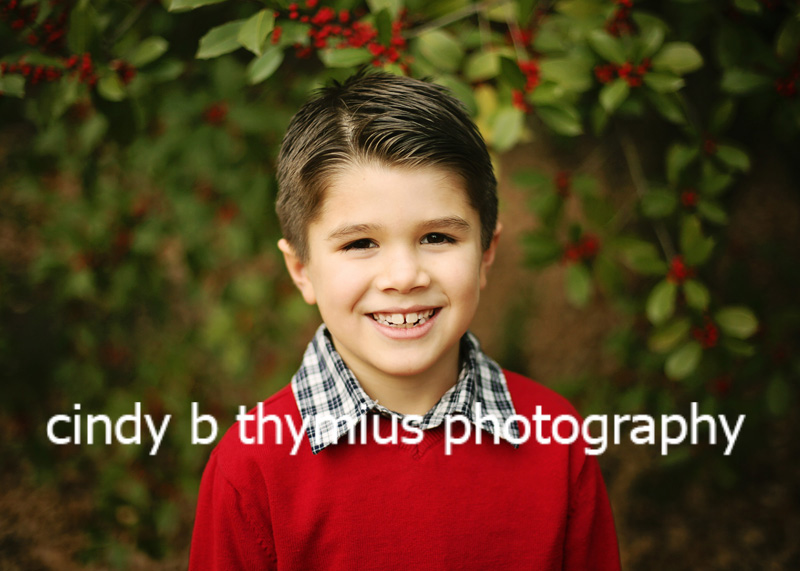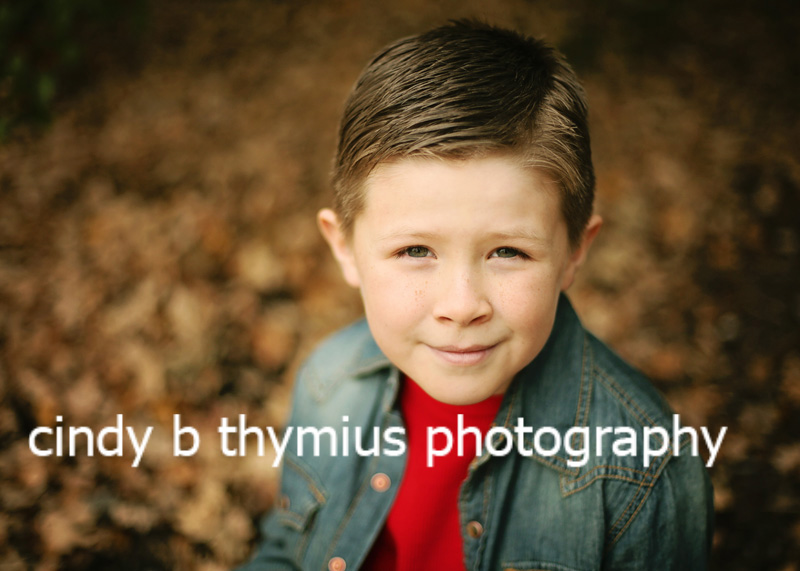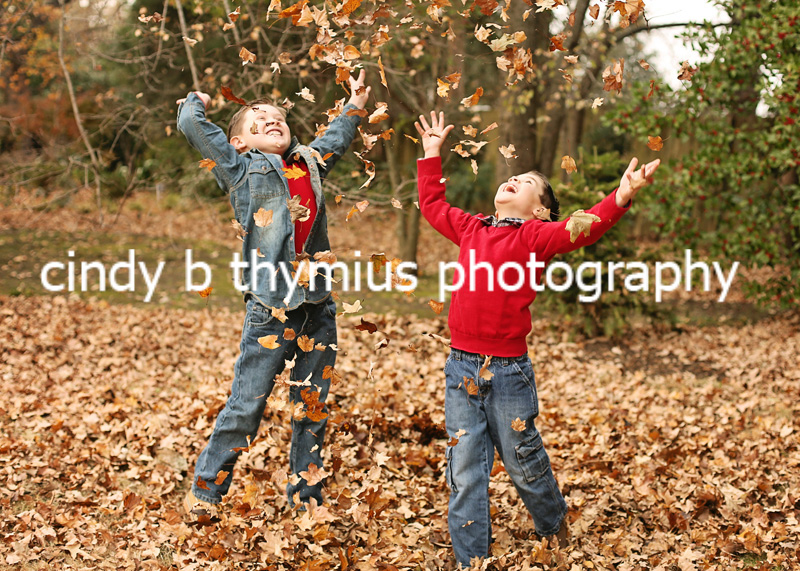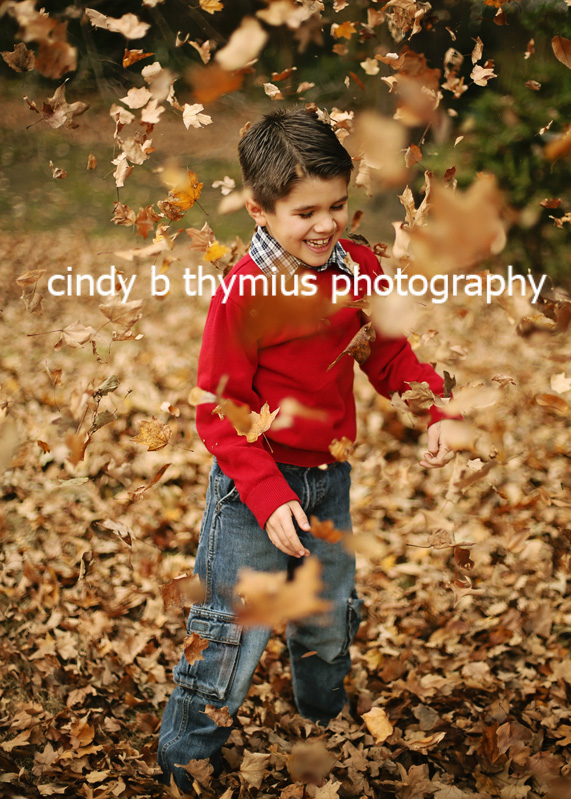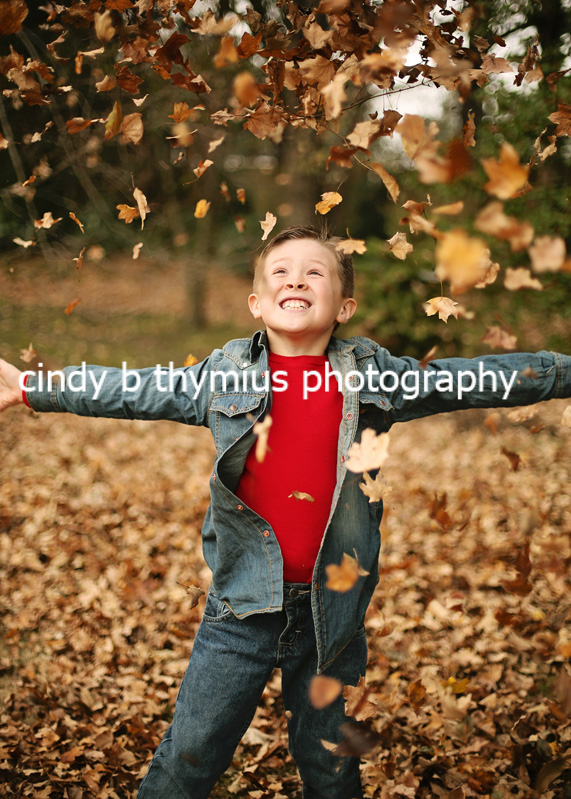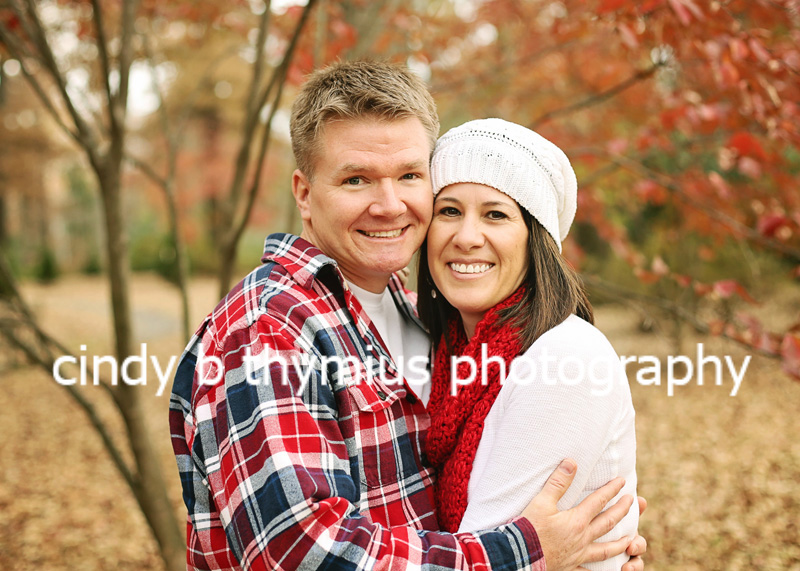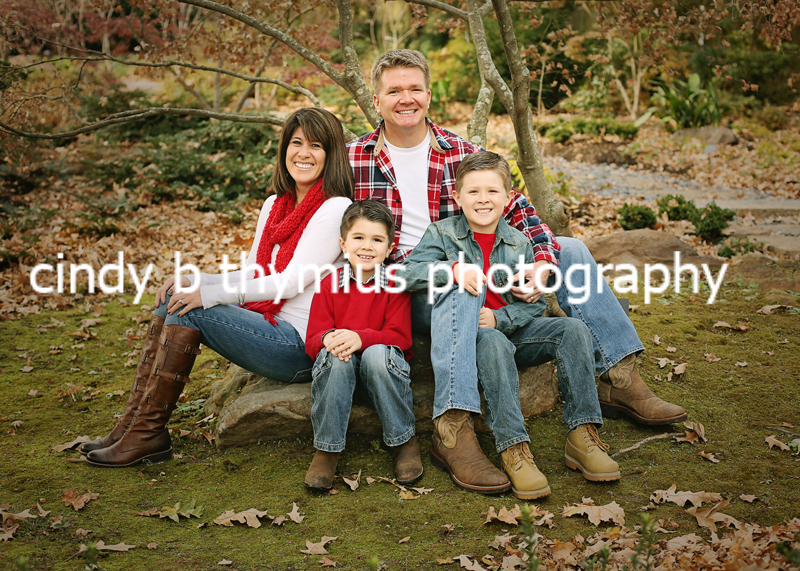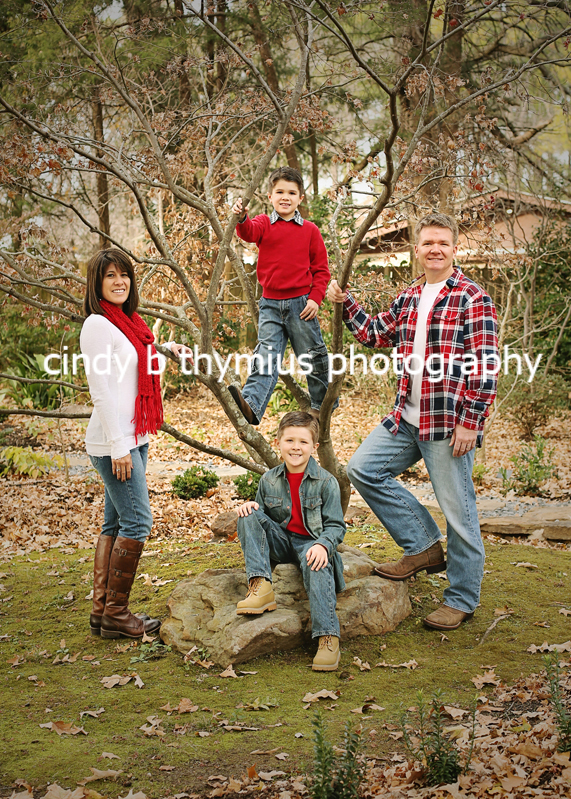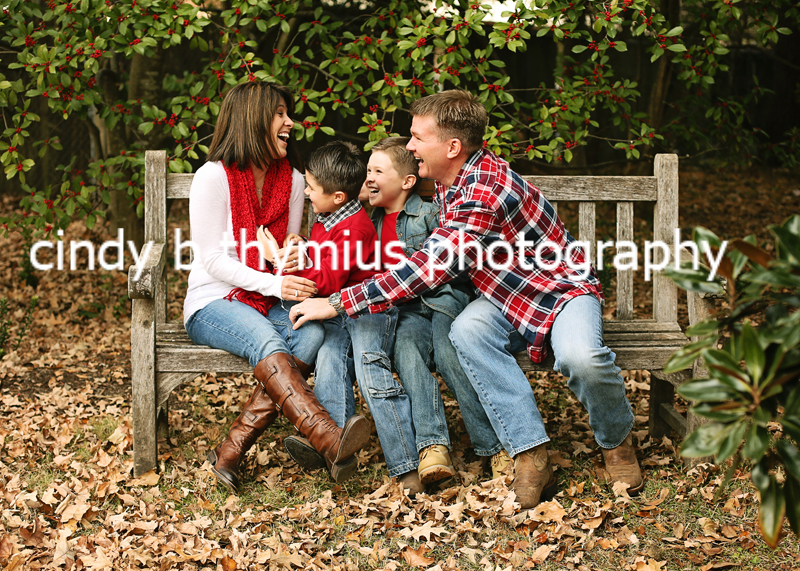 Cindy Thymius is a professional photographer in Memphis TN. To schedule your Memphis family photo session, contact her at 901-854-8836. E-mail her at cindy@cbtphotography.com. For all your Memphis children's photography needs, be sure to visit her website. You can follow Cindy here:
SITE: www.cbtphotography.com
FACEBOOK: www.facebook.com/cindybthymiusphotography
INSTAGRAM: cindy_thymius
TWITTER: @cindy_thymius
GOOGLE+: https://plus.google.com/+Cbtphotography