August 26, 2014 / cindybthymius
W's Memphis Family Photo Session
Come meet the W Family! Let's see if I can remember this correctly. These guys traveled from California, Virginia, and Nashville for these family photos! They were getting together for a family celebration here in Memphis, and they decided to take a family portrait while they were here. We decided to take them at the Memphis Botanic Gardens. All of us had our fingers crossed that it wouldn't rain. We met up at the session, and the weather was fine (but I think we finished before the rain came that day).
I really enjoyed walking all through the gardens and getting to know this family. (Thanks for all the San Francisco tips, too :)).
I hope you'll come back and see me if you are ever back in the Memphis area!
Blessings and Peace,
Cindy
Thought for the day:
Psalm 119:67
I used to wander off until You disciplined me; but now I closely follow Your Word.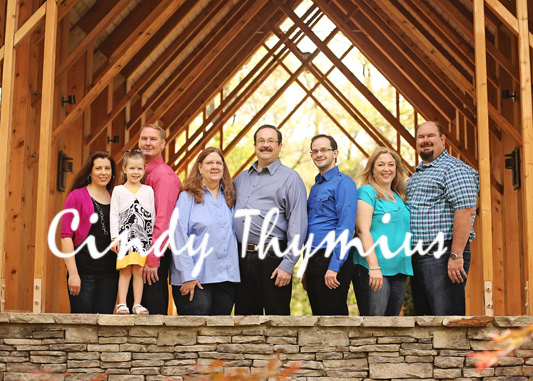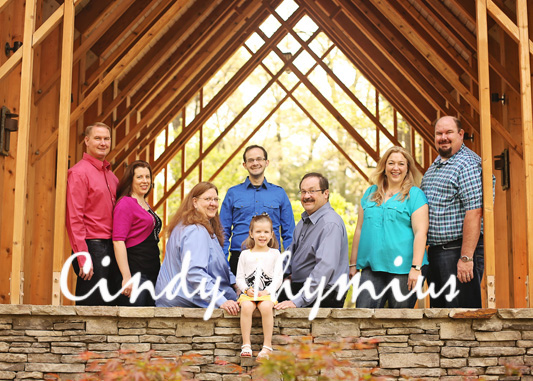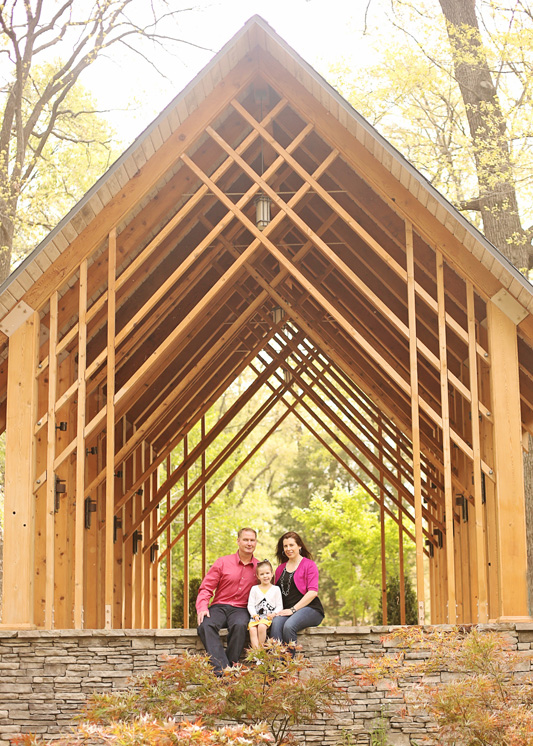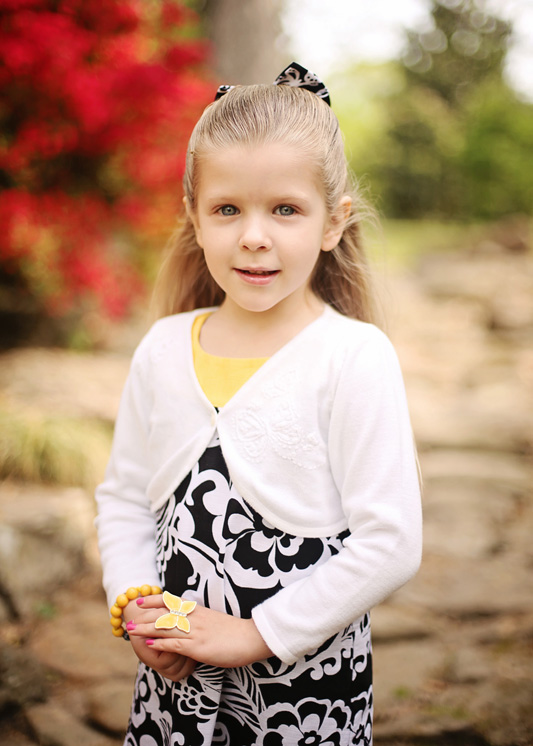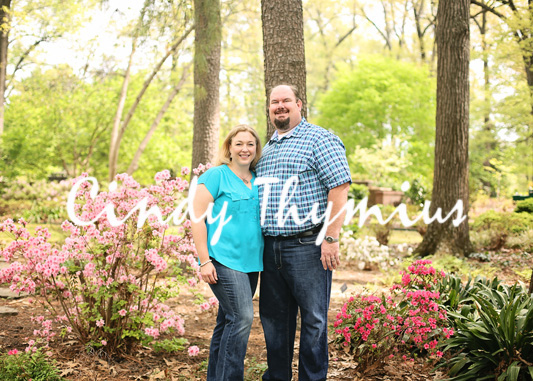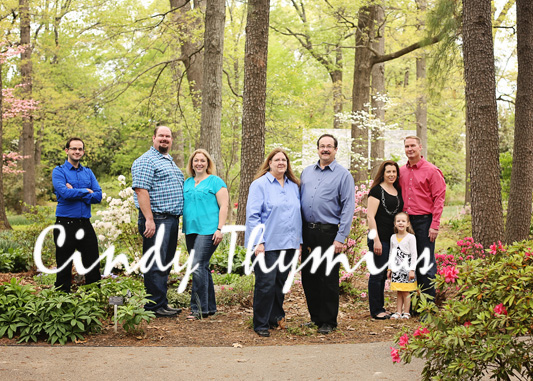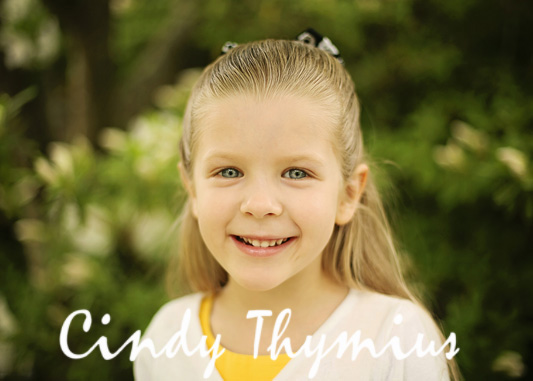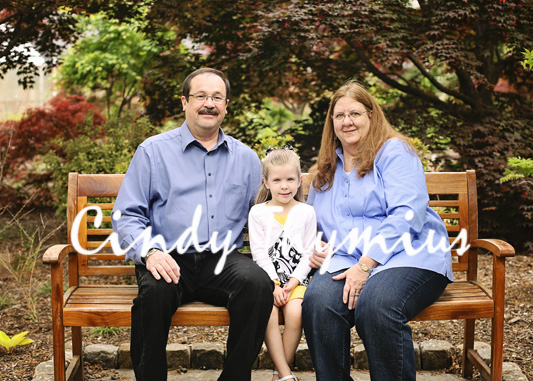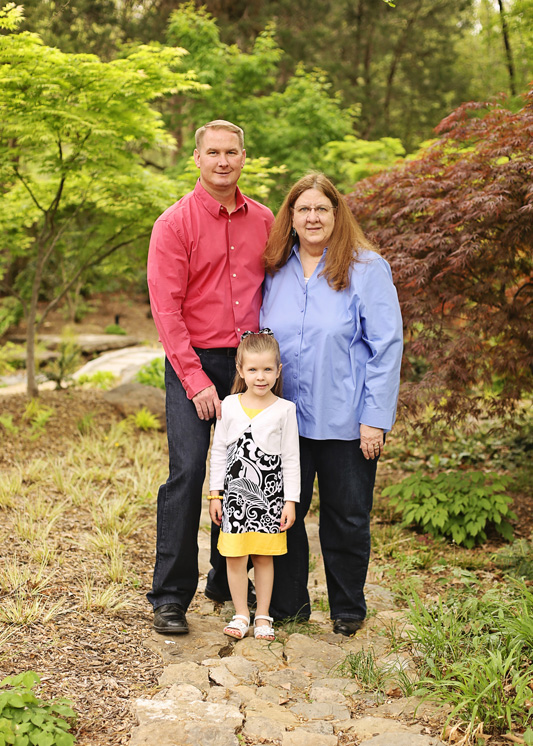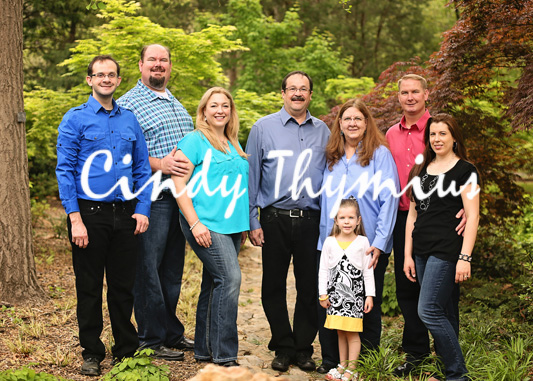 Cindy Thymius is a Memphis Family Photographer. For more information about booking a family portrait session with her, contact her at 901-854-8836 or cindy@cbtphotography.com. Cindy Thymius is a Memphis TN baby children family high school senior wedding photographer.
SITE: www.cbtphotography.com
FACEBOOK: www.facebook.com/cindybthymiusphotography
INSTAGRAM: cindybthymiusphotography
TWITTER: @cindy_thymius
GOOGLE+: https://plus.google.com/+Cbtphotography