July 13, 2015 / cindybthymius
Zoe, St. Benedict's High School Senior Photographer
Y'all come meet Zoe! I'm so excited to share her high school senior session that we shot in downtown Memphis!! Zoe and her mom had several outfits picked out. Out of all the outfits Zoe chose, the cowboy boots and the prom dress were my absolute FAVORITE!!!
So we started off at the Orpheum Memphis in downtown, Memphis. Zoe's mom is an excellent chauffeur :). From there, we just picked spots that I had scoped out earlier that I thought would be perfect for this shoot. The location didn't disappoint. Zoe didn't disappoint, either. She was a pro in front of the camera! The last photo series we took were of Zoe in her cheer/pom uniform. Believe me when I tell you there was hardly any daylight left!
I had the best time with Zoe and her mom as we took Zoe's high school senior photos! I hope you have a great senior year, Zoe!
Blessings and Peace,
Cindy
Thought for the day:
Matthew 5:13
You are the salt of the earth. But what good is salt if it has lost its flavor?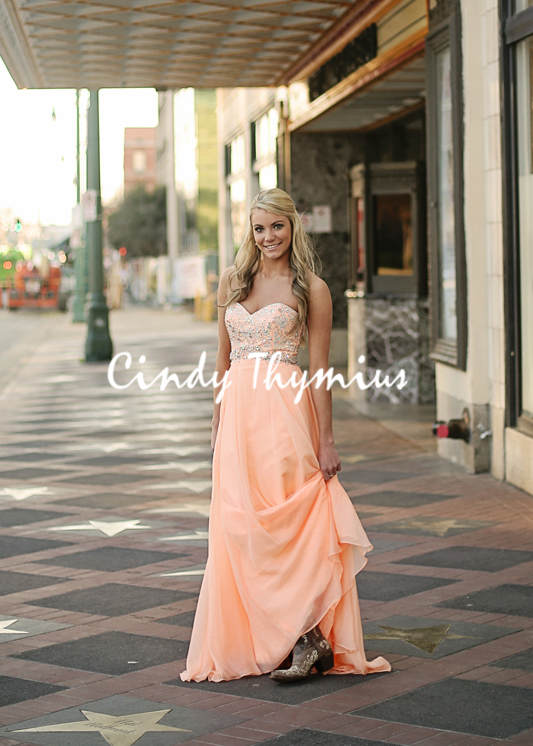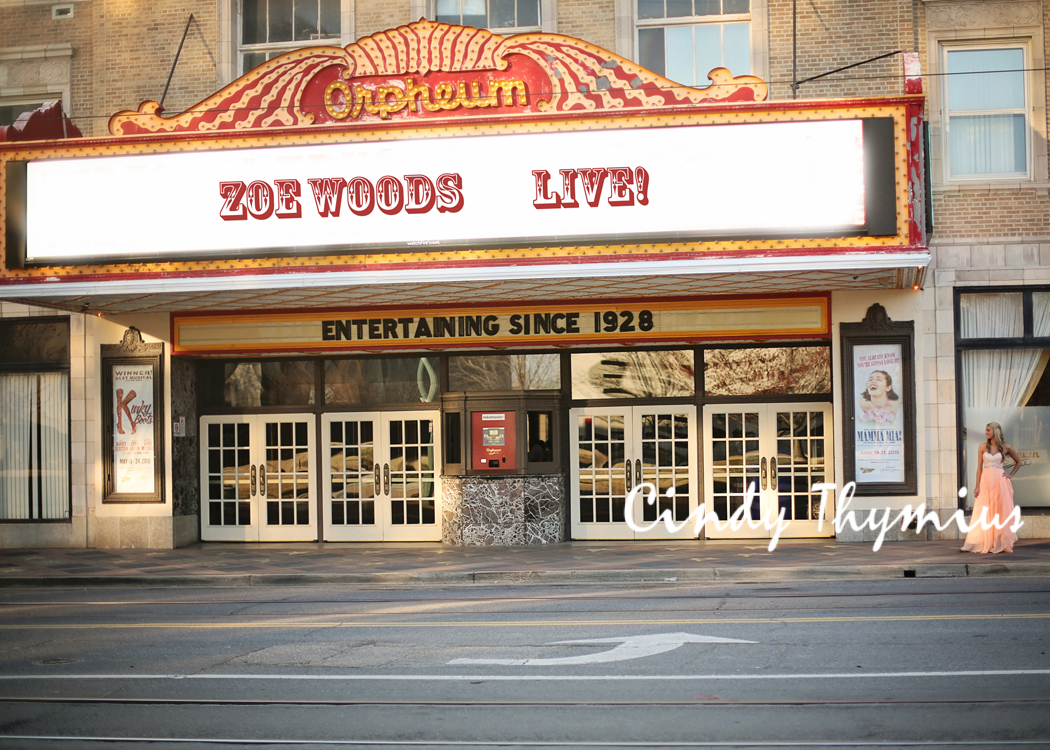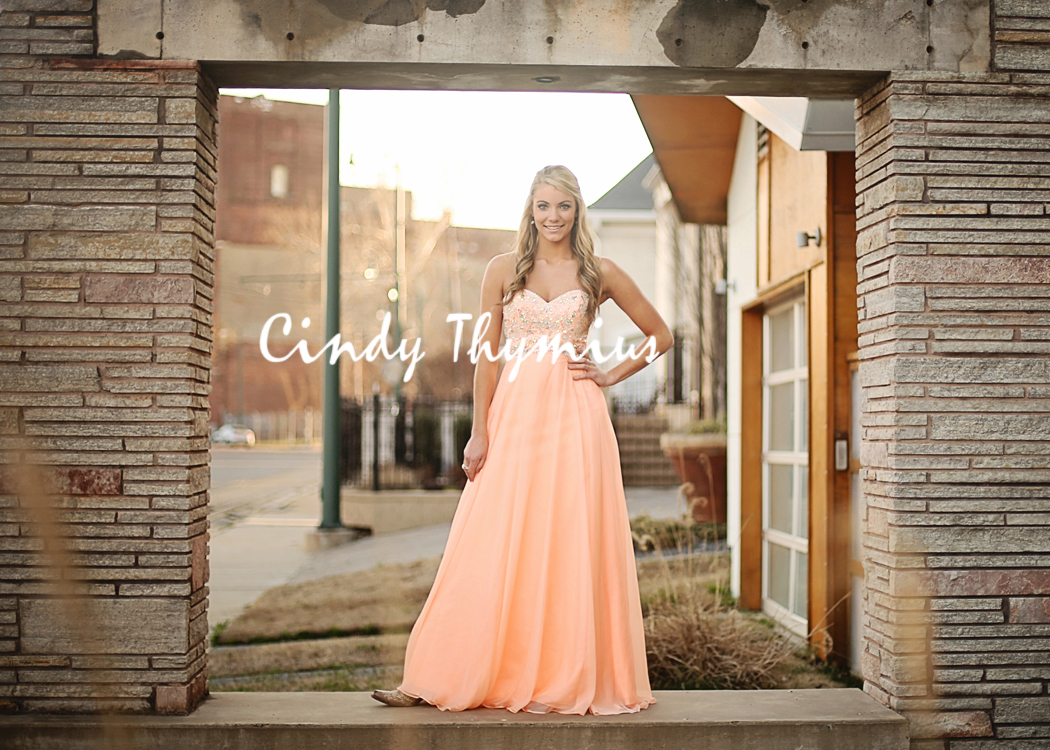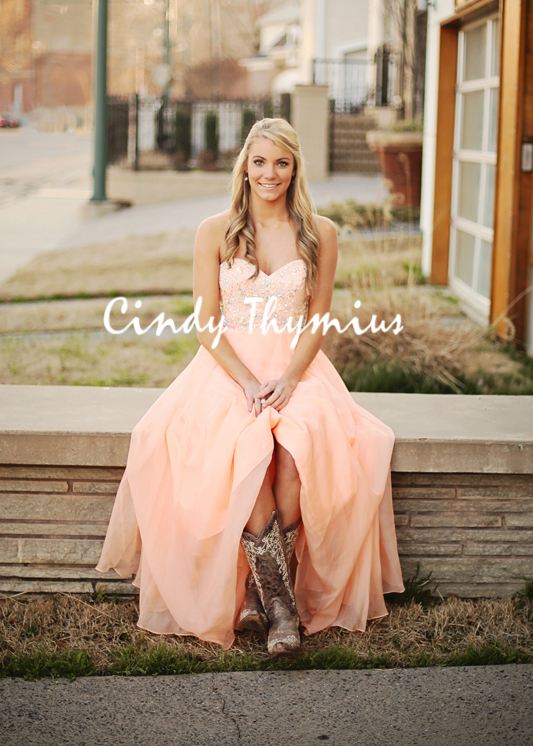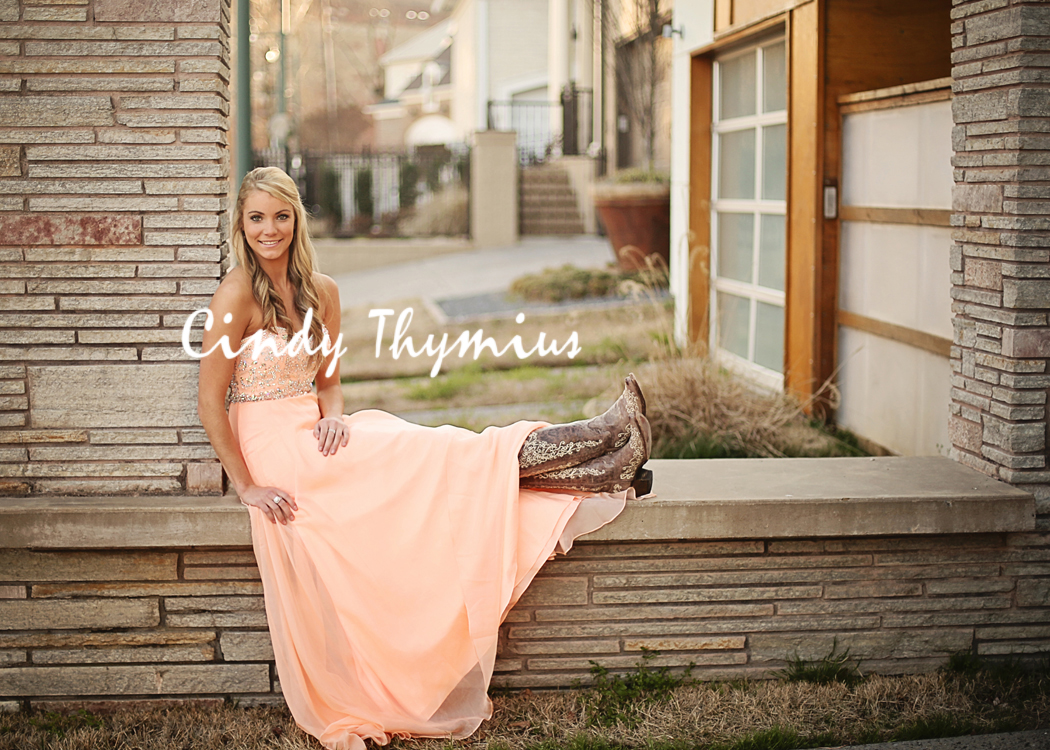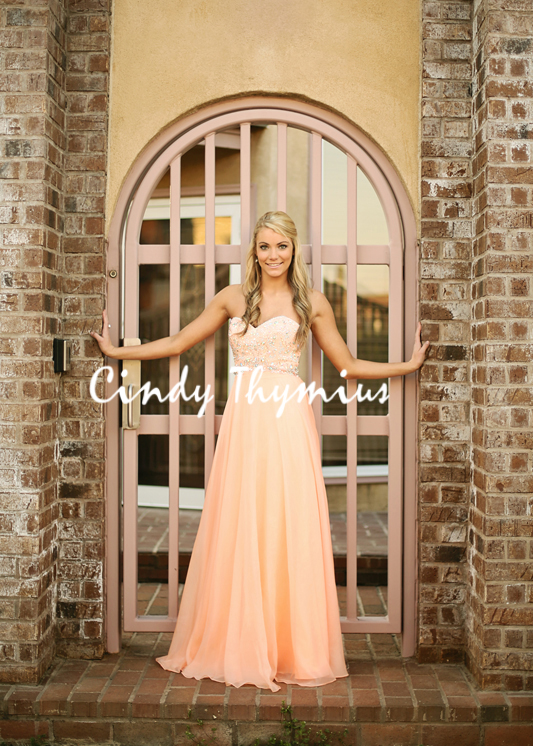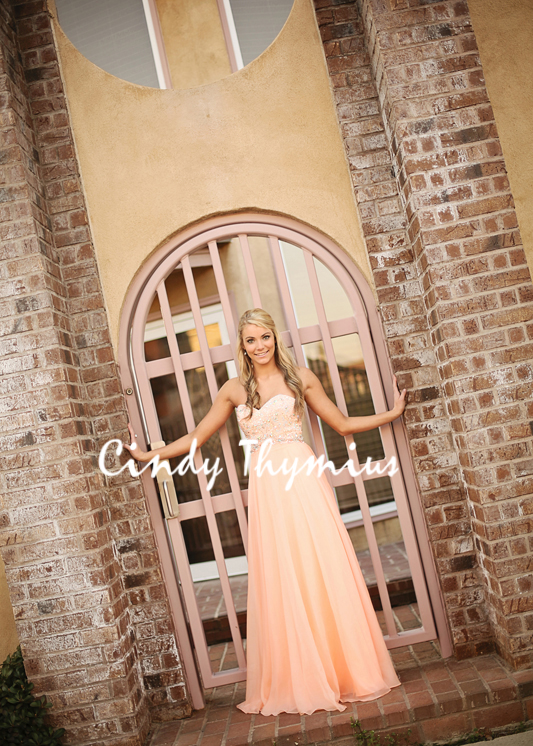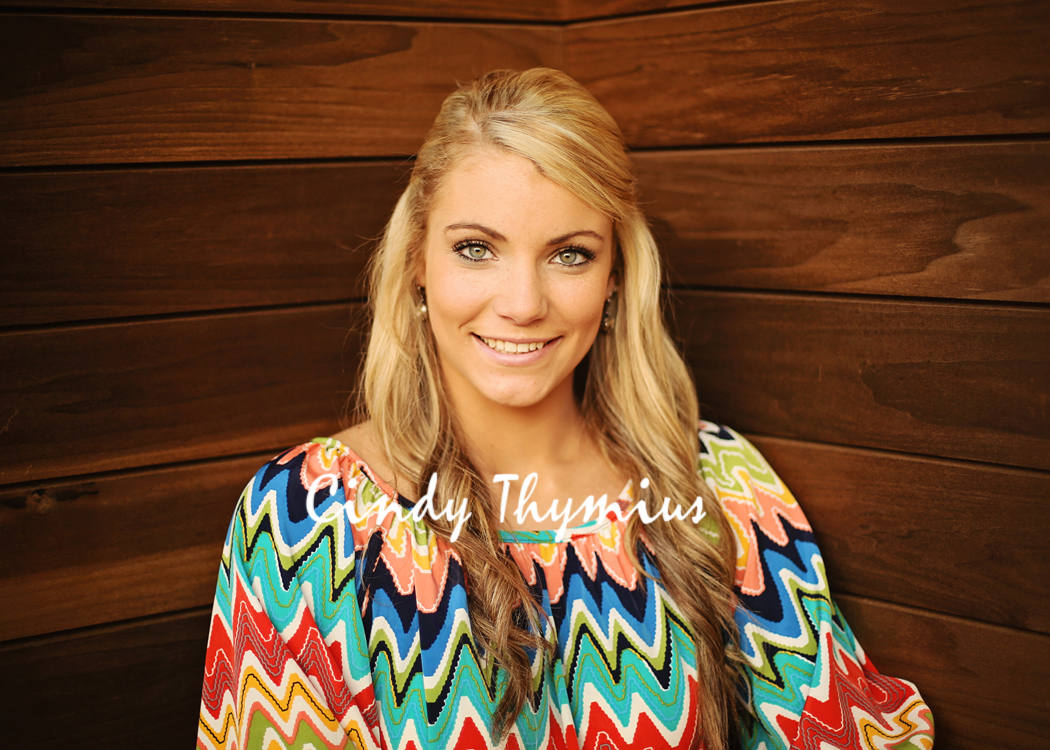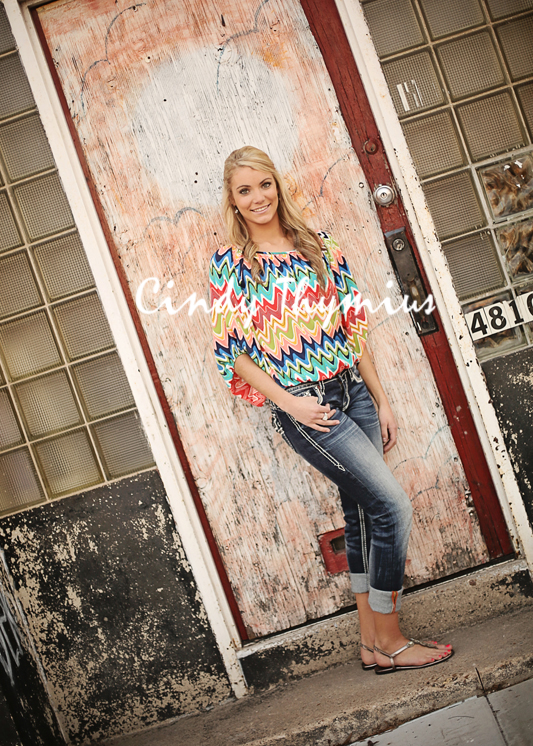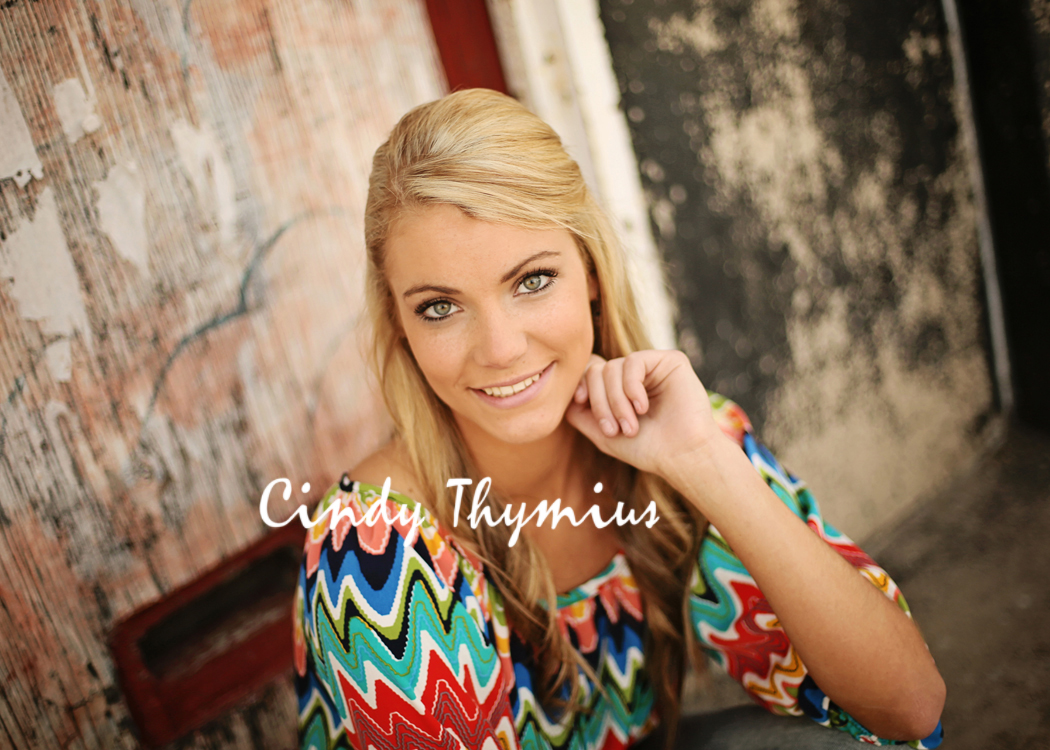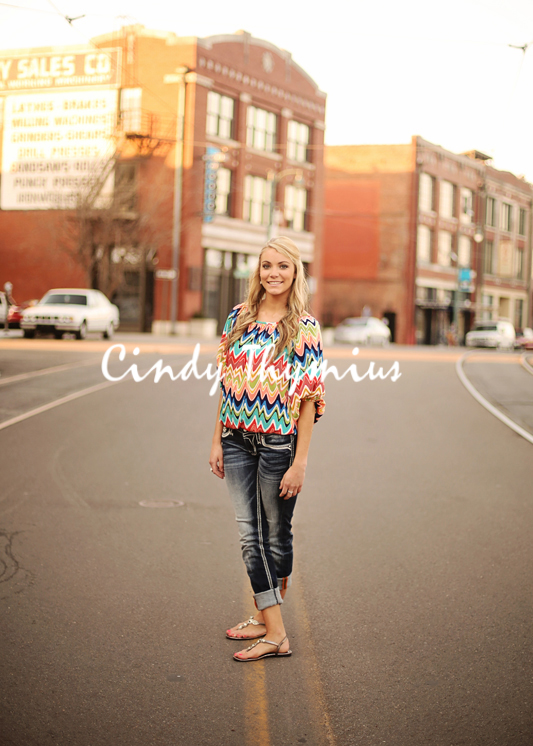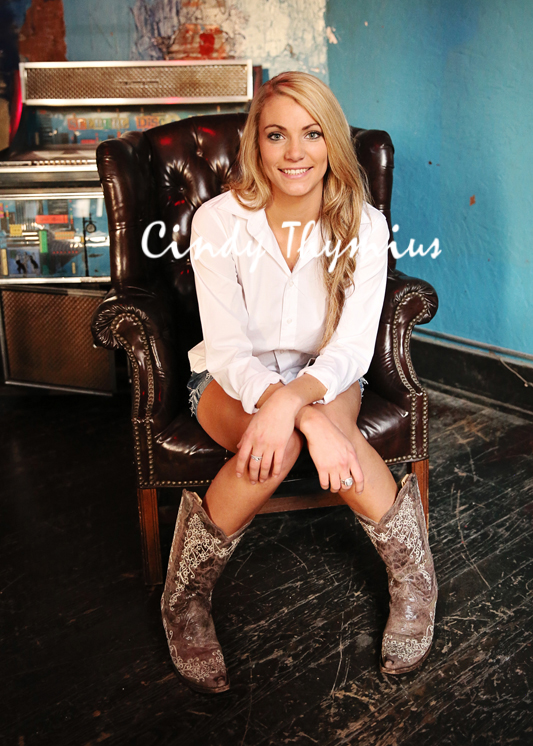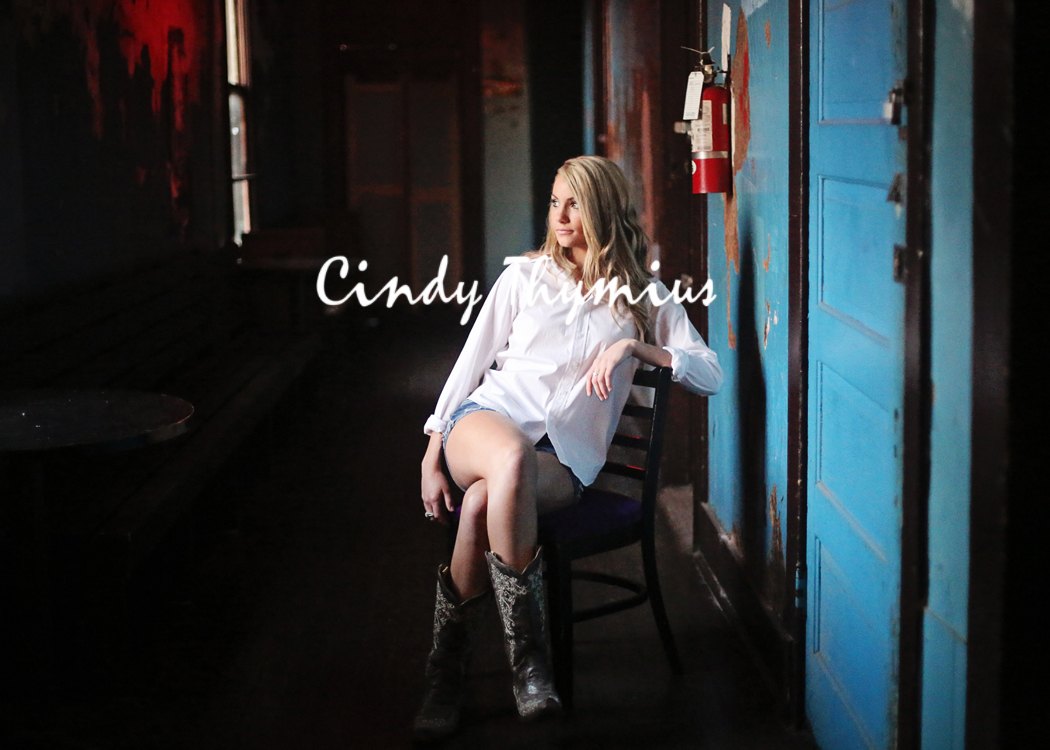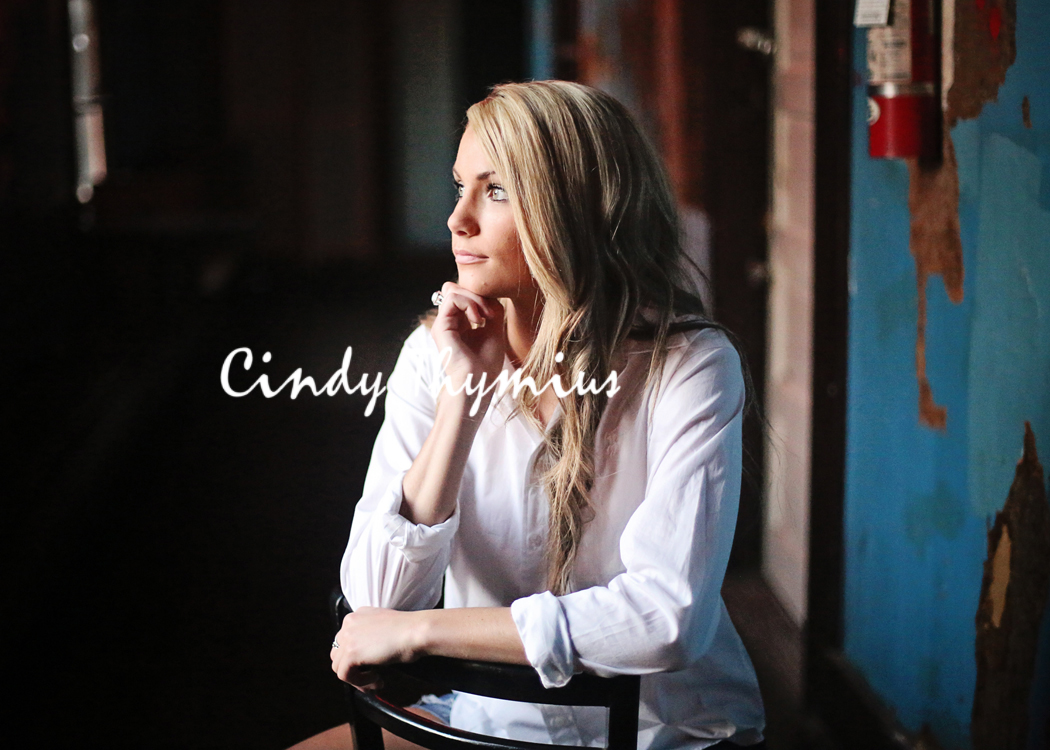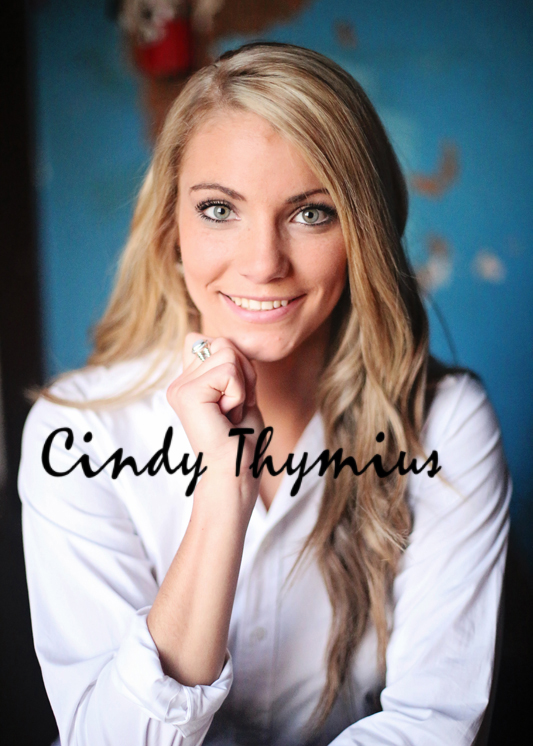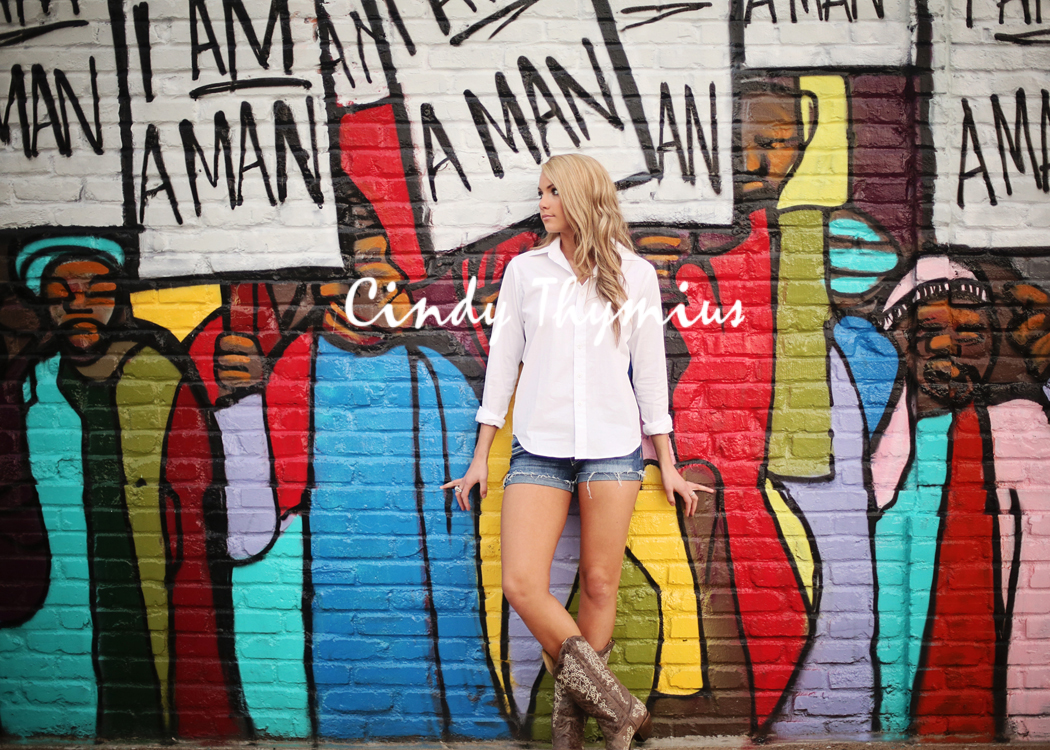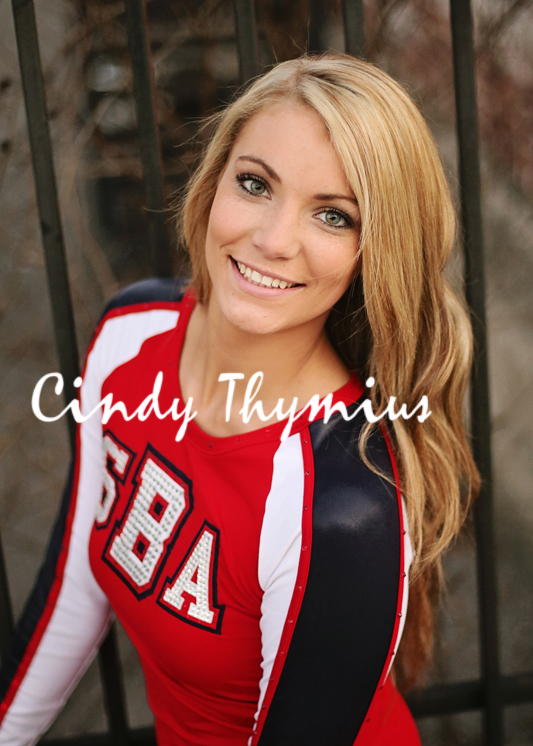 Cindy Thymius is a Memphis high school senior photographer. For more information about booking your Memphis baby, children, family, maternity, engagement, wedding, or fall family portrait session, contact her at cindy@cbtphotography.com. Cindy Thymius has been a professional photographer since 2003. Contact her at 901-592-8080
SITE: www.cbtphotography.com
FACEBOOK: www.facebook.com/cindybthymiusphotography
INSTAGRAM: cindybthymiusphotography
TWITTER: @cindy_thymius
GOOGLE+: https://plus.google.com/+Cbtphotography